Print Friendly Version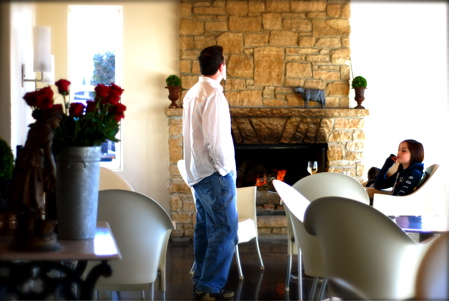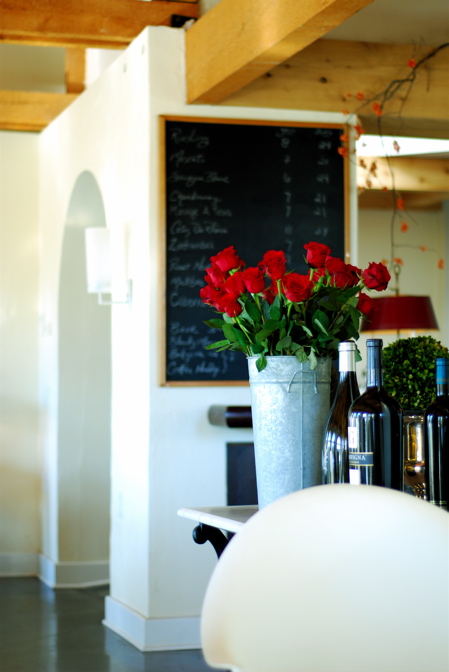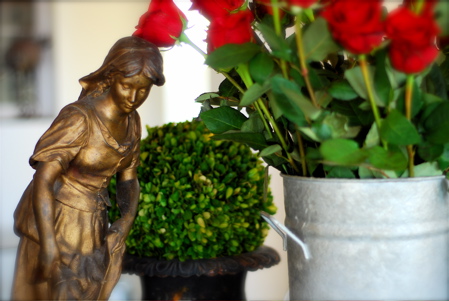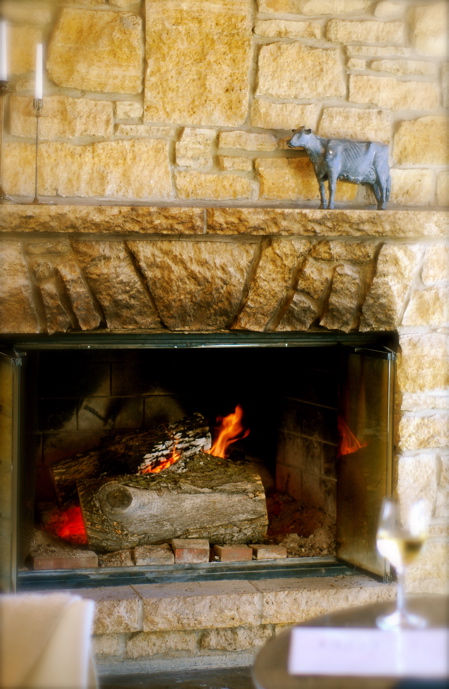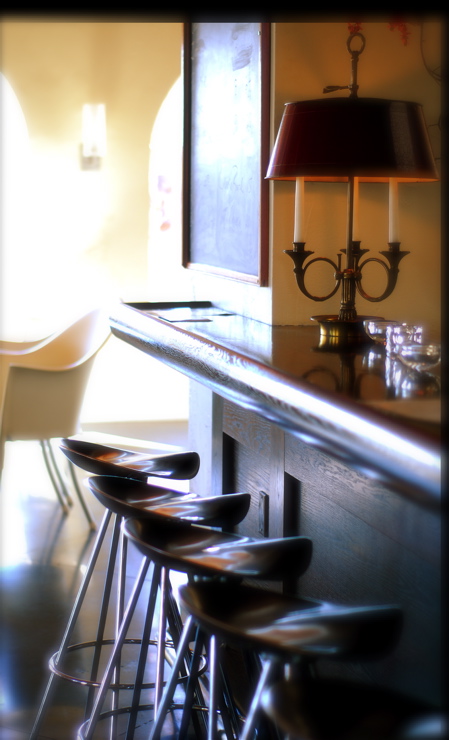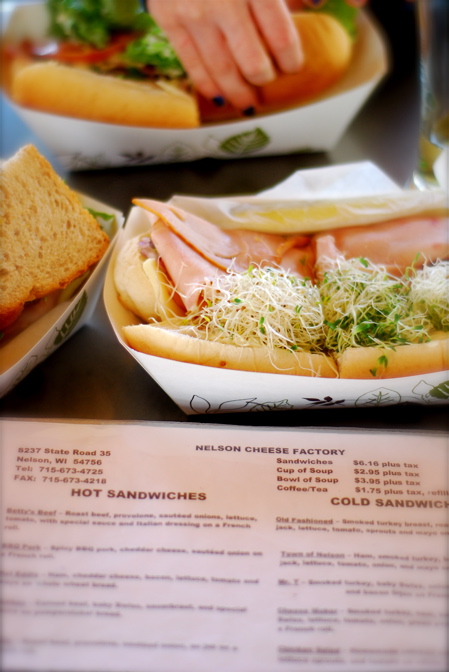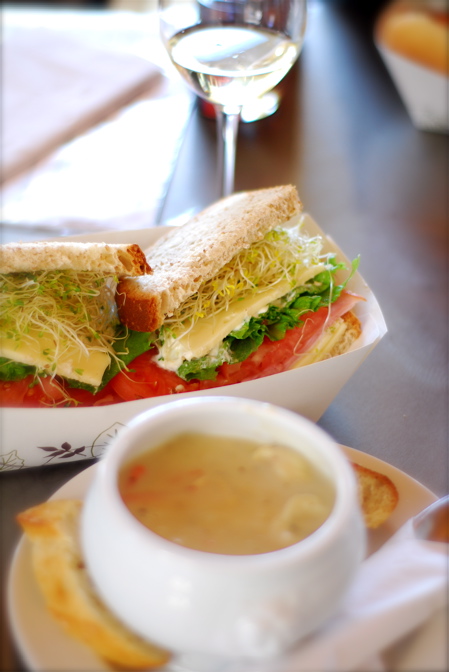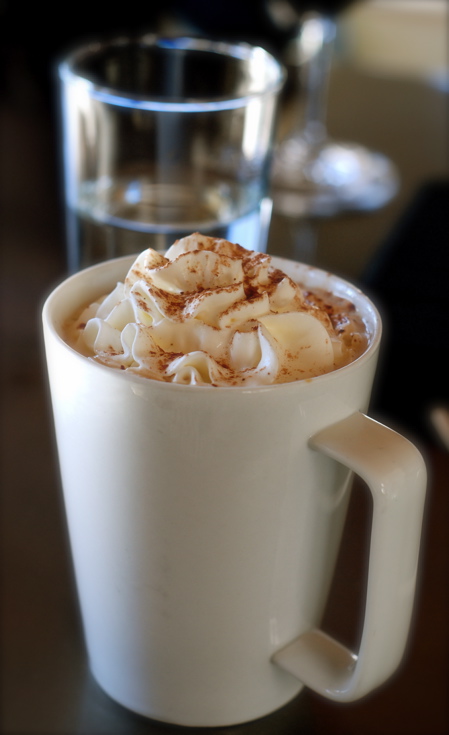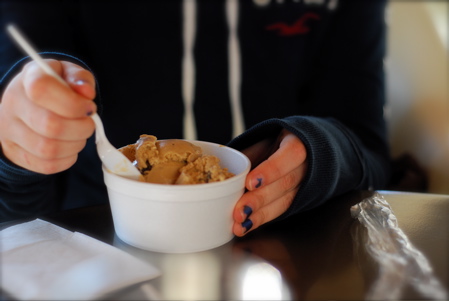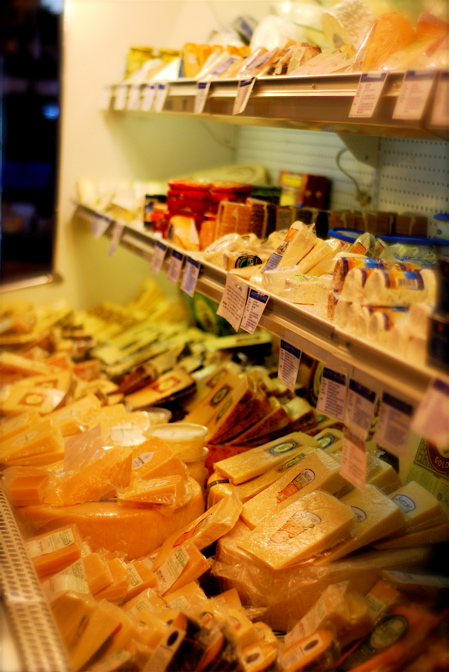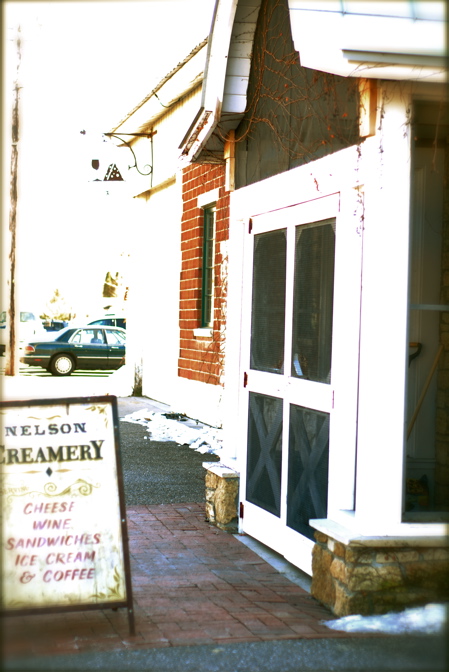 Today we took a leisurely Sunday drive over the bridge into Wisconsin. The Great River Road meanders along the Mississippi river and Lake Pepin through these sweet, quaint villages that remind me of vacations we've taken to Door County Wisconsin and Cape Cod Massachusetts. These are places we visit over and over again and they never get old, their personalities changing with every season.
We had a beautiful lunch fireside at the Nelson Creamery. This place is amazing. They make dozens of varieties of cheese on site, and carry exotic, imported foods from around the globe. Wonderful things like:
Ice Cream
Cheese
Wine & Champagne
Beer
Soft drinks and waters
Coffee & Tea
Breads
Scones, Oatmeal, Cereals
Tepenades
BBQ Sauces, Mustards, Condiments
Oils, Olive Oil, Vinegars, Olives, Pickled Vegetables
Pastas and sauces
Cookies, Crackers, Snacks
Chocolates, Cheesecake, cookies
Meats, salamis, lamb
Smoked Salmon
Salsa's, chips, dips
They also offer a menu with a wide variety with of hot and cold sandwiches , soups, pizzas and a spectacular wine and beer selection. The atmosphere is so romantic…the perfect way to kick off our Valentine week! How are you celebrating? Where do you like to go to share a romantic meal?
~Melissa
You may enjoy these related posts: