Print Friendly Version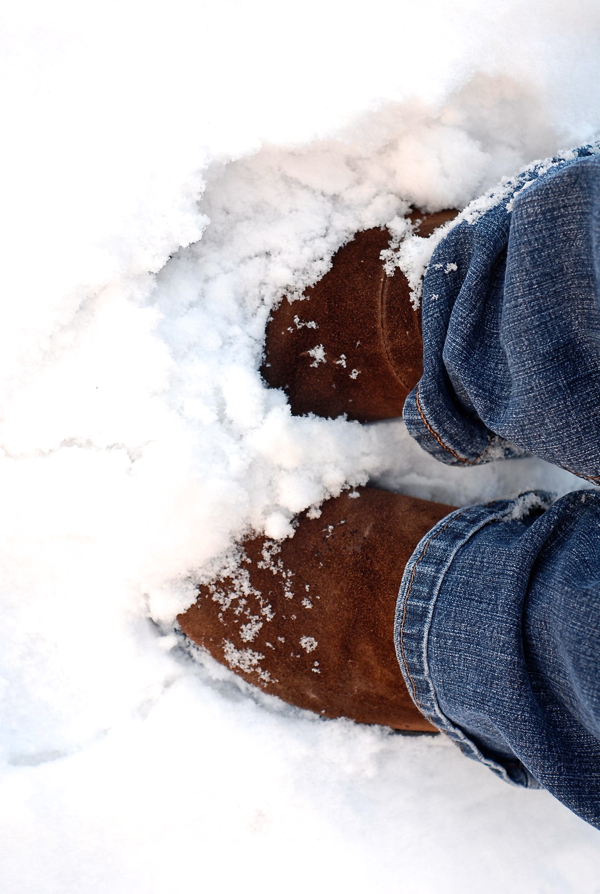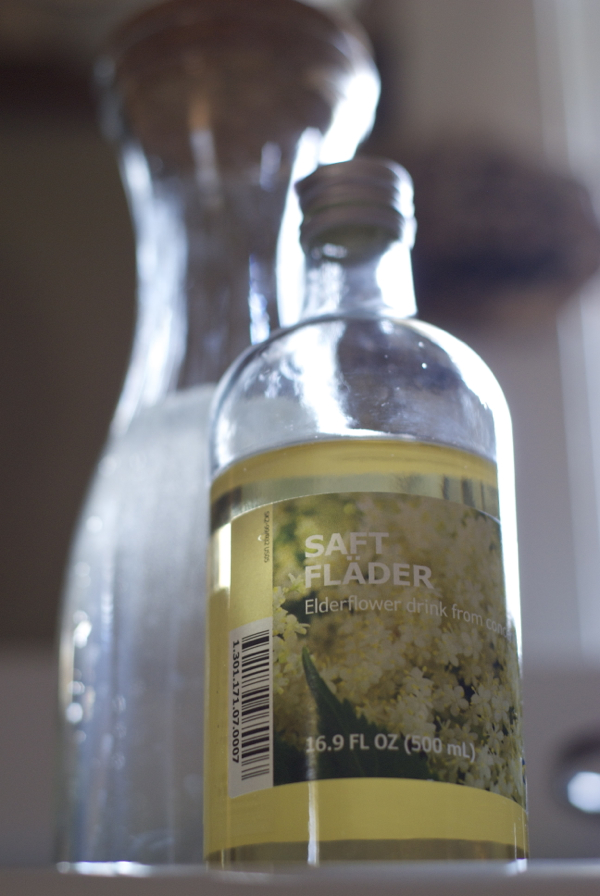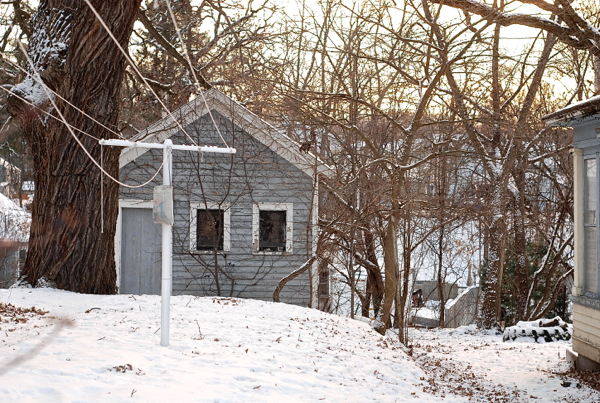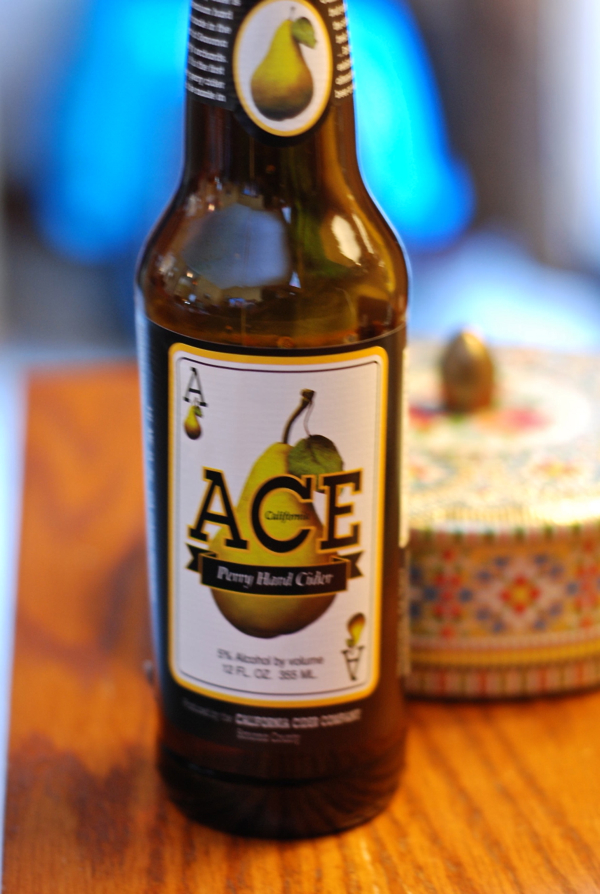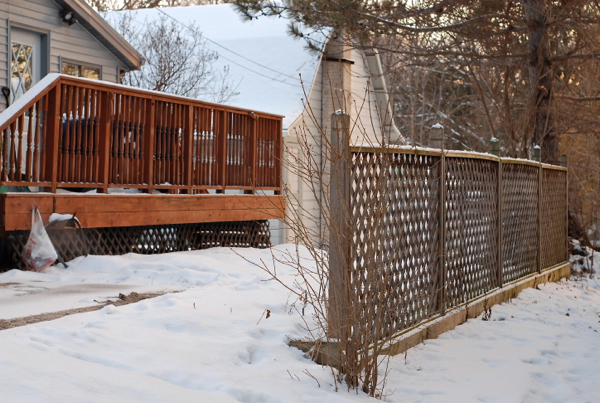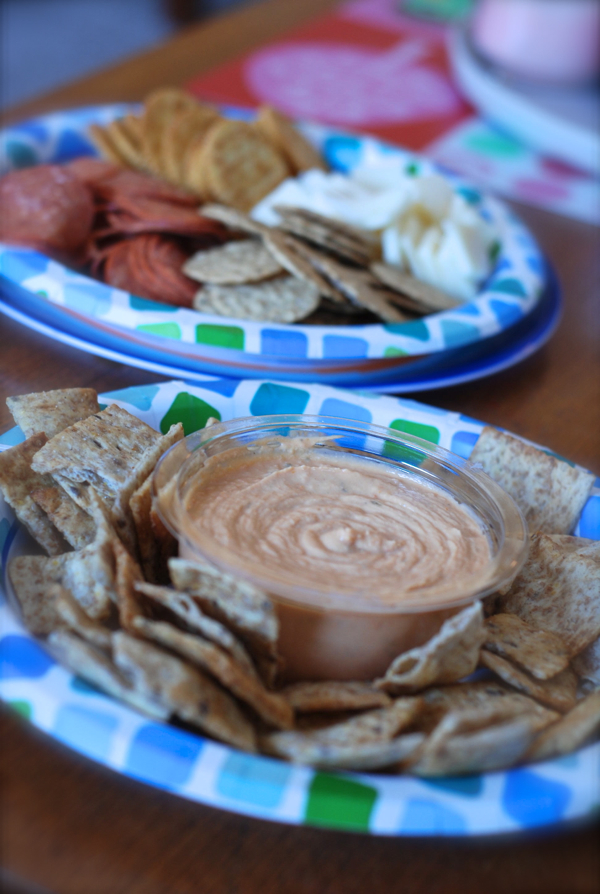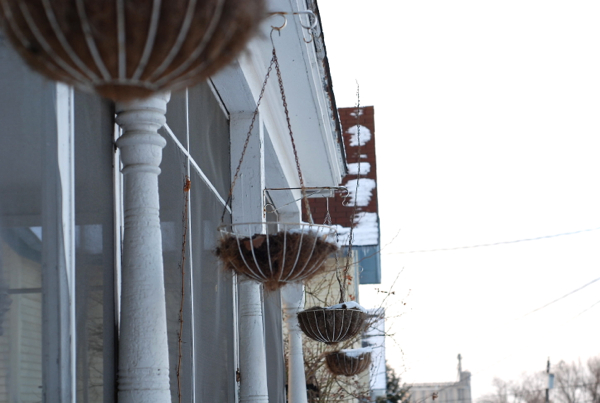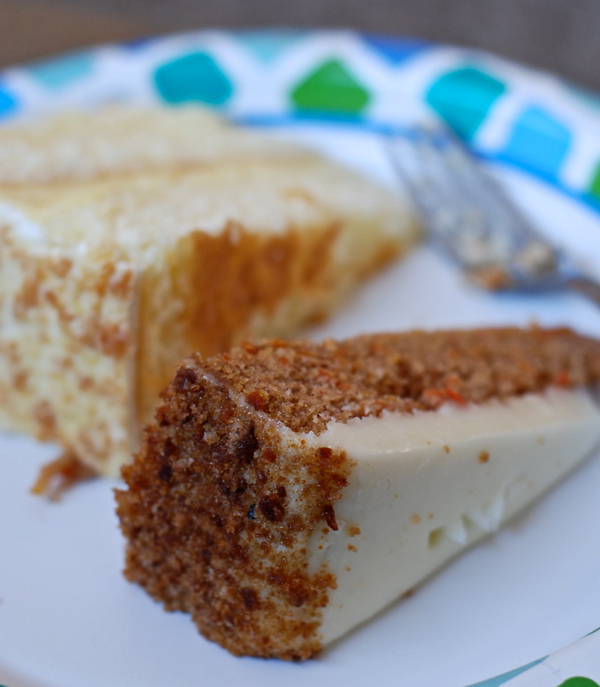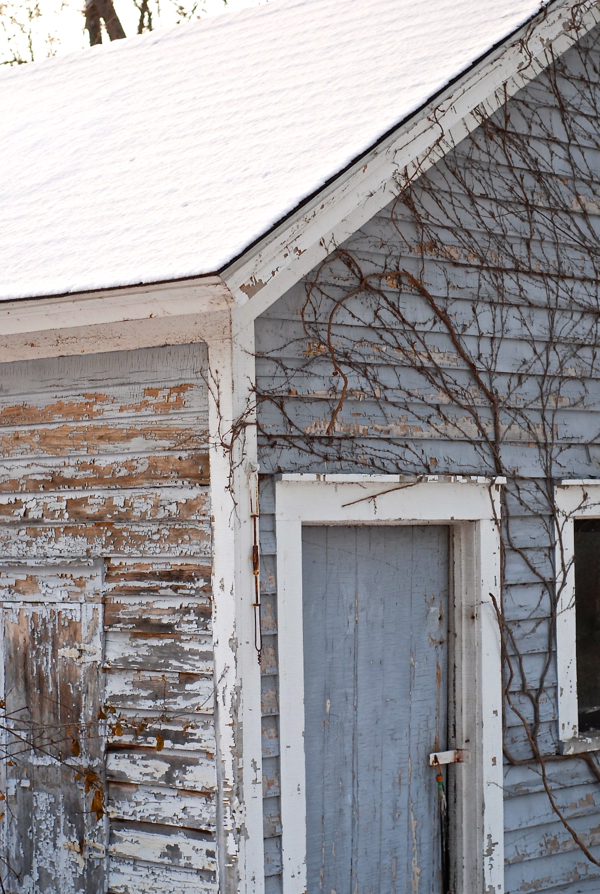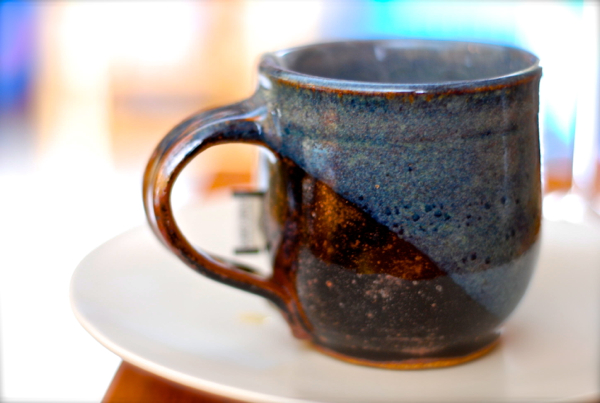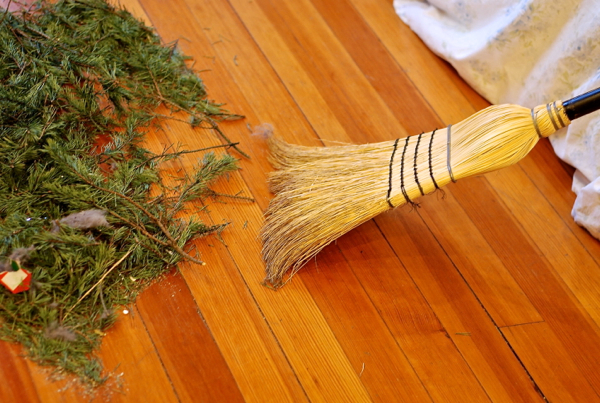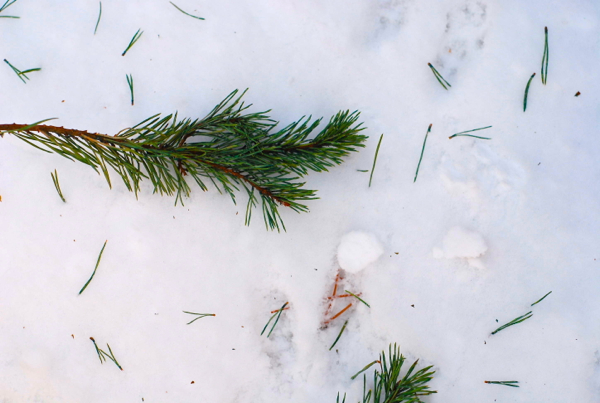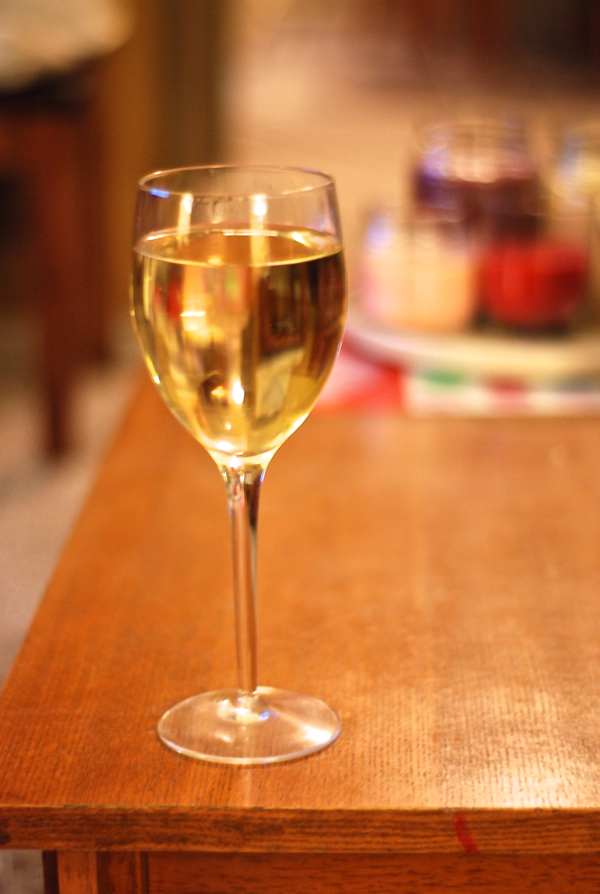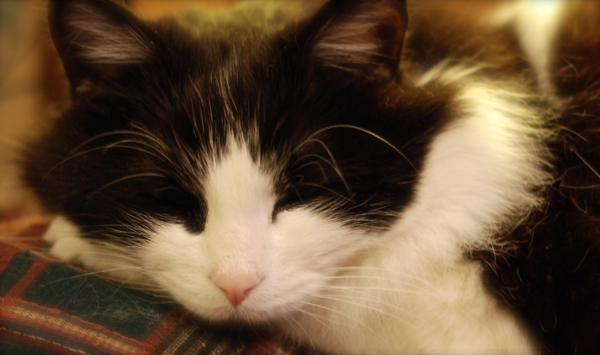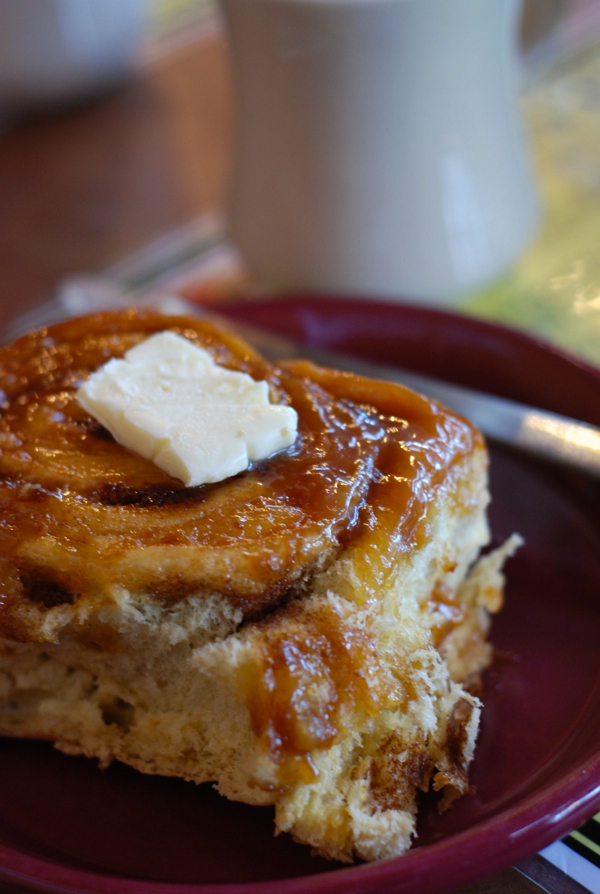 sugary snow-frosted boots, yards and rooftops ~ mildly flavored and chilled eldreflower water for a late afternoon tea party with friends ~ pine needles and the last remnants of the Christmas season ~ a lovely new pinto grigio, dinner at Chipotle, hard pear cider, hummus & munchables, limoncello cake, carrot cake and Earl Grey while watching back to back episodes of SOA at my sweet friend's house (thank you Jana! love you!) ~ sleeping kitties ~ a fantastic Sunday brekky at Suzie's Kitchen in Rosemount MN!
What have you been up to this very snowy winter?
XO,
~Melissa
You may enjoy these related posts: