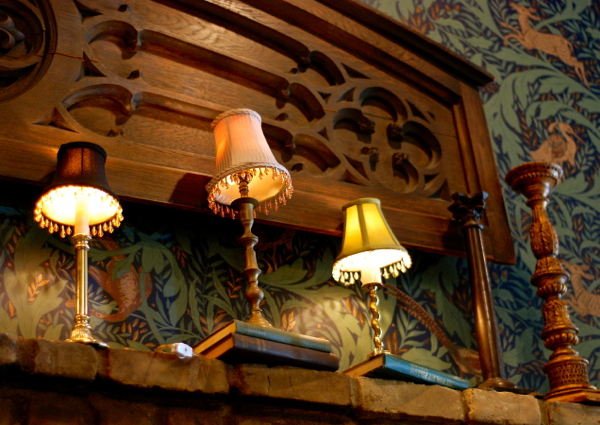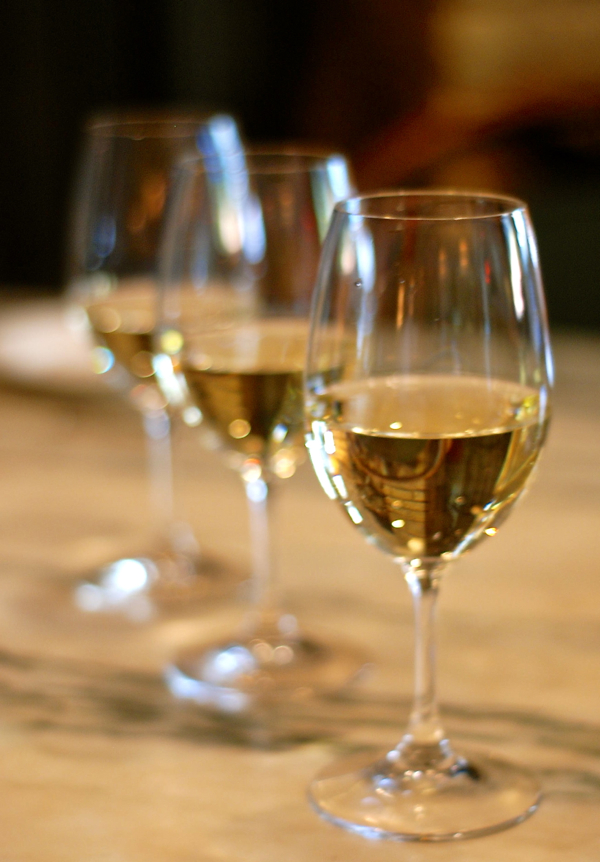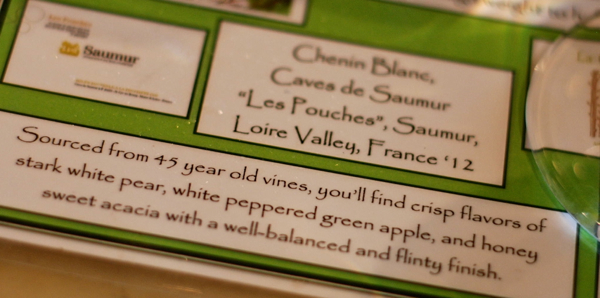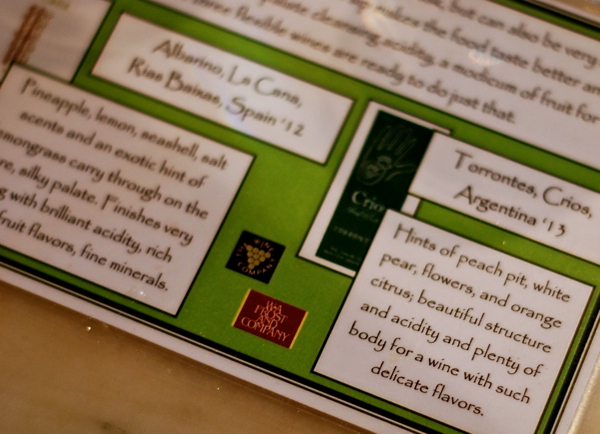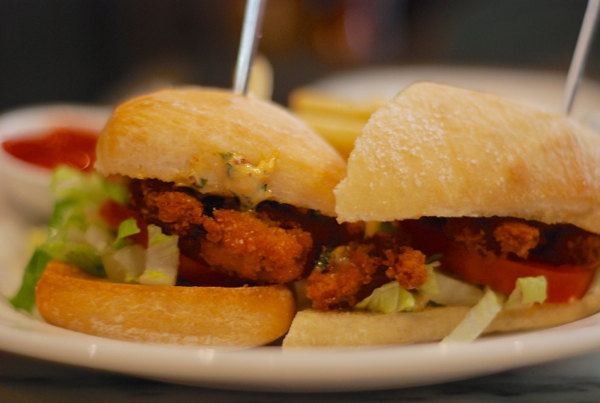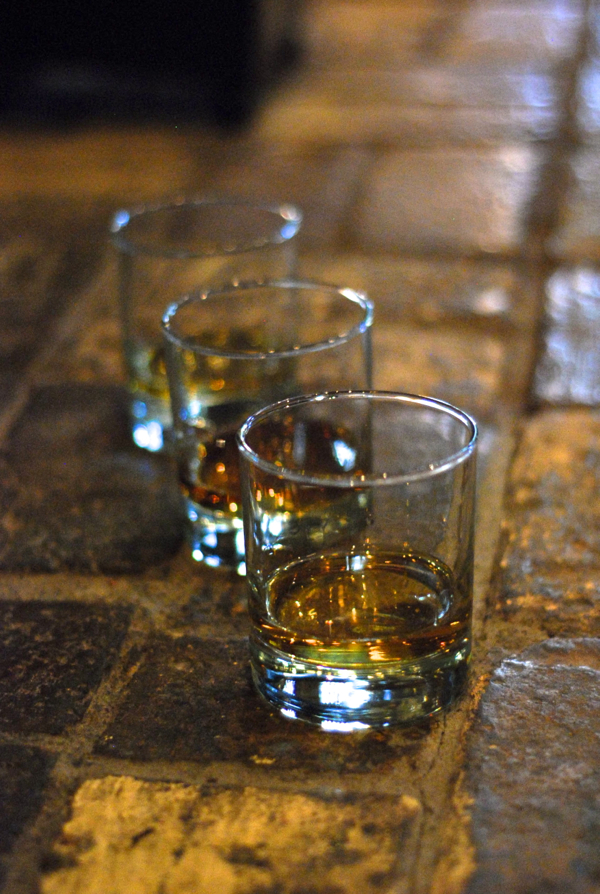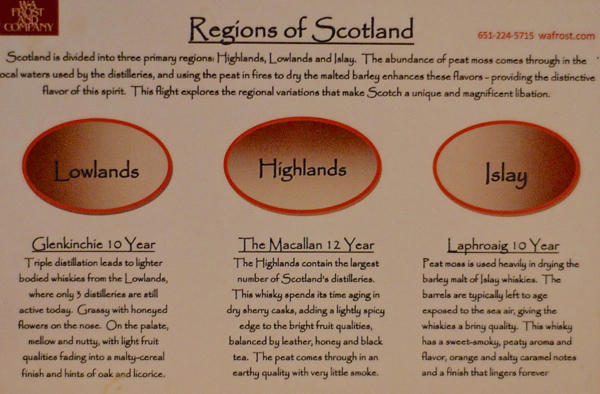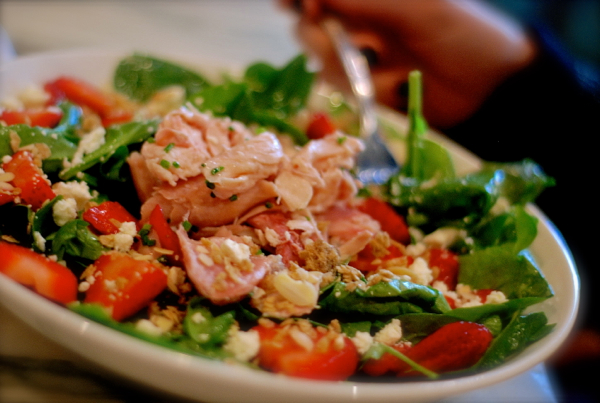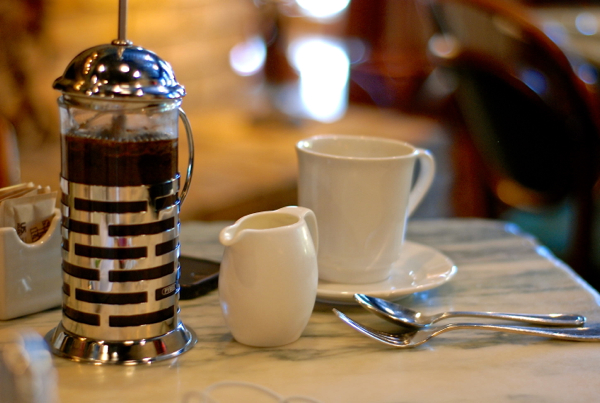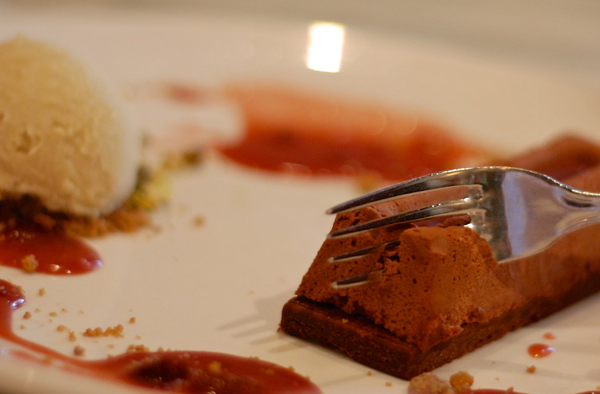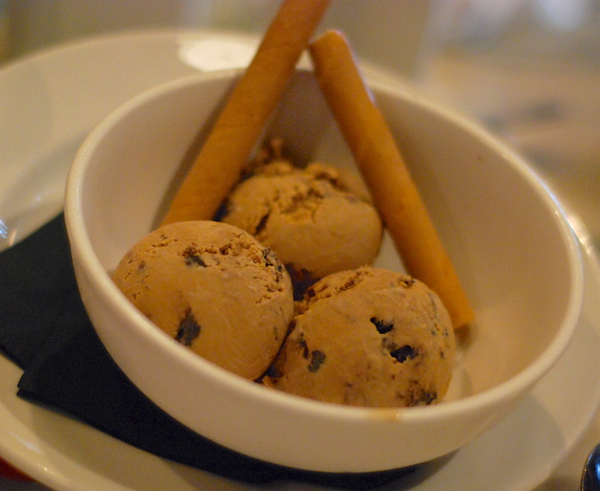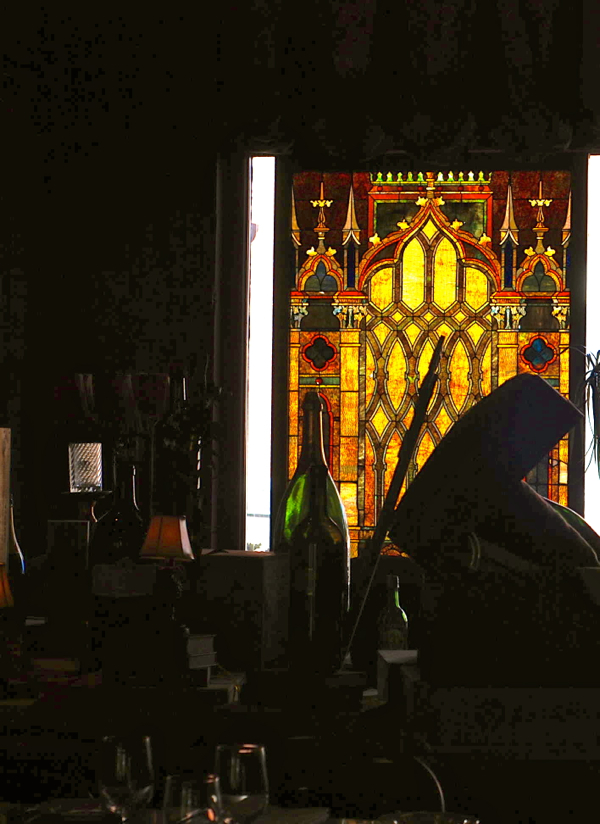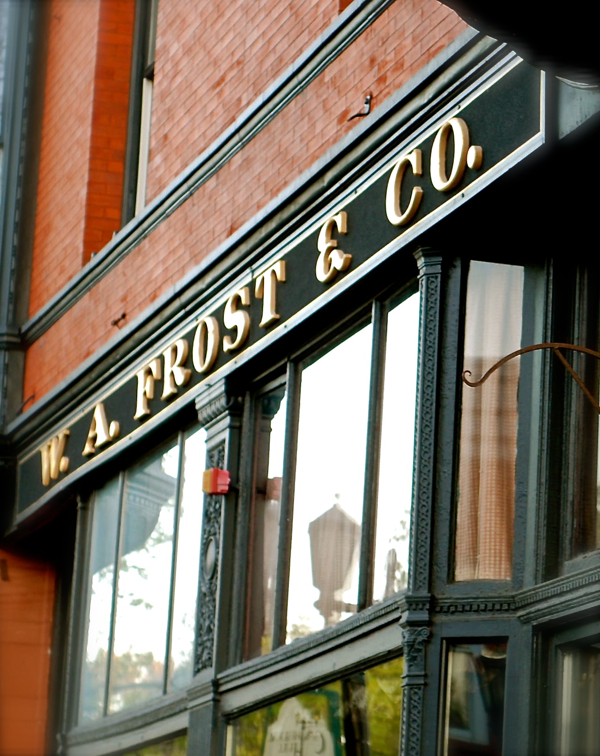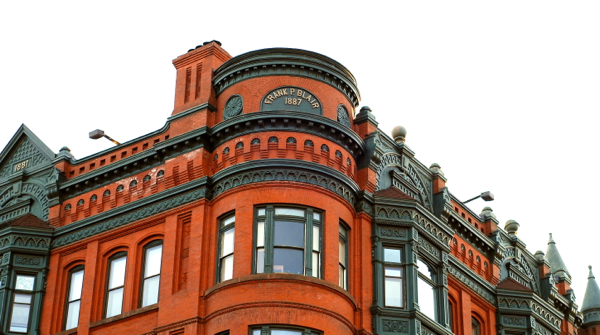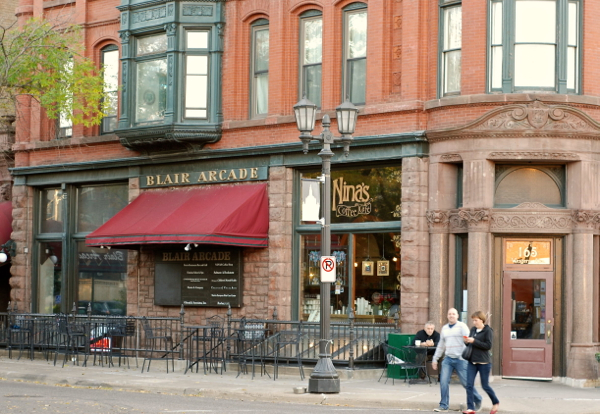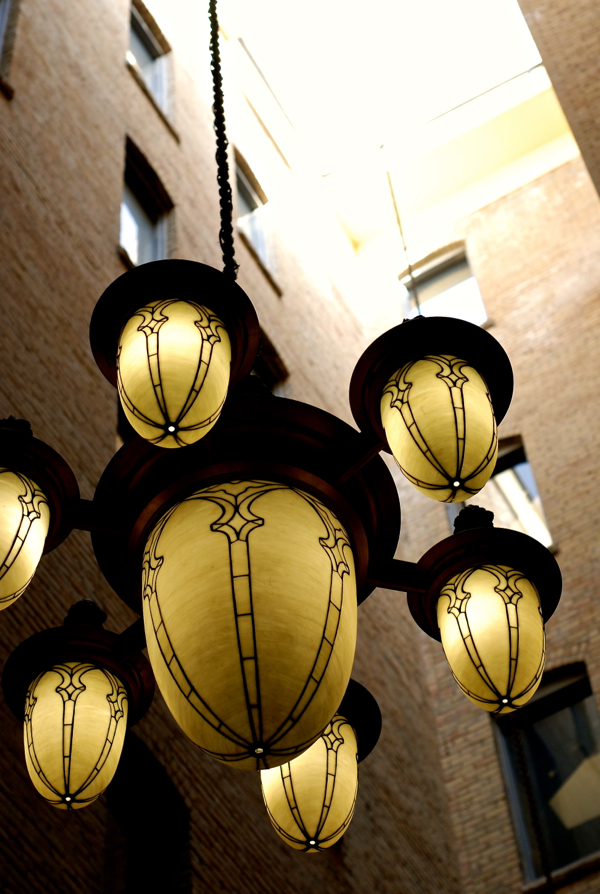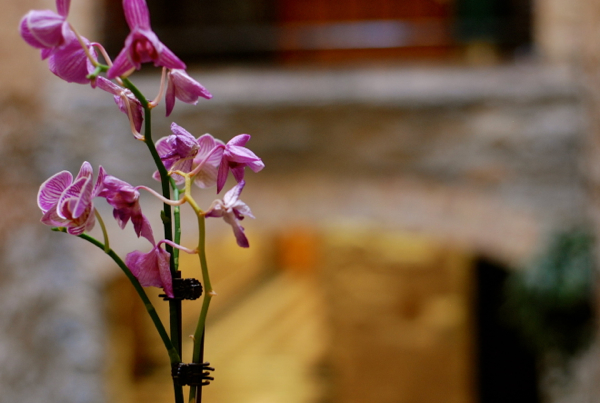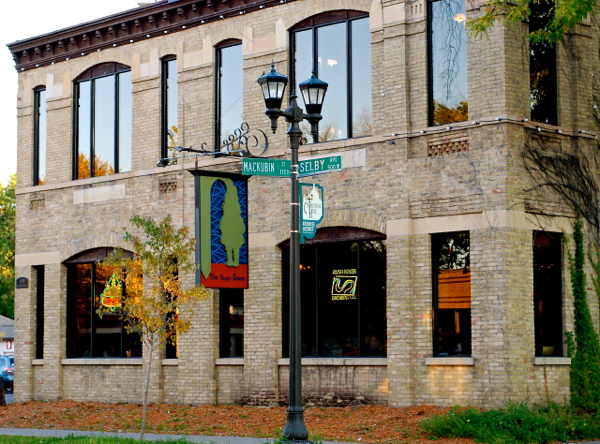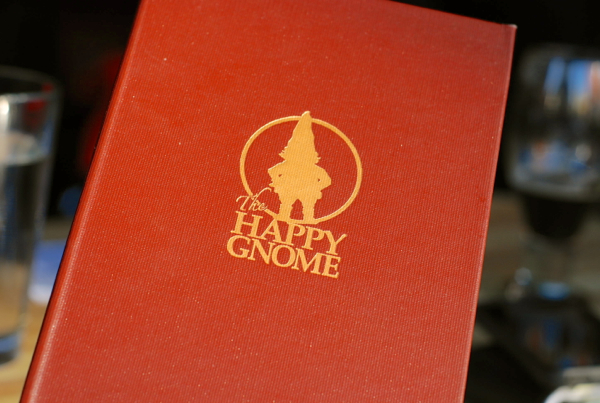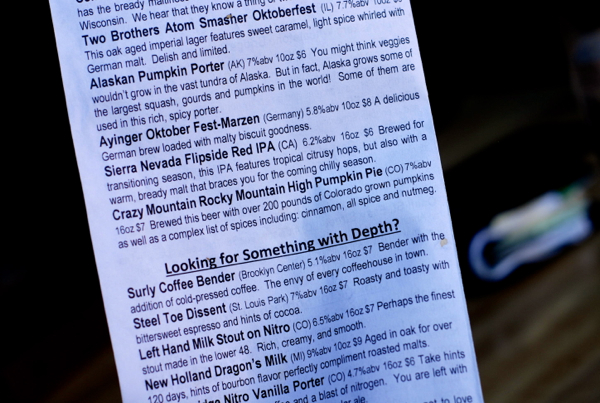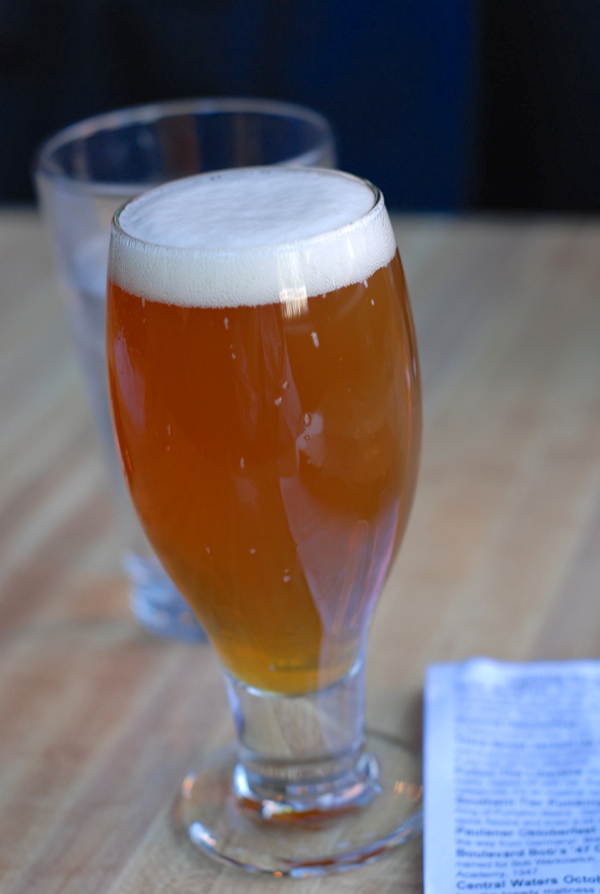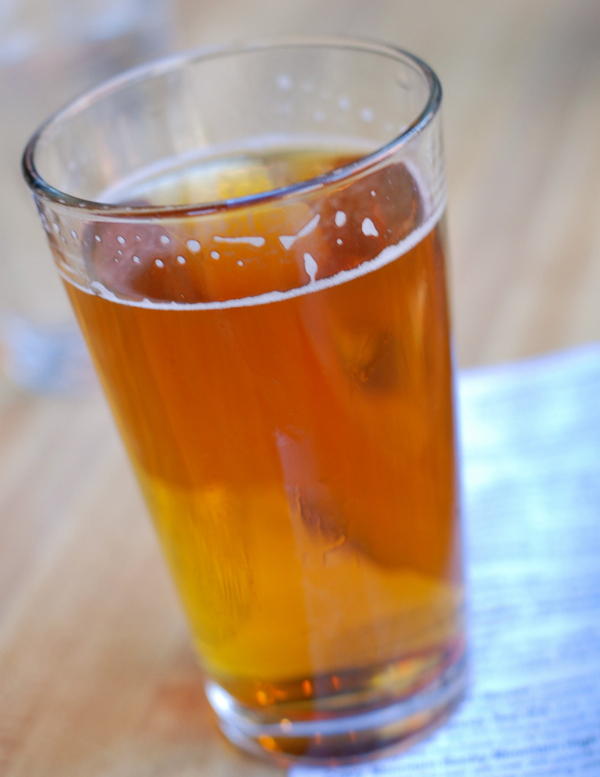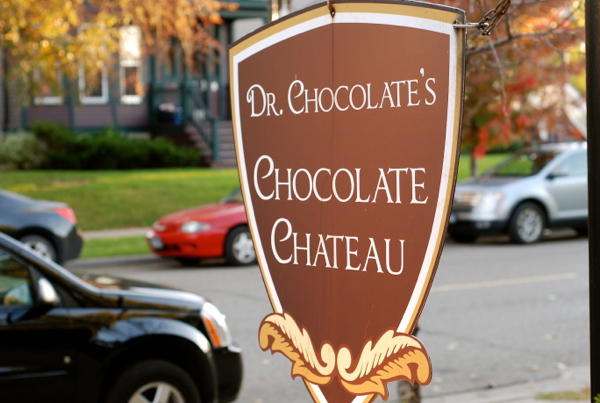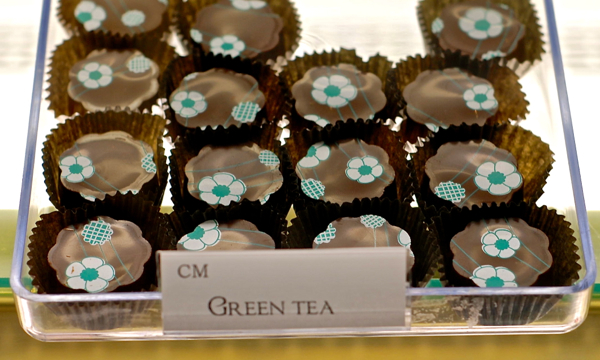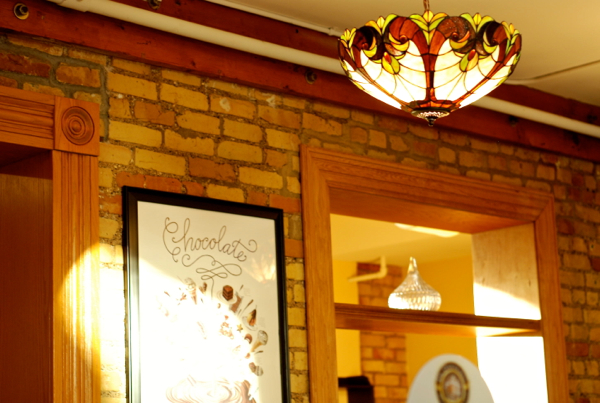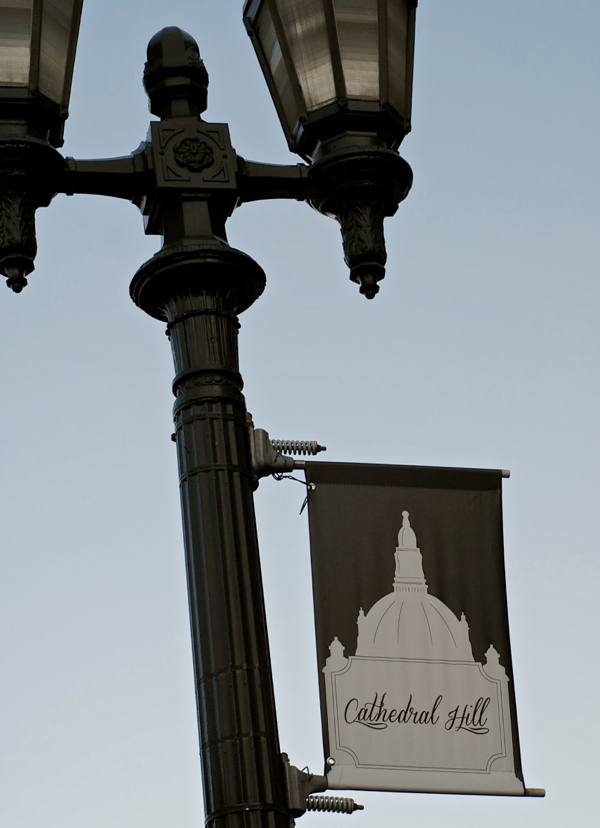 When Jeff and I were dating, and when we both lived closer to the Twin Cities, we loved heading to Cathedral Hill in St. Paul for dinner at W.A. Frost or just for a cup of coffee and conversation across the street at the Blair Building. (Now the cafe in the Blair Building is called "Nina's," but when we frequented the coffee shop it was called "Cafe Blair".) We'd spend hours there on crisp, autumn days. We'd talk and sip and read or study (I was in college at the time.)
Now that we live an hour south of the Twin Cities, we don't get there as often as we'd like. We decided it would be a fun place to meet up with friends and have dinner as part of our 19th wedding anniversary celebration.
Everything tasted wonderful, as usual. I enjoyed the Food Pairing wine flight, Frost Burger and some Izzy's Irish Moxie ice cream… Jeff had the Oyster Po Boy Sandwich and the Scotch flight, and Gracie had the Smoked Chicken salad, the Chocolate Mousse with pistachio ice cream, and a French Press coffee.
We walked around the Blair Building and reminisced, and strolled up the street to The Happy Gnome to see what interesting beers we could sample from their amazing beer list. Afterwards more chocolate seemed like a good idea, so we ended the visit at The Chocolate Chateau where we indulged in truffles.
What a lovely day. We had so much fun! And what an amazing 19 years it's been being married to my best friend! I love that man.
XO,
~M
You may enjoy these related posts: