Print Friendly Version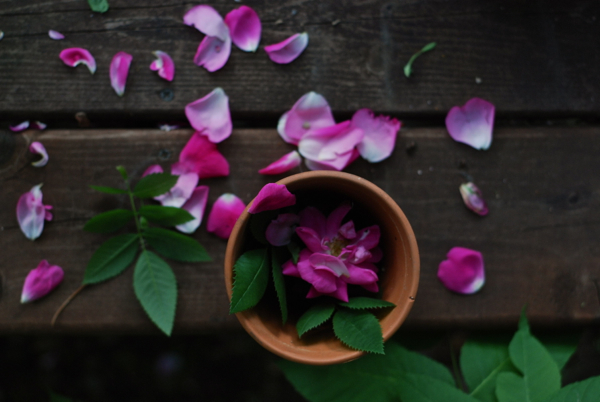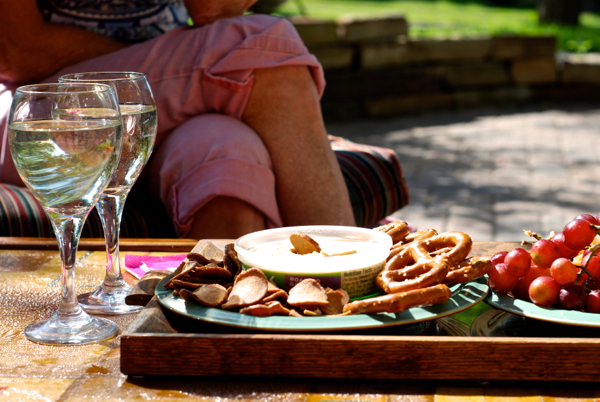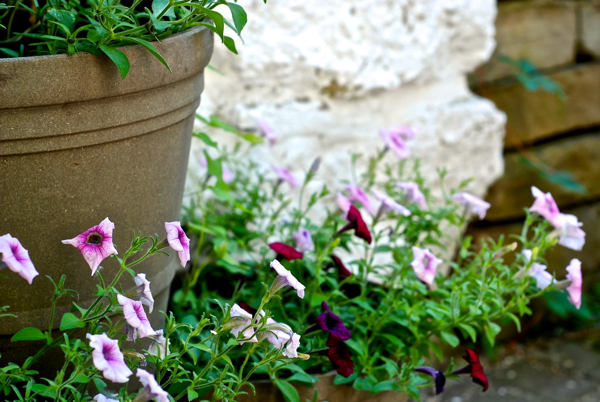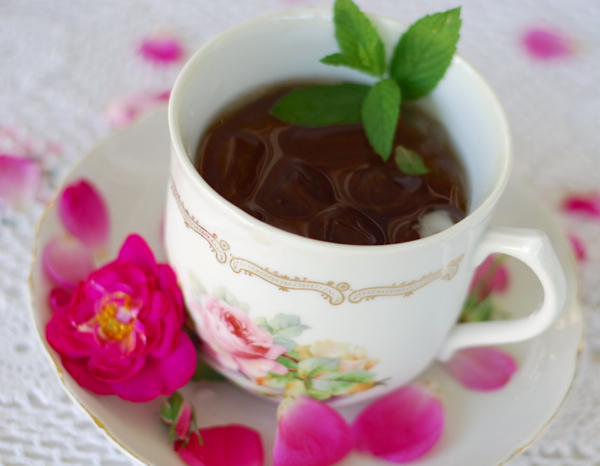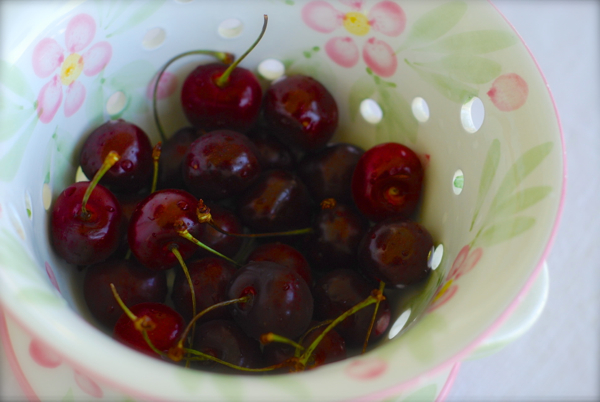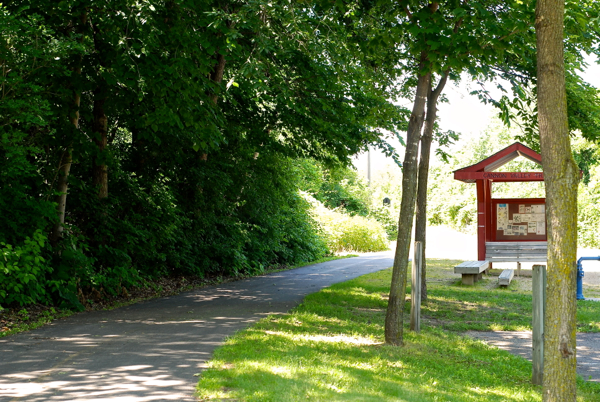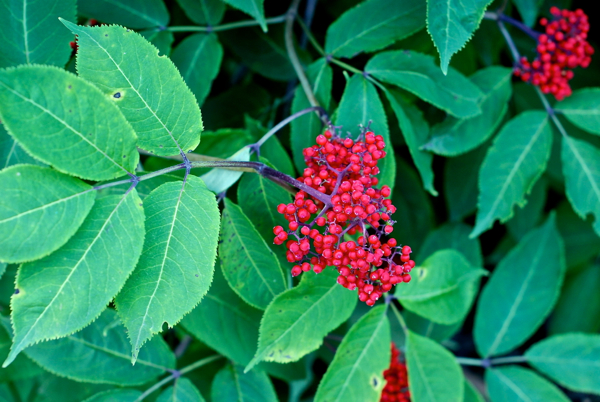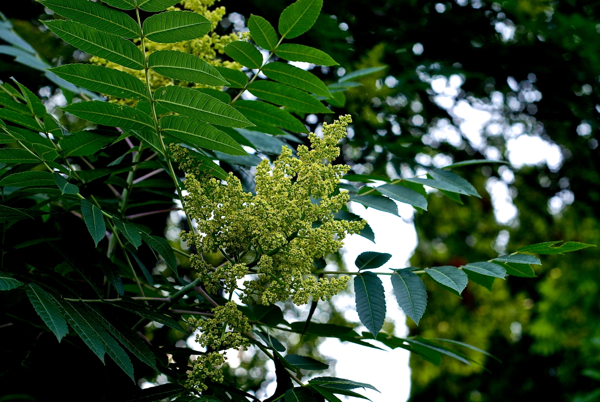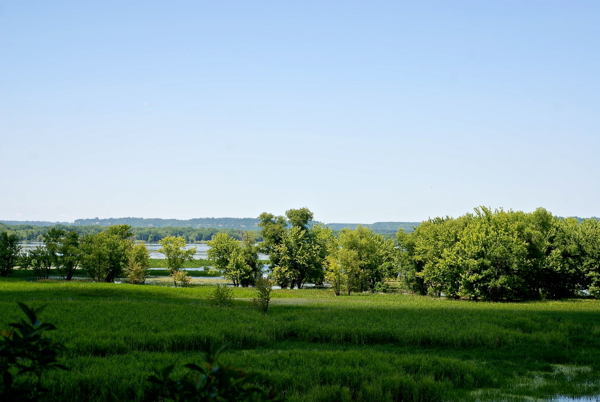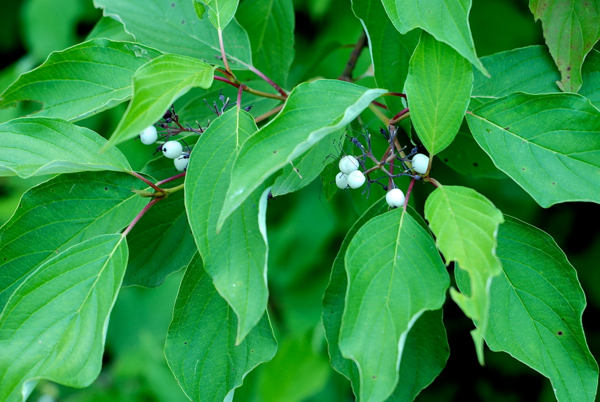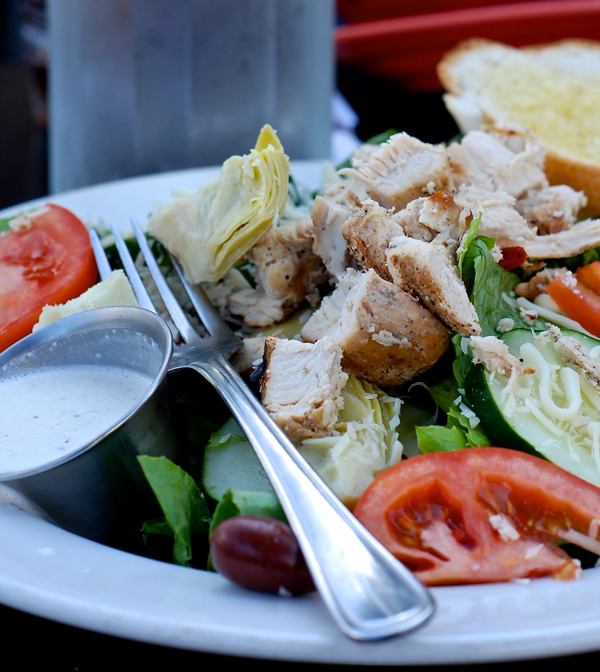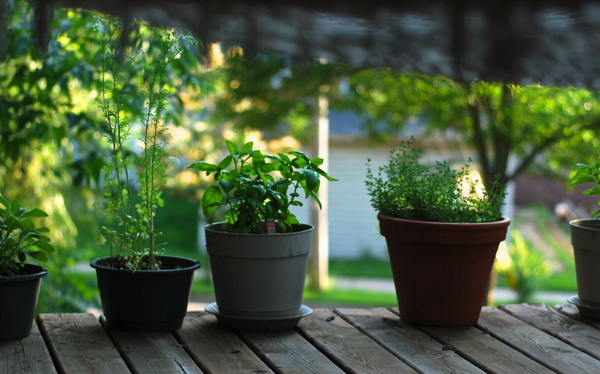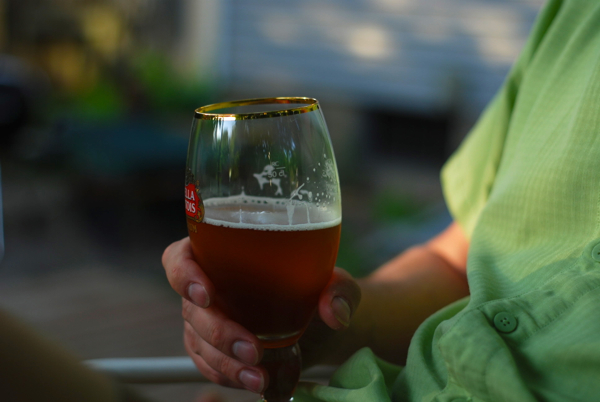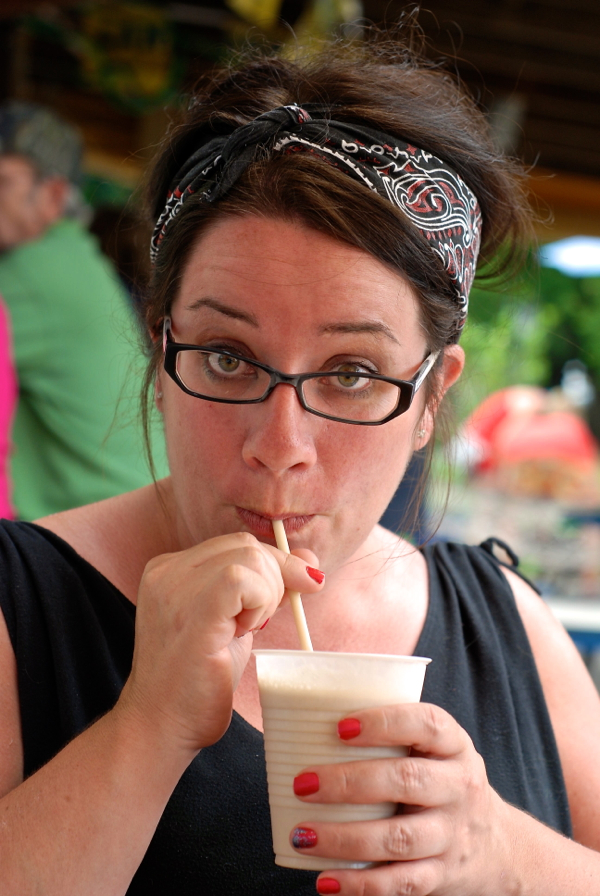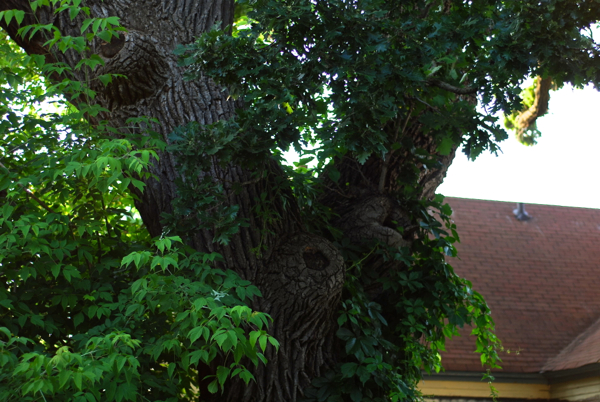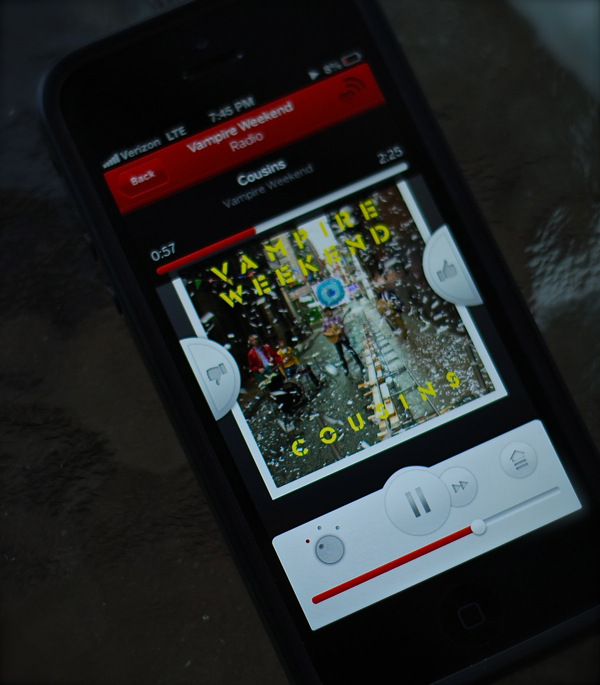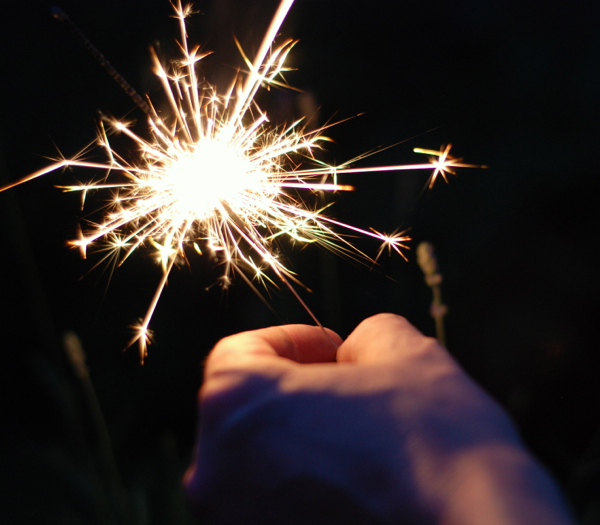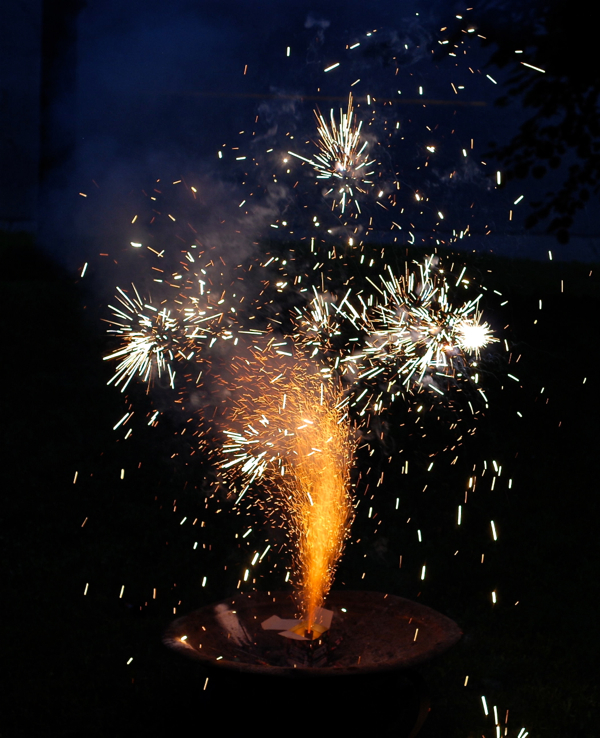 The last couple days have been so relaxing and wonderful. This year for our summer "vacation" we've decided to hang out in our own town, Red Wing Minnesota, and surrounding areas. I sometimes forget how much beauty we have just outside our door. We live in a very unique part of the state. Unlike the Lake Superior and Duluth areas, here in the Mississippi river valley, just an hour south of the Twin Cities, we have dramatic bluffs that look a bit like small mountains. Red Wing in particular boasts some of the prettiest landscapes around, and we literally live in the middle of a big garden. Hundreds of hanging flower baskets grace our main street and downtown areas, along with a multitude of community and city gardens. Add the beautiful Mississippi river, hundreds of bald eagles, old fashioned street lamps, sweet boutiques and antique shops to the mix and you really do have place unlike any other. Something really special.
Anyway, we've been enjoying this pretty place…eating out at garden cafes and riverside restaurants, hiking prairie trails on the Barn Bluff, picnicking on Sorin's Bluff, spending time with good friends, grilling and enjoying date nights on our deck, and making fun and relaxation the main goal.
I hope you're all enjoying a lovely summer, whether it be near or far from home. I've written about "staycations" in my books and in other blog posts…. What hidden treasures does your town hold?
Love,
Melissa
You may enjoy these related posts: