Print Friendly Version
~seeing~
This book…
great beach bag read.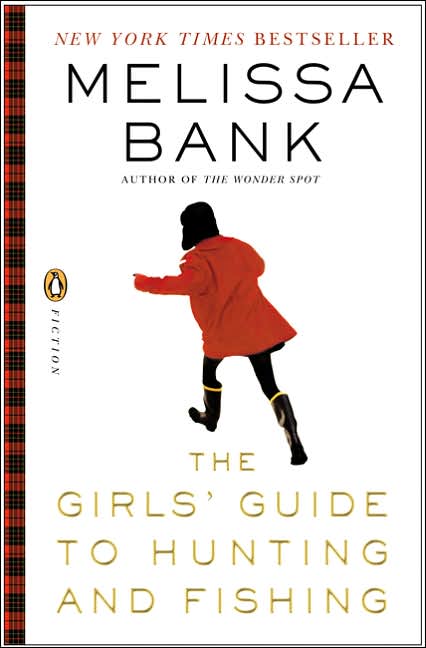 ~hearing~
This beautiful song by David Gray
~smelling~
ROSES!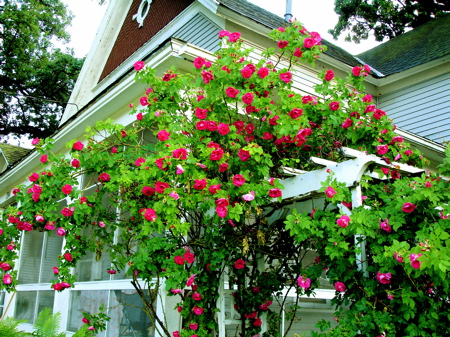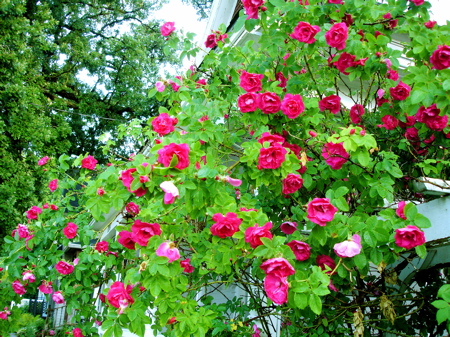 ~tasting~
THIS for breakfast
~feeling~
excited to see my friend from Texas!
~knowing~
"The individual human is still the creature who can wonder, who can be enchanted by a sonata, who can place symbols together to make poetry to gladden our hearts, who can view a sunrise with a sense of majesty and awe." ~Rollo May
What are you up to this weekend friends?
~Melissa
You may enjoy these related posts: