Print Friendly Version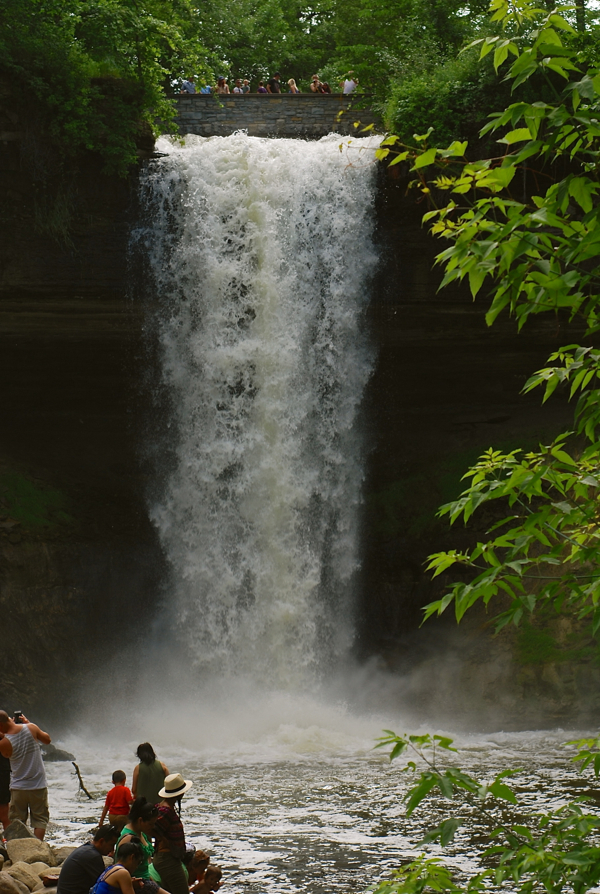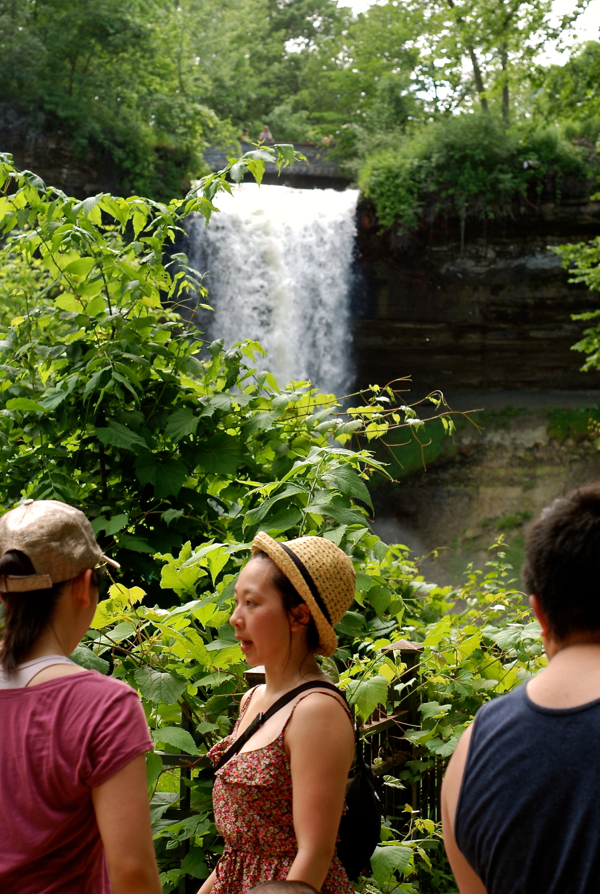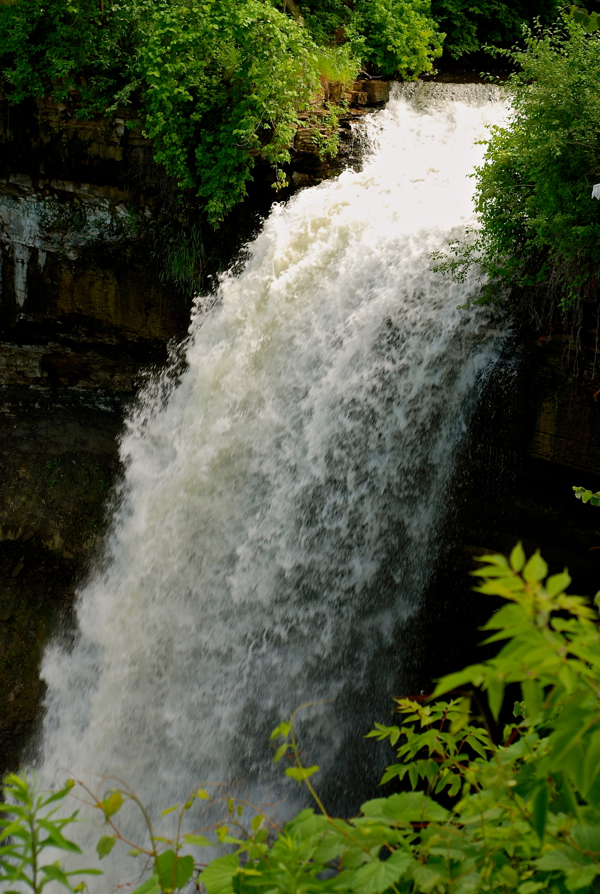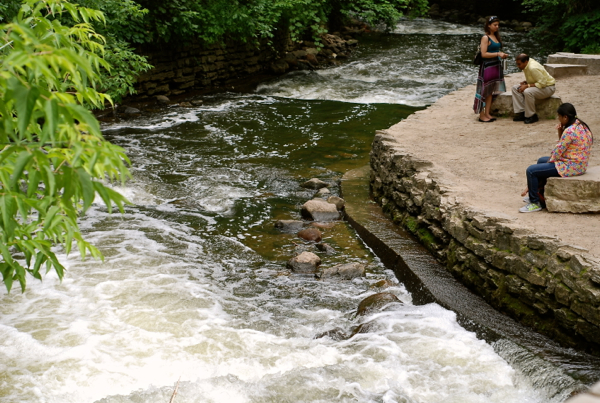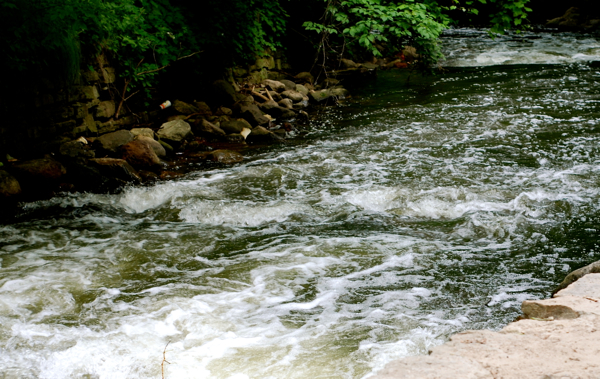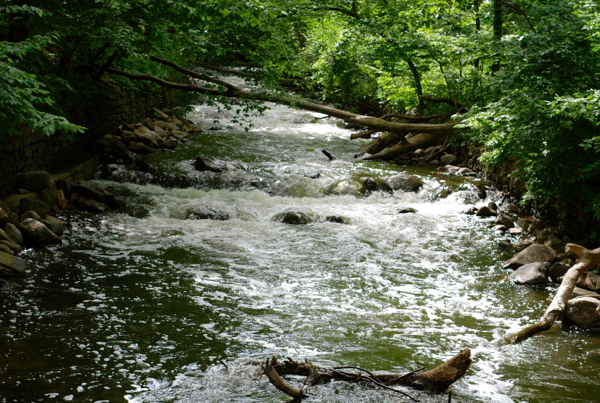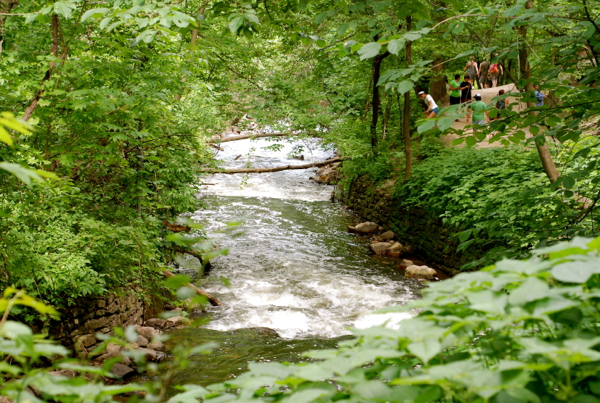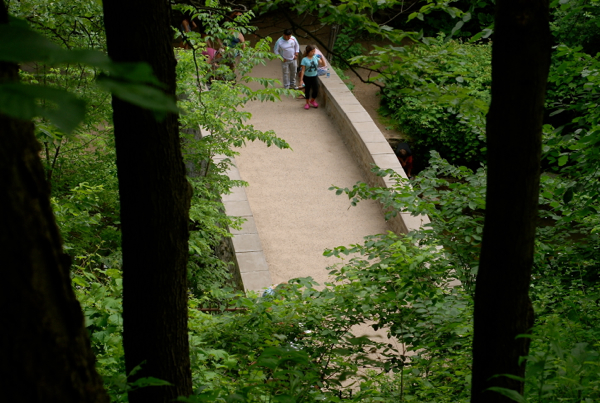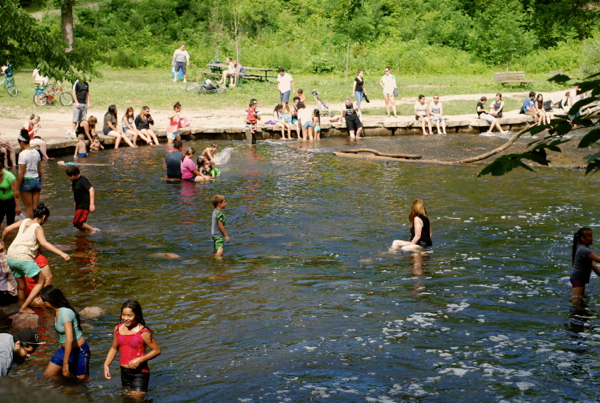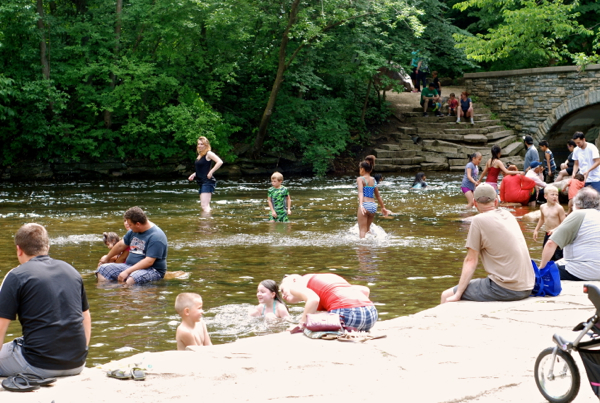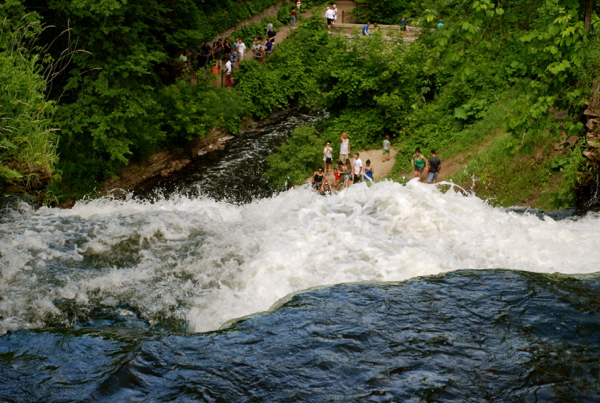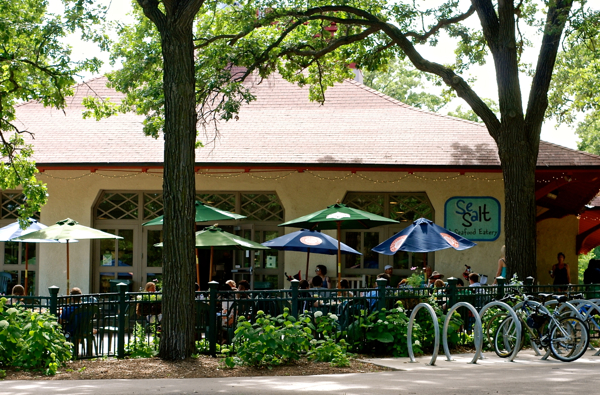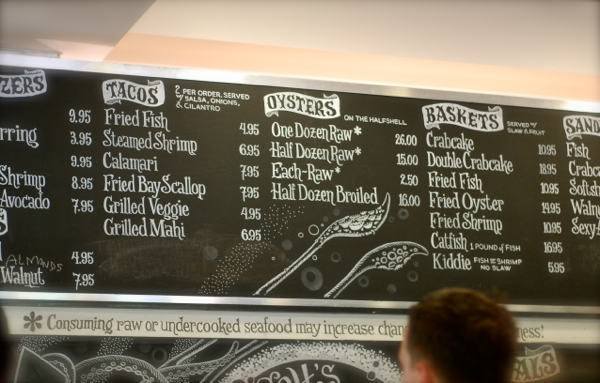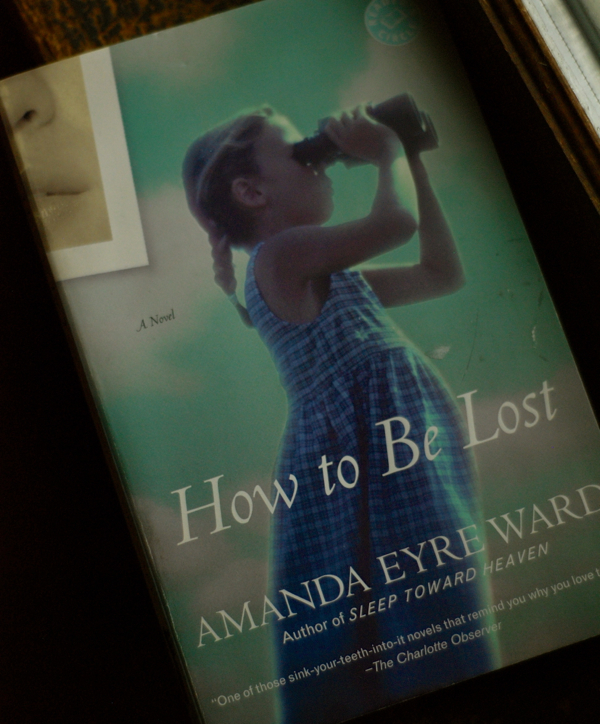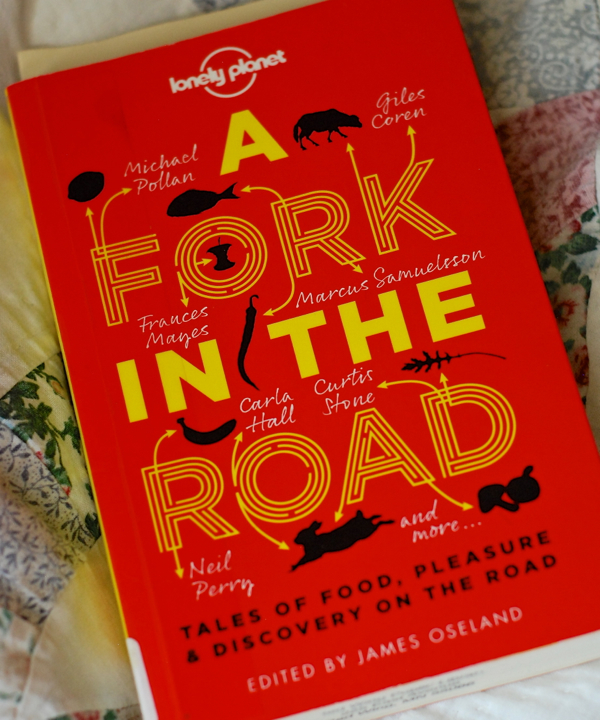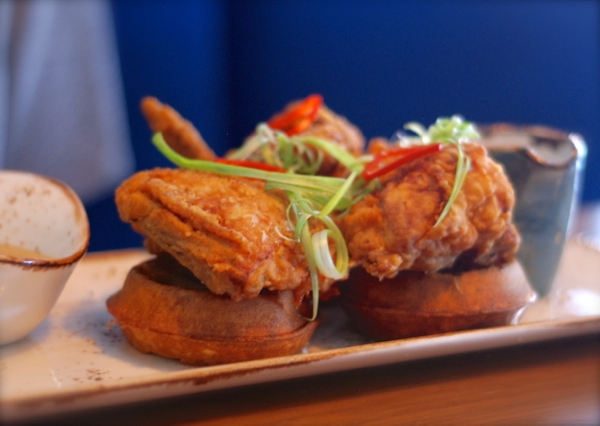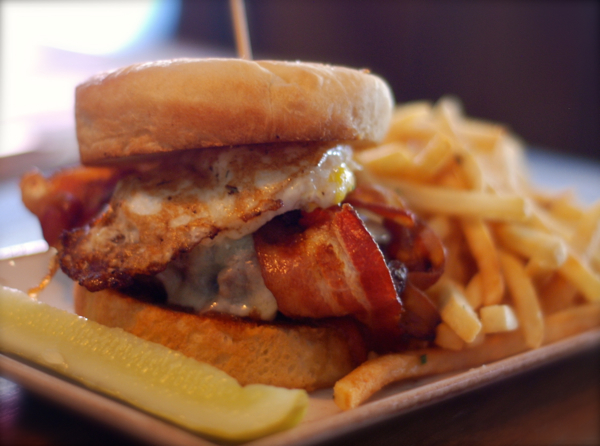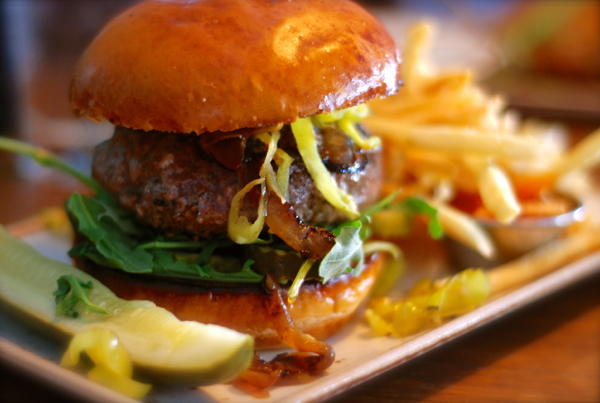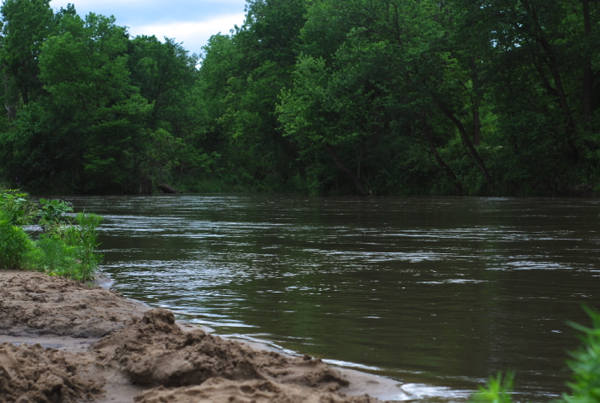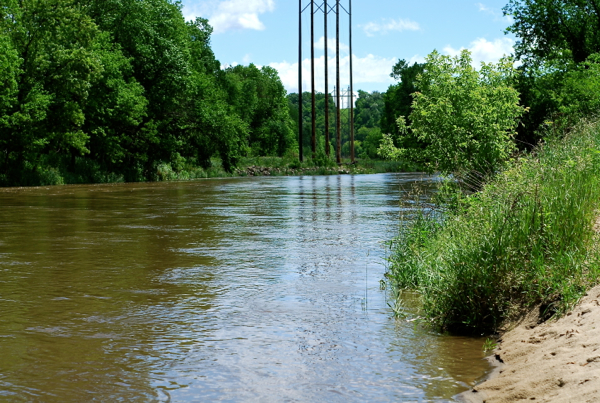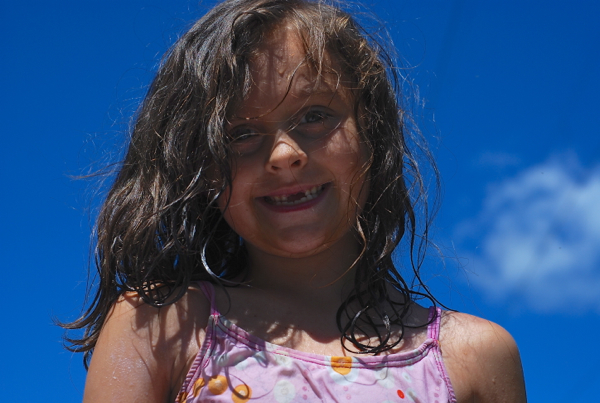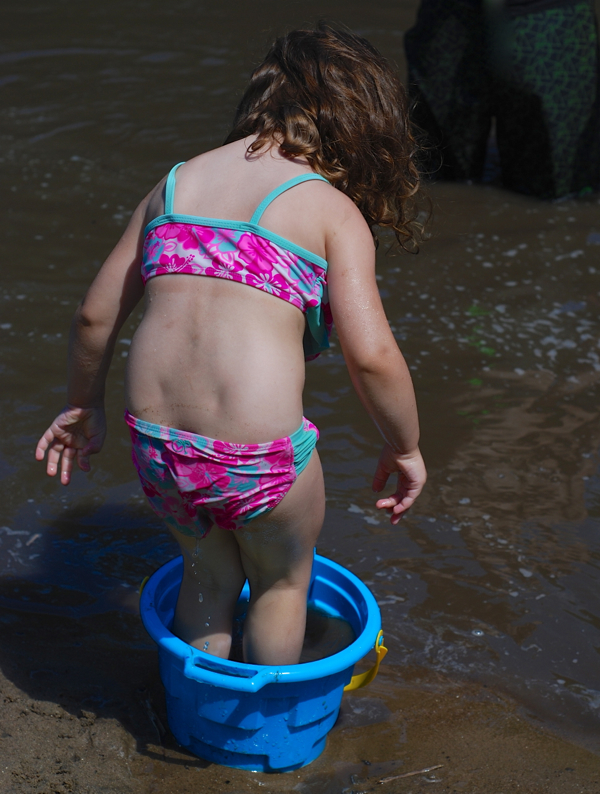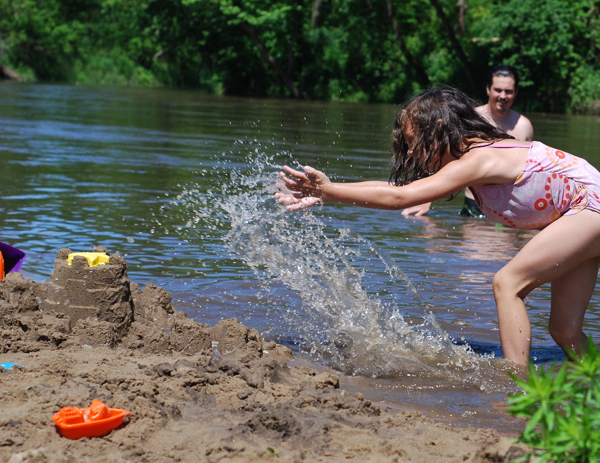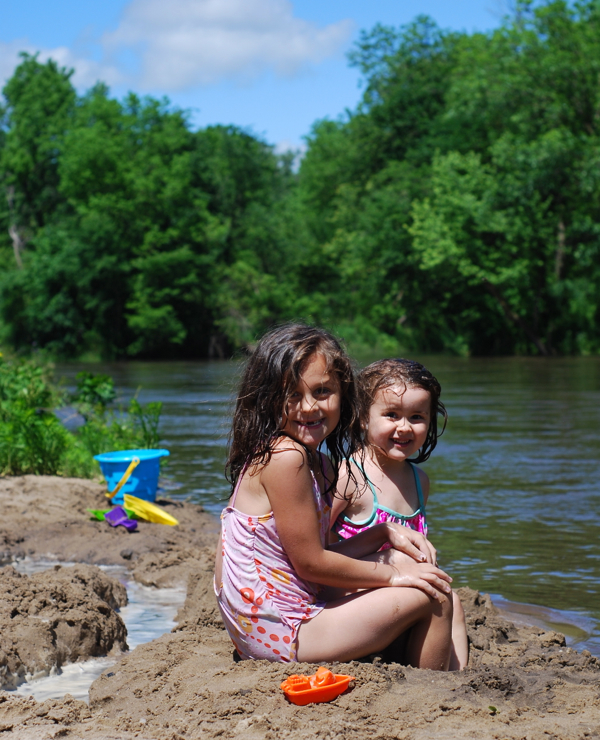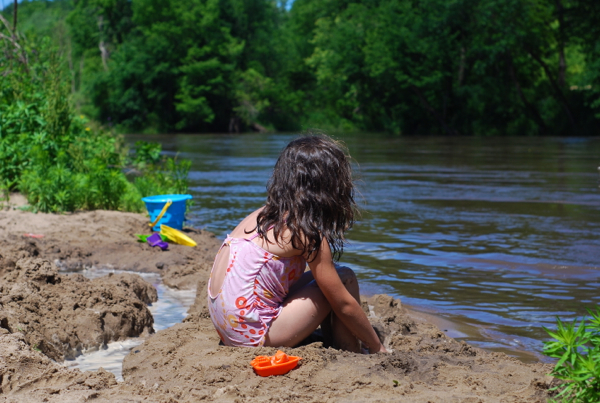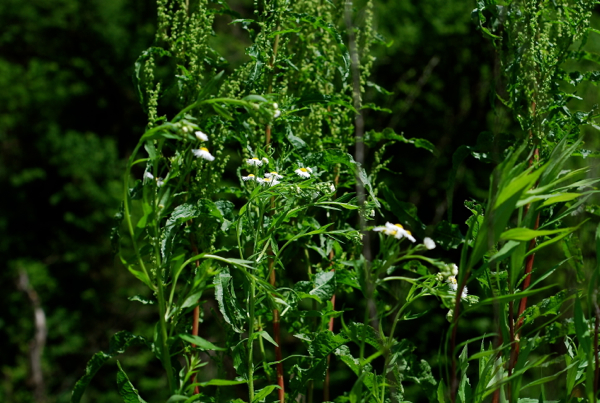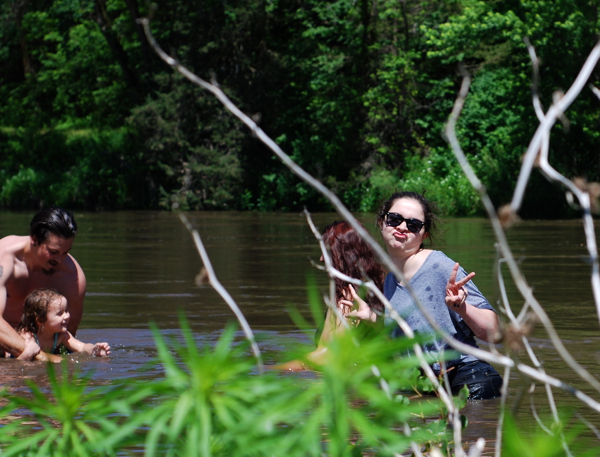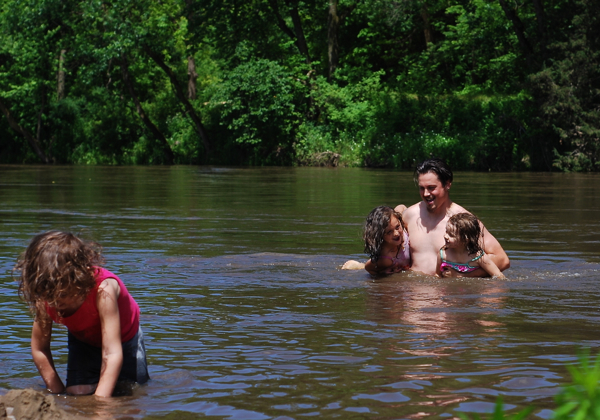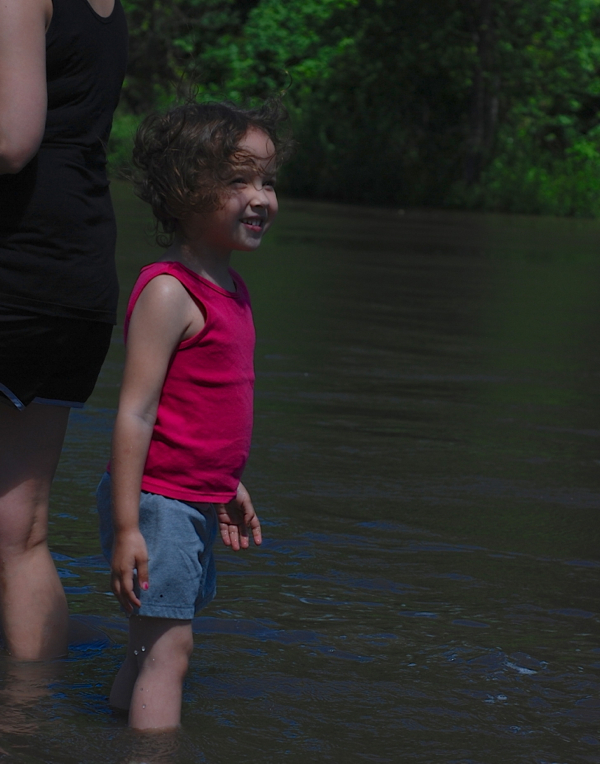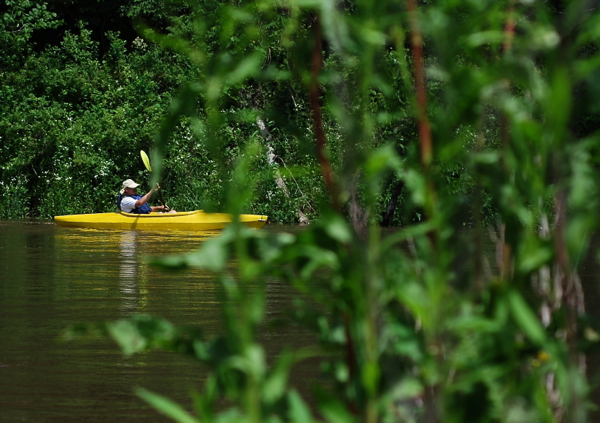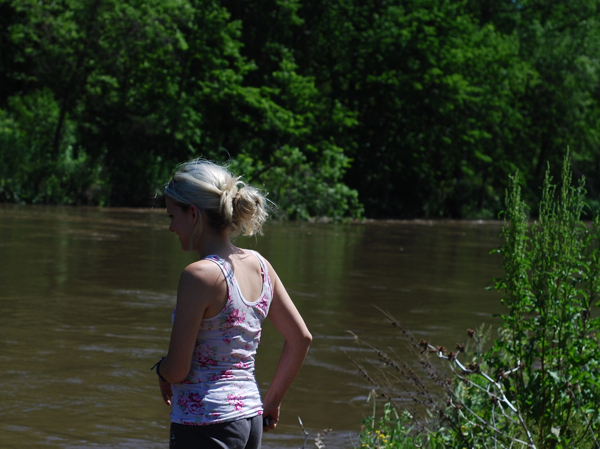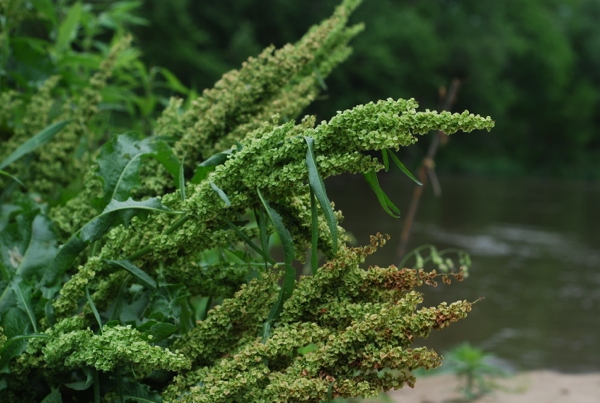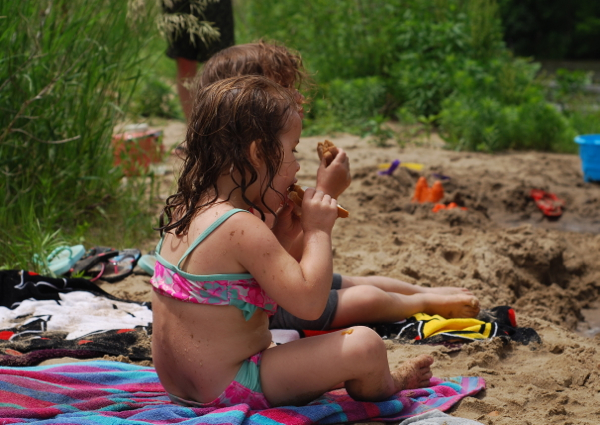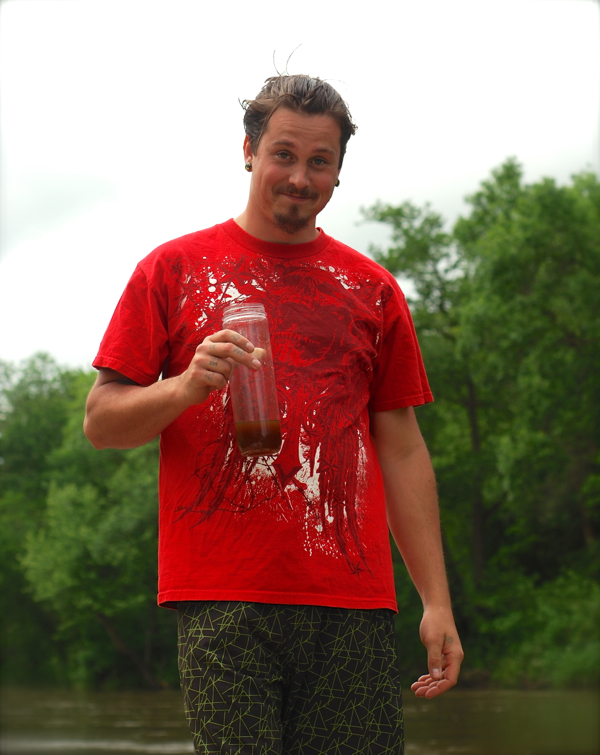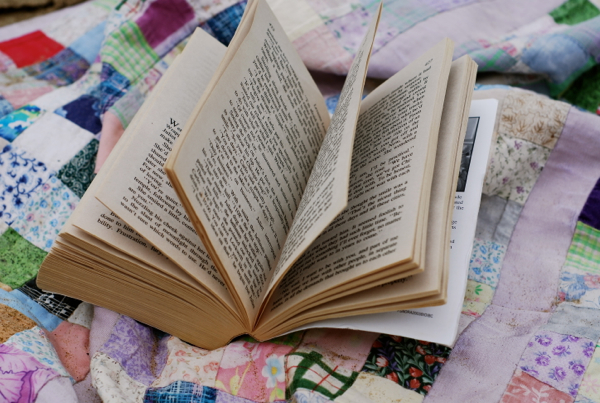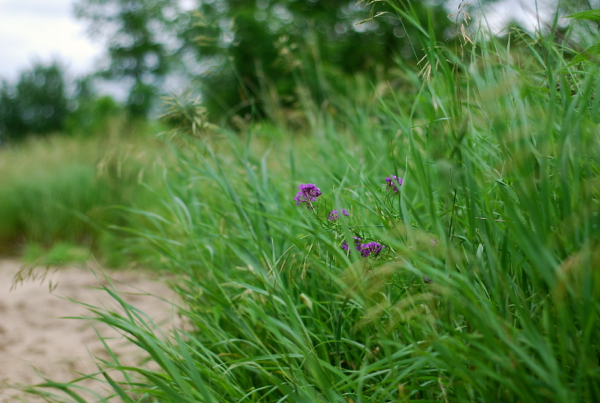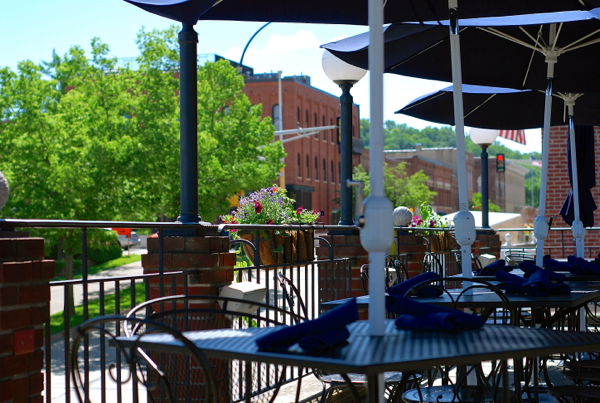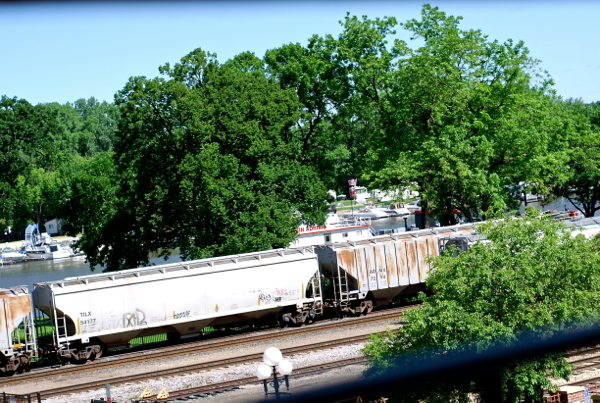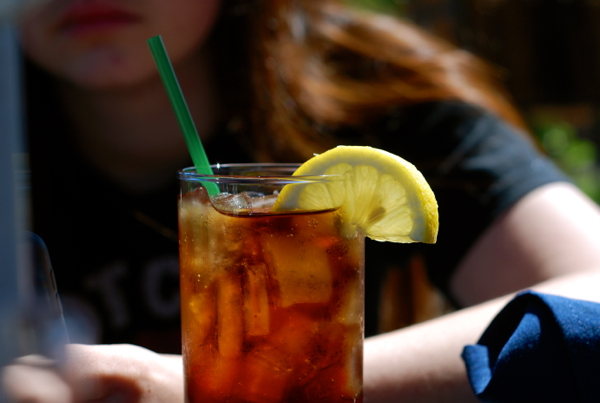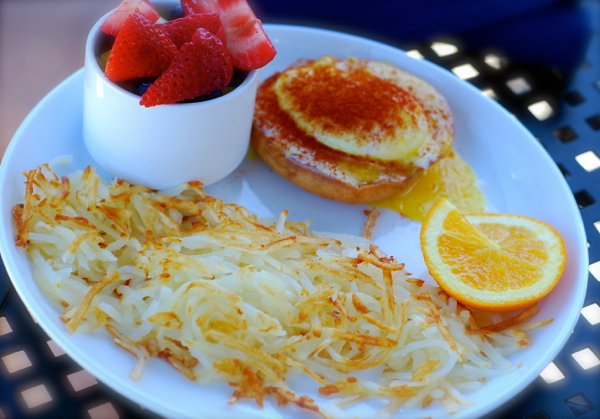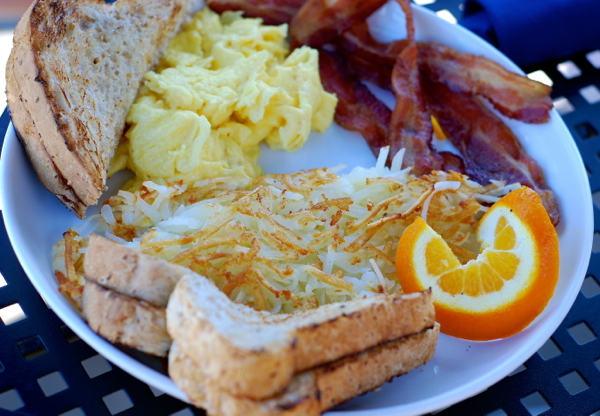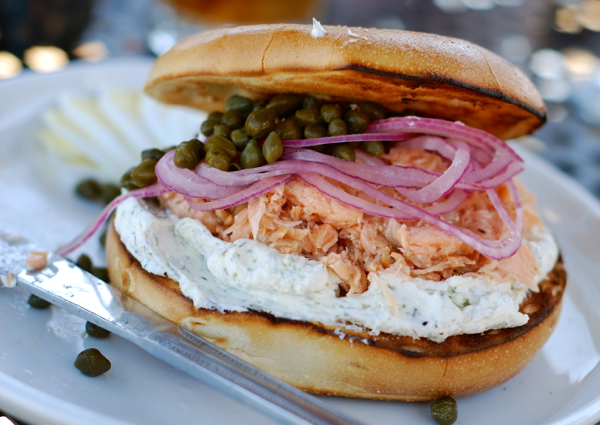 I am such a lucky girl. The above photos are all taken from my birthday week. I had so much fun celebrating with my family, and in the upcoming weeks I'll be celebrating with several of my friends. Lots of fun stuff on the docket, and more photos and bloggy posts to come…
I called this post "water wishes" because all I really wished for this year was to have fun in or by water of some kind. We went to Minnehaha Falls on a particularly beautiful, sunny day. It was about 10 degrees cooler as we descended the steps that led to the foot of the falls. The mist rising from the water was cool and refreshing. I love how waterfalls smell. Earthy and green and, well, watery. This year being close to the falls triggered a scent "memory." (I've talked of scent memories in past posts, but THIS POST about the Proust Effect is probably the most informative.) Anyhoo… It reminded me of taking long walks with my dad in the country. We'd walk in cow pastures and down dusty, dirt roads. We'd almost always end up at a creek where we'd either skip stones, look for agates, or go swimming. It was my dad's birthday on June 18th. He would have been 66 years old. And, of course, today is Father's Day. I really miss him. Wish you were here, Reg.
After walking by the falls we went to check out Sea Salt Eatery. It's this awesome cafe in Minnehaha park where they serve up fresh fish in almost every form imaginable. They also offer a great beer list! Everything coming out of that kitchen looked amazing.  We didn't end up eating there because we already had brunch reservations at Libertine in Uptown Minneapolis, but we plan on returning very soon. I can't wait to try their fish tacos, oyster po boy sandwich, and crab cakes! Yum!
Brunch at Libertine was fantastic! To start, we all shared the big salad with blue cheese, chicken, walnuts, and green goddess dressing. Gracie had the chicken & waffles with redeye gravy and pure maple syrup, Jeff had the breakfast burger, and I had the lamb & brie Lucy. Everything was amazing, down to the thin, crunchy shoestring fries. Libertine is consistently good, with great service, a fun wine list, and a cool, funky atmosphere. They always play great music. Love, love, love.
This past week we (Me, my daughters, my grandgirls, and my daughter Andrea's BF Kyle, and her BFF Trisha, and Trisha's little girl Liya) spent a day at the Cannon River swimming hole. It's a great place to cool off and relax. I love the view from the beach. We packed a picnic, played in the water, and I did a little reading. Aren't my grandgirls adorable? I got a close up of Maddie looking into the camera, and Chloe is the one in the bucket. Hee hee.
My daughters took me out for birthday breakfast at the St. James Hotel's Veranda restaurant. I got my favorite smoked salmon bagel slathered with cream cheese and topped with capers and purple onion. Bliss.
A couple books I've read in the past week: How to Be Lost ~ by Amanda Eyre Ward (pretty good. Interesting characters and lots of suspense.) and… A Fork In the Road: Tales of Food, Pleasure & Discovery on the Road ~ Edited by James Oseland (I LOVED this book. It's a compilation of several food writers' culinary experiences while traveling. They write about food and food memories that changed their lives. This book makes me want to eat. And travel. and EAT.)
What have you been up to so far this summer? Please leave comments. I'd love to hear from you.
XO,
~M
You may enjoy these related posts: