Print Friendly Version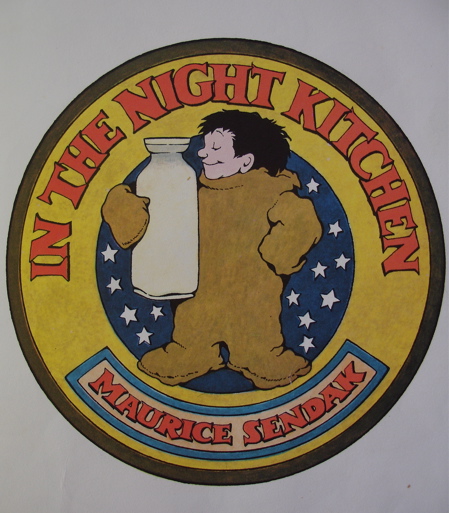 Last night, for date night, we decided to bake.
Standing in the kitchen, playing with eggs and sugar and flour reminded me of one of my favorite Maurice Sendak books. We love cooking together, and it's even more fun at night, sipping wine in our jammies while the snow falls fast and thick outside….a fire in the fireplace and THIS MUSIC added to the coziness.
Jeff buttered the bread pan…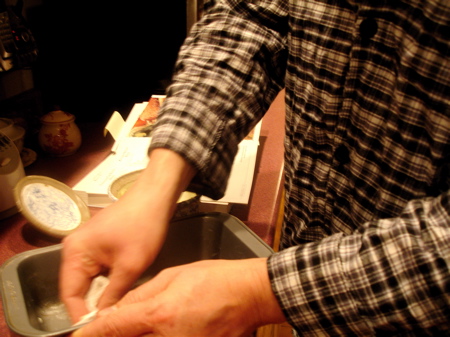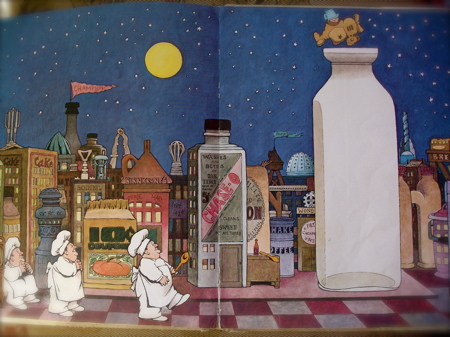 He mixed the butter and sugar together…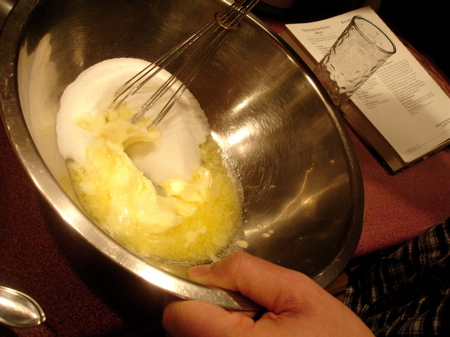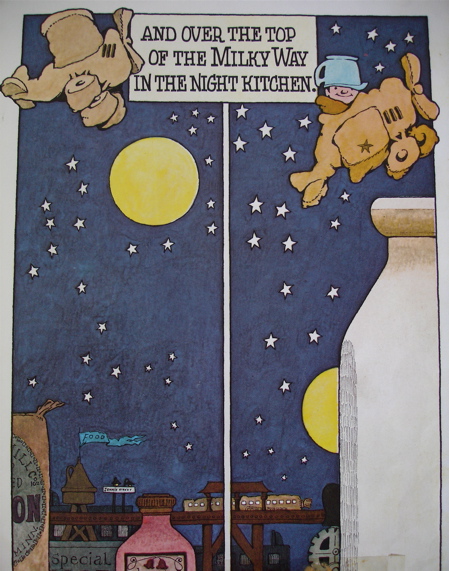 whisked in the eggs and mashed bananas…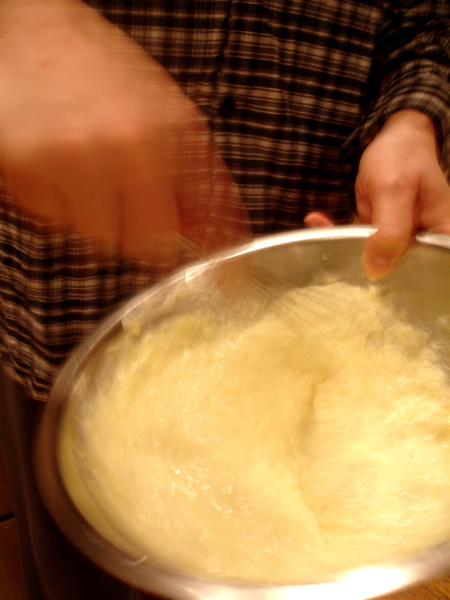 I added the vanilla, flour, cocoa powder and chocolate chips and poured it in the pan…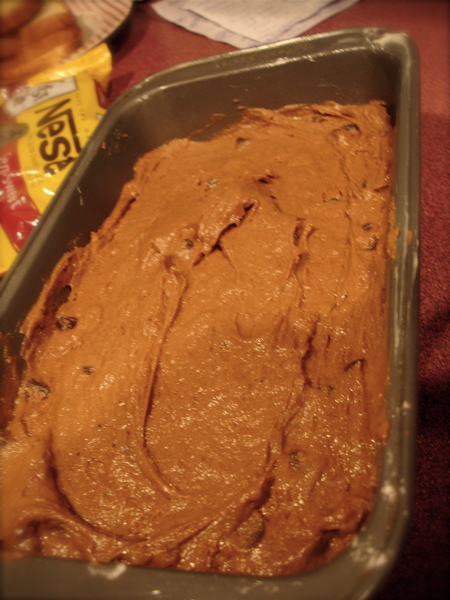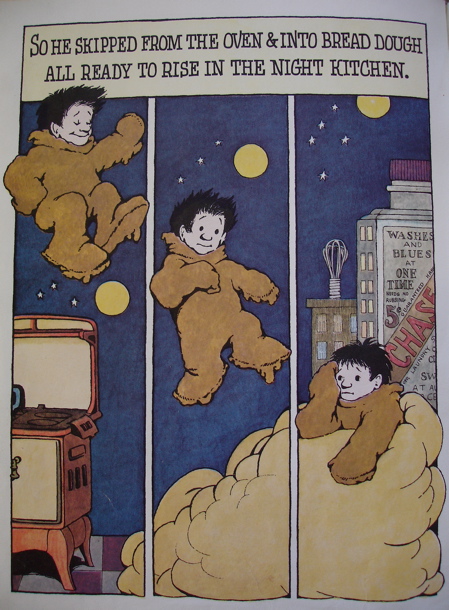 This morning we had Chocolate Chocolate Chip Banana Tea Cake with our tea!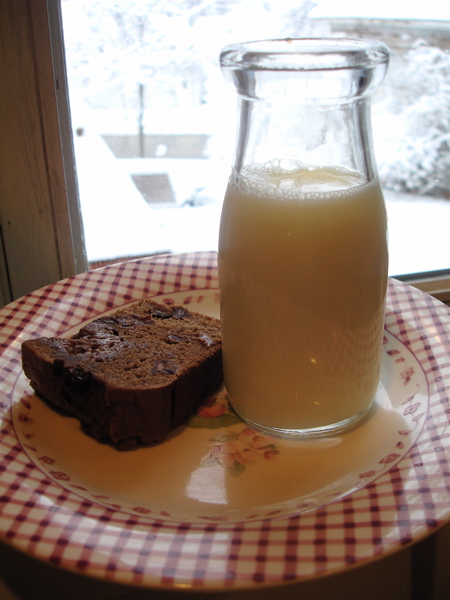 We look forward to more date nights in the night kitchen 😉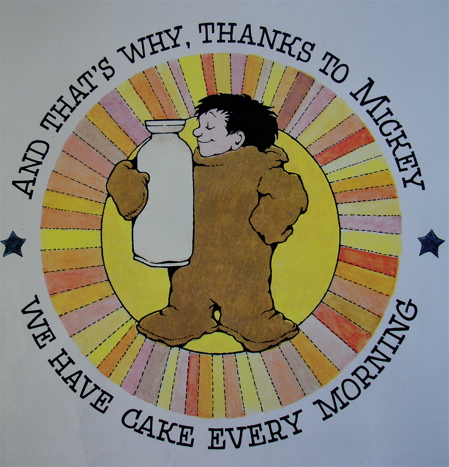 What did you do for date night this week?
XO,
~Melissa
You may enjoy these related posts: