Print Friendly Version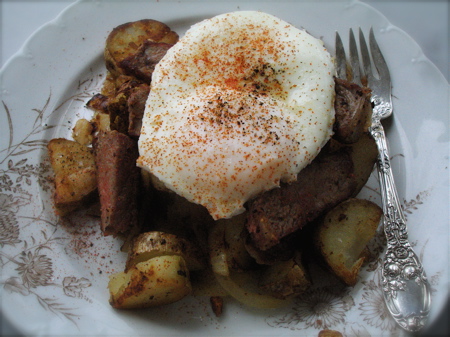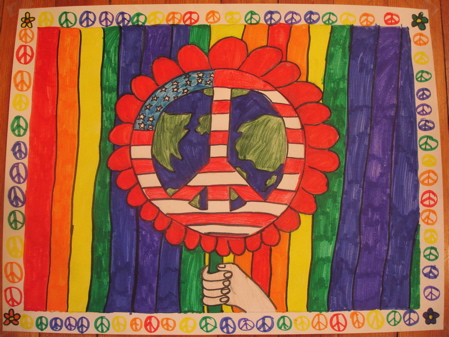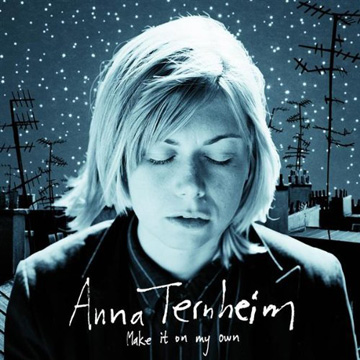 tasting :: this yummy breakfast skillet… Jeff brought Von Hansen's ribeyes home for dinner last night. He grilled them to perfection and they were so huge I only ate half of mine. This morning there were some extra baked potatoes too, so I chopped up a potato and a quarter of an onion and sauteed them in a little olive oil until the onion was tender and a little caramelized and the potato was hot and crispy. I put that on a plate followed by the ribeye (sliced and heated in the skillet,) and a basted egg. I topped it off with a little coarse sea salt and cayenne pepper. I've also been known to drizzle ketchup or Sriracha over the top of this type of breakfast food. MMMMM!!! So good!
seeing :: this wonderful Peace poster by my daughter, Gracie. Her poster came in 3rd place in a school-wide poster contest! She received a savings bond and got to go to a special dinner to celebrate. Jeff and I got to go too. What a fun night. We're so proud of her!
hearing :: The fantastic music of Anna Ternheim. My friend, Charles, of FiveEuroFood told me about her. Can't stop listening! Take a listen HERE and HERE.
smelling :: chocolate chocolate chip banana tea bread!
feeling :: like baking Christmas treats and making THIS SOUP!
knowing :: "I learned never to empty the well of my writing, but always to stop when there was still something there in the deep part of the well, and let it refill at night from the springs that fed it." ~Ernest Hemingway
What are you doing on this lovely Saturday?
~Melissa
You may enjoy these related posts: