Print Friendly Version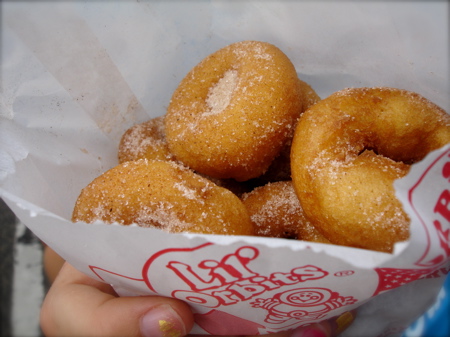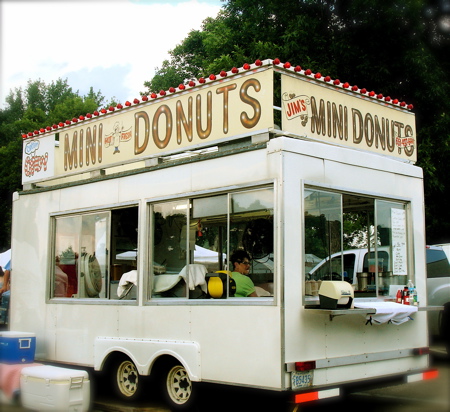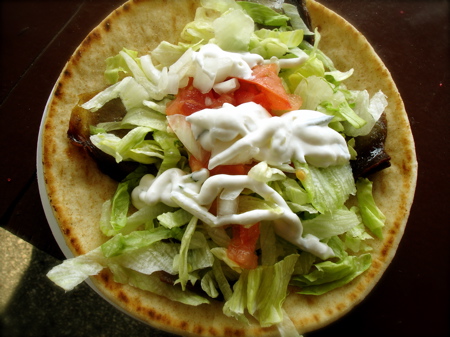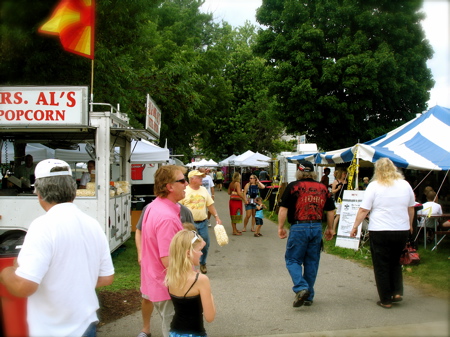 ~The Tastes of Summer~
What flavors make you think of Summer? farmer's market produce? heirloom tomatoes? fresh herbs from your garden? iced tea and homemade lemonade? berries melting on the vine, just begging to be baked into a flaky pie crust and topped with real whipped cream? grilled steaks, chicken and fish? zucchini? popsicles, creamsicle shakes, and banana splits? All of these treats say 'summer' to me.
I remember, when I was younger, going to the A&W drive-in and always ordering the bacon double cheeseburger with greasy french fries and ketchup and washing it down with a rootbeer float in a frosty mug. There was something wonderful about sitting in the hot car with fresh air blowing in the windows that made those cheeseburgers taste amazing, and the ice cold rootbeer so refreshing.
Now that we've traveled to both the east and west coasts during the summer months, another one of my summer food memories is eating super-fresh lobster, crab and shrimp. I love shellfish, and the stuff available in Minnesota just doesn't cut it!
As we approach the end of summer, I thought it might be fun to share a few of my "tastes of summer" journal entries with you here on the blog. I welcome your comments here! I would love to hear your experiences and memories!
My first entry: Red Wing's River City Days. We went over the weekend and enjoyed a few hours at the art and crafts fair down by the Mississippi river. We munched a few treats from some of the food vendors' stands as we browsed.
Gracie had her usual, Spam Burger, which she likes slathered in ketchup. (Sorry, I forgot to take a picture…next time!) Jeff and I had gyros, and we all shared a big bag of hot, cinnamony mini doughnuts. MMMM!
There was a little sun shower that day, and while it rained we stood under the Loretta's Best food tent and sampled a variety of excellent barbecue sauces and mustards while we chatted with Michael, the creator of these delicacies. His sauces and BBQ ribs will soon be available for purchase at Kowalski's grocery stores. Can't wait to give them a try!
Stay tuned for future "tastes of summer" and "tastes of autumn" entries: Ellsworth's Cheese Curd Festival, The Minnesota State Fair, Nelson's Ice Cream Shoppe in Stillwater, a Door County road trip, and many others.
What are some of your summer food memories?
~Melissa
You may enjoy these related posts: