Print Friendly Version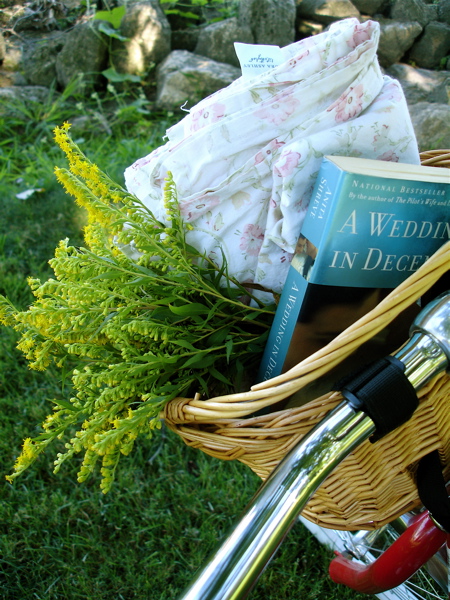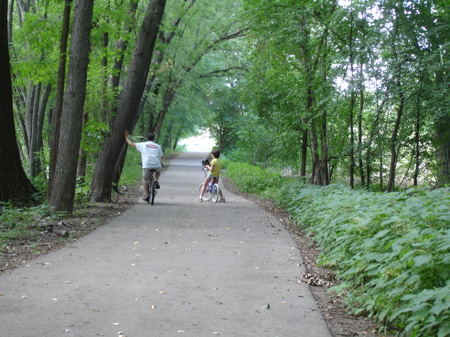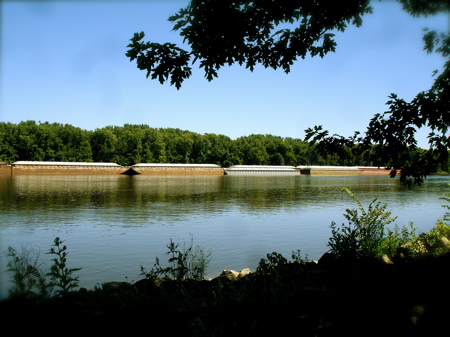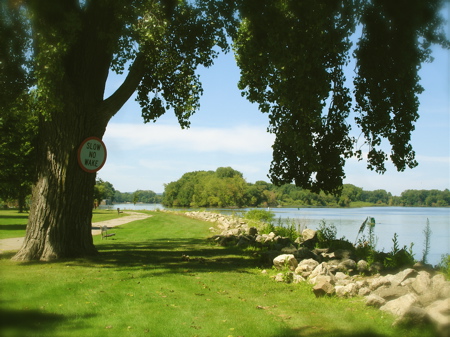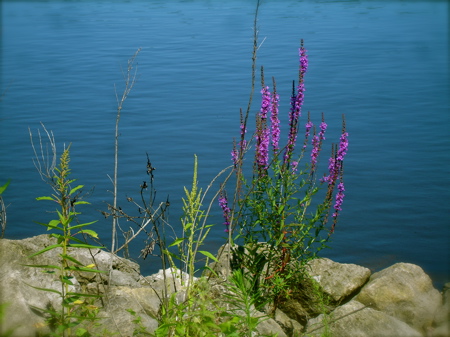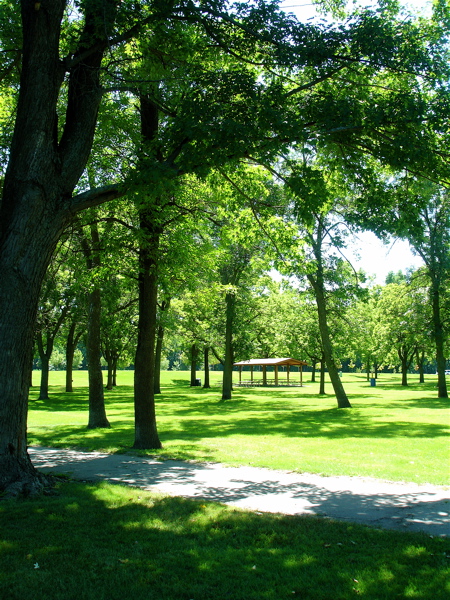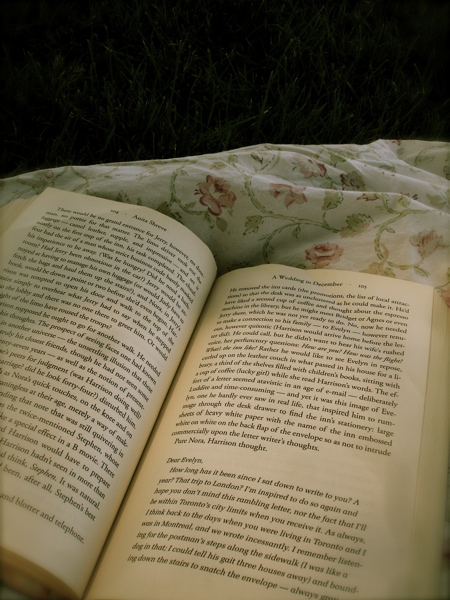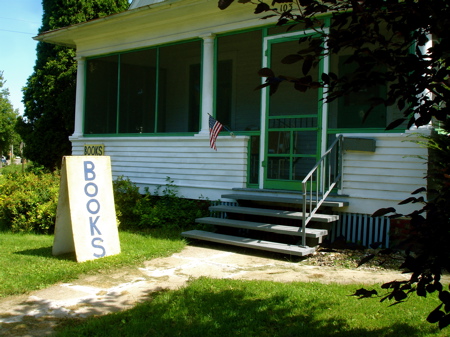 there is something so refreshing about feeling the cool breeze in your hair as you sail down the sidewalk on a street shaded by trees. a patchouli-like scent as you pass the bluff. mossy. fragrant. like wet, autumn leaves. today we took our bikes up to colvill park. another beautiful place next to the river. once you reach the park there is a shaded path that passes the aquatic center and little miss marina. the dappled light that cascades over the bike path is dreamy.
THIS SONG was playing over the speakers at the water park when we passed by. it made me want to buy a 50's-style swim suit and a transistor radio.
on our way home i stopped in at my friend Nancy's "book nook" and bought a few books. i figure there's no time like the present to start stockpiling my reading material for the long minnesota winter.
~M
You may enjoy these related posts: