Print Friendly Version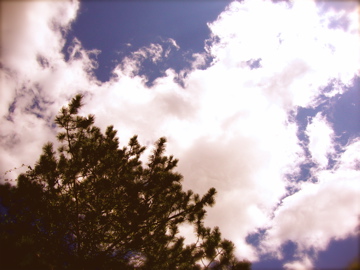 photograph by Melissa Placzek
My brain is overflowing with ideas today and wouldn't let my body sleep in. The idea of a French press got me to my feet at about 5:00 AM. Is there any better motivator than coffee?
It's suppose to get up to 70 degrees here in Minnesota today. I'm figuring if I plan it right I can do a few hours of editing and then reward myself with a walk downtown. I just bought the mp3 of "The Sound of the Smiths," and put it on my iPod, so that will be my background music this weekend. Bliss.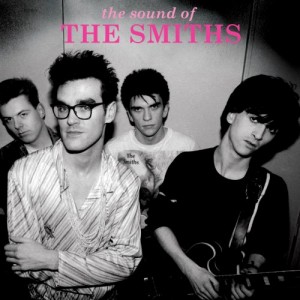 Maybe I'll waltz through a few of my favorite thrift stores and see what there is to see, and then rest at a sidewalk cafe…order an iced tea with lemon and read a book of Neruda poems. Of course, I'll bring a notebook along in case inspiration strikes.
The Red Wing Farmer's Market is slowly awakening and I'm thinking I need a new bike with a basket. I love the idea of riding up to the market early on a Saturday morning and buying flowers and bread. Wouldn't a bike basket be handy?  We're also planning on a couple day trips to Welch Village via the Cannon Valley Trail. We'll have lunch at one of our favorite little 'hideaway' restaurants,  The Trout Scream Cafe, and then head back to Red Wing. A fun, 15 mile trek. I want a touring bike with flowers painted on it…I think this beauty fits the description: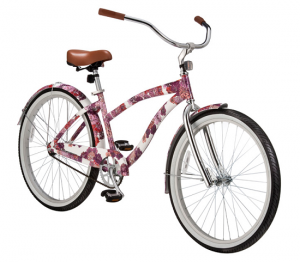 How will you spend your Friday? What's inspiring you today?
~Melissa
You may enjoy these related posts: