Print Friendly Version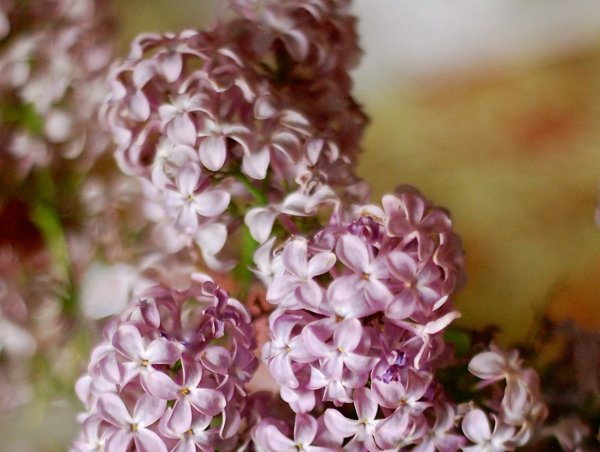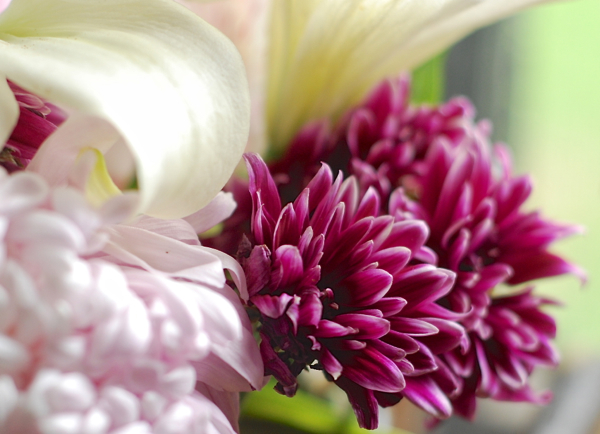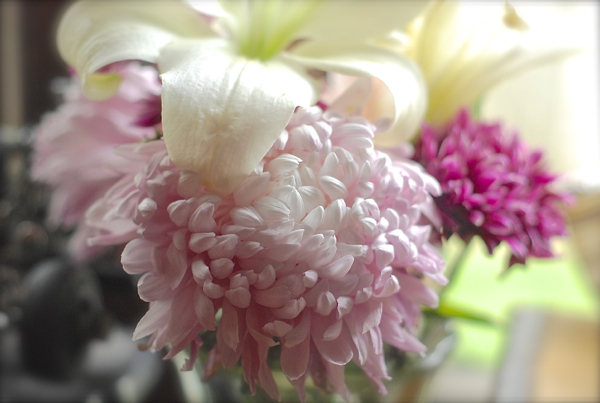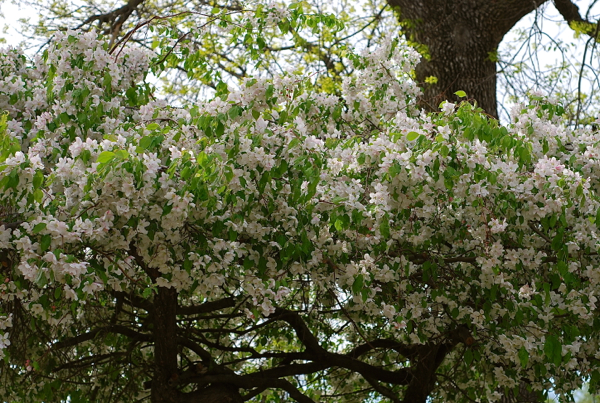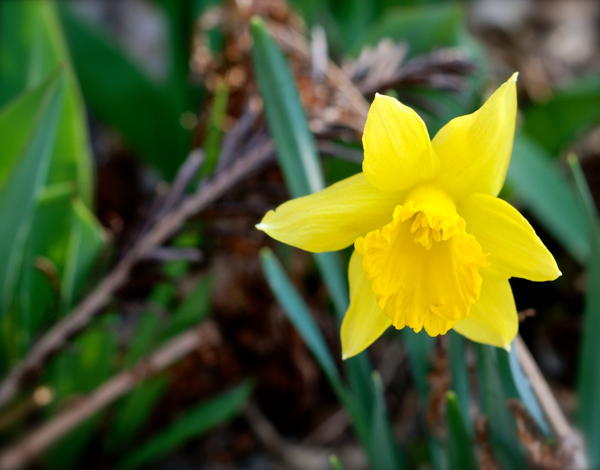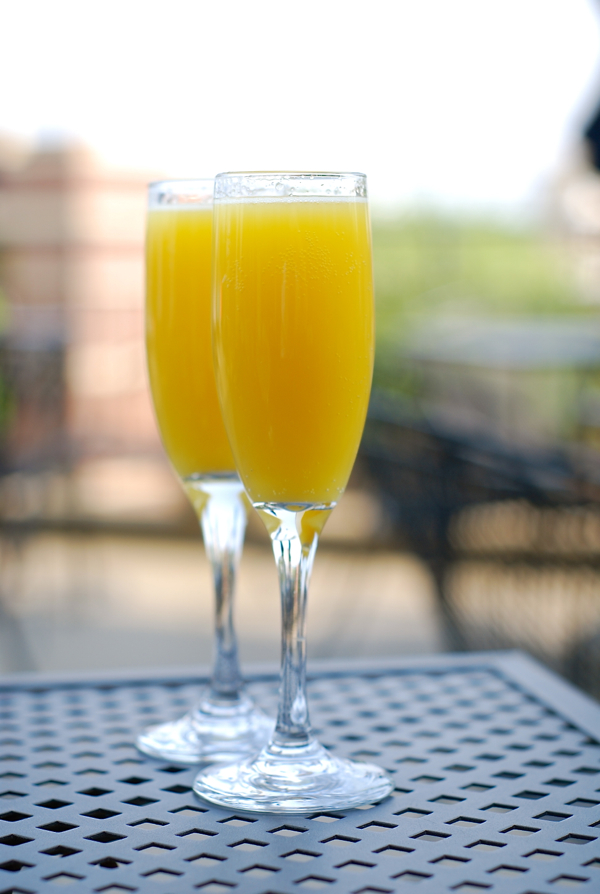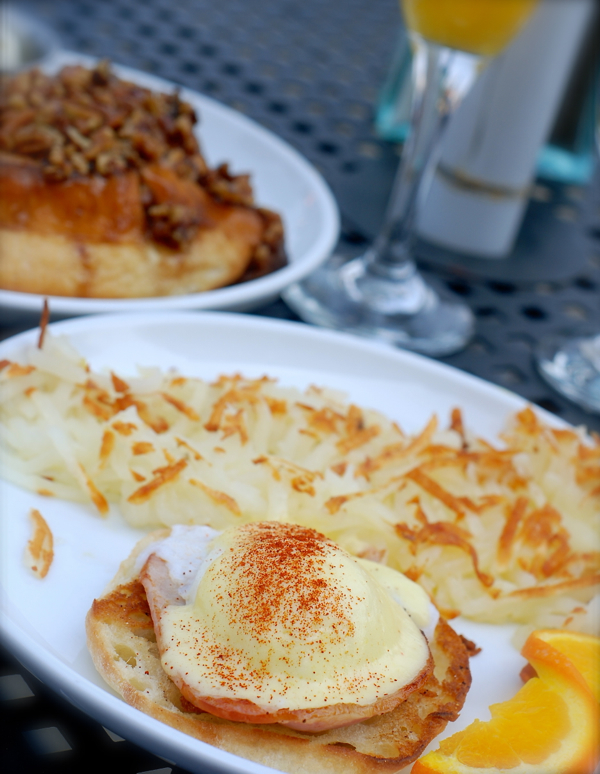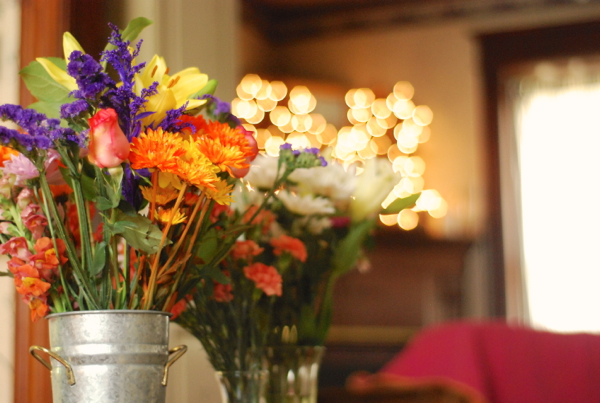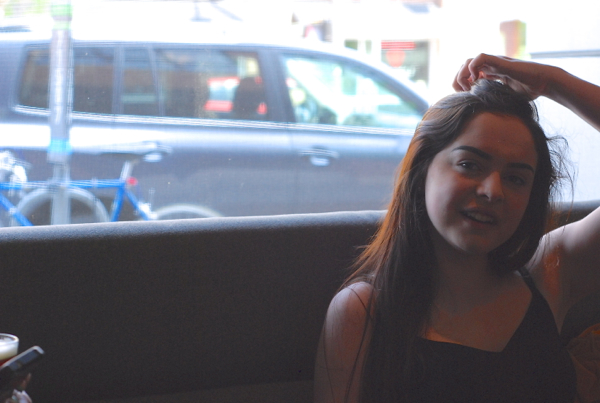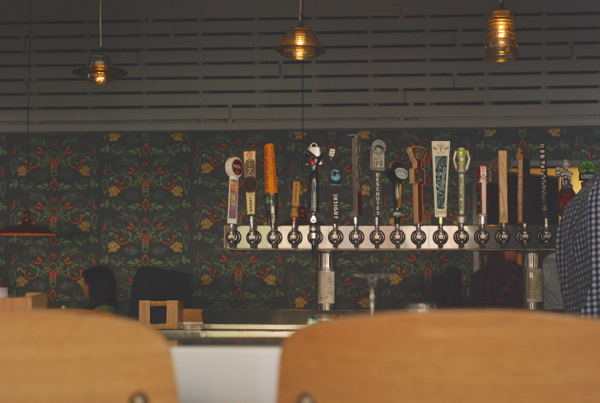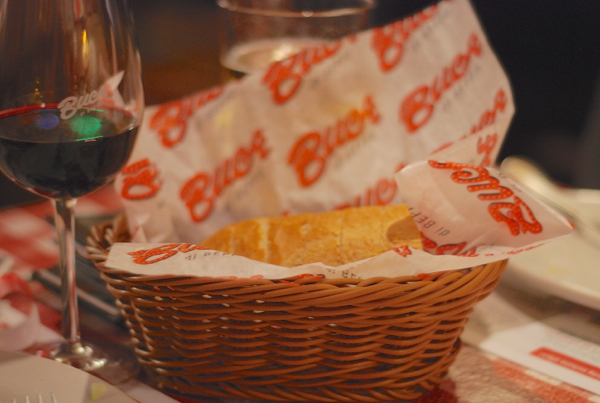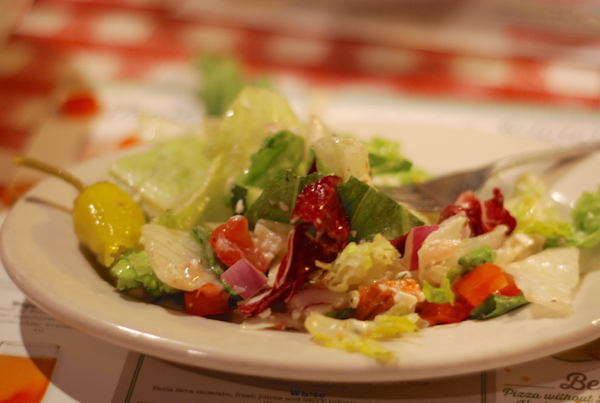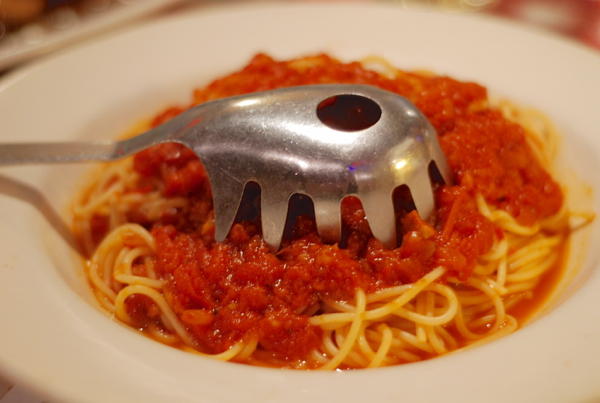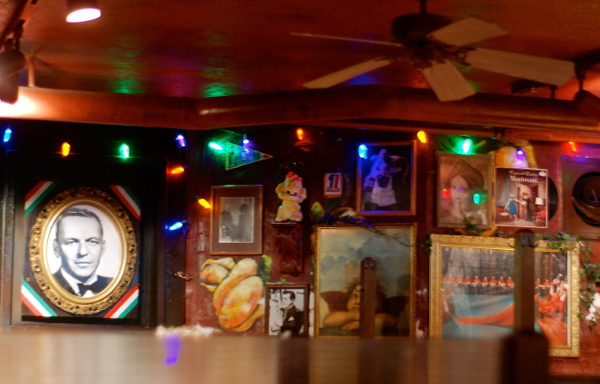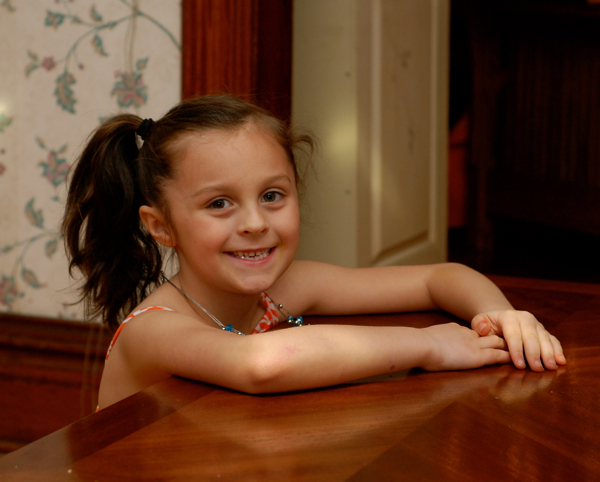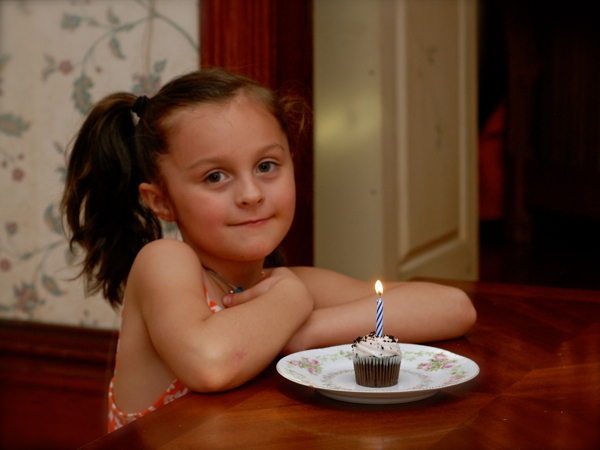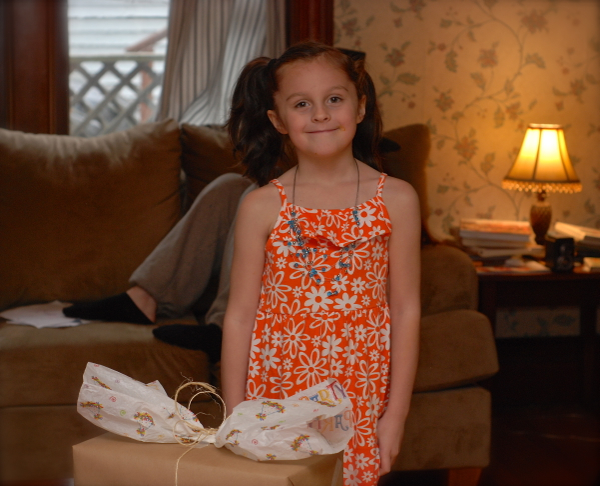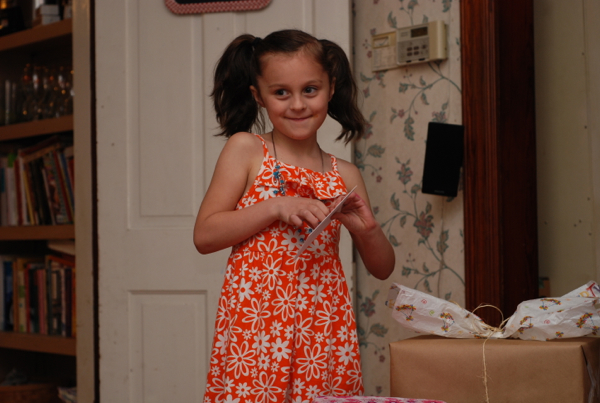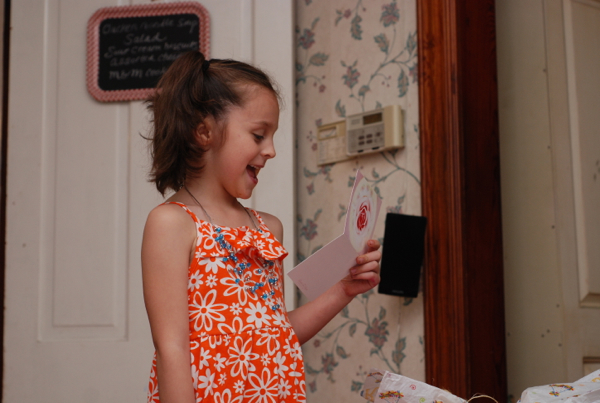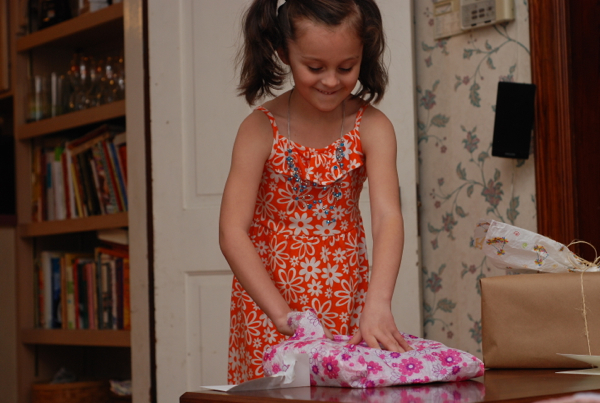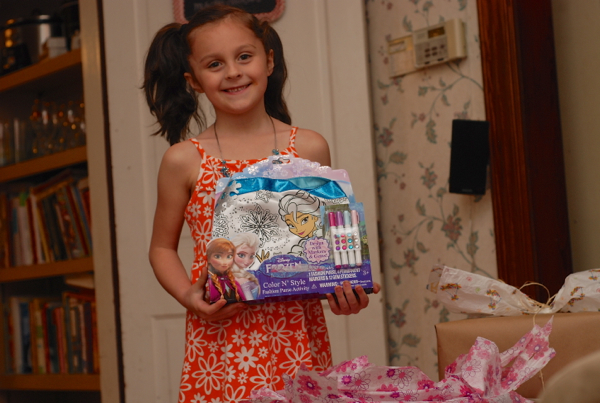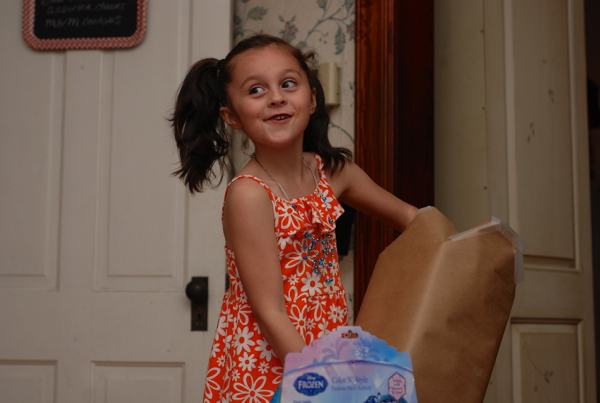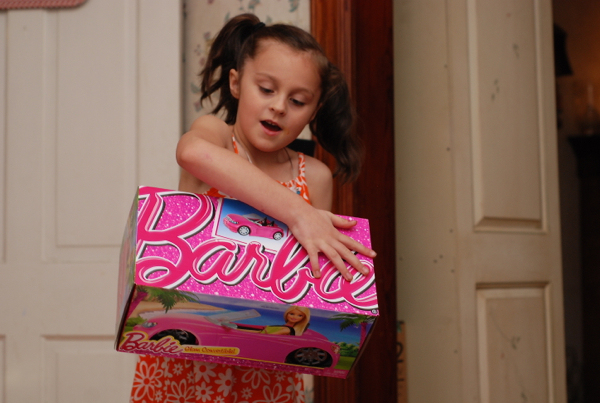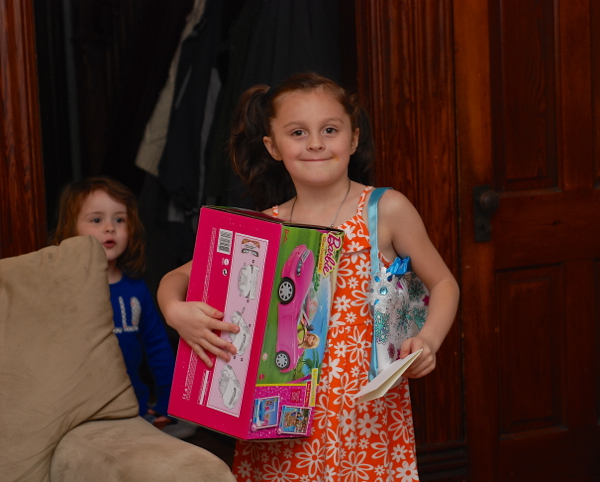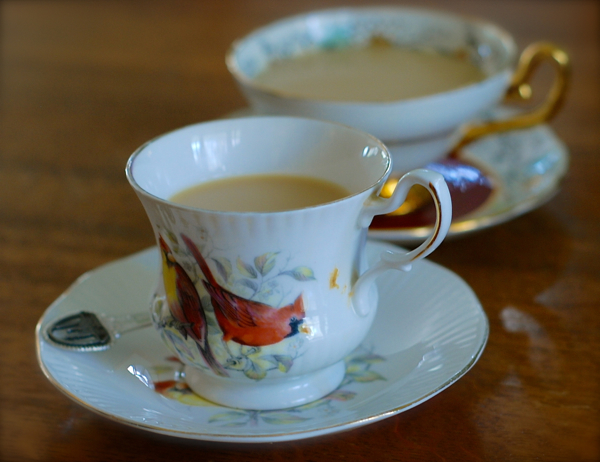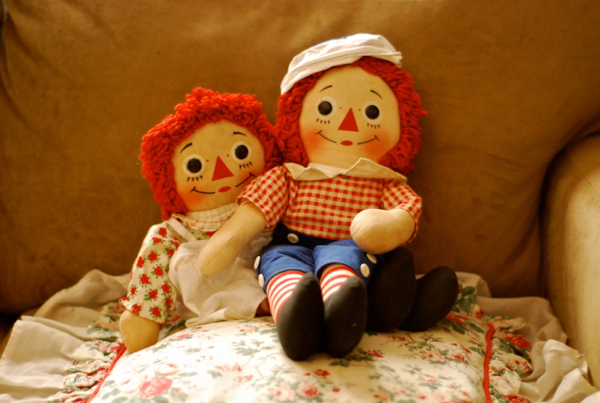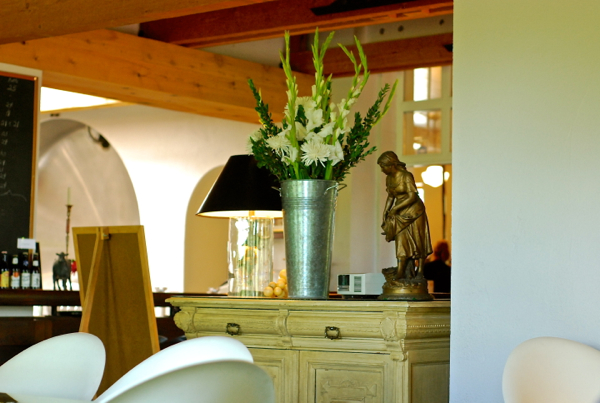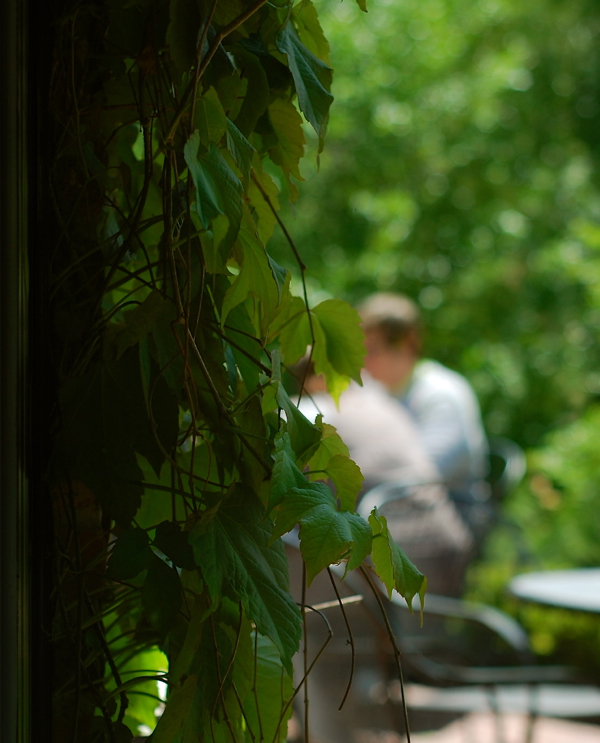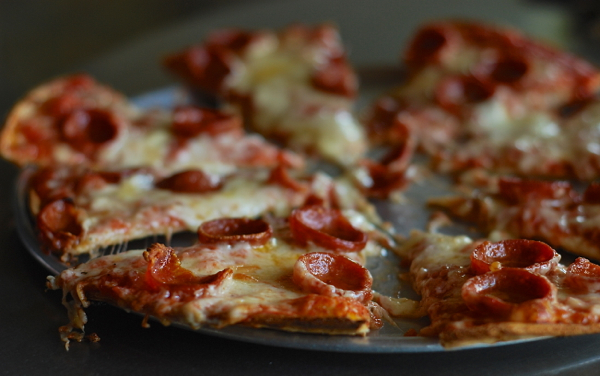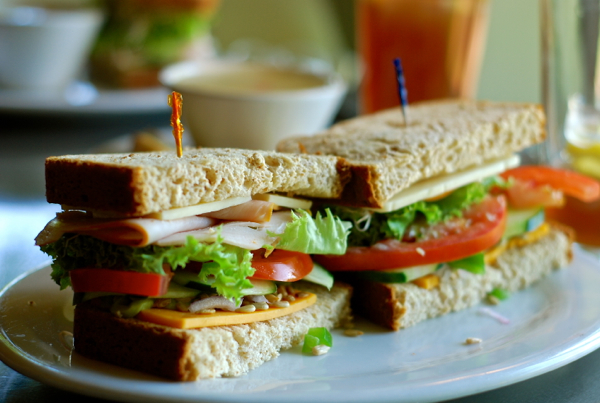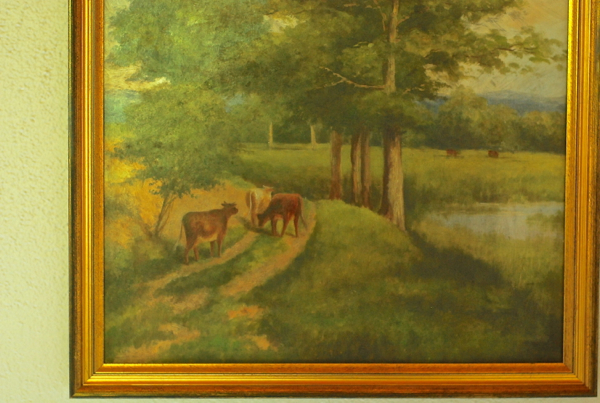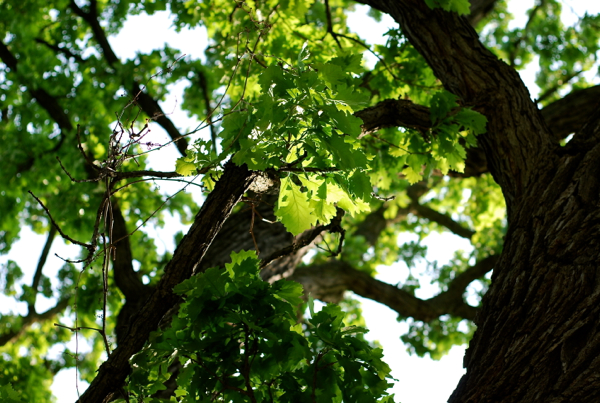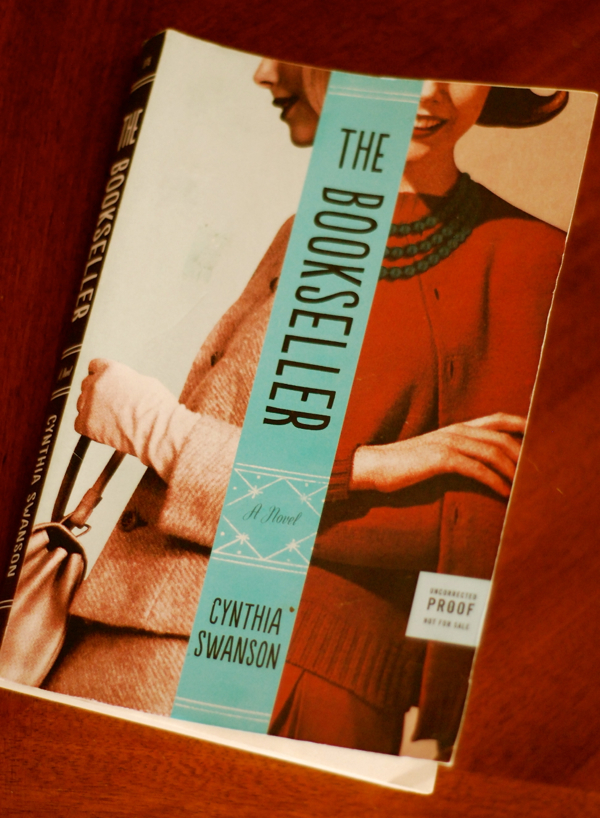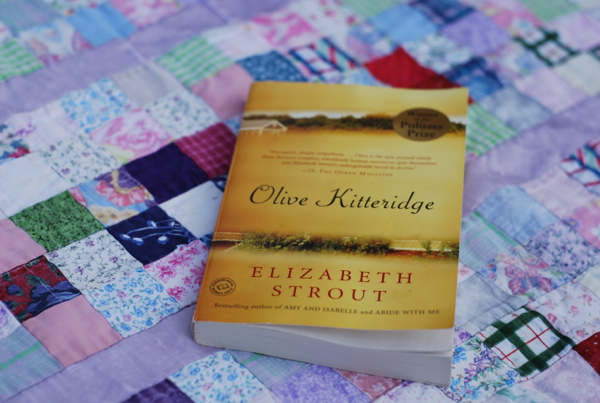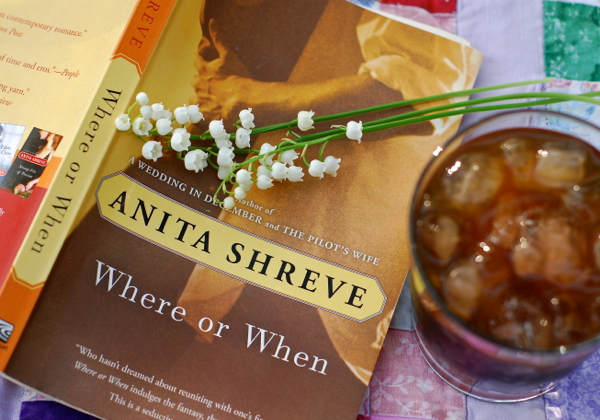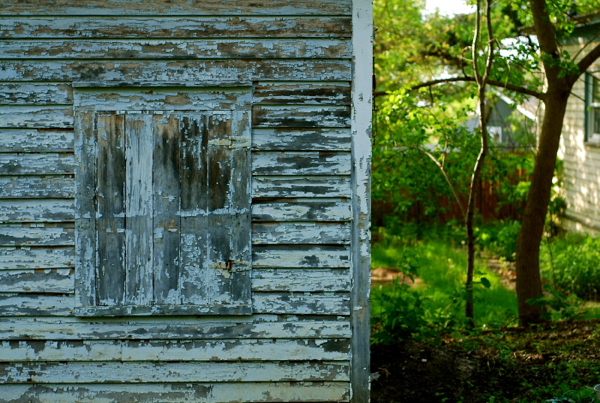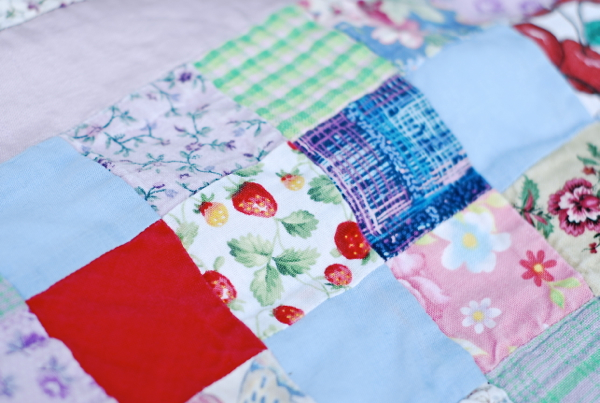 Mother's Day started with mimosas and brunch at The St. Jame's Hotel with my sweet Andie and Grace. We sat on the quaint patio at the Veranda and enjoyed sticky caramel rolls, eggs Benedict, and hash browns. With the sun shining brightly overhead, a view of the river, good conversation, and birds singing in the trees, it was a great way to start the day. Later my girls, my hubby and I drove into the cities and had a glass of wine at Libertine and then a yummy spaghetti lunch at Buca di Beppo. Afterwards we walked around Midtown Global Market and did a little shopping. Next time I'll save some room so I can have a pastry at The Salty Tart Bakery and maybe a little something at Manny's Tortas or El Burrito Mercado. So much great food to choose from! Visit if you like new and interesting grocery choices, cool clothes (like you used to be able to get at Pier One before it turned into a Pottery Barn replica) and food you'd find at the festival of nations or a street fair. Pretty cool stuff.
We celebrated Maddie's 7th birthday at our place with cupcakes, ice cream and presents! I can't believe my grand girl is so big already. Where did those 7 years go?
My darling friend Tracy had us over to her place one Saturday and treated us to a yummy tea and wine lunch on her pretty patio. We're planning another Red Wing day soon too. Love having fun stuff on the calendar to look forward to and I love love love my besties!
Last weekend we took a little road trip to Nelson Wisconsin's Cheese Factory (also known as the Creamery.) We go there a lot in the warm months and have lunch in their wine room. The sandwiches, soup and pizza are some of the best I've ever had. The secret (not really a secret, but you know what I mean) is that they use their own creamery cheeses in their food. Unbelievably good. I always get the Veggie Sandwich and add turkey to it. They have great ice cream too. Gracie's new favorite flavor is French Silk Pie.
I've been reading like a machine. The Bookseller by Cynthia Swanson was surreal and I was hooked after the first page. It's about a woman who lives two separate lives… one while she's awake, and another, equally realistic one, while she dreams. I picked up a copy of Olive Kitteridge, by Elizabeth Strout, after watching the mini series on PBS starring Francis McDormand. It was one of the best things I've ever seen on television and the book is even better. It's a bit dark, but I loved it. What Alice Forgot, by Liane Moriarity, was just good. At times sad, but mostly hilarious. It's about a woman who falls at the gym and hits her head. When she wakes up she's lost the last 10 years of her life. She doesn't even remember her own three children. But what I liked best about the main character is how she suddenly sees her world, and the people in it, from a different perspective. One that is much more innocent than the jaded person she had apparently become before falling. So, so, so good! I'm about half way through Anita Shreve's Where or When and I am savoring every word. Her writing is just beautiful and she's always been one of my favorite authors. This book is about a couple who fell in love at summer camp when they were 14 and reunite 30 years later. Desperate and gorgeous. Can't wait to see how it ends. Have you read anything good lately?
Hope your spring is off to a lovely start.
XO,
~M
You may enjoy these related posts: