Print Friendly Version
Today we…
Went to the Red Wing Holiday Stroll!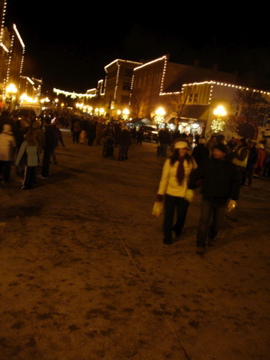 We had delicious Chili at the annual Chili feed and ate chestnuts roasted over an open fire…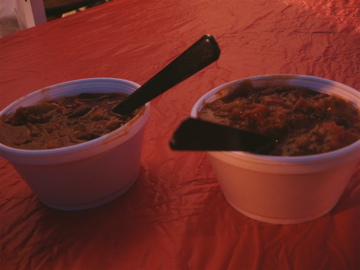 Saw the Red Wing Singers sing Christmas carols…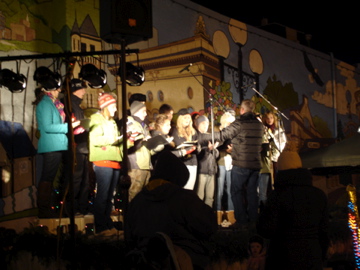 while we stayed warm next to one of the many barrel fires in the Mural Parking Lot…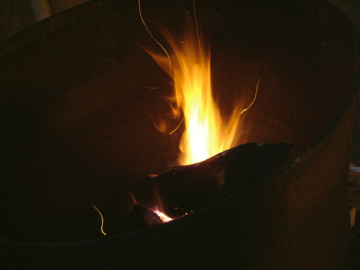 We saw hundreds of street lamps decked out for the holidays…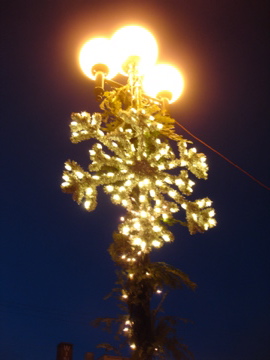 a spectacular firework display over Barn Bluff…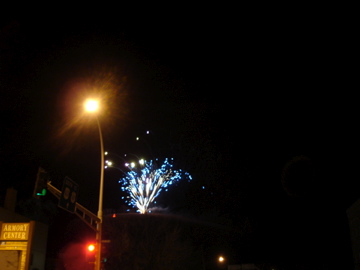 and we even got to see one of Santa's reindeer…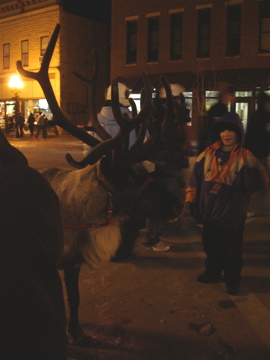 Afterwards we went to Sarah's Restaurant for an appetizer and martinis.
How are you getting into the holiday spirit?
~Melissa
You may enjoy these related posts: