Print Friendly Version
This week Jeff and I spent date night at The St. James Hotel's Port of Red Wing restaurant. Such a lovely place. Great service, wonderful food, and my favorite wine guy works there. He's so knowledgeable on the subject of wine, and it's always an educational, enjoyable experience to talk with him.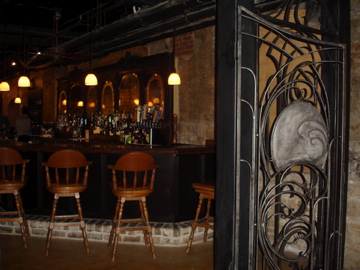 Entrance to The Port of Red Wing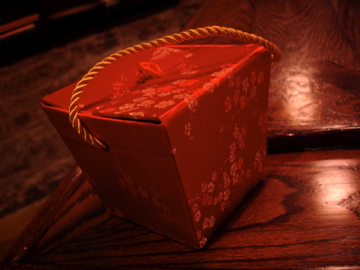 A purse just big enough for my camera and my ID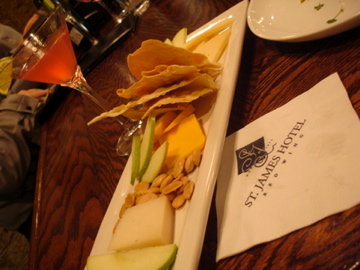 We shared a delicious cheese plate, crab cakes and..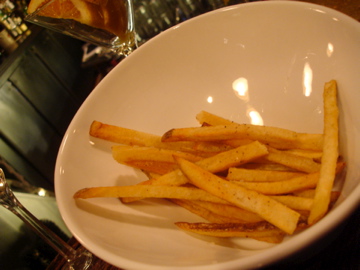 truffle pommes frites….mmmmm….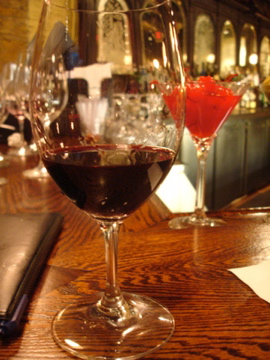 We had a glass of very good wine that had the funniest name…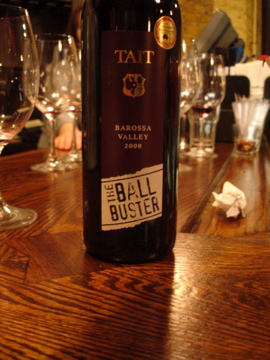 This one will be easy to remember the next time we're shopping for vino 😉
What did you do for date night?
~Melissa

You may enjoy these related posts: