Print Friendly Version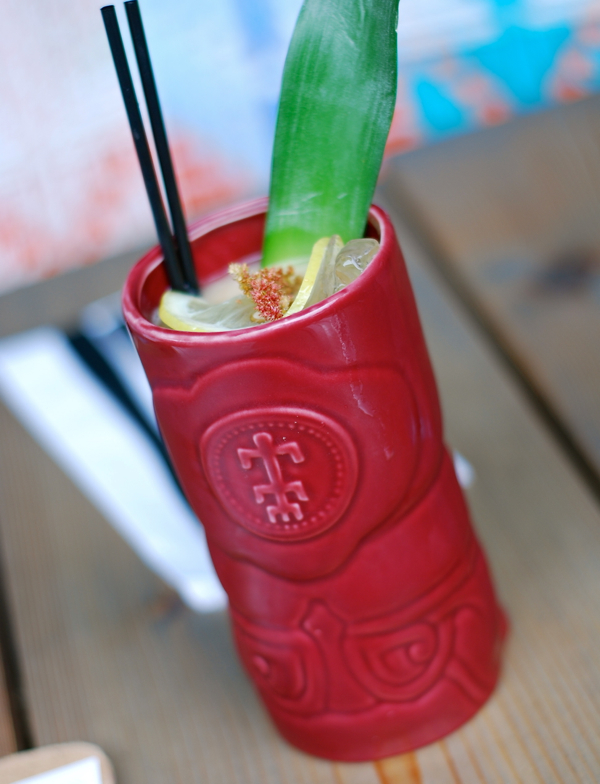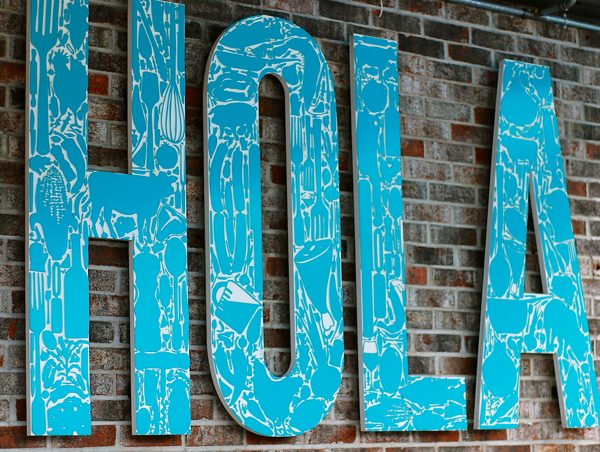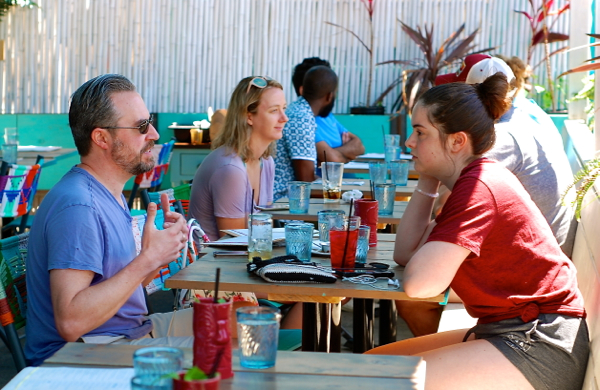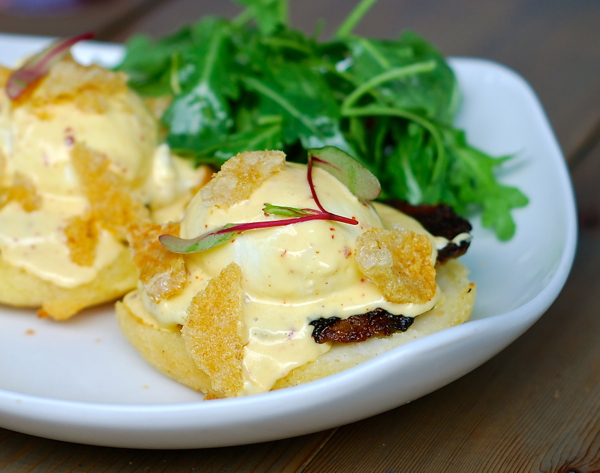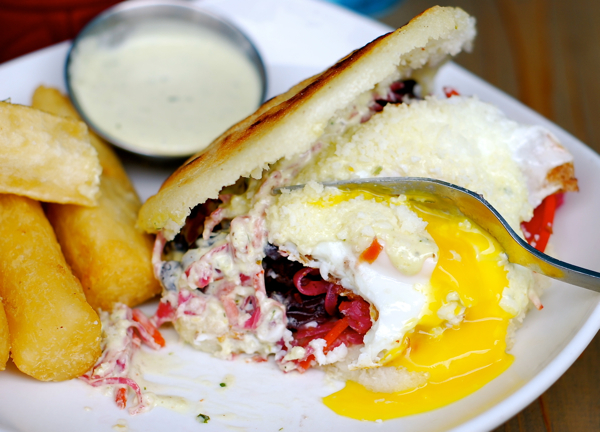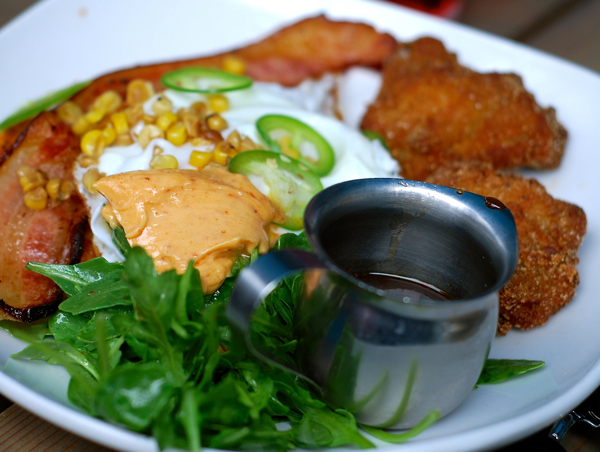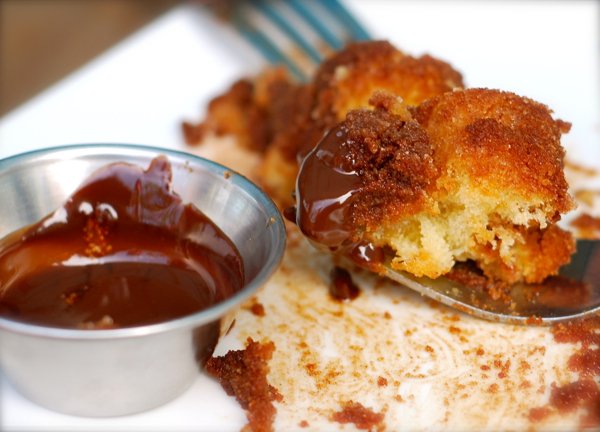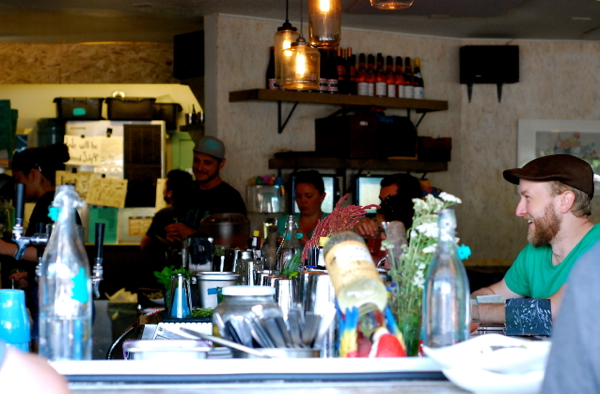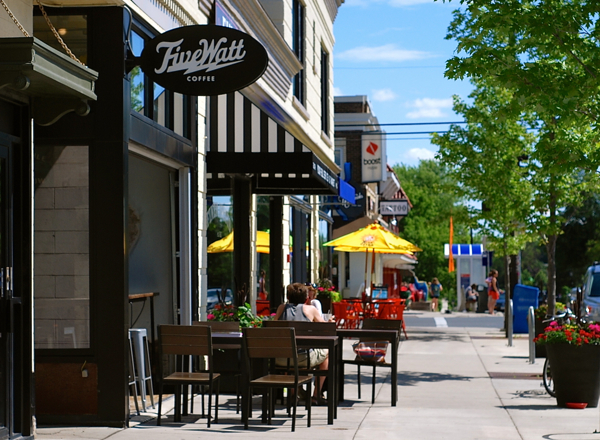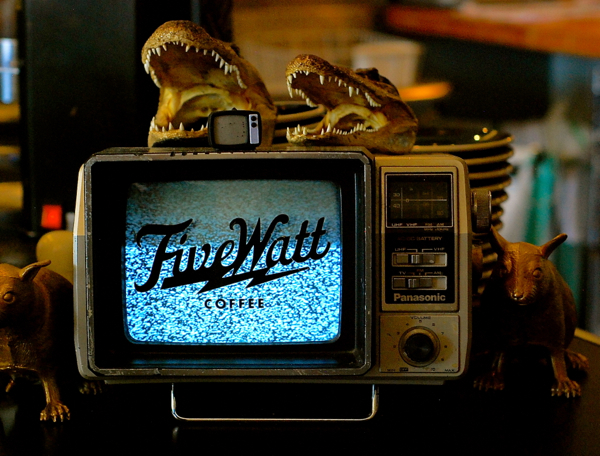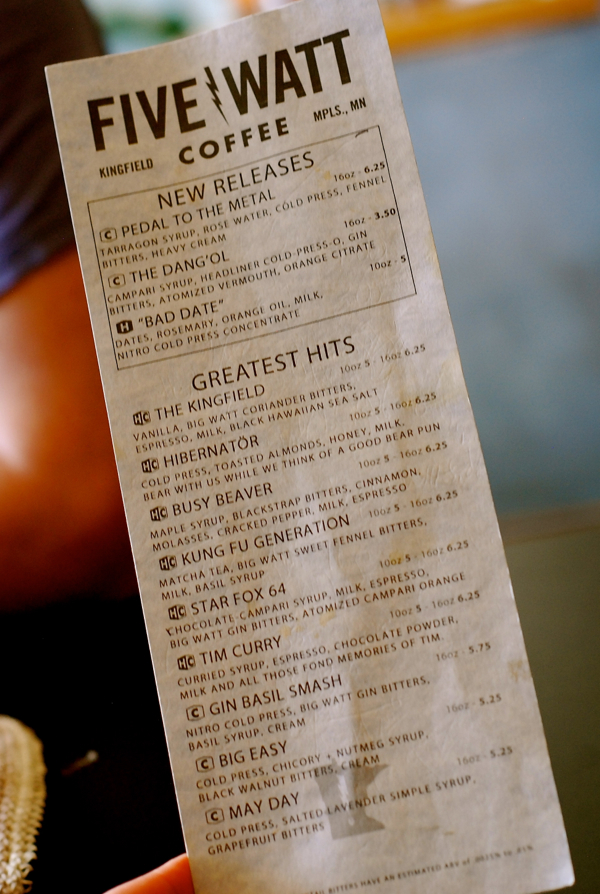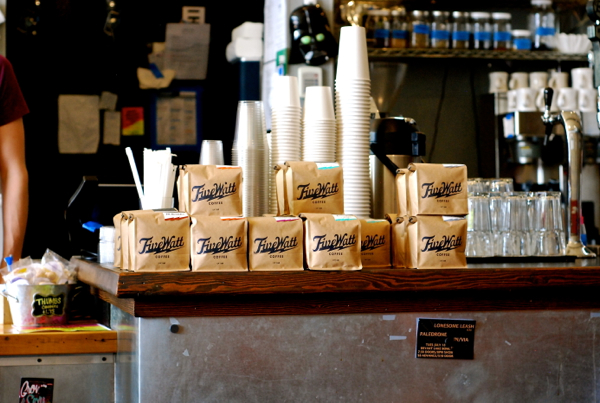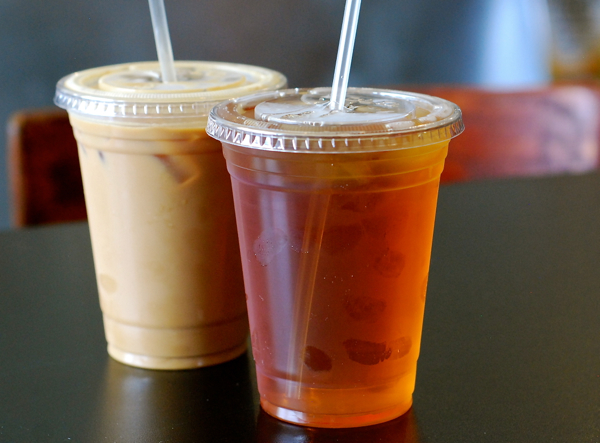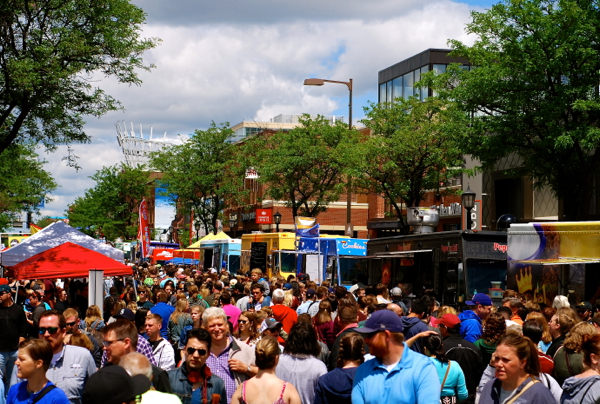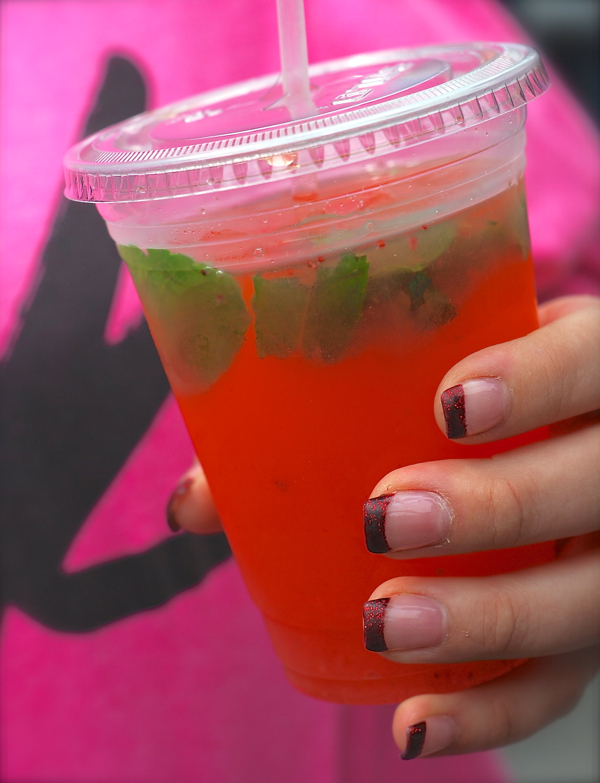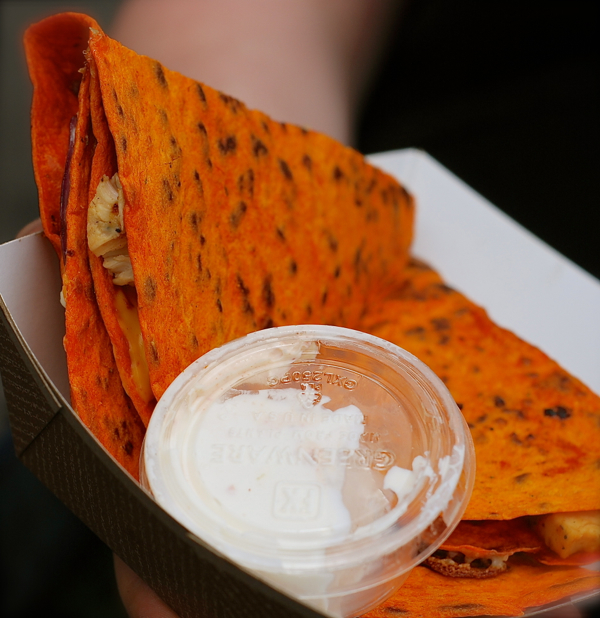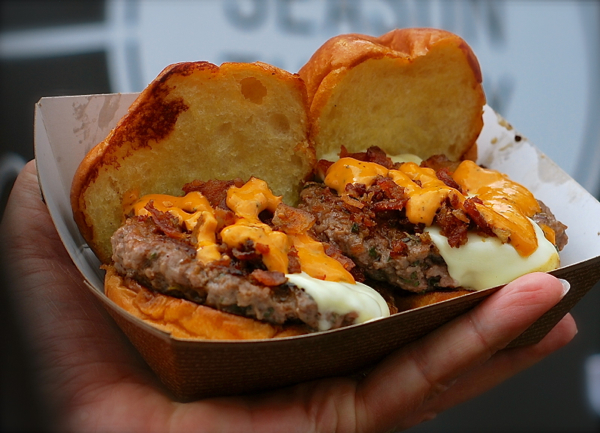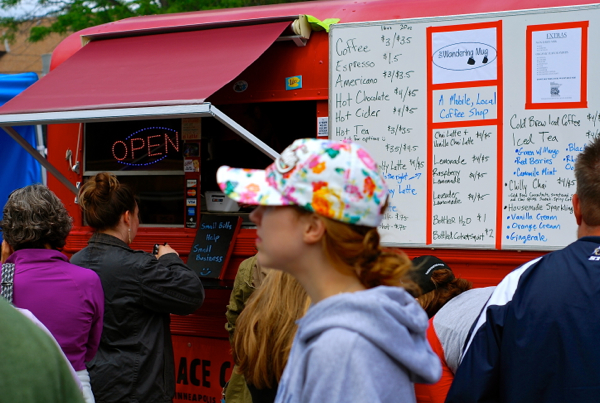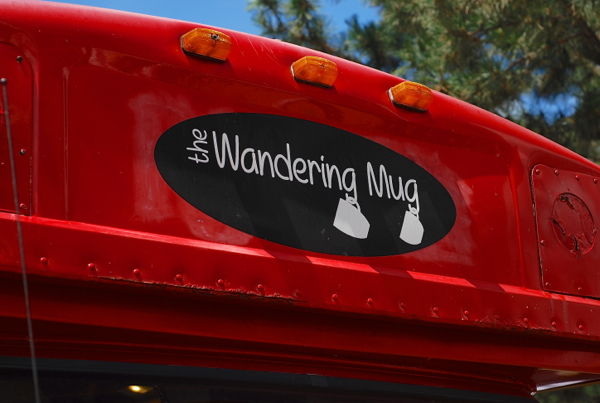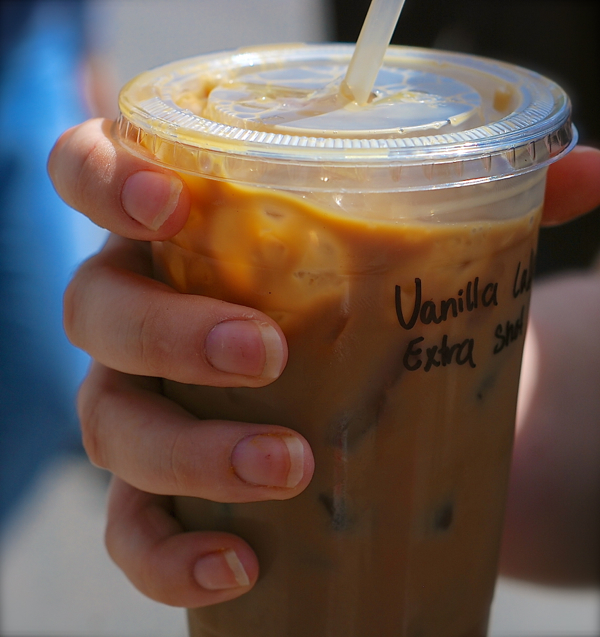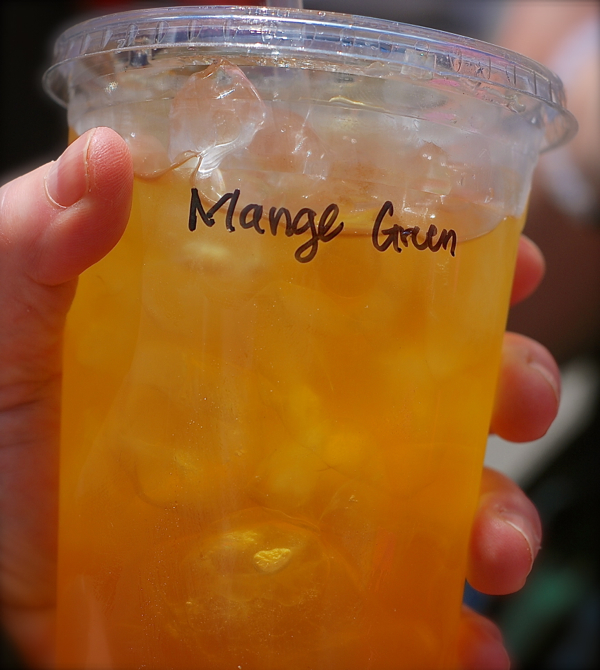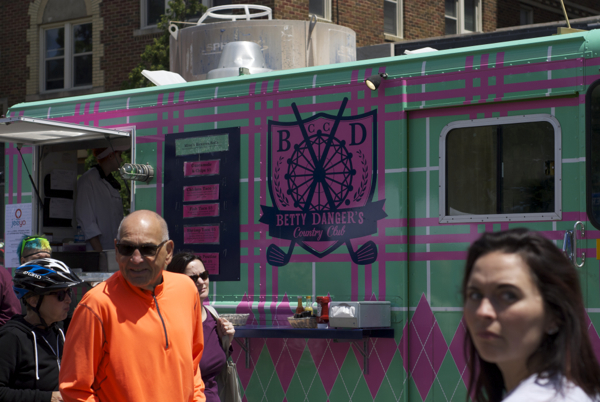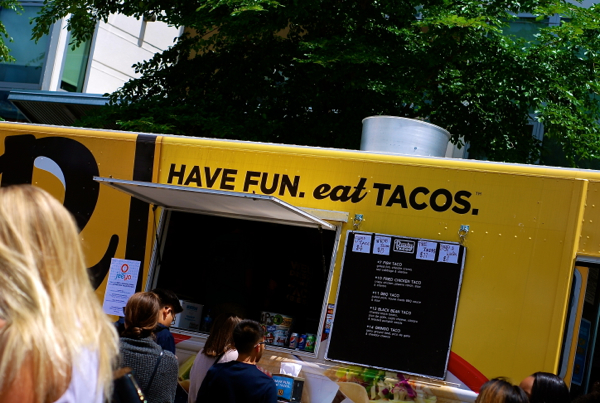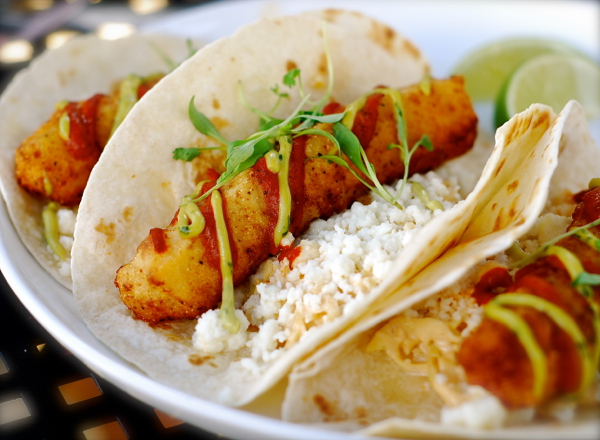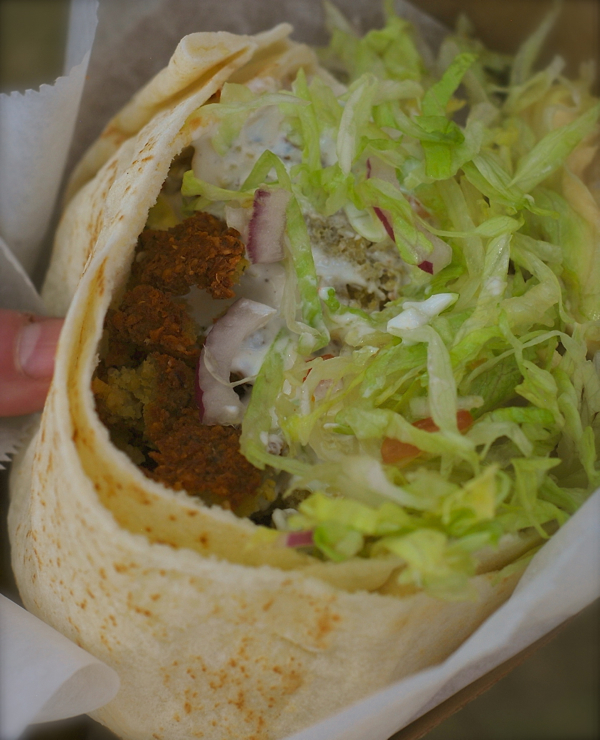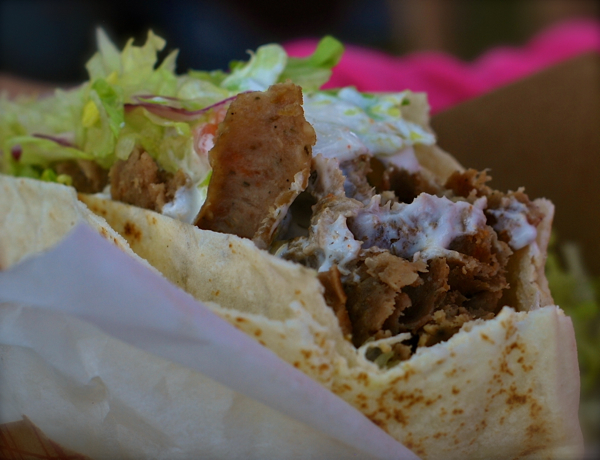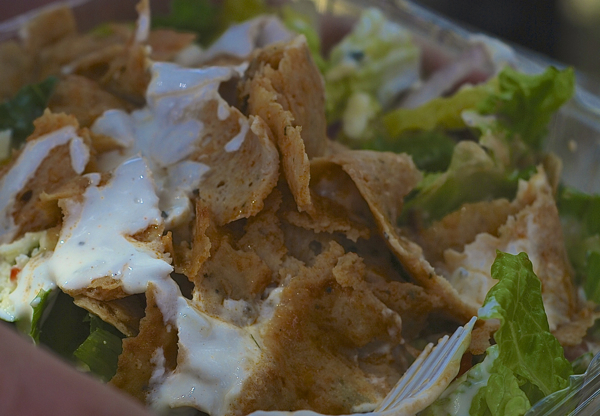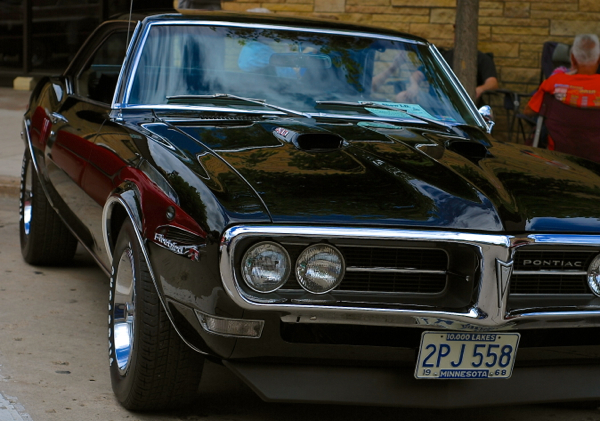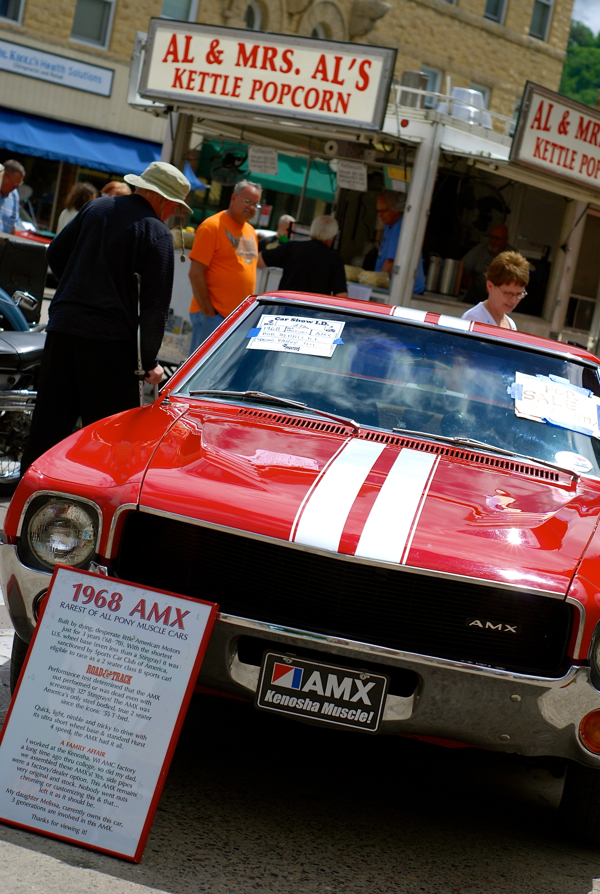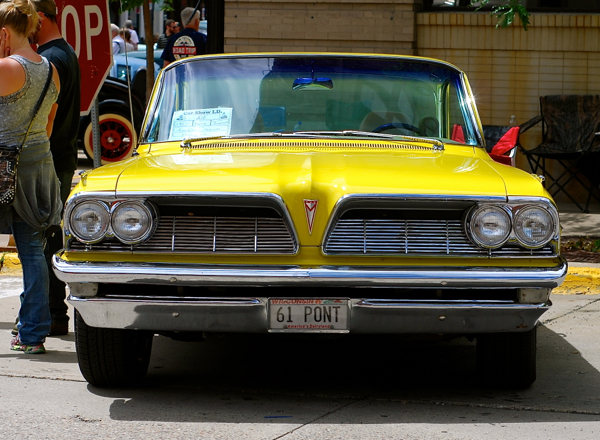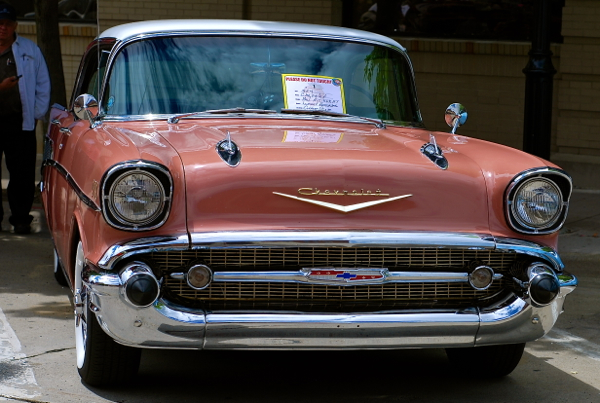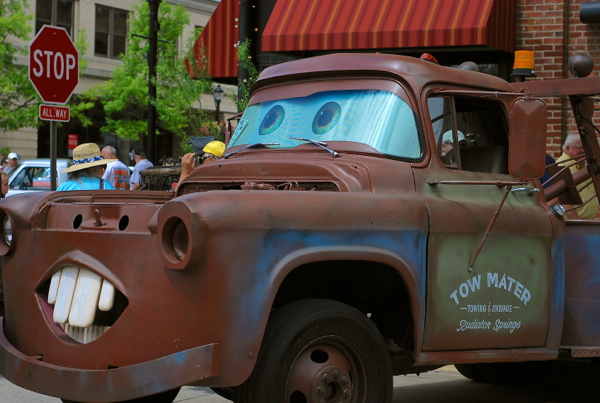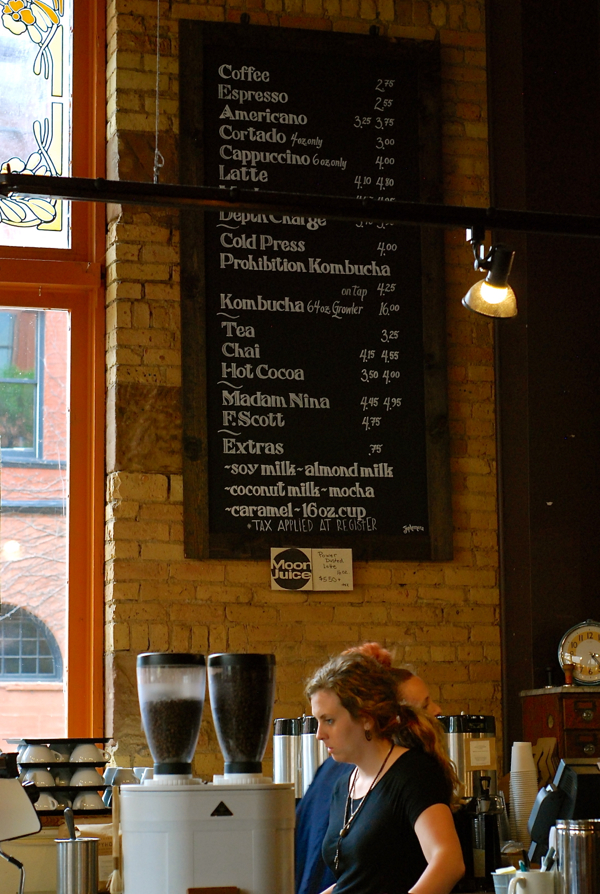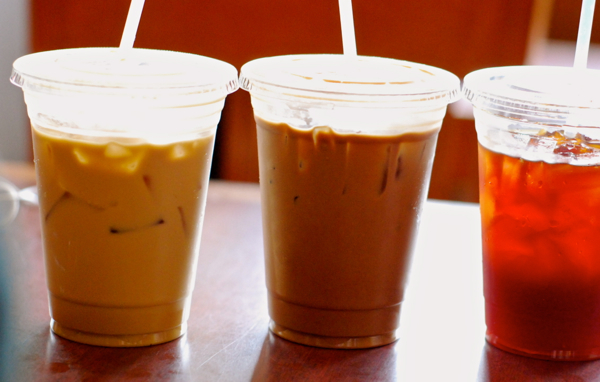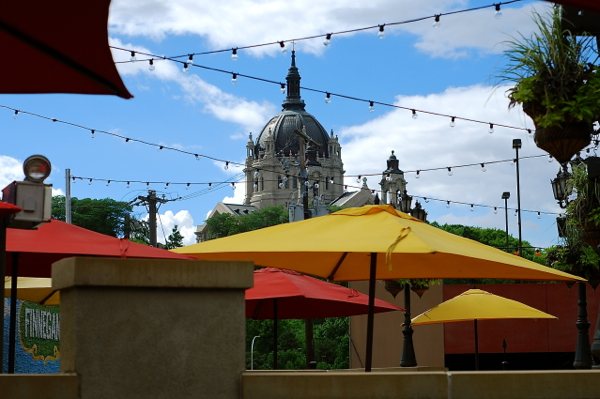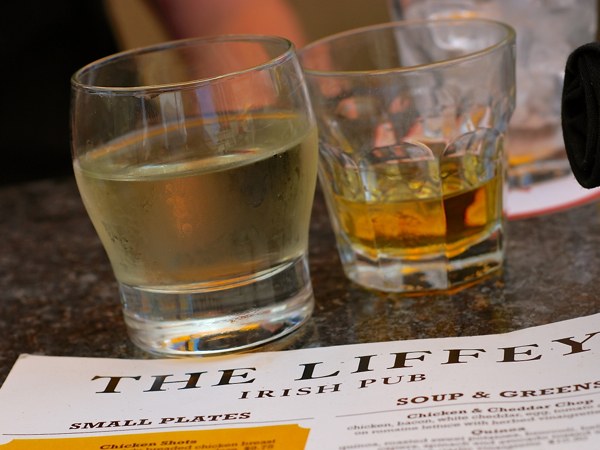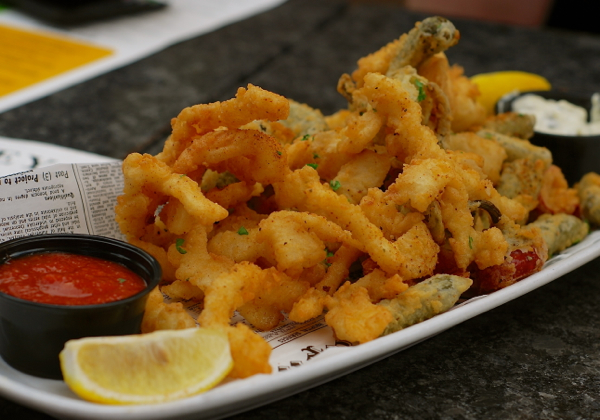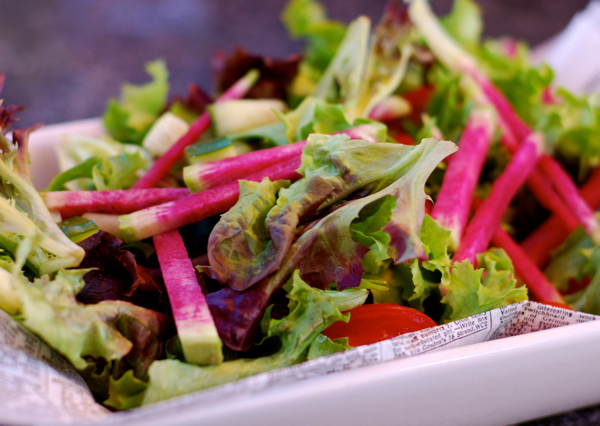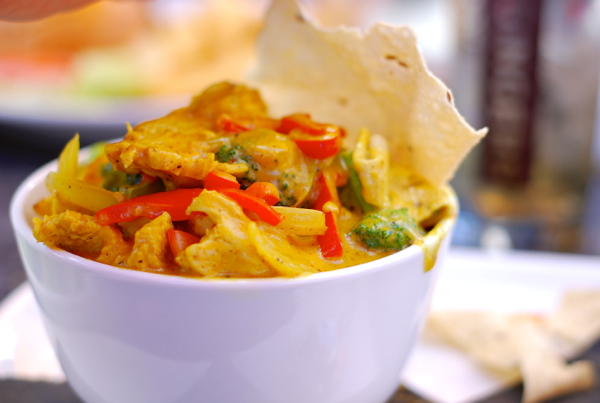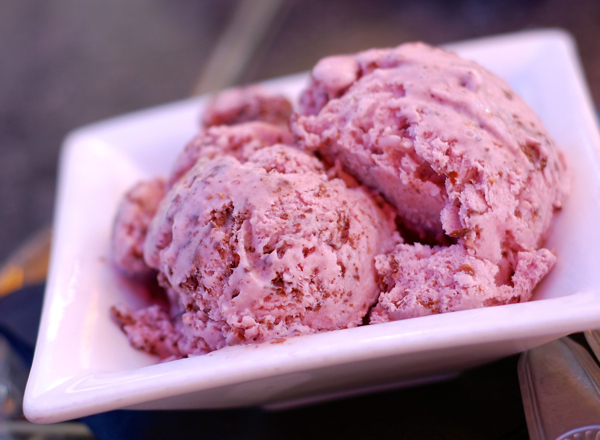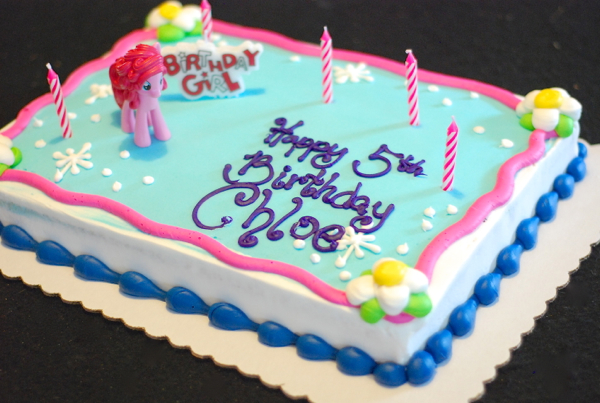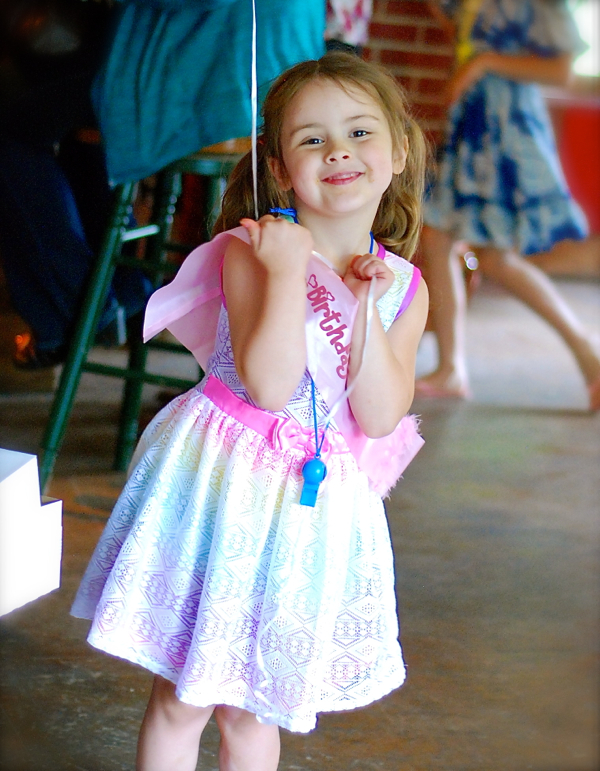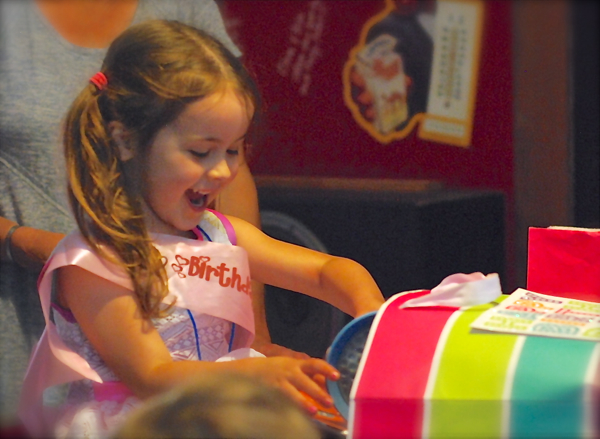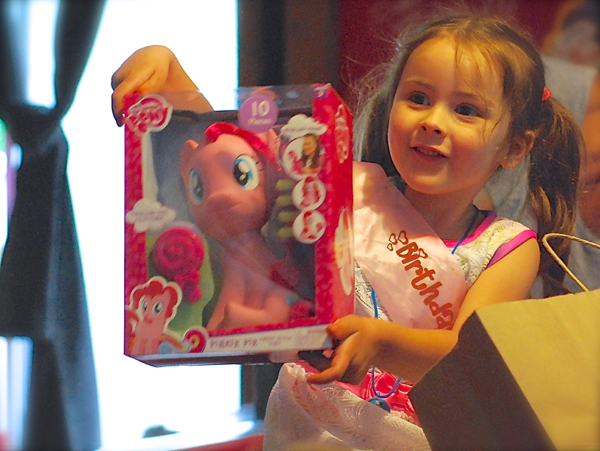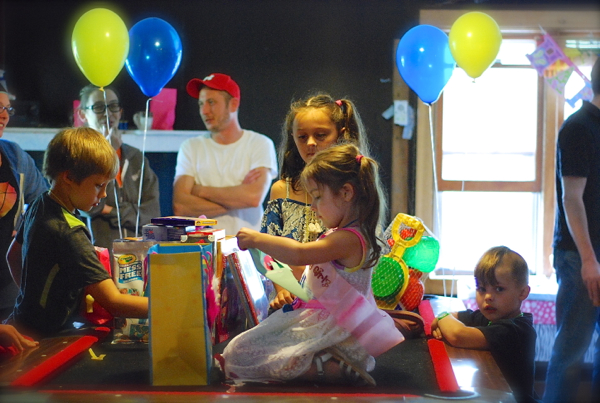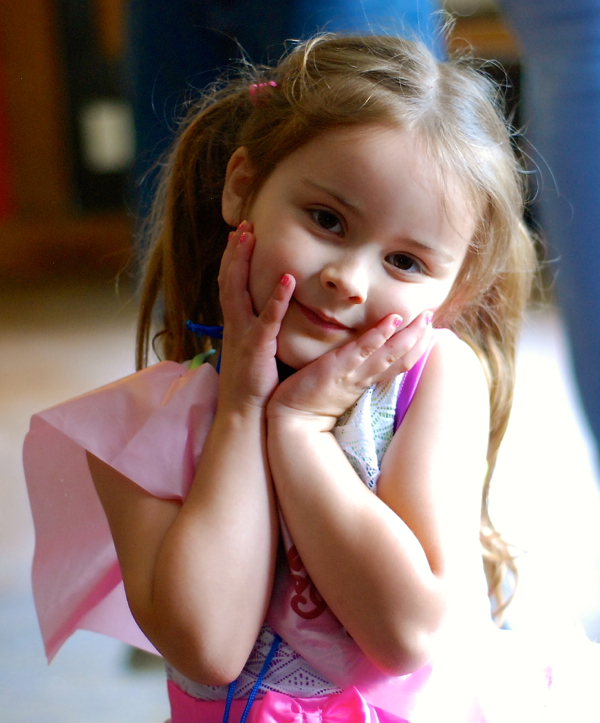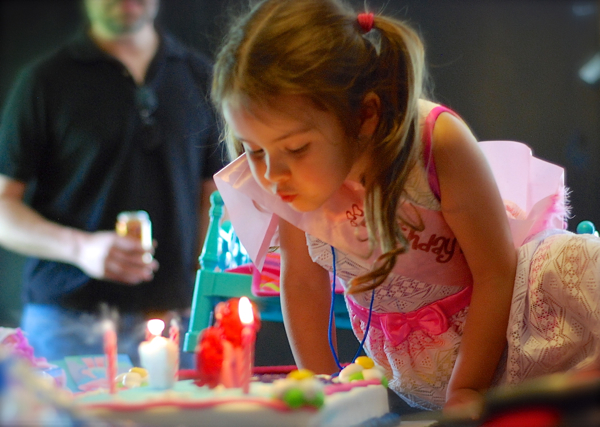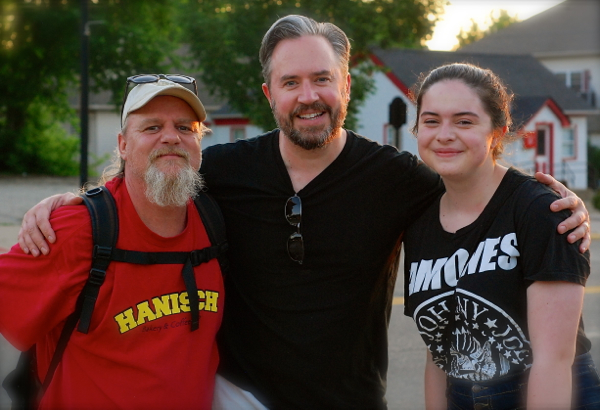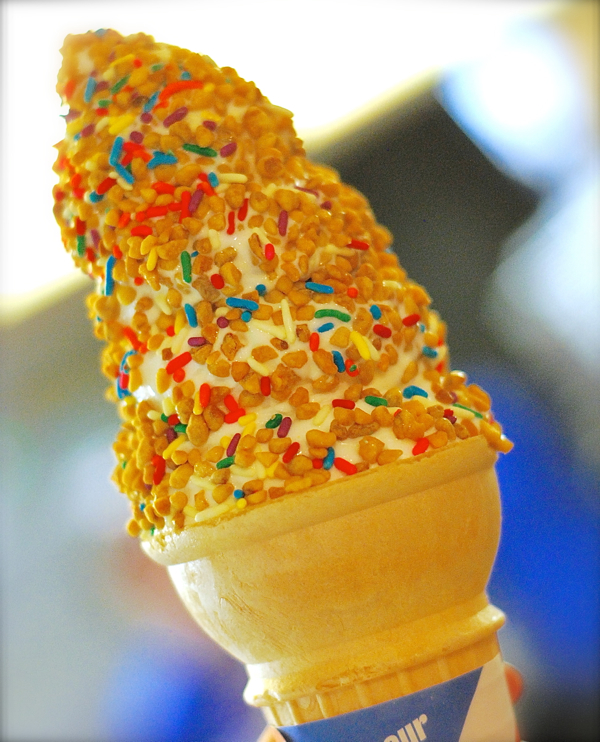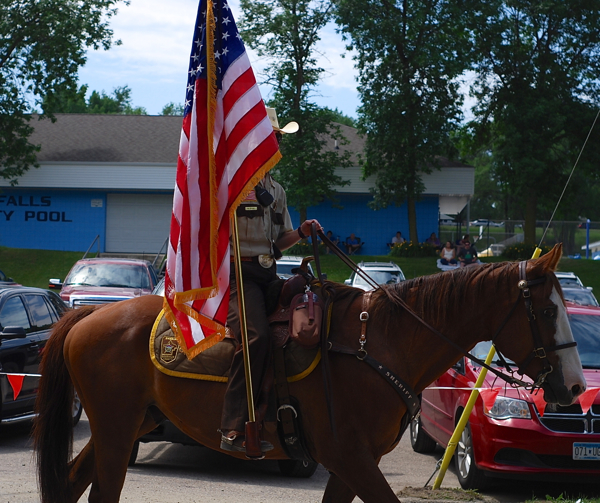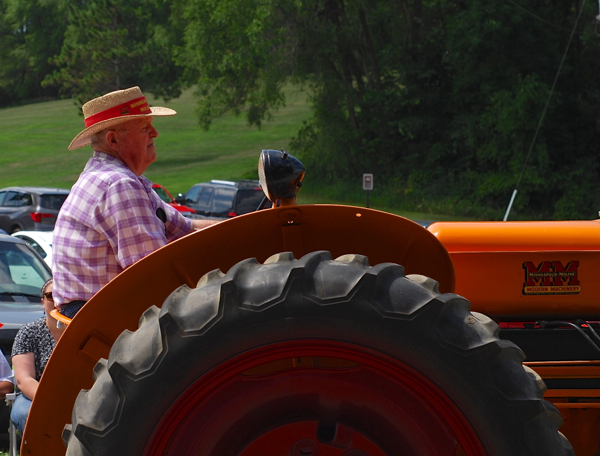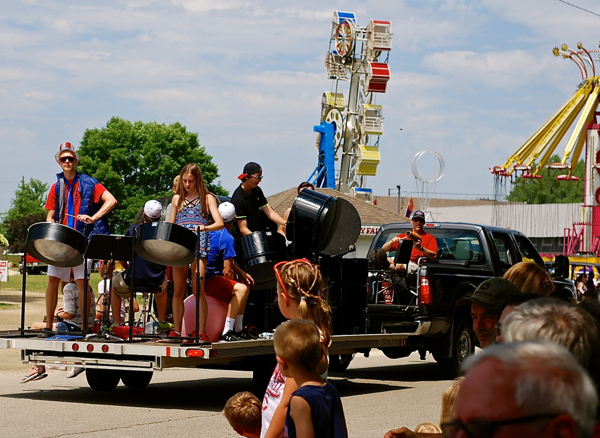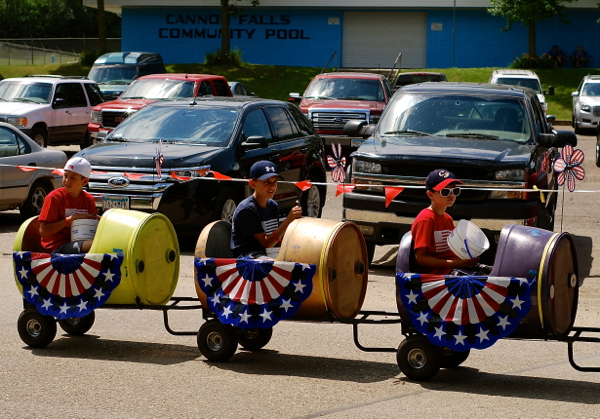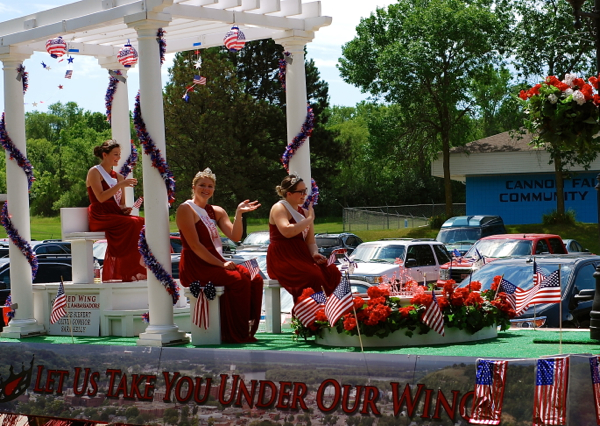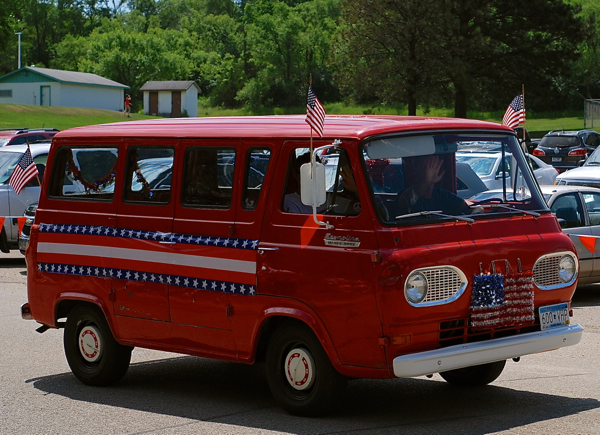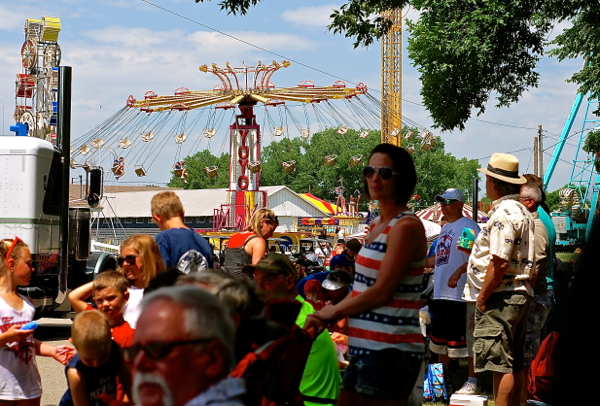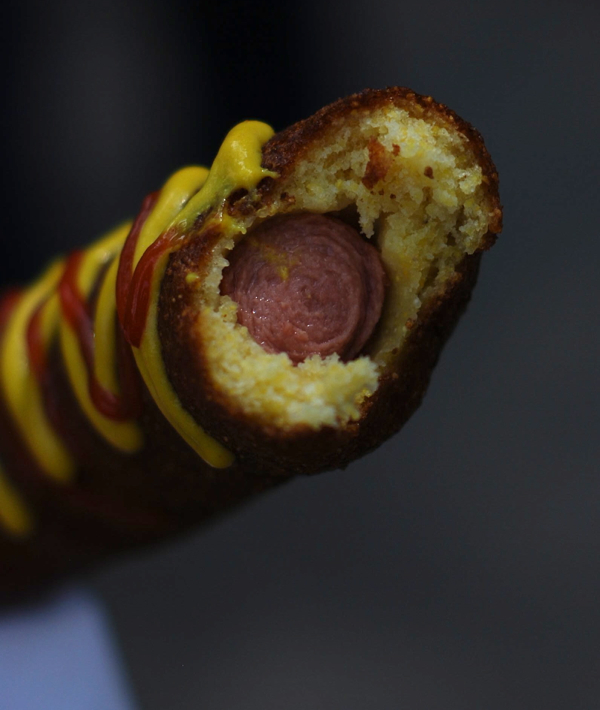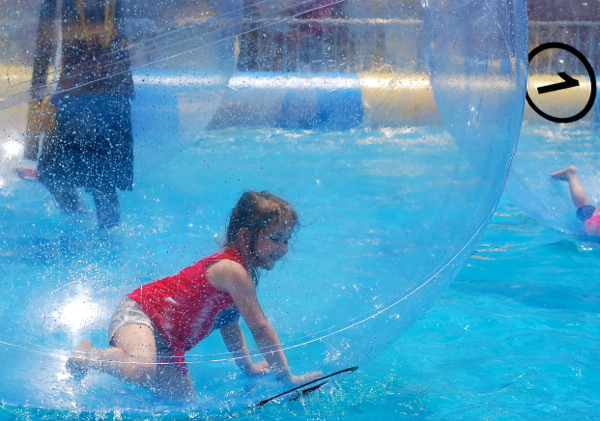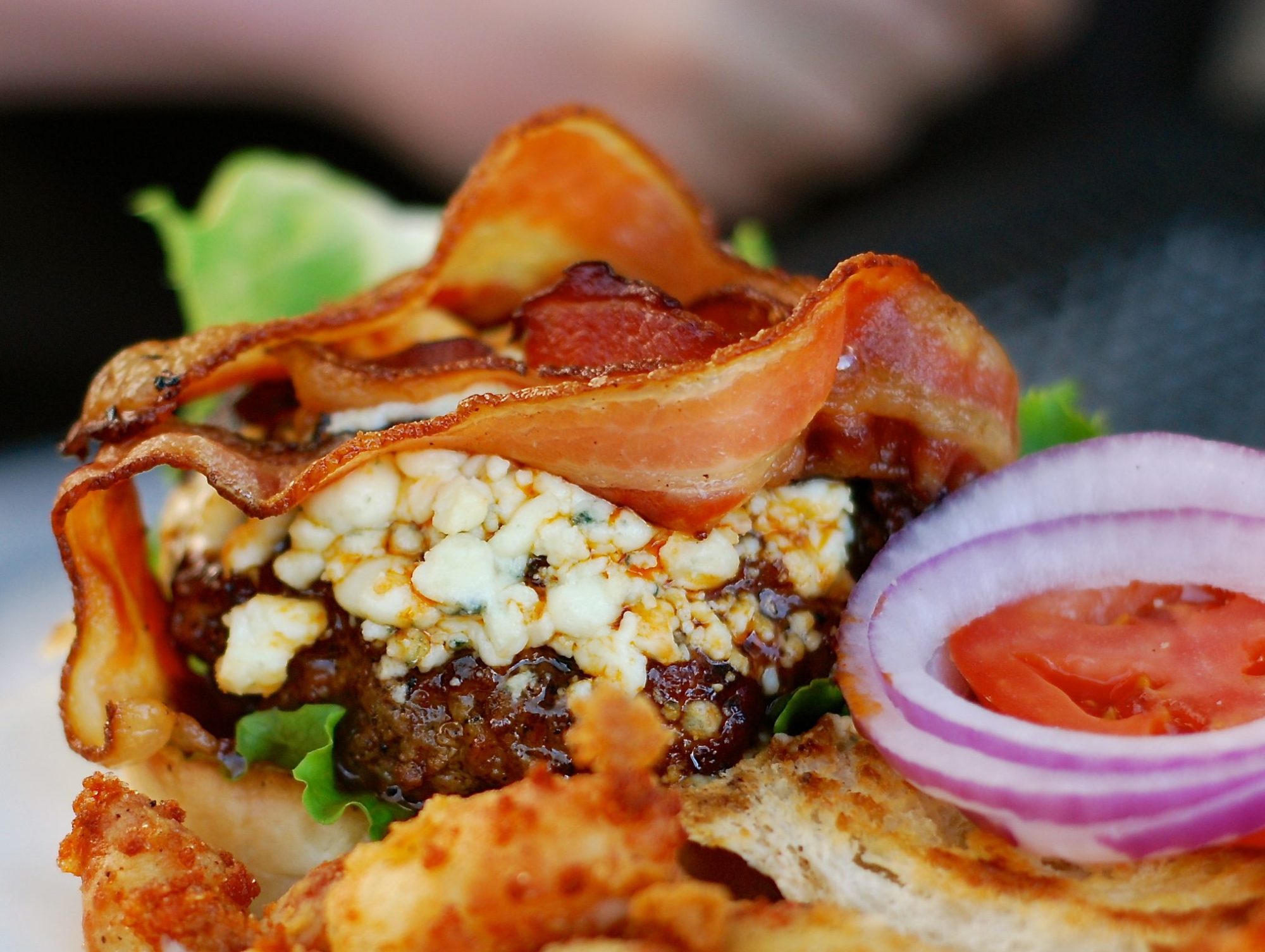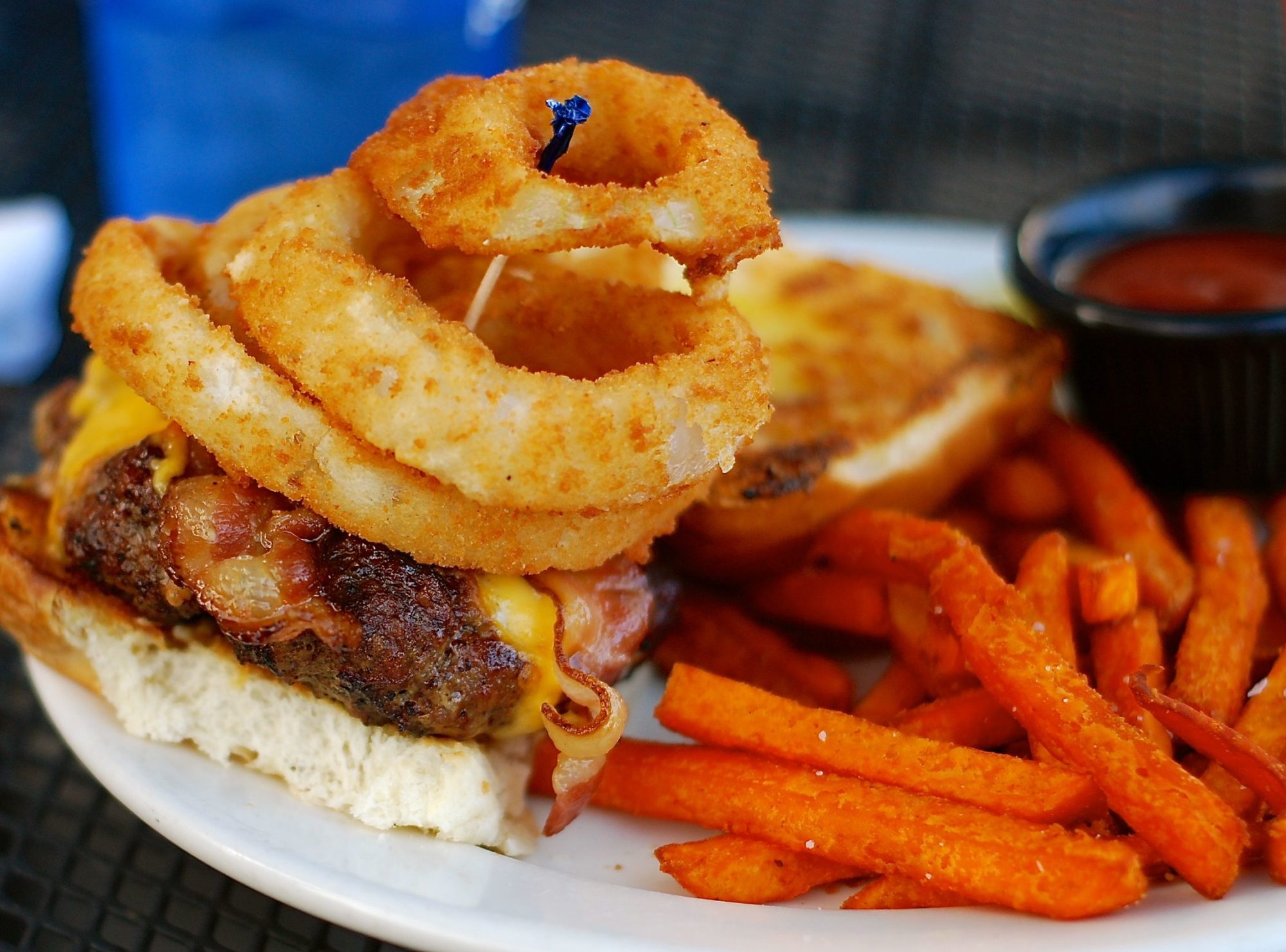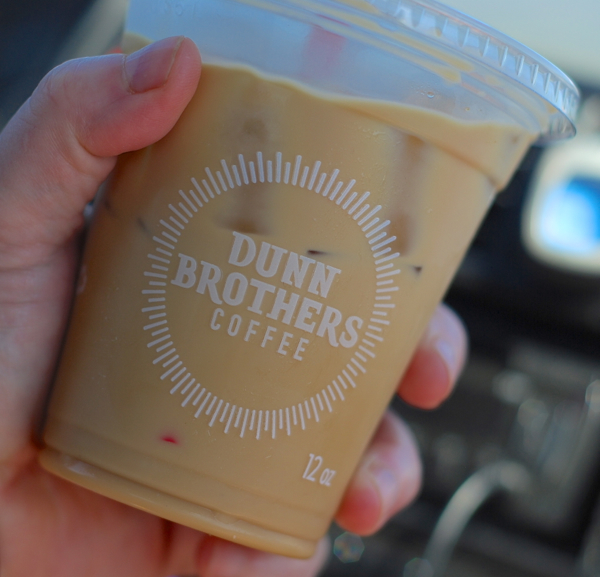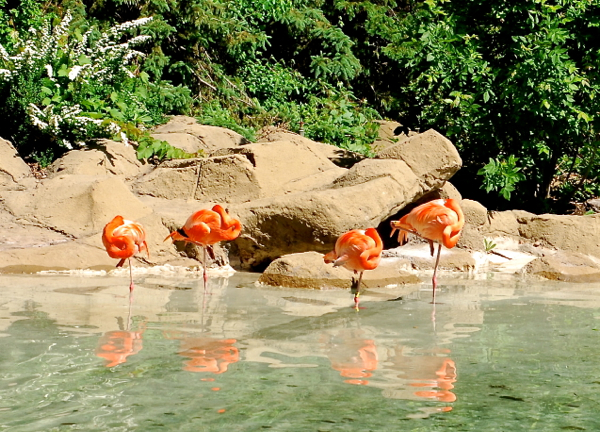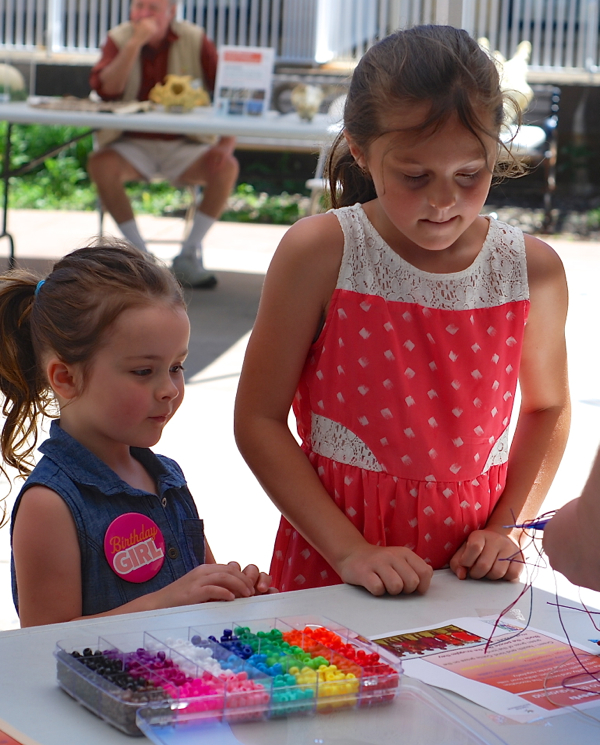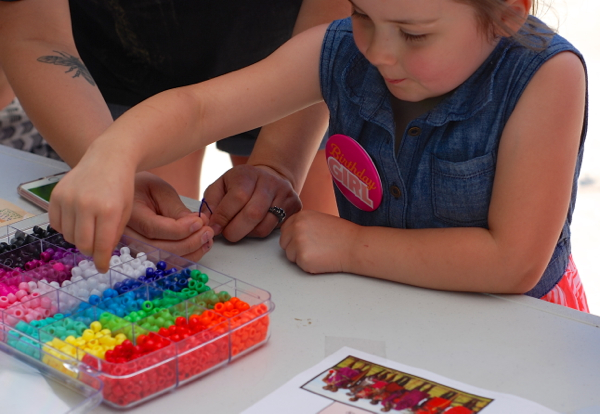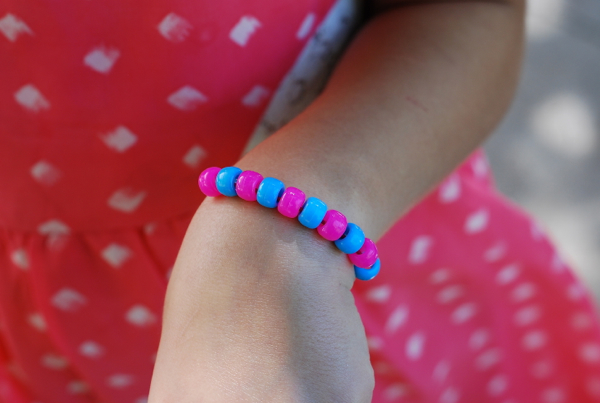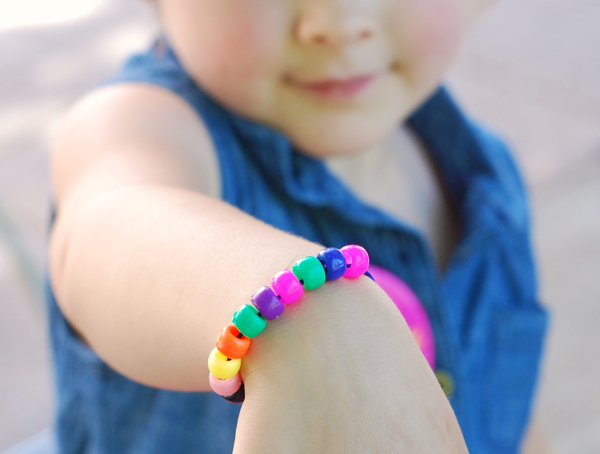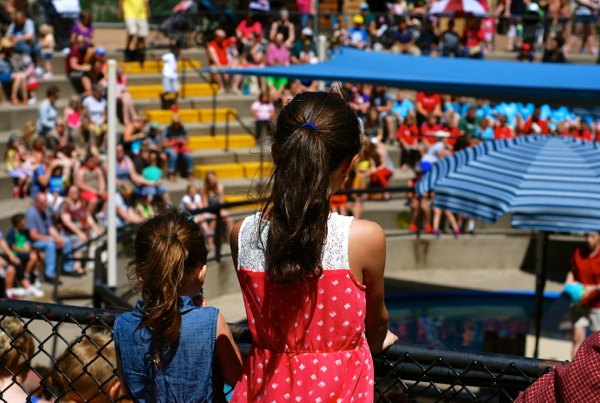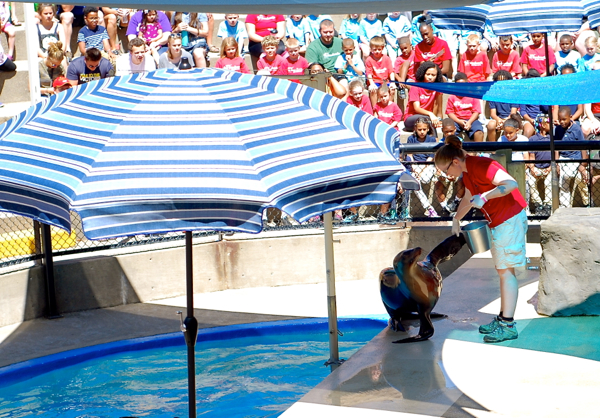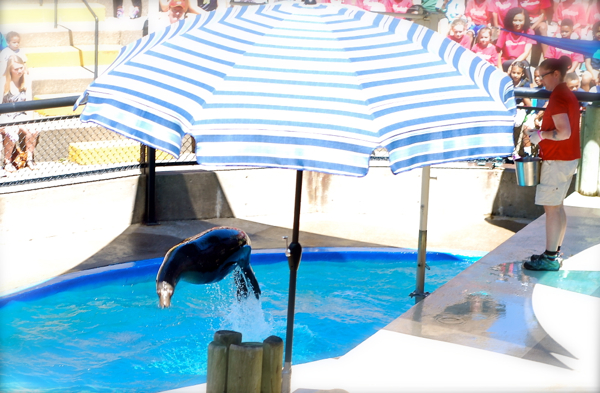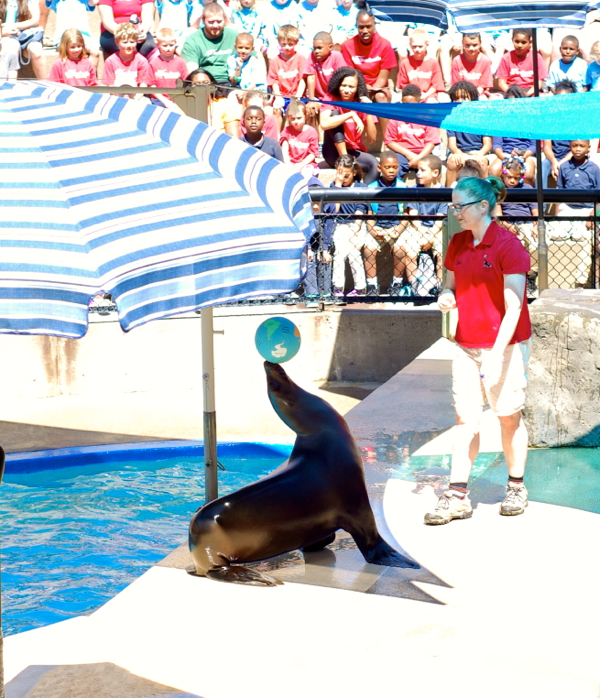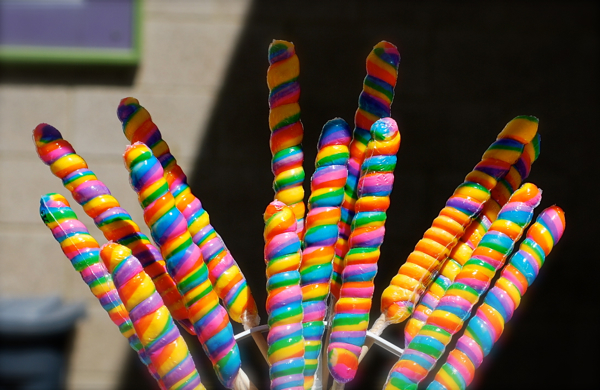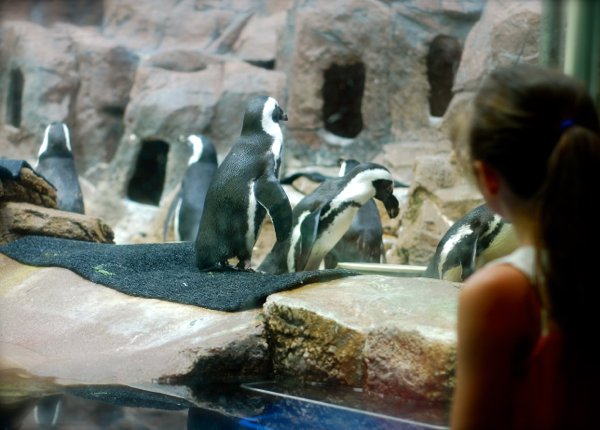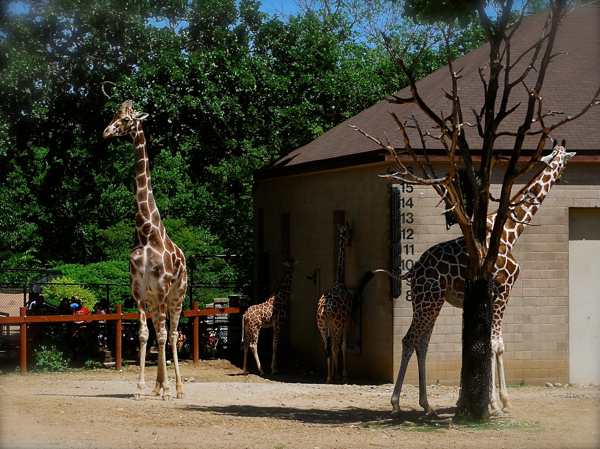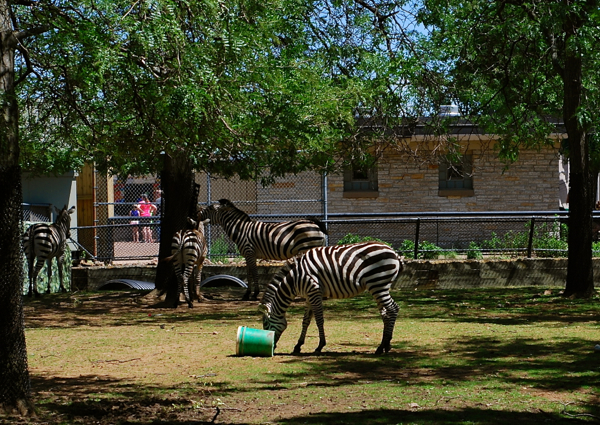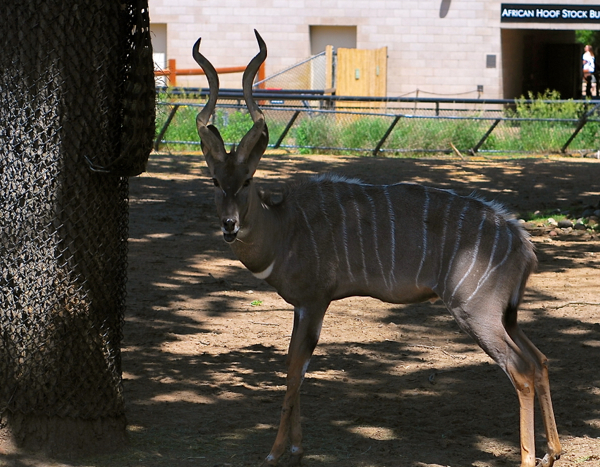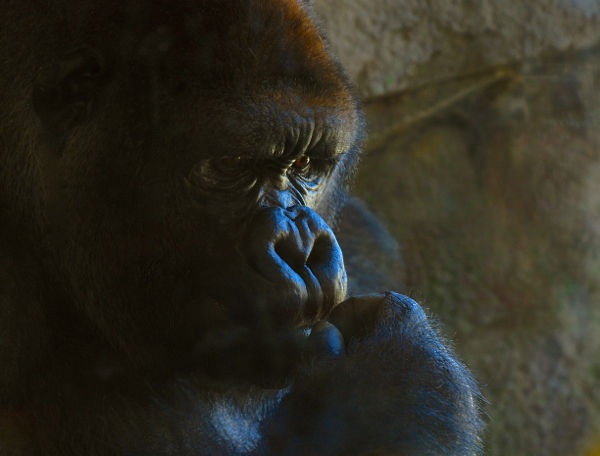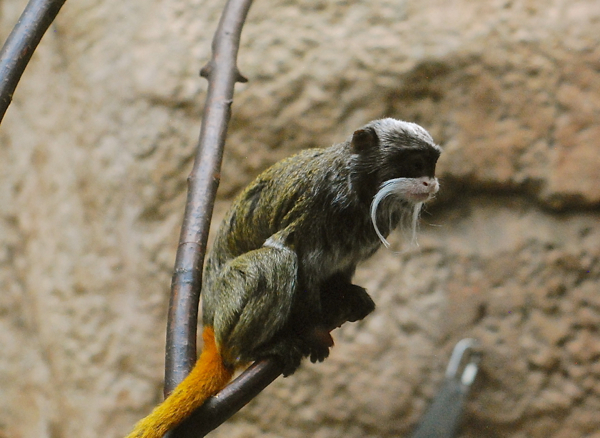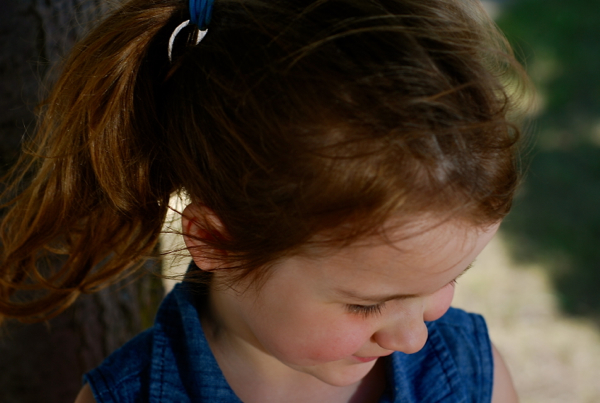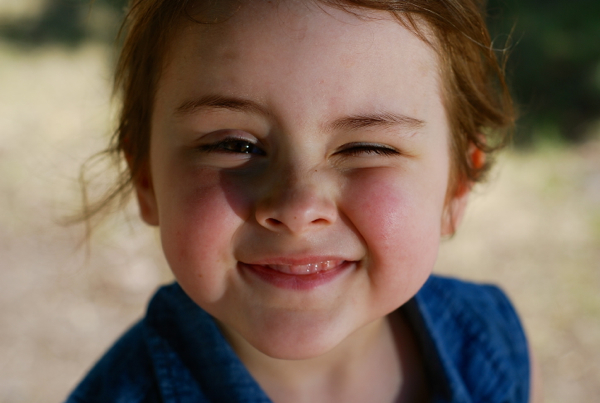 There's so much to celebrate in June and July! My birthday, my grand girl's birthday, Father's Day, and the 4th of July. We pretty much just go from one party to the next all summer long, and I'm not complaining.
The festivities began with a leisurely brunch at Hola Arepa. OMG. The food (arepas, bennys, and dreamy tiki cocktails) are all outstanding. We immediately fell in love with their covered patio, and can't wait to return to try more of their yummy menu items. The service was awesome too. We had an adorable waitress. After Hola, we strolled over to Five Watt Coffee. I may have mentioned in a previous post that we're trying a new coffee shop every time we visit the cities. Five Watt was great. It's the place to go for next level coffee drinks. I mean, just look at that menu.
The Uptown Food Truck Festival was so much fun. It was SO hot that day, and SO busy. I would have tried twice as much stuff if I didn't have to wait in line for every darn thing with the sun beating down on my head. There are several food truck festivals in the Twin Cities throughout the summer, but of course we opted for the BIG one, boasting 60+ trucks. Some of the stuff we ate: strawberry mint lemonade, chipotle sliders, spicy chicken quesadillas, lattes, tea, tacos, thai coconut water (from an actual coconut), gyros, falafel, chicken gyro salad. We were in the car before I realized I didn't try anything sweet. Oh well, next time.
Father's Day began with the annual classic car show downtown Red Wing followed by glorious coffees at Nina's on Cathedral Hill in St. Paul, and a late lunch at The Liffey Irish Pub. Afterwards we saw Don Henley in concert at Xcel Energy center (which is currently my least favorite venue for a concert) but it was still surreal and awesome.
We celebrated my grand girl, Chloe's, 5th birthday! It spanned a couple days, starting with a fun  day trip to Como Park Zoo, and then lunch at the Olive Garden… and a couple weeks later we had a traditional party with family, friends, balloons, fried chicken, potato salad, coleslaw, chips, cake, and ice cream. Ya know, the works 😉
The 4th of July was ridiculously hot, per usual. We enjoyed the parade and carnival in Cannon Falls with family and friends, a Beatles tribute band in Central Park, and the fireworks from the St. James Hotel's Veranda restaurant patio. They have quite the yummy list of appetizers and cocktails which made viewing even more pleasurable.
Tonight I'm making a simple dinner as it storms outside. I walked up to the library earlier today and got a bunch of old Country Living magazines. Afterwards I cooled off with an iced tea at Mandy's before heading home.
Happy mid-summer, Lovelies!
XO,
~Melissa
You may enjoy these related posts: