Print Friendly Version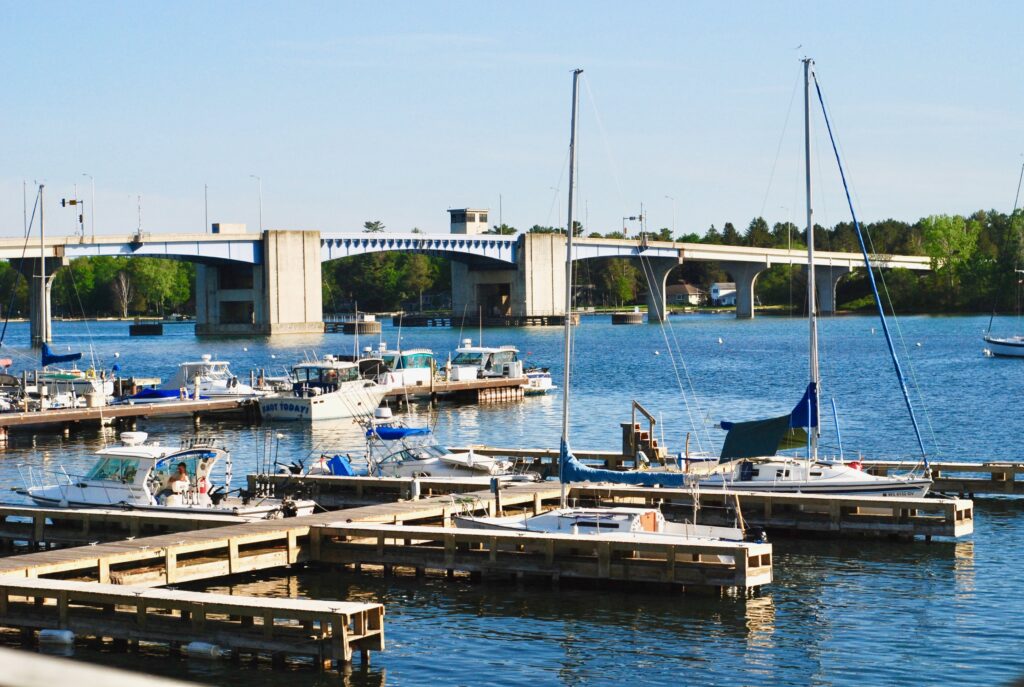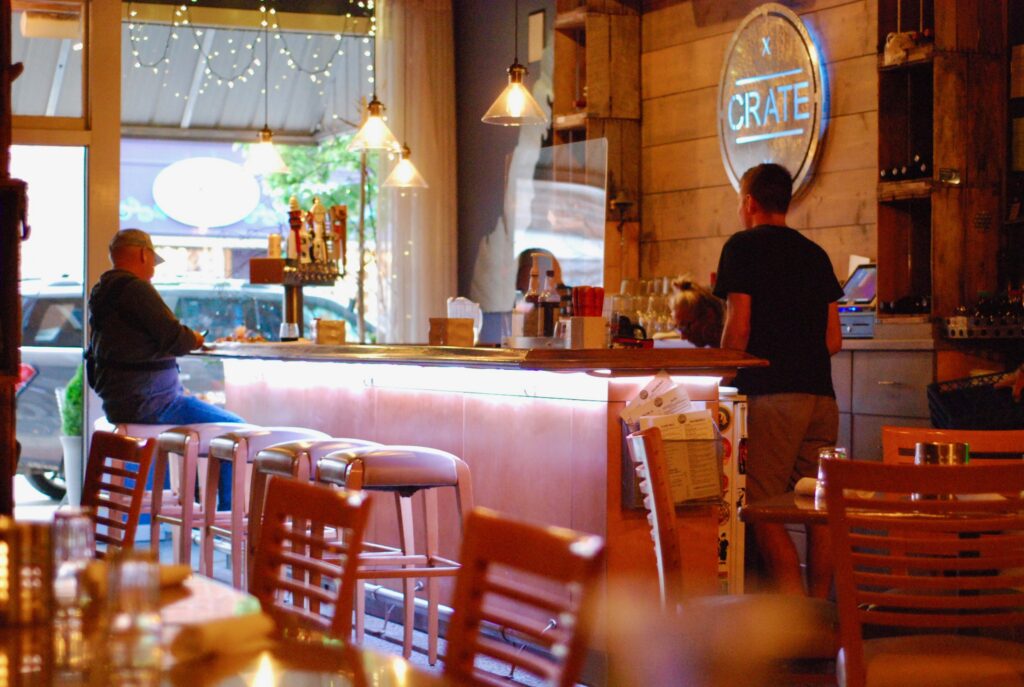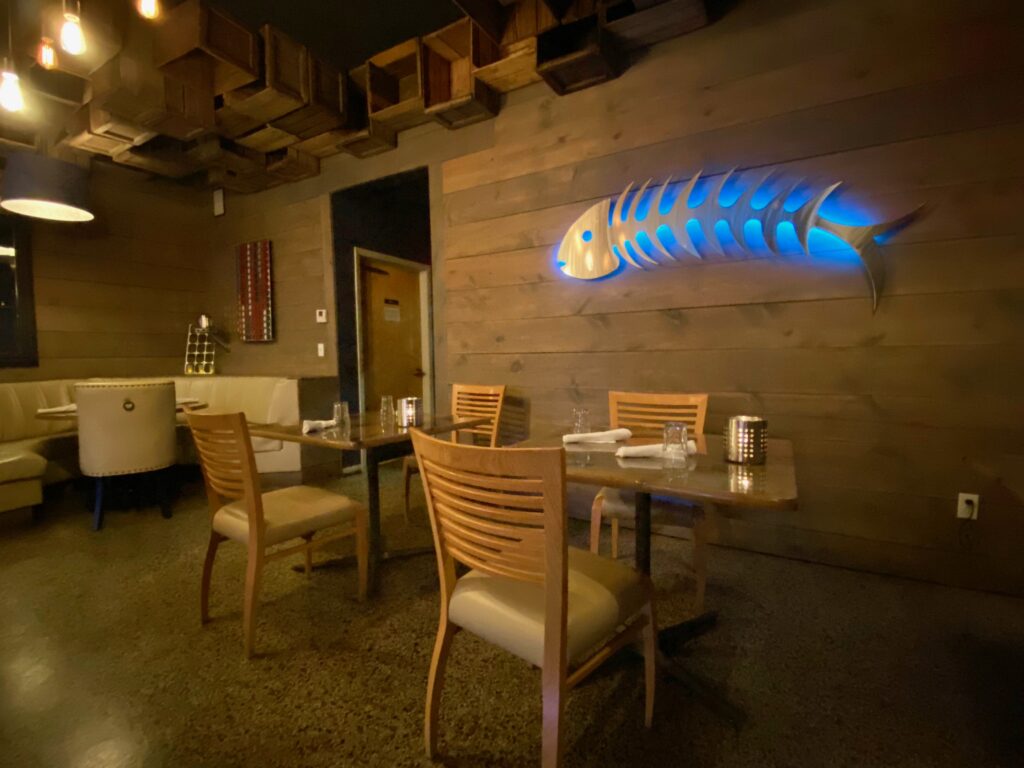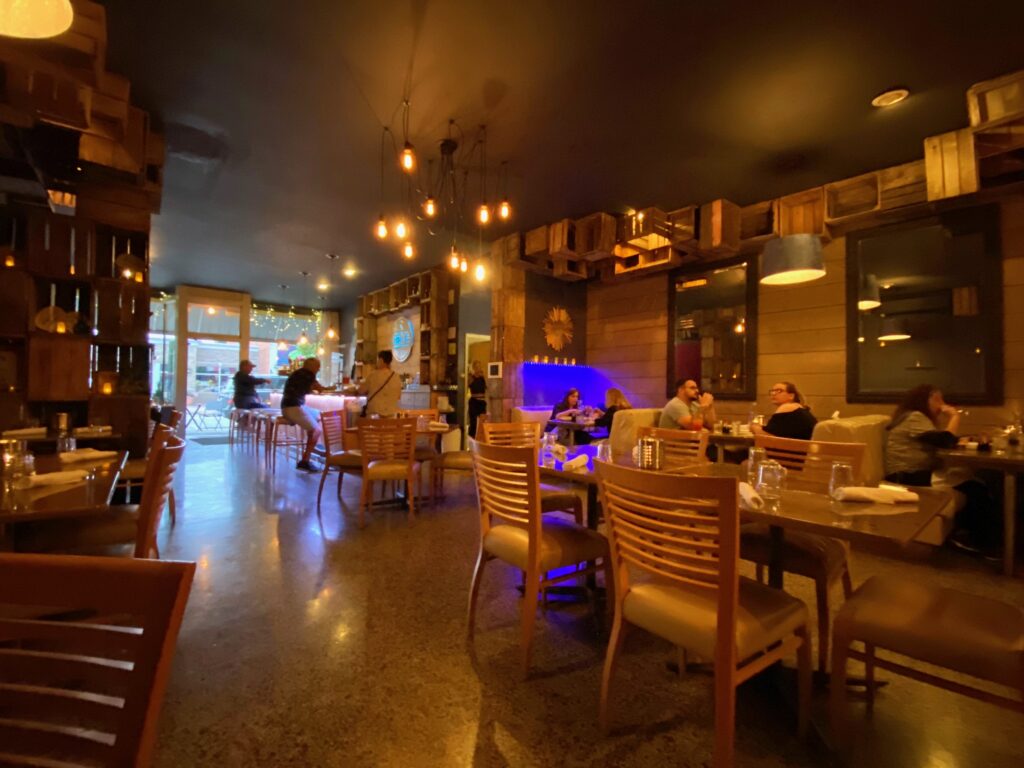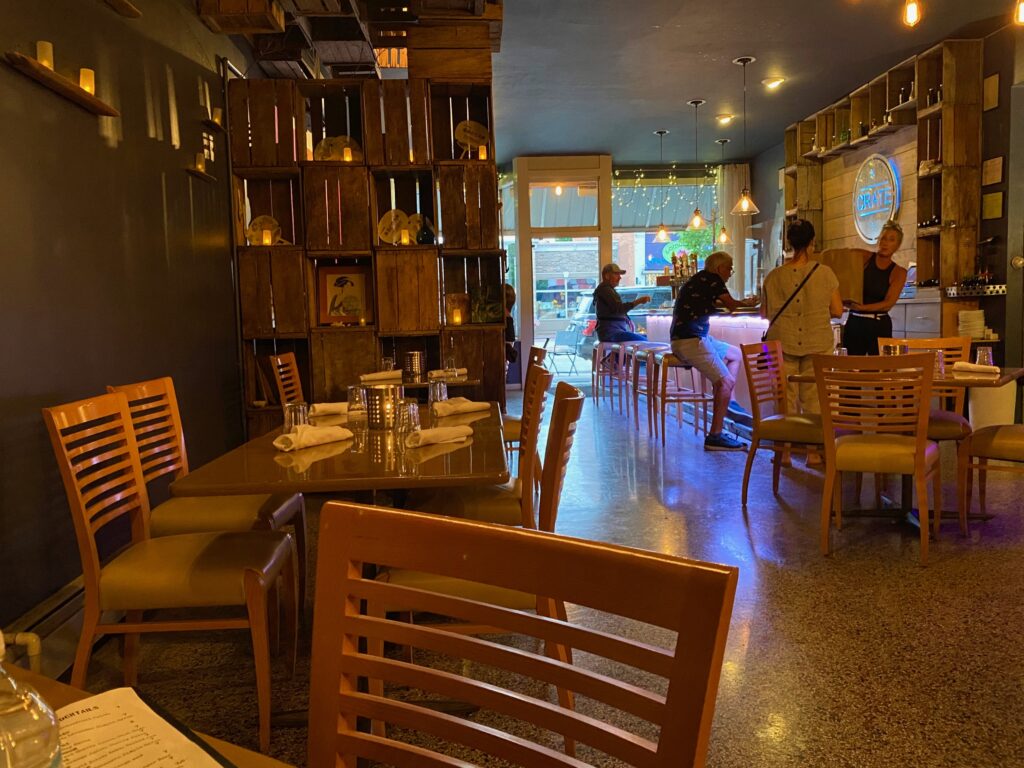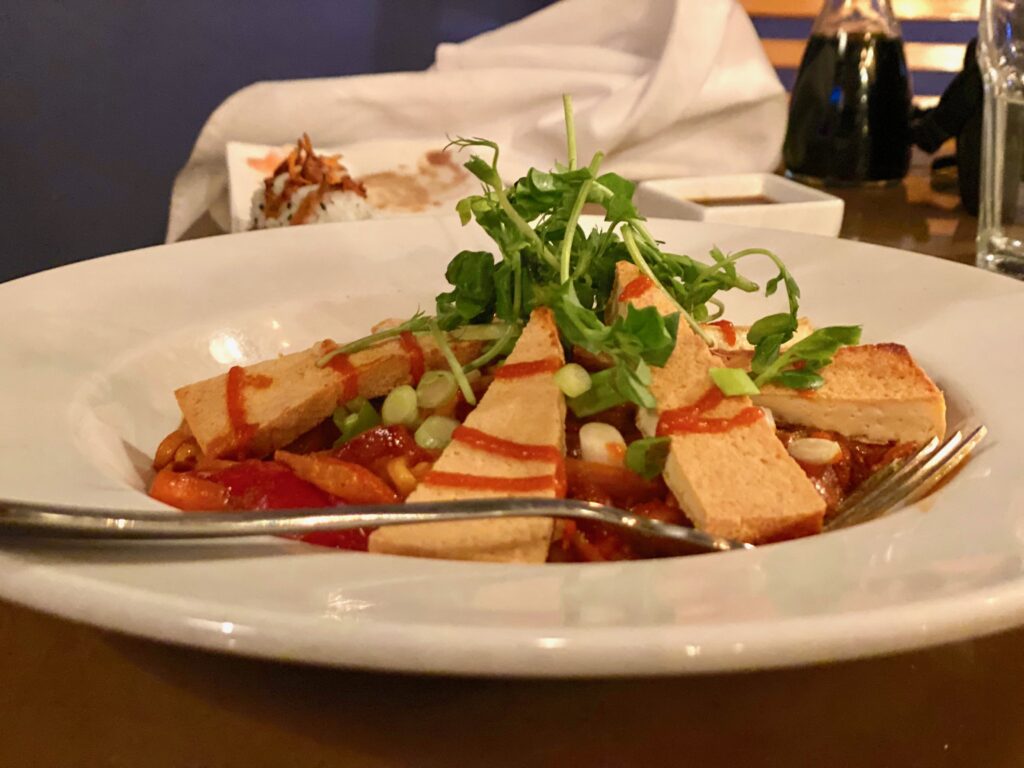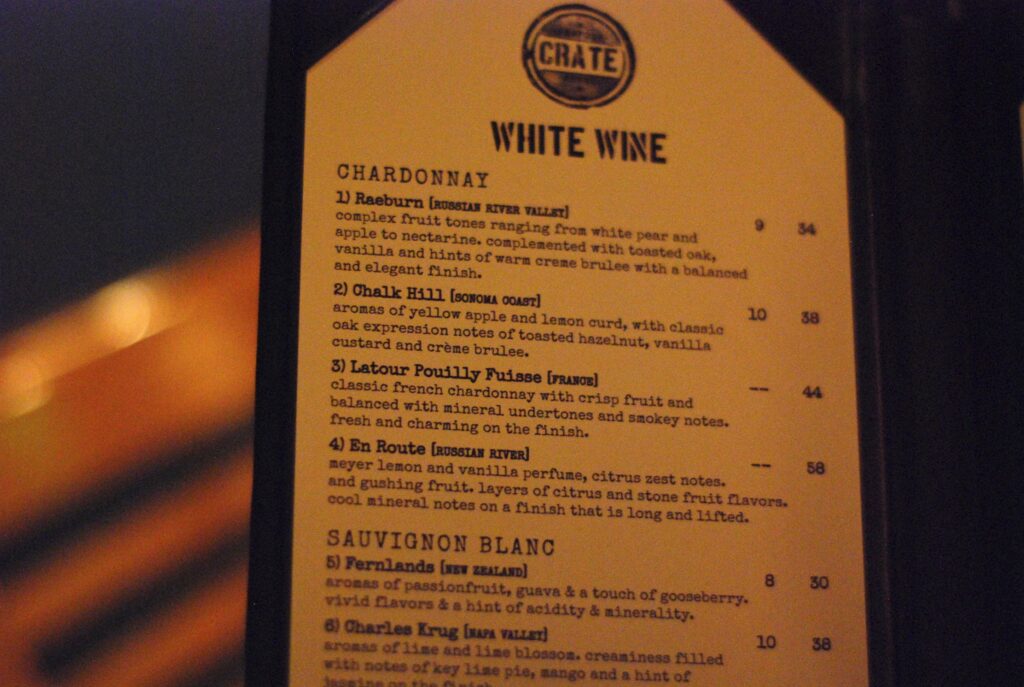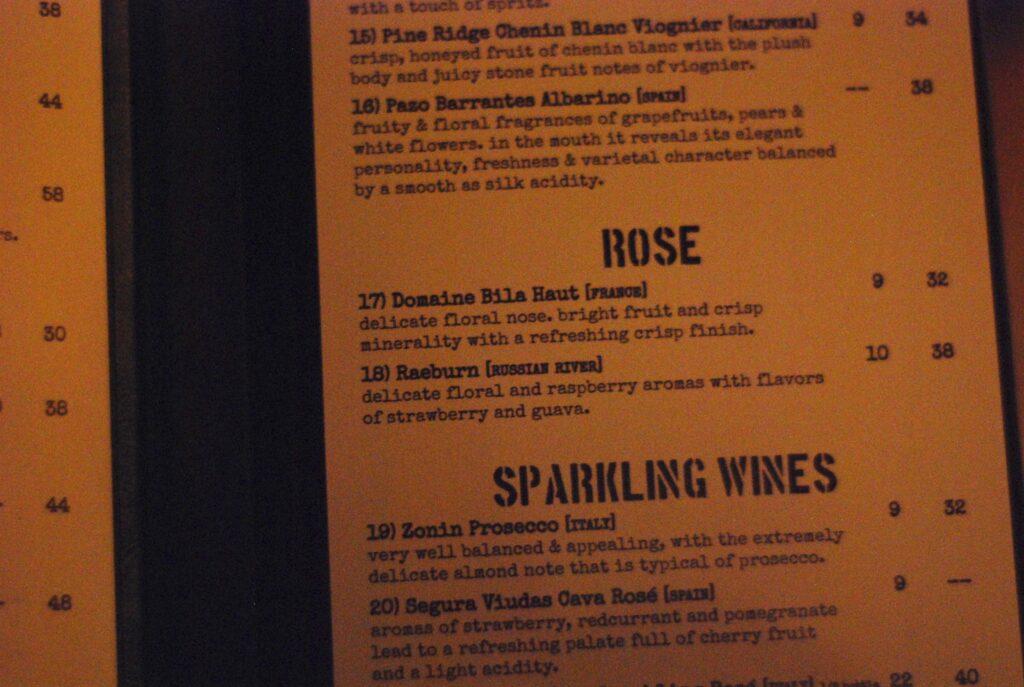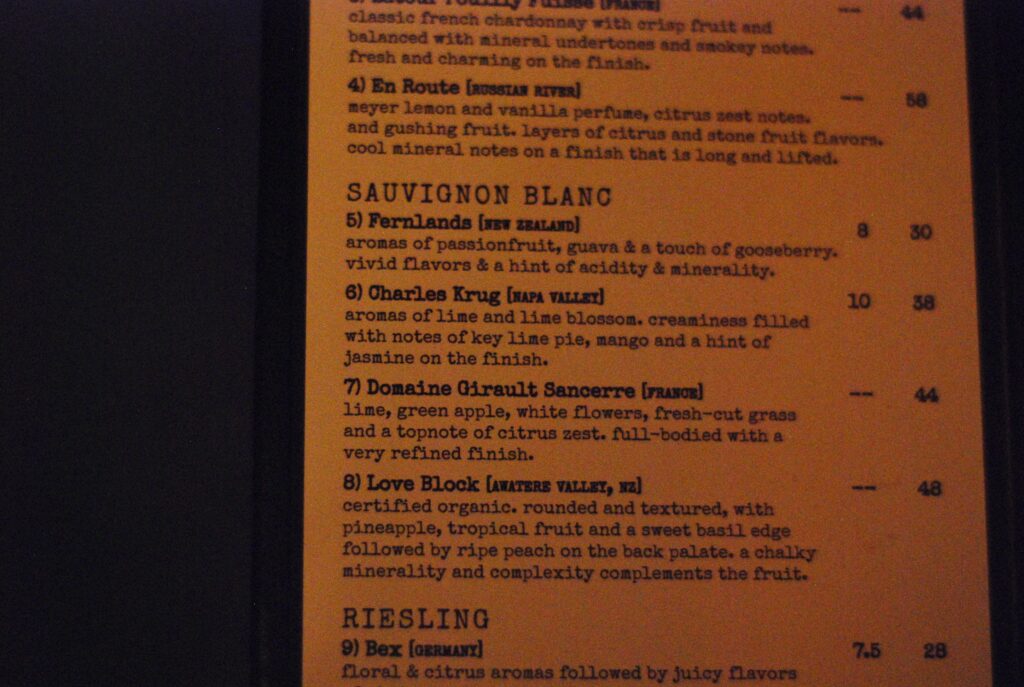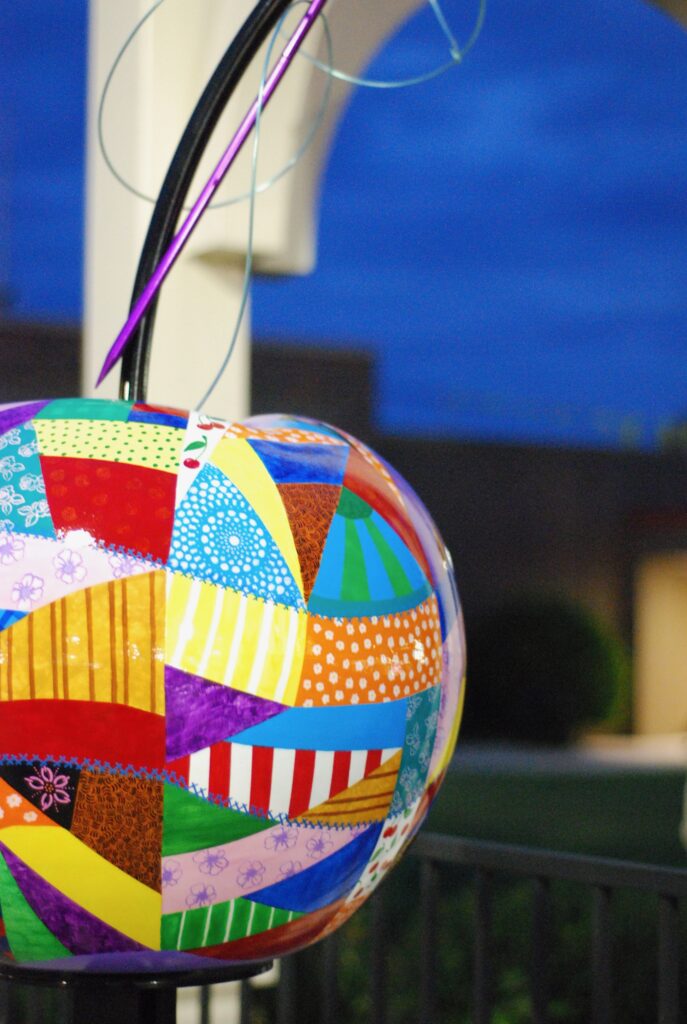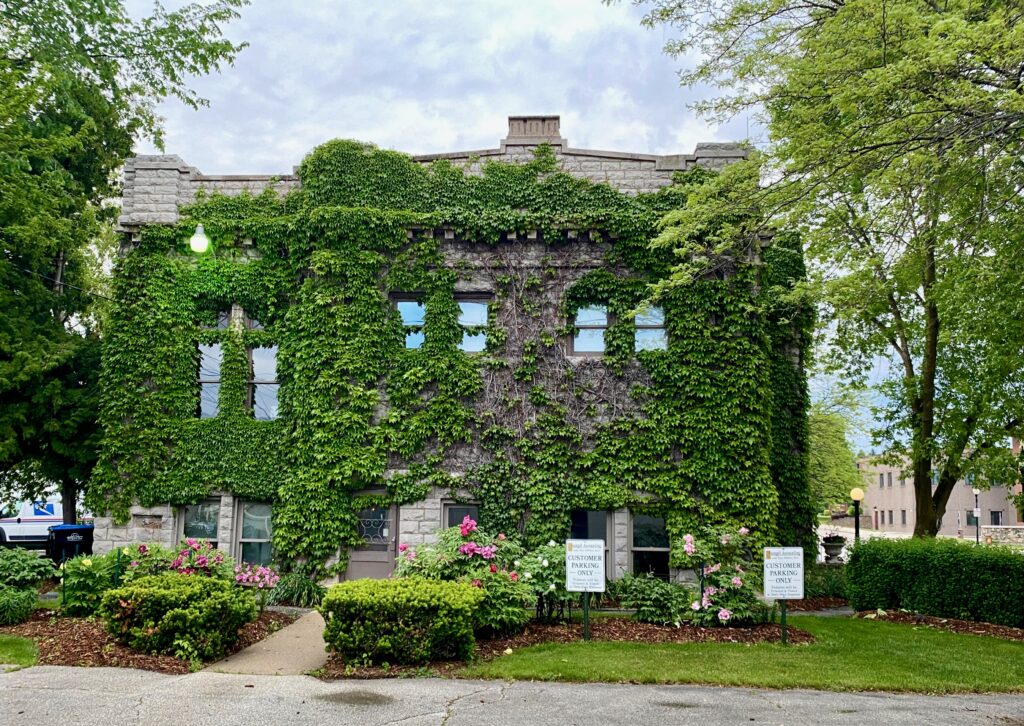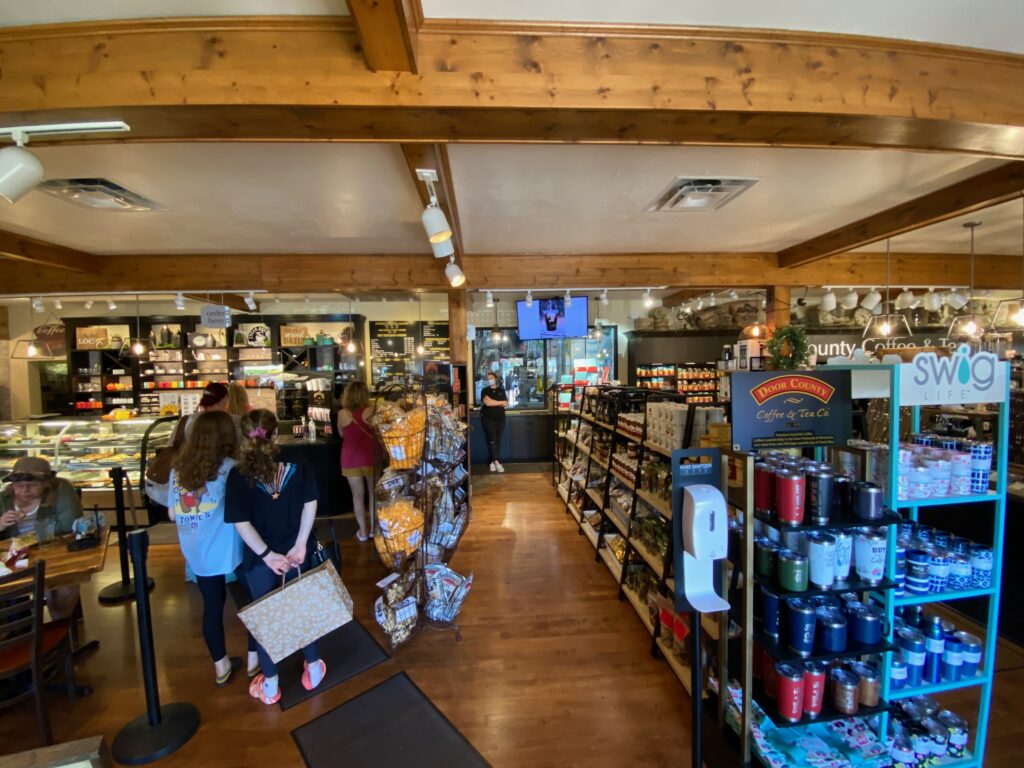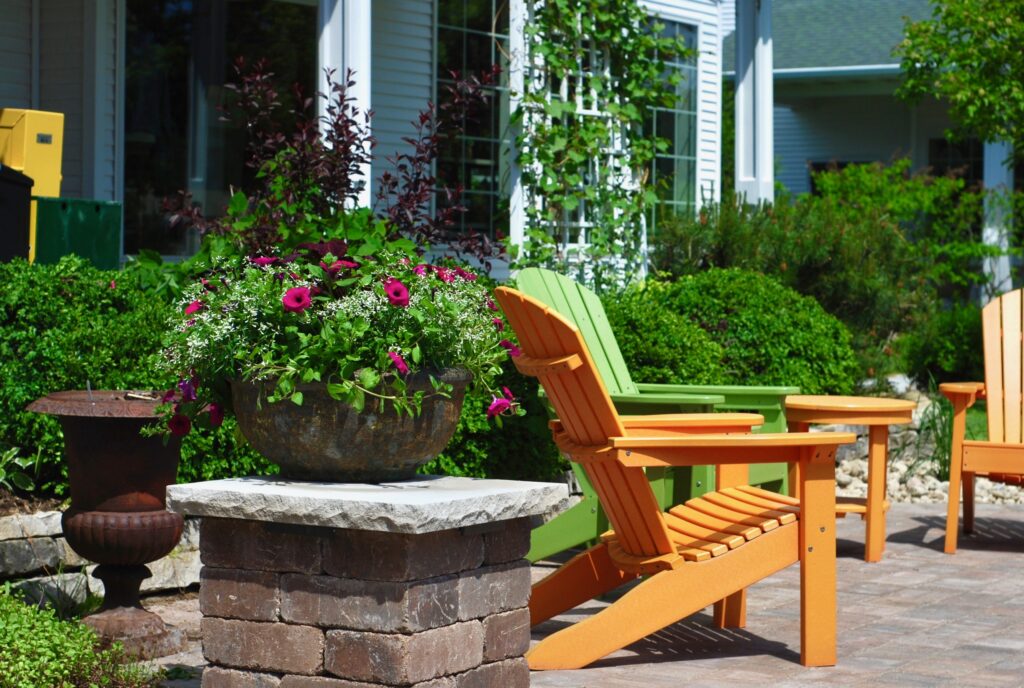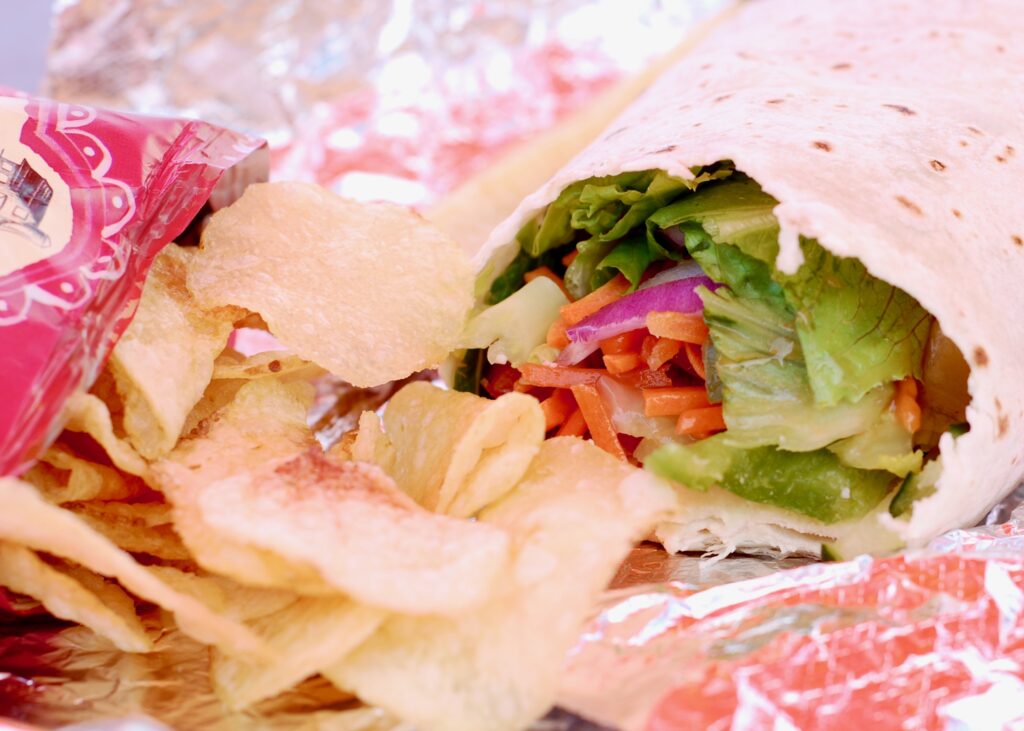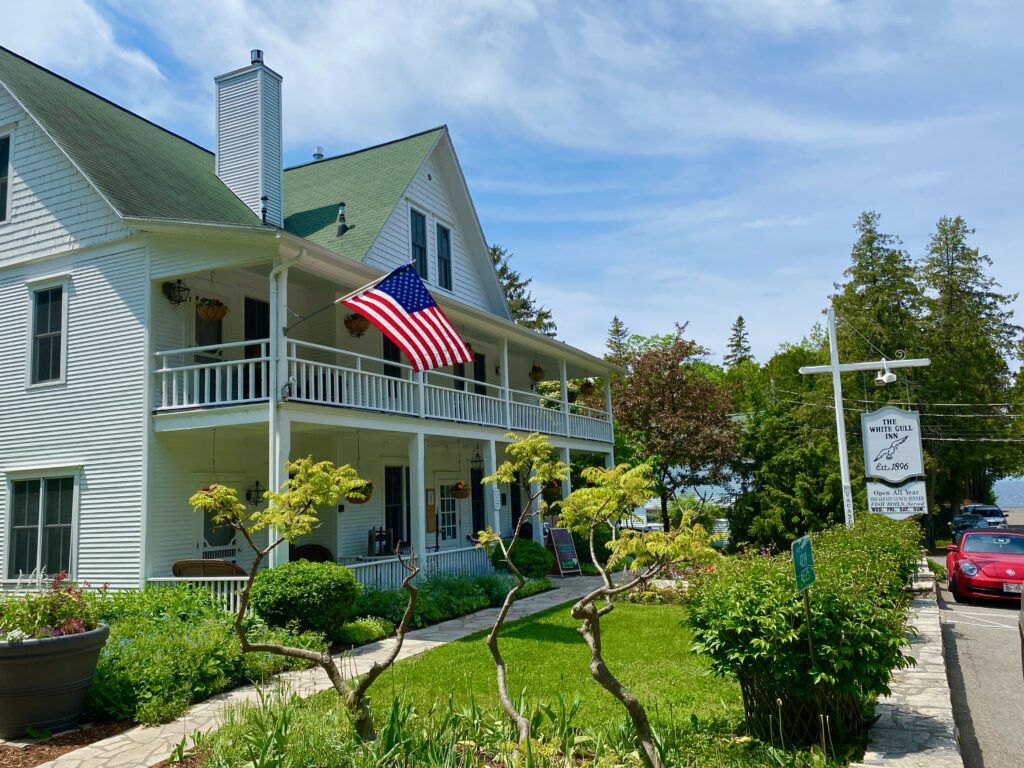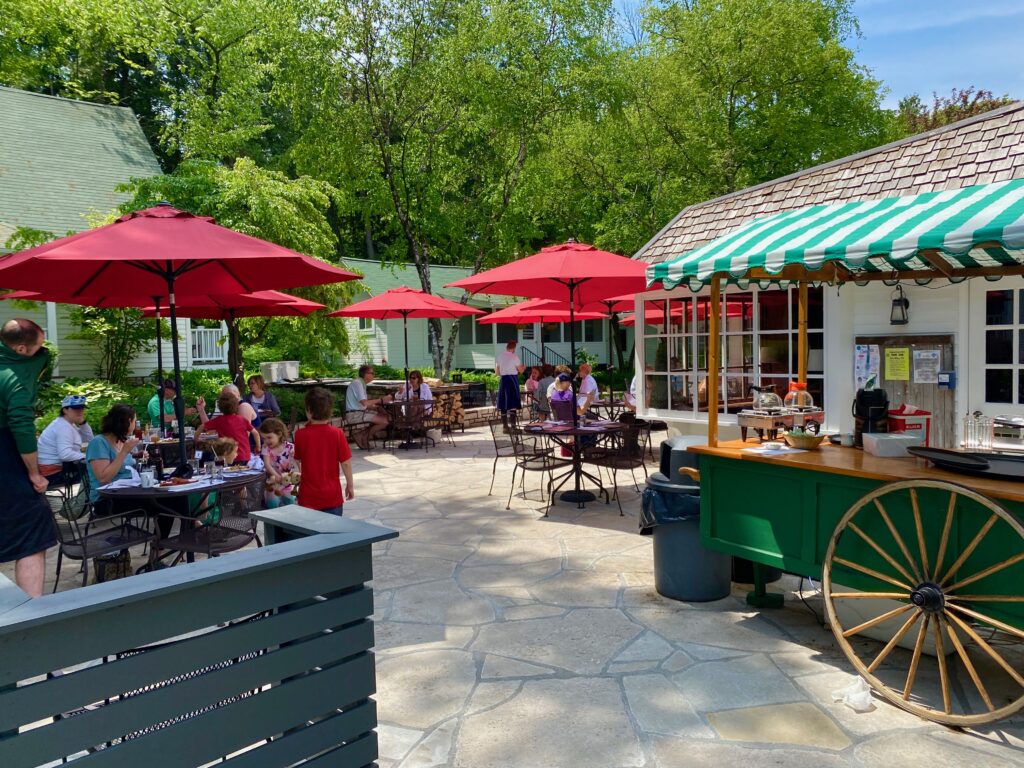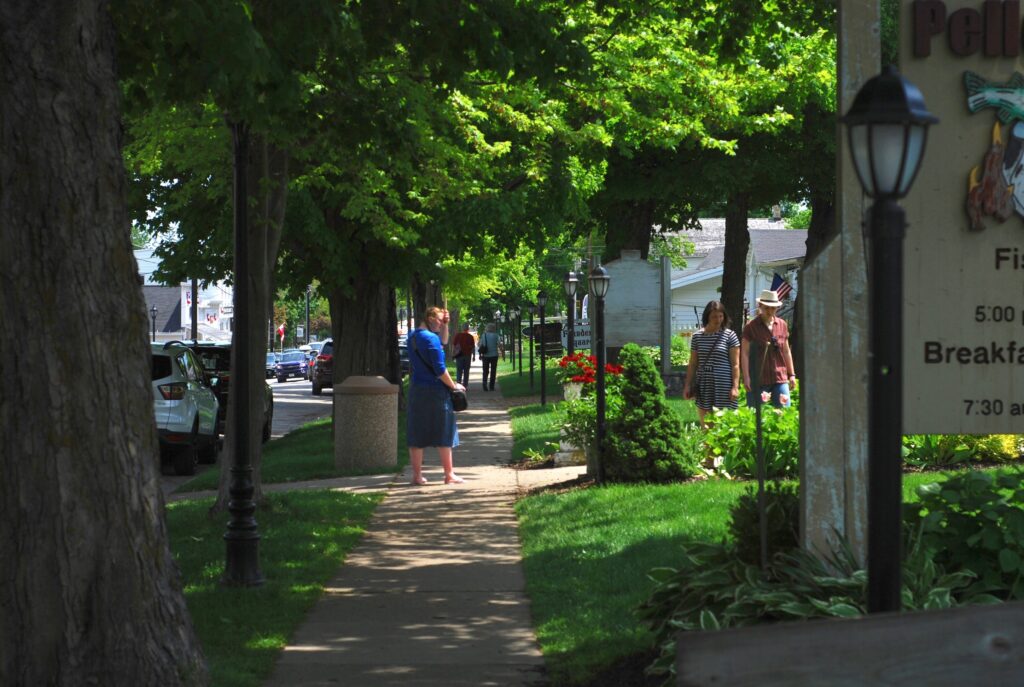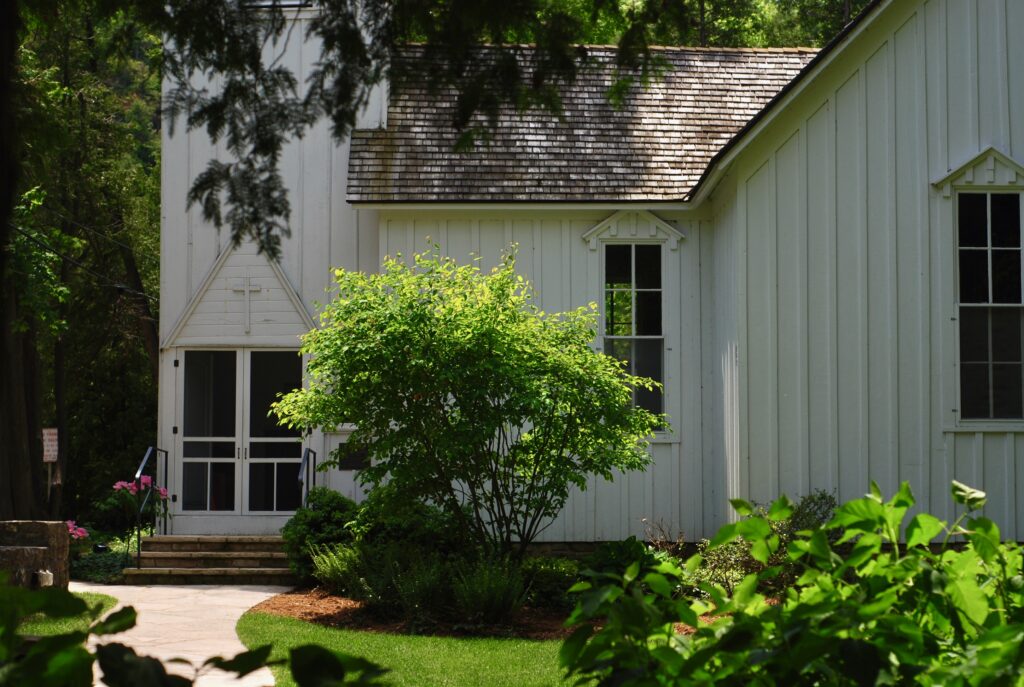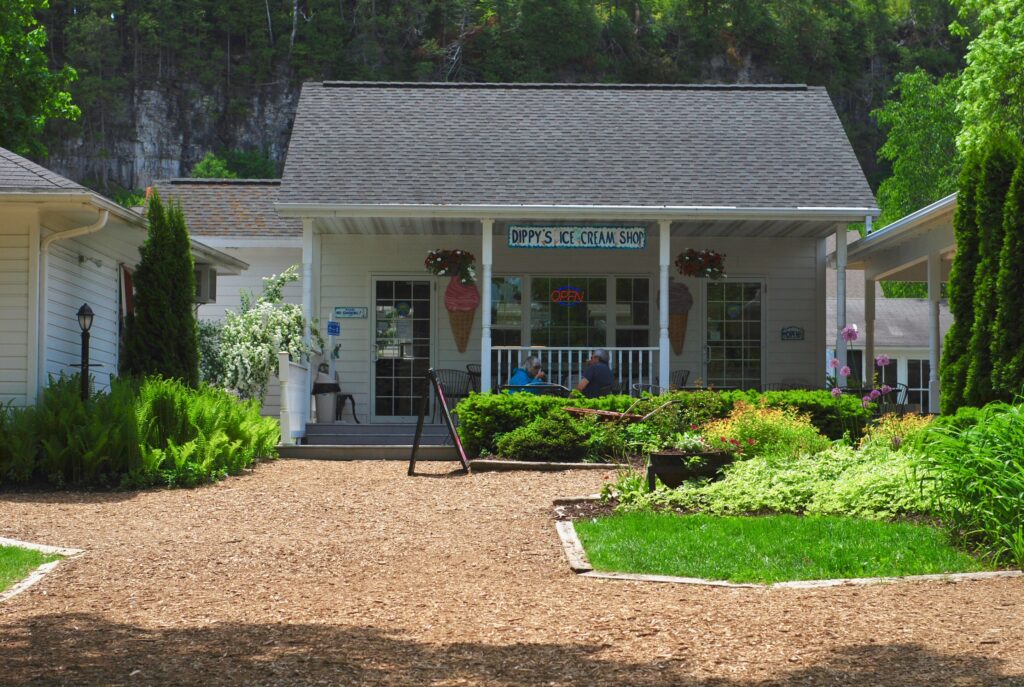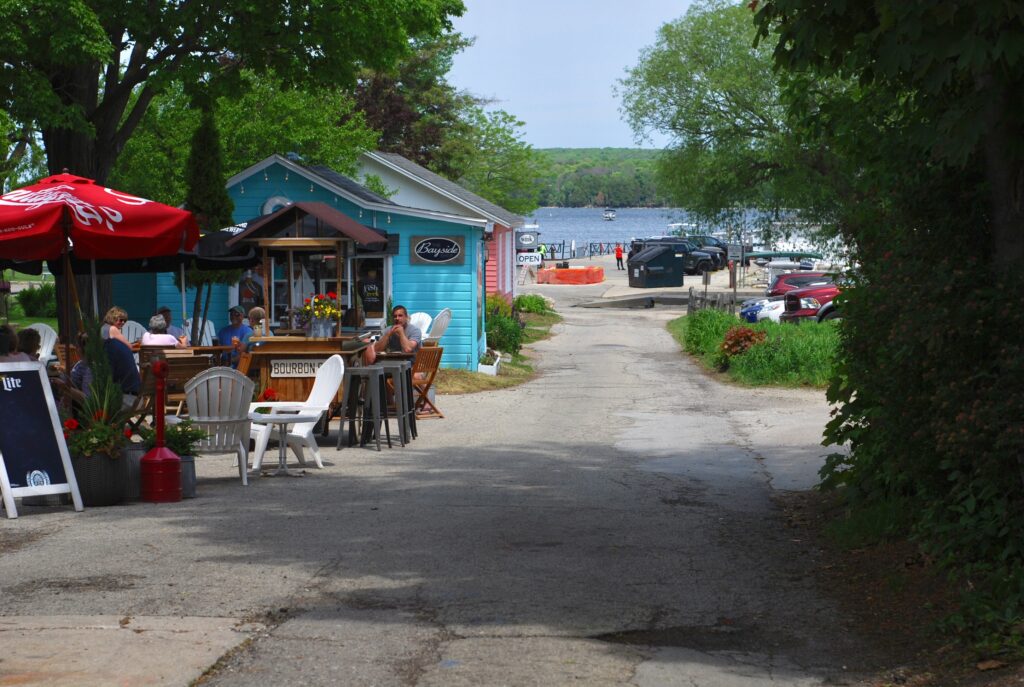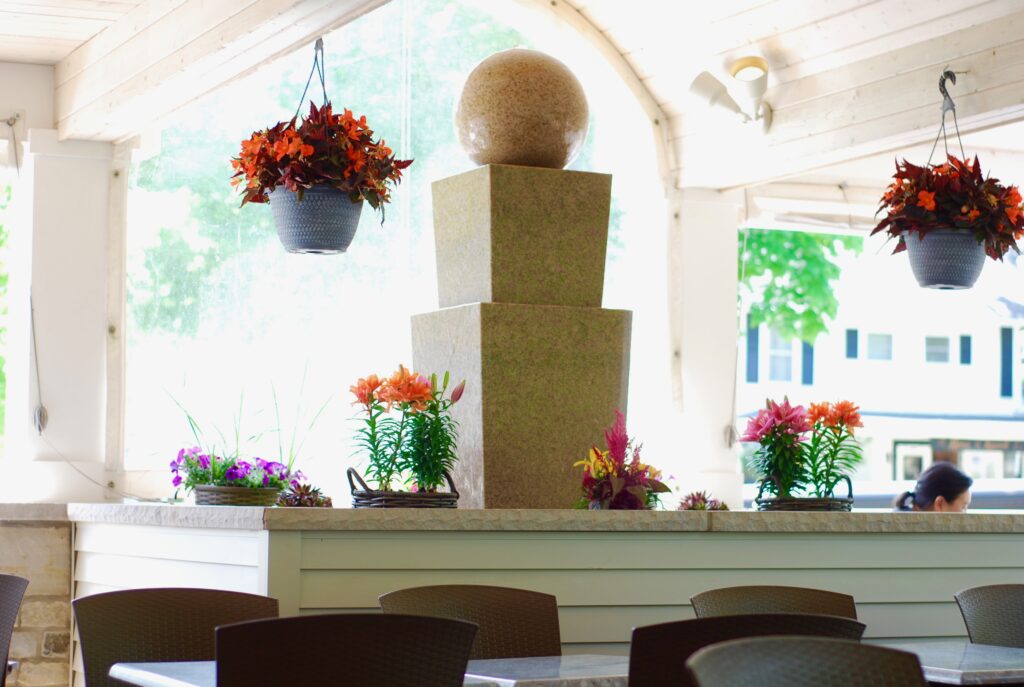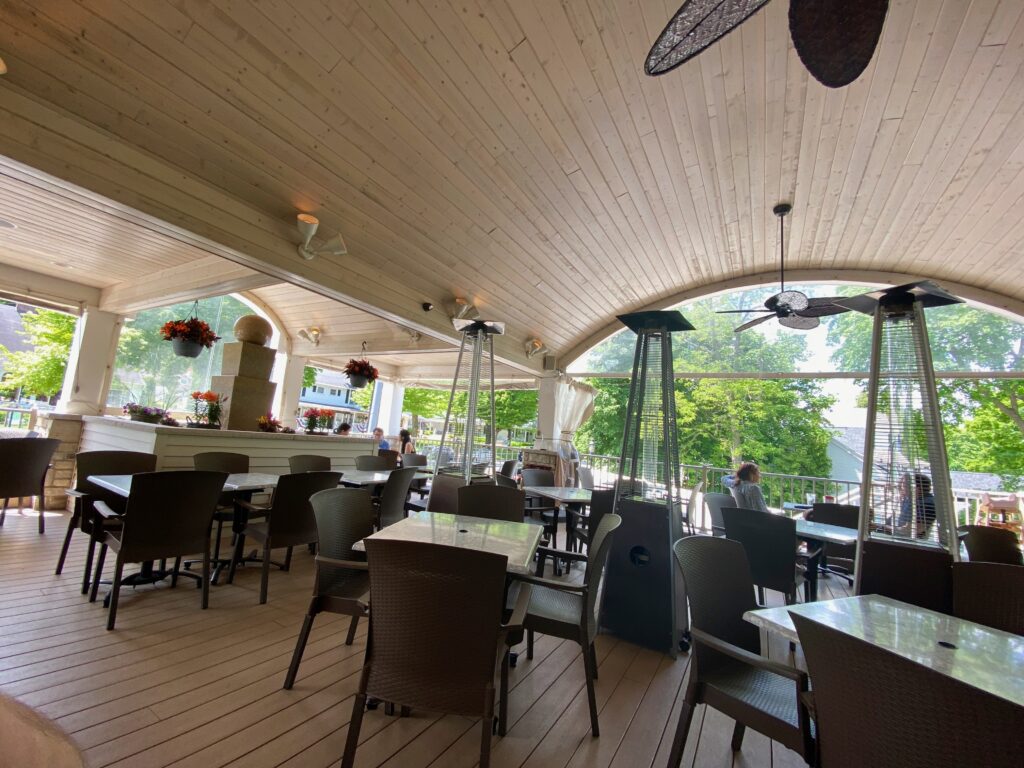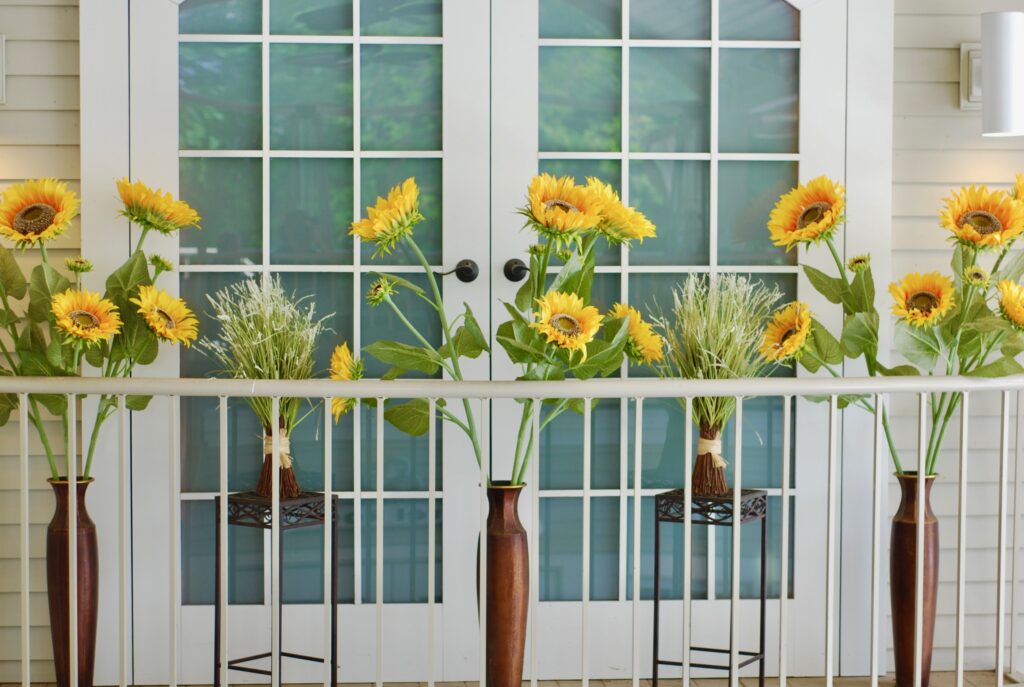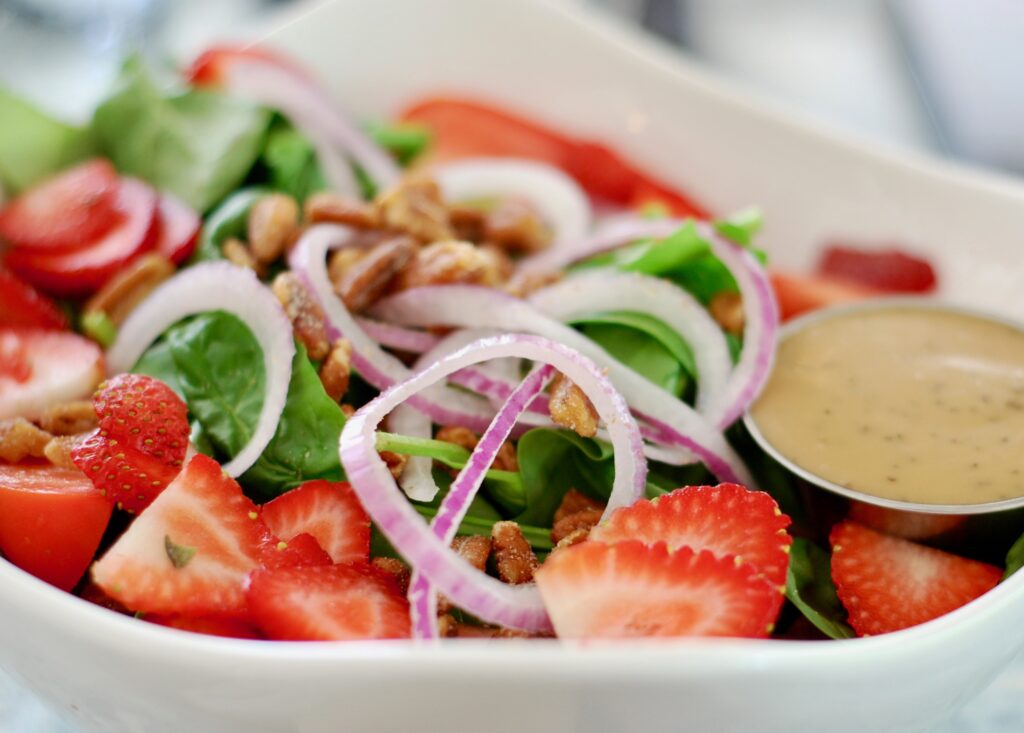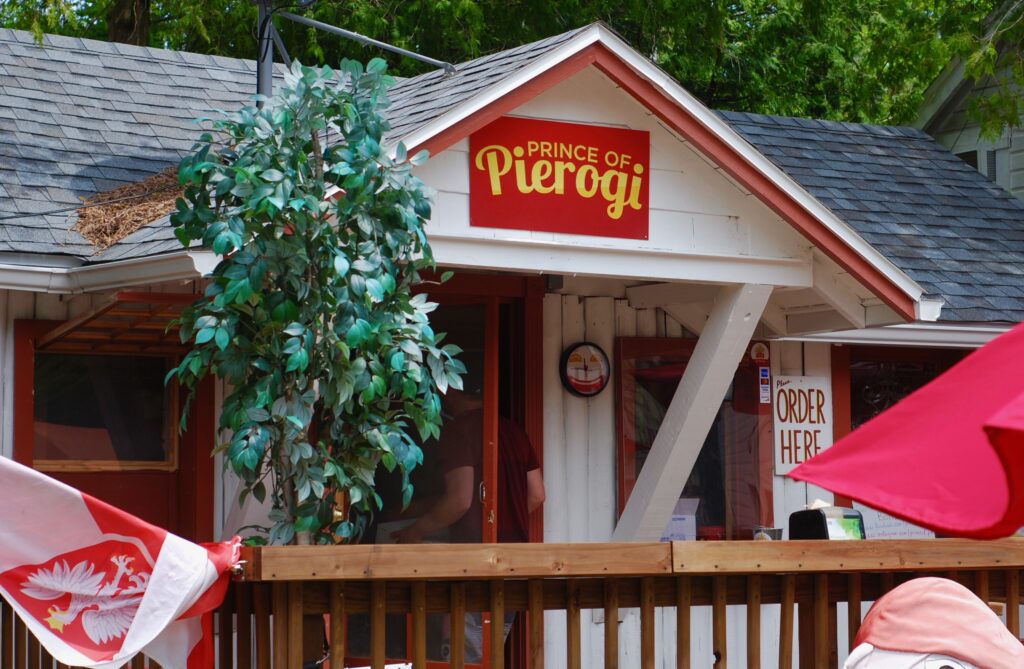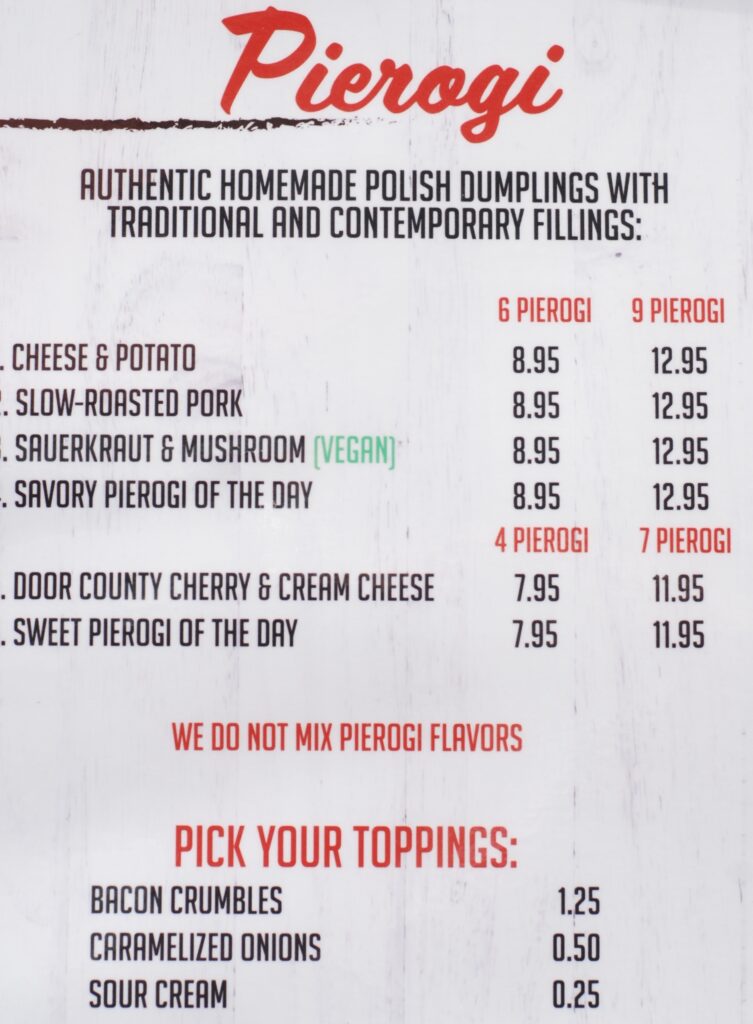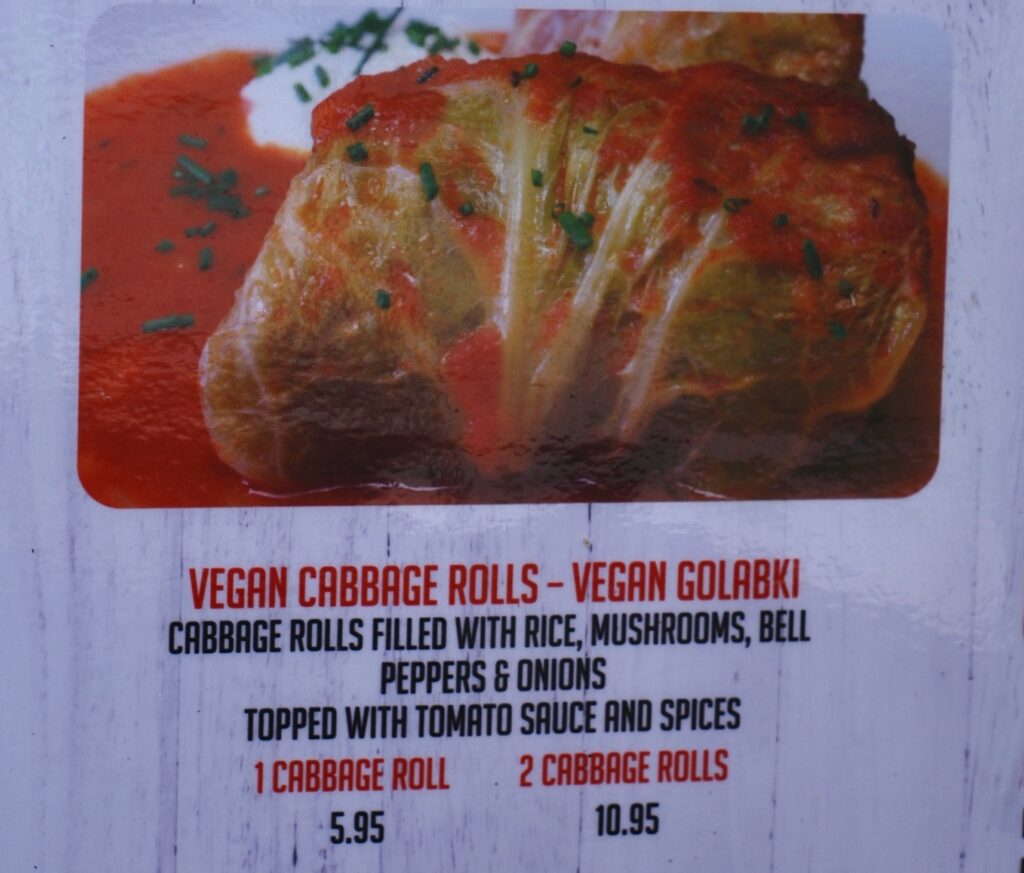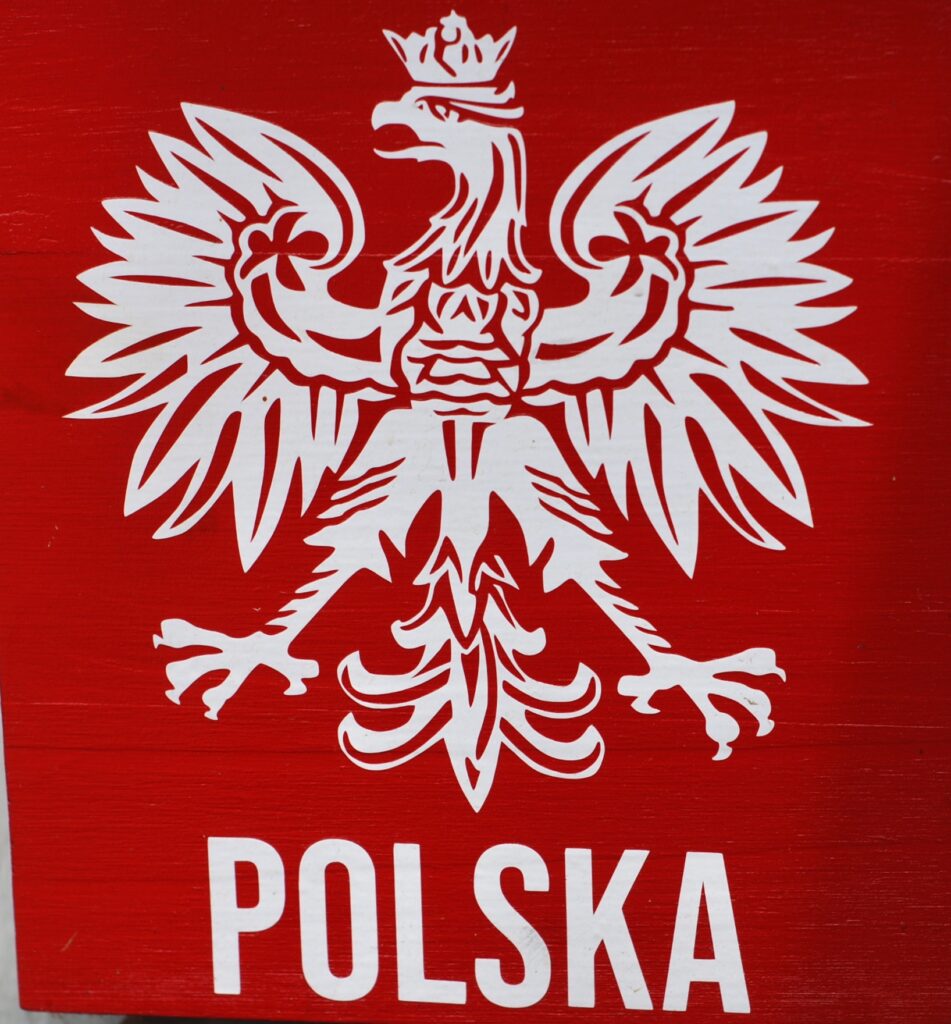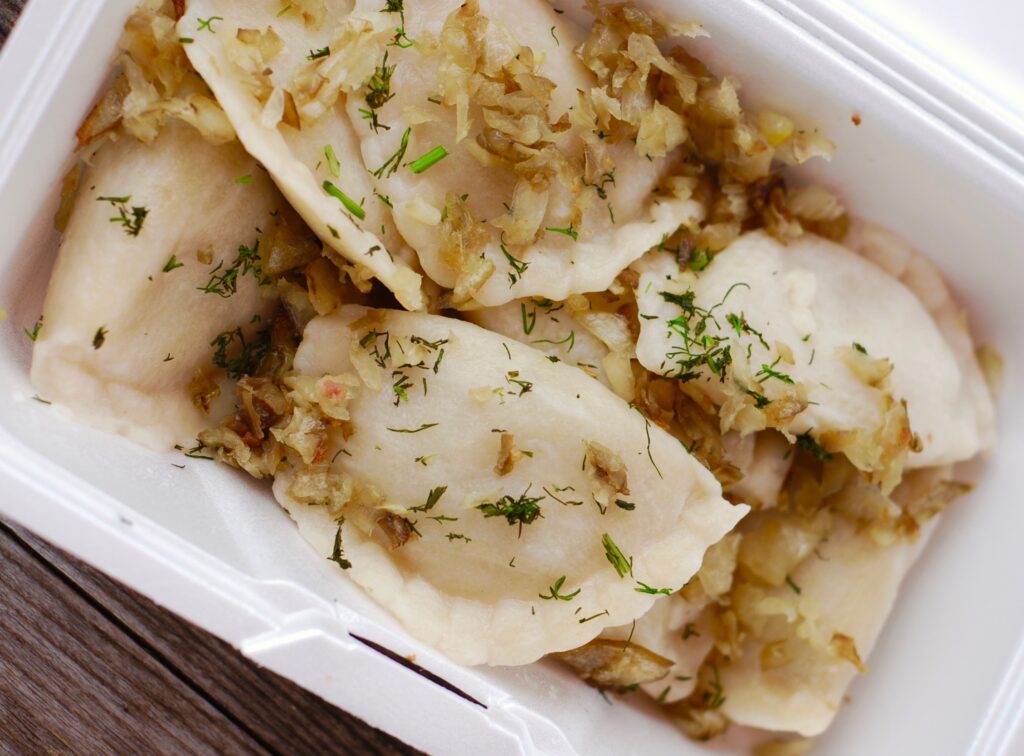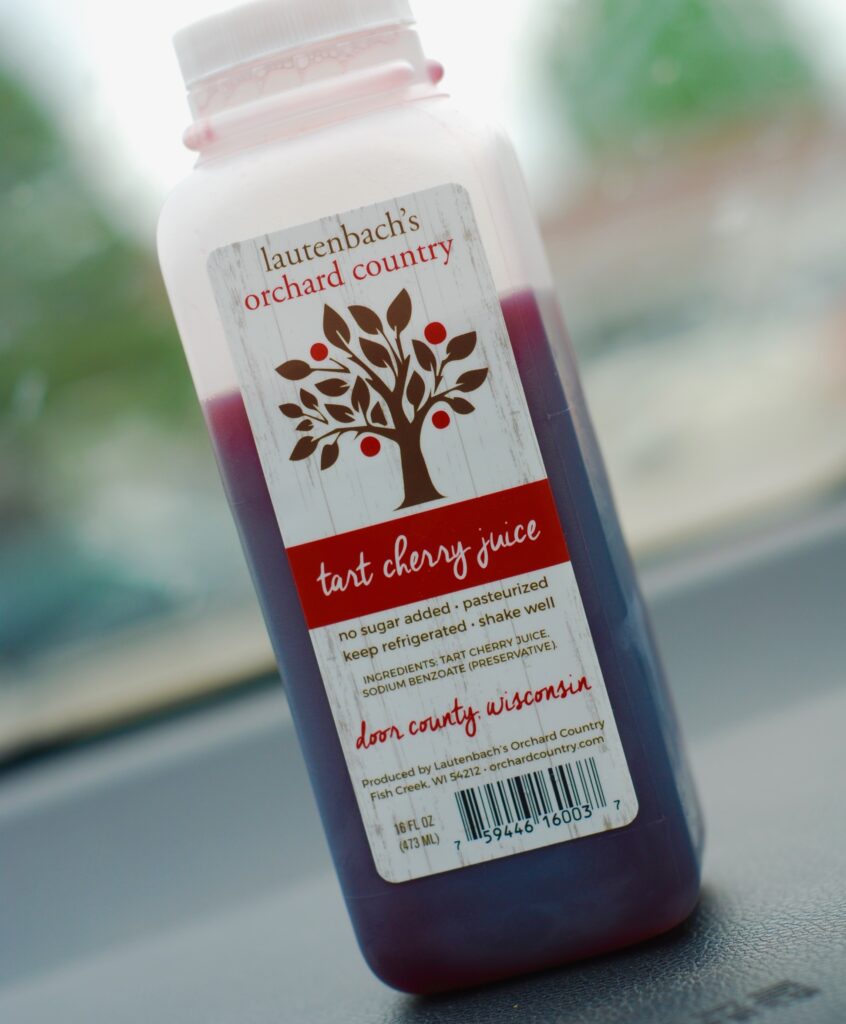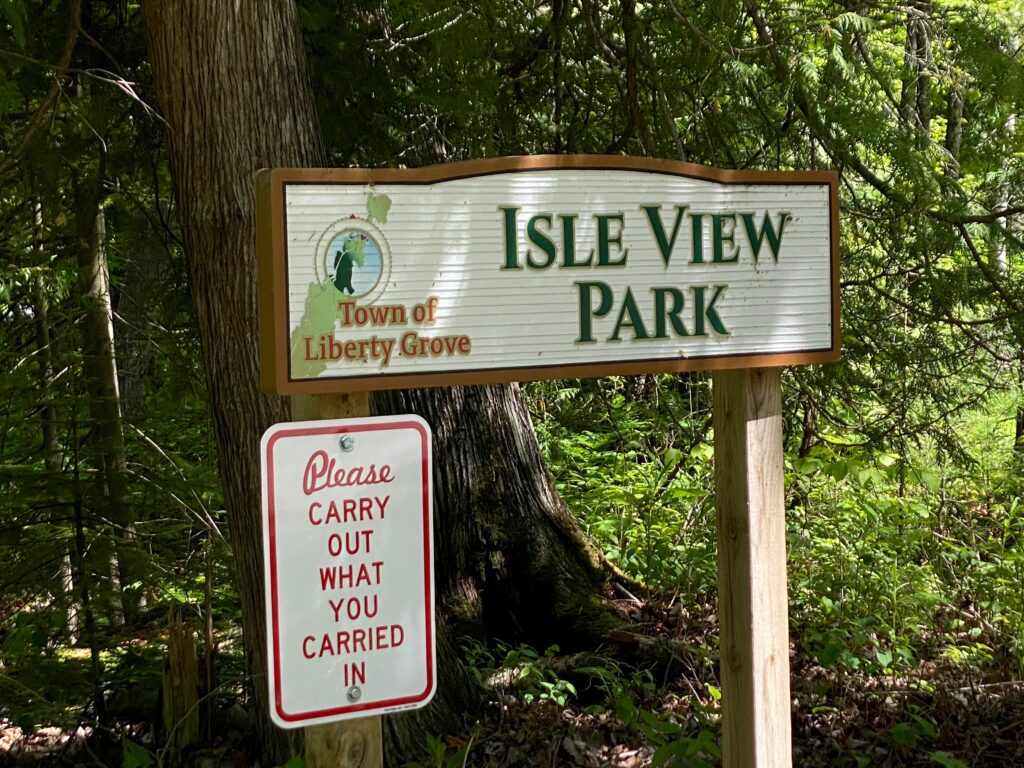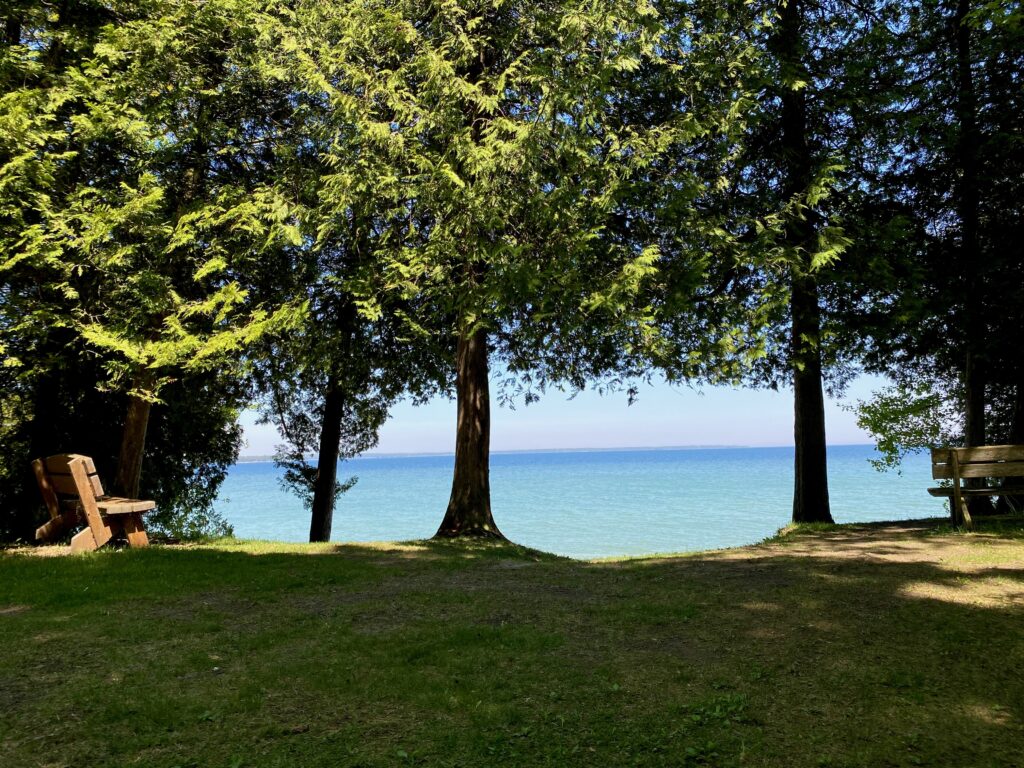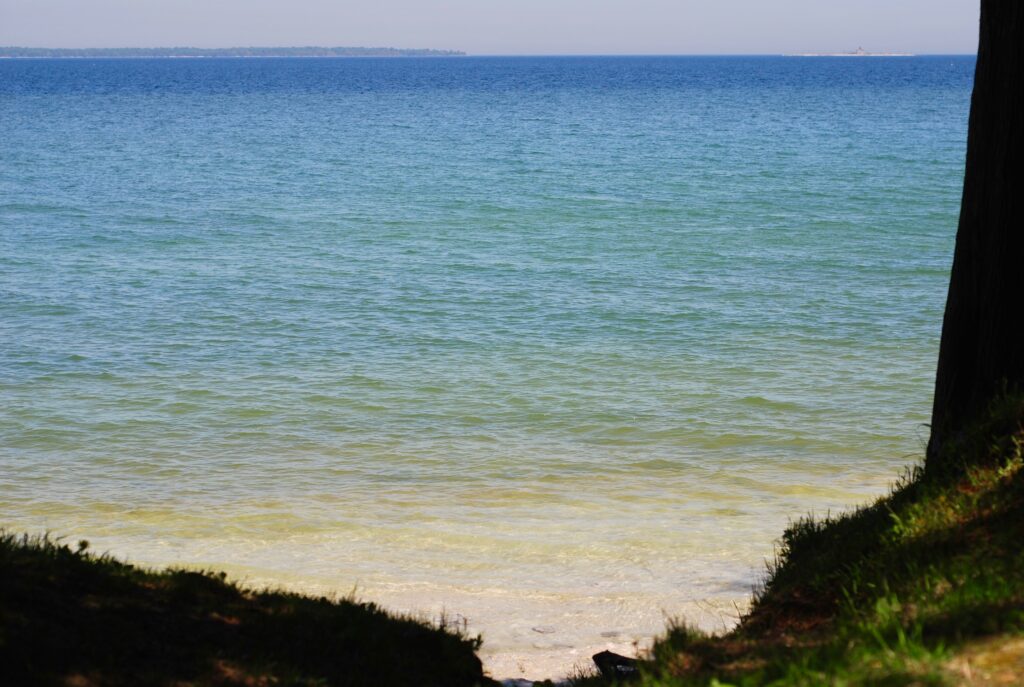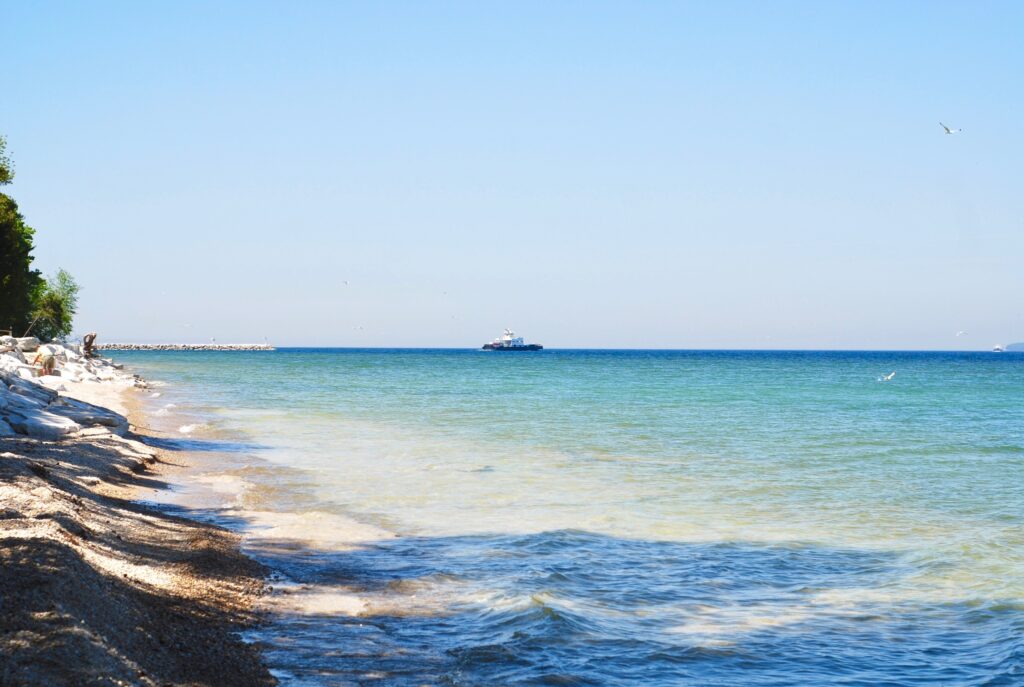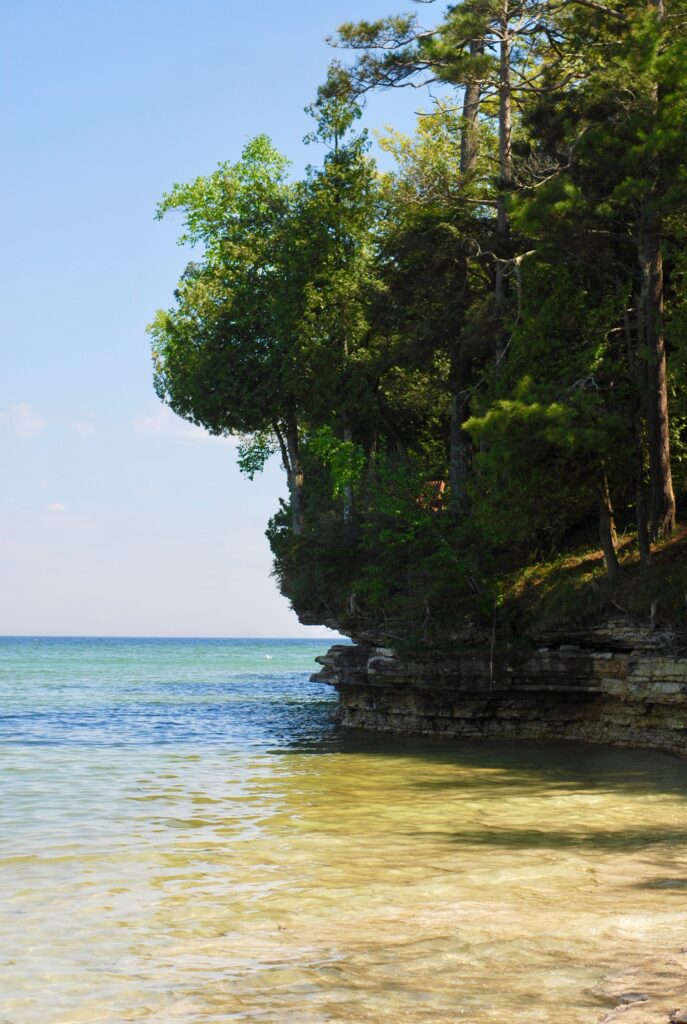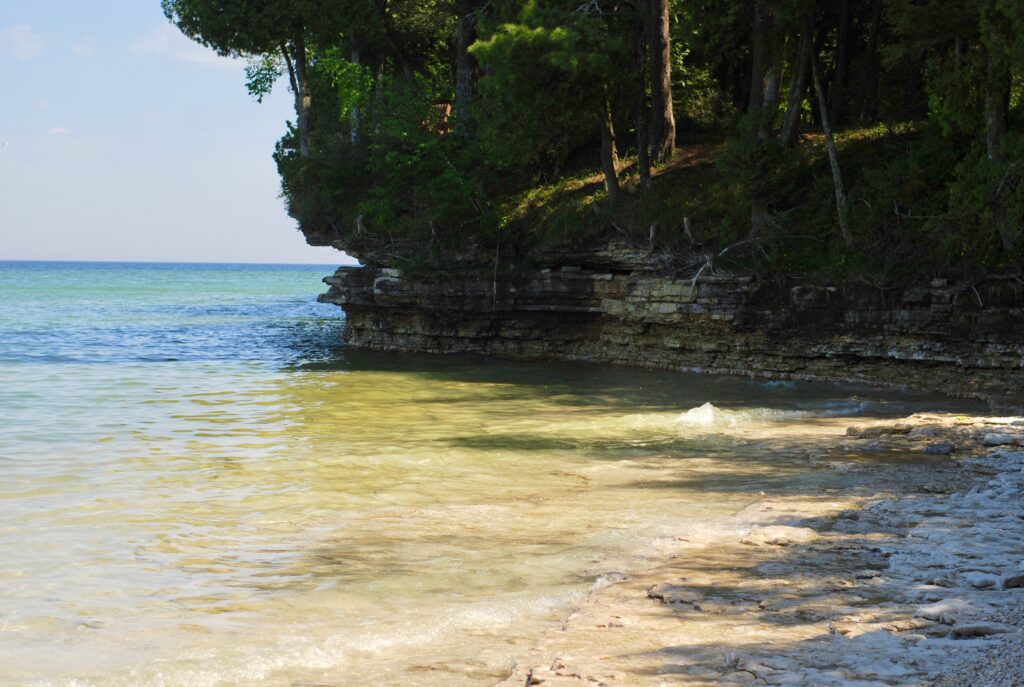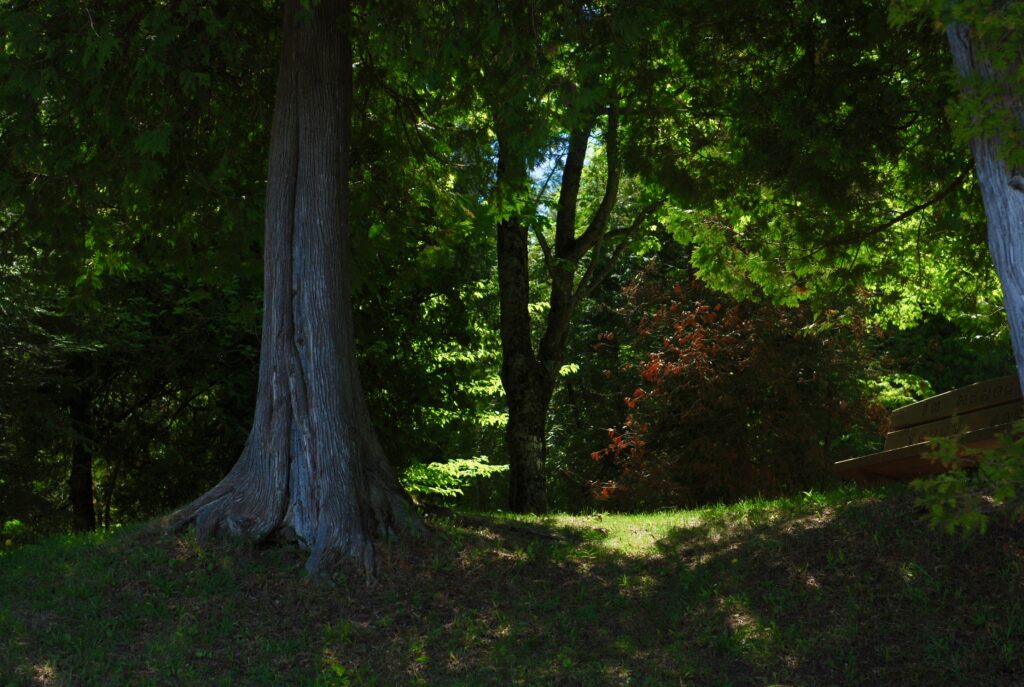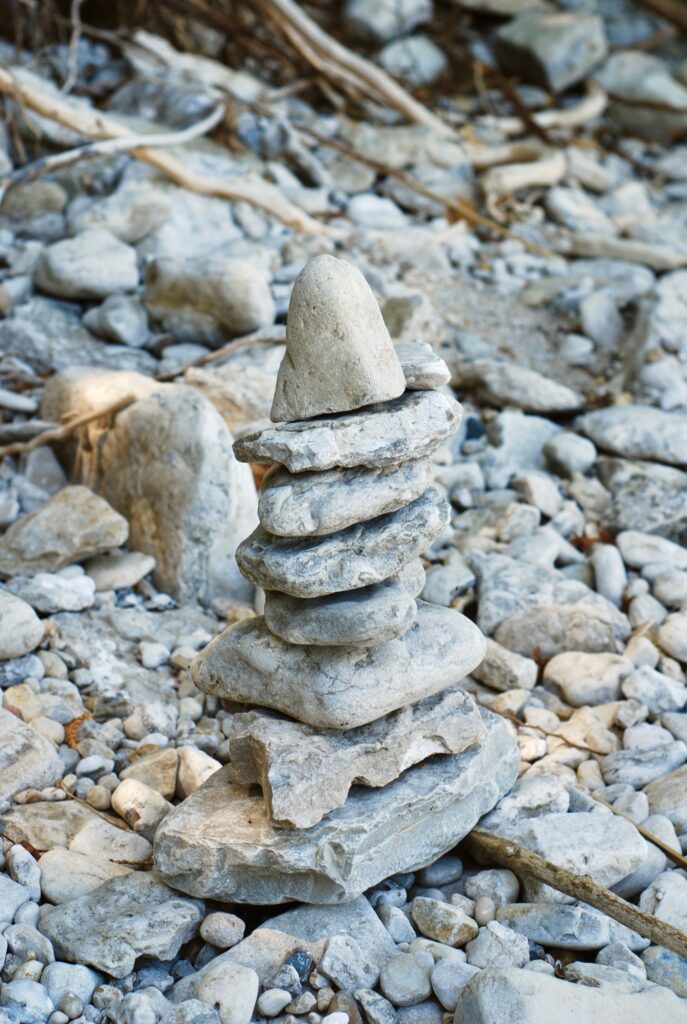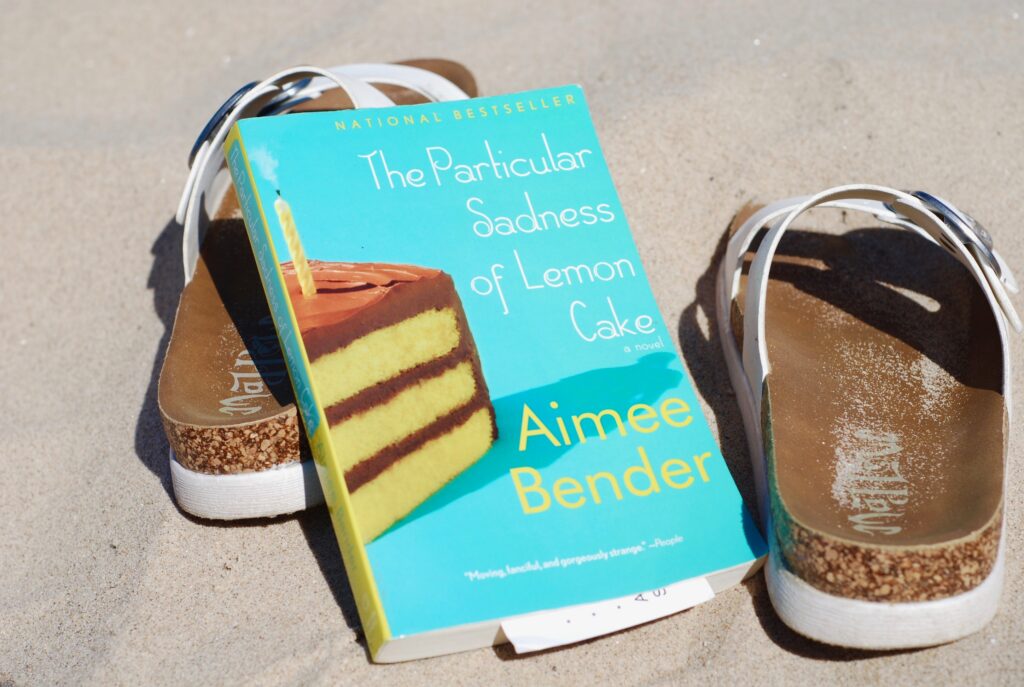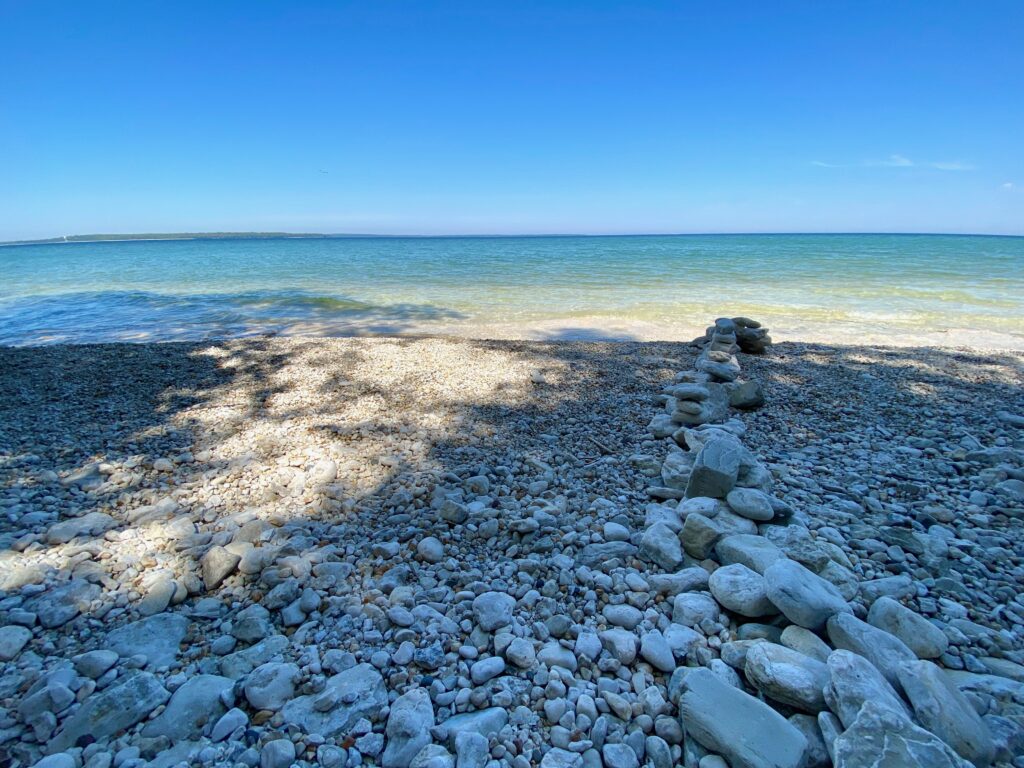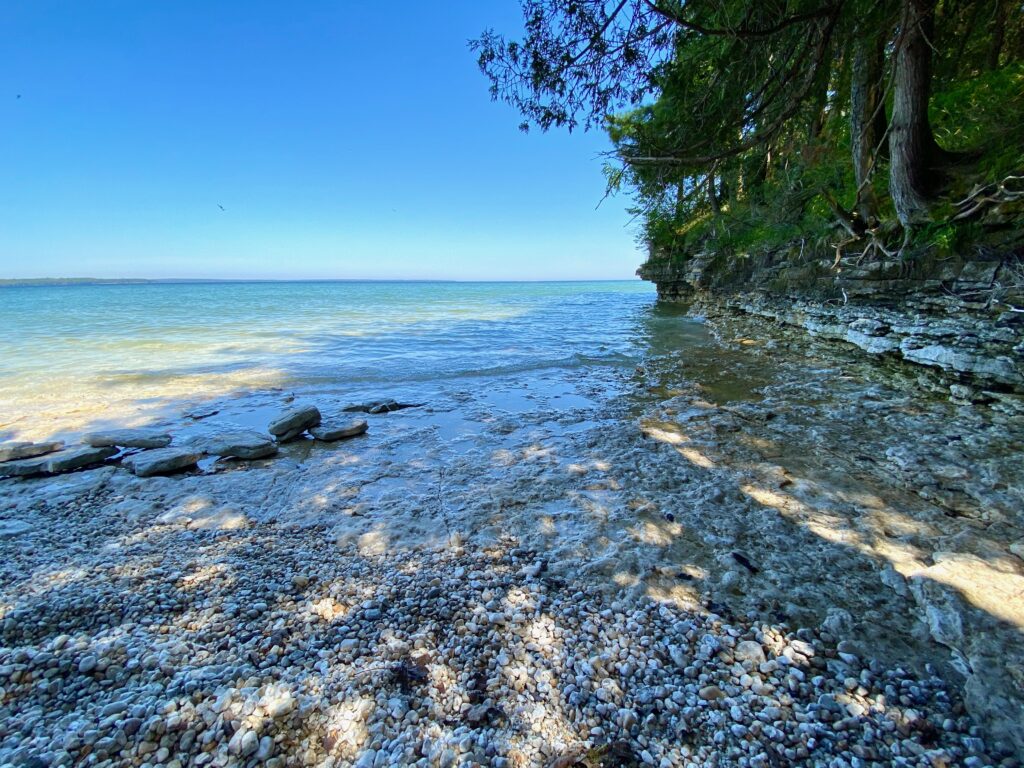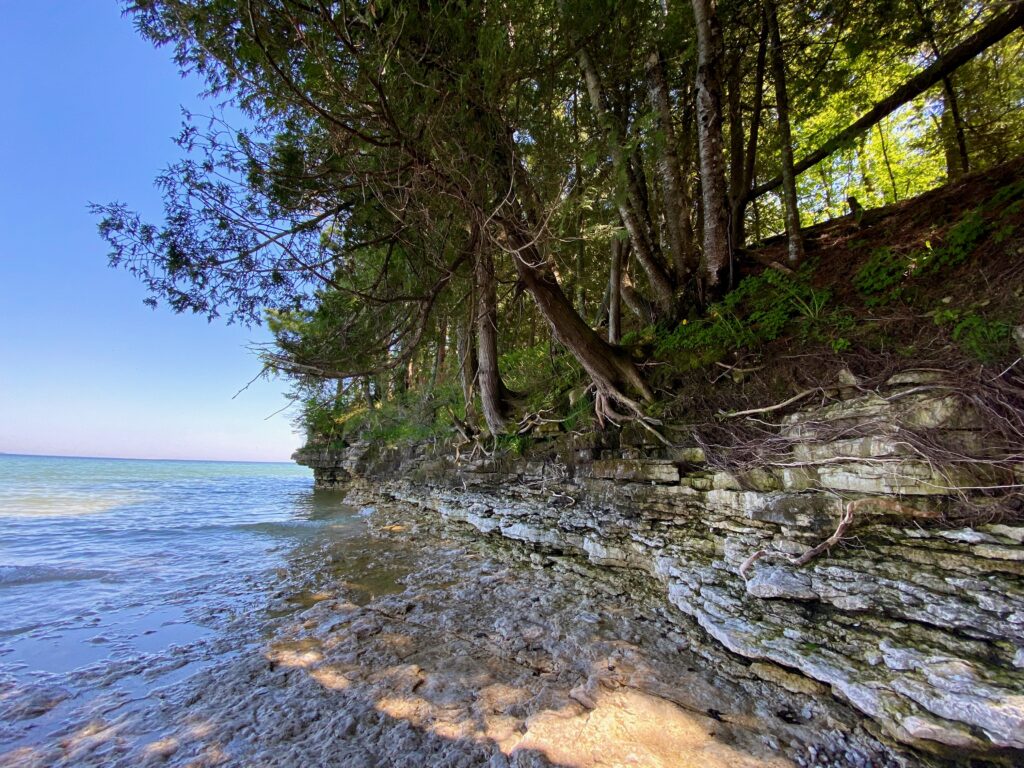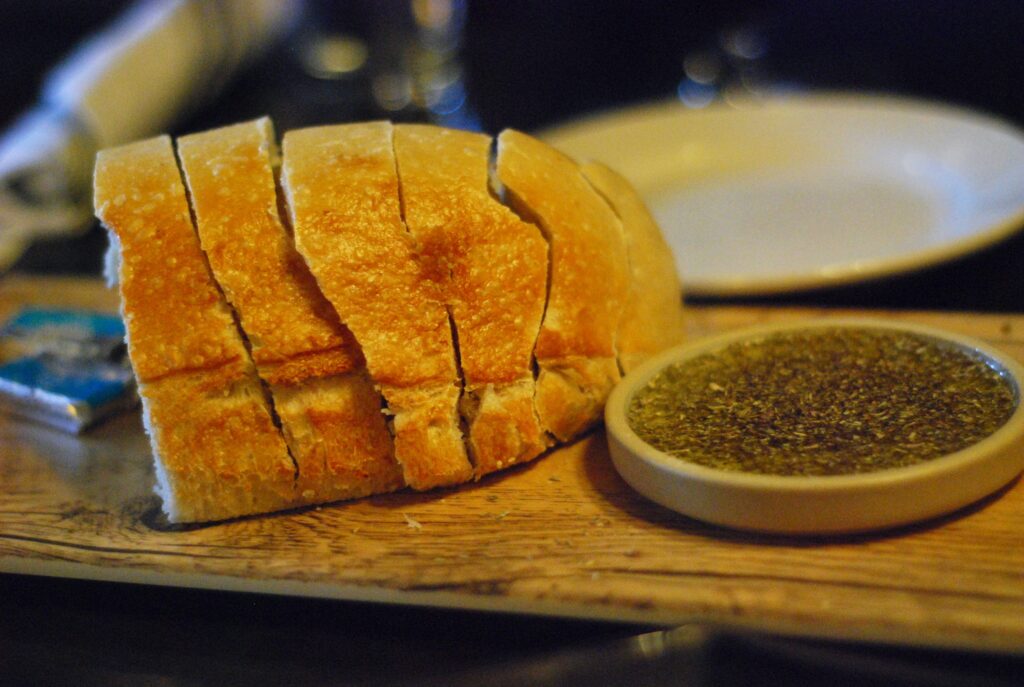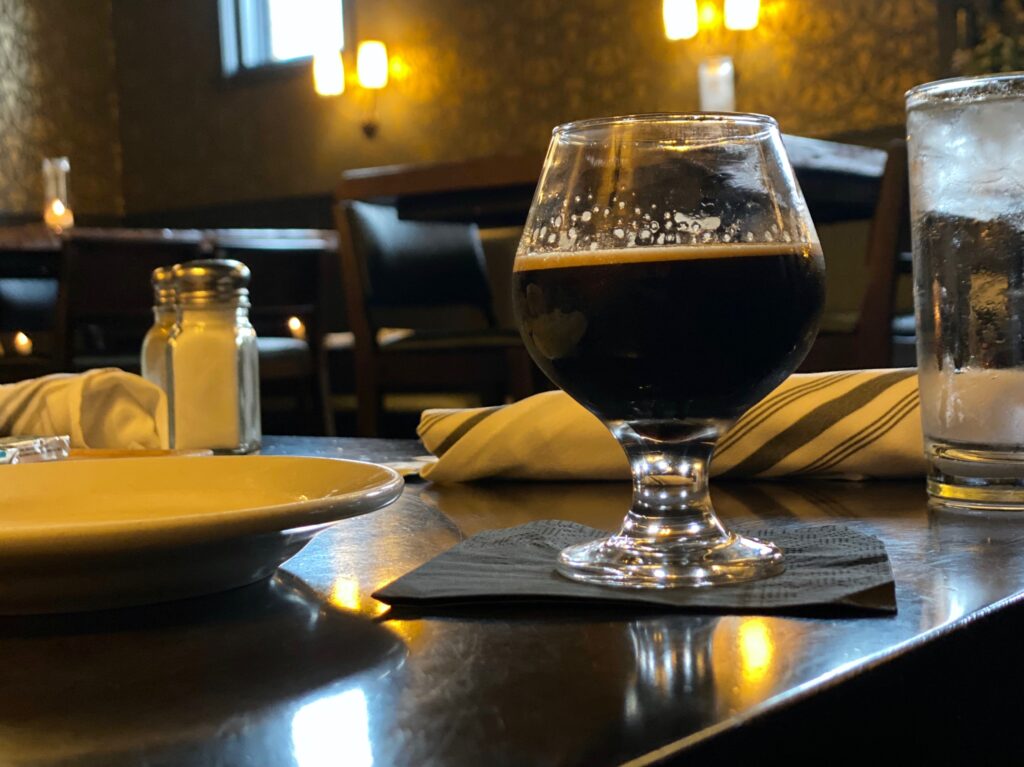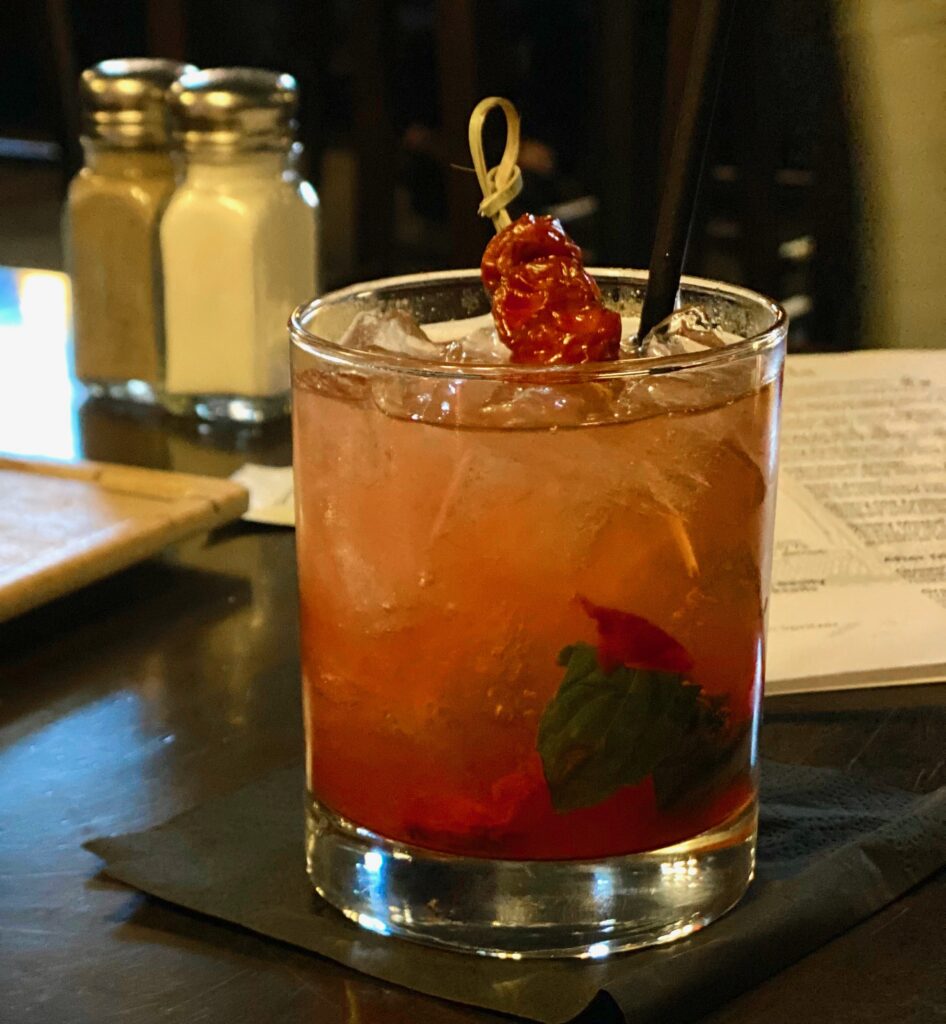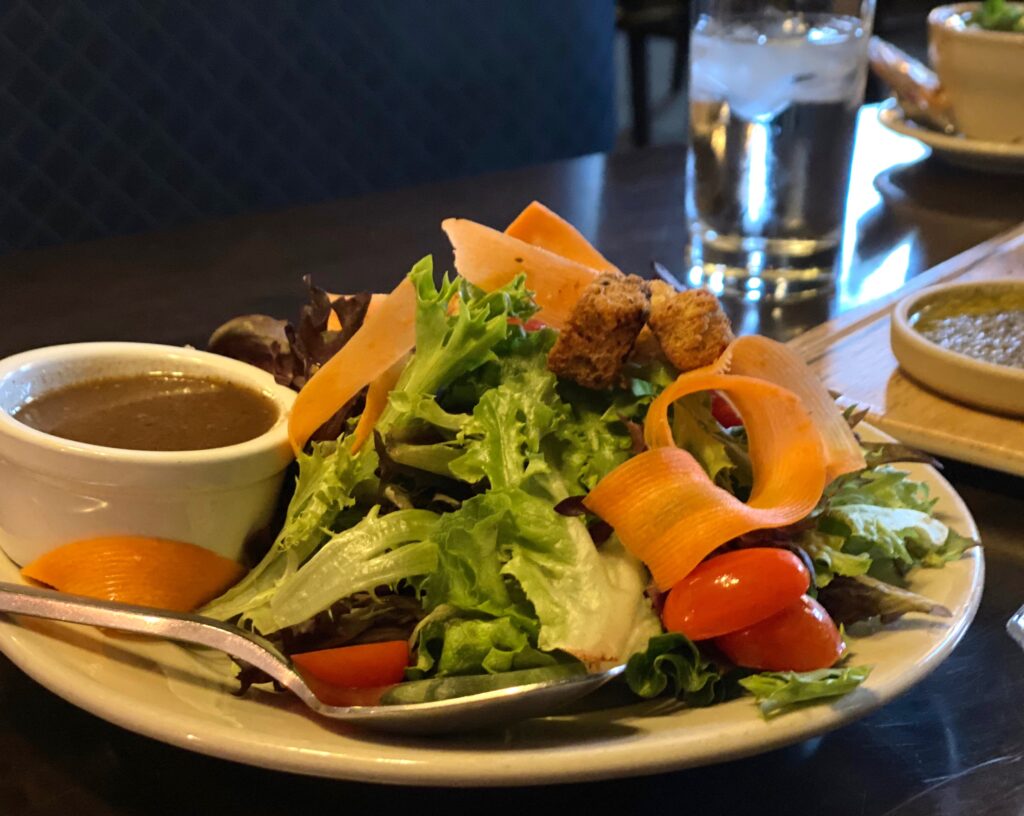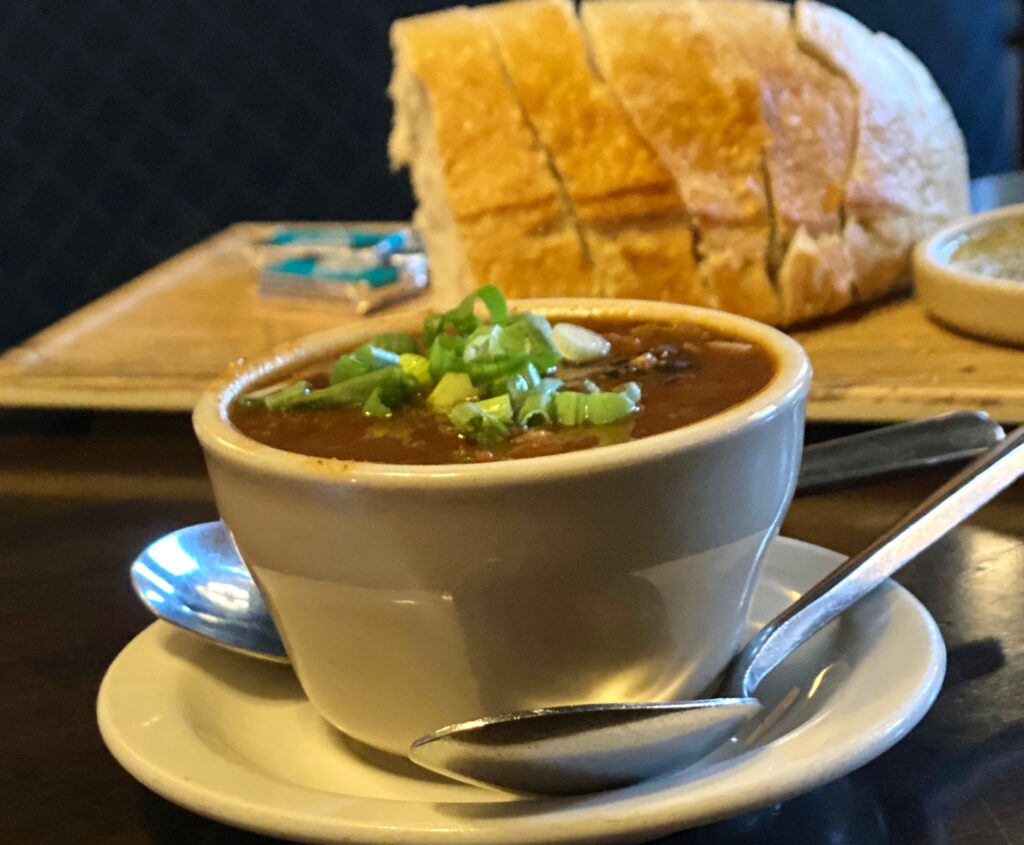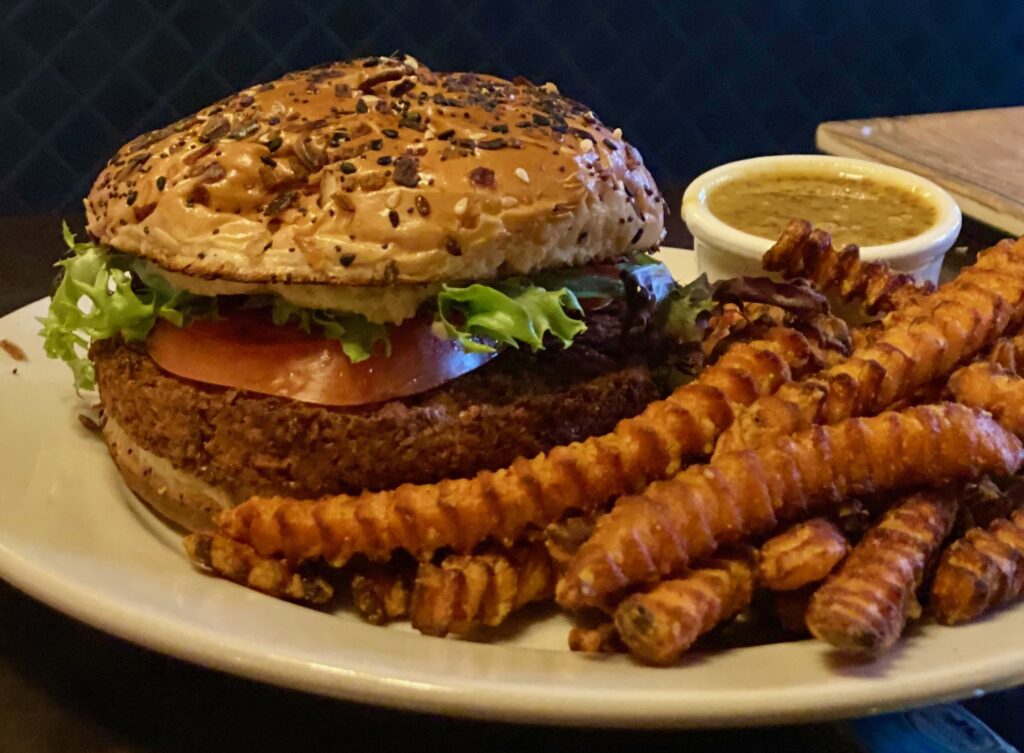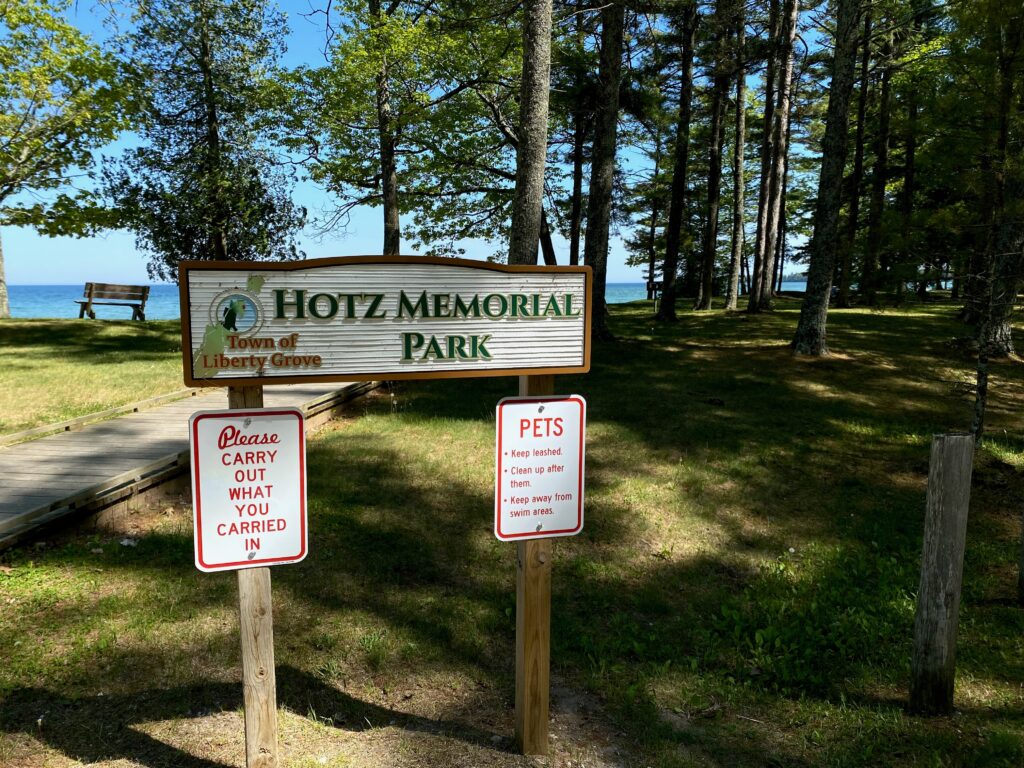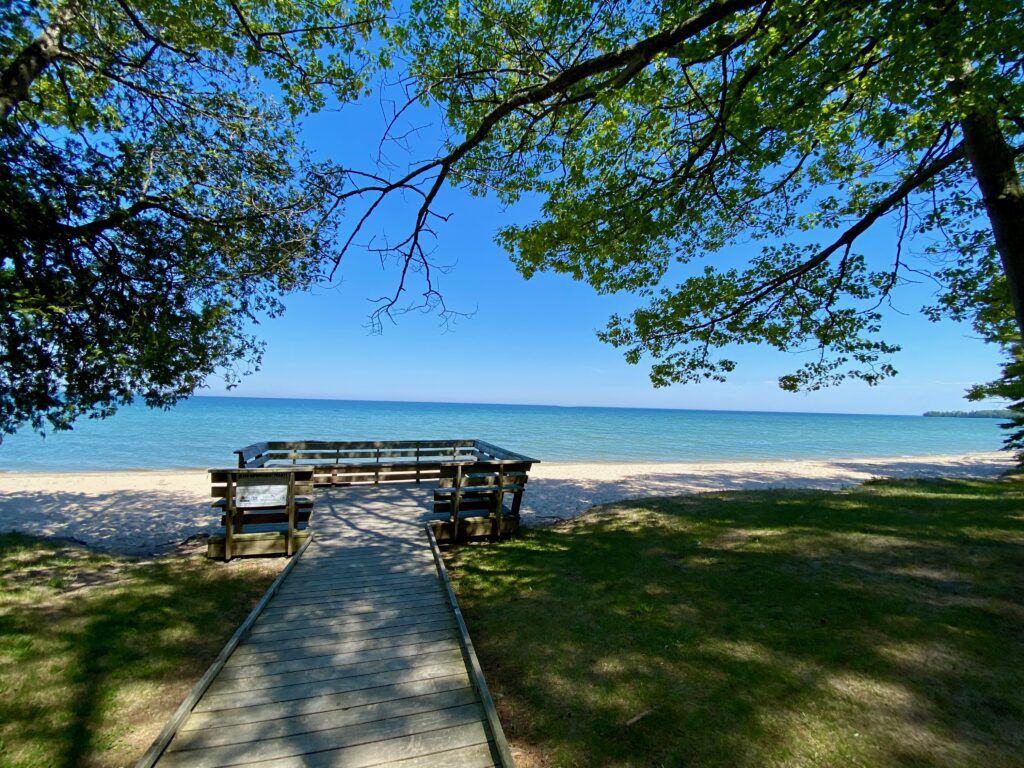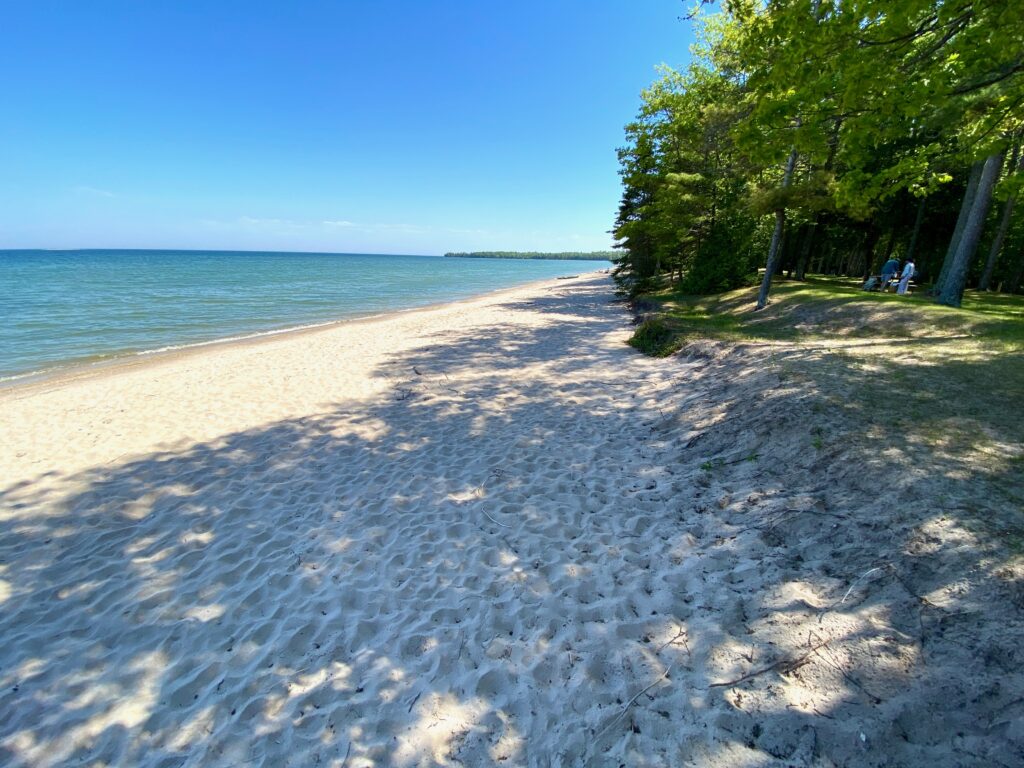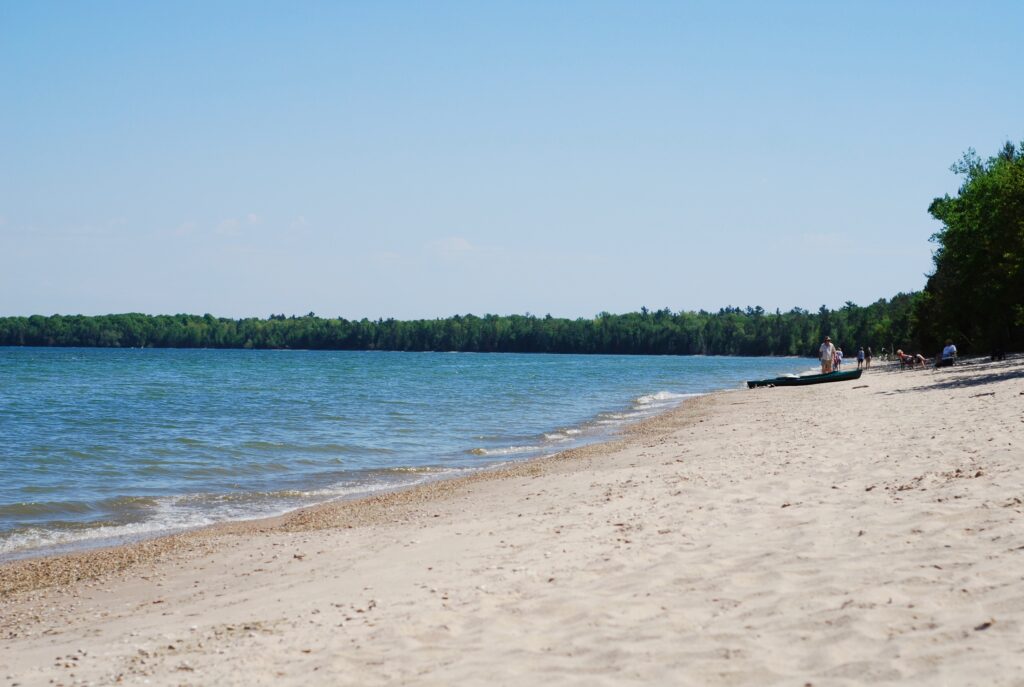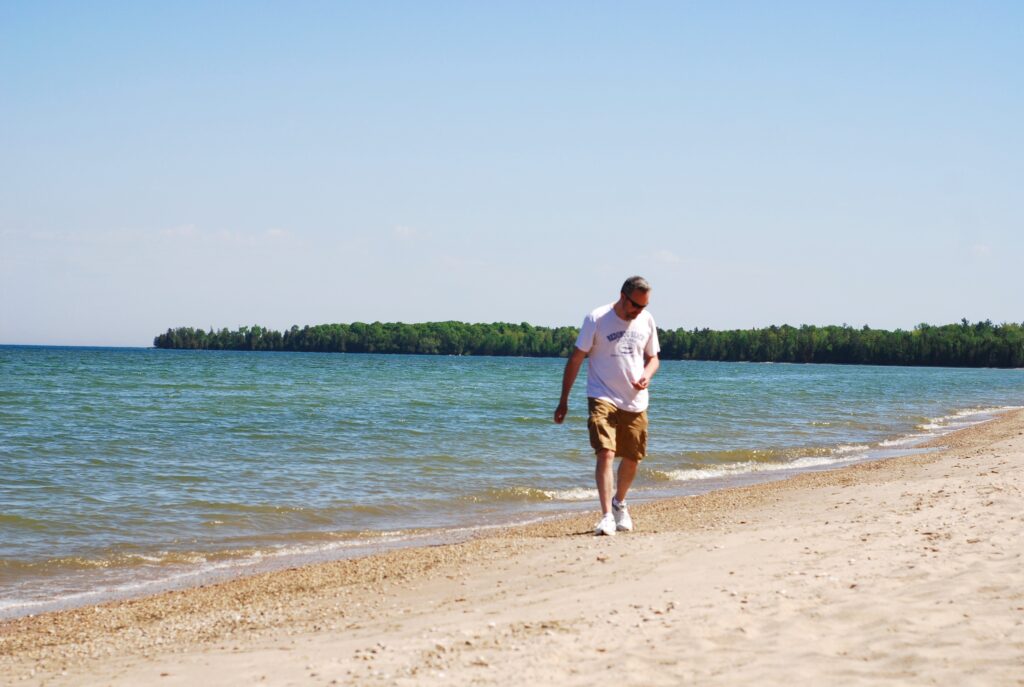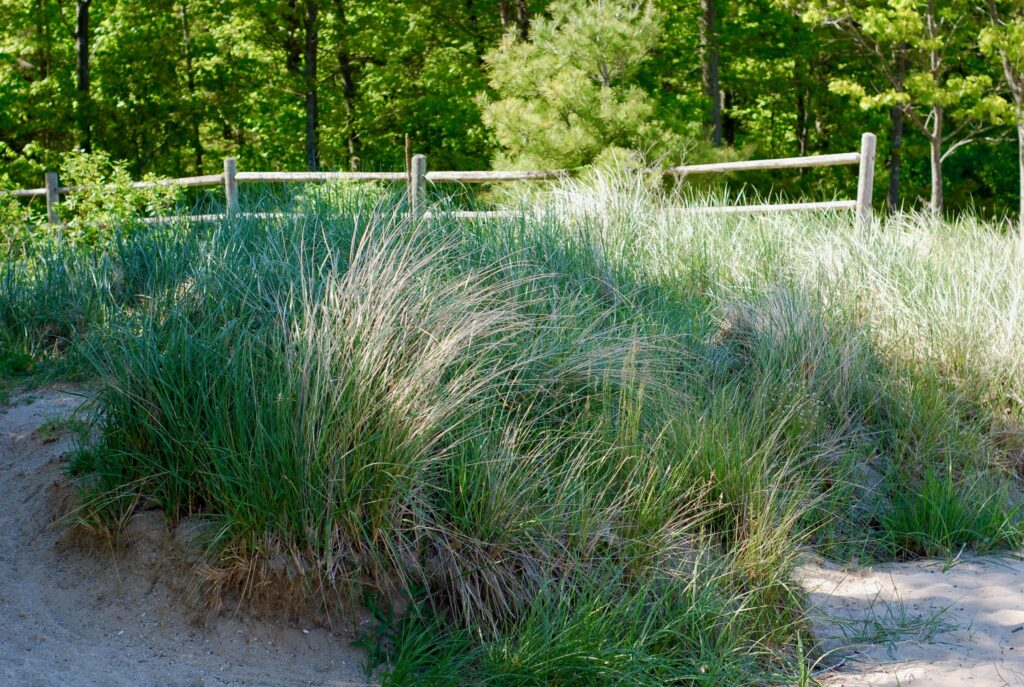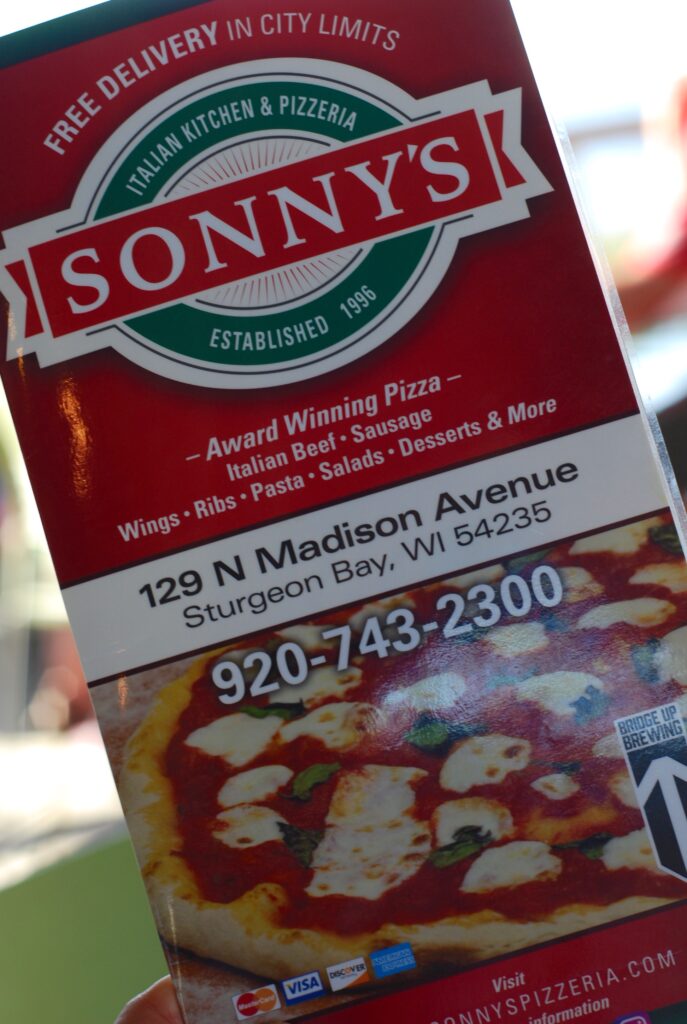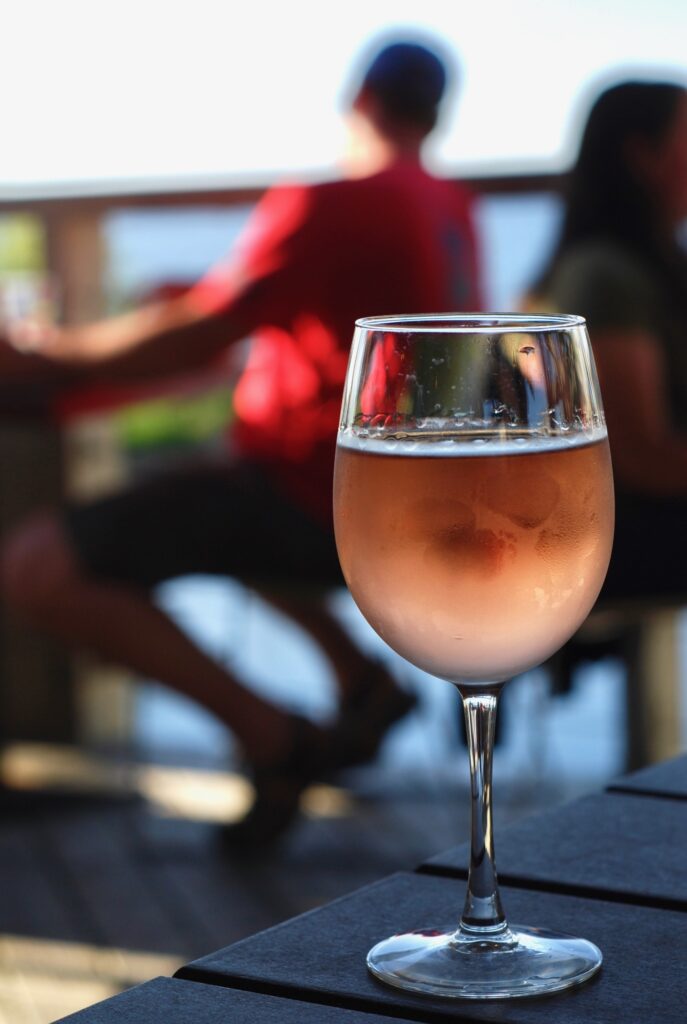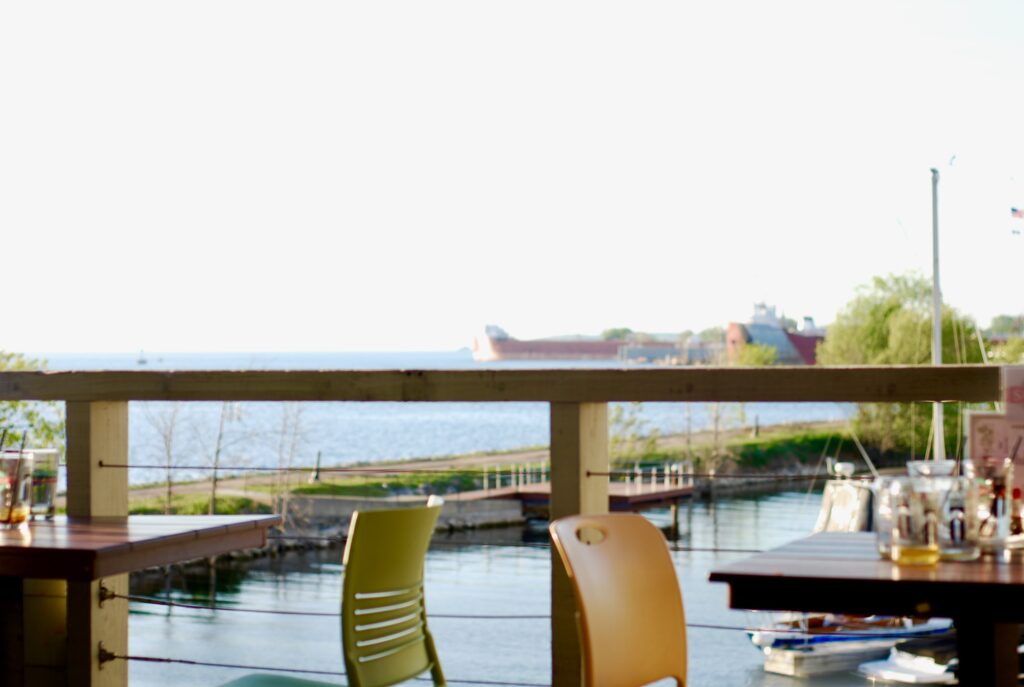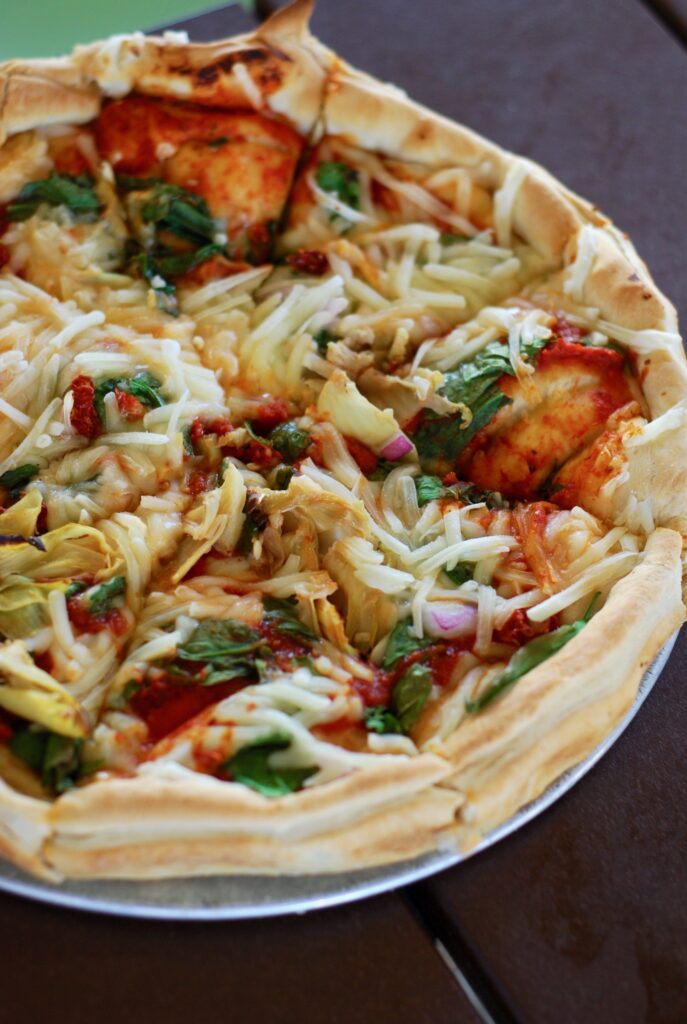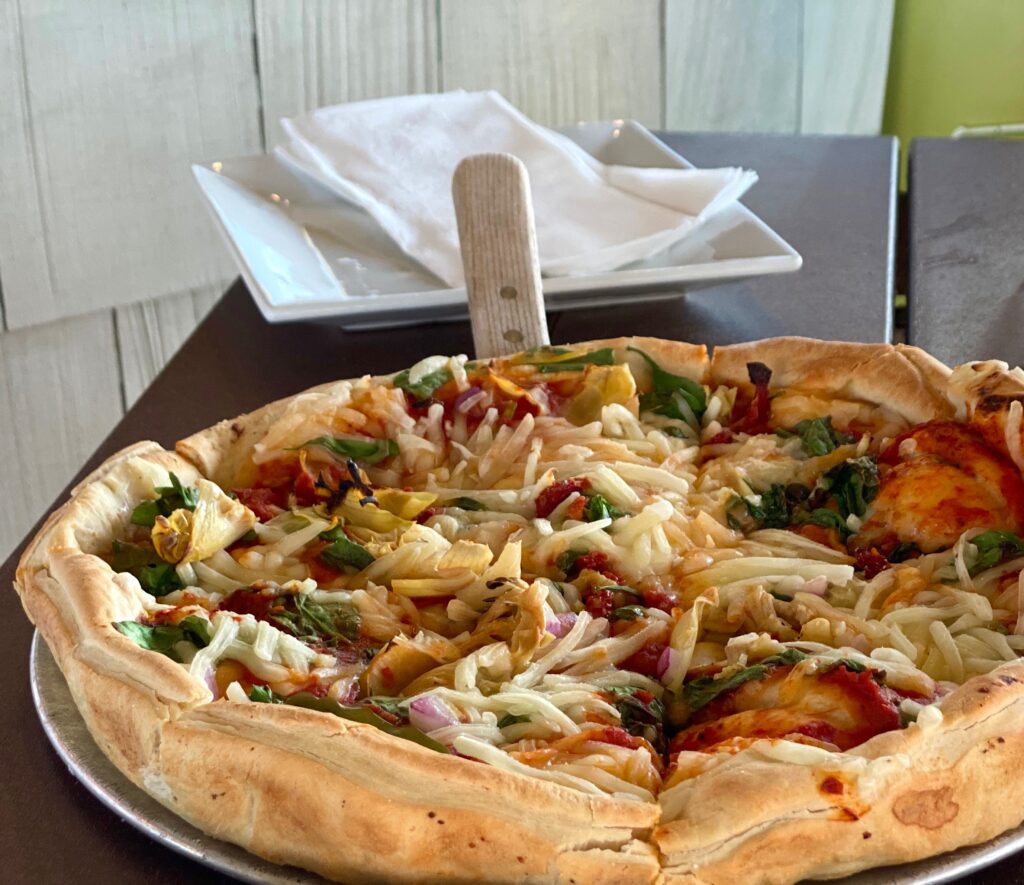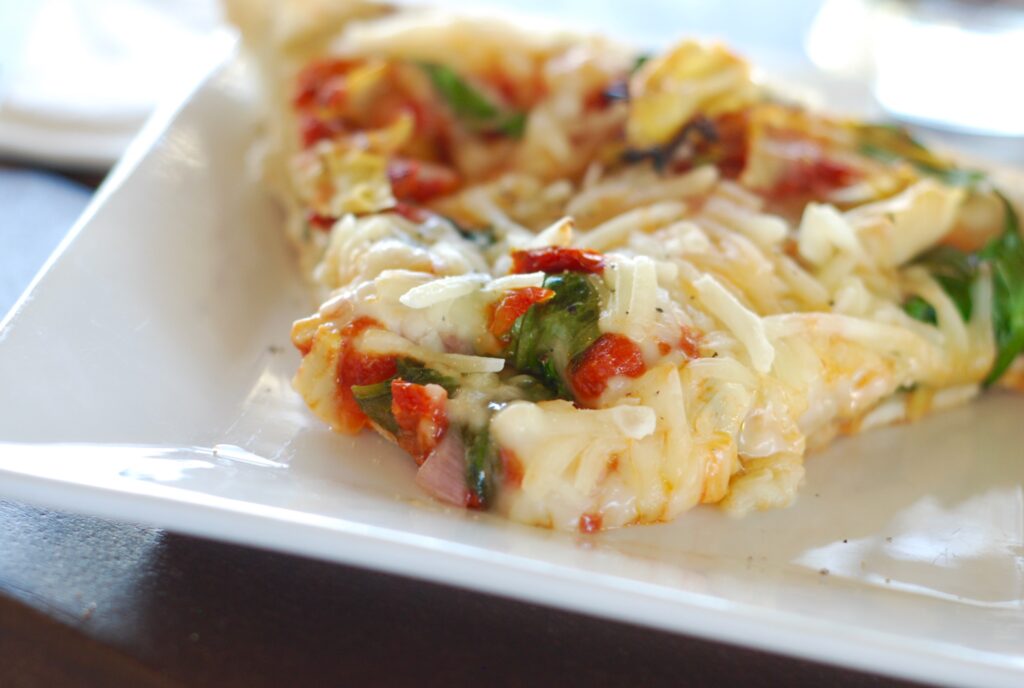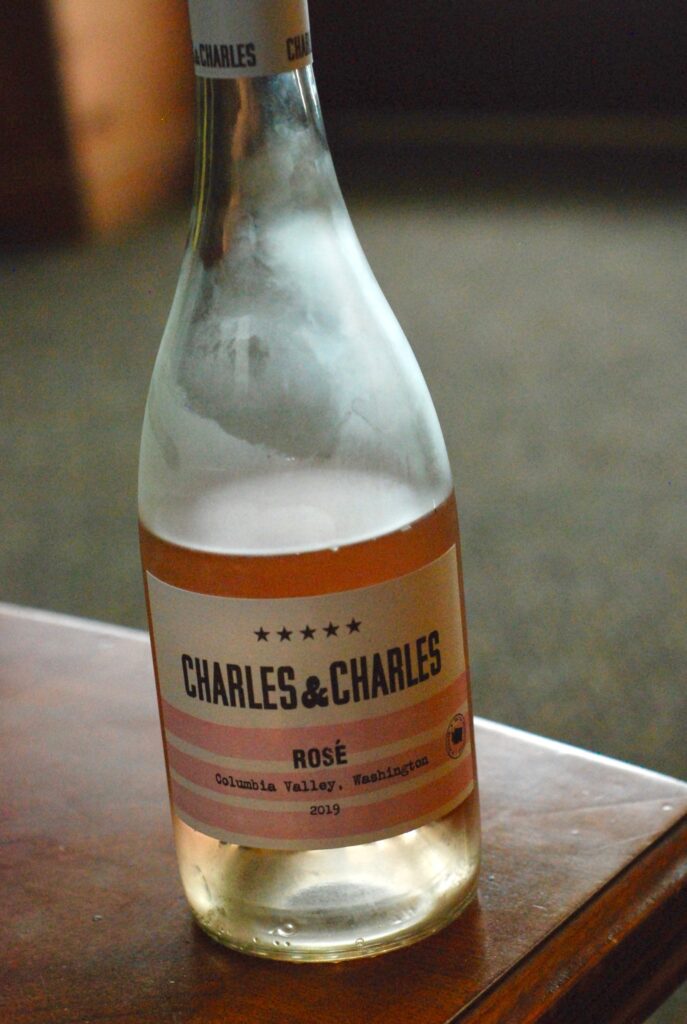 Jeff and I recently spent a relaxing four days in Door County Wisconsin. We used to go every couple years, but hadn't been there since the girls were little, so we thought it might be fun to go back. It was SO nice to take a few days after the crazy year we've had.
We've stayed in nice places all over the peninsula, but we've especially enjoyed our time in a little place called Snug Harbor. It's located in Sturgeon Bay, which is at the foot of Door County. The cottages are cozy, complete with a private balcony, fireplace, full kitchen, and jacuzzi tub, and we love the view of the harbor.
I was going to meticulously tell you what we did every moment of every day, but decided it would be more fun to just relax and share a more casual post. I can get a little OCD about stuff like this and find that I'm spending more time taking photos and journaling, than actually enjoying our getaway.
We arrived at our destination and cracked open a bottle of wine while we decided where to go for dinner. We originally planned to do "Door Dash," but couldn't find anything that was open with vegan options. So, we went into town and tried a place called Crate. It was so incredibly wonderful. The food, the atmosphere, and the service. From start to finish, a great experience. I had a vegan sushi roll and the red curry with tofu, and it was amazing. Lovely wine list too.
The next couple days we drove all over the peninsula, taking in the sights. We stopped at the Door County Coffee & Tea Company for (well, coffee and tea), and a quick lunch. It's advertised as having gourmet food and vegan options, but I'm sad to report I literally had what amounted to a side salad wrapped in a plain tortilla with some chips. If you're going to advertise that you have vegan options, you should really try harder. Some hummus added to the wrap would have made all the difference. Jeff wasn't happy with his selection either. The coffee and tea were pretty good, and the patio was cute.
We stopped in all the little towns, but my favorites are always Ephraim and Fish Creek. SO adorable. We had a lovely lunch at a new place in Fish Creek called Loft. Fabulous food and atmosphere. Not a lot as far as vegan options go, but the Strawberry Spinach Salad with candied pecans was delicious. LOVE that fresh air patio with the fountains and flowers. Please add more vegan options to your menu.
There used to be a cute coffee shop in Ephraim called Leroy's, but the building stood empty when we stopped there. Bummer. The bright spot was discovering The Prince of Pierogi a couple doors down. They have vegan pierogi and cabbage rolls! I was so excited. It's just a little place with a window where you order. You can sit and enjoy your meal at one of their picnic tables, or you can take your food to go. The owner is such a sweet person. I highly recommend stopping if you happen to be in the area. And get a double order of that delectable pierogi. I wish I had some right now. YUM.
We drove all the way up to Gill's Rock, also known as "the top of the thumb." We spent some time at a couple of the gorgeous beaches there. Isle View is this tiny park with a little rocky beach and a great view of Washington Island. Such a cute little park for a picnic. Hotz Park is bigger, with a sandy beach and it would be a great place to visit if you like to go kayaking. The beach is fine white sand, and the view of Lake Michigan is magnificent.
We didn't end up going all the way to Washington Island this time. We want to return with our girls when the lavender is in bloom at Fragrant Isle. Can't wait! We were a little bummed that the apple blossoms weren't blooming when we were there. It was supposed to be peak season for apple blossoms. Shucks.
The Inn at Cedar Crossing in Sturgeon Bay is another gorgeous venue that can not be missed if you're in Sturgeon Bay. The vegan options are delicious. I enjoyed the salad, spicy black bean soup, and vegan black bean burger immensely. The setting is elegant and romantic.
On our last evening in Door County we went to a place in Sturgeon Bay called Sonny's Italian Kitchen & Pizzeria. It was so good. We sat on the giant patio overlooking the water (even though it was scorching hot outside, there's a big portion of the patio that has a roof for shade. Otherwise I may have melted.) The deep dish veggie pizza complete with vegan cheese (Thanks, Sonny's!!!), was delicious paired with wine. We loved the sweeping views of the harbor while we ate. Such a nice way to wrap up our little vacation. I can't wait to go back!
I hope you're all enjoying a beautiful summer so far.
Love,
M
You may enjoy these related posts: