Print Friendly Version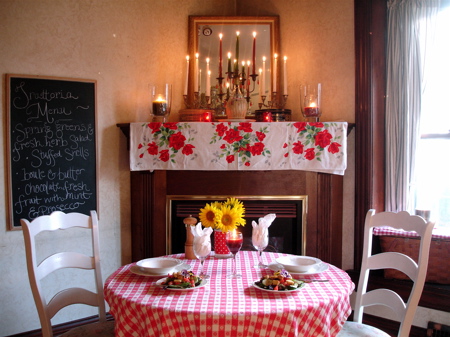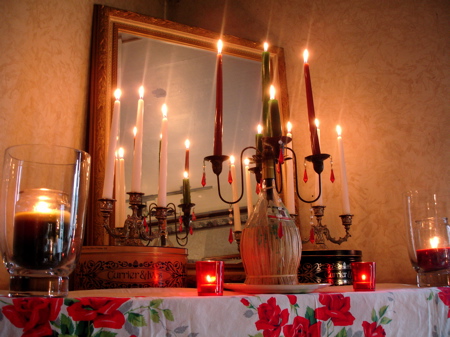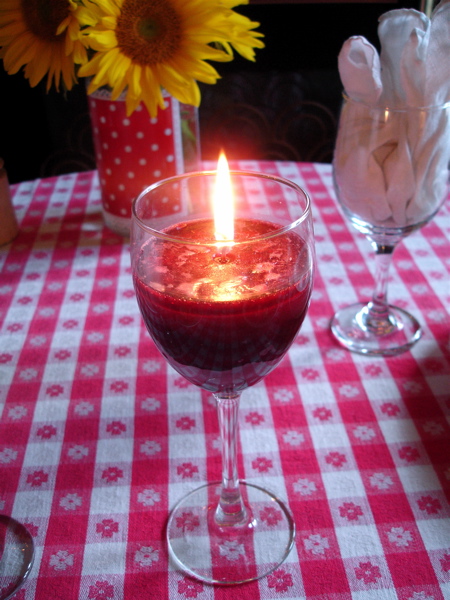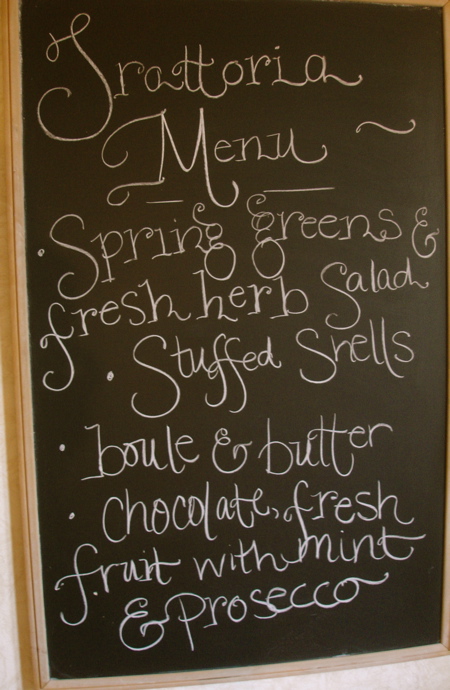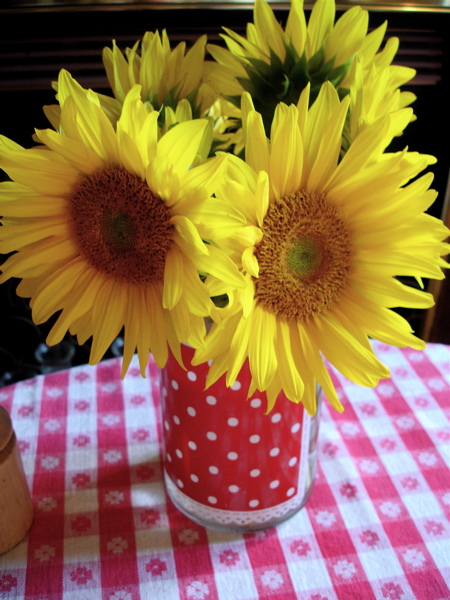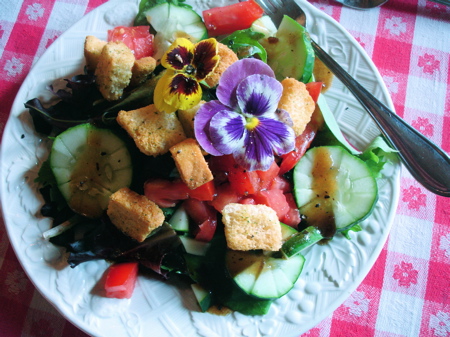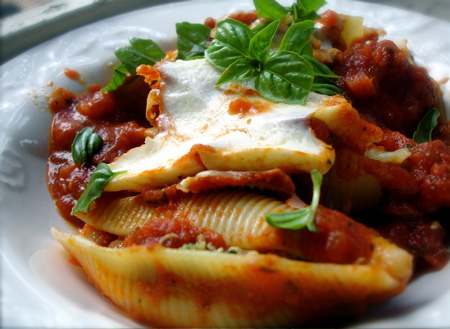 This week for date night we had the house to ourselves. Gracie was at a friend's house for a sleepover, so we decided to have a romantic candle lit dinner in front of the fireplace. Once we had candles glowing on every available surface, we wrote the menu on the "bistro board," put a bunch of sunflowers in a vase on the table, sipped sweet wine, played Italian opera and Dean Martin Italian love songs, and made my favorite recipe for stuffed pasta shells. Making this pasta dish is quite the process, but it's always worth it. It's what my Italian grandma, Darling, requests when she comes over for dinner…so, I figure I must be doing something right.
After dinner we took a walk around the neighborhood as the sun was just beginning to set, and on the way back we got peppermint bon bon ice cream for dessert. We watched one of our favorite movies, "A Fish Called Wanda," which never gets old- just funnier and funnier every time. Some movies are like that, wouldn't you agree?
It was nice to have a few hours to ourselves to reconnect and do something relaxing and fun.
PS ~ I'll be posting my recipe for my stuffed shells tomorrow! Stay tuned!
What did you do for date night this week?
~Melissa
You may enjoy these related posts: