Print Friendly Version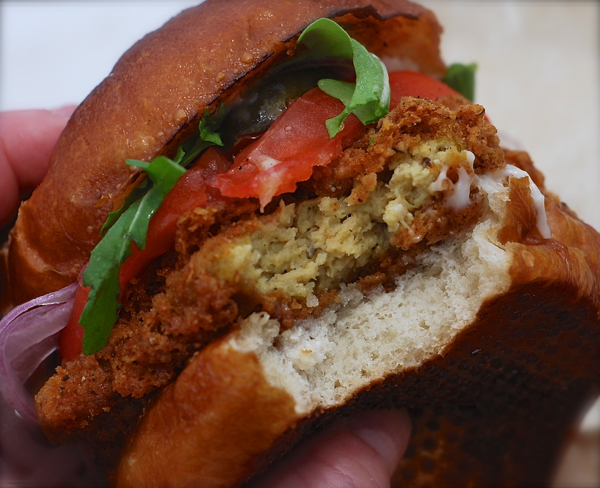 This sandwich was truly amazing and one of the first treats I enjoyed as a new vegan at last year's Uptown Food Truck Festival! LOVE this sandwich, and I'm pretty sure you can order something similar at Herbivorous Butcher's brick and mortar location.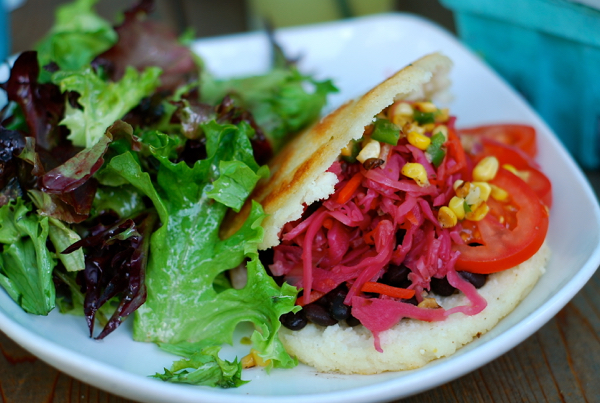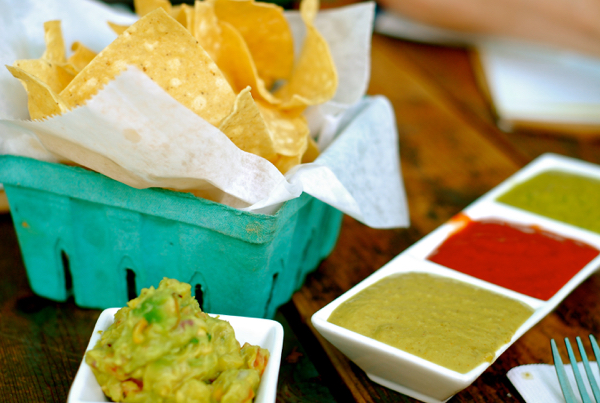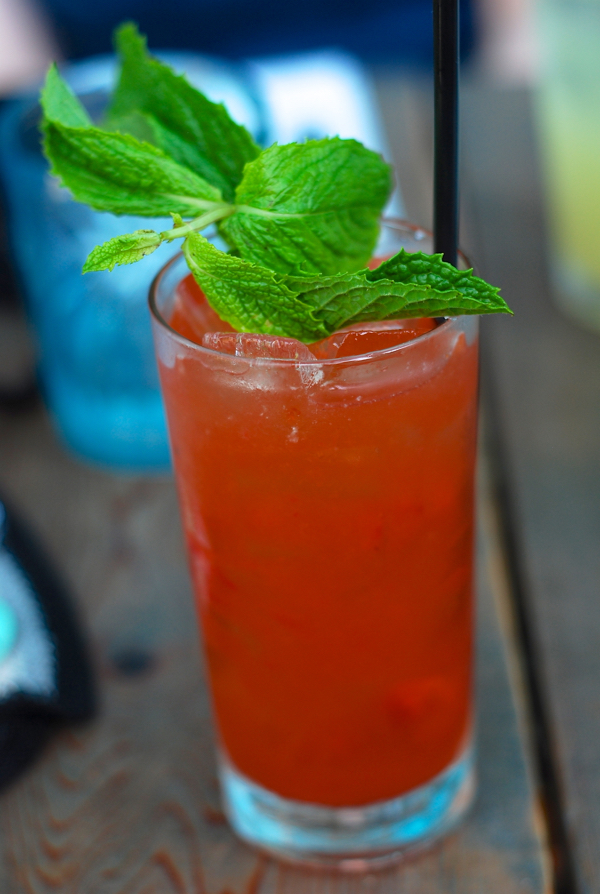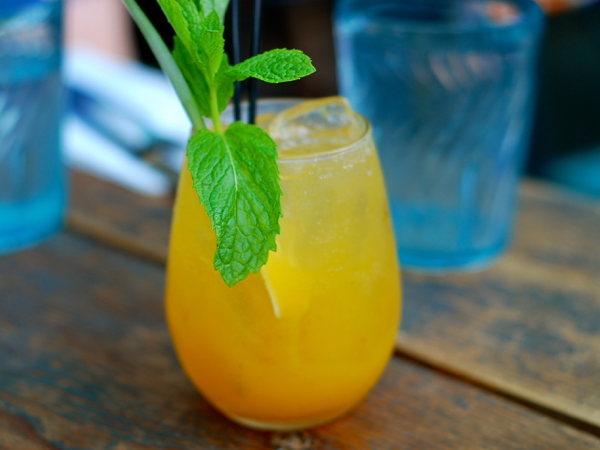 We adore Hola Arepa and make treks to the cities so we can eat their gorgeous food and lounge on their whimsical outdoor patio. The vegan arepa (with black beans, pickled cabbage, roasted corn, fresh tomatoes, and green onions), chips and salsa trio with guacamole, and cocktails were so good. I love this restaurant's unique menu and impeccable service.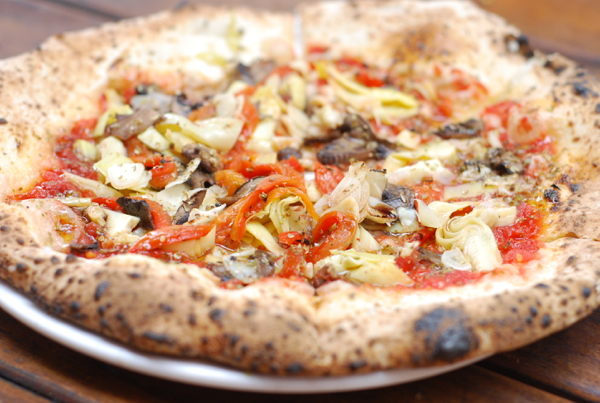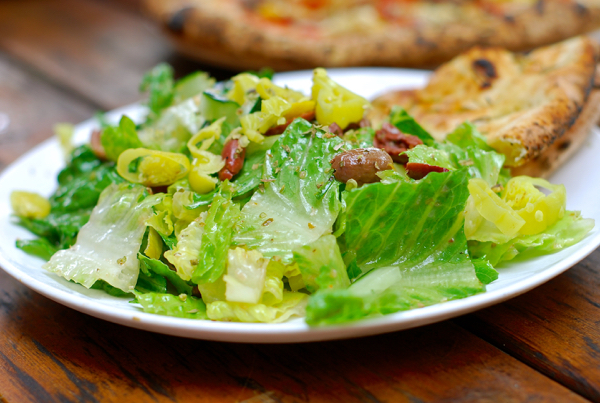 Have you ever been to Punch Neapolitan Pizza? It's absolutely the most authentic Italian pizza place in Minnesota. The crust alone should have love songs written about it. When you pair it with their premium ingredients, and a little drizzle of extra virgin olive oil, it's life changing. If you've never been there, go. Sit on the patio if it's nice outside. Get a glass of their delicious wine and order the Marinara Pizza with all of the vegan ingredients it will hold. My favorite combination is: artichoke hearts, mushrooms, onion, and sun-dried tomatoes… it already comes with fresh oregano and garlic.) Soooooo good! Oh, and start with a greek salad (sans feta) if you're really hungry.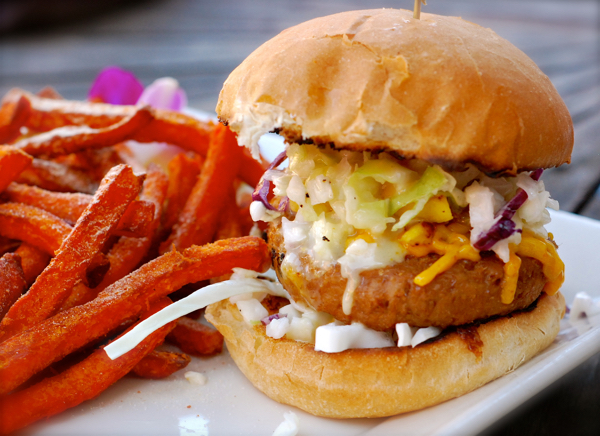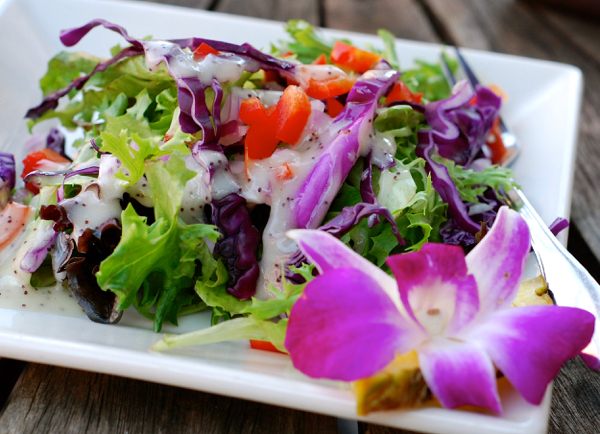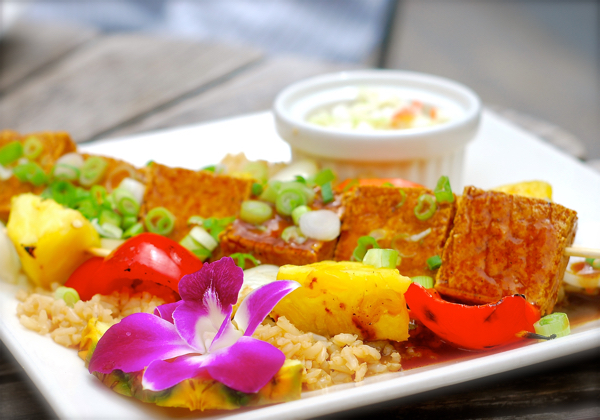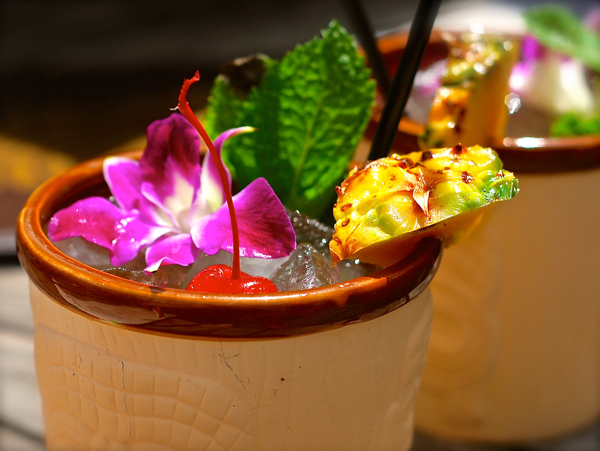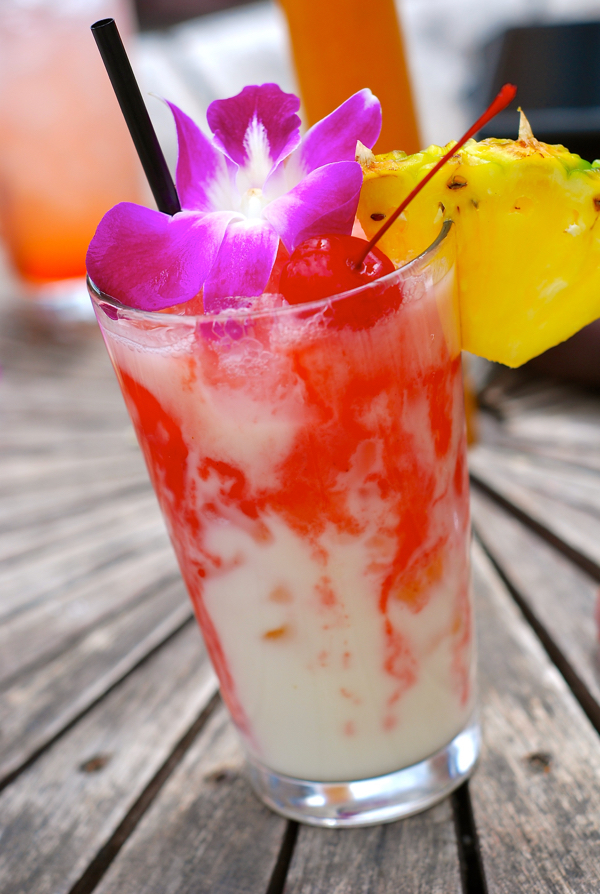 Stillwater Minnesota is a special place for us. My husband Jeff grew up there, it's where he proposed to me, and it's where we had our wedding reception. We visit often during the warm months and have picnics in Pioneer Park. We stroll up and down Main Street and do a little shopping. When I was still an Omnivore, we often went to the Dock Cafe, and Nelson's for an ice cream cone. Now that I'm vegan, we look for places where we can all enjoy a meal together, so you can probably imagine how happy I was to find out that there's an awesome restaurant right in the heart of downtown with an fantastic vegan menu and a tiki bar! Yeah, I love the Tilted Tiki! The salad is so fresh and pretty, and the vegan menu offers lots of great options. My favorite is the Tropical Pineapple Beyond Burger with sweet potato fries or the Vegan Beyond Meatballs… and a mai tai, or two… or three.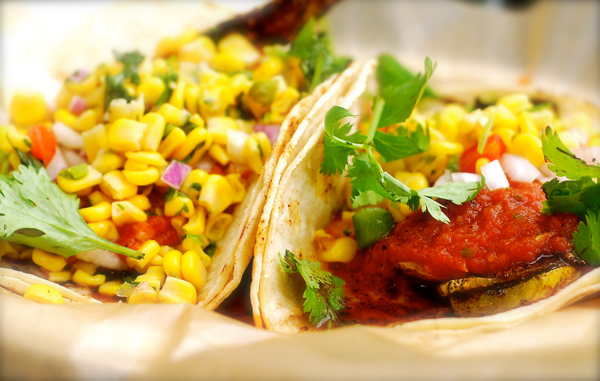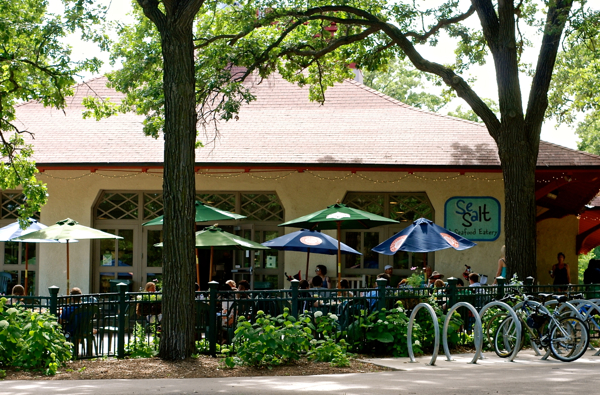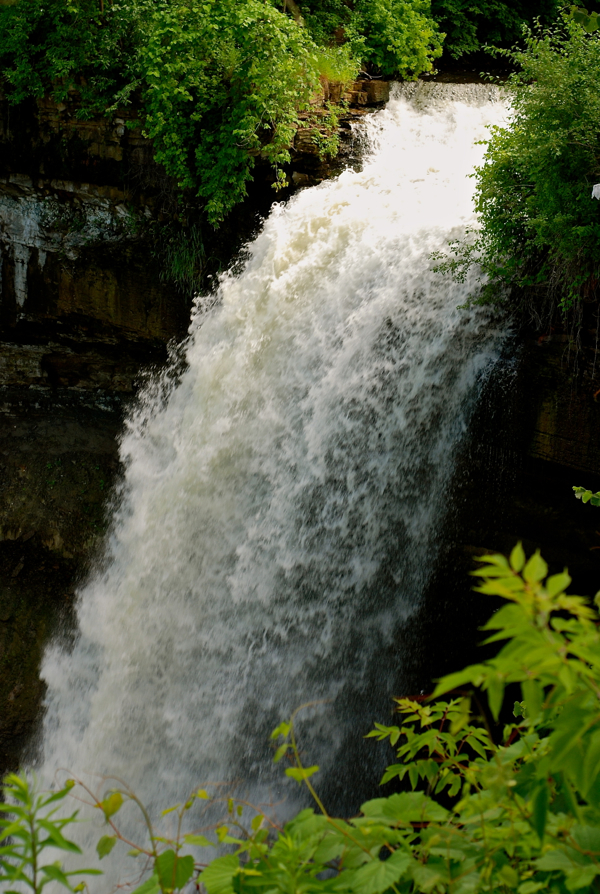 Sea Salt Eatery is one of our favorite places to go to enjoy a couple glasses of wine and a casual lunch al fresco. The veggie tacos are SO good. Get four if you're really hungry. The lines can be super long at this place, so it's good to plan ahead and order a bunch of food and drinks so you don't have to stand in line for (another) hour. Once you're stuffed, take a walk down to the falls. I can't think of a better way to spend a Saturday.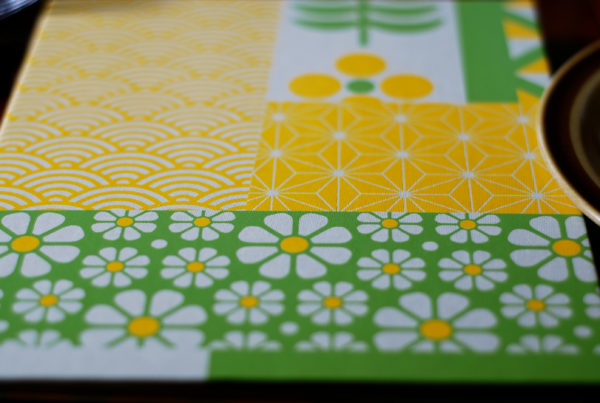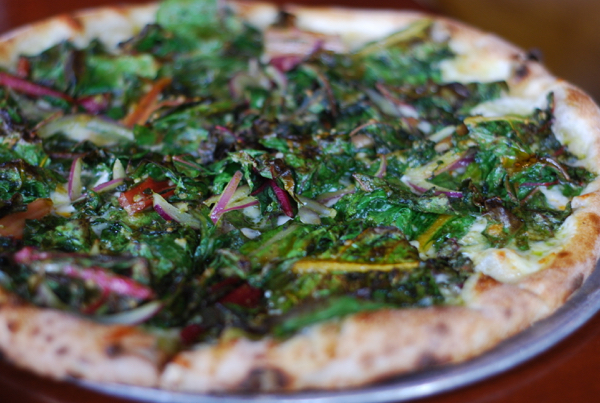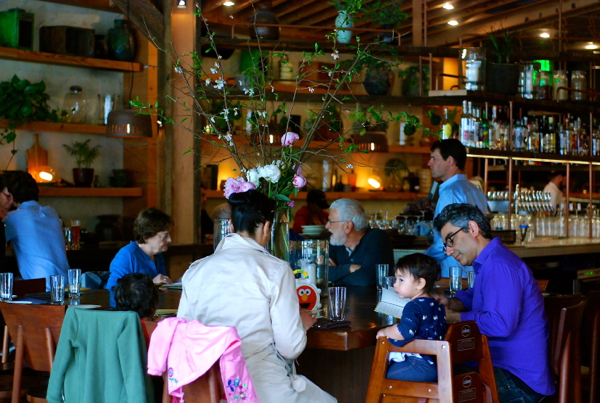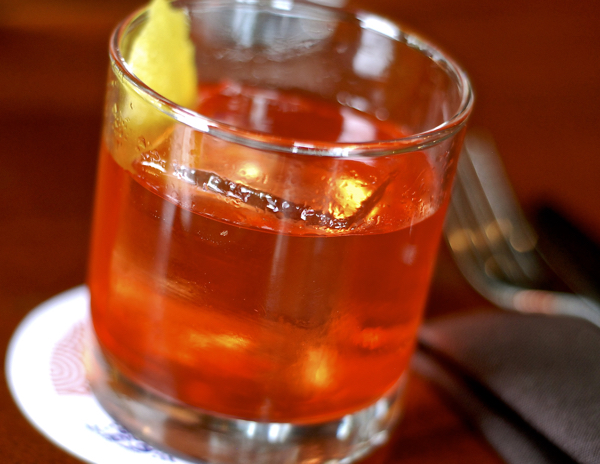 I honestly can't remember what that green pizza is called. I went to the Young Joni website and looked at their menu trying to remember, but I think they may have taken this green loveliness off their menu. I have no idea why. It was truly amazing. So if you go just tell them you want that pizza with all the green stuff on it and hopefully they'll know what you're talking about.
Jeff and the girls took me here for Mother's Day last year and I fell completely in love. The atmosphere, service, adorable photo booth, and back bar are all so very cool. Oh, and the cocktails. Don't even get me started. Go!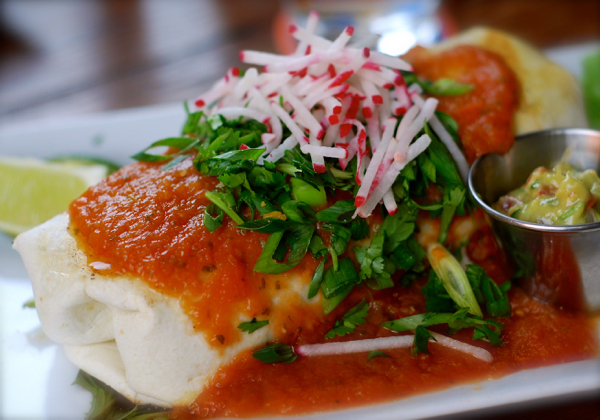 The Happy Gnome is a great place for beer lovers to go on a Sunday. So many brews to choose from. Their vegan menu is limited to one item, but it's a good one. See that giant burrito? Yeah. You're going to love it! So fresh and delicious.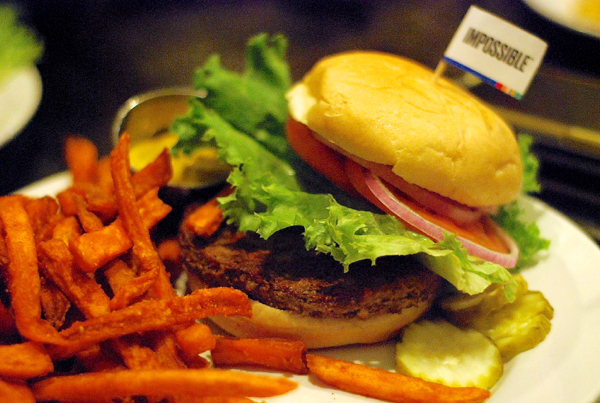 I've had a few of the Impossible Burgers since going vegan and I have to say…. Some restaurants know how to make them, and some don't. Both of the times I got one at Hell's Kitchen they were overcooked and resembled grey cardboard. I said something to the waiter before ordering my second one and got the same thing that I did the first time. Come on HK. I know you can do better than that. Still love your sweet potato fries and bloody marys.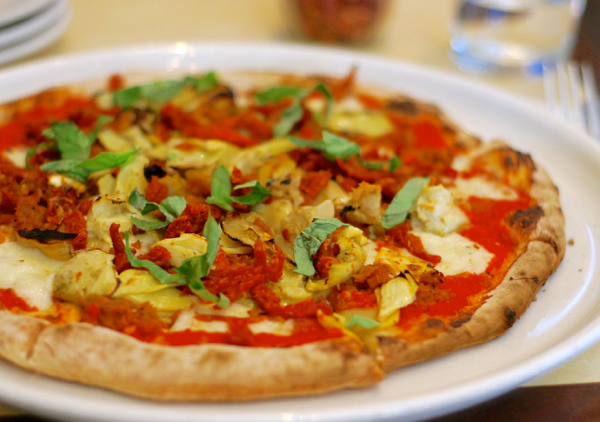 Pizza Nea is very good. I love that they get vegan meats and cheeses from Herbivorous Butcher so vegans can fully indulge. Their crust isn't quite as good as Punch, but it's pretty close. (They boast perfect, authentic Neapolitan pizza.) We went during the day and I wasn't super impressed by the atmosphere, but I imagine it's much more romantic at night. I look forward to visiting again.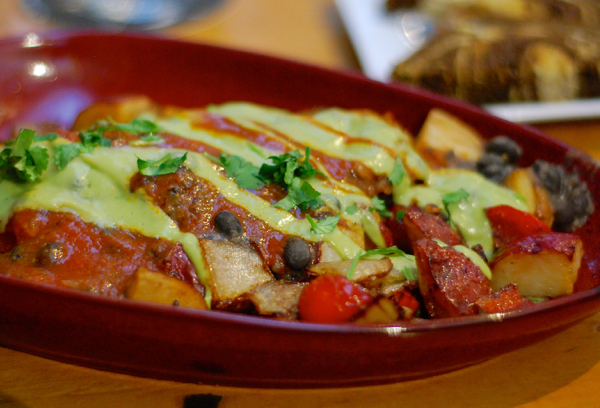 The Howe is a great place to visit on a weekend morning for breakfast. I absolutely adore their vegan breakfast skillet. Delicious and satisfying. The atmosphere of the place is casual, and pretty loud, so it would be a great place to bring kids.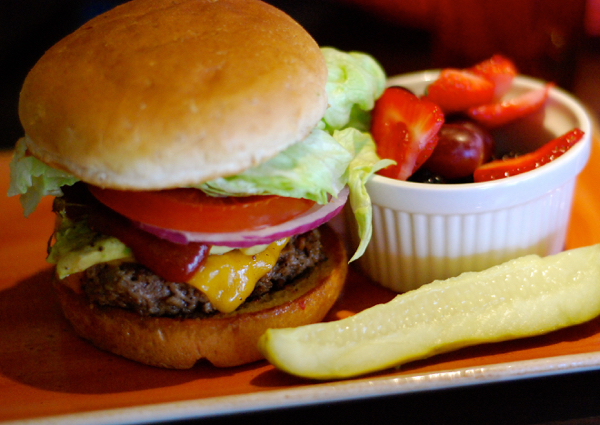 So, if you're looking for the closest thing possible to real meat, without actually eating flesh, THIS is your burger. It's so spot on, it's a bit scary. I personally don't crave ground beef (or any other flesh) anymore, but if I did, I'd insist on one of these every week or so. I had to call the waitress over to have her double check that they gave me the correct burger. Red Cow tops this bad boy with amazing vegan cheese, a nice pile of sliced avocado, onions, tomatoes, sprouts, and lettuce. Because the burger is so rich, I opt for the fresh fruit instead of fries.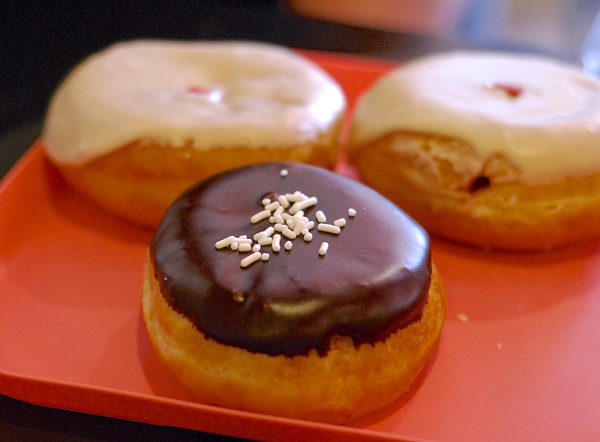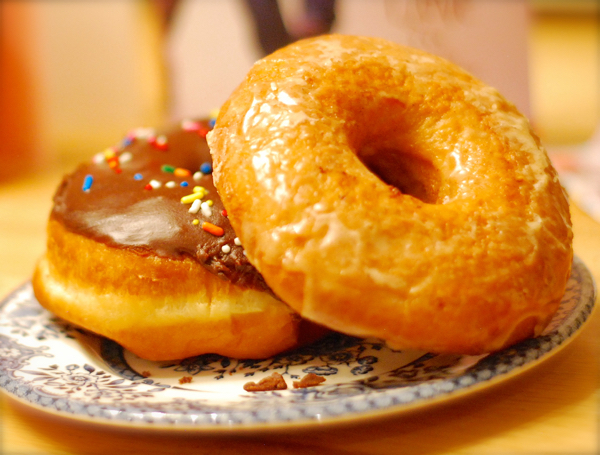 Donuts are my guilty pleasure, and I indulge whenever I get a chance. Luckily, Glam Doll is a bit of a hike from our house, so I only have them occasionally. Glam Doll vegan donuts are second to none. The different flavors are original and enticing, and the donuts themselves are always fresh and delicious. The Dark Angel is my all time favorite!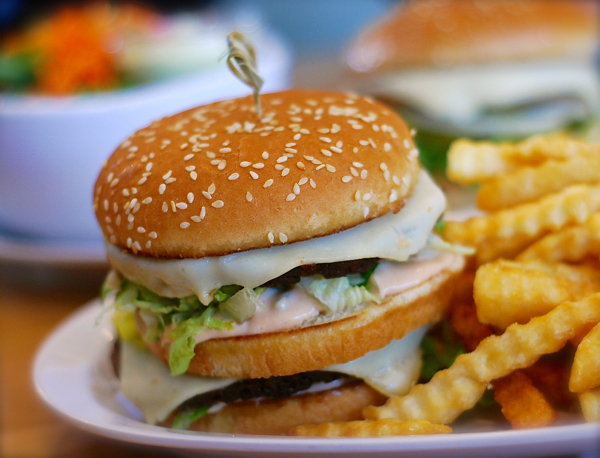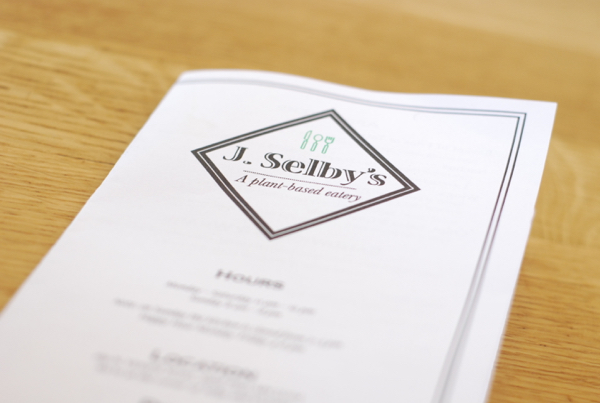 If you're craving classic vegan comfort food or "junk" food without the junk, J. Selby's will be your new favorite restaurant. Everything on the menu is outstanding, and the "Dirty Secret" is so close to a Big Mac it will knock your socks off. J.Selby's carries delicious bakery from the always amazing Vegan East, so go hungry or bring a bag of bakery items home. OMGGGGG. SO freaking delicious!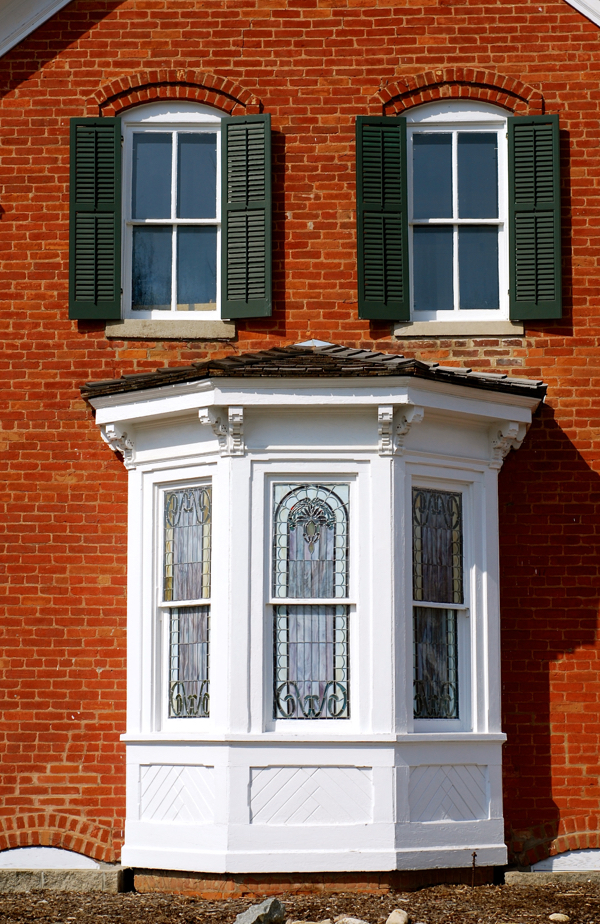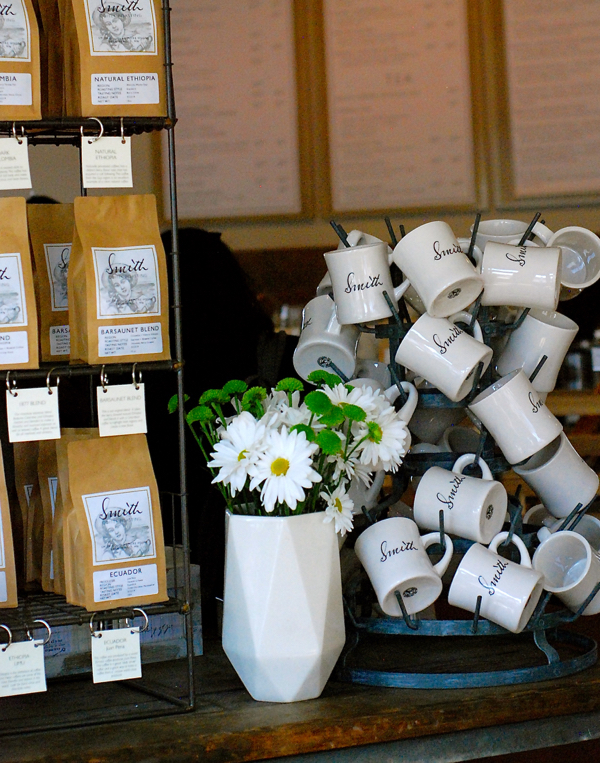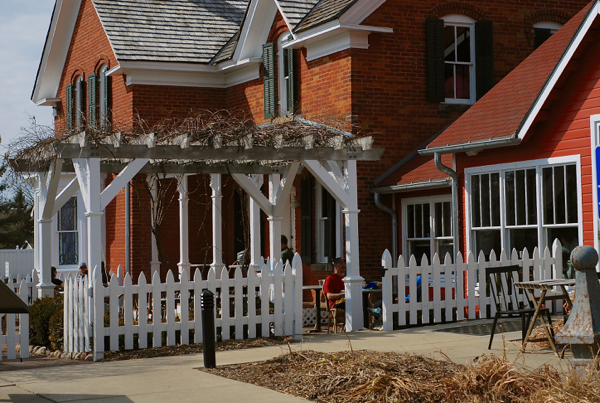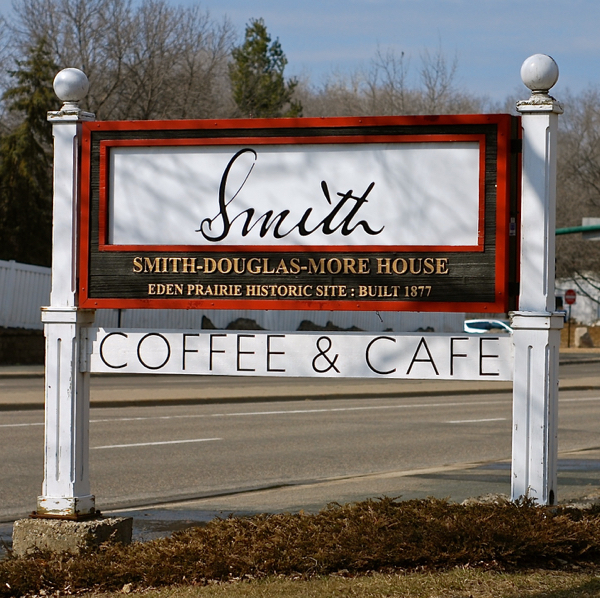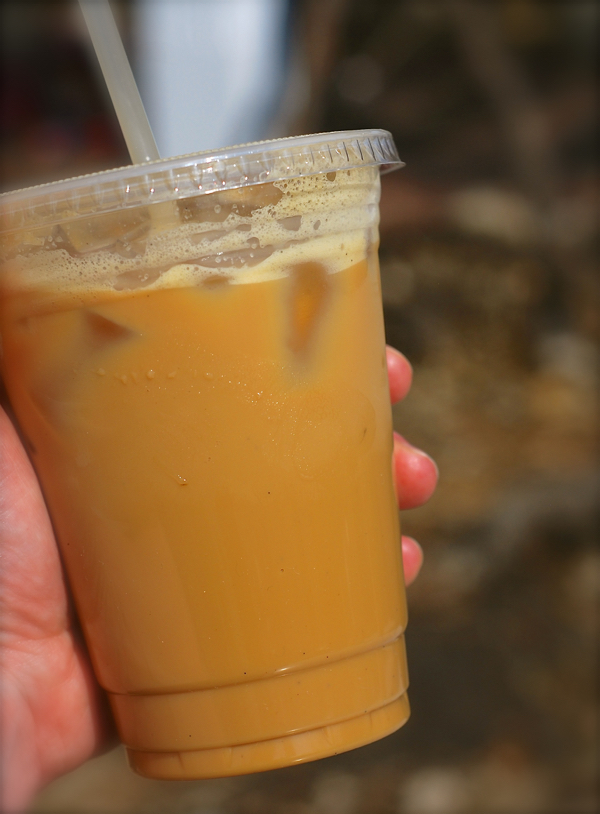 You'd think good vegan coffee drinks would be pretty easy to find , but I've been surprised over and over again by the incompetence of most coffee shops! Starbucks is absolutely the worst. I had almost given up hope of finding an iced latte that lives up to my standards, until I found Smith. It's amazing, and the difference is that they use top quality coffee and oat milk! Oat milk makes coffee drinks creamy and delicious. Smith not only has great coffee, they have impeccable service (the baristas actually smile at you), and the atmosphere is so romantic and lovely. I could lounge on their pretty little outdoor patio all day. Go check it out.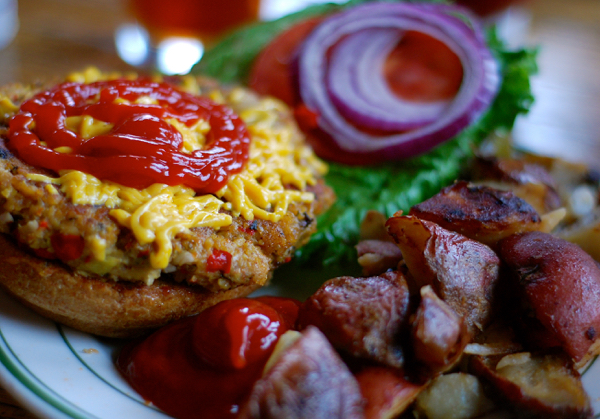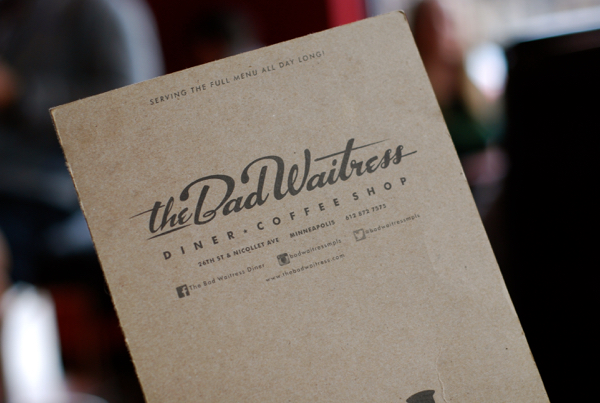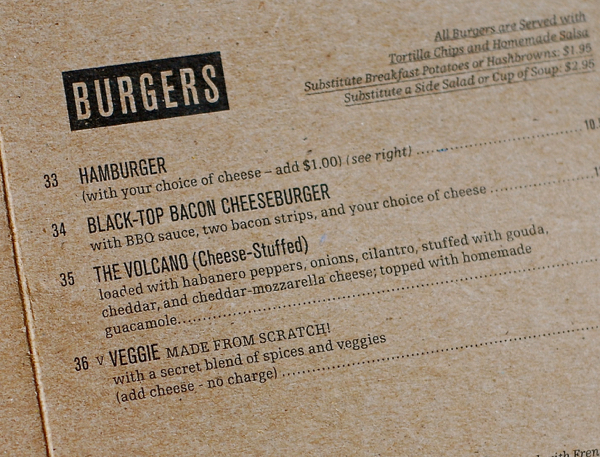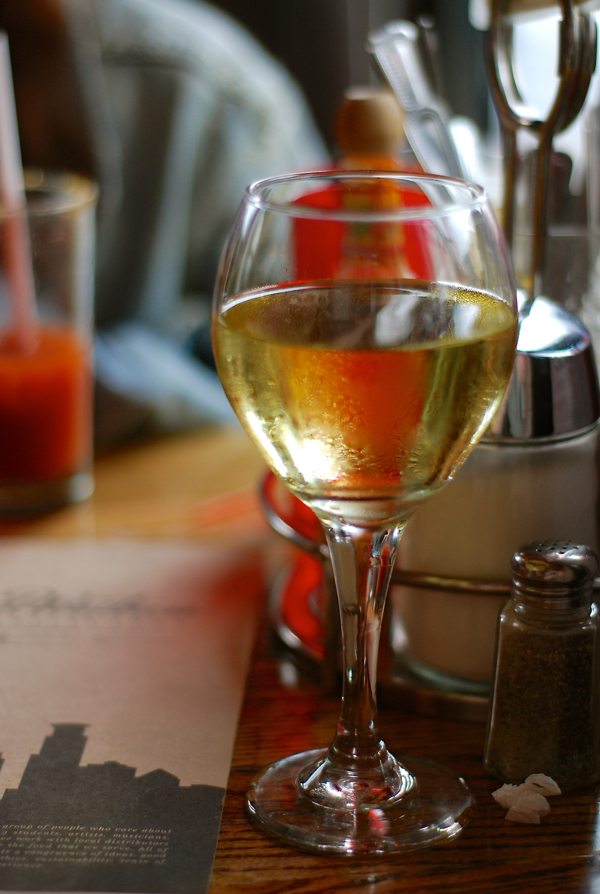 The Bad Waitress is a fun place to go for a weekend lunch or brunch. True to it's name, the service is almost non-existant, so don't go if you don't like counter service and going up to get your own drinks. I love the cute atmosphere, and the food is pretty darn good too. Their homemade veggie burger is tasty and filling, and great paired with a glass of wine.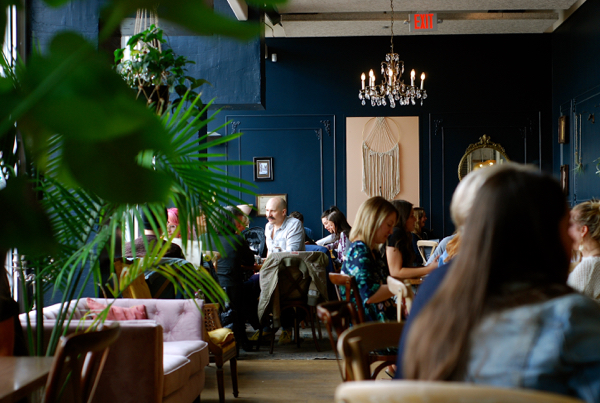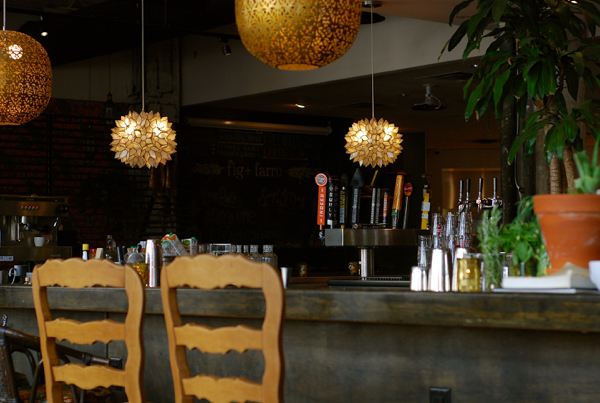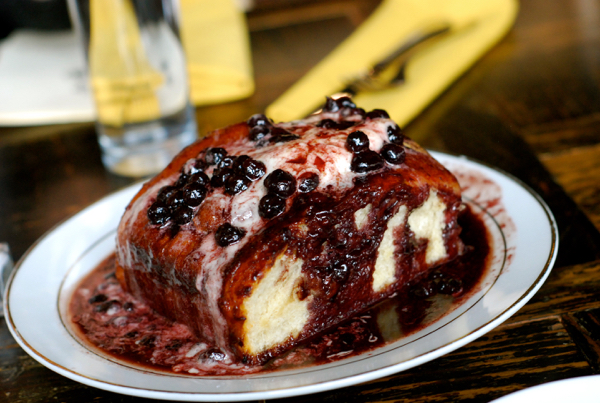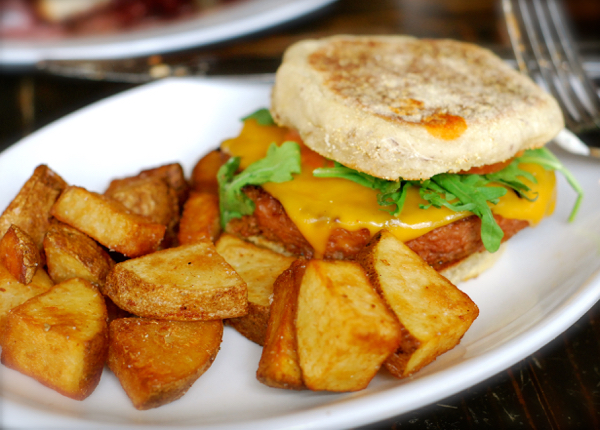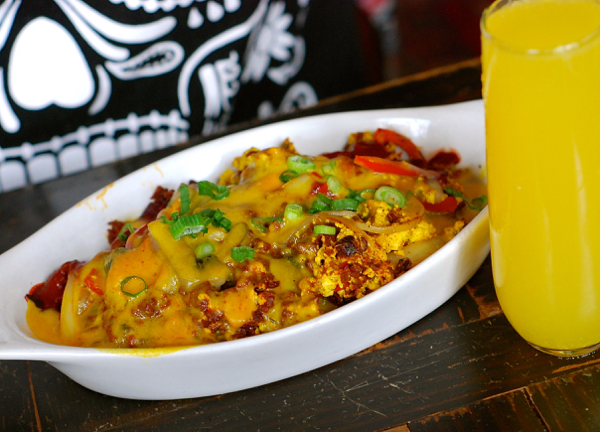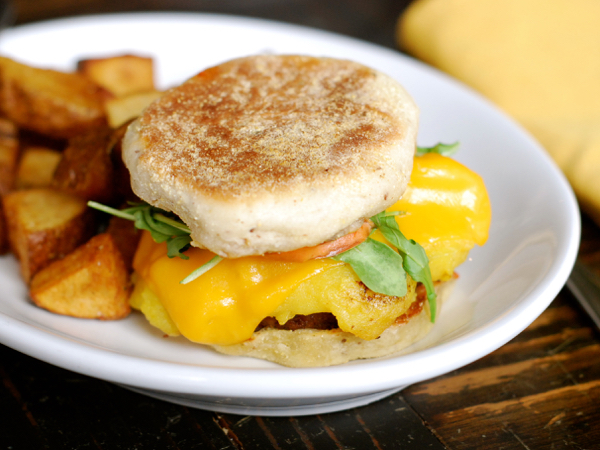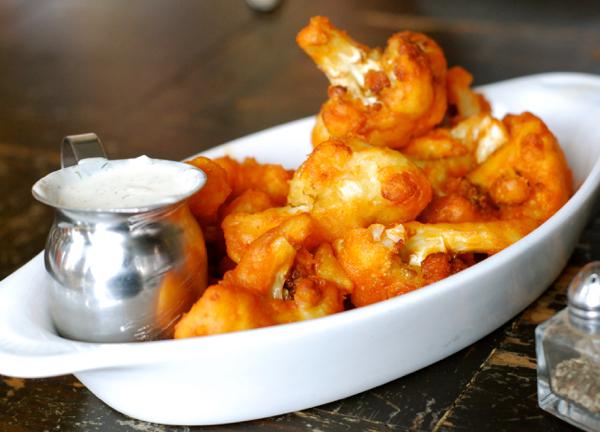 Fig + Farro is my favorite place to go for a fancy vegan meal. Their menu is 100% plant-based, vegan, and it's amazing. The atmosphere is gorgeous, and the service is outstanding. Jeff treated me and my daughters to mother's day brunch here, and I can't wait to go back! The food is so delicious, and I still have dreams about that blueberry cinnamon roll.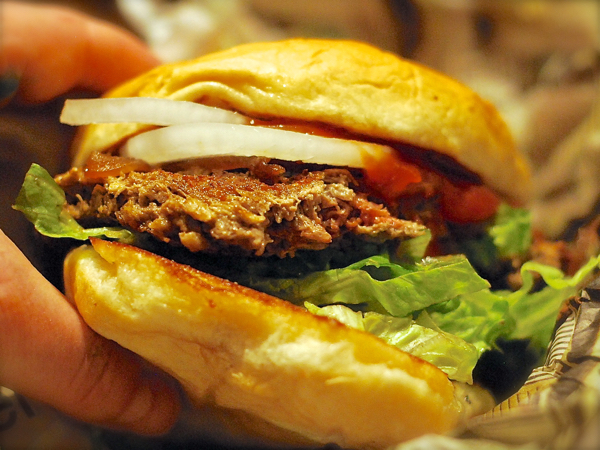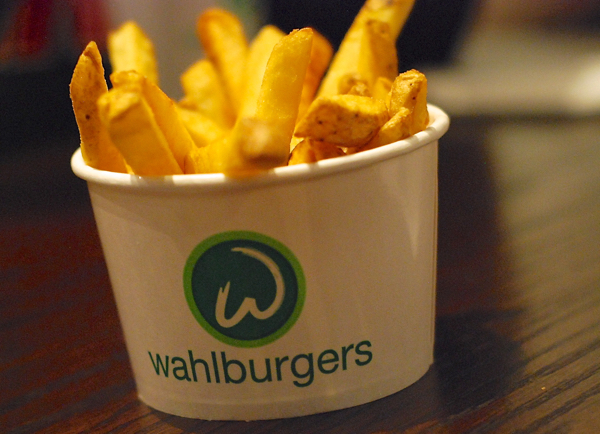 Wahlburgers Mall of America was one of the first places I went for a burger after going vegan. They do an outstanding job cooking this burger to perfection, and the fries are pretty good too. Again, when ordering an Impossible Burger, beware that it tastes just like ground beef. And tell them to cook it just until it reaches the correct temperature, not until it resembles grey cardboard.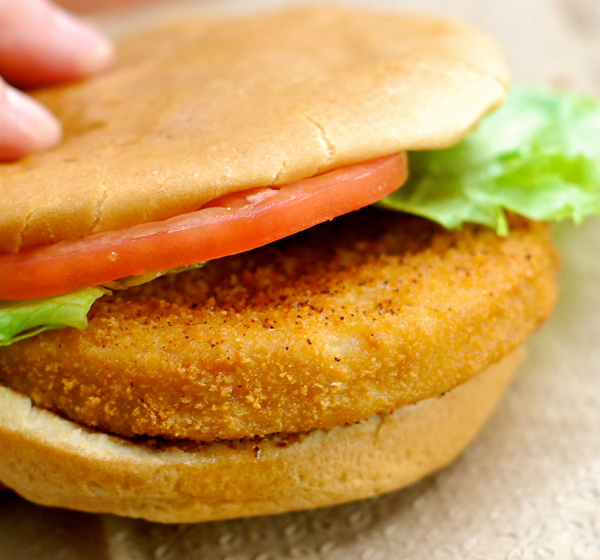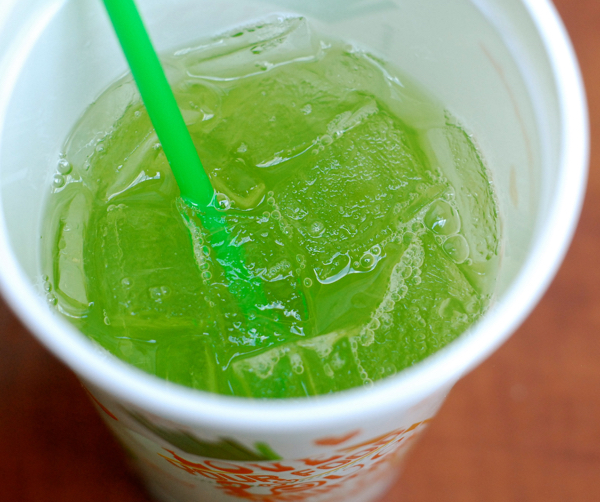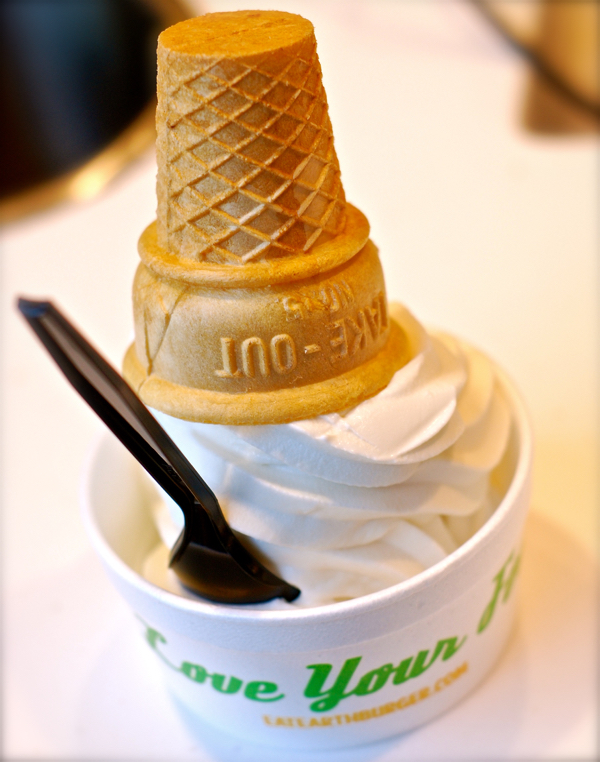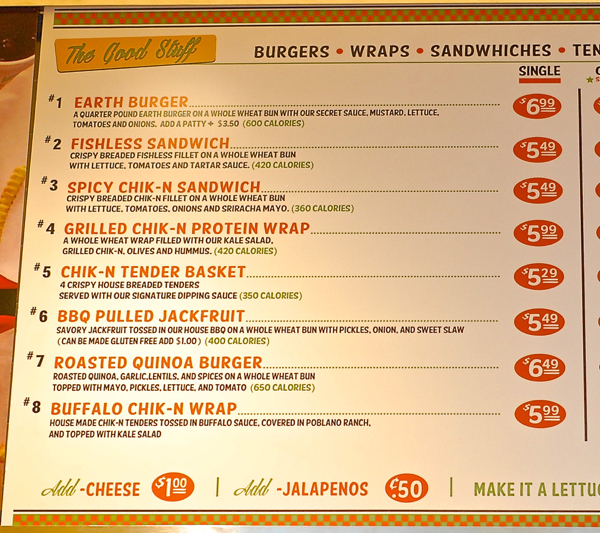 Vegan fast food at the Mall of America was a genius idea. Everyone I've talked to who has eaten there is so happy to have somewhere to go (other than the food court for something Greek or Asian, which seem to be the "fall back" vegan cuisine in most malls.) Earth Burger's all-vegan menu offers classic burgers (Beyond Meat), and all sorts of other goodness as you can see in the photo above. I can't wait to go back and try the Buffalo Chick-n Wrap… and to get more of that ice cream!!! Oh, my.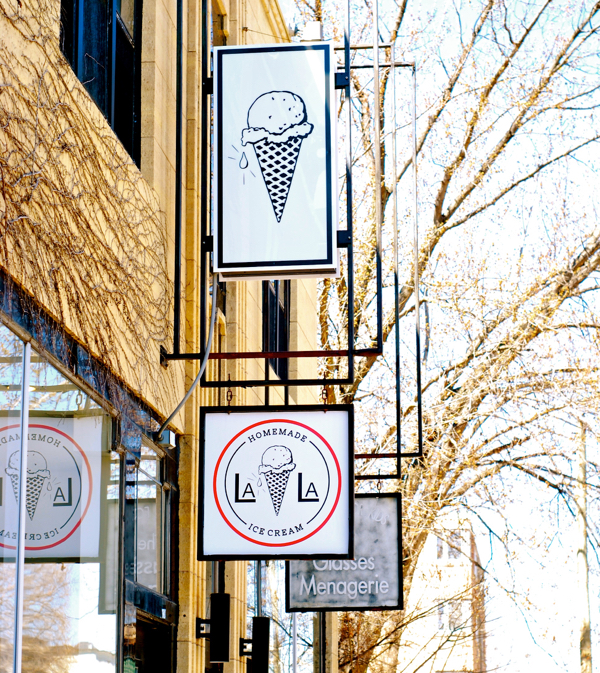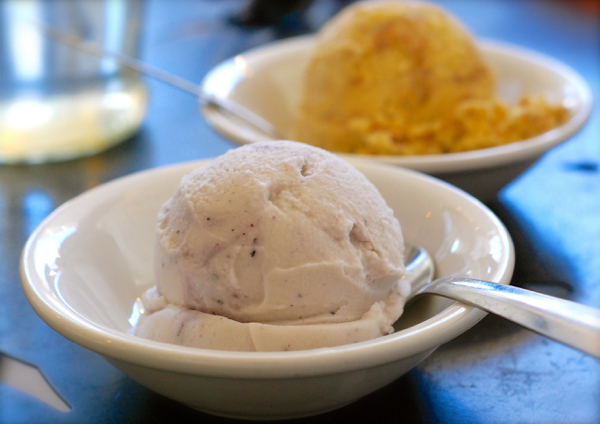 LA LA Homemade Ice Cream offers so many delicious ice cream flavors, and they always have a few vegan options on their menu! This time I had the Coconut Lemon Blueberry ice cream and it was creamy and rich as well as light and refreshing. One big scoop was plenty to satisfy my ice cream craving. LA LA is such a cute little place! Be sure to stop in for a dish or cone… or bring some home so you always have a yummy treat in the freezer.
I hope you've enjoyed this first edition of my vegan restaurant reviews! Be sure to check these places out and let me know what you think in the comment section below. I'll be doing more of these reviews in the Twin Cities and all over Minnesota, so stay tuned!
PS… here's a post about some of the vegan restaurants, juice bars, and coffee shops I enjoyed while visiting the North Shore of Lake Superior, and Duluth!
Enjoy!
~Melissa
You may enjoy these related posts: