Print Friendly Version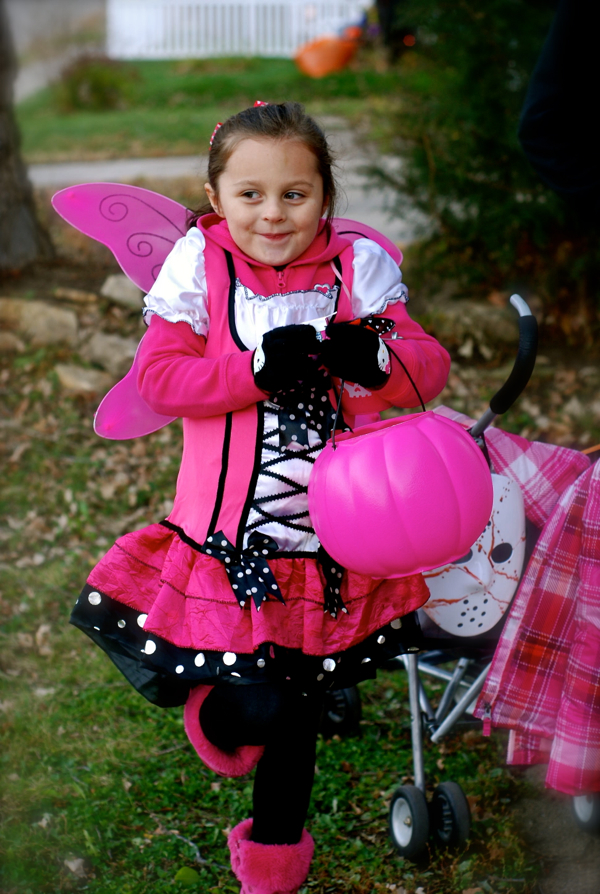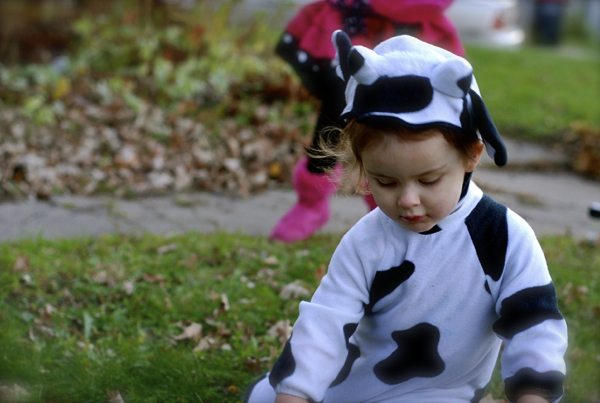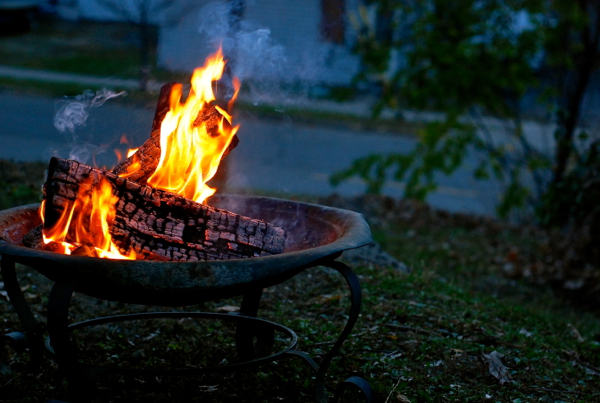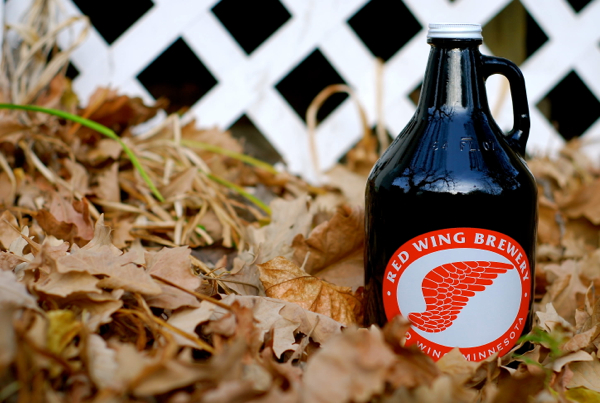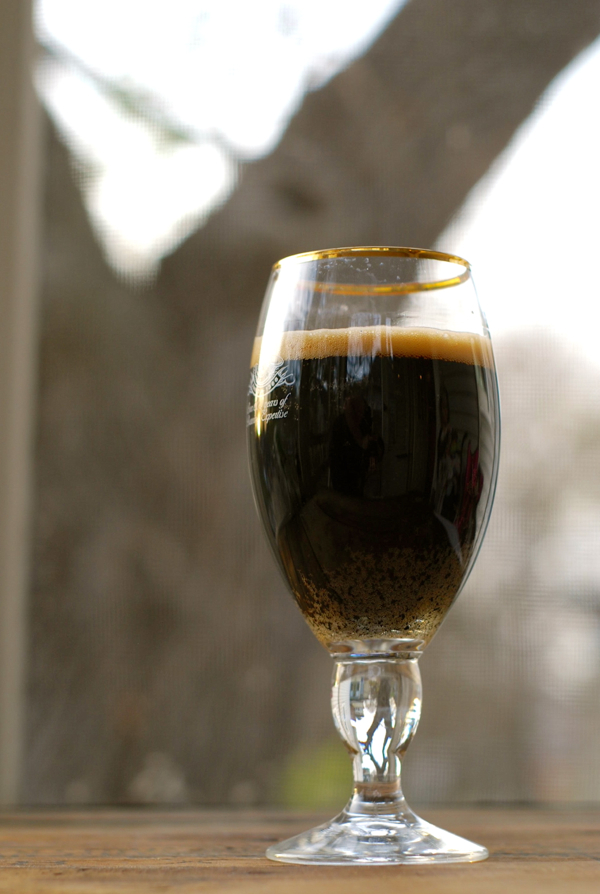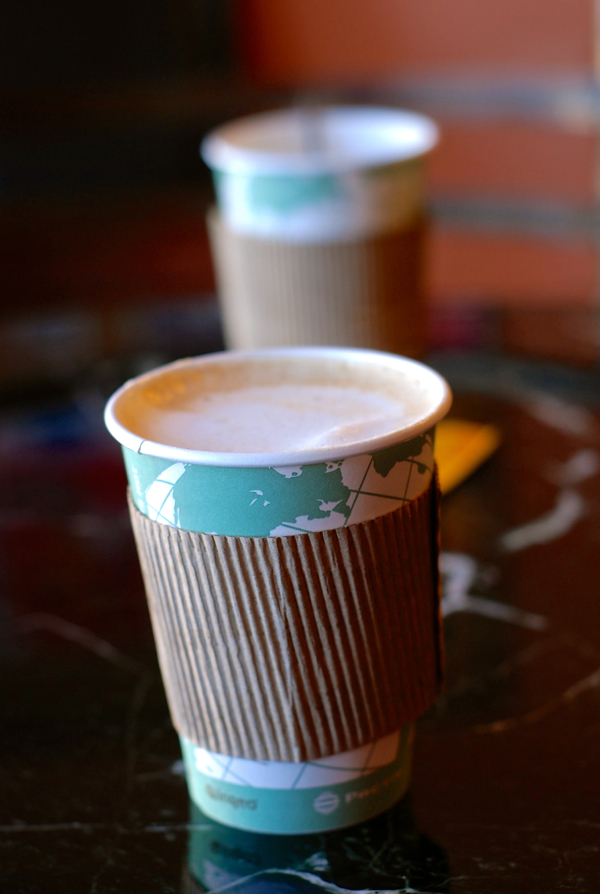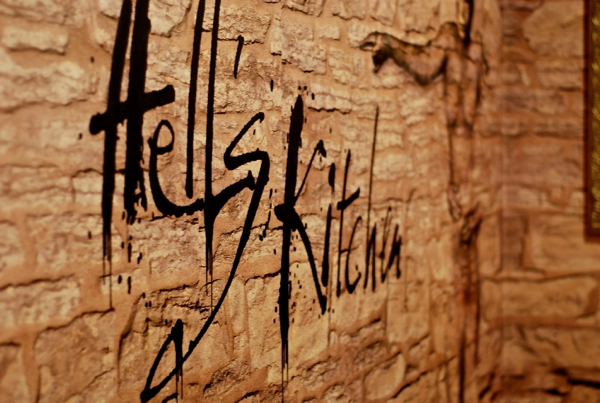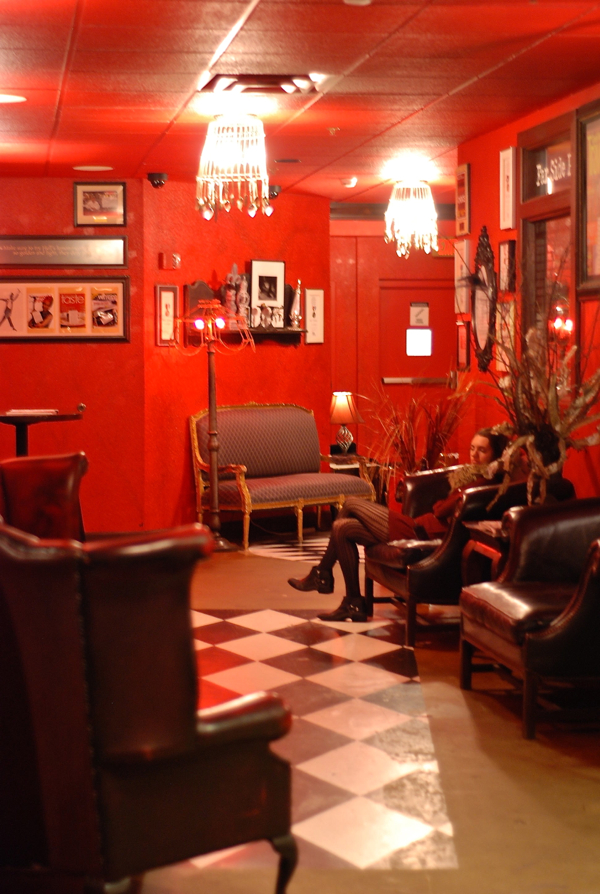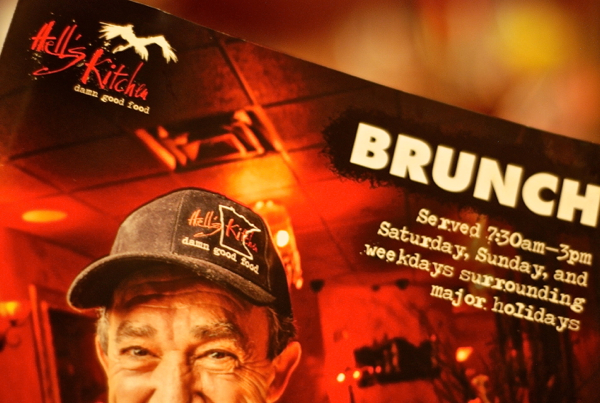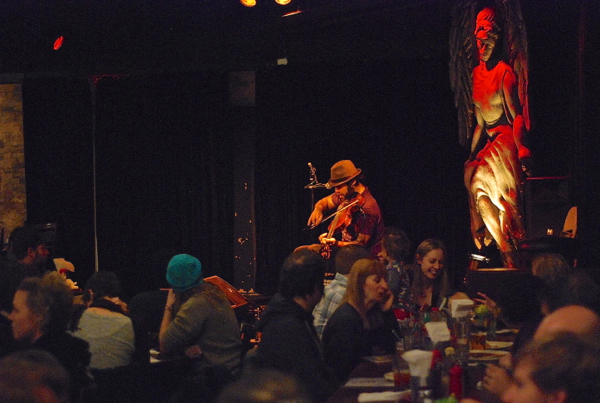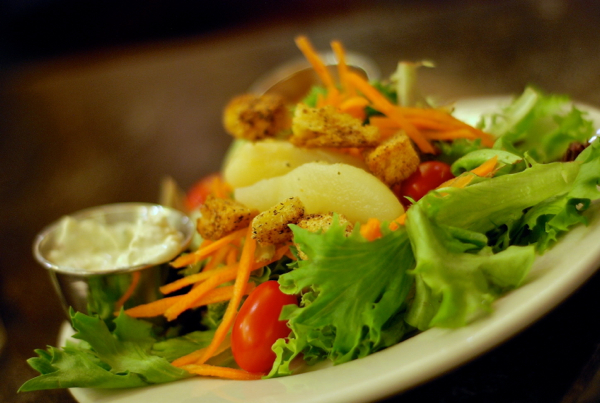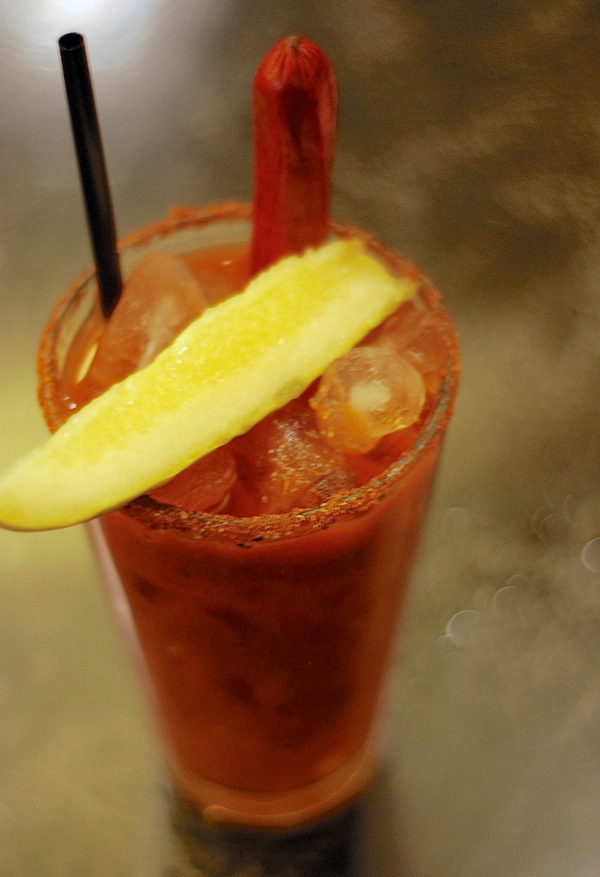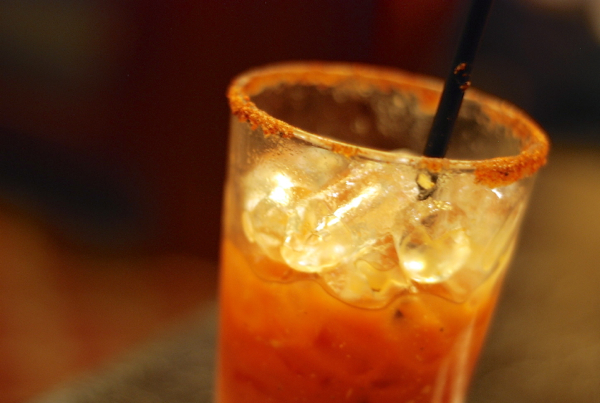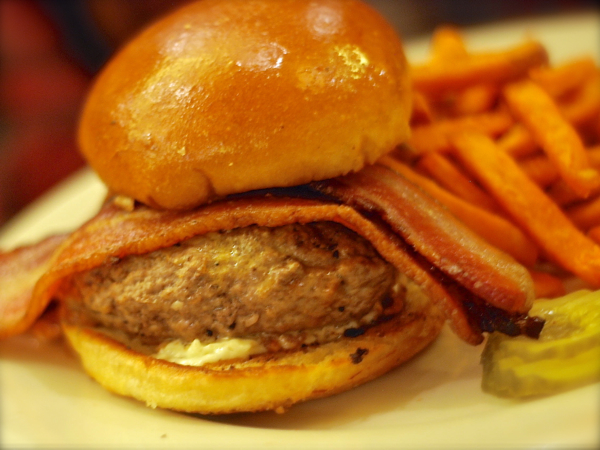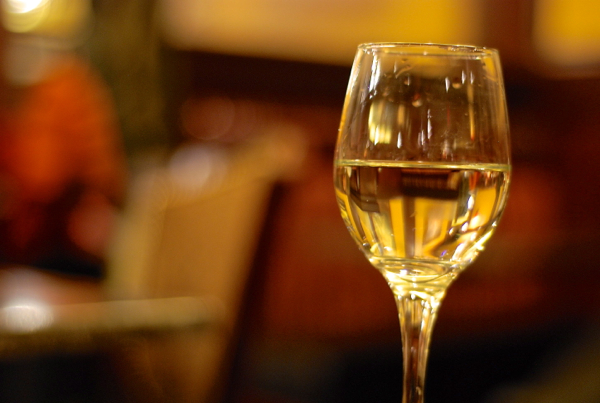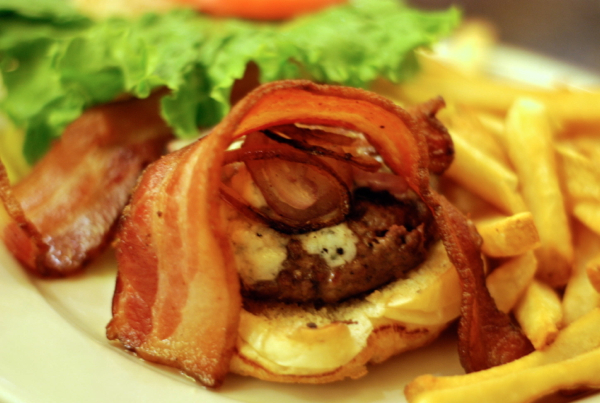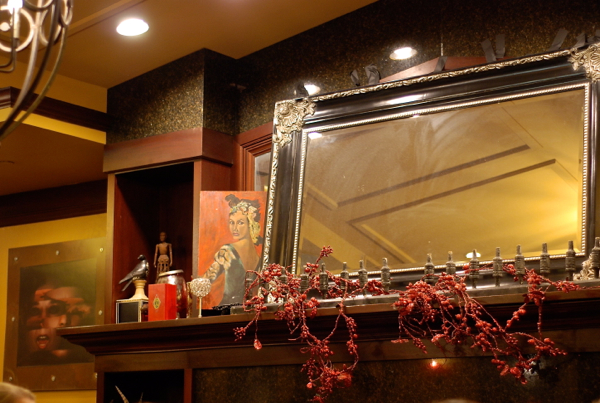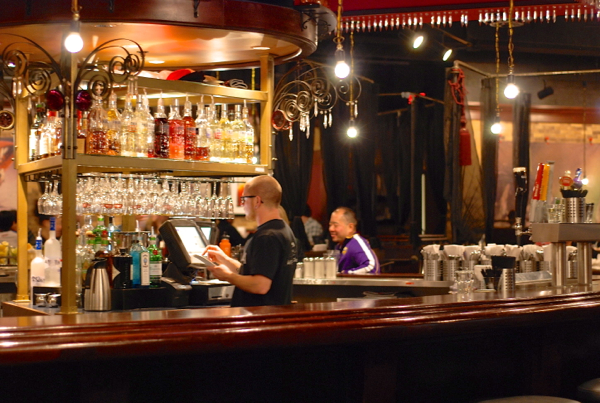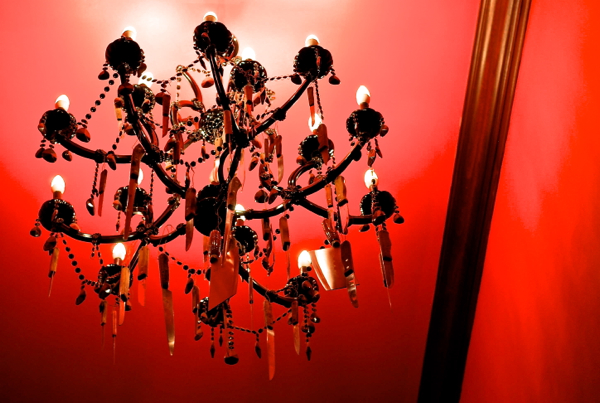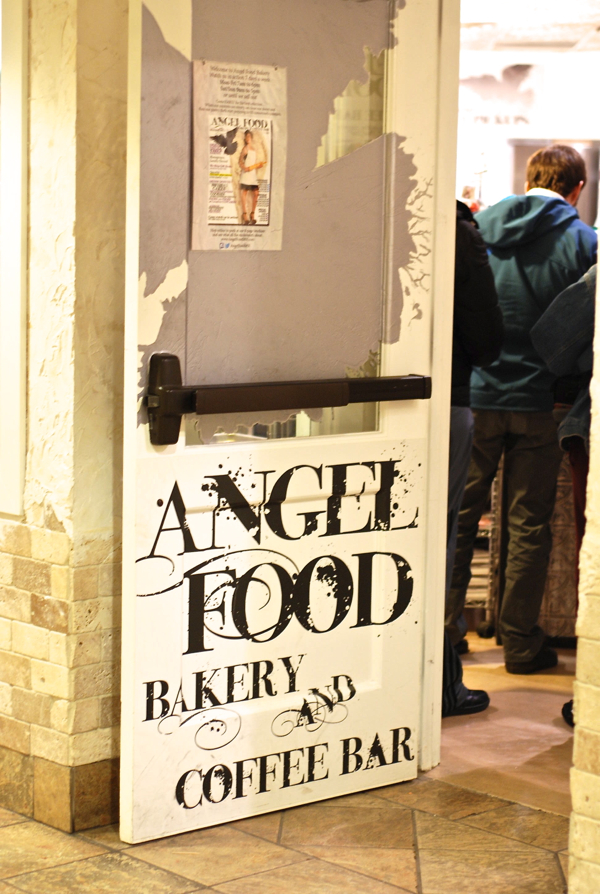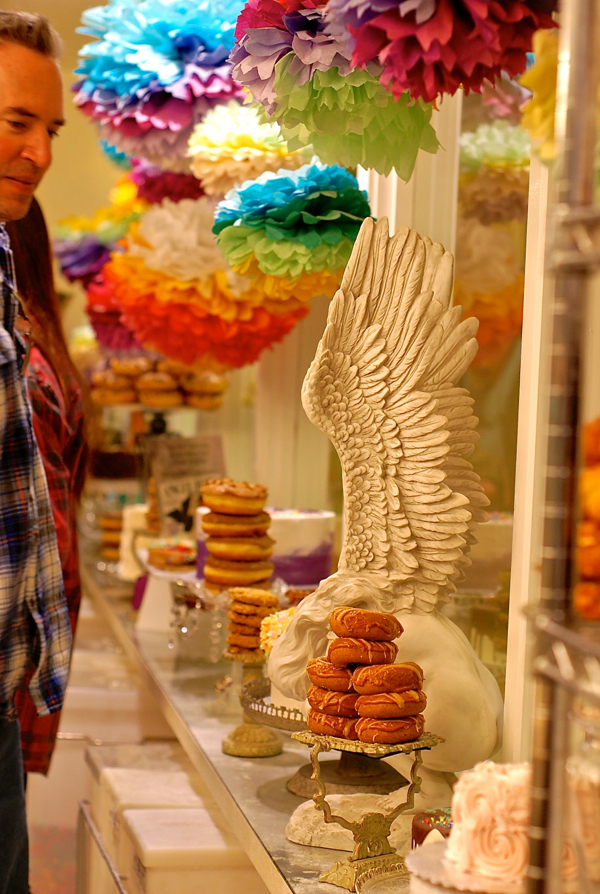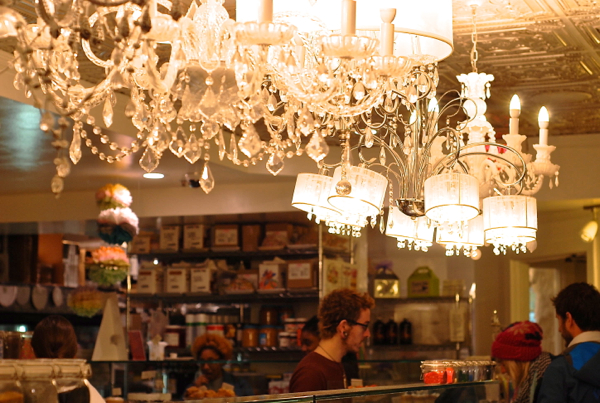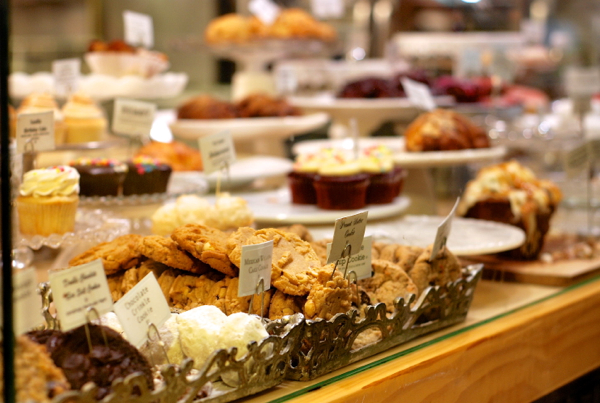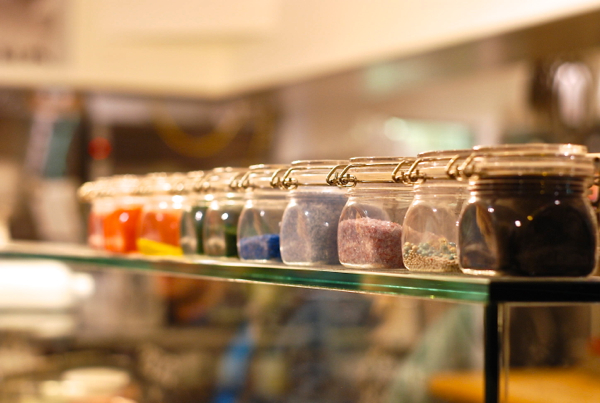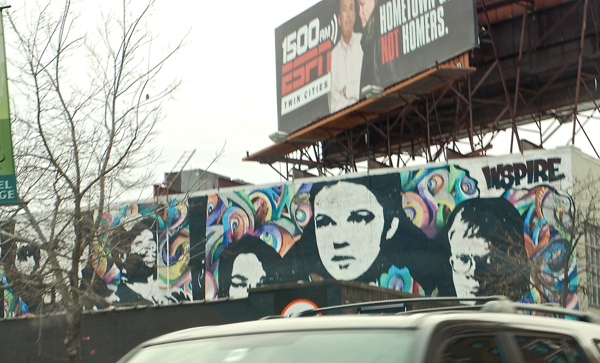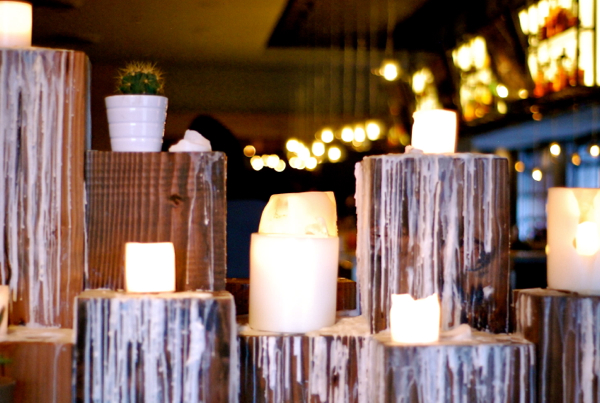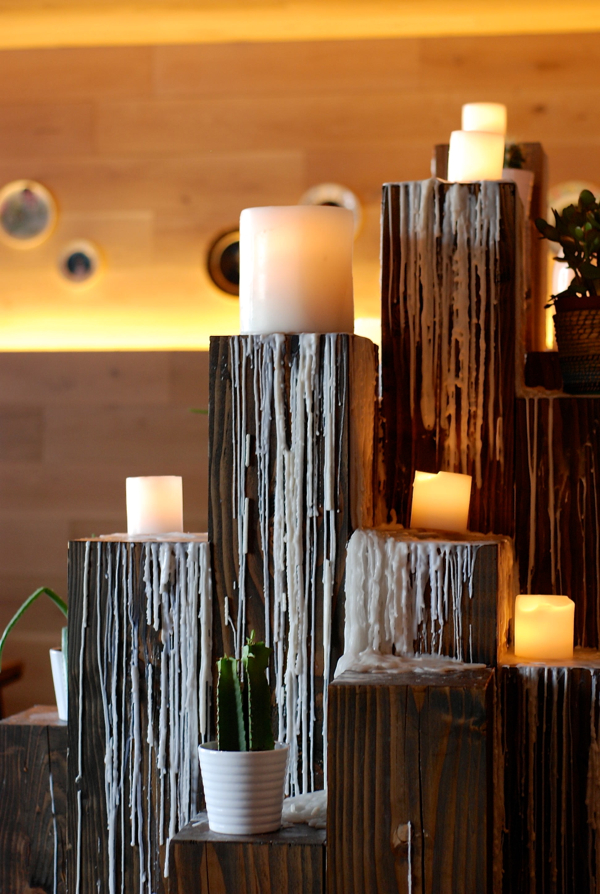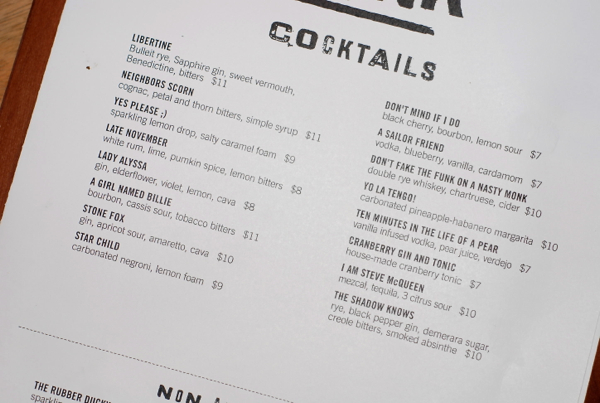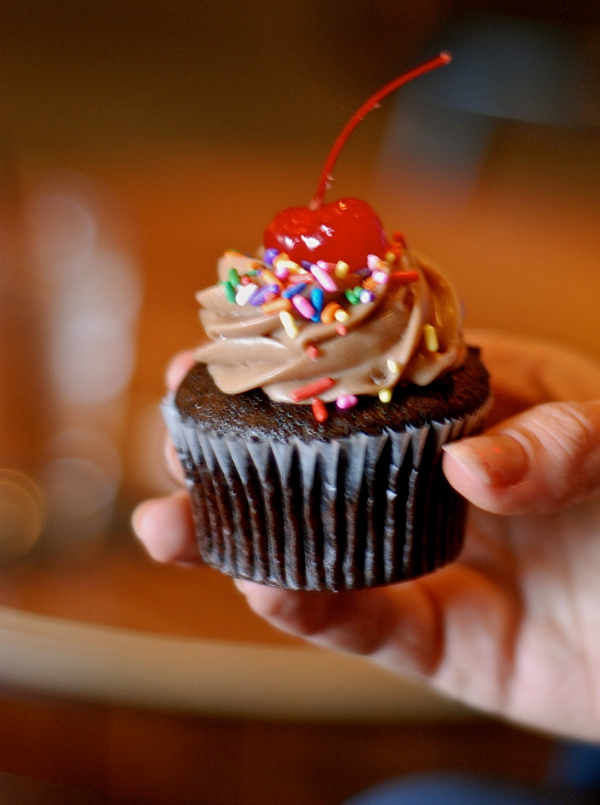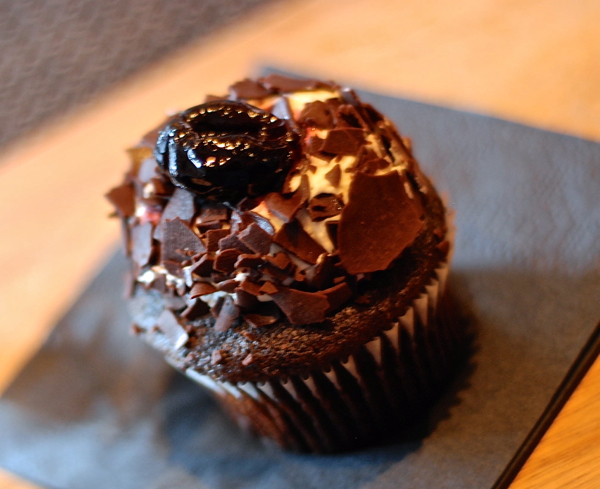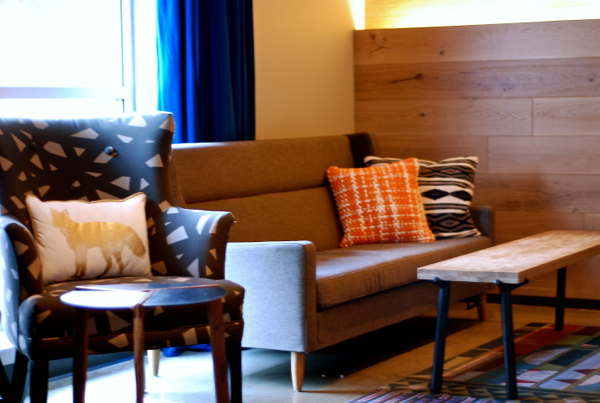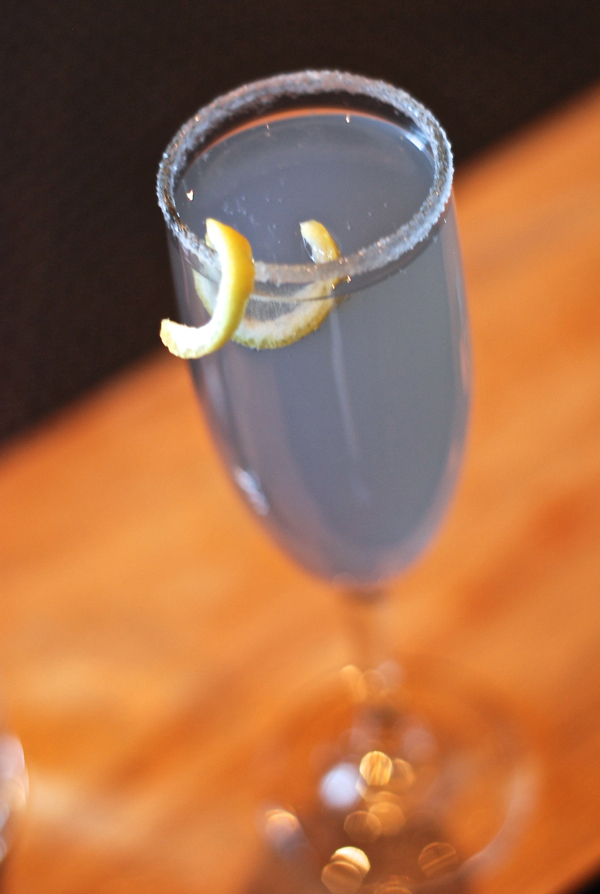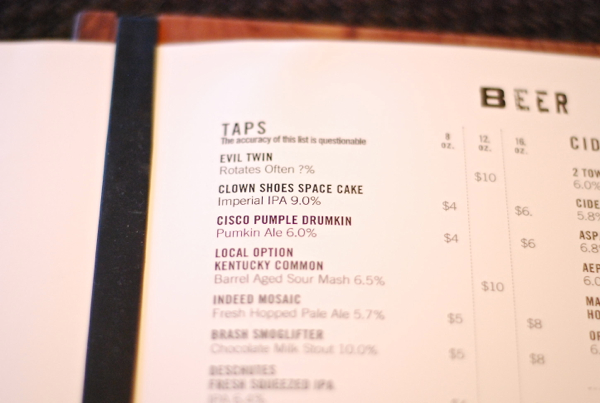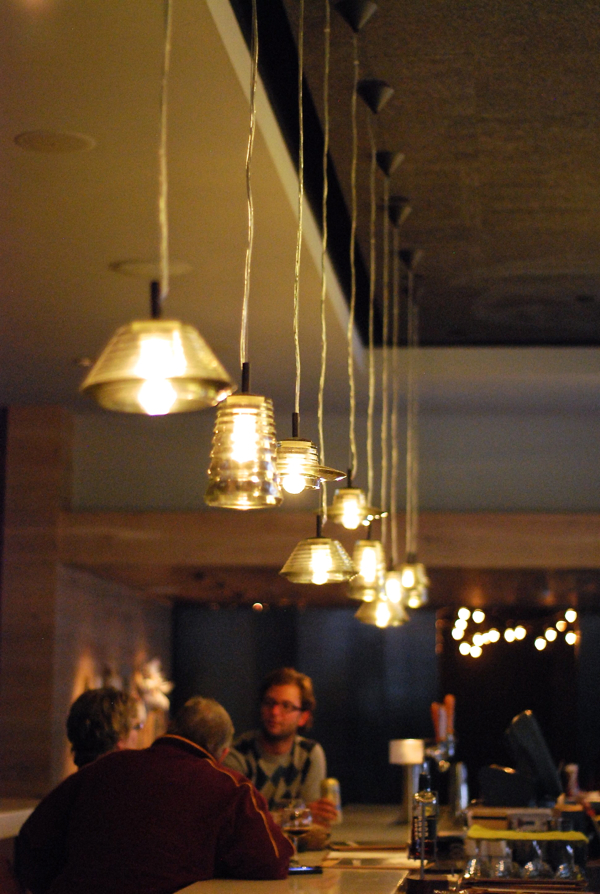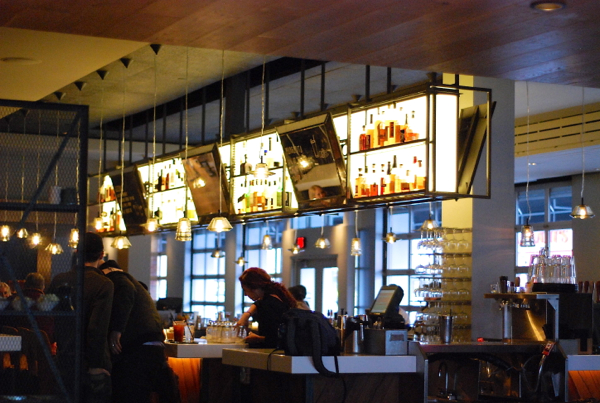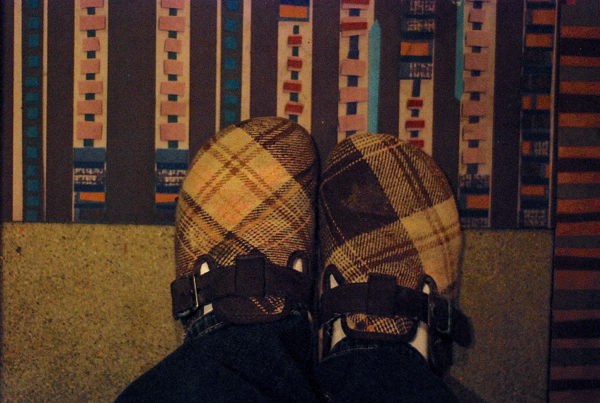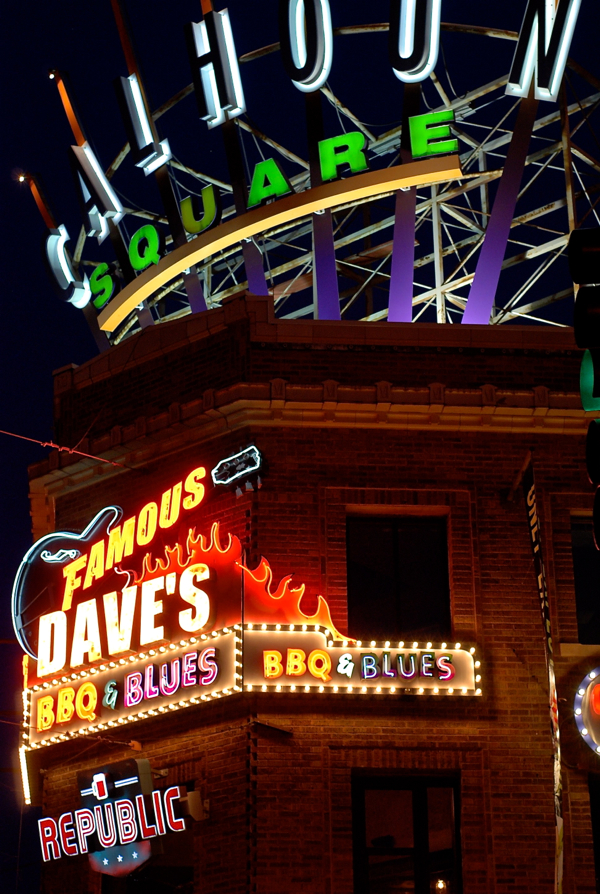 Fairy princesses and baby cows on Halloween… backyard bonfires by the light of an October moon… Red Wing Brewery beer growlers filled with Pepie's Porter… lattes at the Red Wing Confectionery and Coffee Shoppe with a friend… brunch at the always amazing Hell's Kitchen in Minneapolis (salads, Peanut Butter & Bacon Burger, Venison Burger, Huevos Rancheros, "Bloody Hell" bloody mary cocktail, wine) after brunch we climbed the stairs to Angel Food Bakery & Coffee Bar to get cupcakes for dessert. OH MY GOSH! Such an adorable place! (Grace got the Malt Shoppe and I got the Black Forest)… which we brought uptown to enjoy at a favorite cocktail lounge called Libertine (Jeff enjoyed a Clown Shoes Space Cake IPA, I got the fancy "Lady Alyssa.") After all of the decadence we walked around uptown and did some shopping at Urban Outfitters, H&M, and Victoria's Secret. Such a fun little getaway, even if only for a few hours!
I hope you're all enjoying the beginning of November. What have you been up to?
XOXO,
~M
You may enjoy these related posts: