Print Friendly Version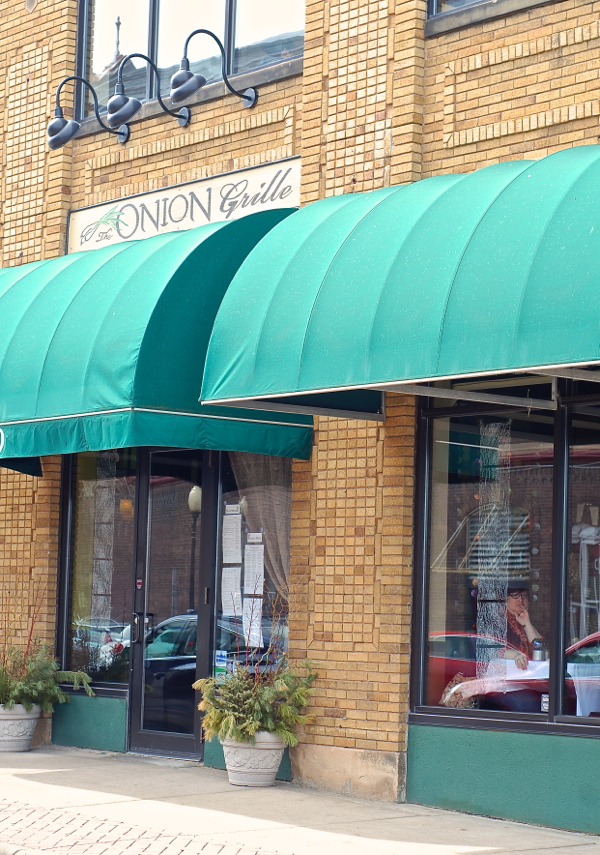 the onion grille, hastings minnesota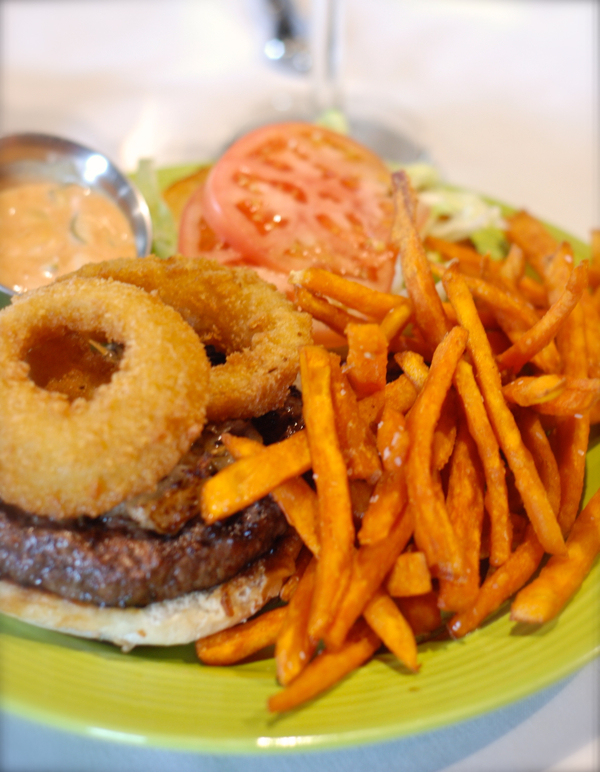 the onion grille's "Onion Burger" with sweet potato fries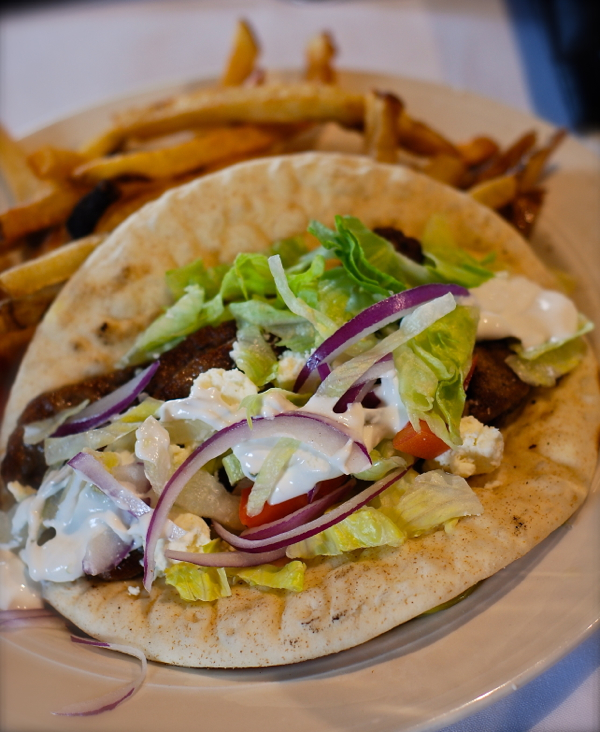 the onion grille's lamb gyro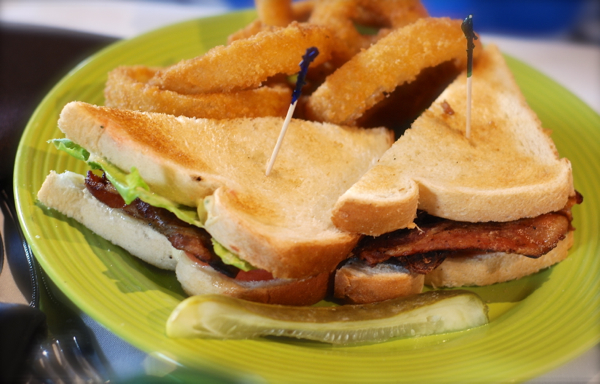 the onion grille's BLT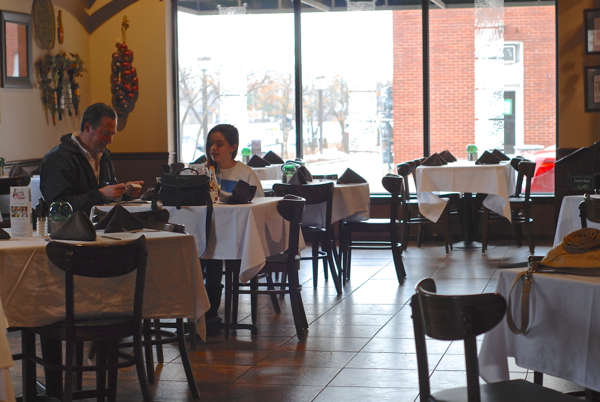 I tried the Canaletto Pinot Grigio and the Alexis Bailly Seyval Blanc… both were lovely!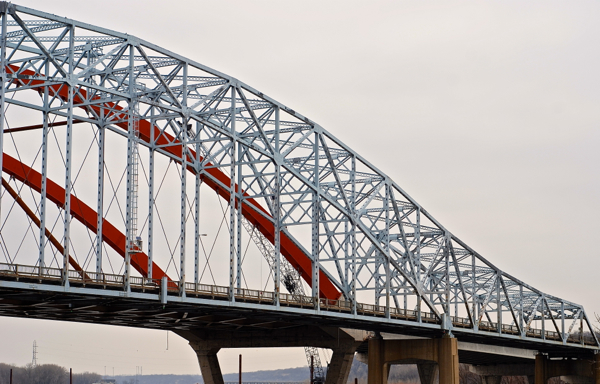 the old hastings bridge in front of the new one…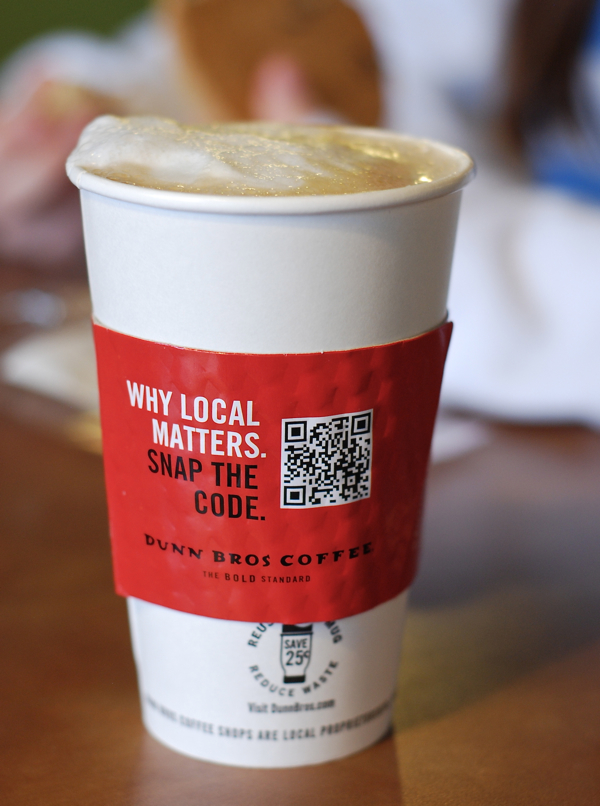 chai latte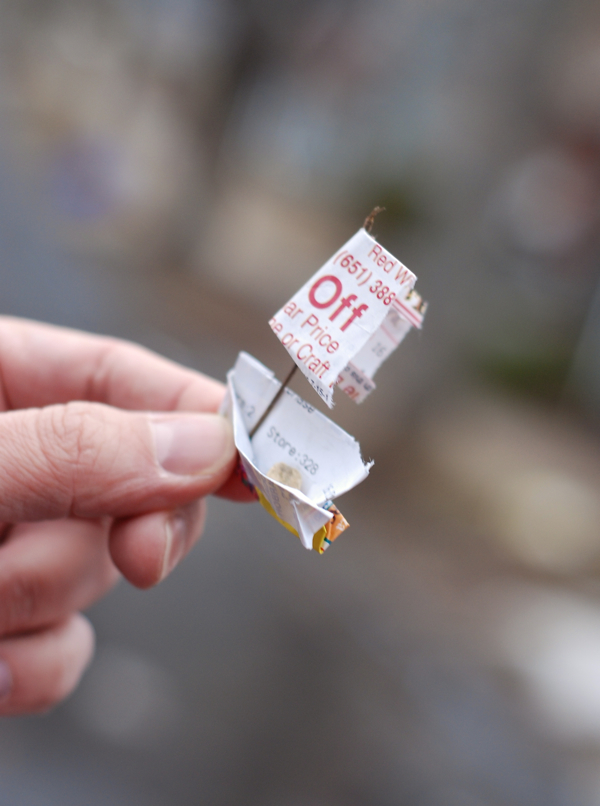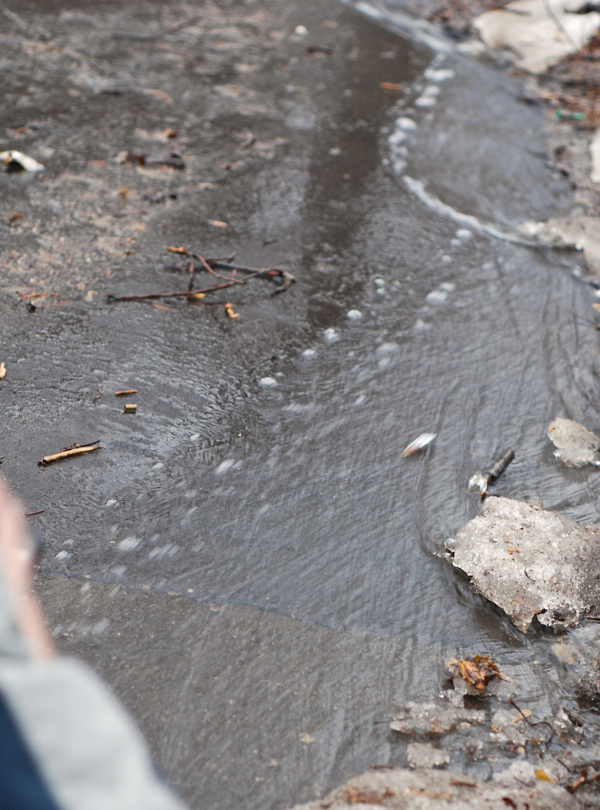 On Saturday we drove to Hastings, only about 40 miles north of Red Wing, to check out The Onion Grille. It turned out to be a lovely, casual lunch spot, with great food and a nice wine list. The service was wonderful, and we definitely plan on a return visit. Next time we want to go for one of their live music nights and dinner.
After lunch we walked over to look at the bridges stopped in at Dunn Brothers for chai lattes… yummmmm!
We took a rainy day walk when we got home…Jeff talked about how he use to spend hours playing in the rain when he was little…watching sticks and little leaf boats and building miniature dams. So we found a piece of paper and he made a boat…and we went to the top of a hill at the base of our bluff and chased it down the hill. 🙂 It lost it's miniature sail almost immediately. It's fun to relive those childhood memories once in awhile.
I hope you all have a beautiful week.
XO,
~Melissa
You may enjoy these related posts: