Print Friendly Version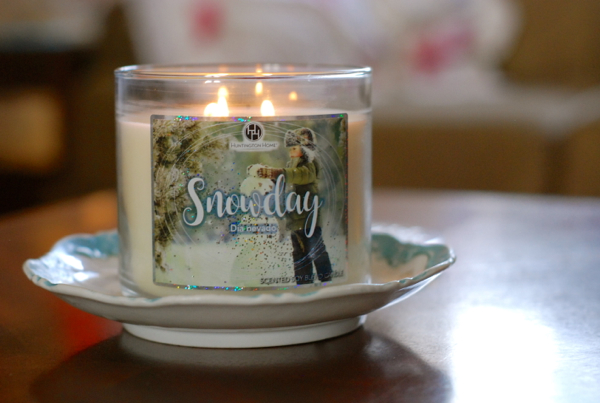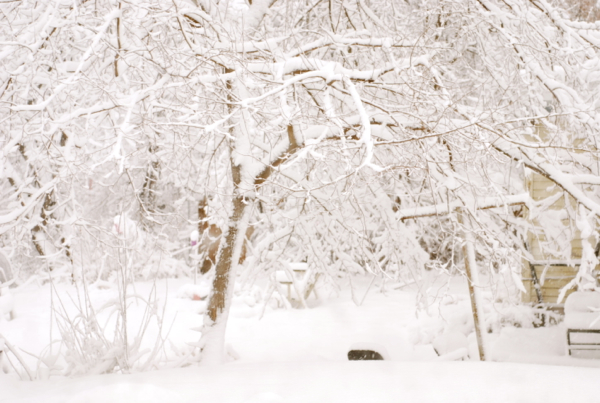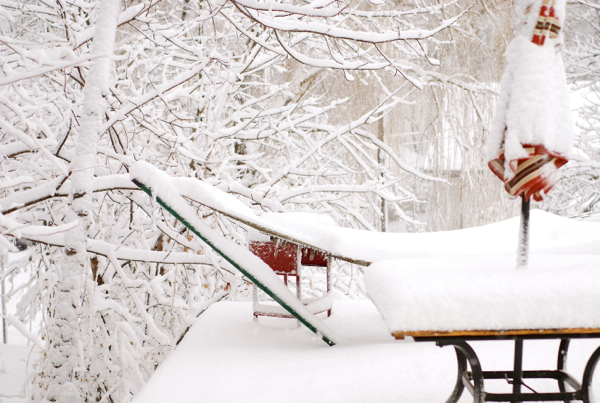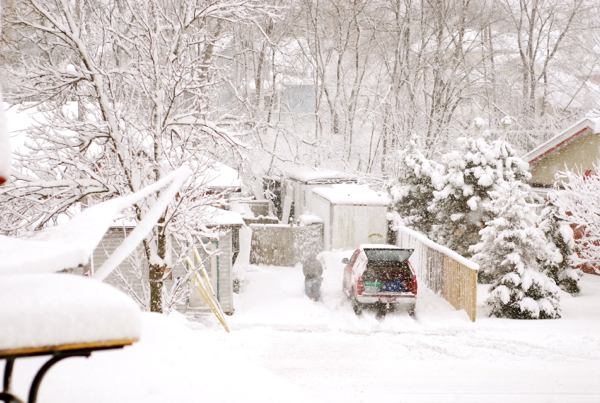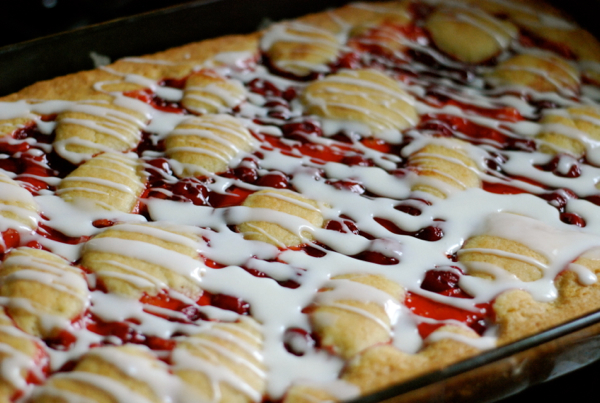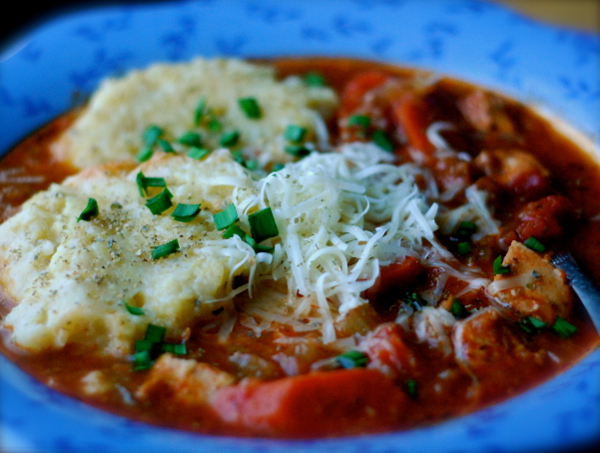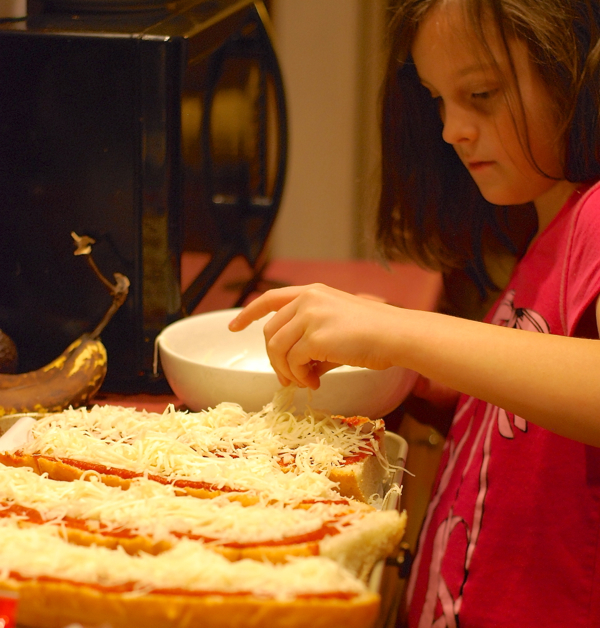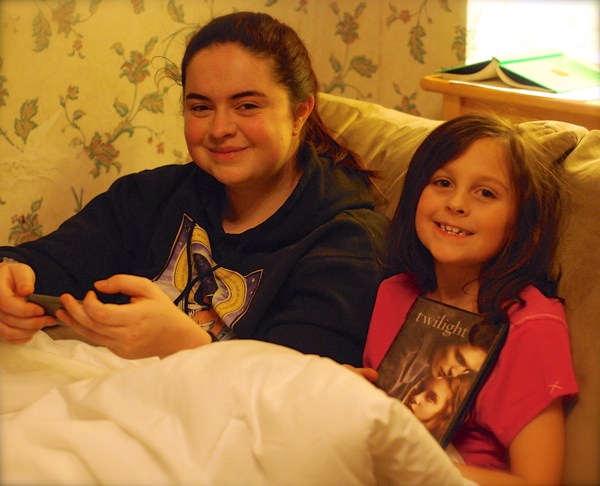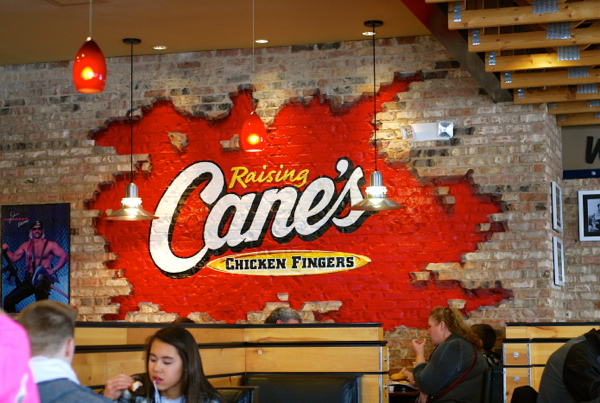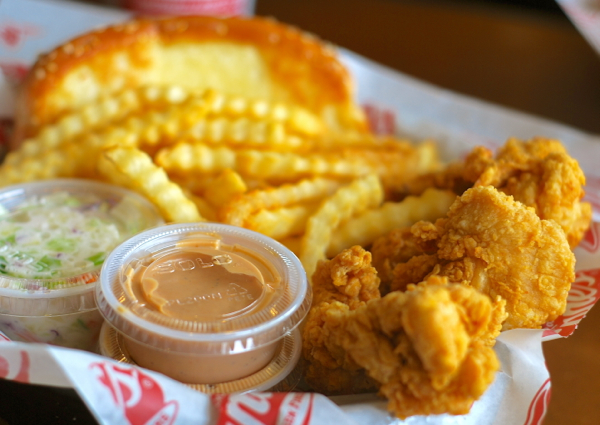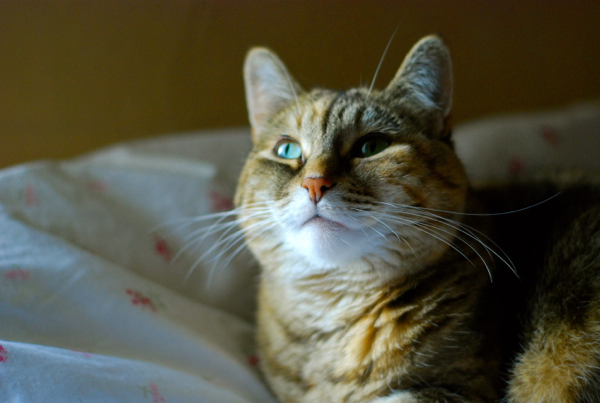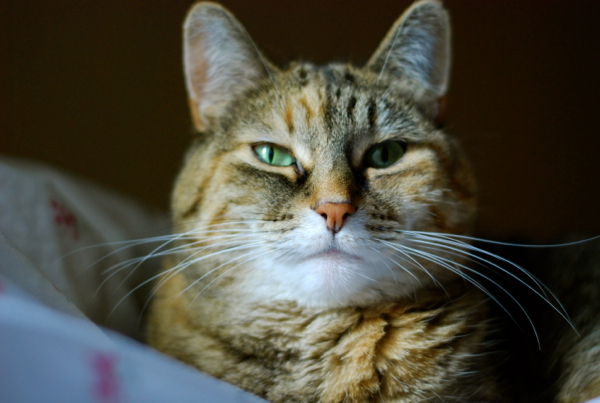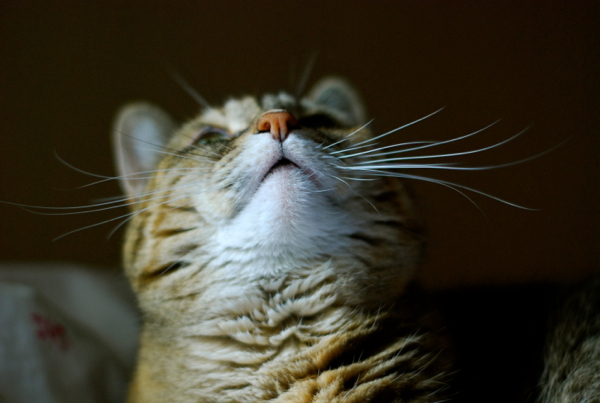 We enjoyed two snow days in a row. The weather man said to not venture out unless completely necessary, so we stayed in our jammies, lit candles, drank tea, watched movies, baked danish, and made soup with dumplings. Ahhhhh… We love snow days!
Last night we had our grandgirl, Madeline May, over for a slumber party. We made French bread pizzas, ate chocolate, and watched Twilight. She had never seen it, and I think she may be Edward's newest devoted fan.
We finally tried Raising Canes Chicken Fingers for the first time last weekend. Ohmygosh! Now I see what all the fuss is about. Everything is fresh and wonderful. The Texas toast is ridiculously delicious… and the sauce. That sauce is addictive. I'm actually kind of glad we don't have one in Red Wing. I might develop a habit. 😉
I hope you're all enjoying winter and not just enduring it. Those dark days do get kind of long and repetitive. Snuggle in, read some books, and stay cozy my friends!
~M
You may enjoy these related posts: