Print Friendly Version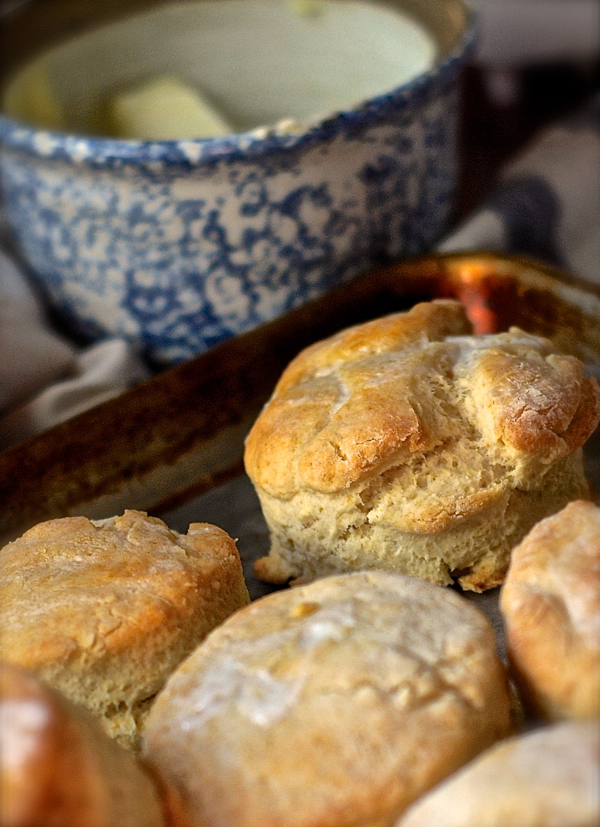 We just returned home from a wonderful road trip…a short jaunt to Hastings, 40 minutes away from our bluff country, rock bowl that is Red Wing Minnesota. We enjoyed a leisurely lunch at a new restaurant we've wanted to try for some time now. Elegant, cozy atmosphere, stellar service and yummy food.  We stopped for tea lattes on our way out of town…looked at the very new, industrial looking bridge that is going up right next to the antique, sky blue, rickety one. More details on all of this tomorrow. I'll include a restaurant review too…
 We took a rainy day walk, changed into dry clothes, lit a fire in the fireplace, and I watched Breakfast at Tiffany's while I created a new, healthy meat loaf recipe (I will share soon…promise!)…
I made a big batch of these milk biscuits last week so we could enjoy them with homemade soup all week. Some soups were frozen and thawed…but I did make a big batch of my homemade chicken noodle, which is always a great way to use up those leftover chicken parts/bones, and pieces of veggies you would normally discard. It's a bittersweet time of year when I have to say goodbye to soup season…. sigh.
preheat oven to 400 degrees F.
2 and 1/3 cups all purpose flour
2 Tablespoons sugar
1 Tablespoon baking powder (aluminum free)
1 teaspoon salt
1 teaspoon baking soda
9 Tablespoons real butter
3/4 cup whole milk
2 Tablespoons white vinegar or fresh lemon juice
Whisk flour, sugar, baking powder, salt, and soda in a large mixing bowl. Work cold butter in with a pastry blender or fork. Add milk and vinegar/lemon juice. Stir until a shaggy dough forms, and just holds together.
Transfer to a floured work surface, and using floured hands, pat to 3/4 inch thick. Using a round biscuit cutter, cut out biscuits and place them 2 inches apart on a large baking pan that has been sprayed with olive oil spray, or lighty greased with olive oil.
Bake for 12-15 minutes, or until set and golden brown.
Serve with butter and jam, split and top with sausage gravy, use them as a base of a breakfast sandwiches, or as an accompaniment to your favorite soup!
Enjoy!
~Melissa
You may enjoy these related posts: