Print Friendly Version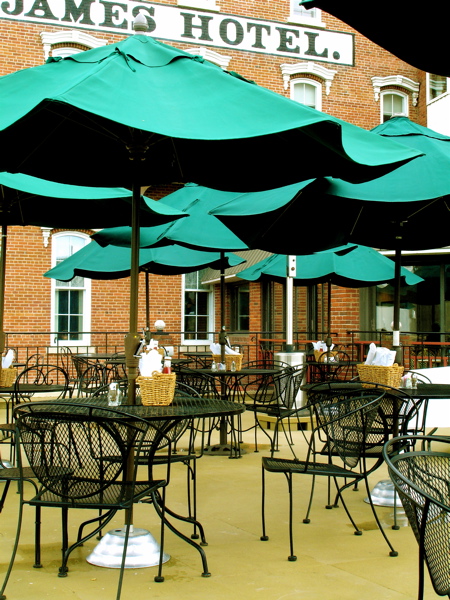 Yesterday for "date day" we had lunch at the St. James Hotel…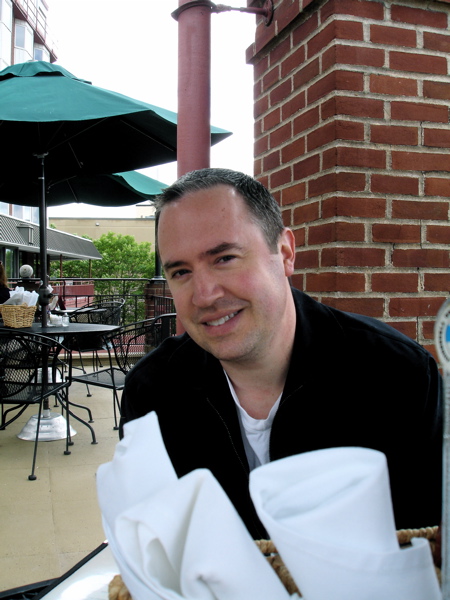 We sat on the pretty patio at the Veranda…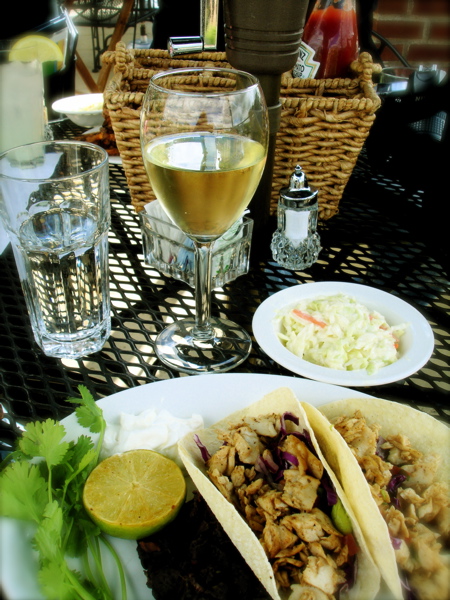 and had the yummy mahi mahi fish tacos
after lunch we went home to enjoy cocktails on the deck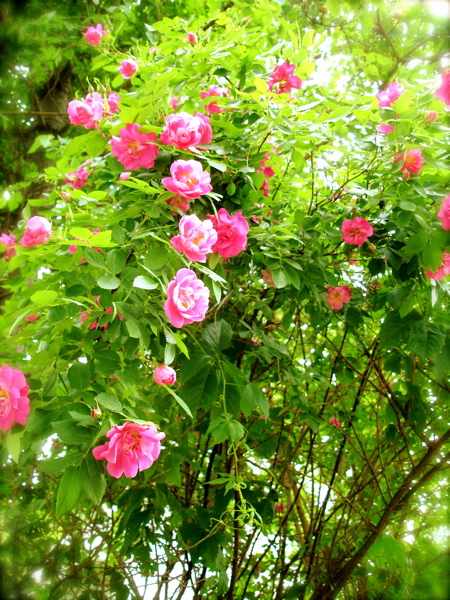 the "rose wall" is starting to bloom! so pretty!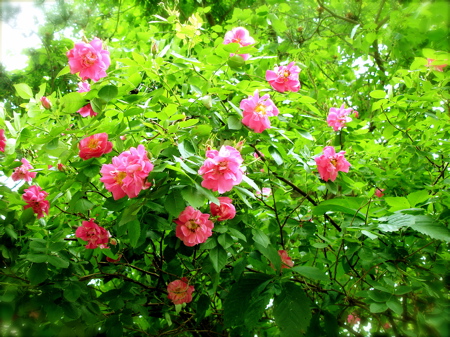 Would you like to hear about 2 easy peasy, date night cocktails?
yes, you say?
okay…here you go…
~Kinky Martinis~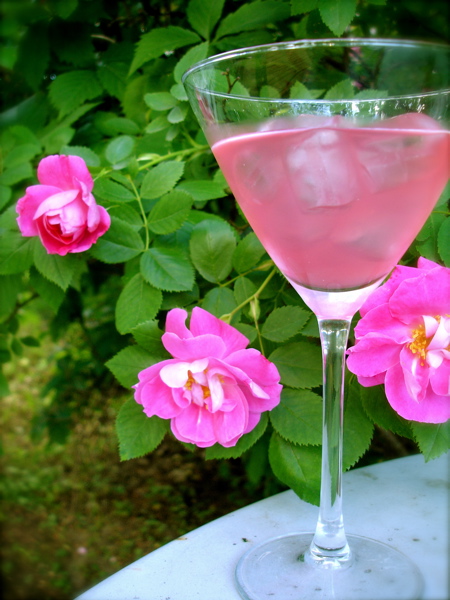 Pour THIS over ice and serve.
They taste like passion fruit, mango and blood orange.
YUMMY!
next up…
~Cupcake Martini~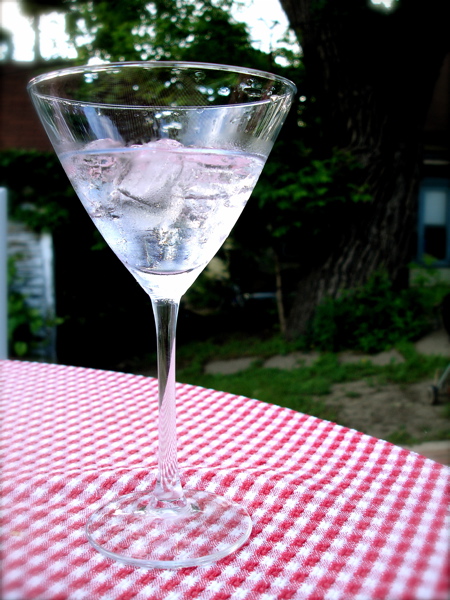 pour THIS over ice and serve.
I swear it tastes like a cupcake in a glass!
I love their ideas for other cake cocktails too!
pineapple upside down cake and ginger cake!
What did you do for date night this week?
XO,
~Melissa
You may enjoy these related posts: