Print Friendly Version
I've actually accomplished a couple more items on my day zero list! It feels like it's been forever since I got to check something off.
~#89~
Celebrate my 40th Birthday
On June 6th and 8th I celebrated my 40th birthday with friends
and Jeff, Gracie & I celebrated with a picnic.
~#94~
Go on a Boat Excursion
Yesterday we went on an Eagle Watching boat tour.
It was pretty cool to see all the eagles…
but I didn't get any good pictures of them.
Jeff may have, and if so I'll share them with you at a later date.
The 90 minute boat ride was fun though.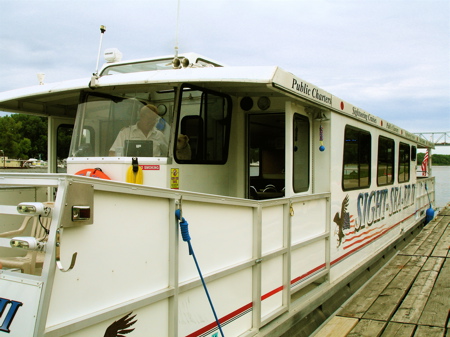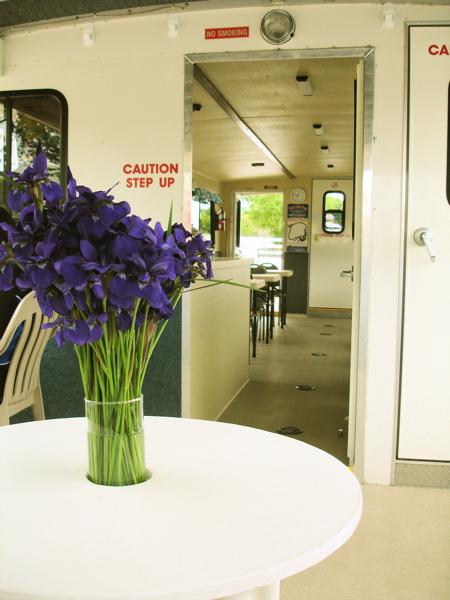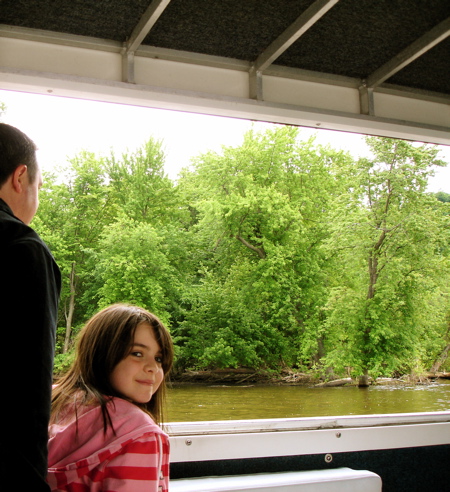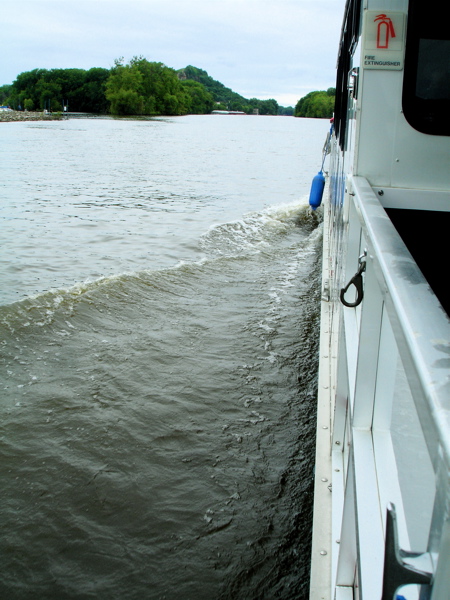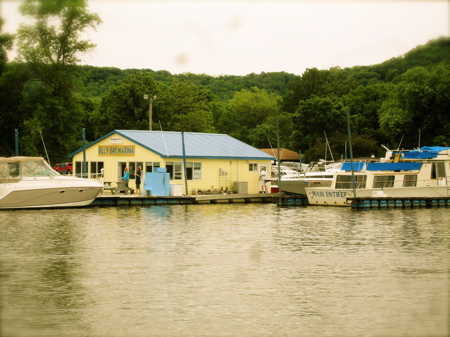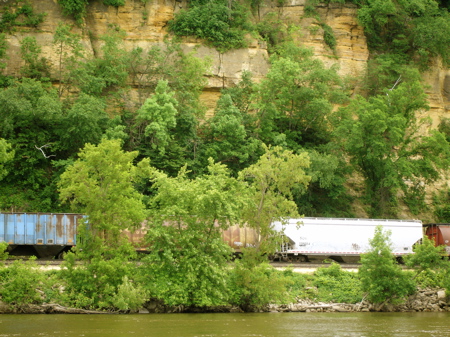 If you'd like to take a river tour the next time you're in Red Wing…
Just call to make a reservation…
Here's the information:
There are sunset cruises available
and you can charter the boat for $150 an hour.
~Melissa
You may enjoy these related posts: