Print Friendly Version
"Whereas the service rendered the United States by the American mother is the greatest source of the country's strength and admiration; and Whereas we honor ourselves and the mothers of America when we do anything to give emphasis to the home; and Whereas the American mother is doing so much for good government and humanity, we declare the second Sunday of May will henceforth be celebrated as Mother's Day." ~Presidential Proclamation, 1914
I received the traditional 'Karen Roses' for Mother's Day.
My wedding roses…
Love them.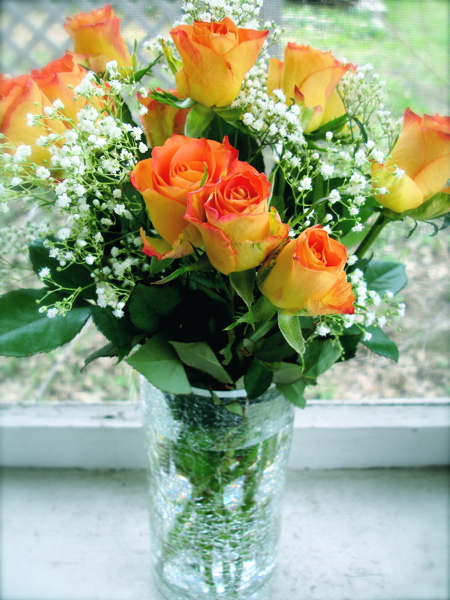 a picnic in Stockholm Wisconsin
gazing out at Lake Pepin…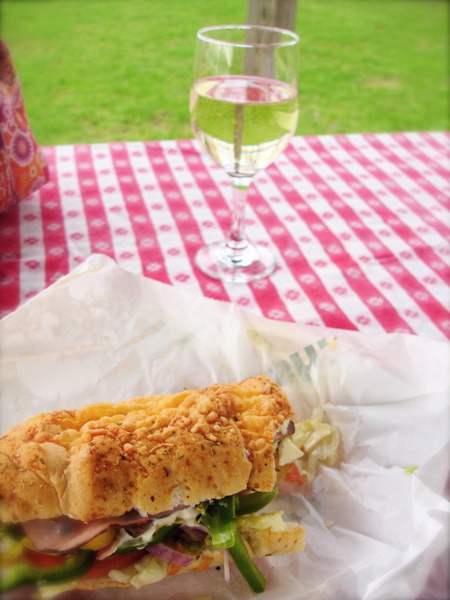 Gracie played on the old merry-go-round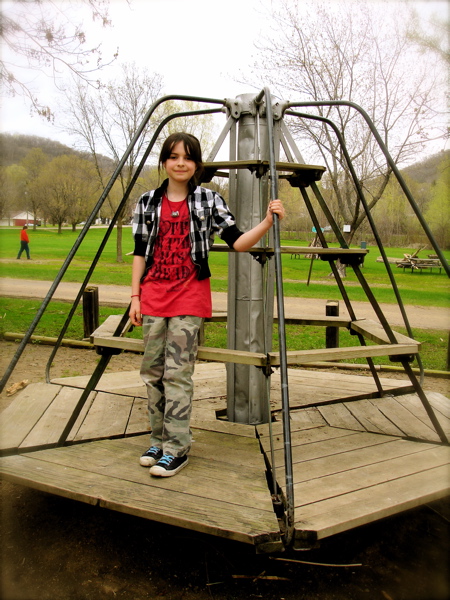 the quaint little downtown with all it's shops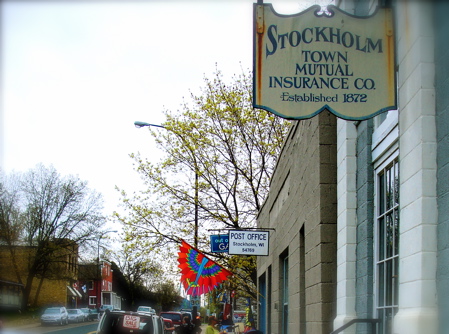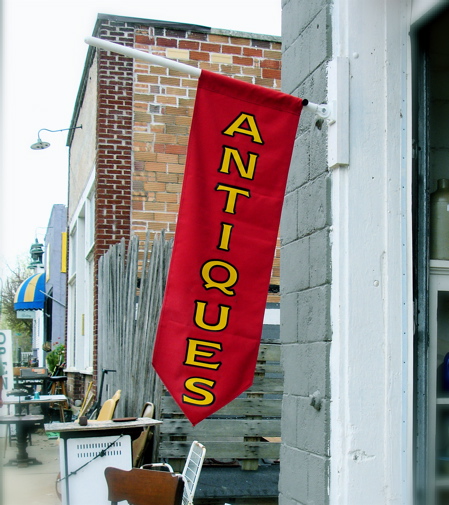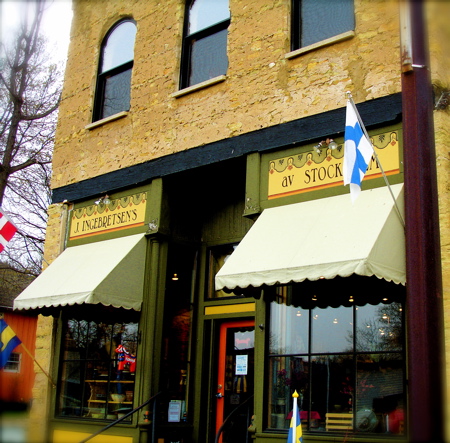 Sicilian olive oil and rosewater at The Palate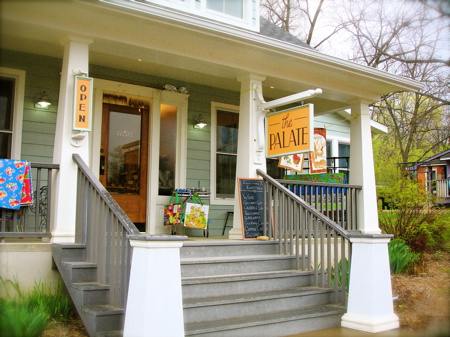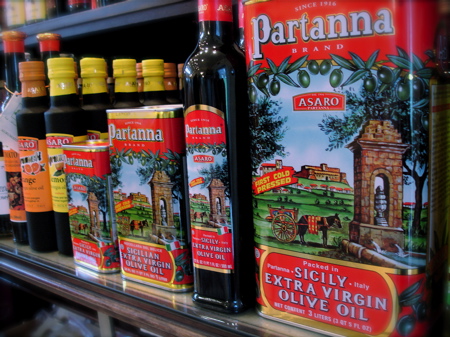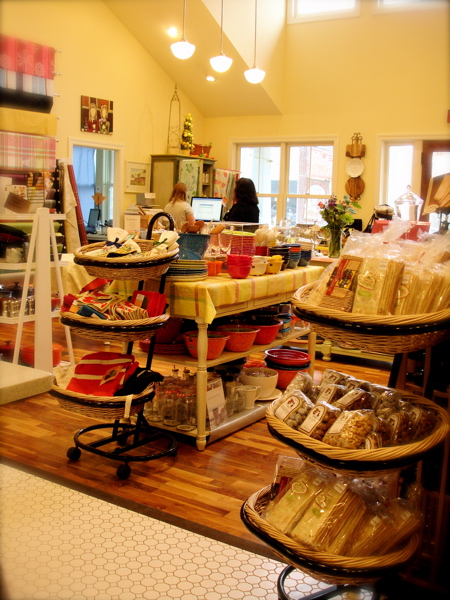 and for dessert…
the piece de resistance…
Palmer House Ice Cream
from
The Stockholm Pie Company!
The BEST ice cream on the planet!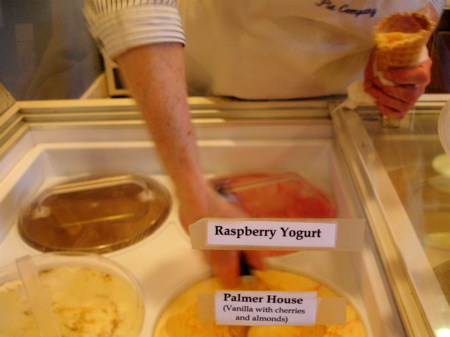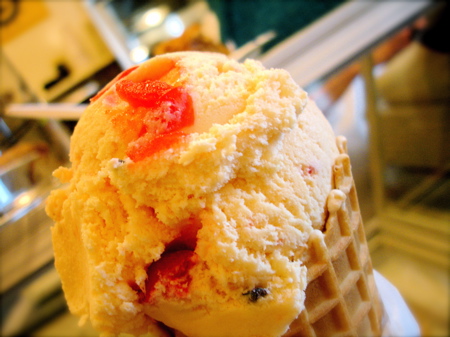 mmmmmmmmm!!!
creamy vanilla ice cream
with crunchy almonds

and tangy, chewy maraschino cherries.
Jeff had a piece of the apple crisp
and said it was very good.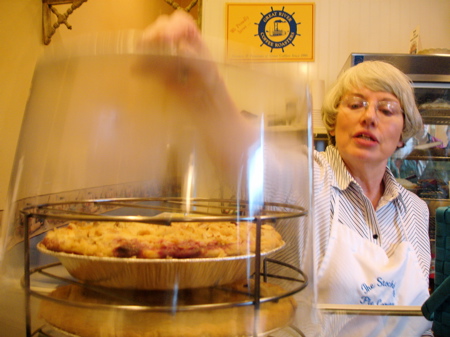 Last stop…
in
Maiden Rock Wisconsin.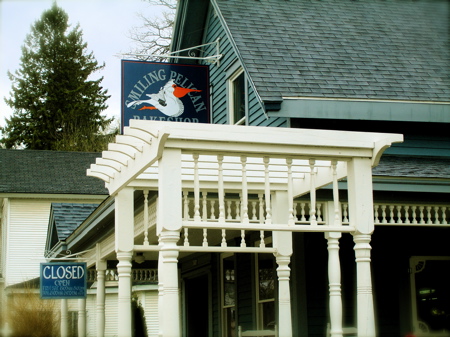 One of my favorite guilty pleasures are these
Buttery
chewy on the inside
slightly crispy on the outside
candied ginger & lavender sugar cookies.
Oh MY!
Jeff and I enjoyed them on the back porch
with a glass on Pinot Grigio…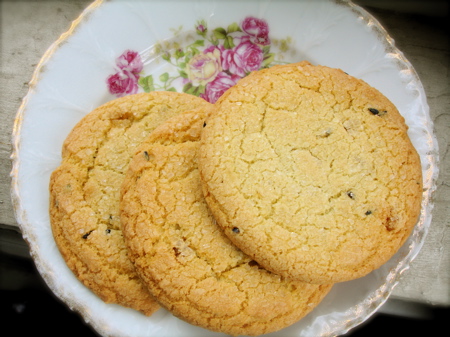 How did you celebrate Mother's Day?
~Melissa
You may enjoy these related posts: