Print Friendly Version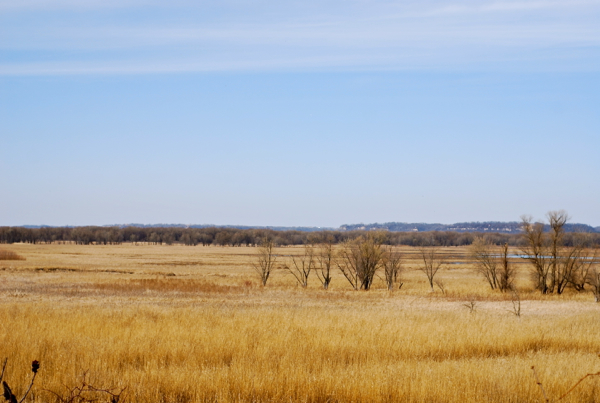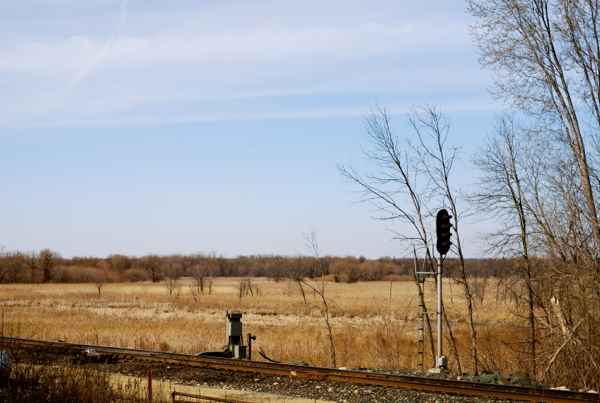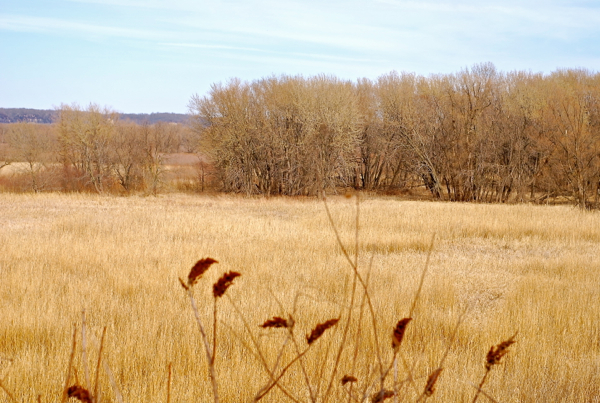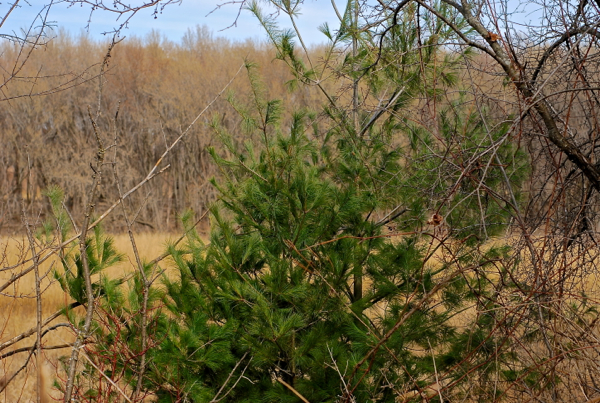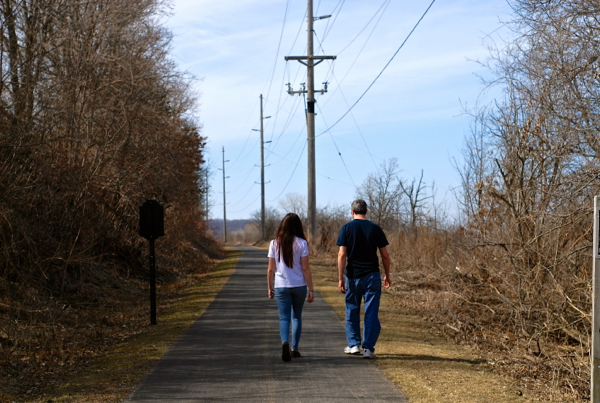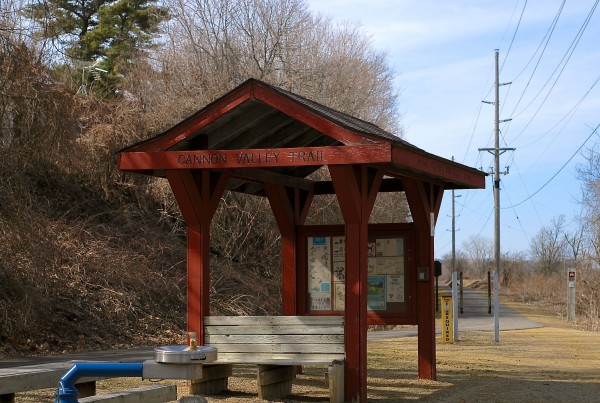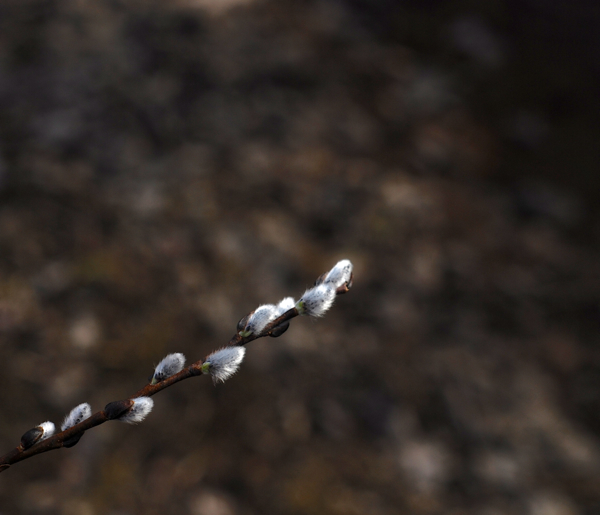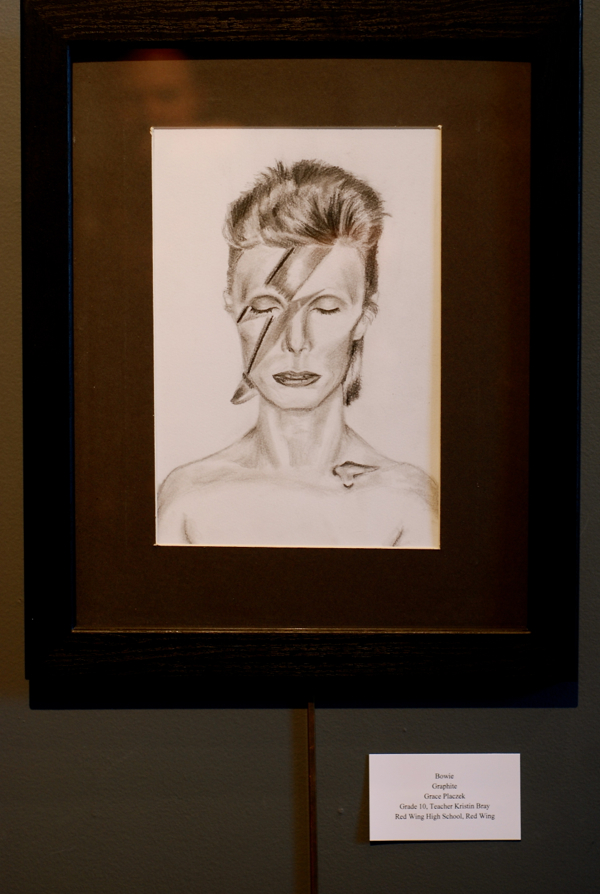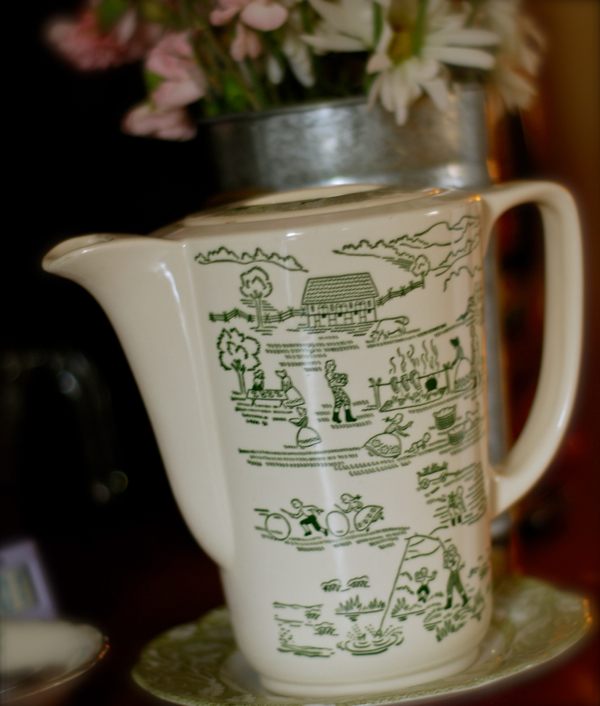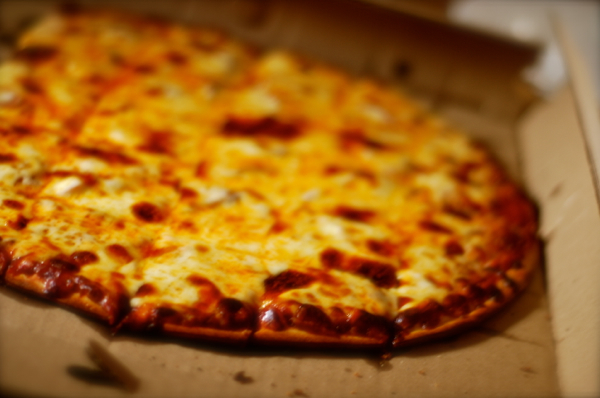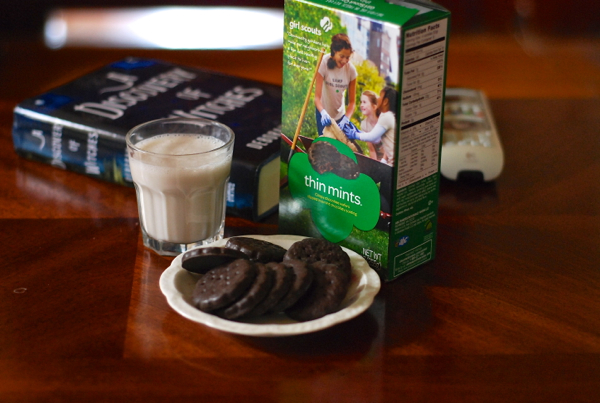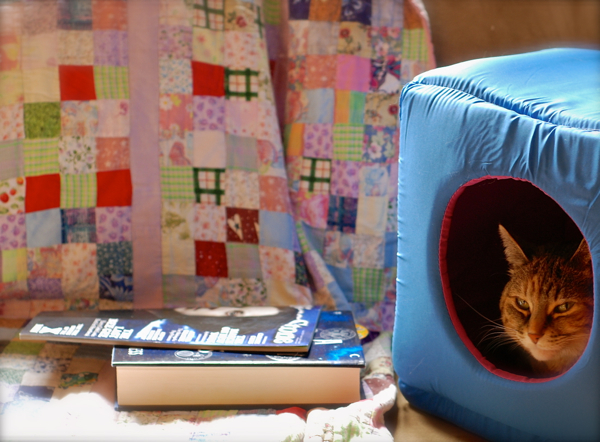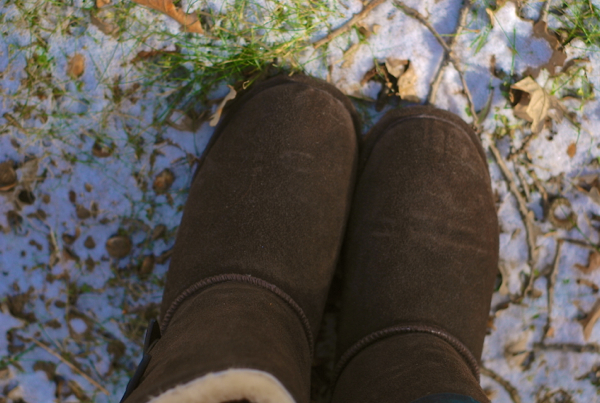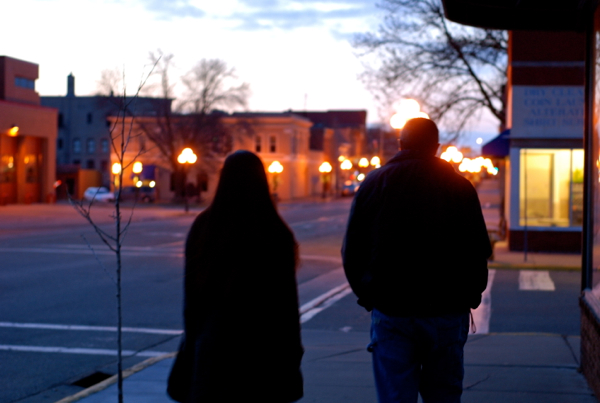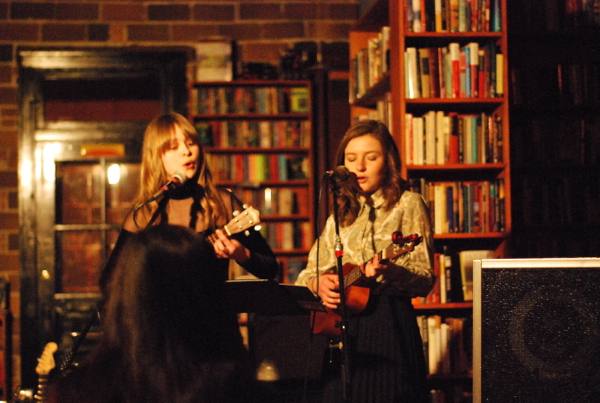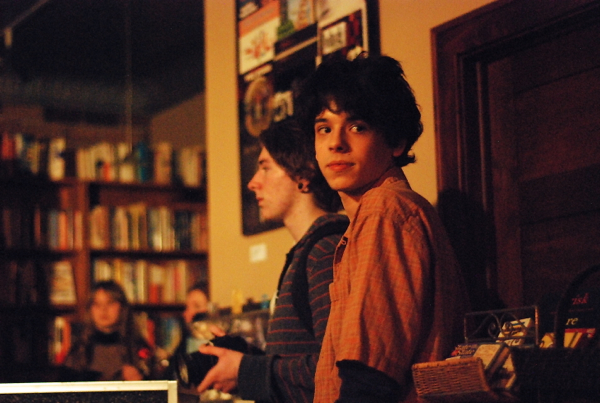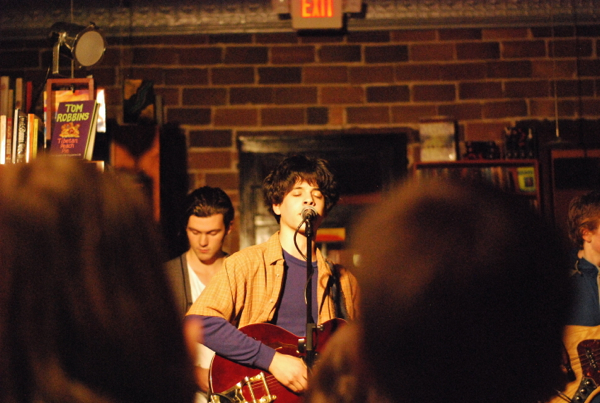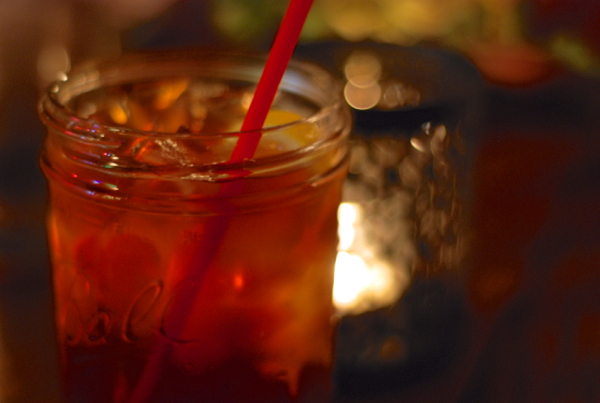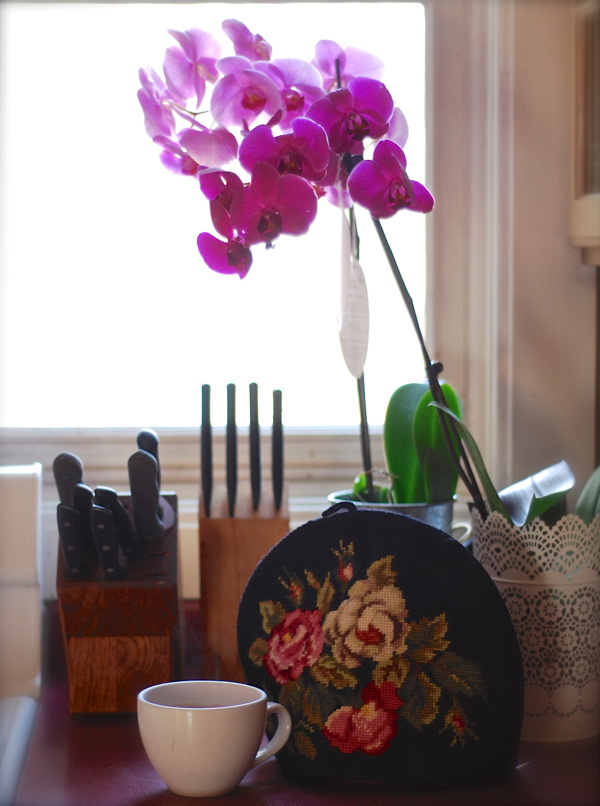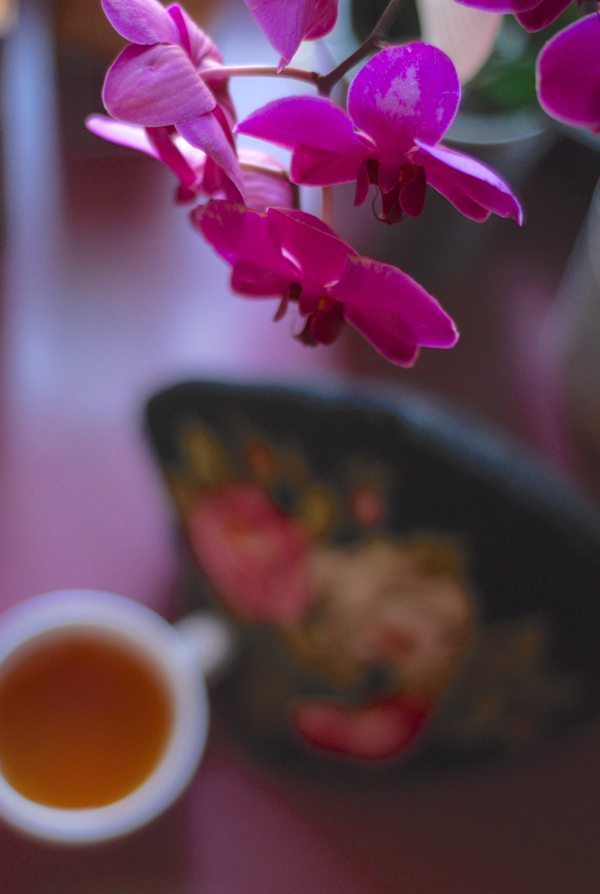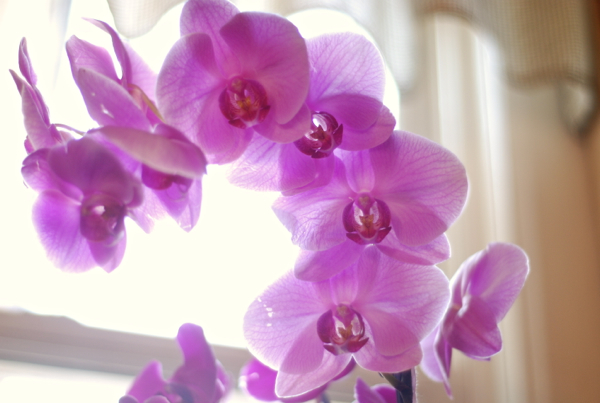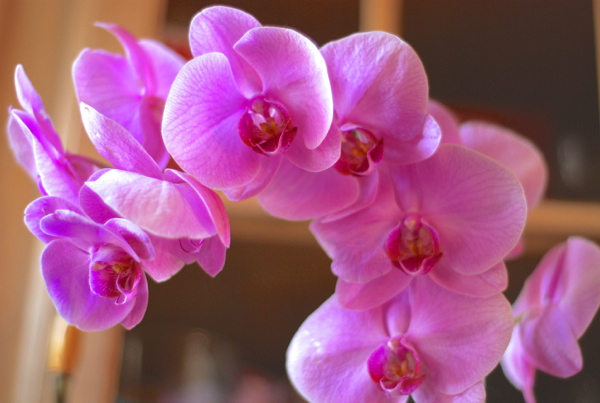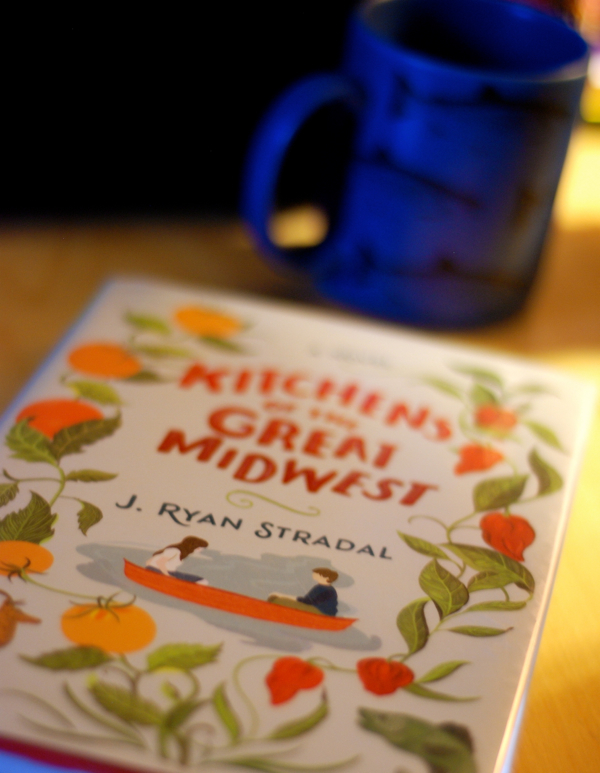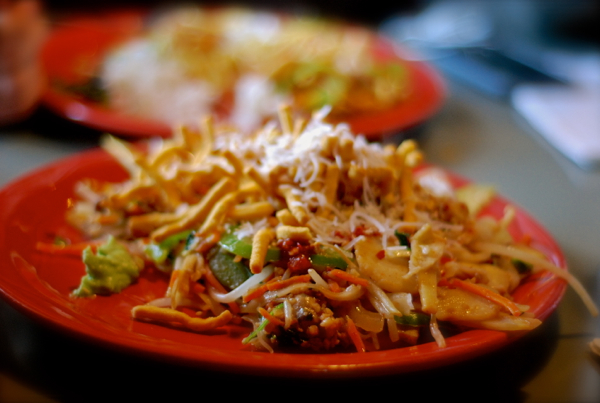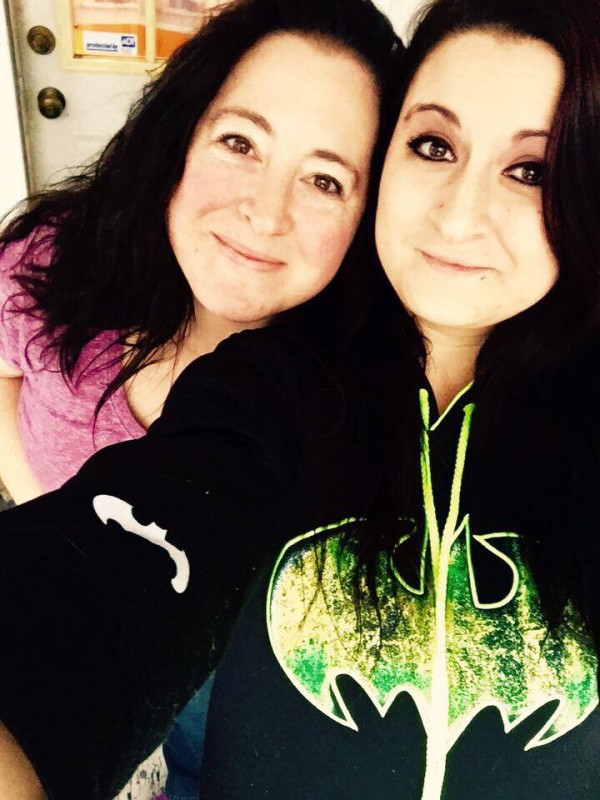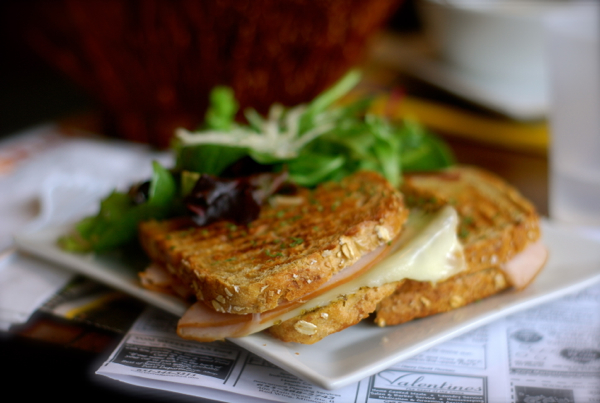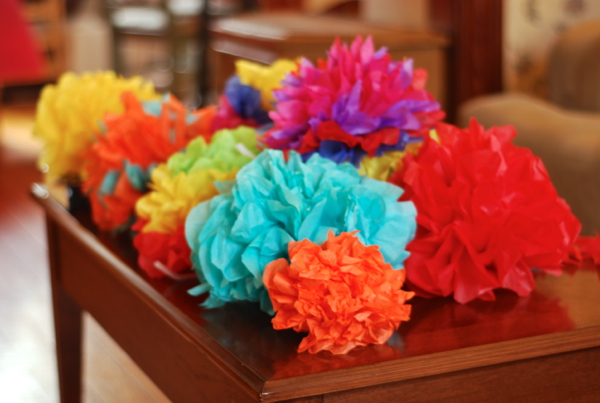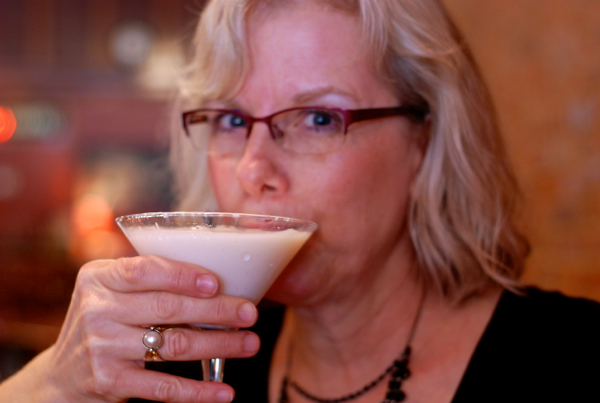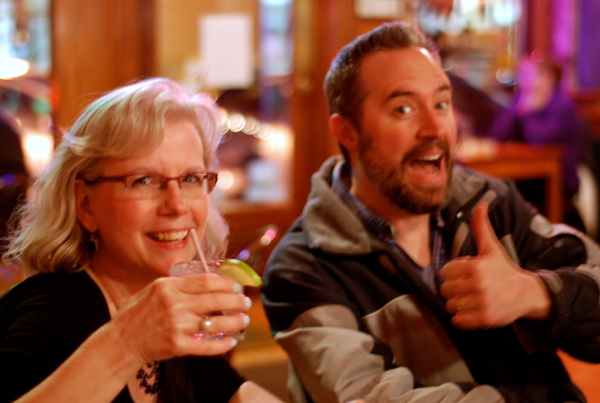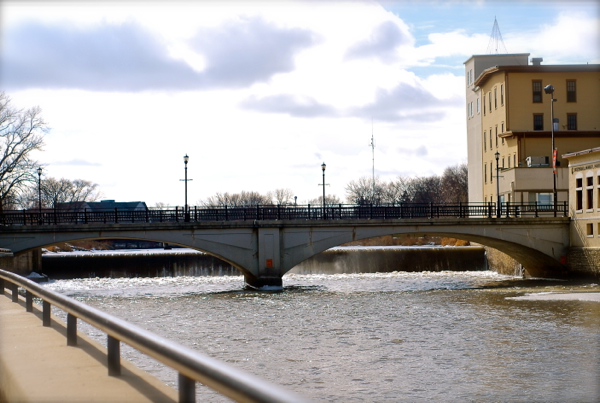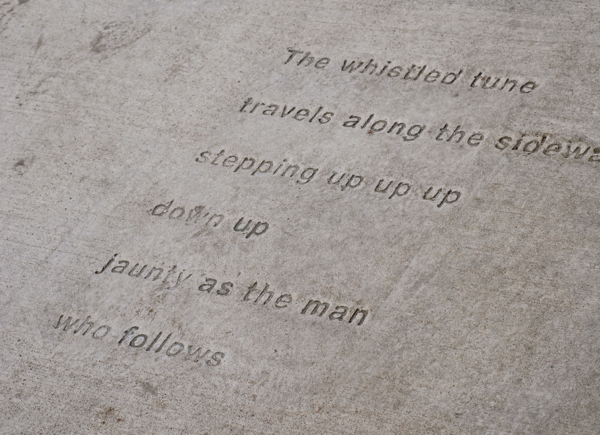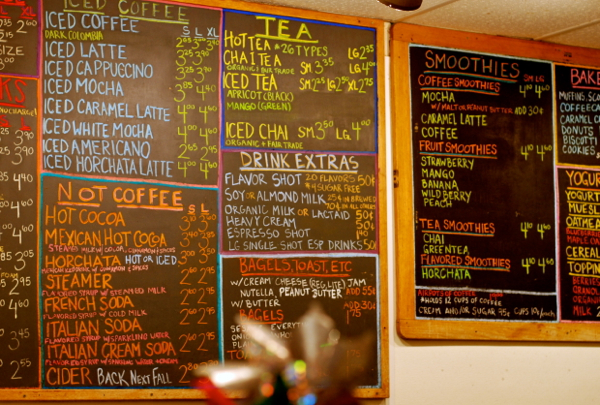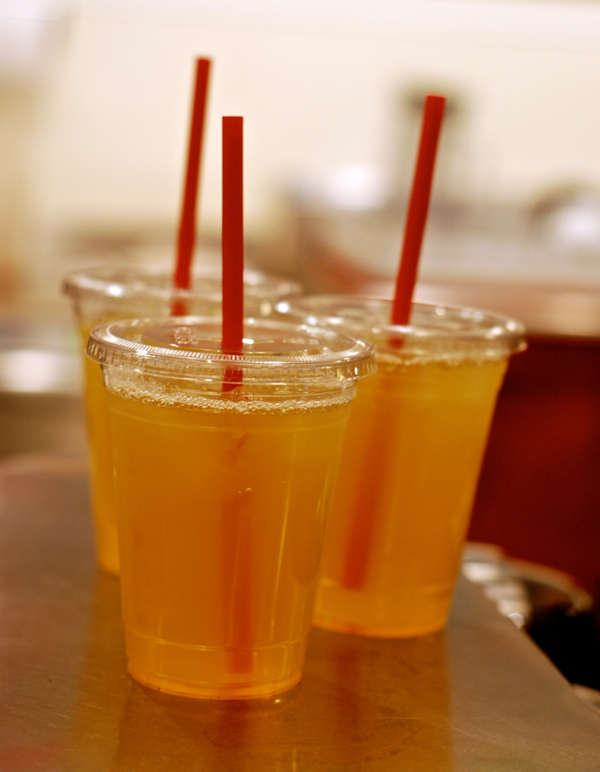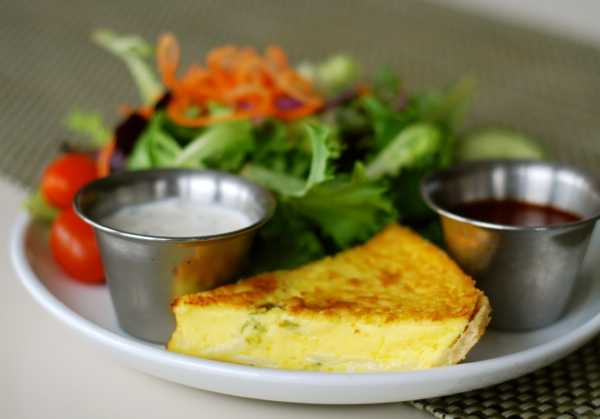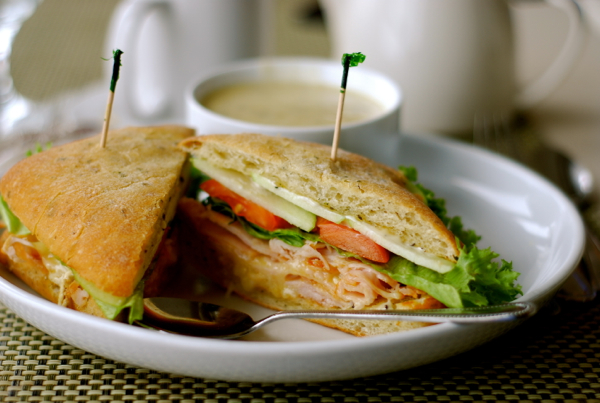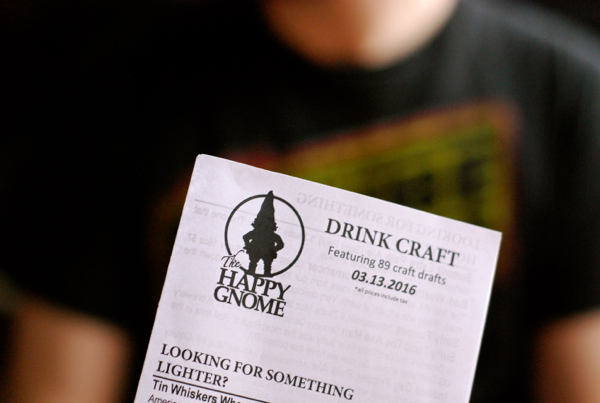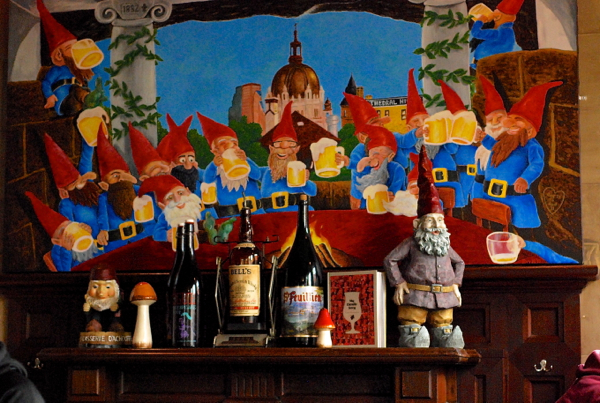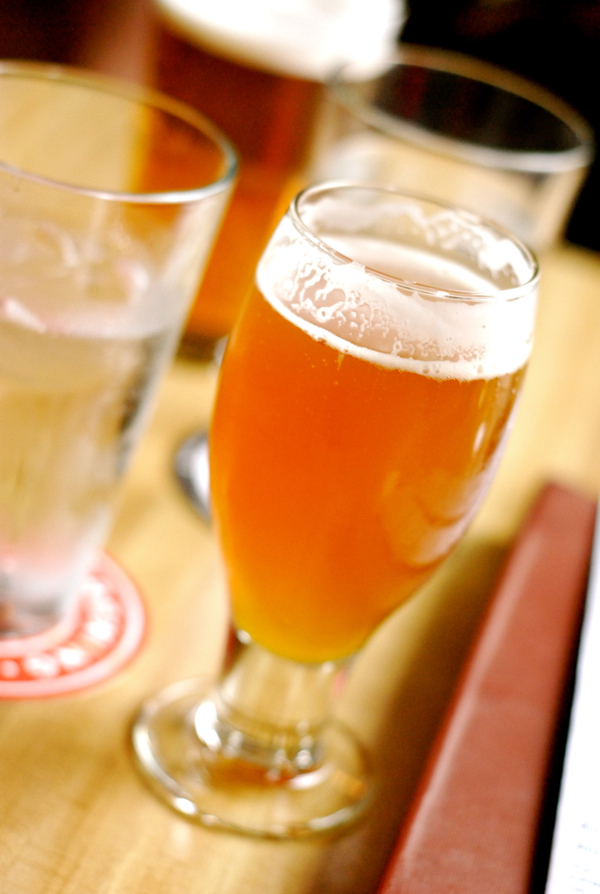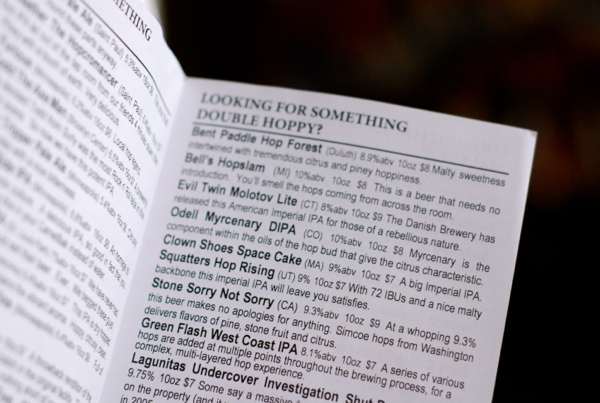 We celebrated St. Patrick's Day at home and I was busy in the kitchen all day the day before, cooking up new recipes and old favorites. My daughter, Andie, took the day off so we could just hang out, eat, have a few pints of Guinness, and enjoy each others' company.
I've been thinking about my dad a lot these past few days. He passed away in August, and his presence seems to be constantly with me. I've lost loved ones in the past, and never felt this type of ongoing, very positive, presence. He's here, and it's good, and I guess that's all I need for now. I miss him like crazy. Those of you who've lost a parent will surely be able to relate. It's a profound loss like no other. Love you, Reg.
My "scenes" post starts on the gorgeous Cannon Valley Trail. There's not much growing yet, but the moss beneath the trees, and the tiny buds blooming are a testament to life's never ending circle. Vibrant green against the grey background. Hope.
Grace was chosen to represent her school in a recent art show at the Depot Gallery here in Red Wing. Her drawing is of David Bowie. She captured him perfectly. What an amazing talent! After her reception at the gallery we went to see some live music at Fair Trade Books. Julia and Nina, Henry James Patterson, Matt Campbell, and Heart to Gold. All of them amazing in their own way. It was fun to be transported by music for a couple hours.
One afternoon we enjoyed a pot of tea and ordered a Red's Savoy pepperoni pizza. Red's is a new addition to the Red Wing food repertoire. We're so happy to finally have good pizza in the Mississippi river valley!
Another Sunday we decided to go see Deadpool at the Paragon Chateau 16 Theater in Rochester, MN. I must say that I will never be able to return to regular movie theaters after this visit. We reserved "luxury" recliners, had access to a full bar, and a small food menu while enjoying the film. Pure bliss. Be sure to visit if you're in the area. After the movie we enjoyed a yummy lunch at the awesome HuHot Mongolian Restaurant. The perfect ending to a fun day with our girls.
I got to spend an entire Friday with my bestie, Tracy. We went to lunch and drinks at Staghead, and unfortunately the burgers were not only way overpriced, they were small and burnt. Not worth the money. We let the kitchen know, and they did nothing to compensate us. At $14 for a quarter pound burger, I won't be returning.
Anyhoo, we had lots of fun anyway. We did a little shopping downtown Red Wing and got to spend a lot of time catching up. Just what I needed after a long work week. Love hanging out with my friends!
Andie and I made paper pom pom flowers for her apartment. It was an easy, cute project and an inexpensive way to add color to her rooms.
As you can see by the photos above I enjoyed several lunches out with friends… and some delicious beer at the always amazing Happy Gnome (This time… Clown Shoes Space Cake.SO darn good!)
I've been reading THIS book and love it so far. What are you reading?
I hope you're all enjoying the first inklings of spring…
XO,
~M
You may enjoy these related posts: