Print Friendly Version
This week for date night we lit some candles…
and cooked together. One of my favorite ways to spend date night!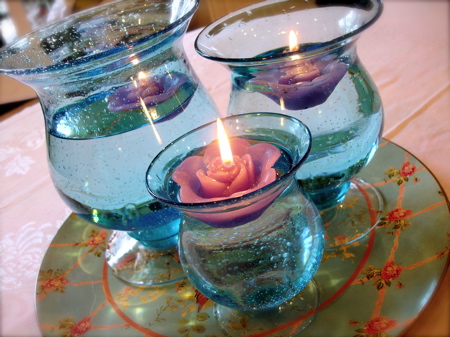 Scarlett Johansson and Pete Yorn provided great background music.
Jeff made his crawfish bisque.
mmmmmm!
It's the best soup I have ever tasted!
recipe coming soon…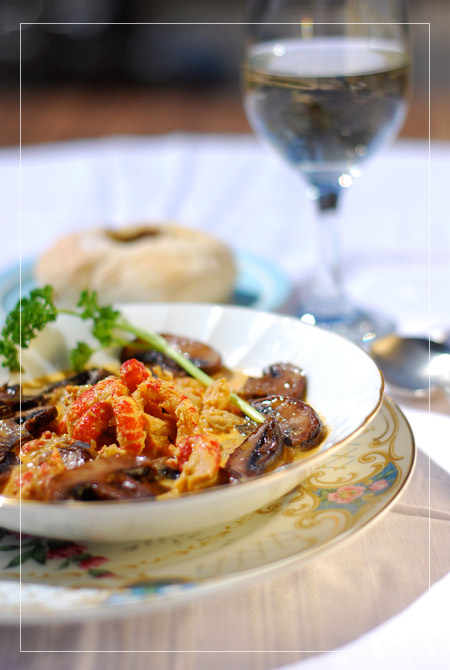 While he was busy perfecting this…
I made bialys for the first time and they turned out great!
They were wonderful with the bisque.
I made extra so we could have bialy pizzas for our Sunday lunch.
after our cooking date…
We went for a little hike on the Cannon Valley Trail.
What a gorgeous day!
A train went by…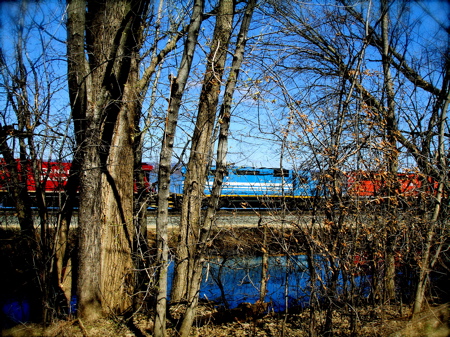 The squirrels were out playing…
a flock of red wing black birds flew overhead…
buds were emerging on the trees…
and all sorts of flowers were waking up and beginning to bloom…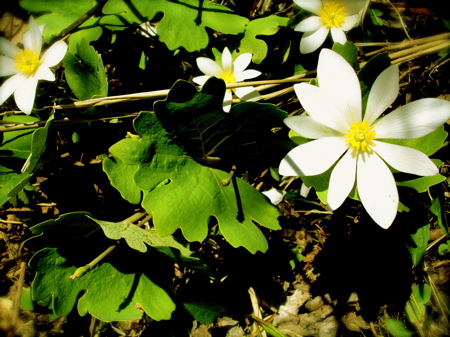 Rue Anemone
photograph by Melissa Placzek
What did you do for date day/night this week?
~Melissa
You may enjoy these related posts: