Print Friendly Version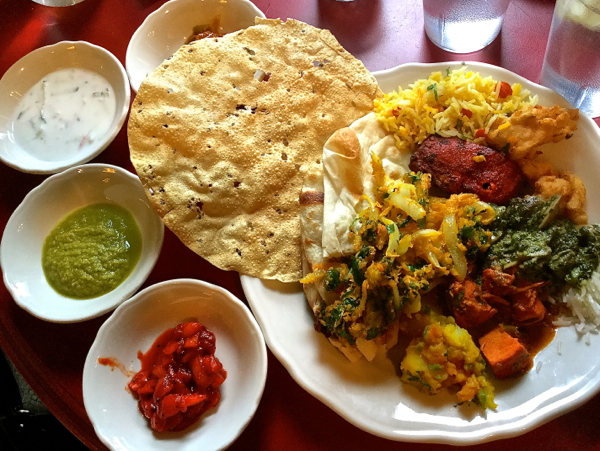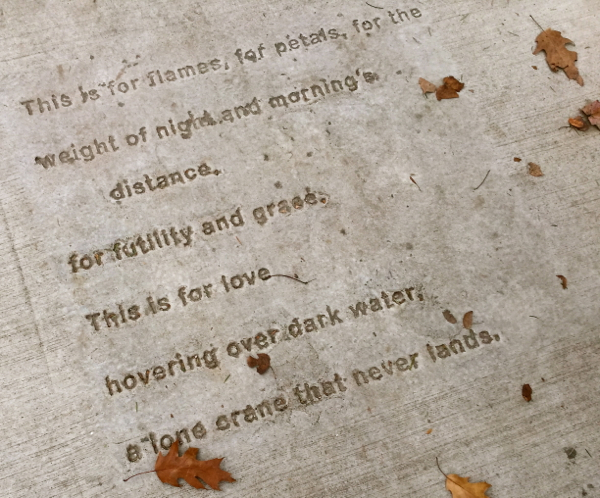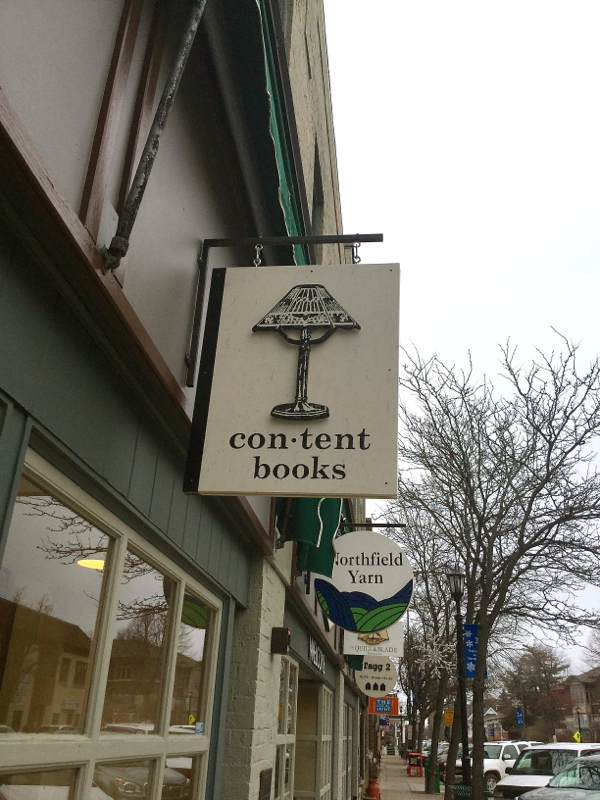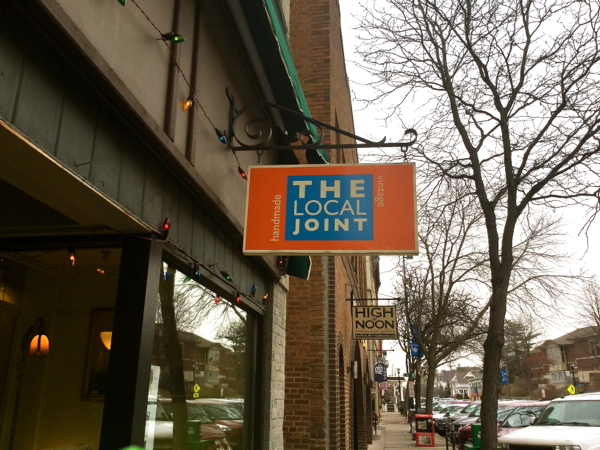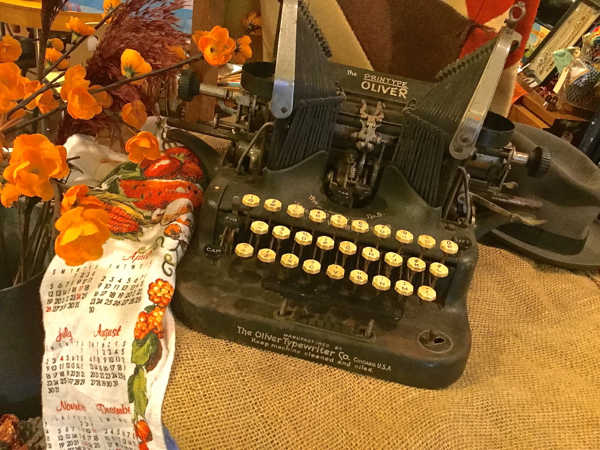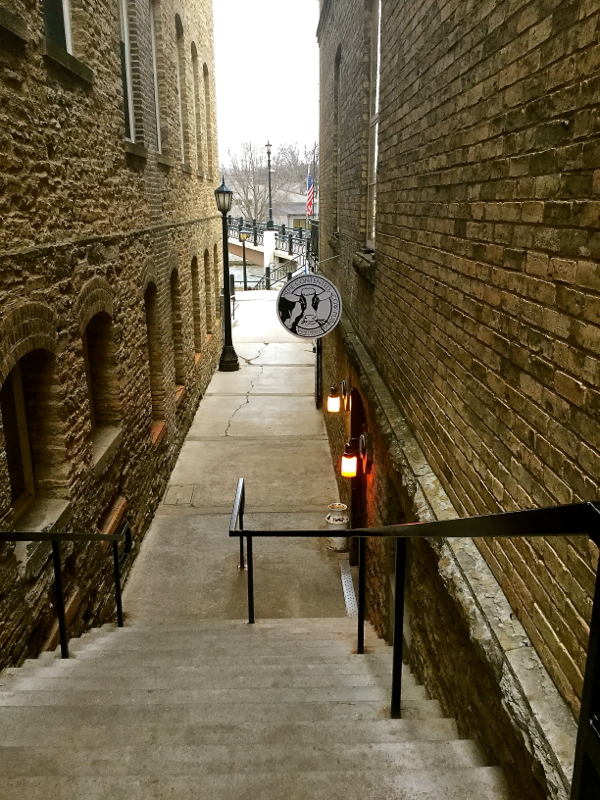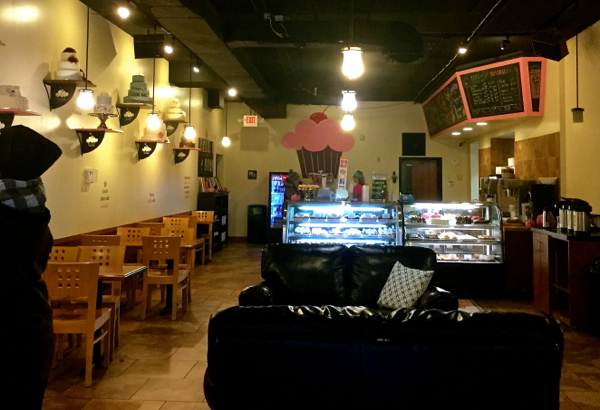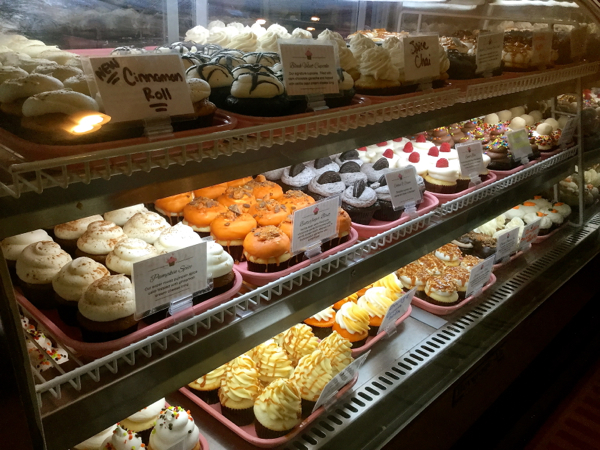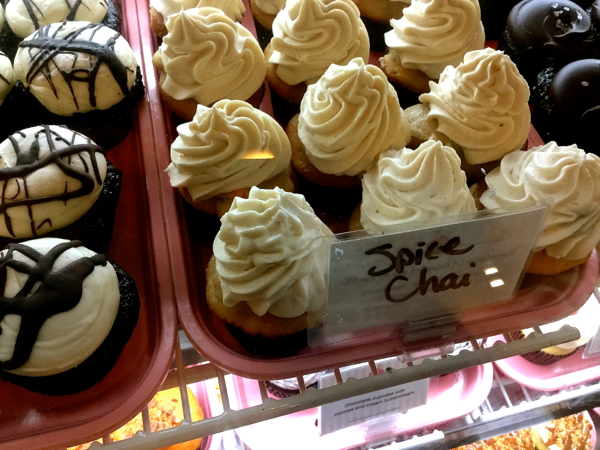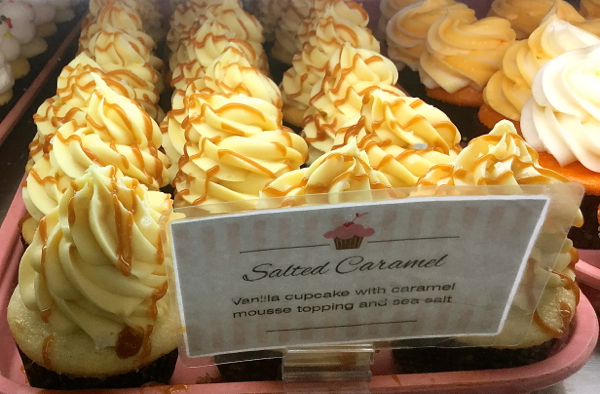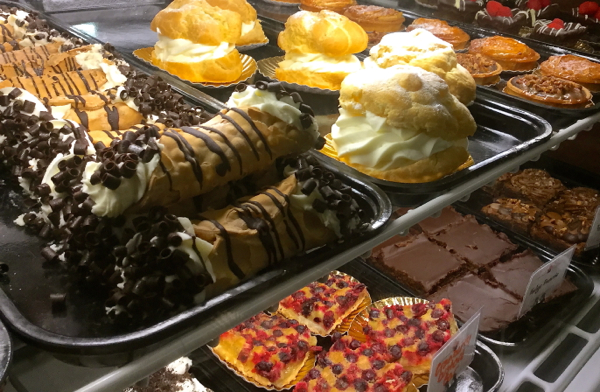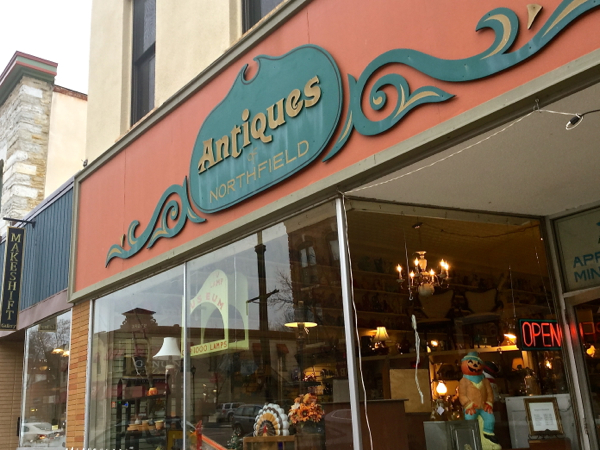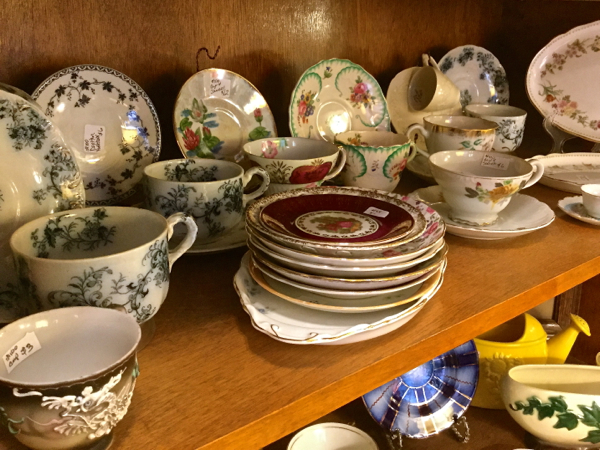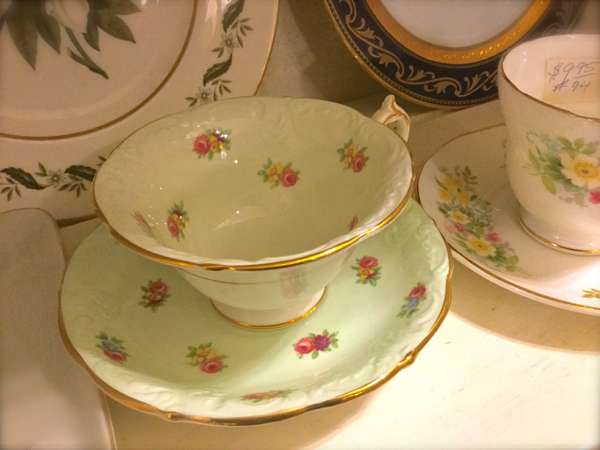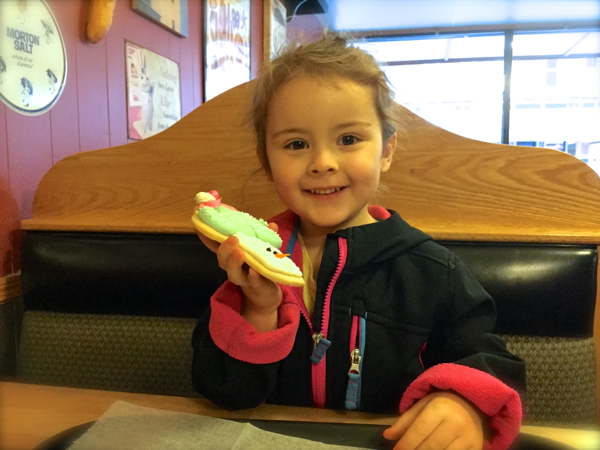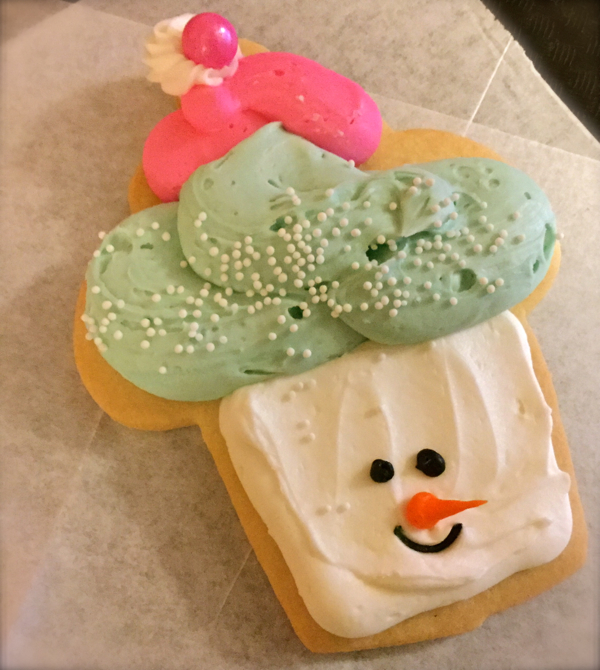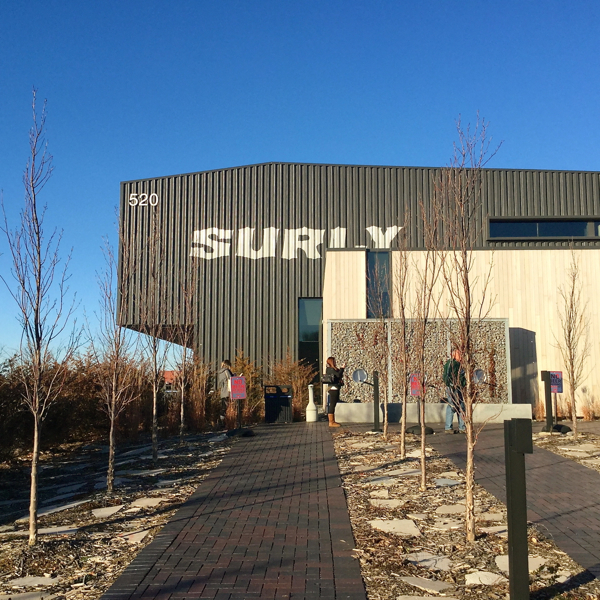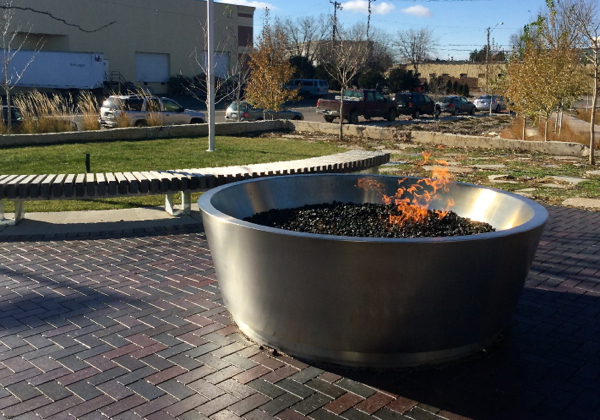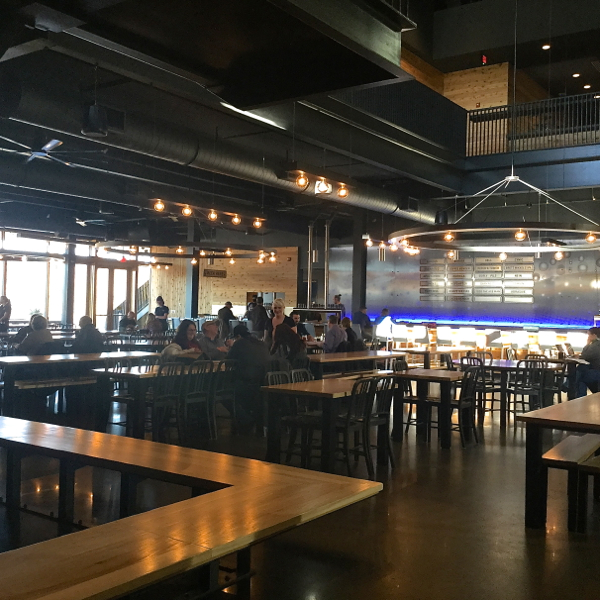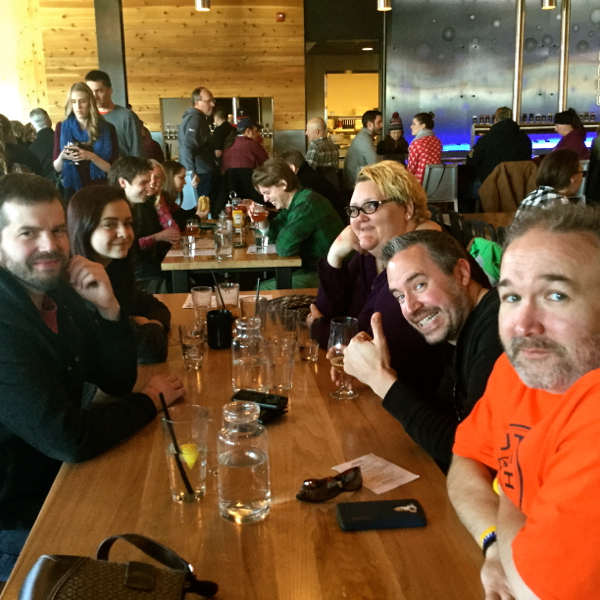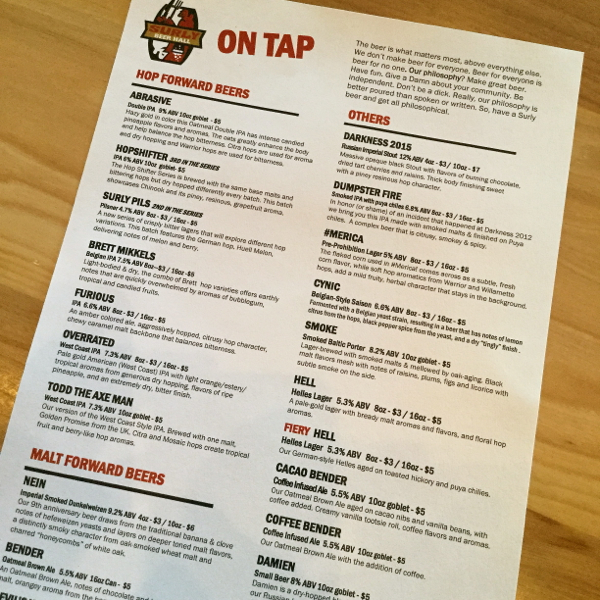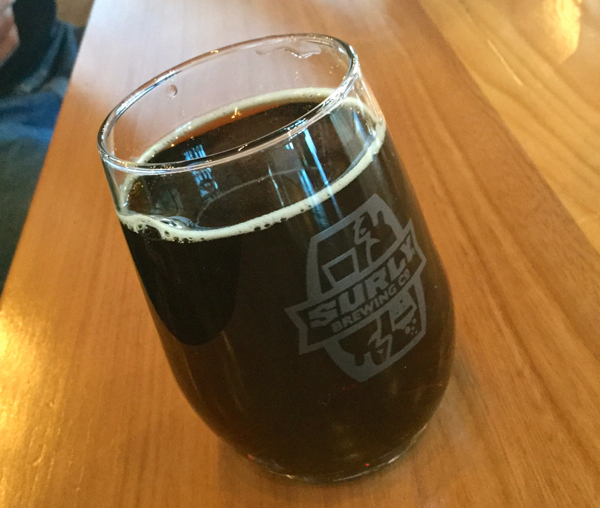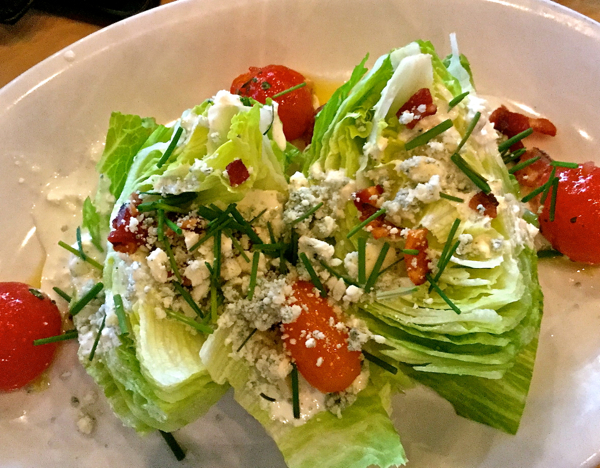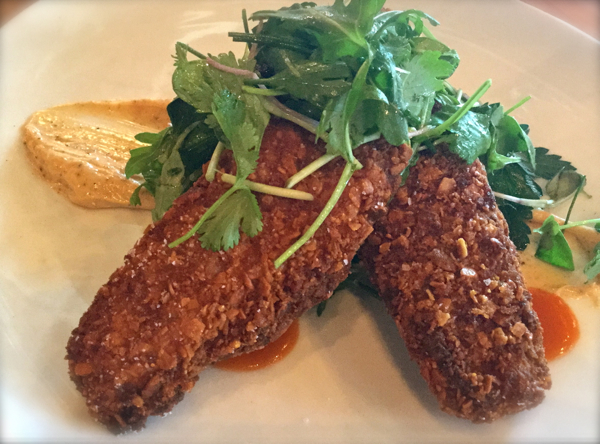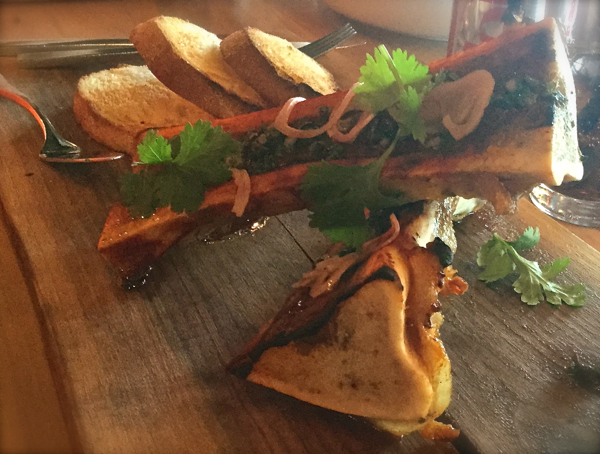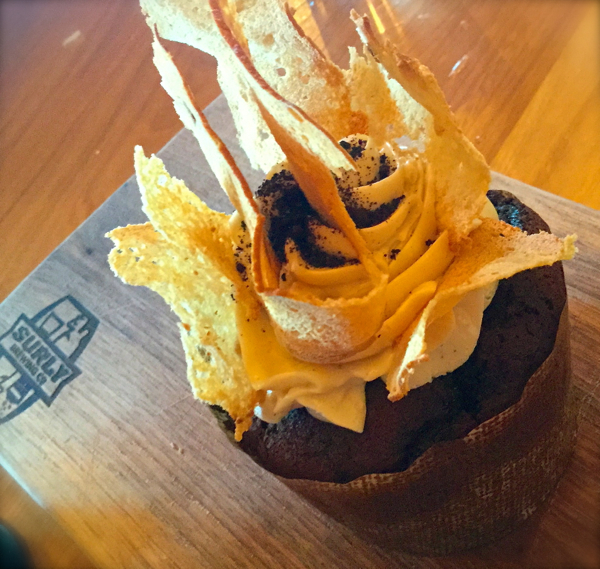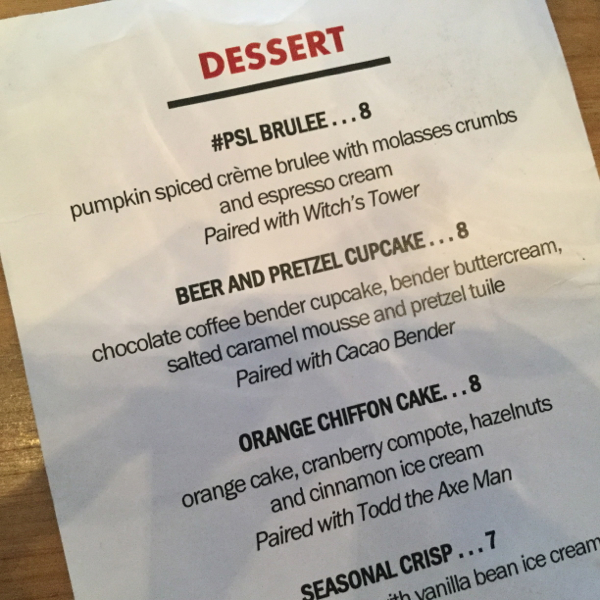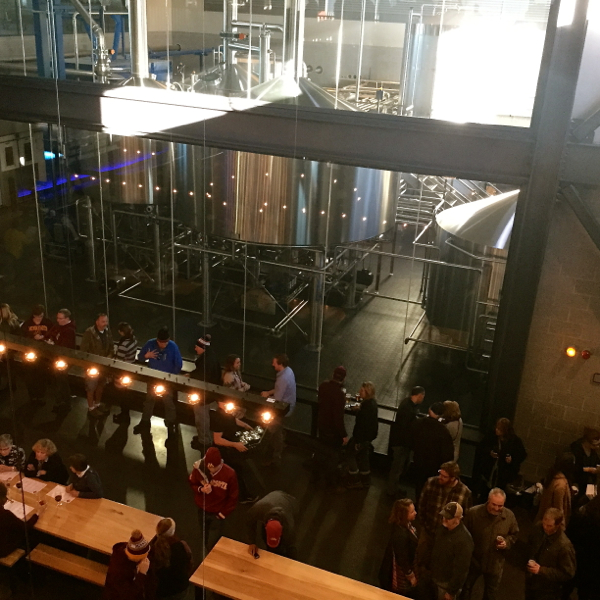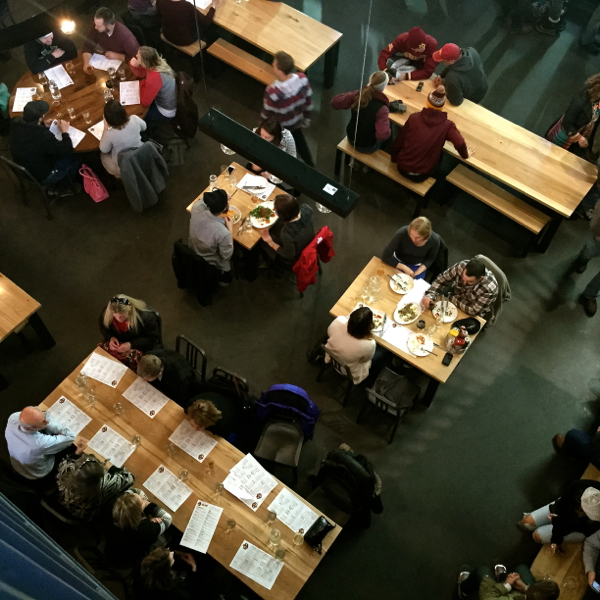 A couple days ago I realized that it's suddenly cold outside. I could smell snowflakes and I remember briefly thinking to myself that it wouldn't be too long now.
We were spoiled with a long, warm, beautiful autumn here in Minnesota this year, so I was still a little surprised by the light dusting of the white stuff when I woke up this morning. All of the houses on our street look like gingerbread houses, sprinkled with powdered sugar. The blades of grass are sparkling and snow-kissed. We'll see if it lasts. Everyone in Minnesota knows that the fickle snow that has melted by evening isn't "real" snow. It has to be at least 2 inches and it has to last or it doesn't count.
I've been out and about these past couple weeks. I took a mini road trip with a friend to the charming college town of Northfield MN. It's about a 40 minute drive from Red Wing. We enjoyed a gorgeous lunch at Chapati Indian Restaurant (see the very top photo.) We feasted on pakora, naan, pappadam, tandoori, paneer, korma, vindaloo, vegetarian curry, lemon rice, assorted pickles and savory sauces, kheer (rice pudding), mango pudding, and these little deep fried milk dumplings in syrup called gulab jamun. Oh my goodness. I told Jeff and Gracie about the amazing spread and we'll definitely be visiting soon.
After lunch at Chapati we strolled up and down the quaint streets and did some shopping. Books, gourmet kitchen supplies, cupcakes, vintage and antique stuff, soap, yarn… so much to see! What a fun day.
It's become sort of a Tuesday morning tradition to meet my daughter Andie and grandgirl Chloe for Doughnuts and tea at Hanisch Bakery here in Red Wing. Chloe couldn't resist the cute cupcake cookies on our last visit.
Jeff, Gracie and I met some of our best friends at the Surly Brewery and Dining/Beer Hall last weekend. The food was pretty good but a bit overpriced, the beer and atmosphere were fantastic. The next time we go we'll just get appetizers and beer. Make sure to arrive when the doors open if you're planning a visit. We were lucky to get a table. Some people were waiting for 2 hours just to sit. Oh, and book a tour as soon as you walk in. They fill up lightning fast.
Hope you're all enjoying November! The holidays are upon us! Make some beautiful memories with the people you love.
XO,
~Melissa
You may enjoy these related posts: