Print Friendly Version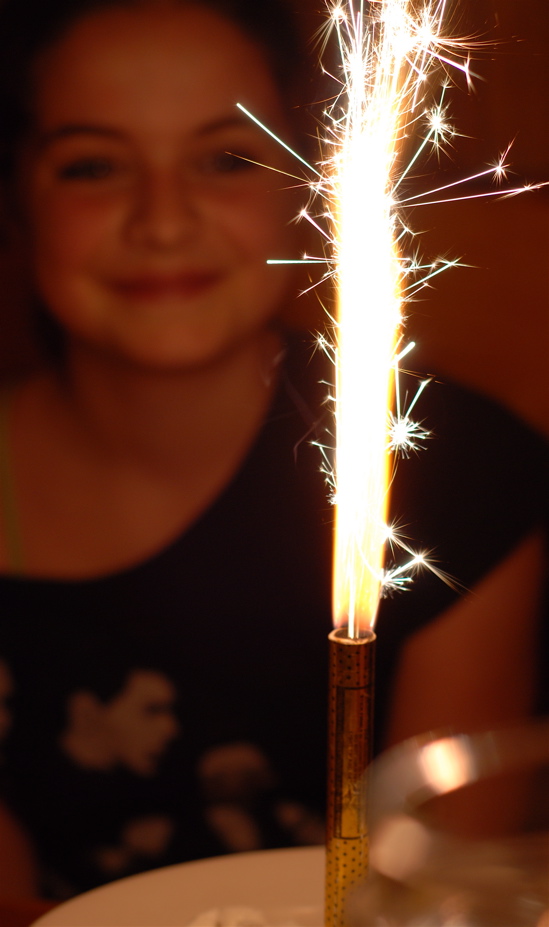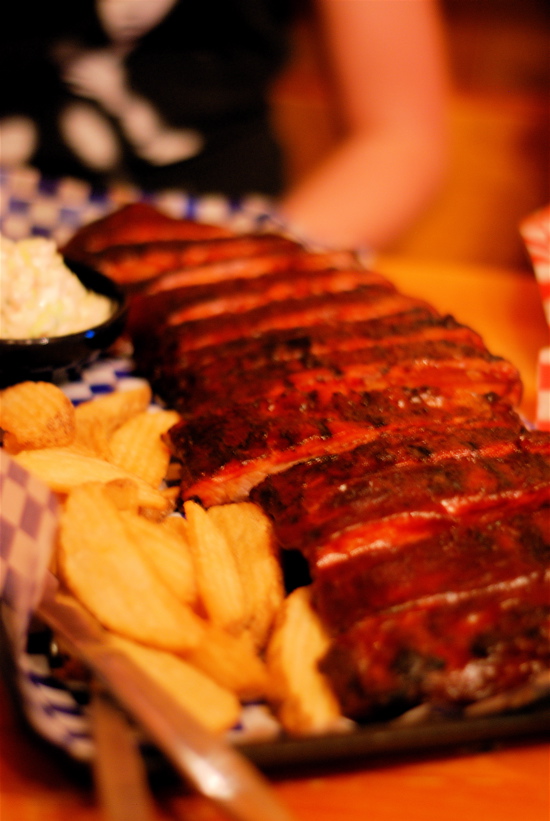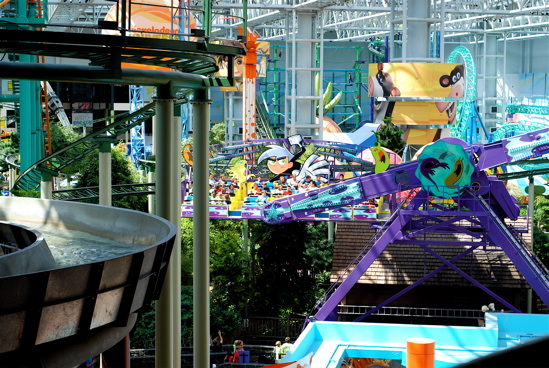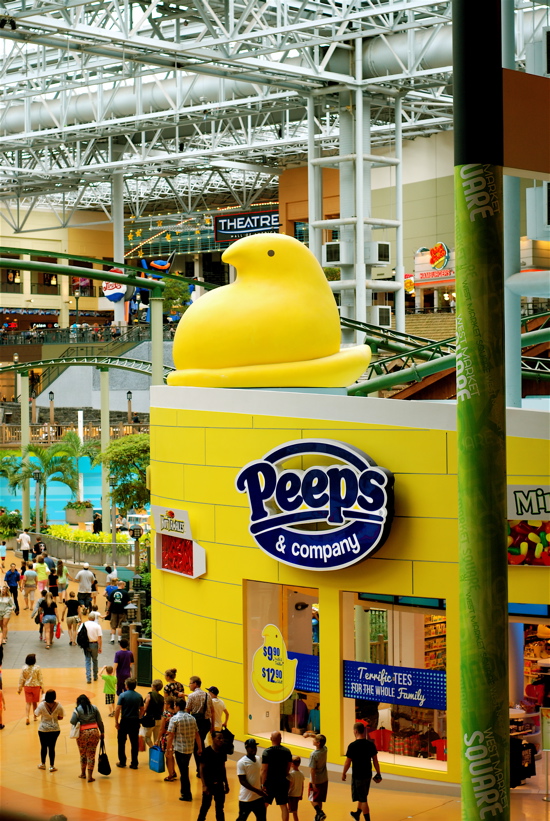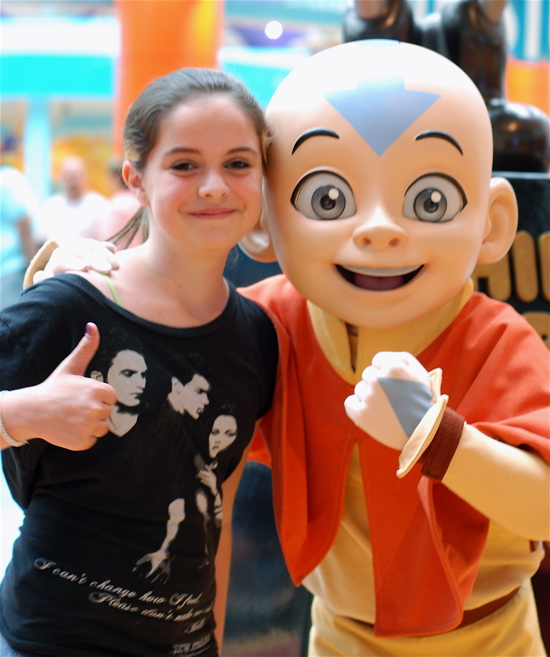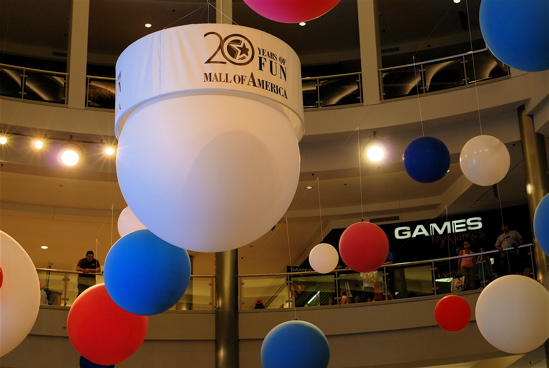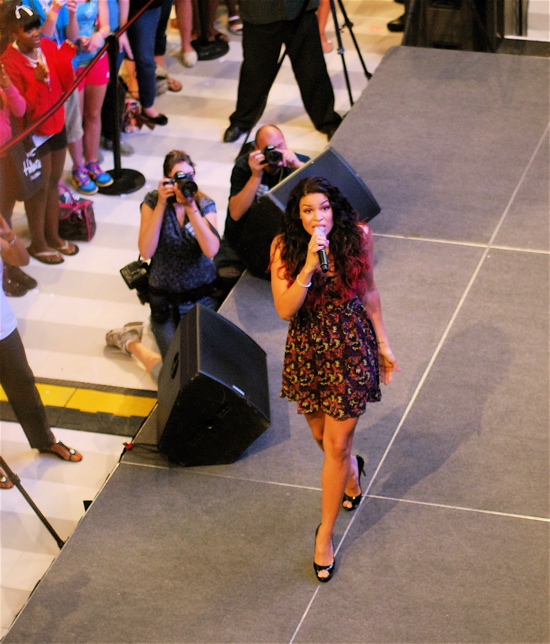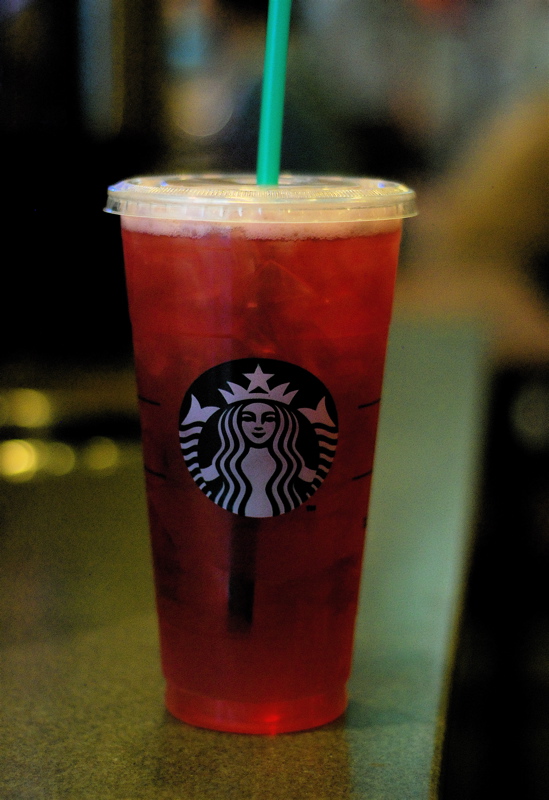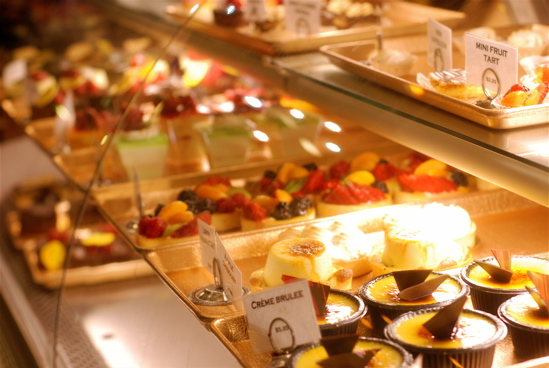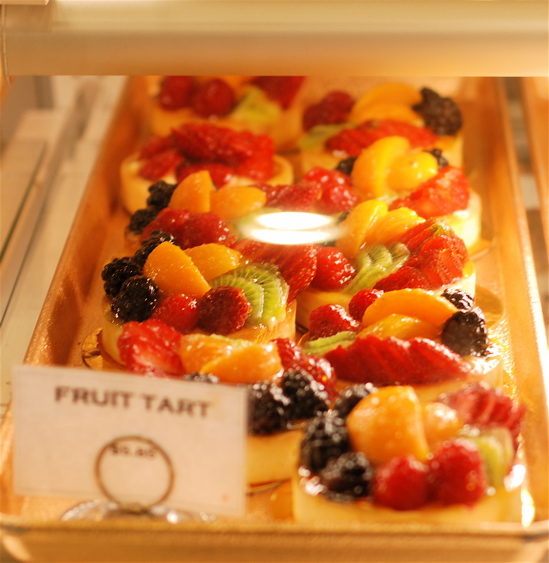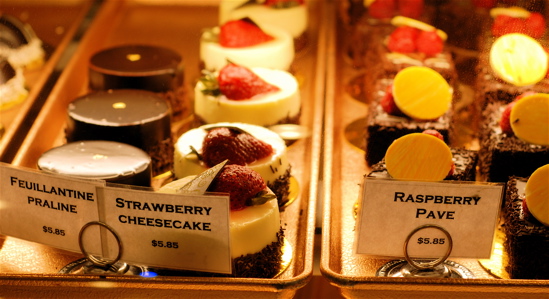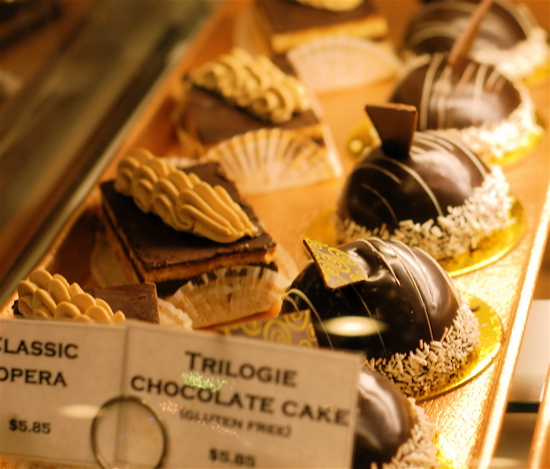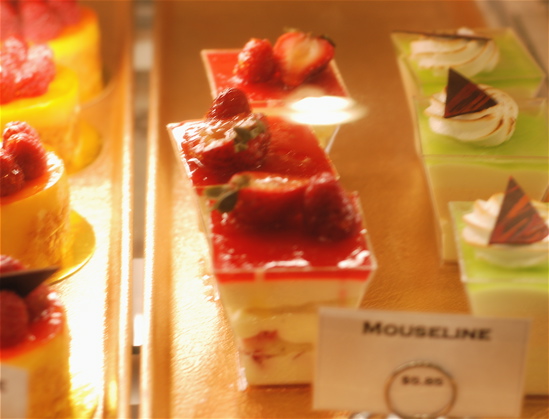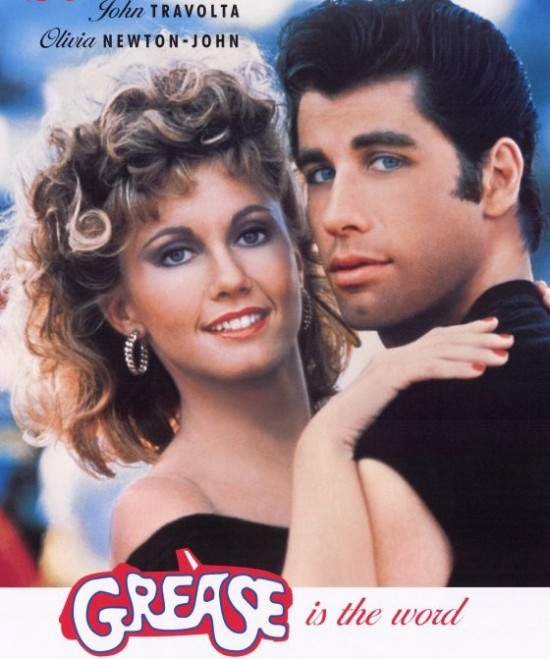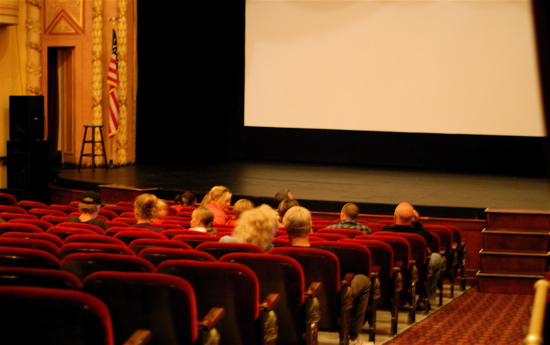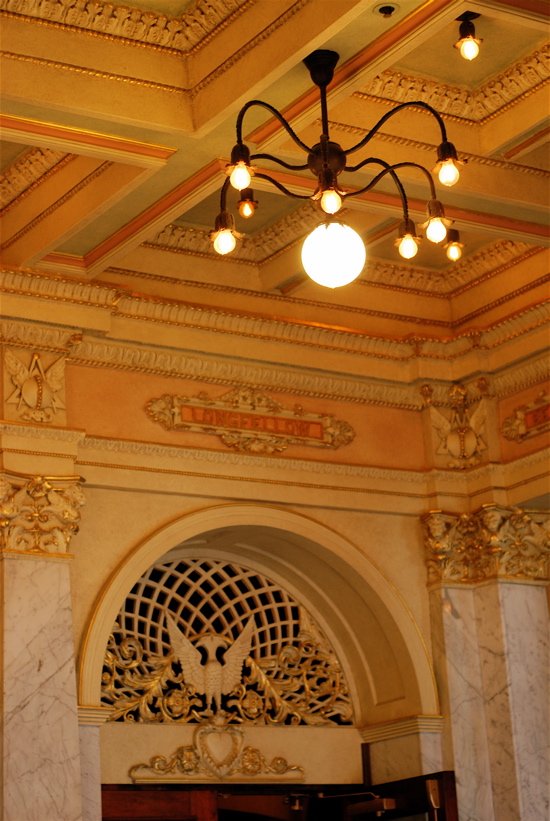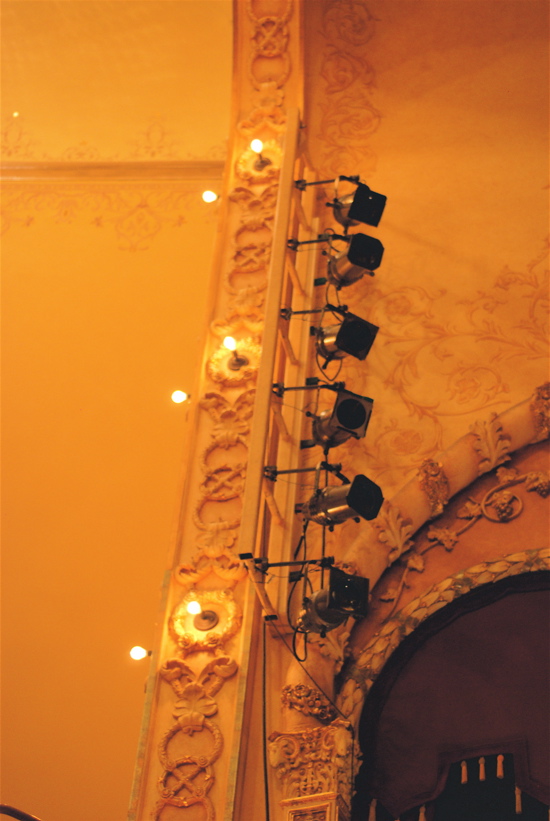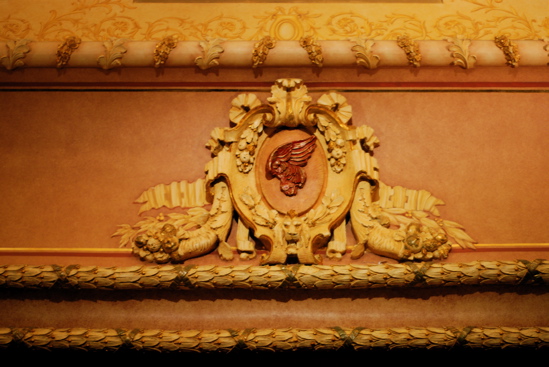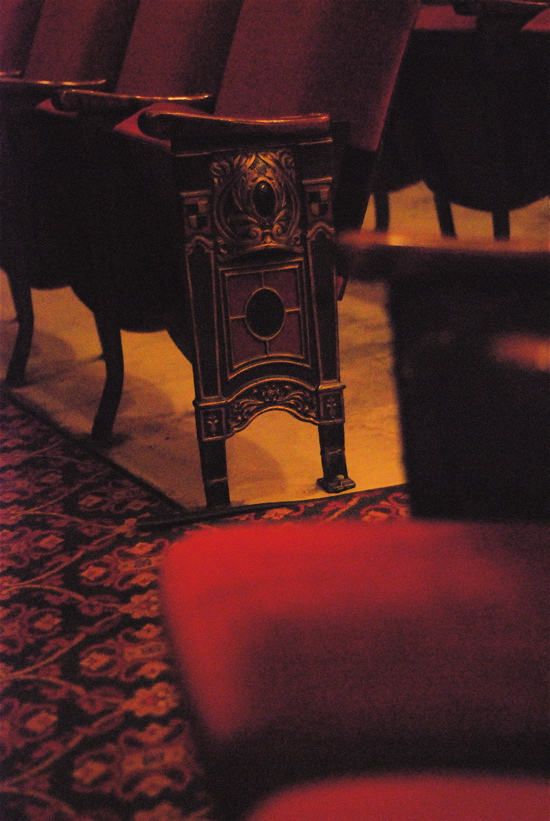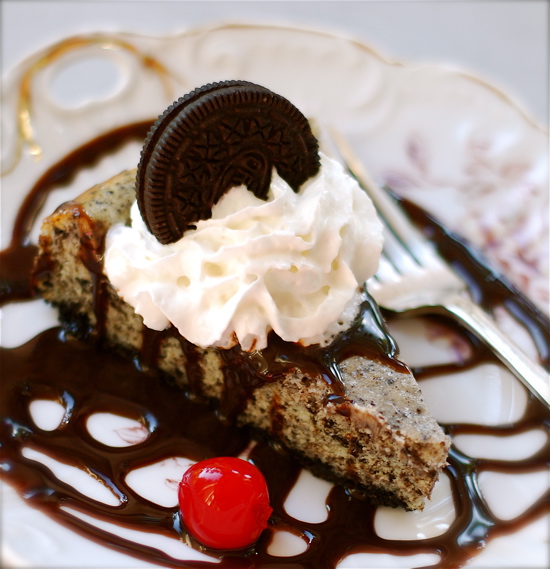 I'm writing to you as I wait for my tea to steep. Gracie has a friend over and they're sprawled out in sleeping bags in our living room. It's the beginning of our third day of "staycation" and I have no idea what we'll end up doing but whatever it is, it will be fun and relaxing.
Above are some snapshots of our last couple days, starting with Gracie's birthday at the Mall of America. We were going to have lunch at a little French restaurant called "Pardon my French" but Grace decided ribs sounded better so we ate at Famous Dave's instead. We shared the huge rack of ribs, coleslaw, fries and a cornbread muffin. YUMMY and very filling. Gracie got a free Sundae which, as you can see, they bring to the table topped with a large flame. Have you ever wondered about the tradition of lighting birthday candles? I wonder who came up with it and why it seemed logical to make a dessert and then set it on fire for the guest of honor to blow out? hmmmmm….
We did walk by Pardon my French and admire the beautiful desserts though. Definitely going to indulge the next time we're at MOA. They do a beautiful job on their pastries! I took a few pictures so you could admire them too.
The famous singer, Jordin Sparks, did a short performance/meet and greet in the rotunda. We stopped at Starbucks for tea ( I got the shaken Tazo Passion) and we watched Jordin for awhile amongst her many loud and crazy fans. Gracie was thrilled!
Yesterday we stuck close to home and got the house ready for Gracie's overnight guest. We bought tickets for the movie "Grease," strolled uptown with the girls, and viewed it on the big screen at the beautiful Sheldon Theatre right here in our hometown, Red Wing. It was so fun to see it again, and in such a neat place! A timeless classic with so much fun music. I use to own the soundtrack on vinyl and I think I might have to buy it again!
Did I tell you I made my first cheesecake? Well, I did. Grace requested an Oreo cheesecake for her birthday. I looked for an easy one, found THIS, tweaked it a little using some of the suggestions by people who had tried it before. It was pretty good, but I think I can do better. Definitely okay for a first attempt. Gracie LOVED it, which is what's important. I'll try again and keep you posted. Any seasoned cheesecake makers out there care to share their tips with me?
Hope you're all having a great week.
XO,
~Melissa
You may enjoy these related posts: