Print Friendly Version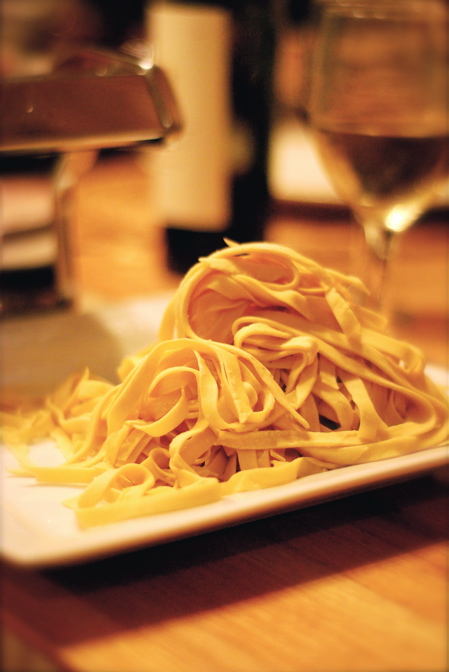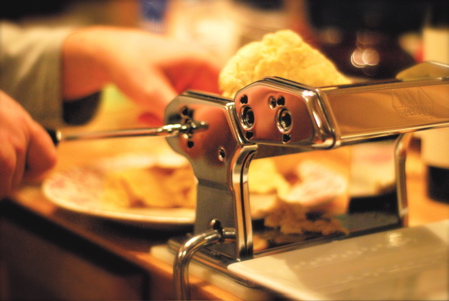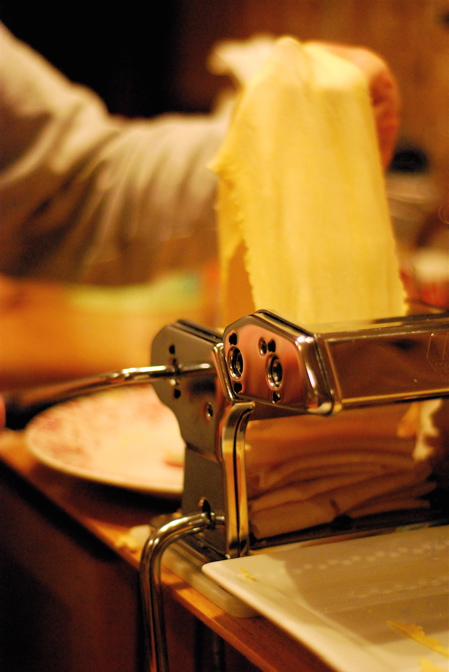 seeing :: these photos from my date with Jeff  "in the night kitchen." We had so much fun sipping wine, listening to music and making pasta!
hearing :: still listening to Florence + The Machine (the new MP3 download of Ceremonials…and THIS SONG, from Between Two Lungs, which I am hopelessly in love with.) some of the best music I've ever heard.
tasting :: cold Hawaiian pizza
smelling :: THIS TEA sooo yummy…bergamot, berries and chocolate!
feeling :: so inspired as I continue to work toward my goal of getting my first novel published and the photos taken for my TEA book!
knowing :: "A good deed is never lost: he who sows courtesy reaps friendship; and he who plants kindness gathers love." ~Basil
~Melissa
You may enjoy these related posts: