Print Friendly Version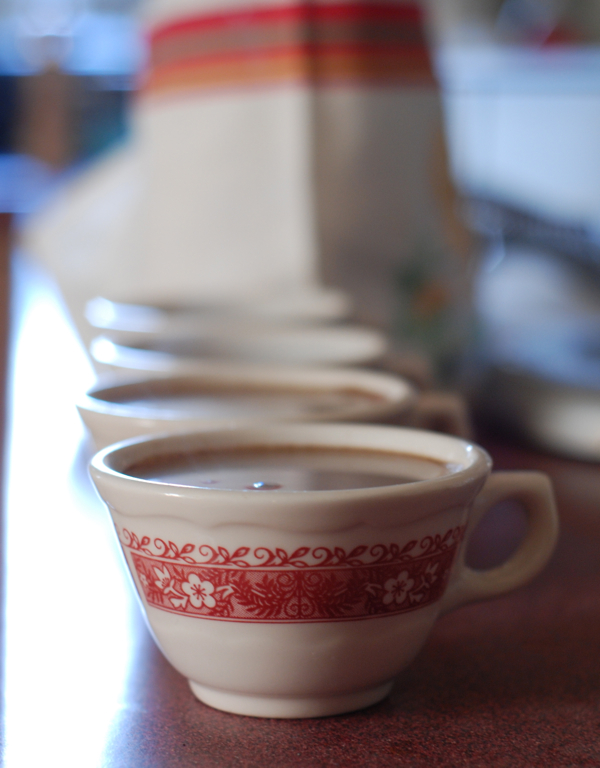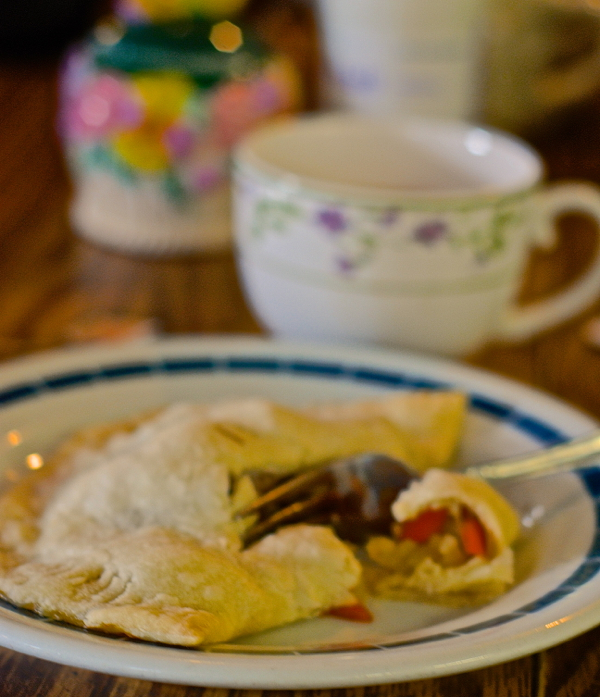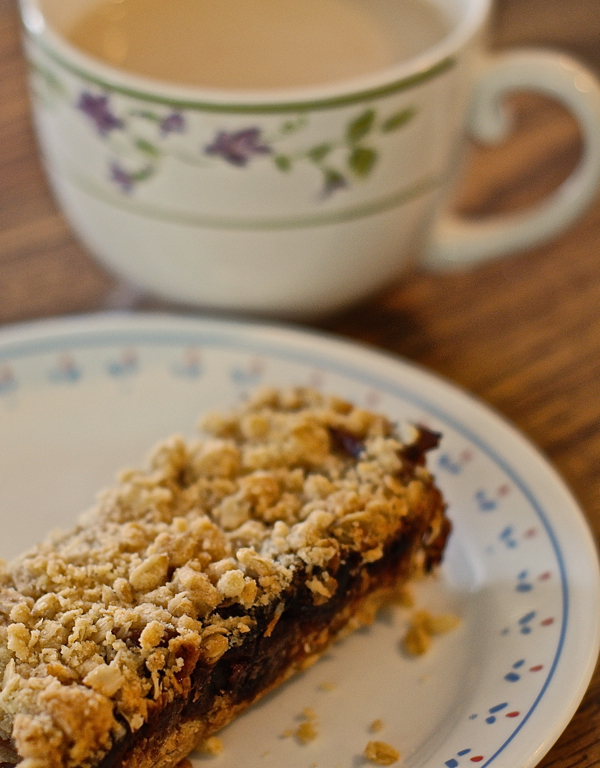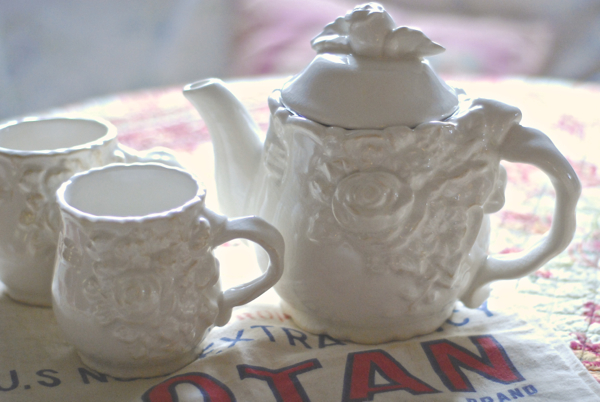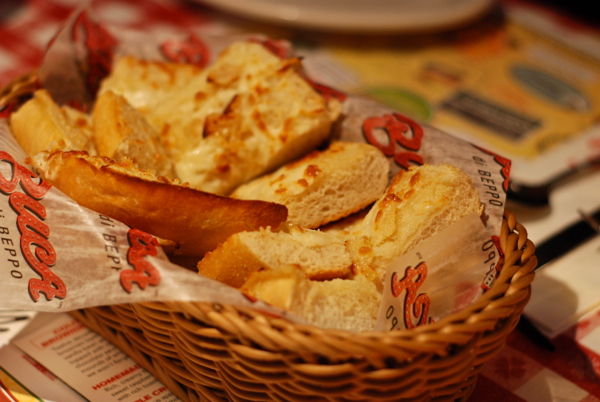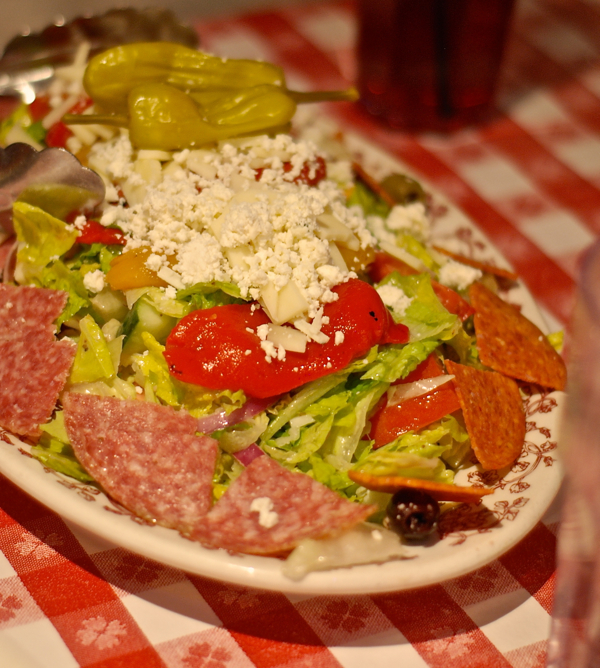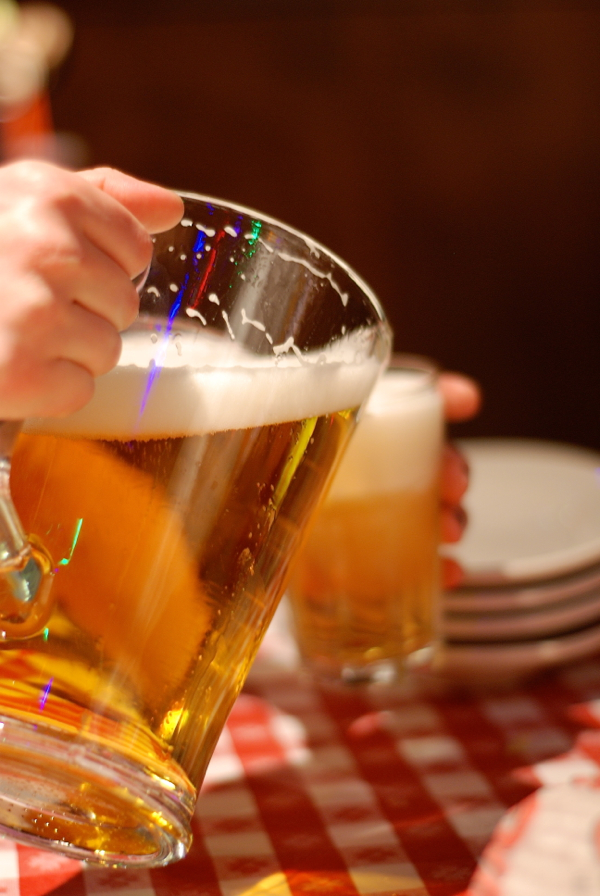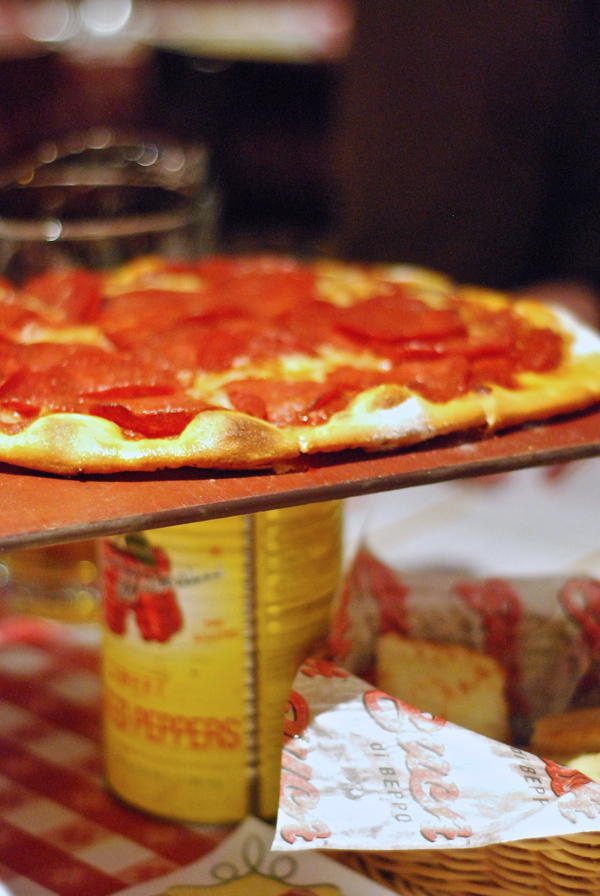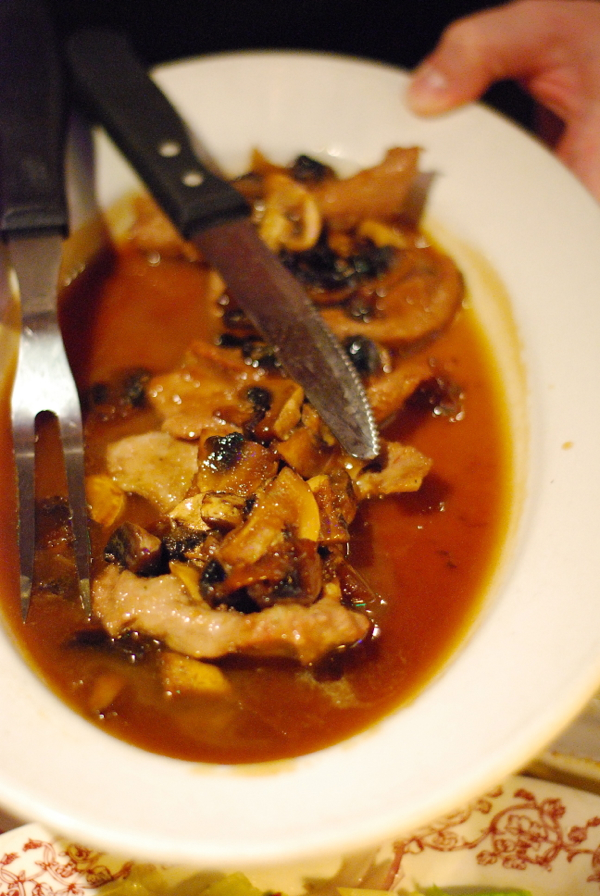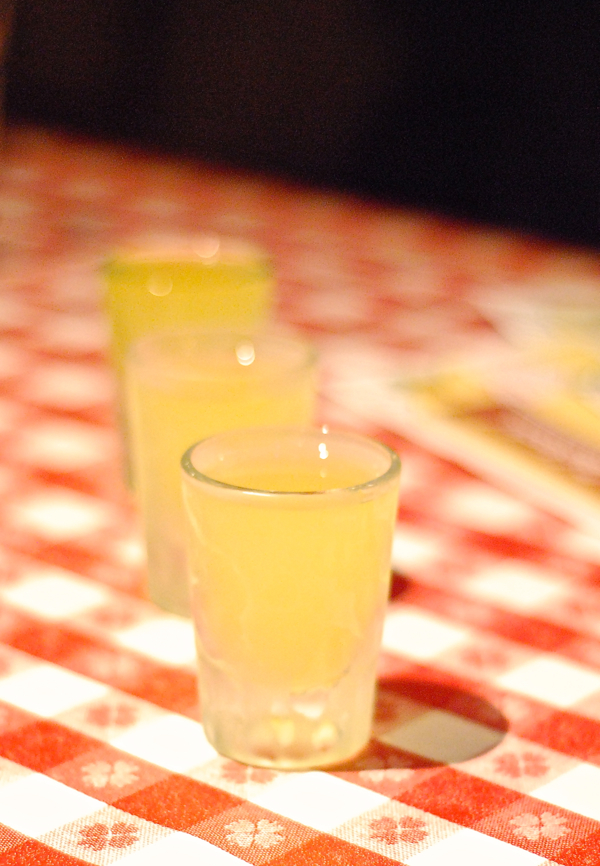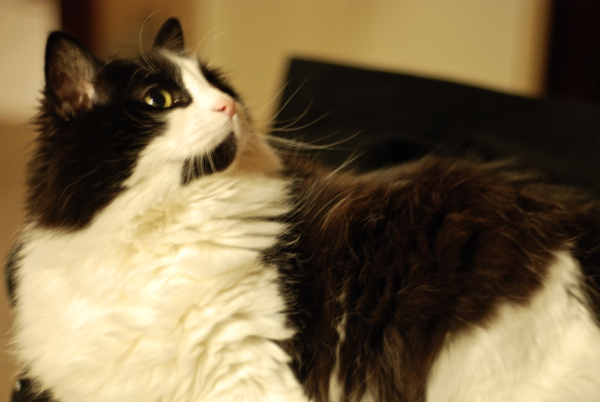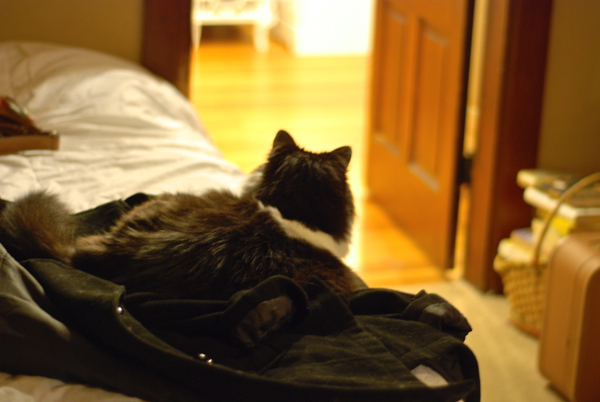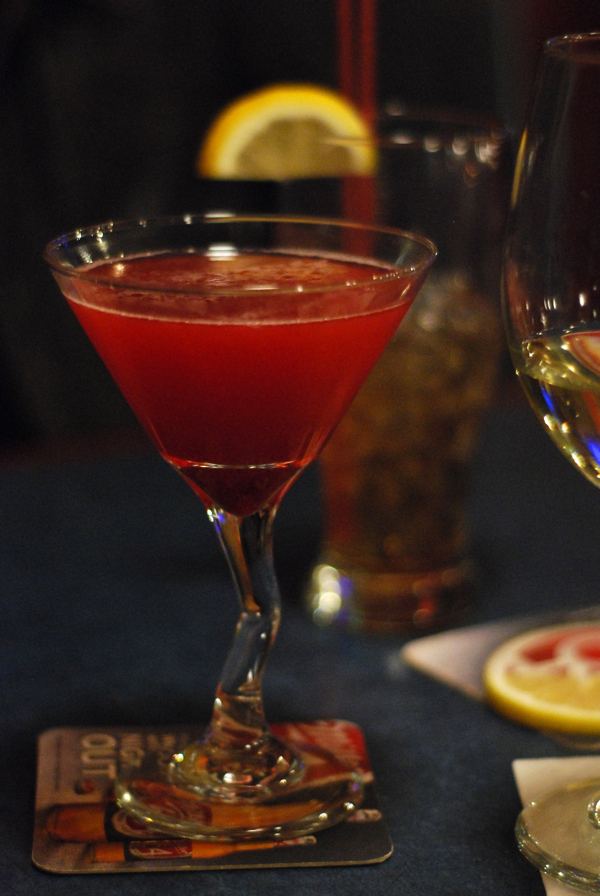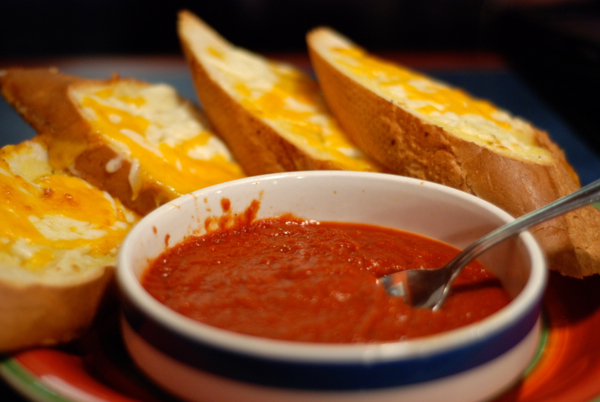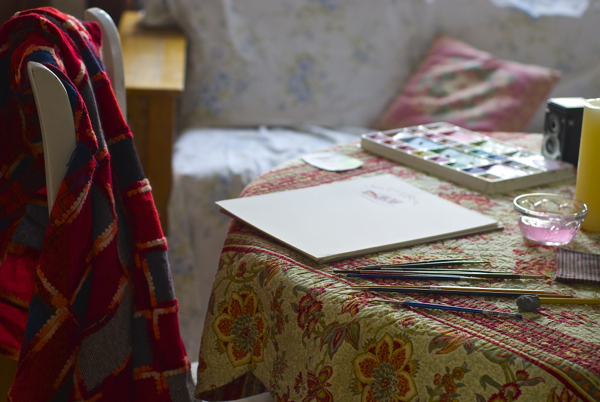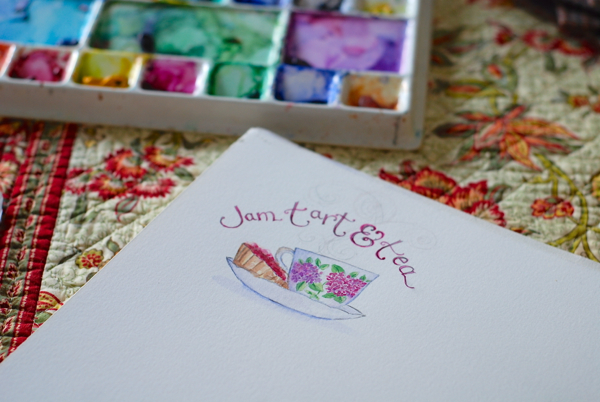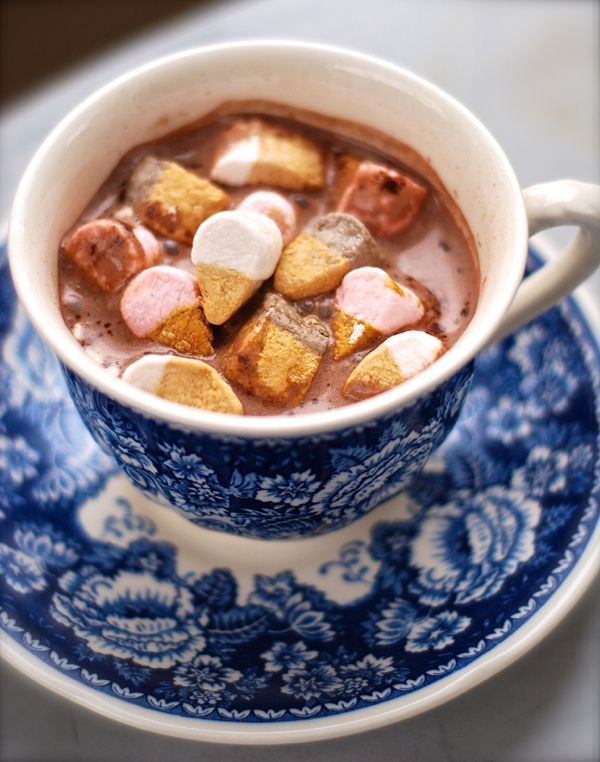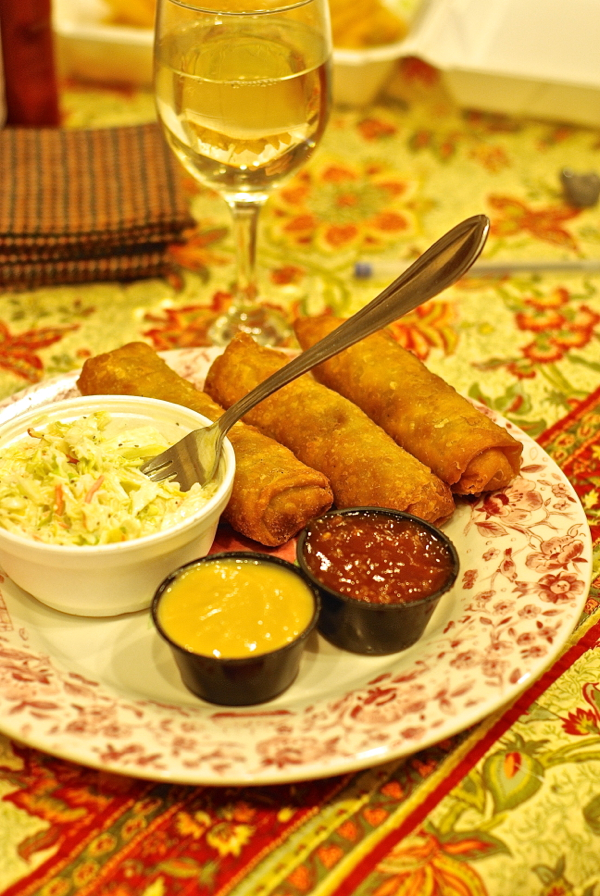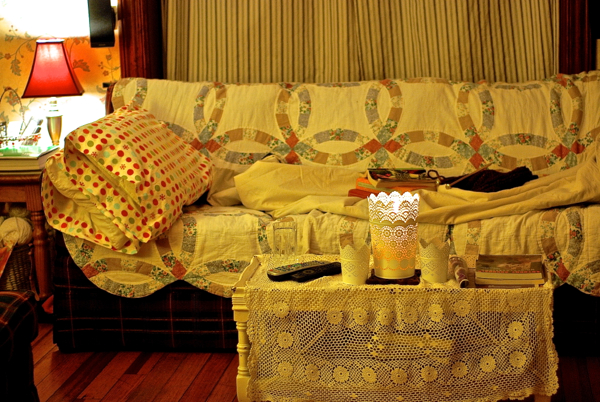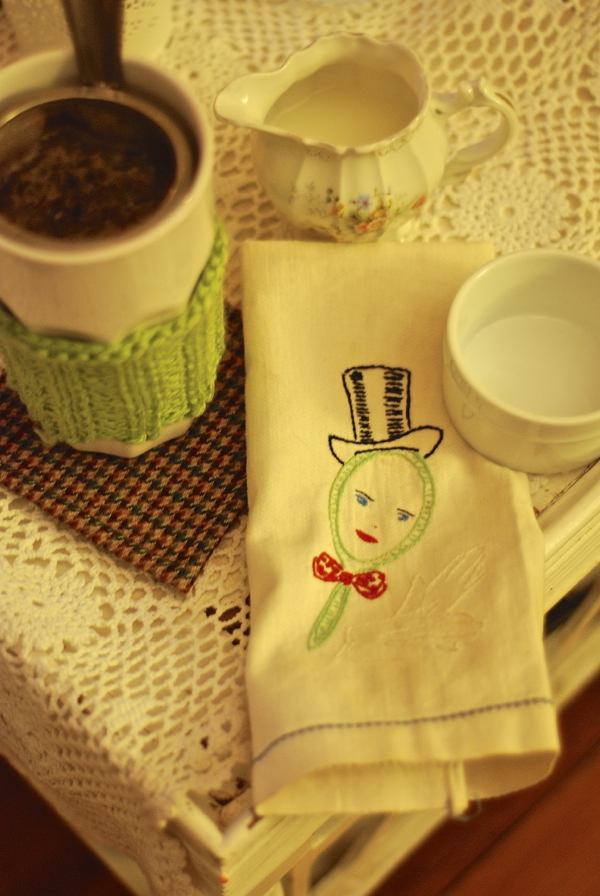 smelling ~ Caribou Coffee's Mahogany blend just after being pressed in our French Press pot…my daughter Andrea stayed with us this past weekend, so I made French press for four… so nice to see her sweet face when I woke up this morning…
seeing ~ new-to-me vintage linens, hand crocheted hot pot holders, towels with intricate crocheted edges, rice/flour-sack material for my summer quilt, homemade raspberry jam for a very special recipe this week, and a shabby chic teapot/teacup set… watercolors in every color of the rainbow…and illustrations by meeeee…. OH! and the proofs from our first feature article for TeaTime Magazine! WHOO HOOO!
tasting ~ savory English pasties, chewy date bars, BUCA fare: antipasto salad cheesy garlic bread, chianti, pepperoni pizza, veal marsala, limoncello… PB&J martinis, cheesy bread with rich marninara, pork eggrolls dipped in spicy sweet & sour and hot mustard sauce, cocoa with "ice cream cone" marshmallows… and all of the other things I cooked this week
feeling ~ my sweet kittens that like to cuddle while I read and watch the snowflakes fall outside
hearing ~ my girls laughing and joking around all weekend. I love to hear both of their voices in the house. I miss that.
knowing ~ that I need the few hours a night that I get to myself after everyone else is alseep… to sip my chamomile tea, light candles, light a fire in the fireplace, play with yarn, and watch something lovely on TV… or read… and just BE.
~Melissa
You may enjoy these related posts: