Print Friendly Version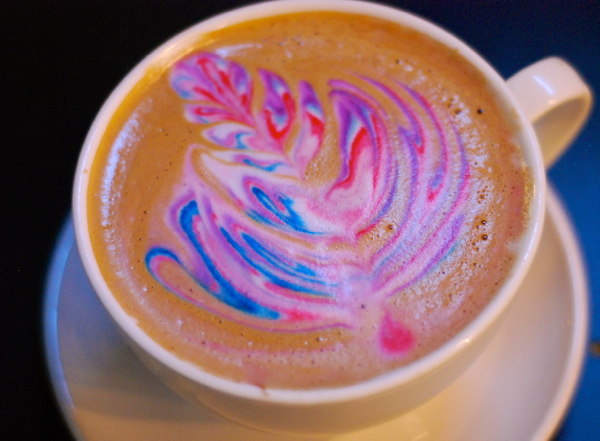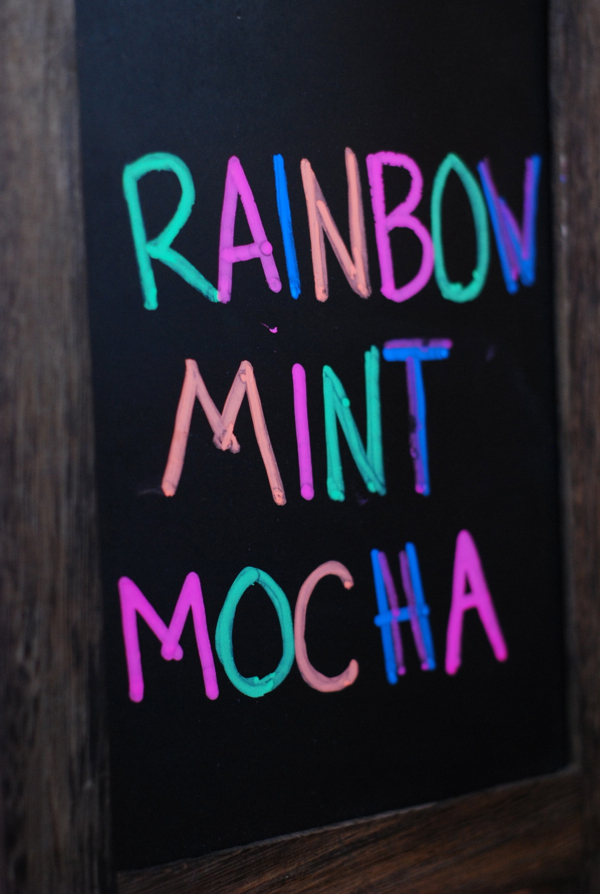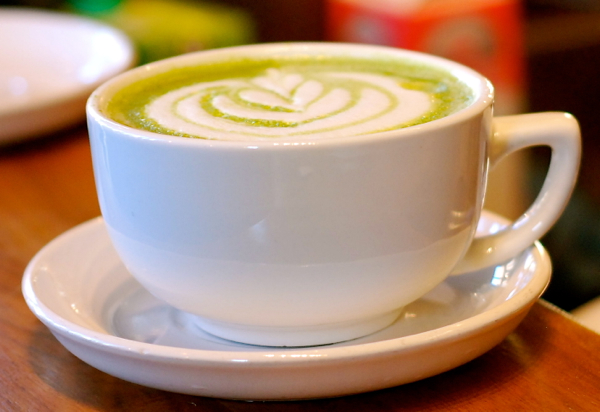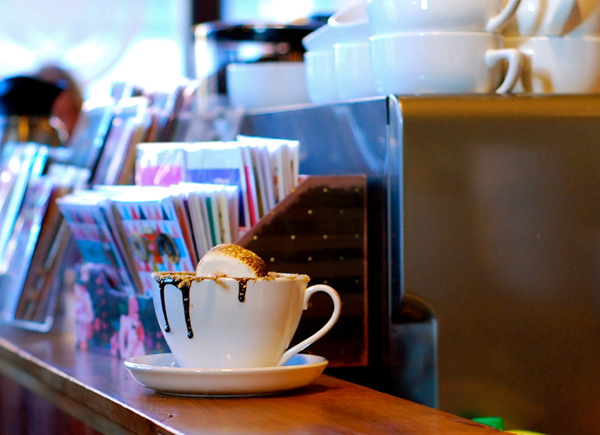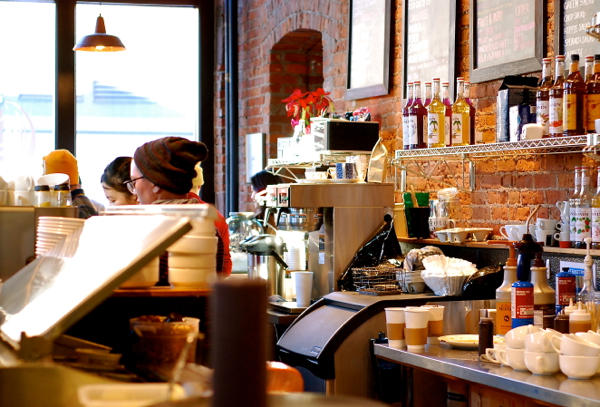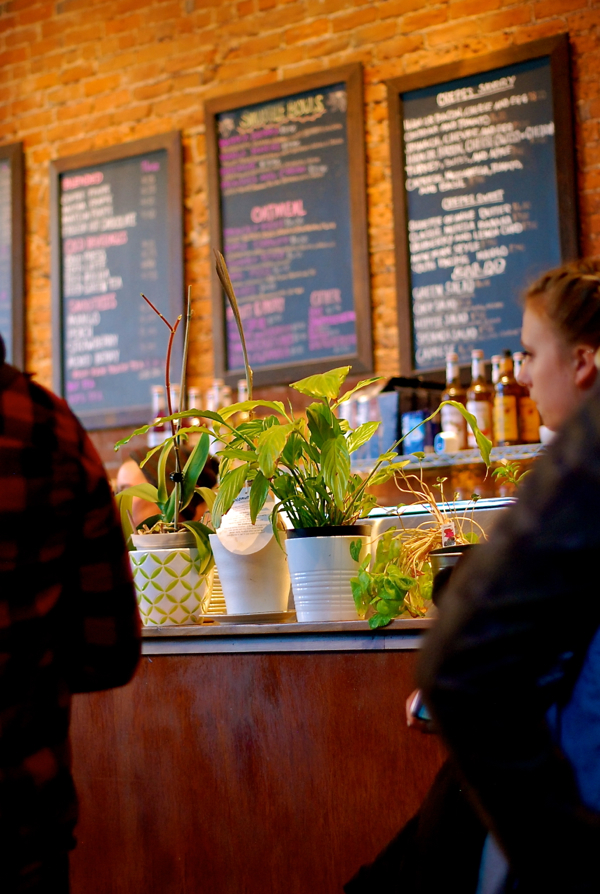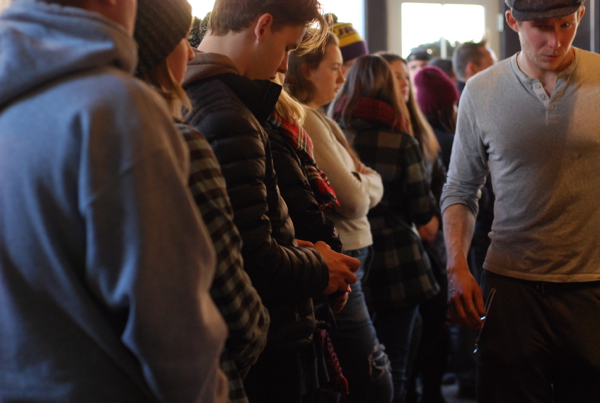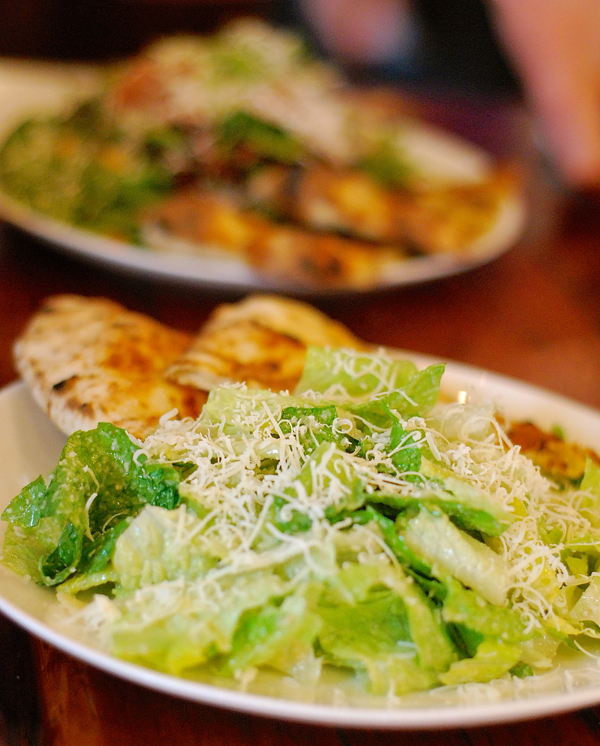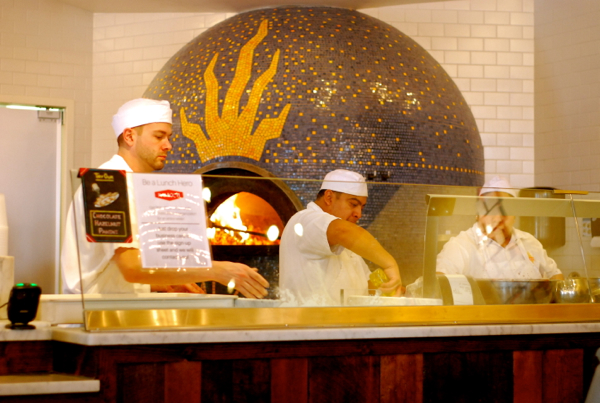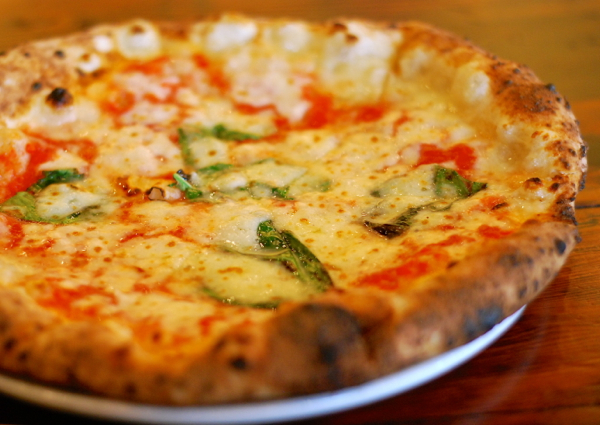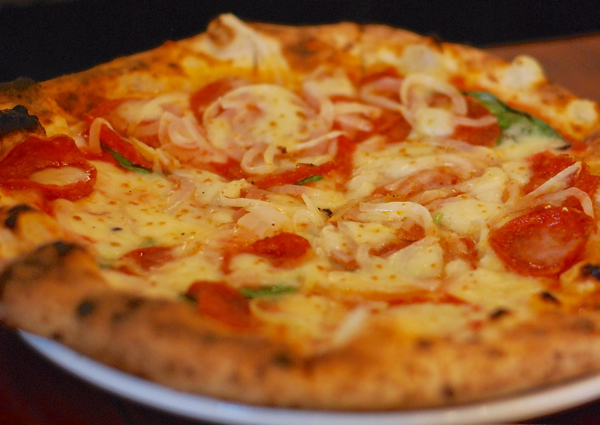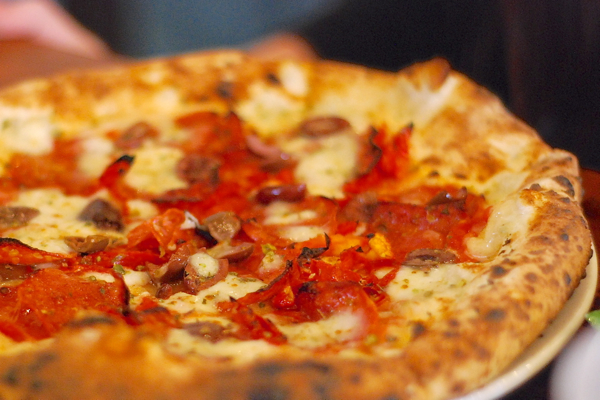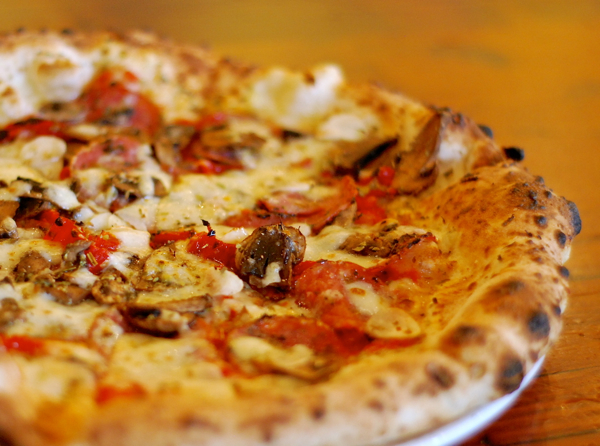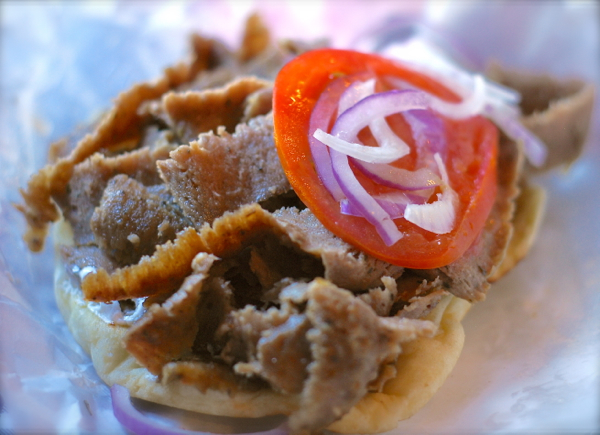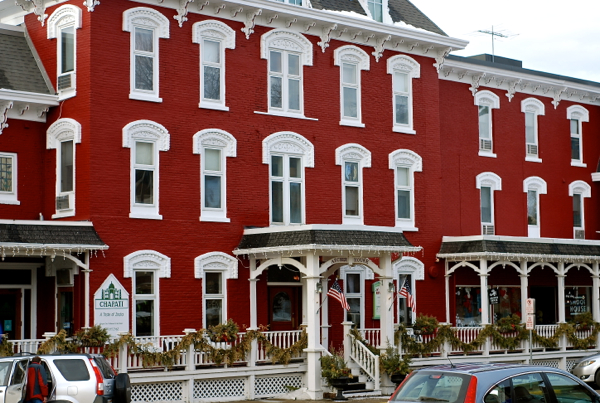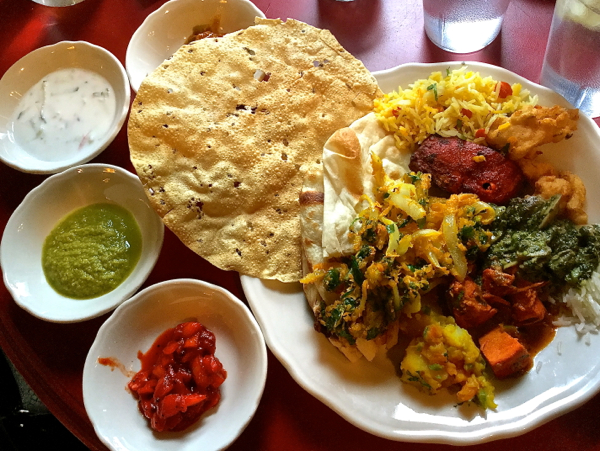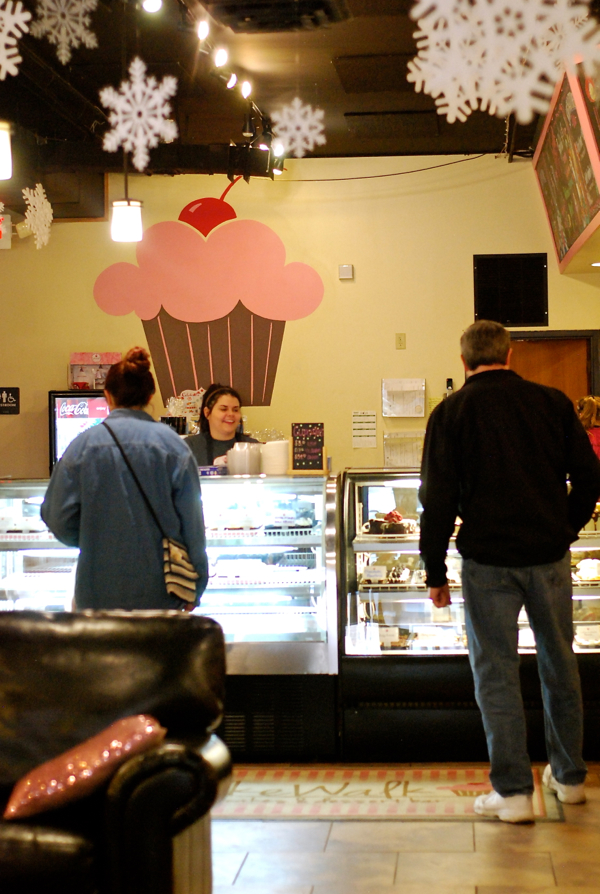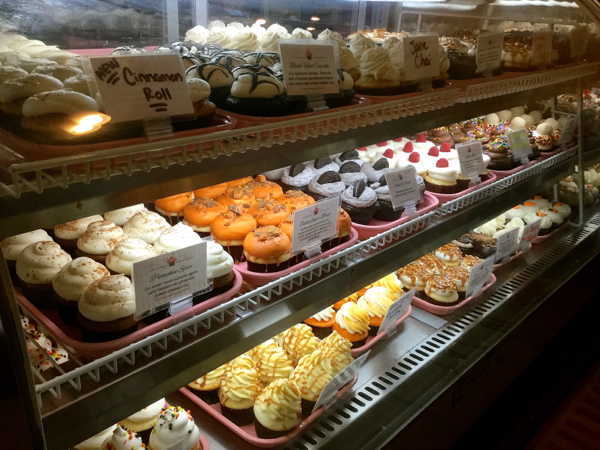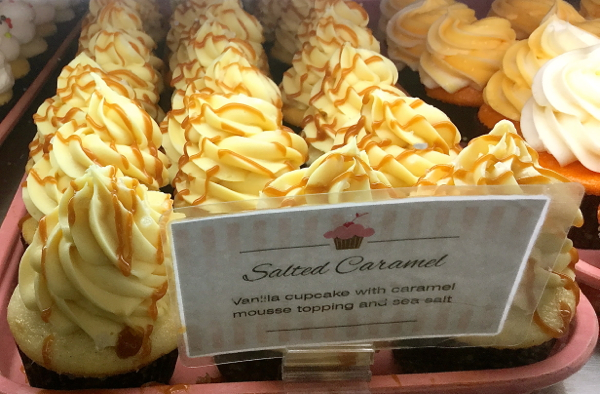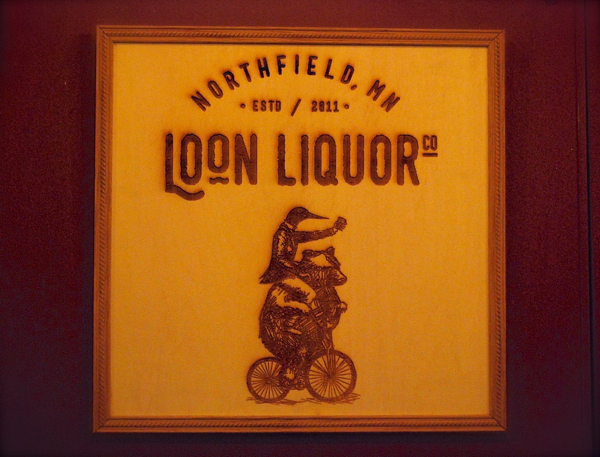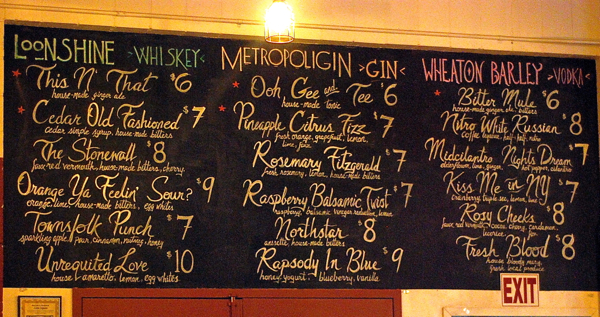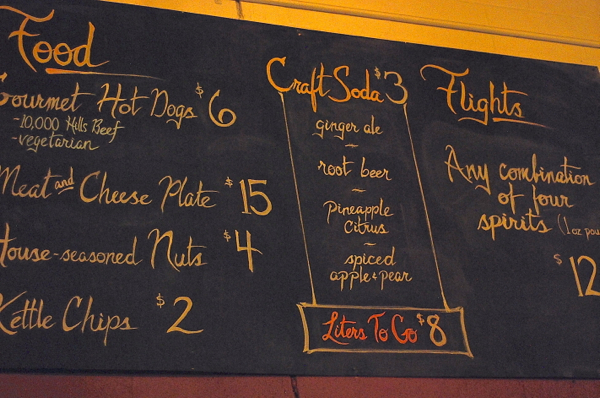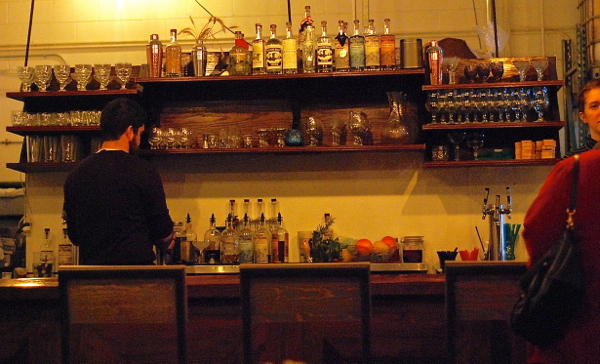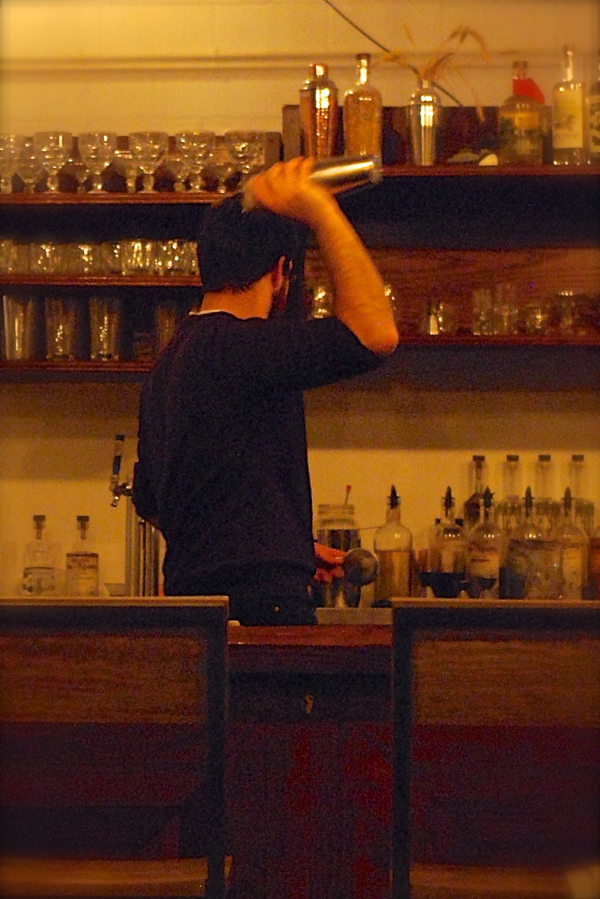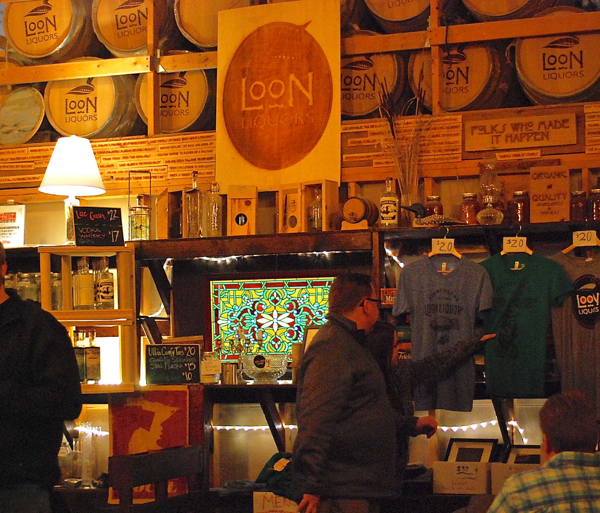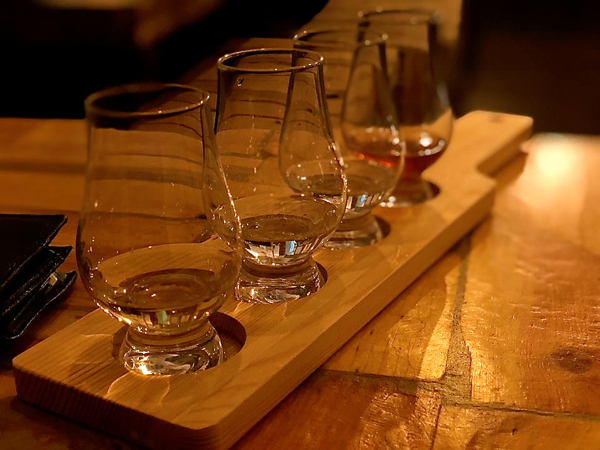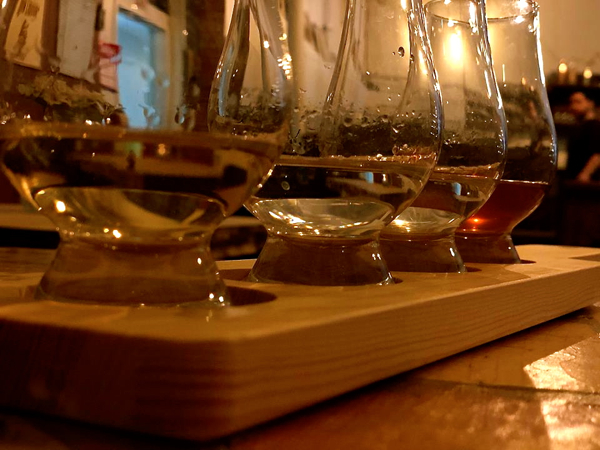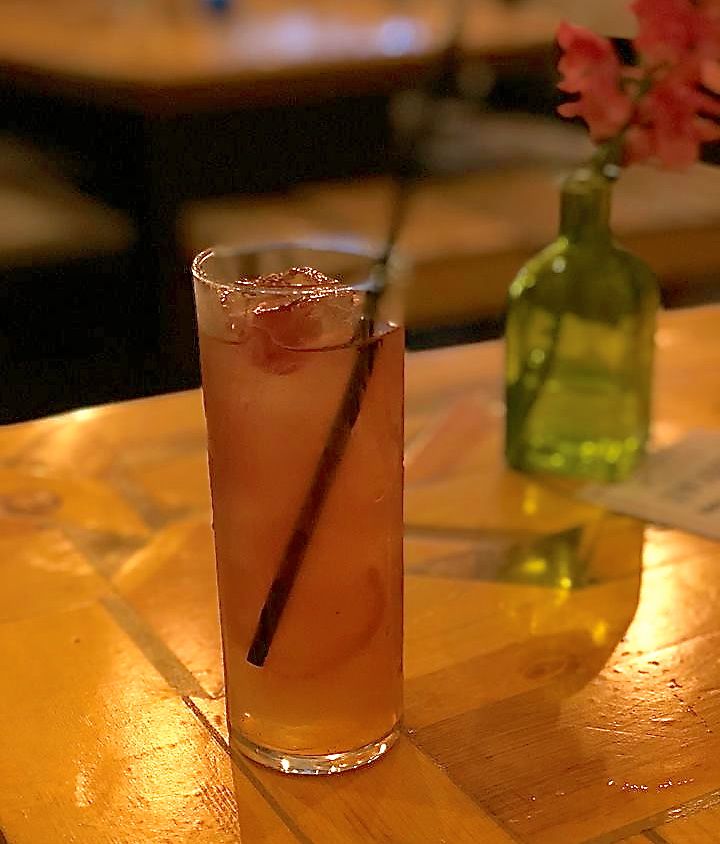 We've been thoroughly enjoying our weekends this winter. Outings to favorite restaurants almost feel like mini vacations when the cold weather has it's grip on Minnesota.
I took some quick photos while we were out, in case you may be in the area and looking for places to enjoy a good cup of coffee, a delicious meal, or an artisan cocktail.
Cafe Astoria in St. Paul is definitely an up-to-the-minute hot spot. We went on a Saturday which I wouldn't call a mistake… but if you want a quick cuppa, don't go on a weekend. We ordered and then waited in line for 45 minutes. The beverages were beautiful (see the rainbow mint mocha, matcha latte, and the campfire mocha at the top of the post?) Yeah. So pretty. The coffee was delicious too. And we were lucky enough to score a table, which made the experience totally worth the wait.
We've been hooked on Punch Pizza these days. It's our new fave. I think we went three weeks in a row. It's addictive. That crust! And the quality ingredients they use make the pizza over the top awesome. They have a nice wine list and a casual atmosphere. Perfect for a fun weekend outing or quick week day lunch. Oh! And the pizzas only take about a minute to cook in that giant oven… So you rarely have to wait more than 10 minutes for them to serve you. I recommend the Margherita Extra, the Palermo, the Salame e Funghi, and the Toto. YUM!
Johnny's Gyros has come to Red Wing Minnesota and we are thrilled! It's a tiny establishment (5 Tables) But… they'll begin delivering their extensive menu of Greek/American deliciousness this week. I've been there twice and had the Gyro (huge, delicious, SO good and only $8!) the chicken pita which was also wonderful and I like that they have this light option so I can eat a bit healthier if I choose to. I also tried the spinach pie… It was okay, a little soggy. The garlic fries are amazing. If you're in the mood to try a bunch of stuff I suggest bringing a few friends with you. The gyros are so big that you won't have room for anything else if you try to eat one by yourself. Oh, and order extra tzatziki sauce. Trust me. You can't eat too much of the stuff.
Yesterday we were all craving Indian food, so we took a little road trip to Northfield and went to our favorite Chapati. I can't say enough good things about this place. For $18 a person you can try practically everything on the menu. It's a phenomenal value. My favorites are the veggie and chicken korma, the curried chicken, and the chana masala. And the naan… and the pappadums… I could go on and on. Get a bunch of stuff from the condiment bar too… mango chutney, Indian pickle, onion chutney, raita. Ohmygosh. Now I'm hungry again.
Also in Northfield: Cake Walk (for some of the best cupcakes EVER!!!), and Loon Liquors Distillery. The artisan cocktails are second to none served in a secret hideaway atmosphere. Jeff had a flight, and tried the gin & tonic. I had the Rosy Cheeks, and the Townsfolk Punch. SO delicious. They offer snacks like gourmet hot dogs, vegetarian hot dogs, and house made spiced nuts. We can't wait to go back.
Have you tried any new restaurants lately? Please leave me comments below. I'm always looking for new places to try.
XO,
~Melissa
You may enjoy these related posts: