Print Friendly Version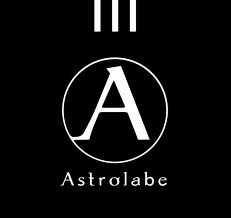 Hello Lovelies! Happy Friday!
Last weekend while out to lunch at The Creamery, I tried a few new wines that I have to share with you. They were all so good and just screamed summer.
The first one I enjoyed was Astrolabe Malborough Pinot Gris 2012. Crisp and citrusy, it was wonderful with my salad.
From the Astrolabe website:
"In the province of Marlborough, high sunshine hours are moderated by a mild sea while steep mountains keep moist and chilly winds at bay. A long cool growing season leads to gorgeous flavours.
My goal is to make the Province wines in a classic Marlborough vein, emphasising the varietal intensity created by leafy vineyards, ripe fruit and cool-climate growing.
Colour/Appearance Mid-gold
Aroma/Bouquet White fleshed stonefruit and fresh pear, with a little vanilla pod and citrus rind
Palate Pure, focussed wine with a fine minerality and delicacy of structure, finishing crisp and dry
Cellaring Will age gracefully over the next four years
Suggested Foods Foods Poultry, light game, mushrooms and pasta
Serve Lightly chilled or at cool room temperature
~ Simon Waghorn, Winemaker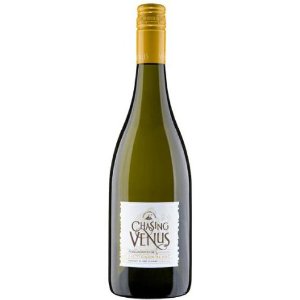 The second wine I sampled was the Chasing Venus Sauvignon Blanc, 2012 ~ this was an awesome accompaniment to my Hero Sandwich!
New Zealand's cooler than normal growing season shows up as crisp, pungent gooseberry flavors in our 2012 Chasing Venus Sauvignon Blanc. Aggressive aromas of fresh mown grass and bright lemon jump from the glass. Flavors of zesty lime mingle with stony minerals and herbs with just a hint of the classic bright grapefruit flavors in the background. The finish is tangy and juicy with bright acidity. A classic poolside quaff, Chasing Venus Sauvignon Blanc is delicious with pungent cheese drizzled with honey or a seared tuna salad with wasabi dressing. ~ wine maker's notes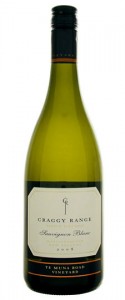 and last but not least… the third wine I tried that day…
 Craggy Range Sauvignon Blanc, 2011 ~ elegant and light with the taste of citrus and fresh herbs.
Our single vineyard Sauvignon Blanc wines provide a fascinating insight into these site derived differences. From Te Muna Road in Martinborough, the unique limestone soils produce wines that show a distinctive fine soft chalky texture and great elegance. And in Marlborough, our Avery Vineyard yields grapes with great complexity in the lime, citrus blossom and passionfruit spectrum rather than the distinctive herbaceous and grapefruit notes typical of many Marlborough wines. ~wine maker's notes
Tried any good wines lately? I'd love to hear about them!
Cheers,
~Melissa
You may enjoy these related posts: