Print Friendly Version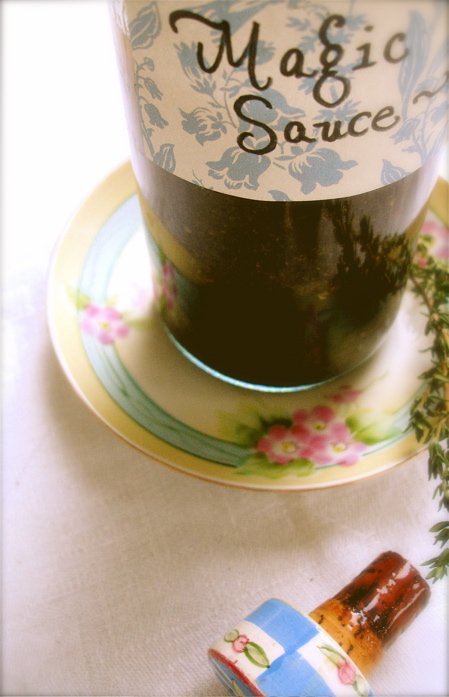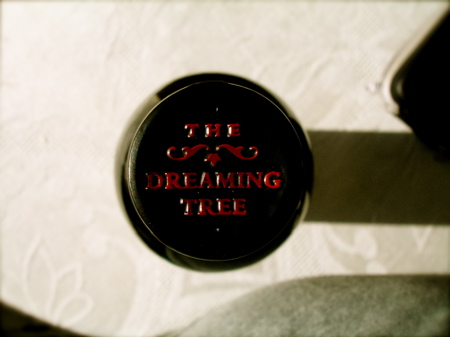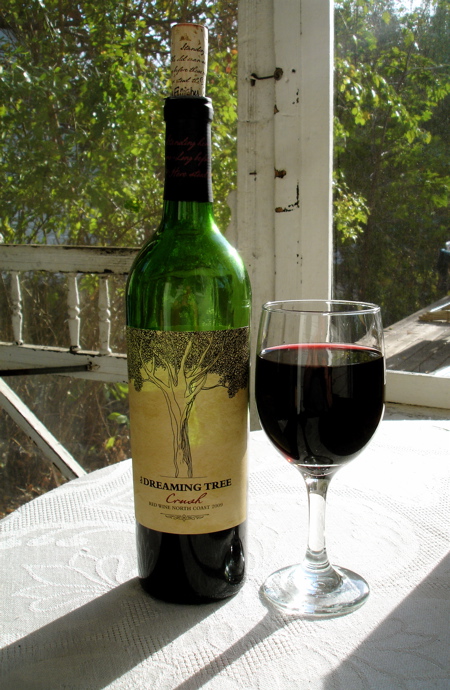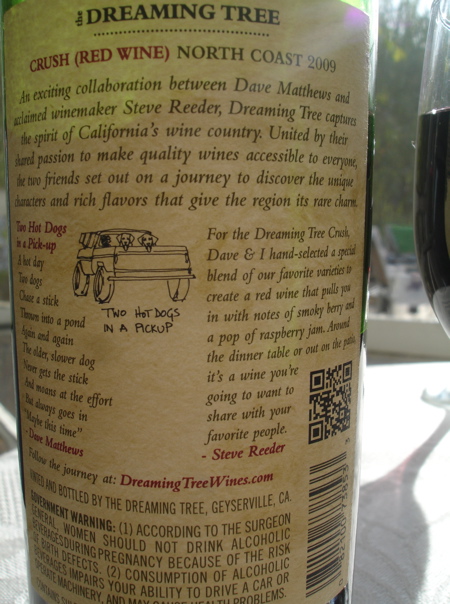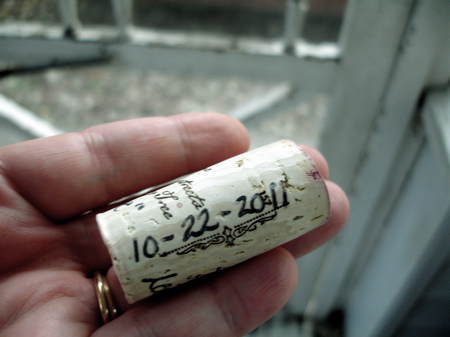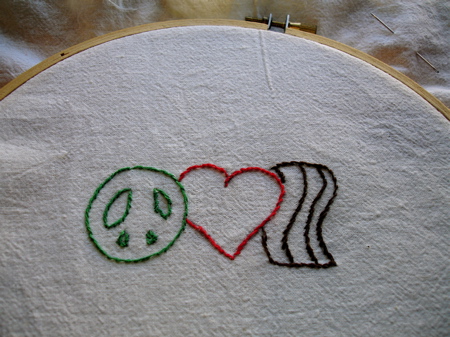 tasting ~ Magic Sauce!... and this wonderful wine. A bottle purchased by my hubby to celebrate the completion of my first novel! What a great day!
seeing ~ a new embroidery design by my daughter Grace. It's called : Peace. Love. Bacon
smelling ~ coffee and newsprint
hearing ~ new songs by Florence + The Machine
feeling~ inspired! happy! accomplished!
knowing ~ "The journey is the treasure." ~Lloyd Alexander
~M
You may enjoy these related posts: