Print Friendly Version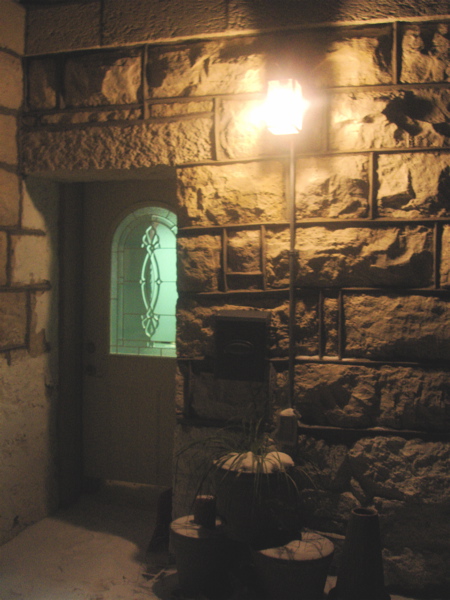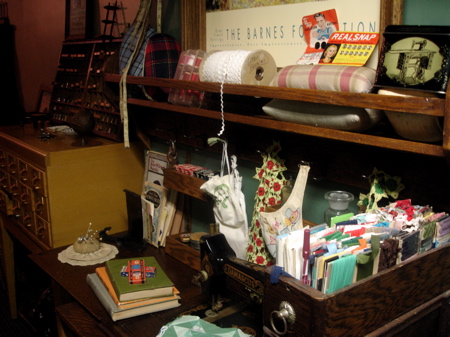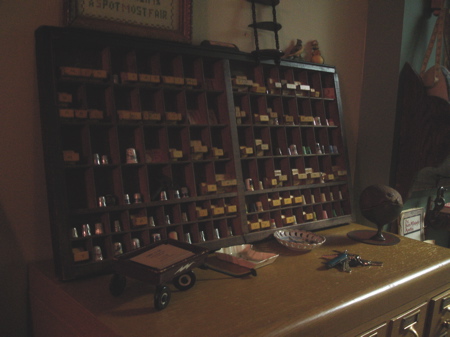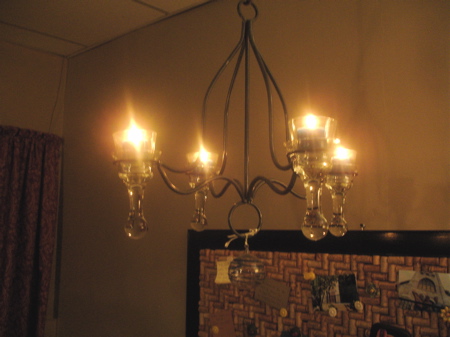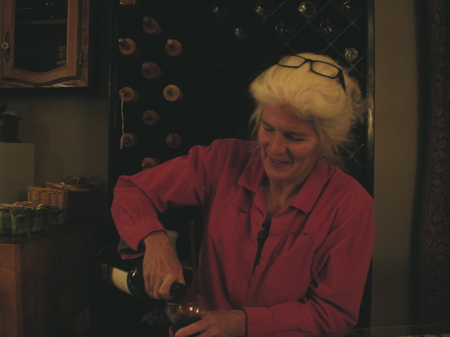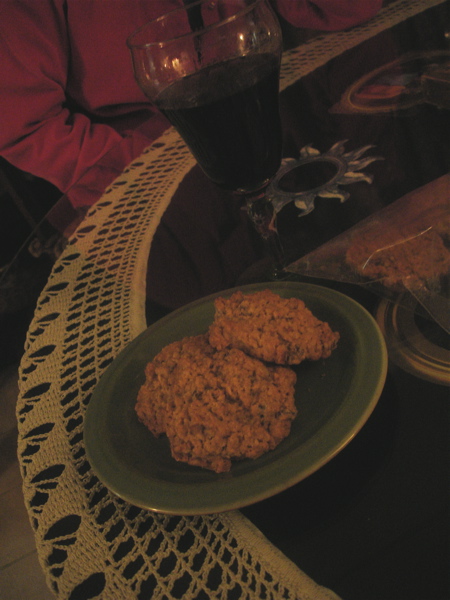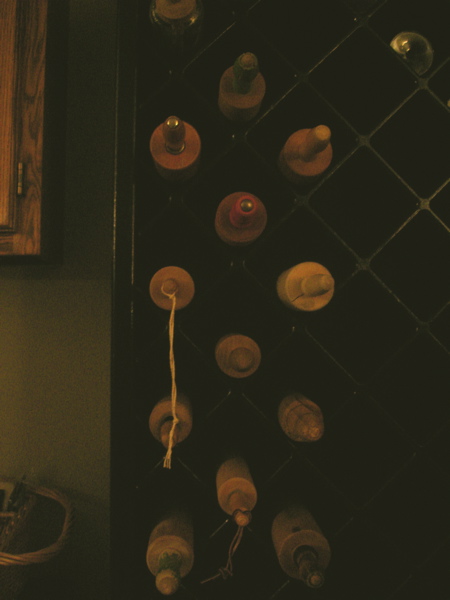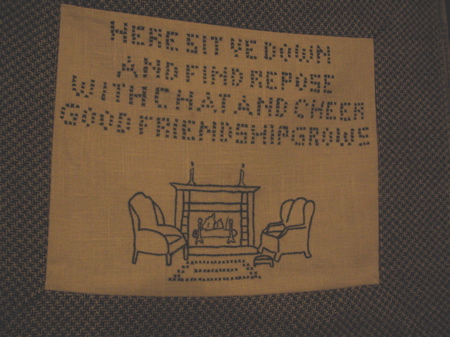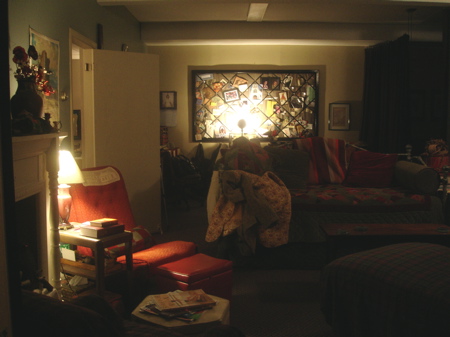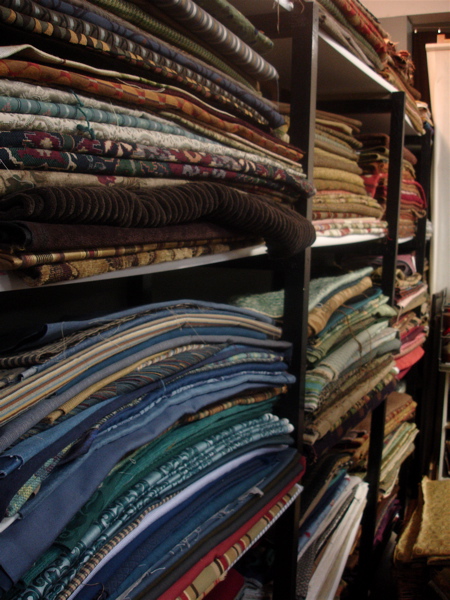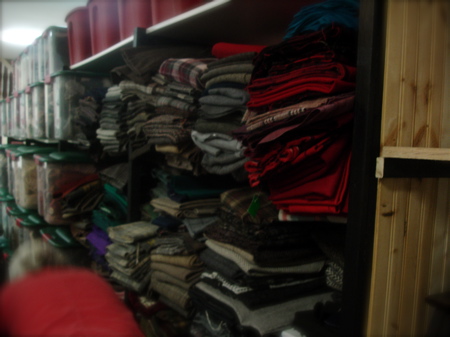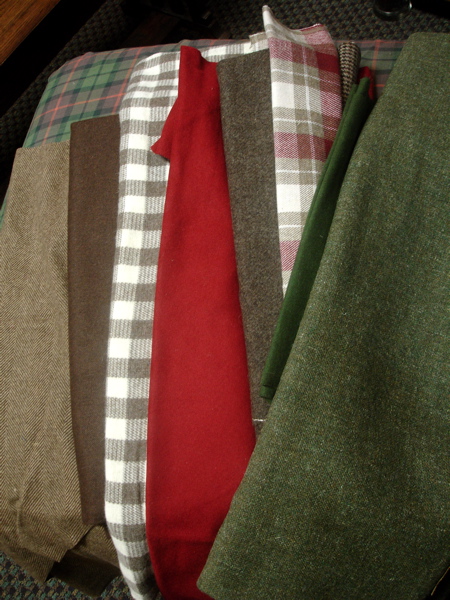 Last night I was invited to my friend Clare's quilting and design studio for an evening of catching up and creativity. We've decided to try to get together once a week to sip tea or wine, chat and make things. Since it's so cold this time of year, a wooly quilt seemed like a good project to start with.
So… on my way over to her place, which is only a couple blocks away, I stopped to get a bottle of wine. When I arrived she had candles lit everywhere (please excuse the grainy pictures)…wonderful music playing, and cookies and ice cream for sustenance. We had a great conversation while we sipped, munched and selected fabric for my quilt.
I can tell this new little tradition is the beginning of something inspiring and fun, and I'm so grateful to have such a wonderful, talented lady to call my friend!
Are you working on any creative projects? Please share them here!
XO,
~Melissa
You may enjoy these related posts: