Print Friendly Version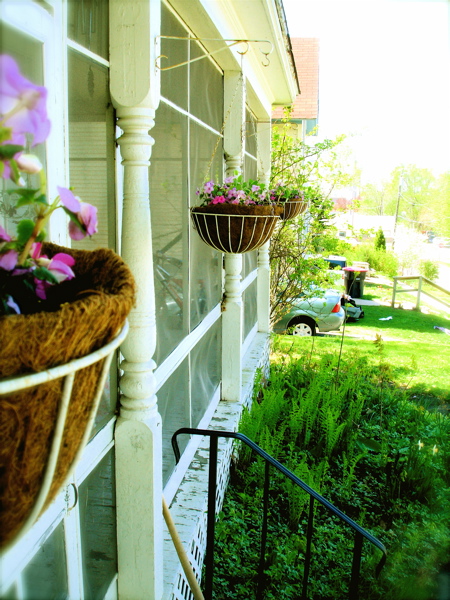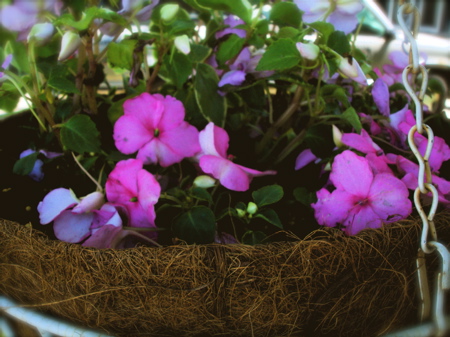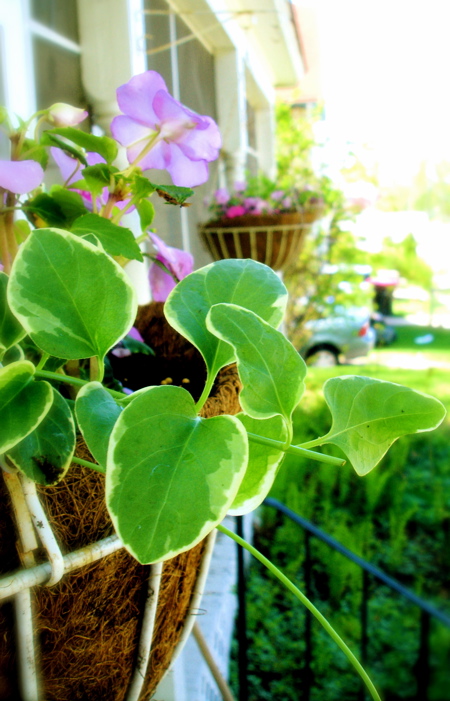 Ever since we moved to Red Wing, almost 12 years ago, Jeff and the girls have made my mother's day flowers a tradition. We head out to Sargent's Nursery to get the annuals, herbs, a few perennials, tomatoes, peppers and some bulbs. The weather in Minnesota has been riDONKulous this year and we just got around to getting the flowers for the hanging baskets. Gracie helped me plant, which was so cool! I will never forget hanging out on the front walk with my daughter, teaching her how to plant the impatiens and vinca vines. I absolutely love spring. I love the soft breezes and the scent of things growing…and rain. I hope you're all enjoying these moments with your families as well. Don't be afraid to get your hands dirty. Sit in the dirt. Make mud pies. Savor the moment. Oh, and be sure to take pictures!
As Cezanne said:
Right now a moment is fleeting by! Capture its reality in paint! To do that we must put all else out of our minds. We must become that moment, make ourselves a sensitive recording plate. Give the image of what we actually see, forgetting everything that has been seen before our time.
XO,
Melissa
You may enjoy these related posts: