Print Friendly Version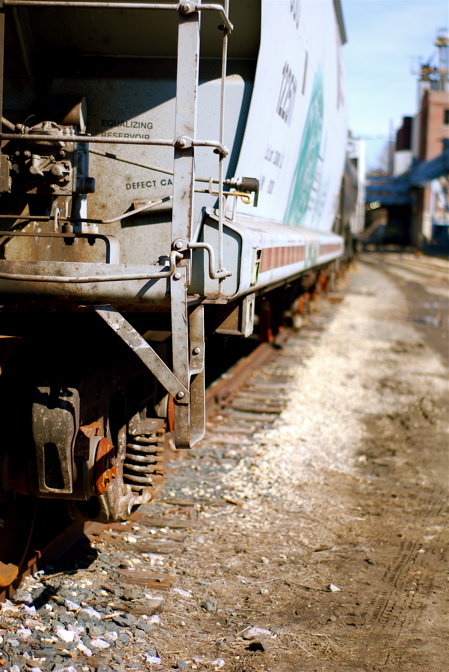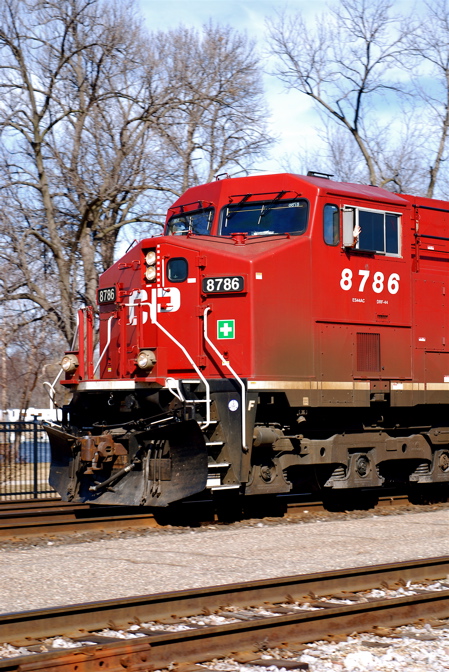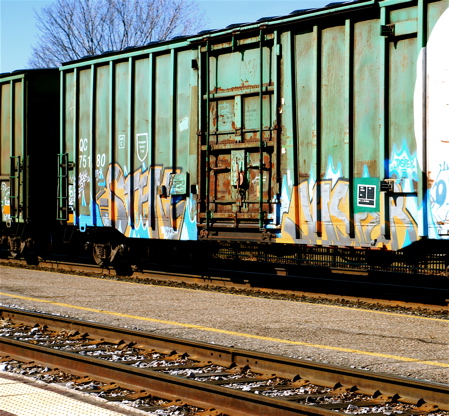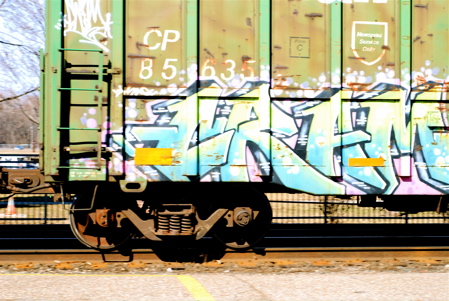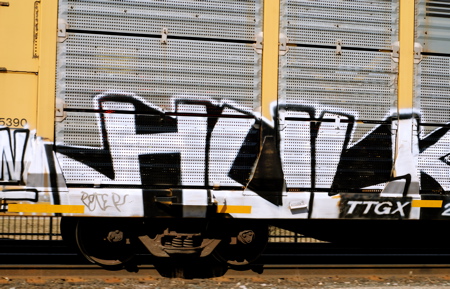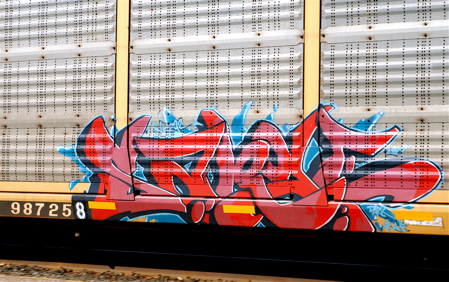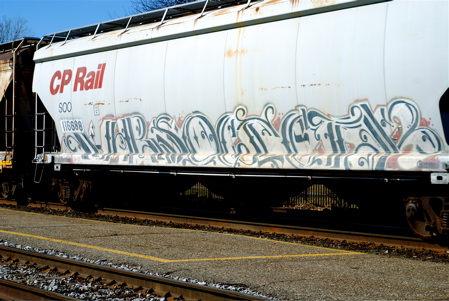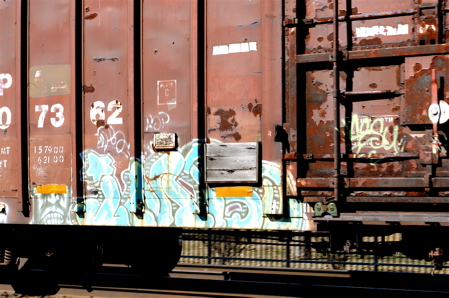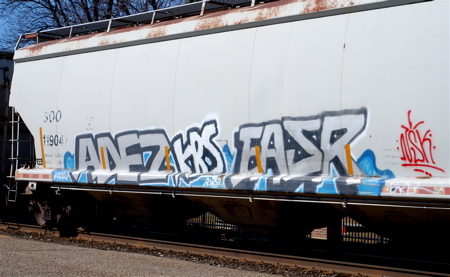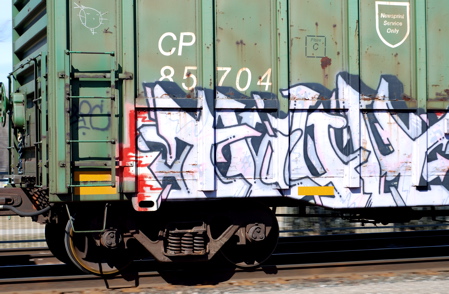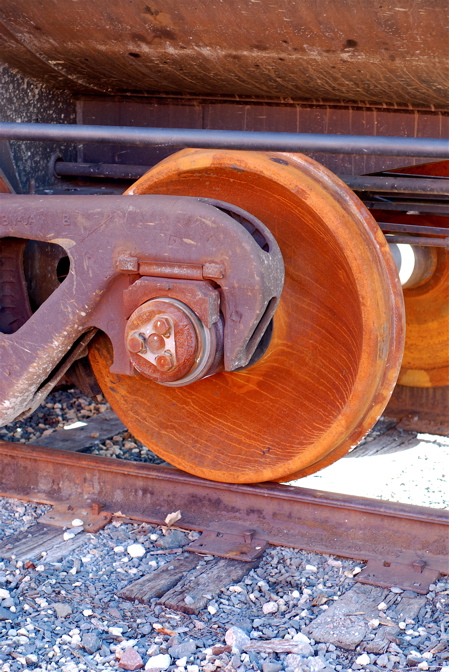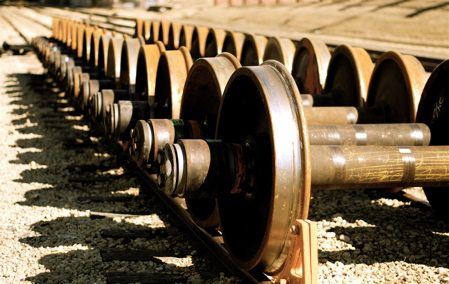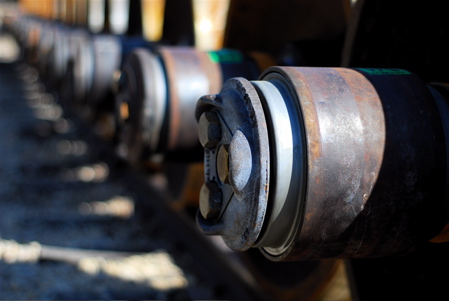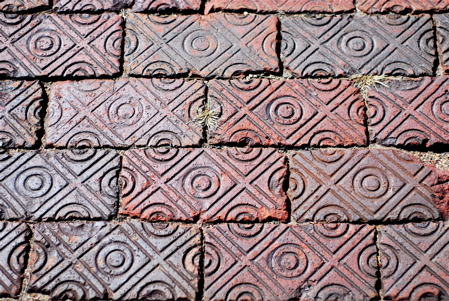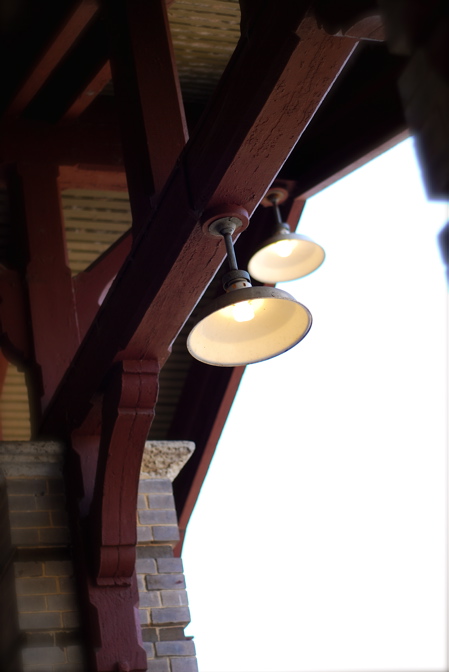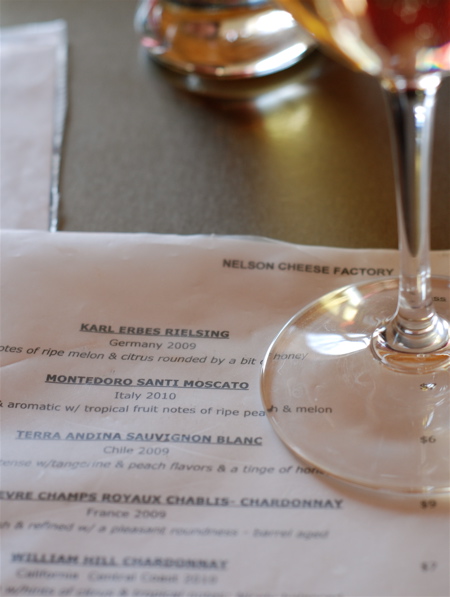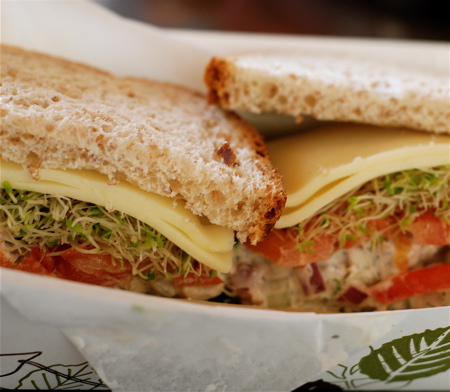 seeing :: train graffiti
hearing :: THIS ROCKIN' SONG that I can't get out of my head…Cheerio! 🙂
feeling :: the ground tremble beneath my feet as the trains pass by the Red Wing Depot
smelling :: fresh spring air and THIS LOVELY PERFUME that the hubby gets for me every year. what a sweetie. I know spring is here when I spray on this scent!
tasting :: a yummy chicken salad sandwich, a glass of THIS RIESLING…and then a glass of THIS PALE ALE at the always amazing Nelson Creamery
knowing :: spring has sprung! yay!
What did you do today?
~Melissa
You may enjoy these related posts: