Print Friendly Version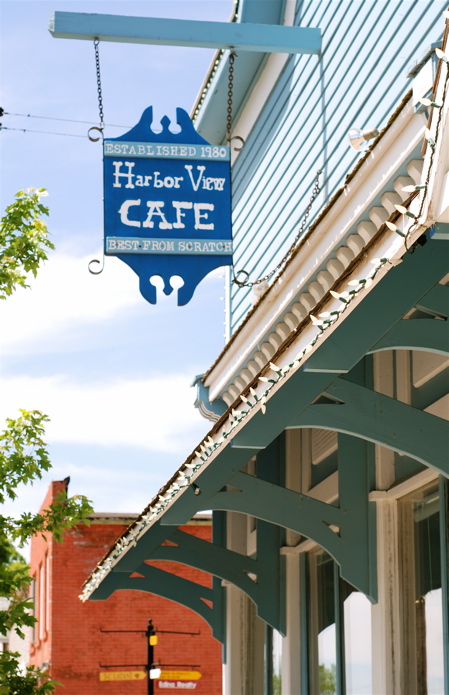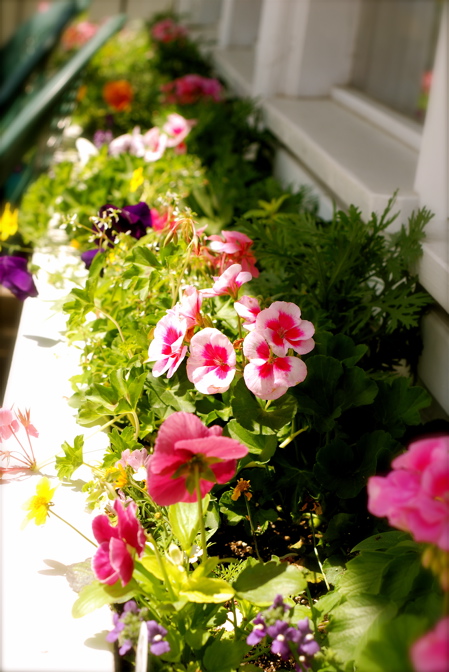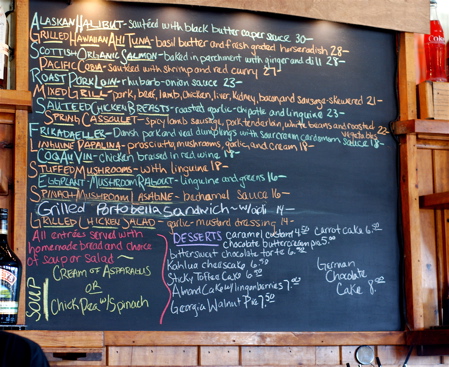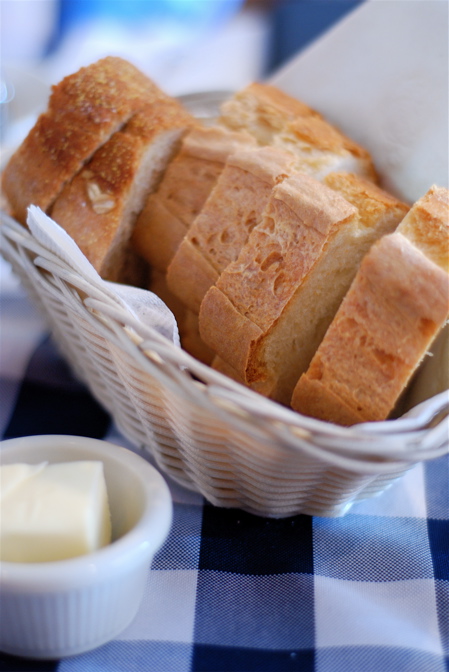 Italian bread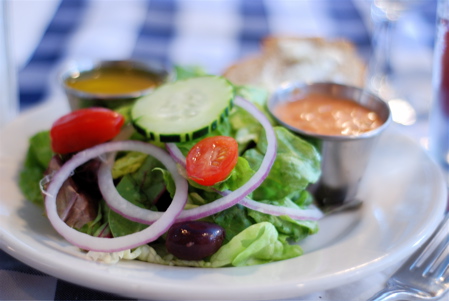 salad with homemade dressings : creamy french and blue cheese vinaigrette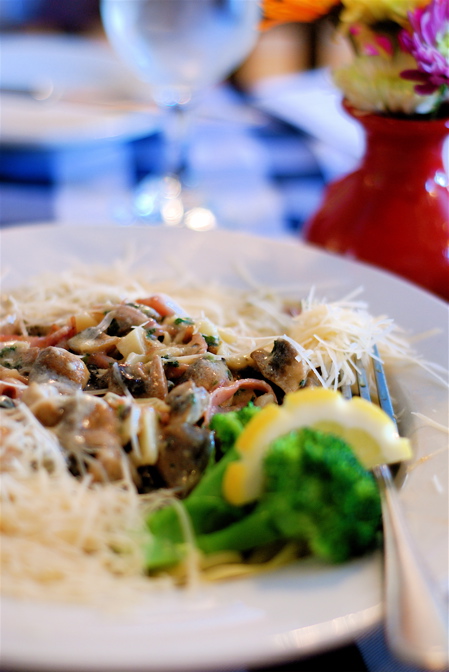 linguini papalina ~ proscuitto, mushrooms, garlic, cream and parmesan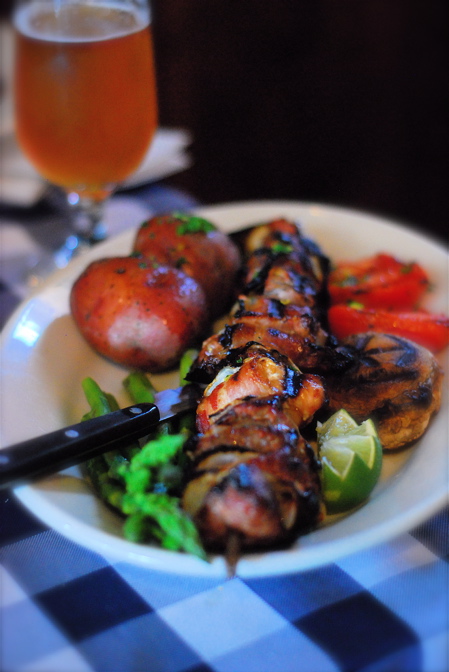 mixed grill ~ pork sausage, lamb, beef, kidney, chicken and liver with chutney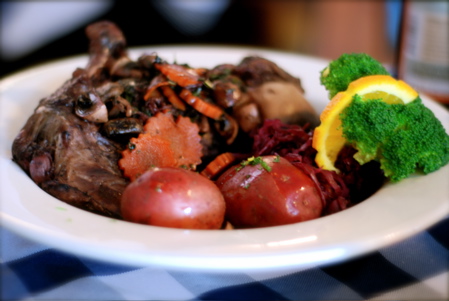 coq au vin ~ red wine braised chicken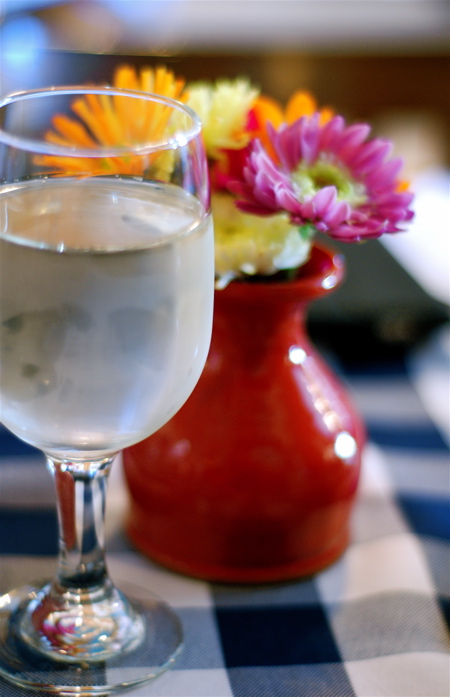 wine tasting notes :
Nimbus Sauvignon Blanc ~ mineral, fresh herbs, citrus and hay
Sycamore Lane Pinot Grigio ~ Sweet aromas of pears, melon, and tropical fruits are accented with pleasant floral notes
…both were lovely wines
feeling :: warm sunshine
hearing :: trains rushing by the lovely Harbor View Cafe in Pepin Wisconsin (I did a review a few years ago, which you can read HERE if you like.)…clinking glass, laughter and happy conversation
seeing :: sailboats on the lake…beautiful flowers…and THIS MOVIE… which was AMAZING. Totally worth the hype.
smelling :: fresh air and freshly cut grass
tasting :: linguini papalina…. Italian bread, good wine and a beautiful salad (pictured above… mmmmmm!)
knowing :: that this is just the beginning or a beautiful weekend.
~Melissa
You may enjoy these related posts: