Print Friendly Version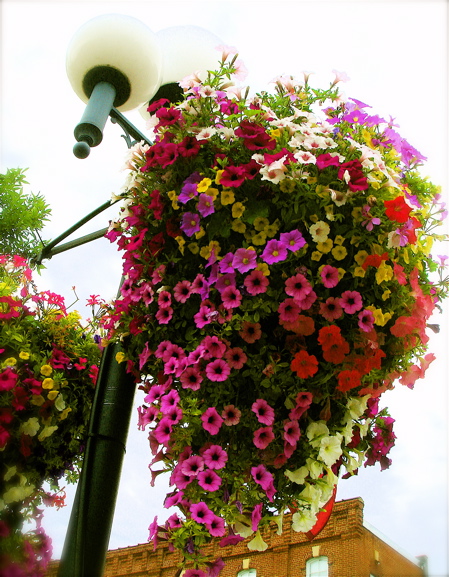 red wing hanging flower basket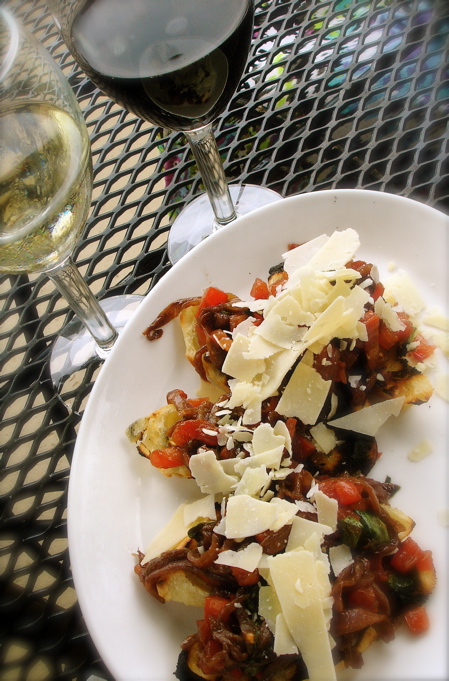 bruschetta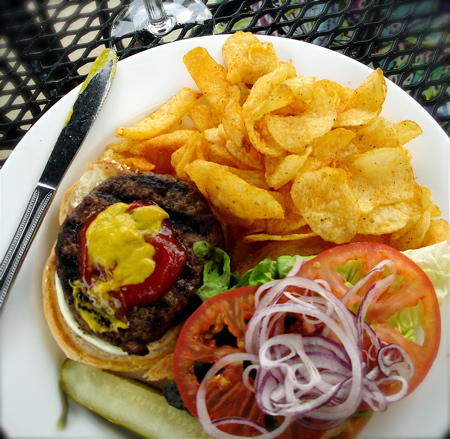 california burger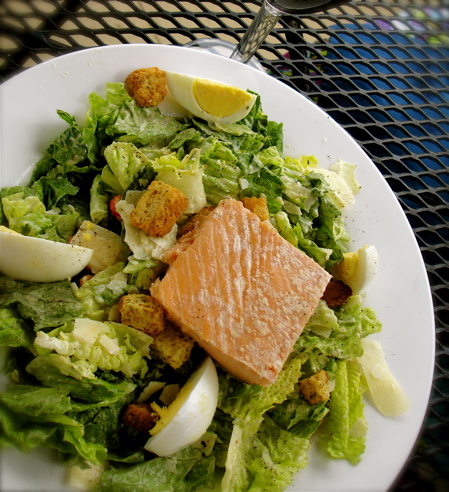 salmon caesar salad
seeing :: gorgeous Red Wing Minnesota in bloom… the whole town is a garden this time of year…hanging baskets and flowers everywhere you look.
tasting :: yummy bruschetta, California burger and salmon Caesar salad when my friend Jill and I met at the outdoor Veranda restaurant in the St. James for our favorite…wine lunch!
smelling :: fresh air, rain, all of the earthy smells of the co-op while shopping with Jill, flowers, and good food made by someone other than myself
hearing :: THIS
feeling :: productive
knowing :: that I should probably go to bed early tonight and get my rest. tomorrow is a big day 🙂
What did you do today?
~Melissa
You may enjoy these related posts: