Print Friendly Version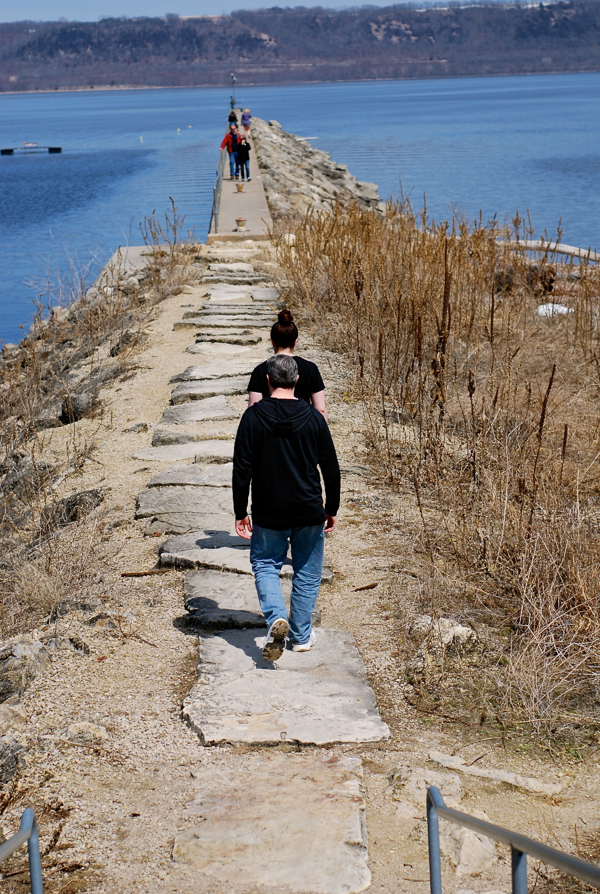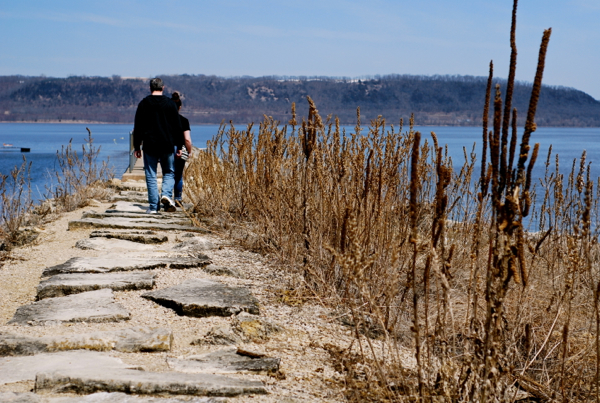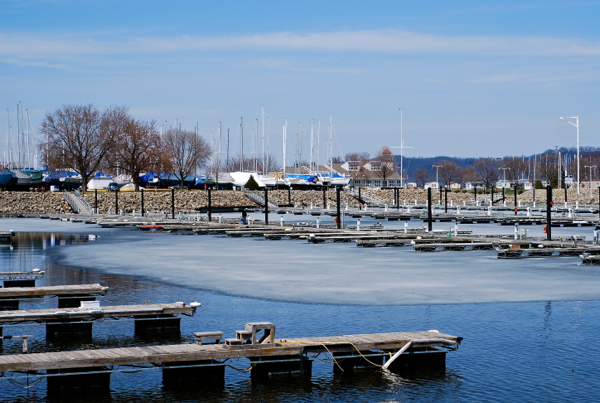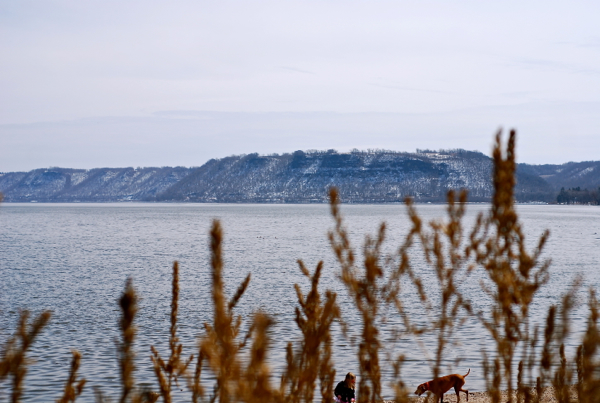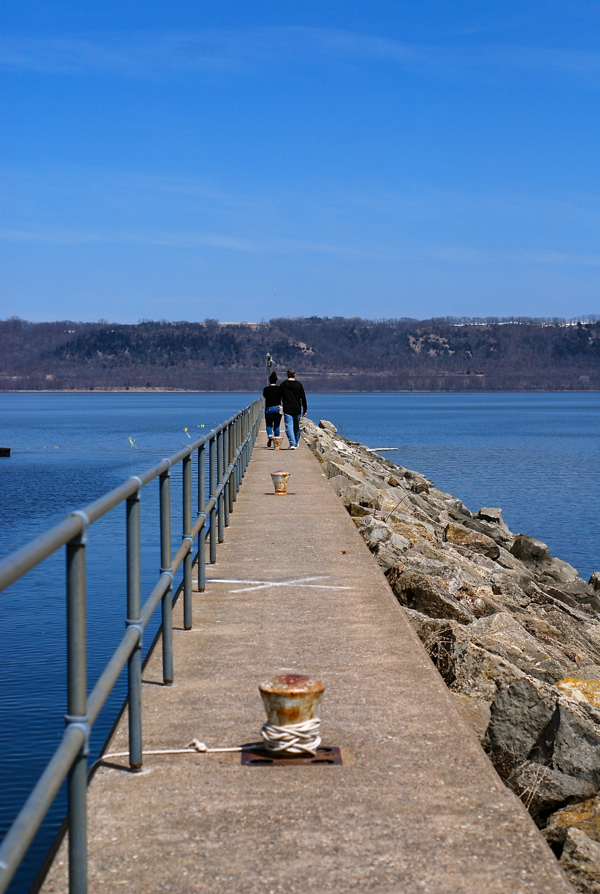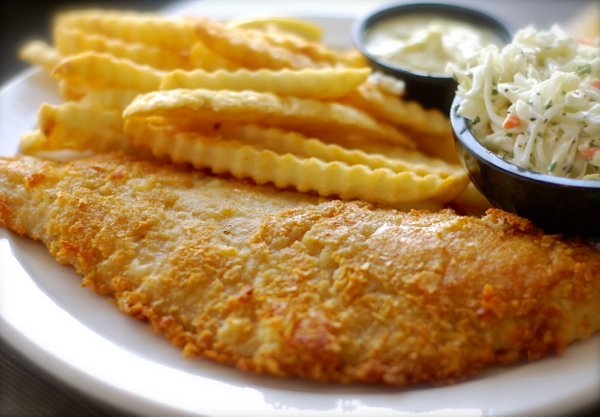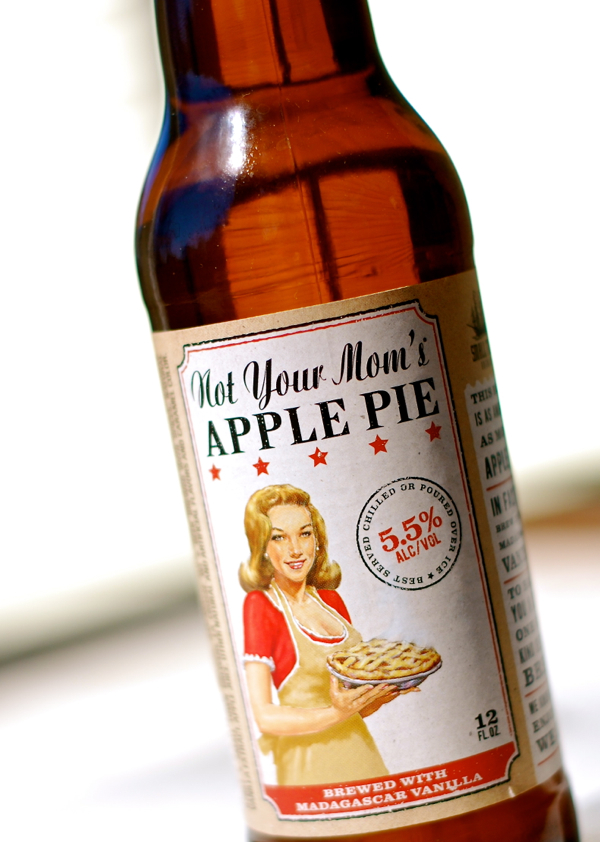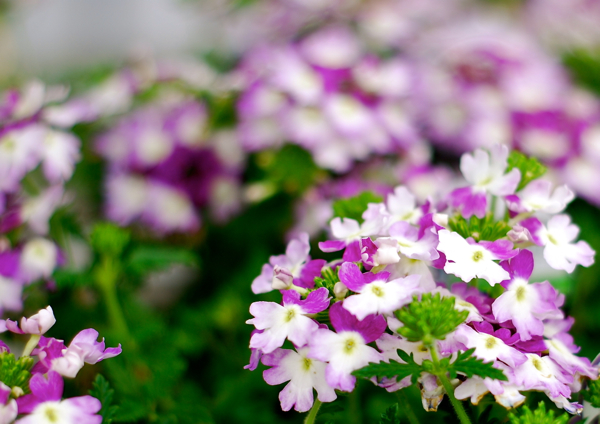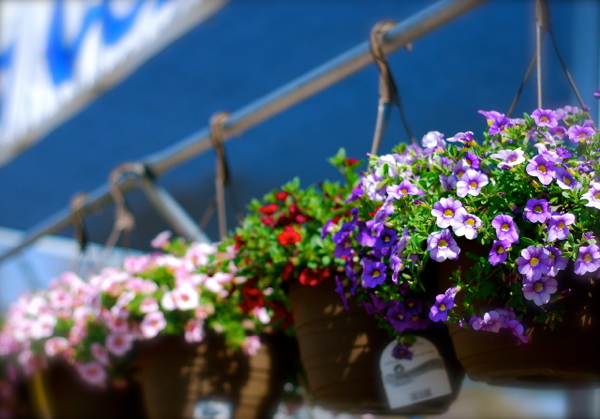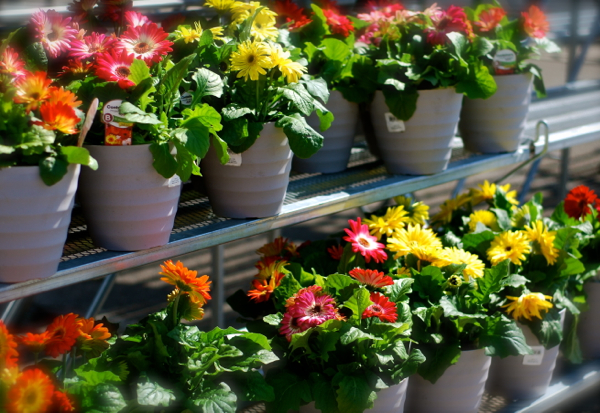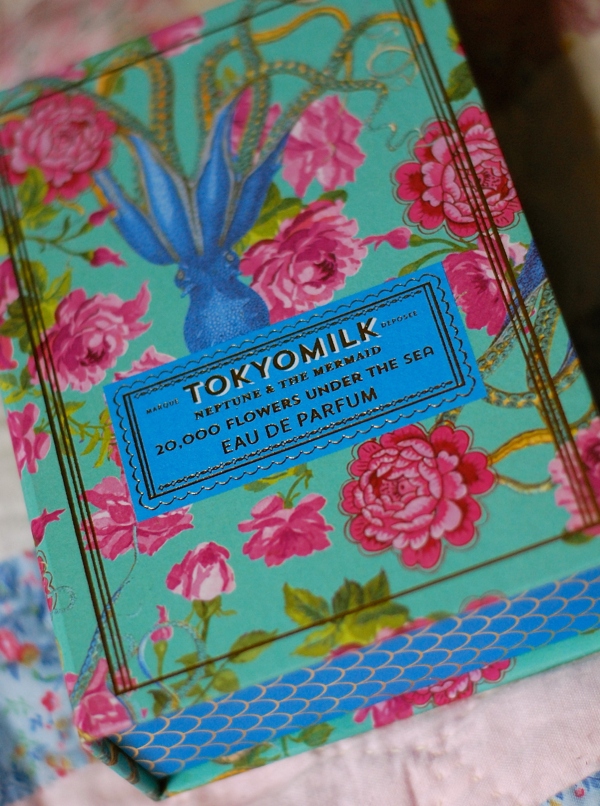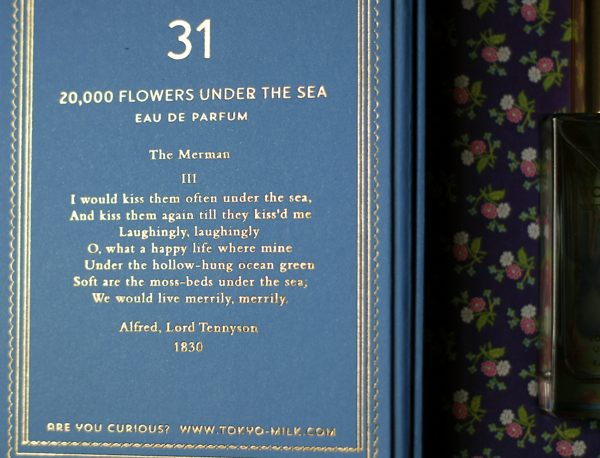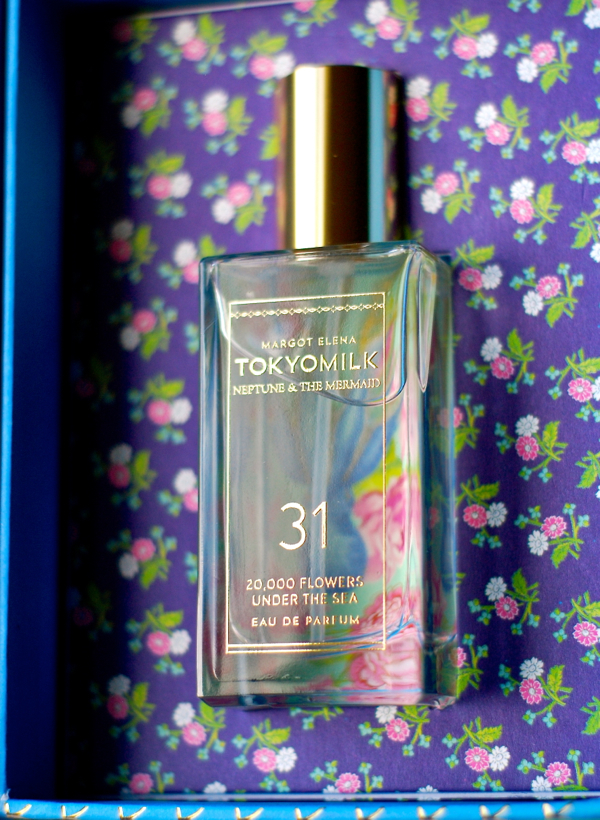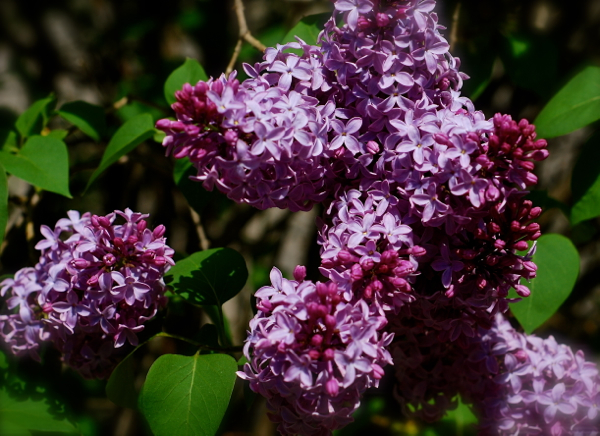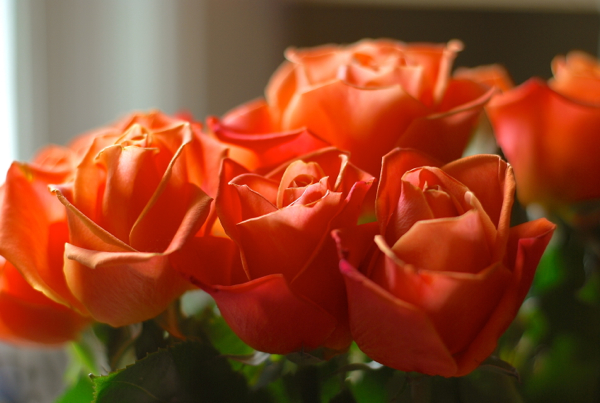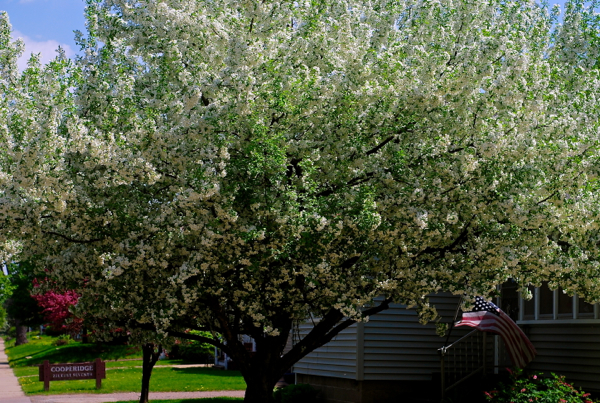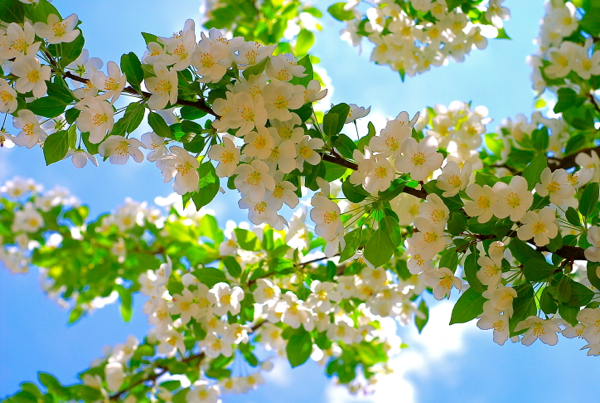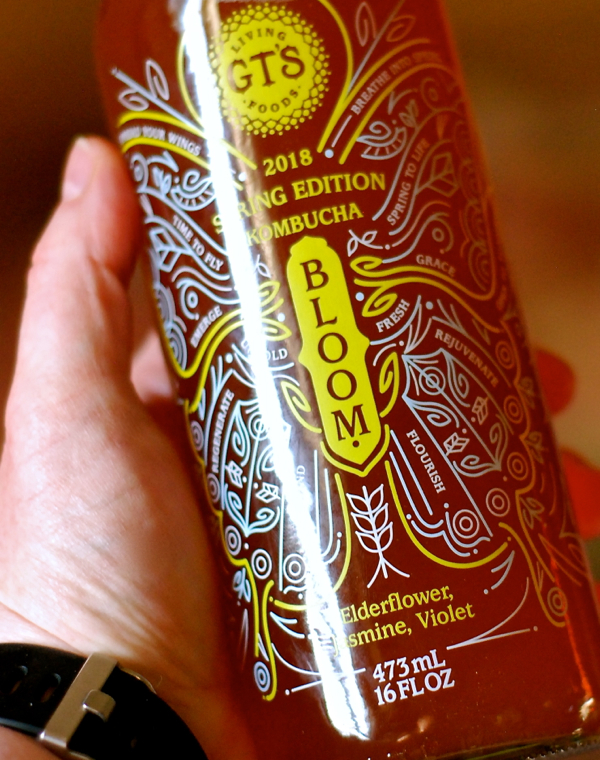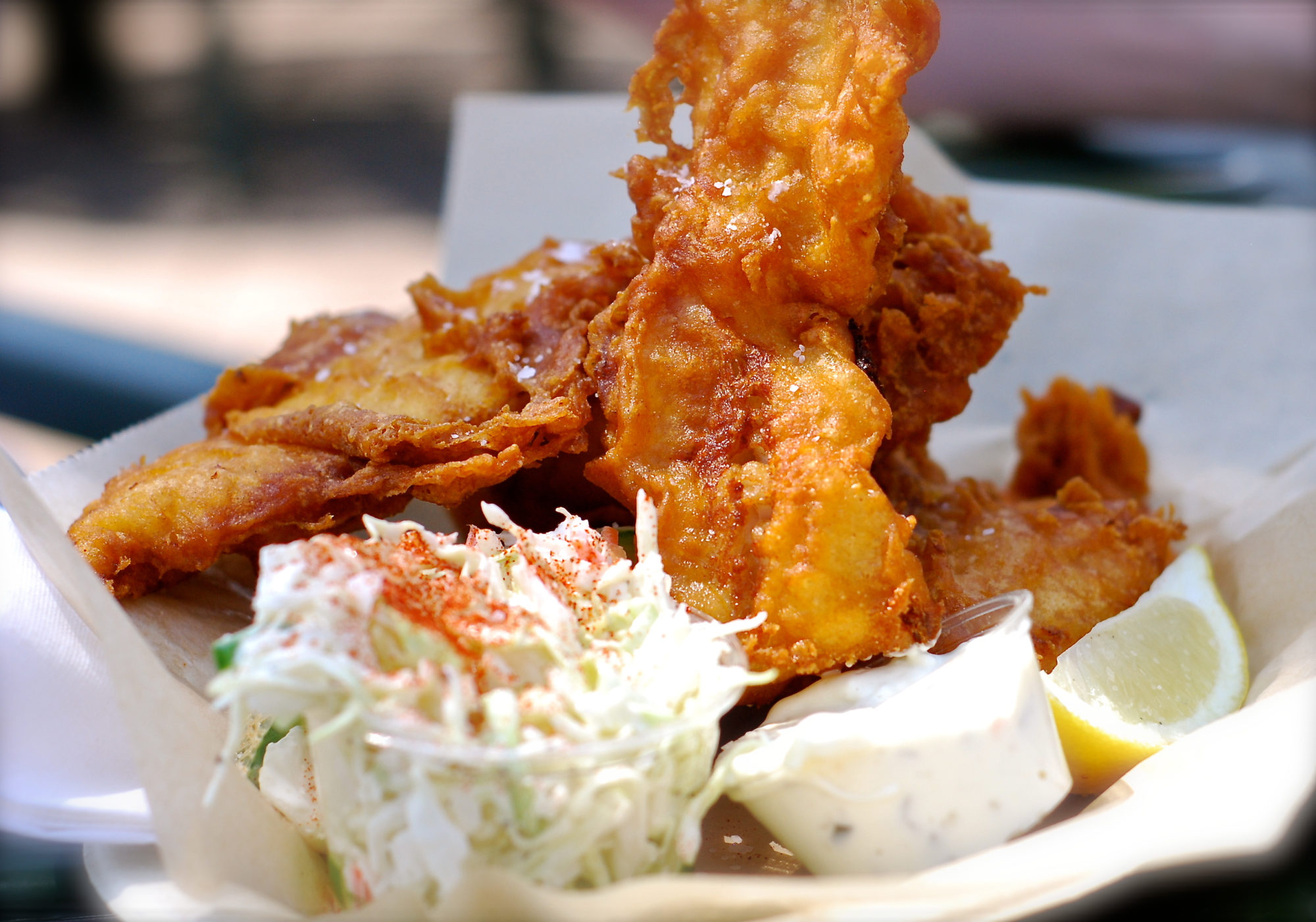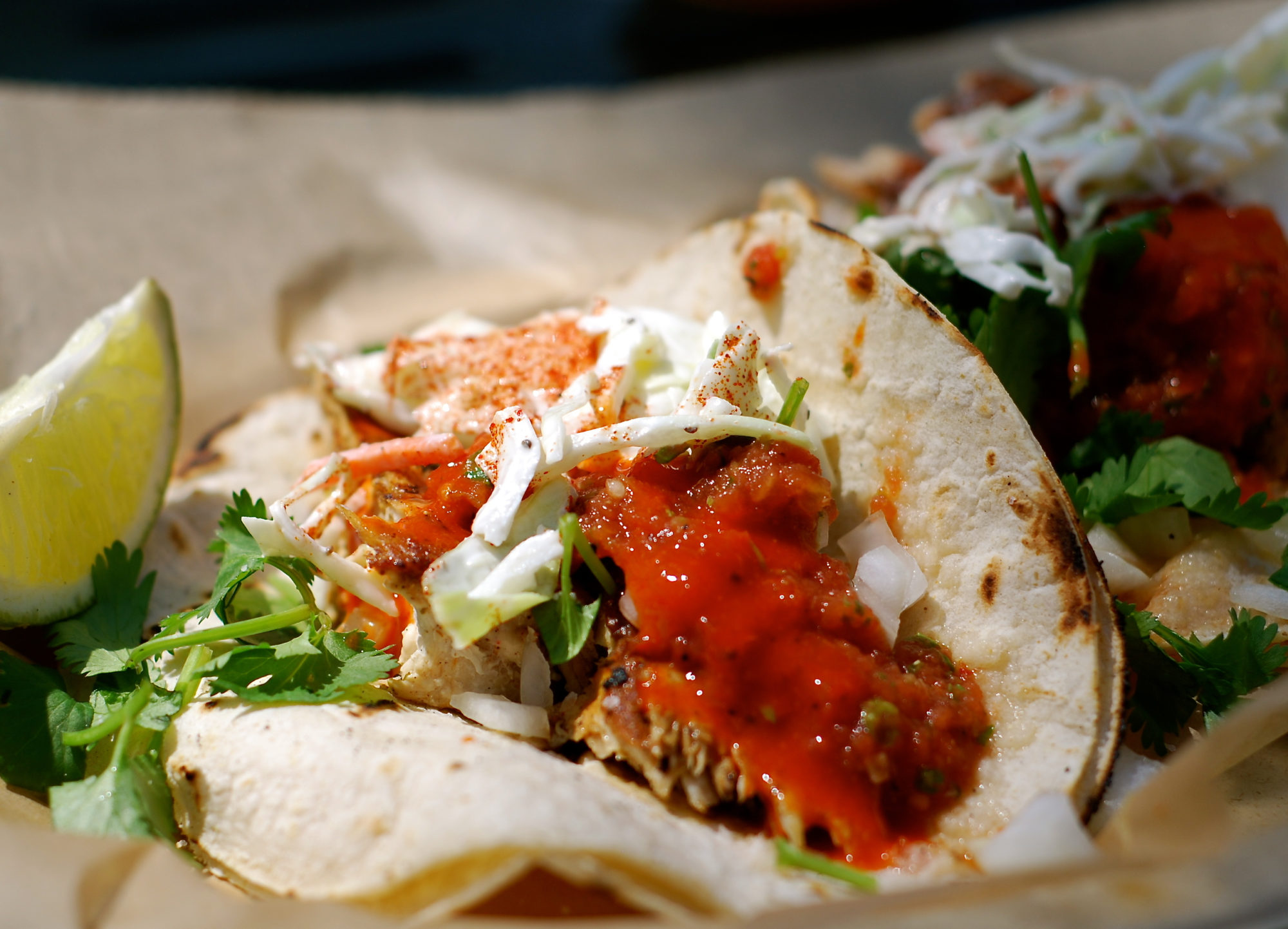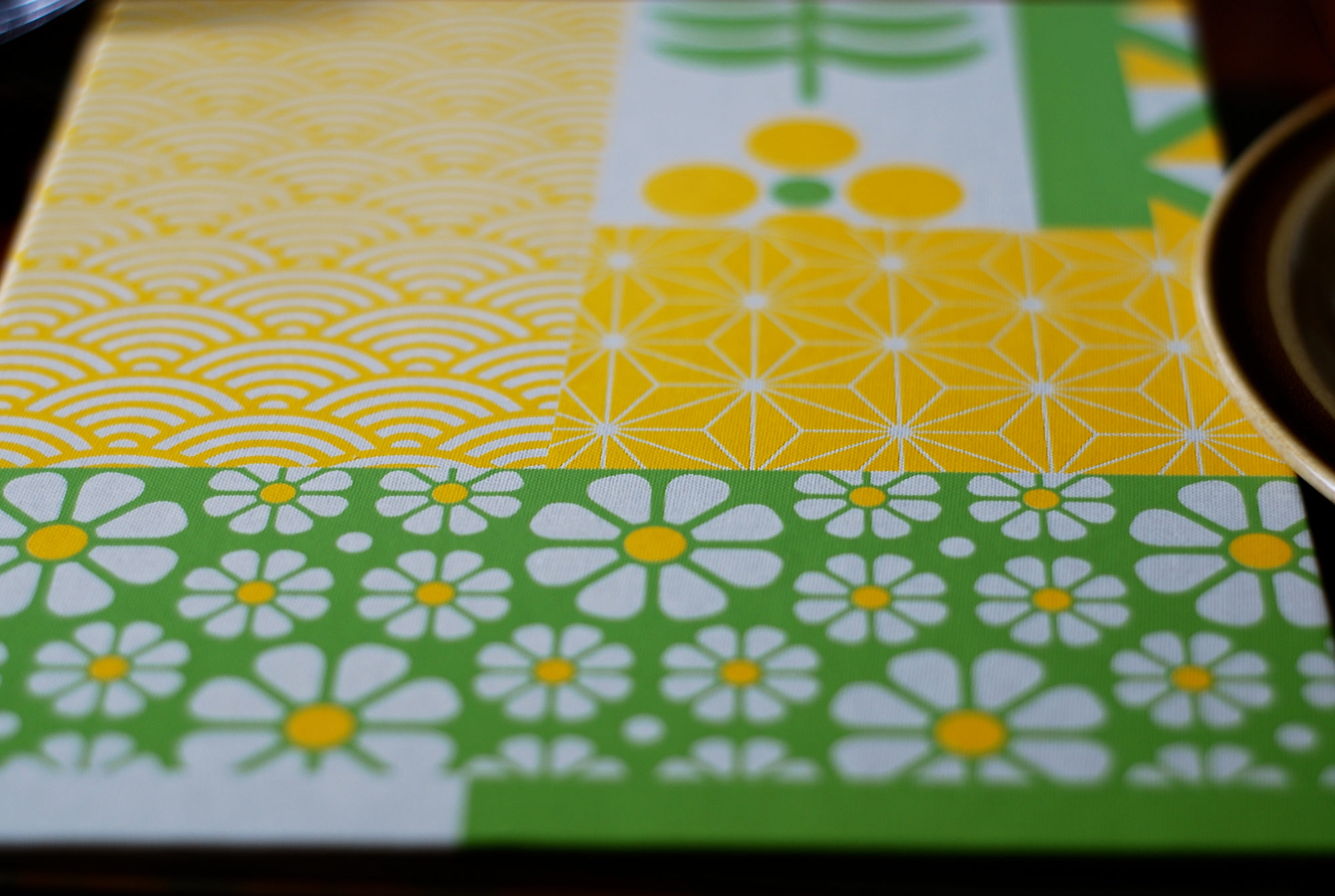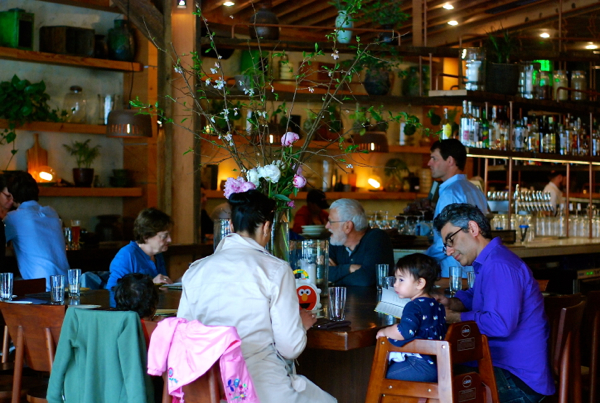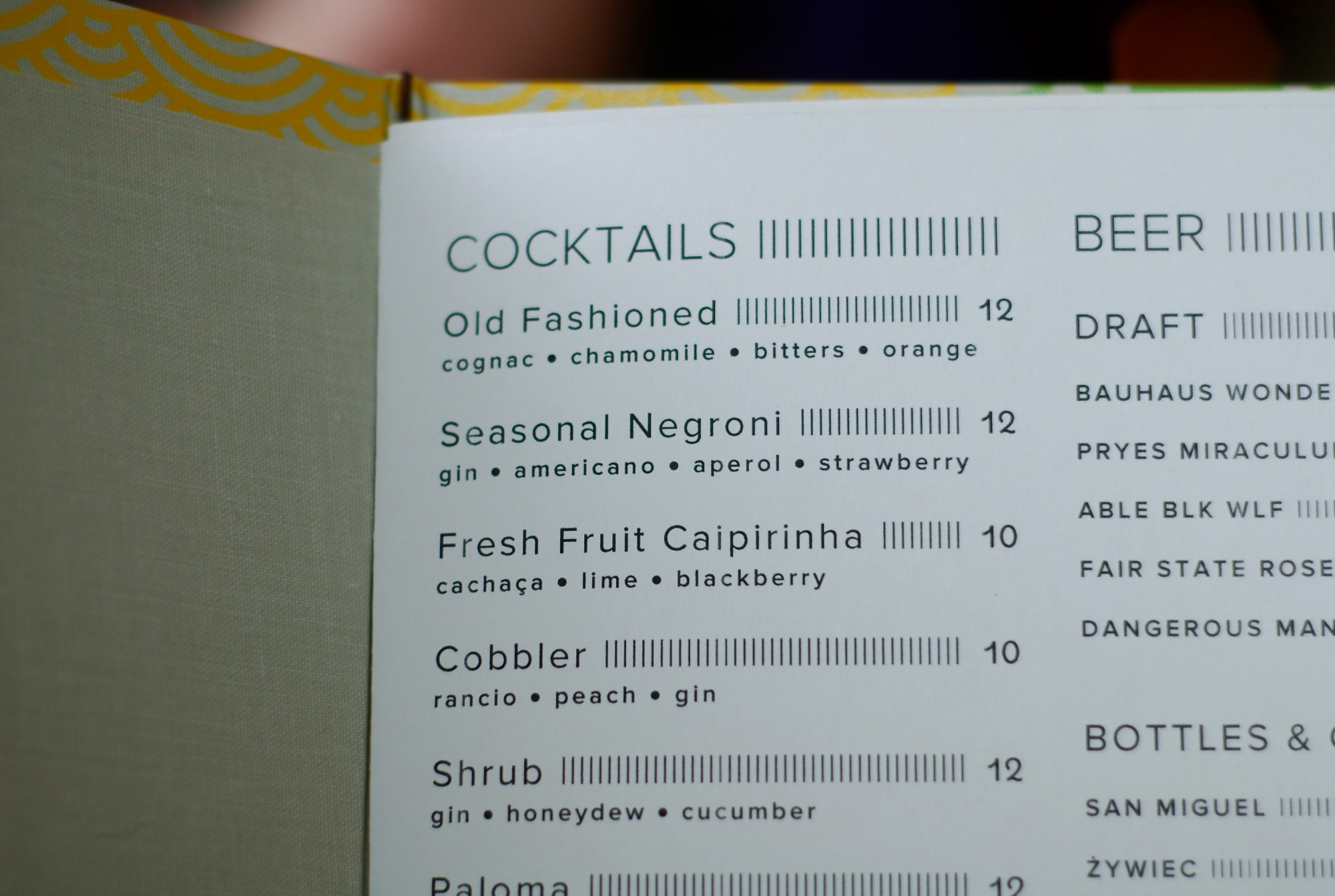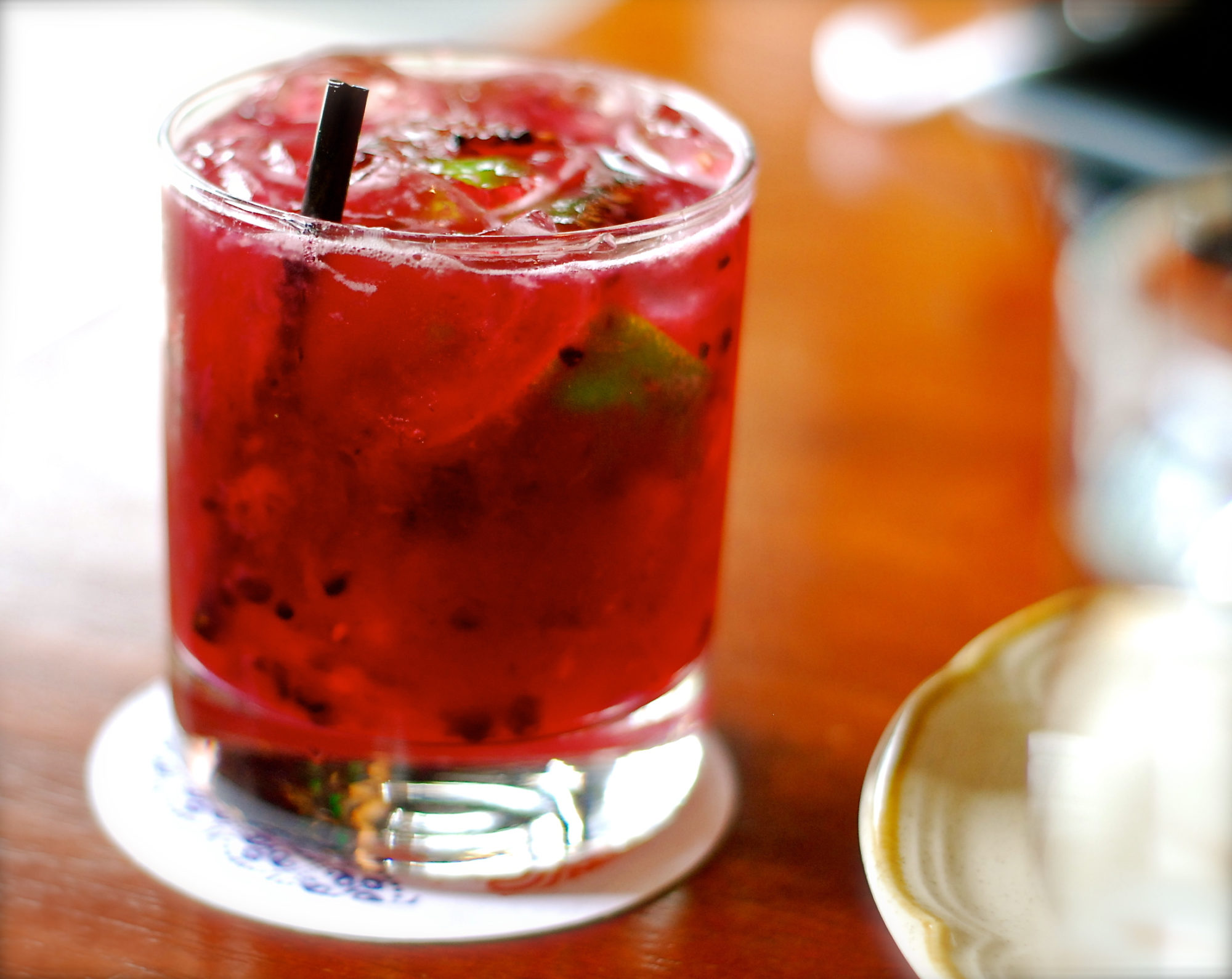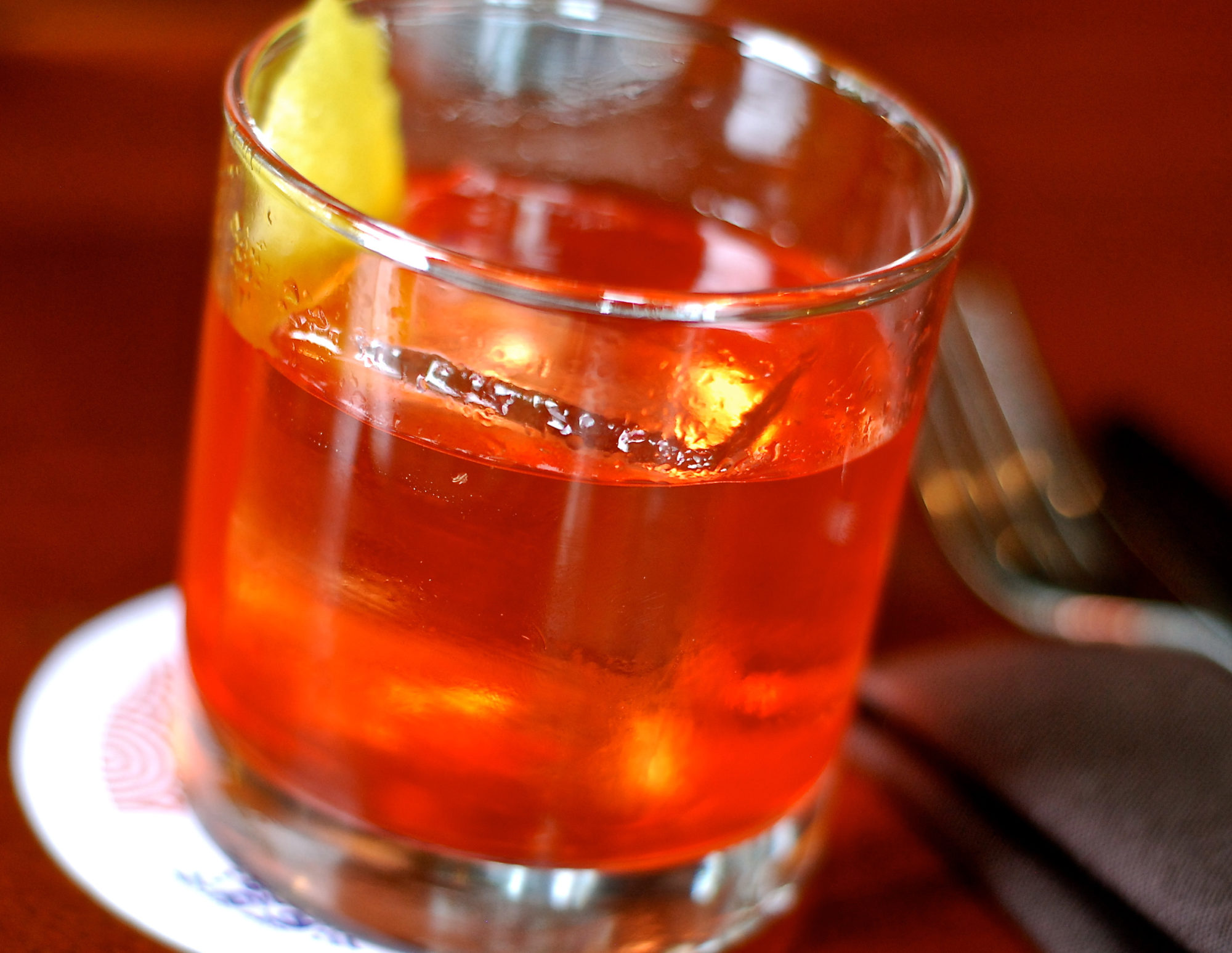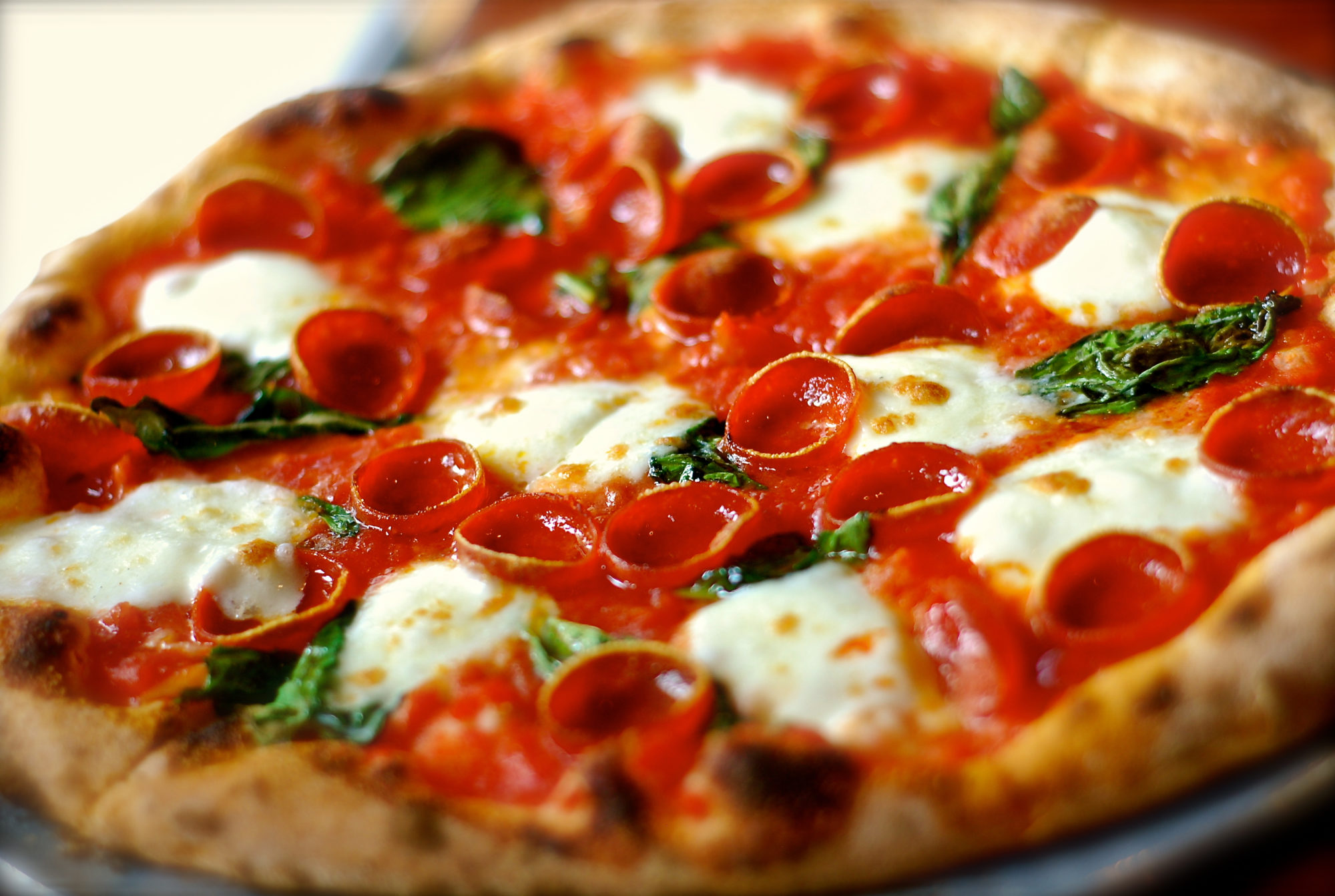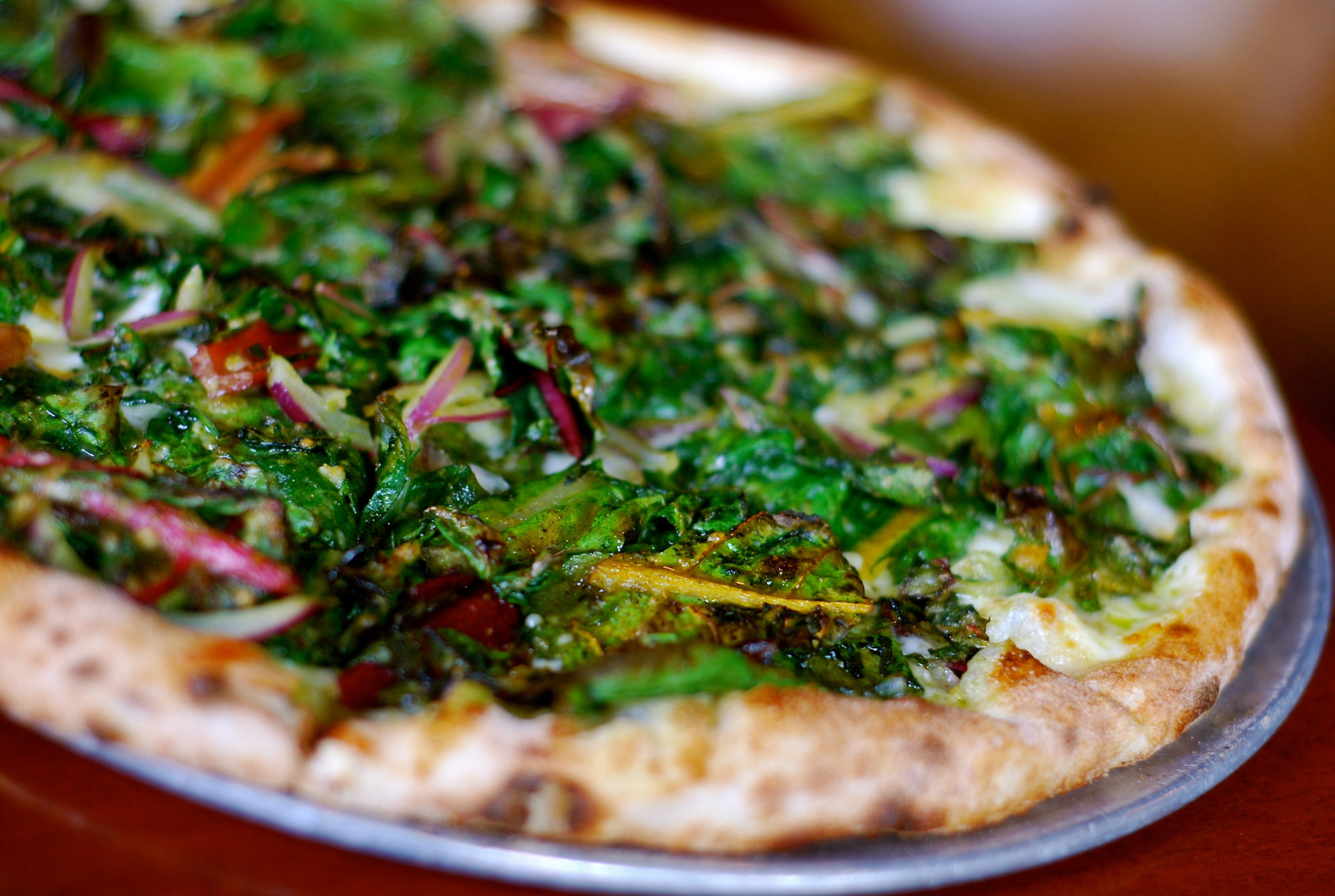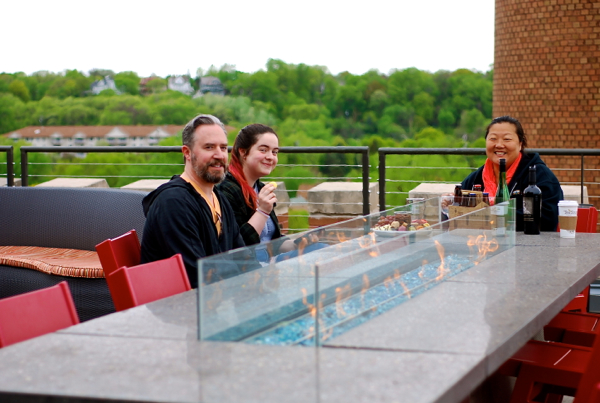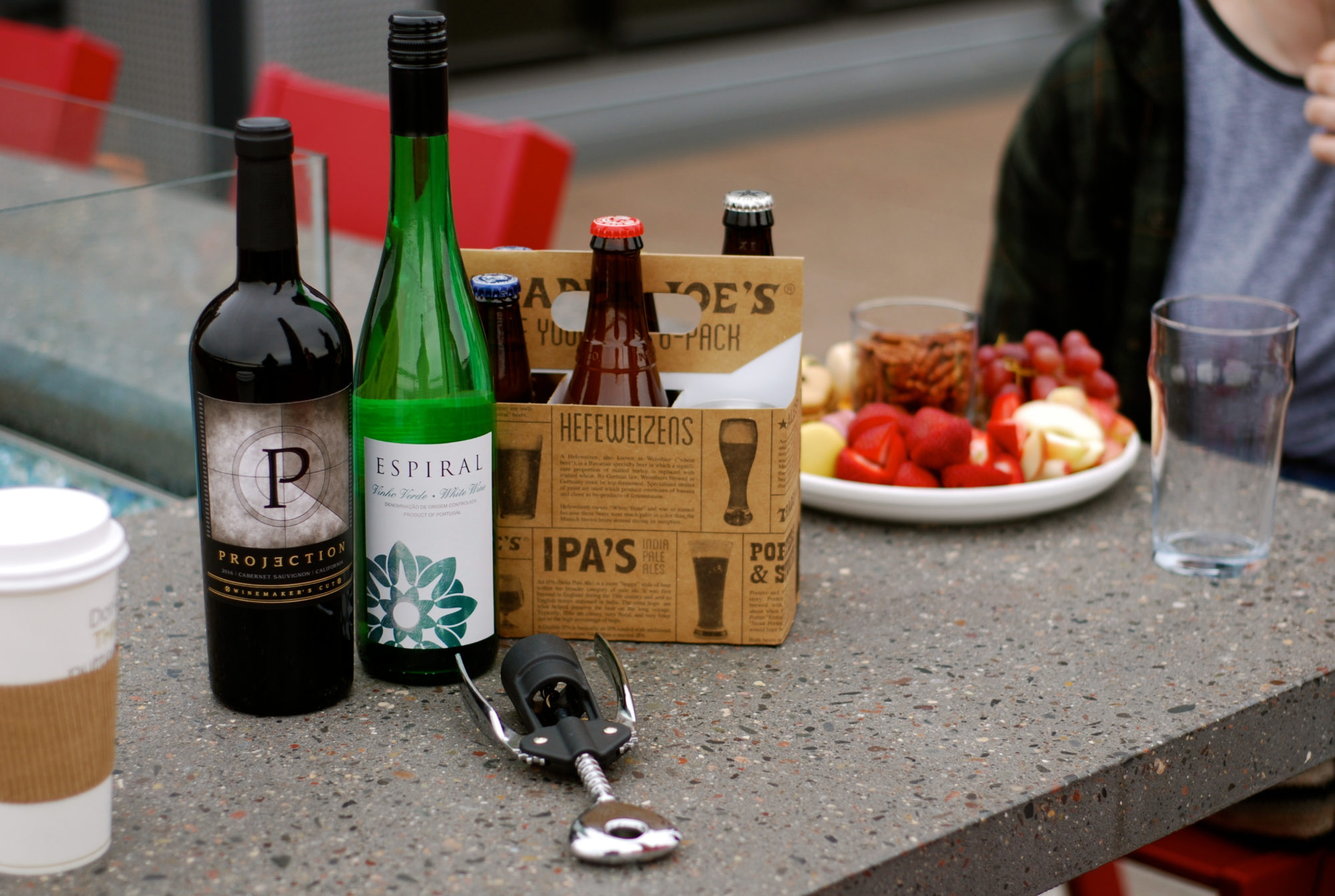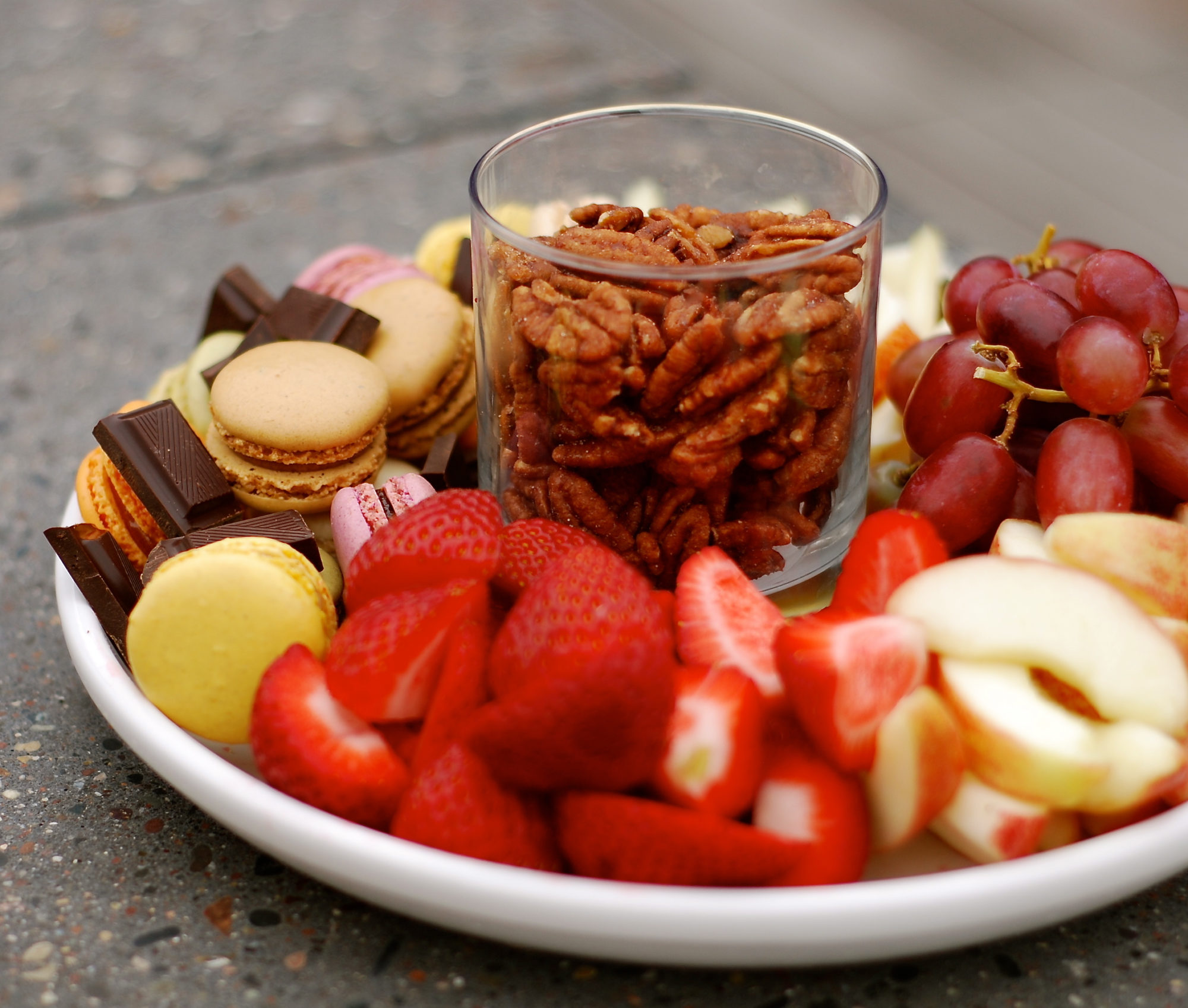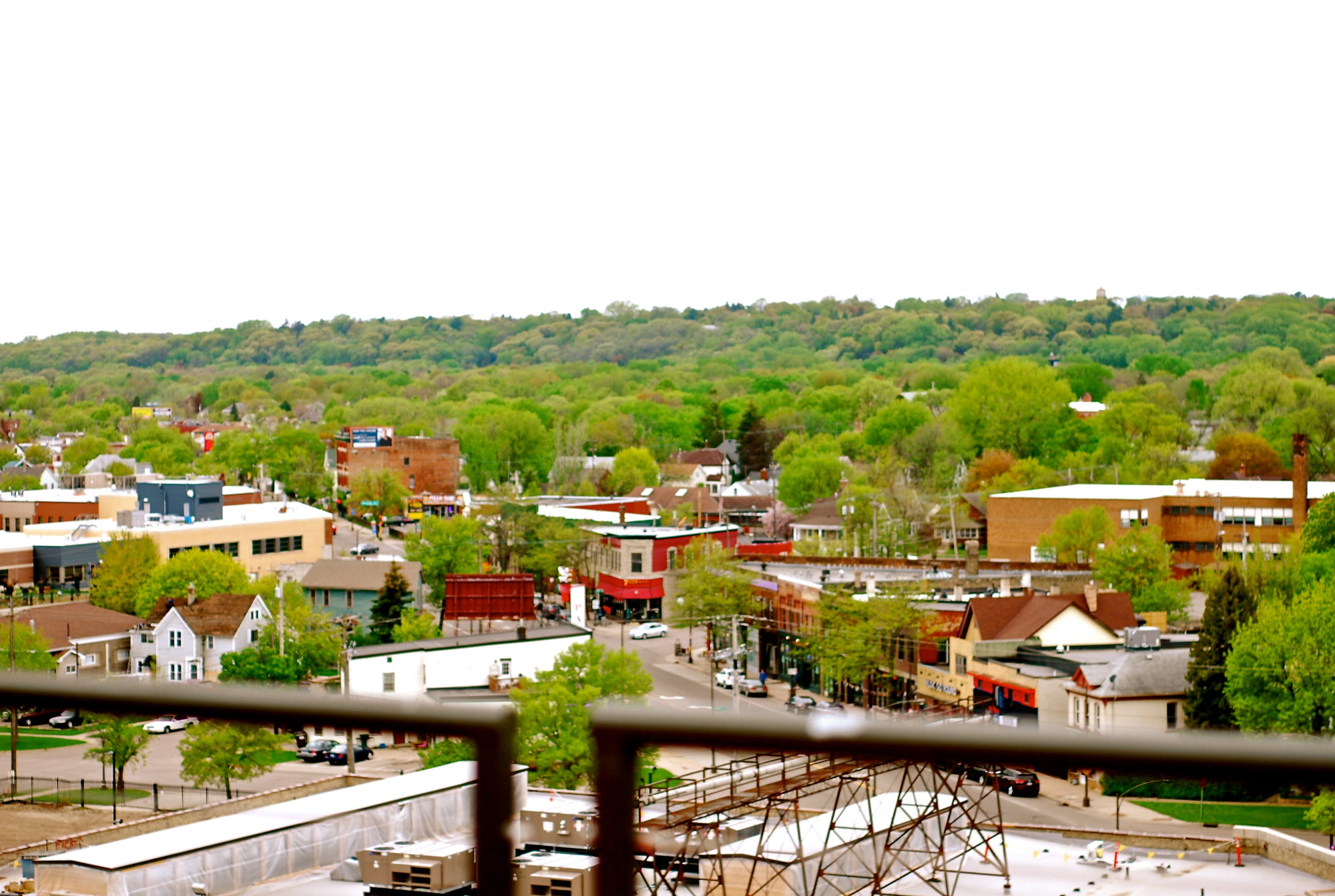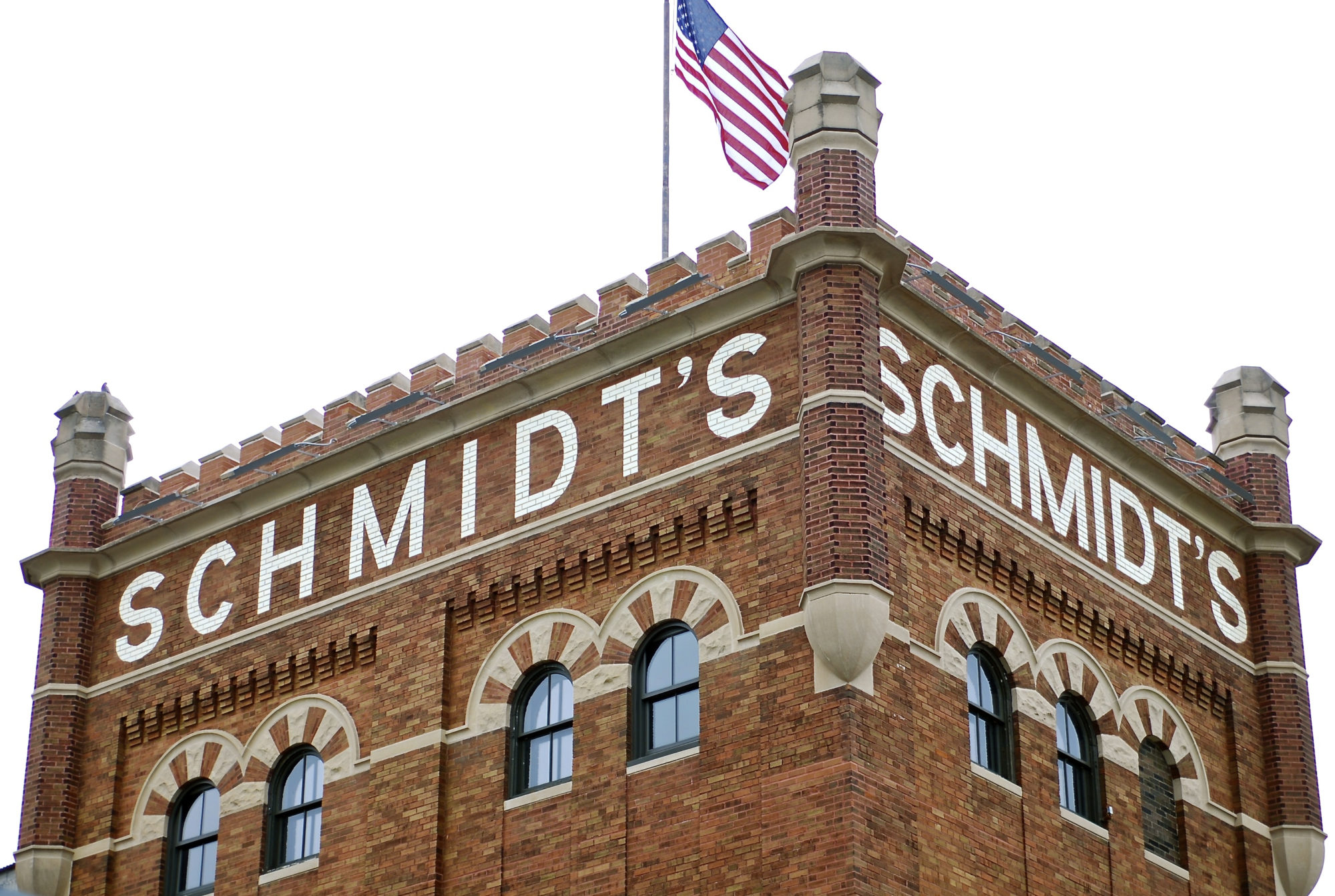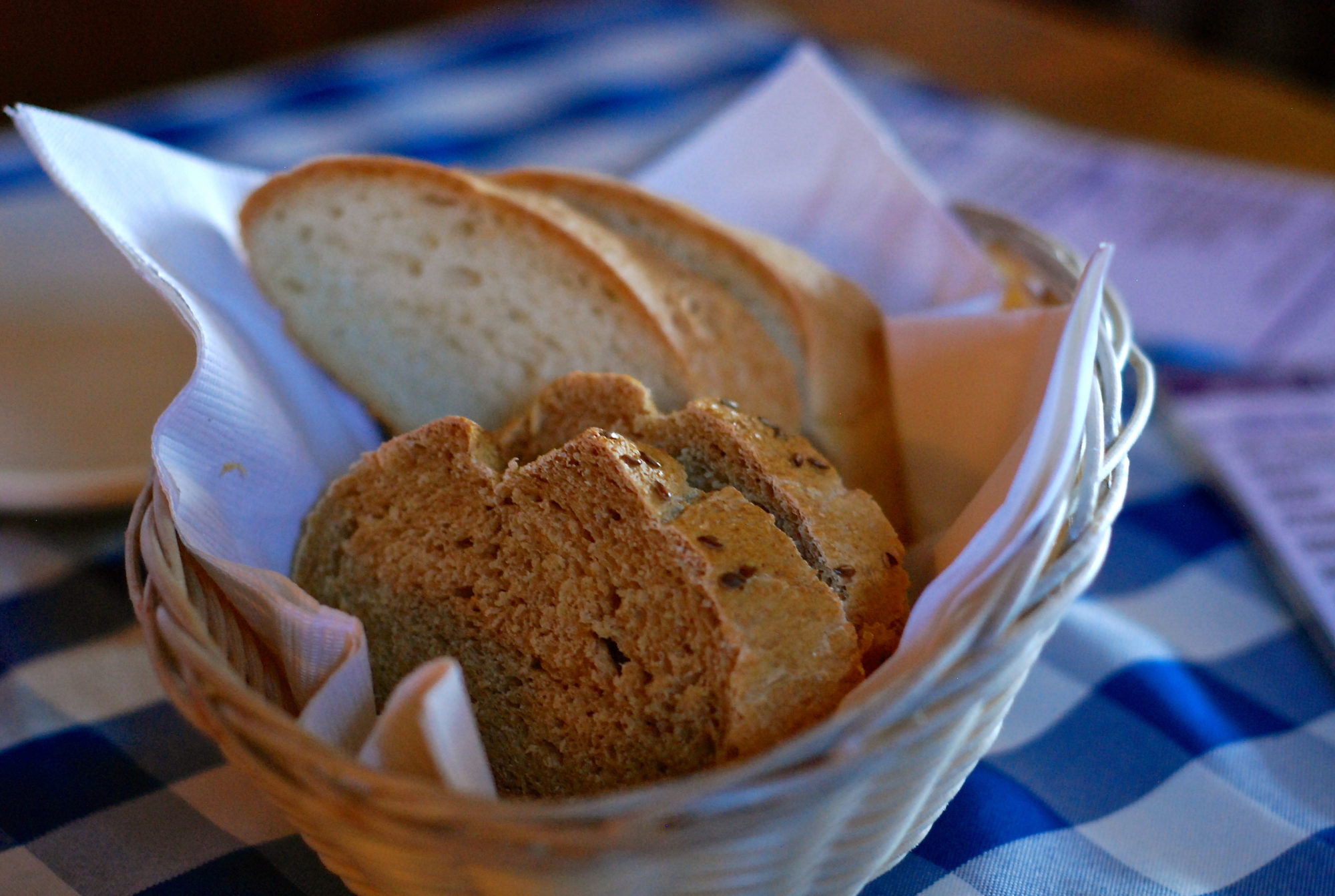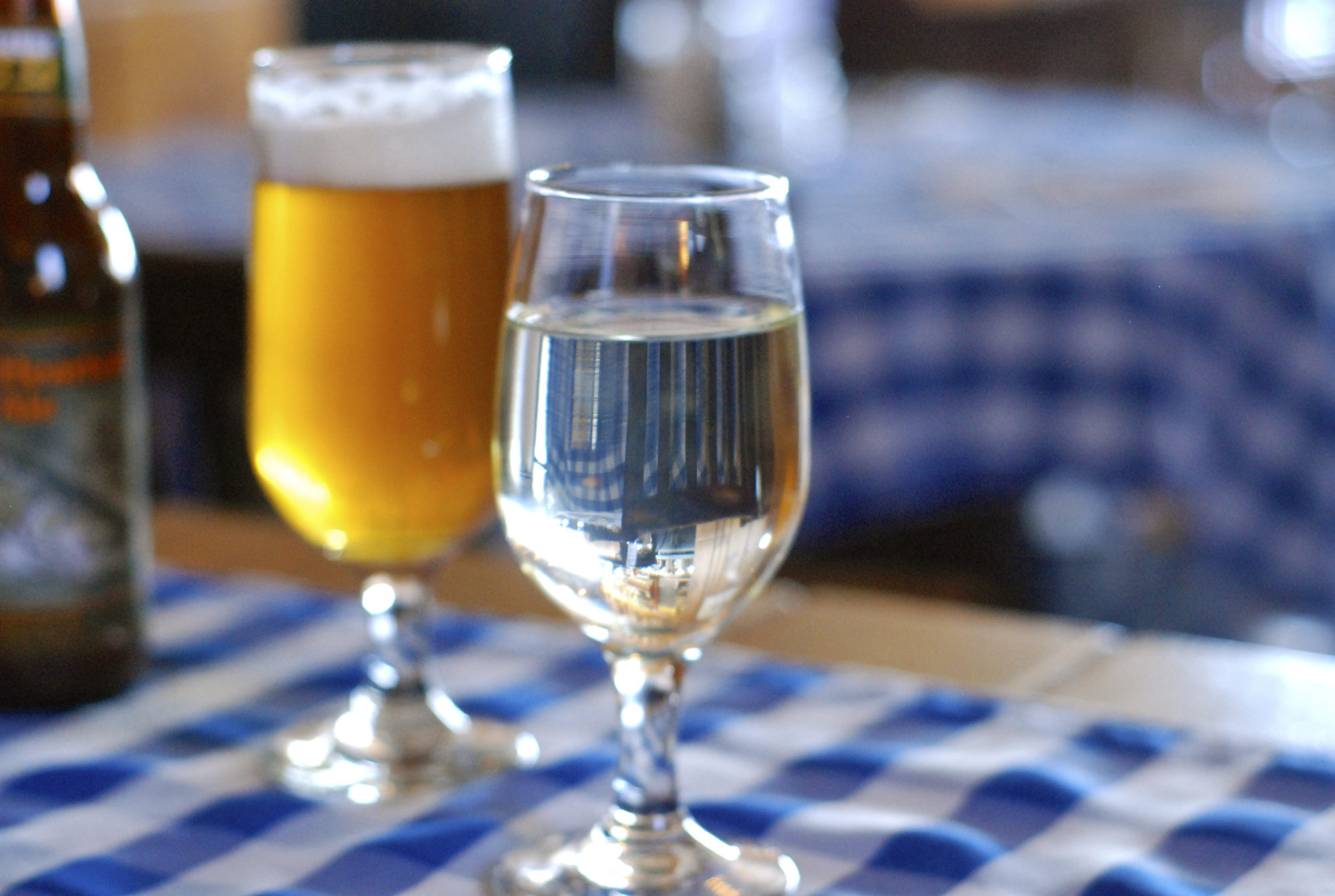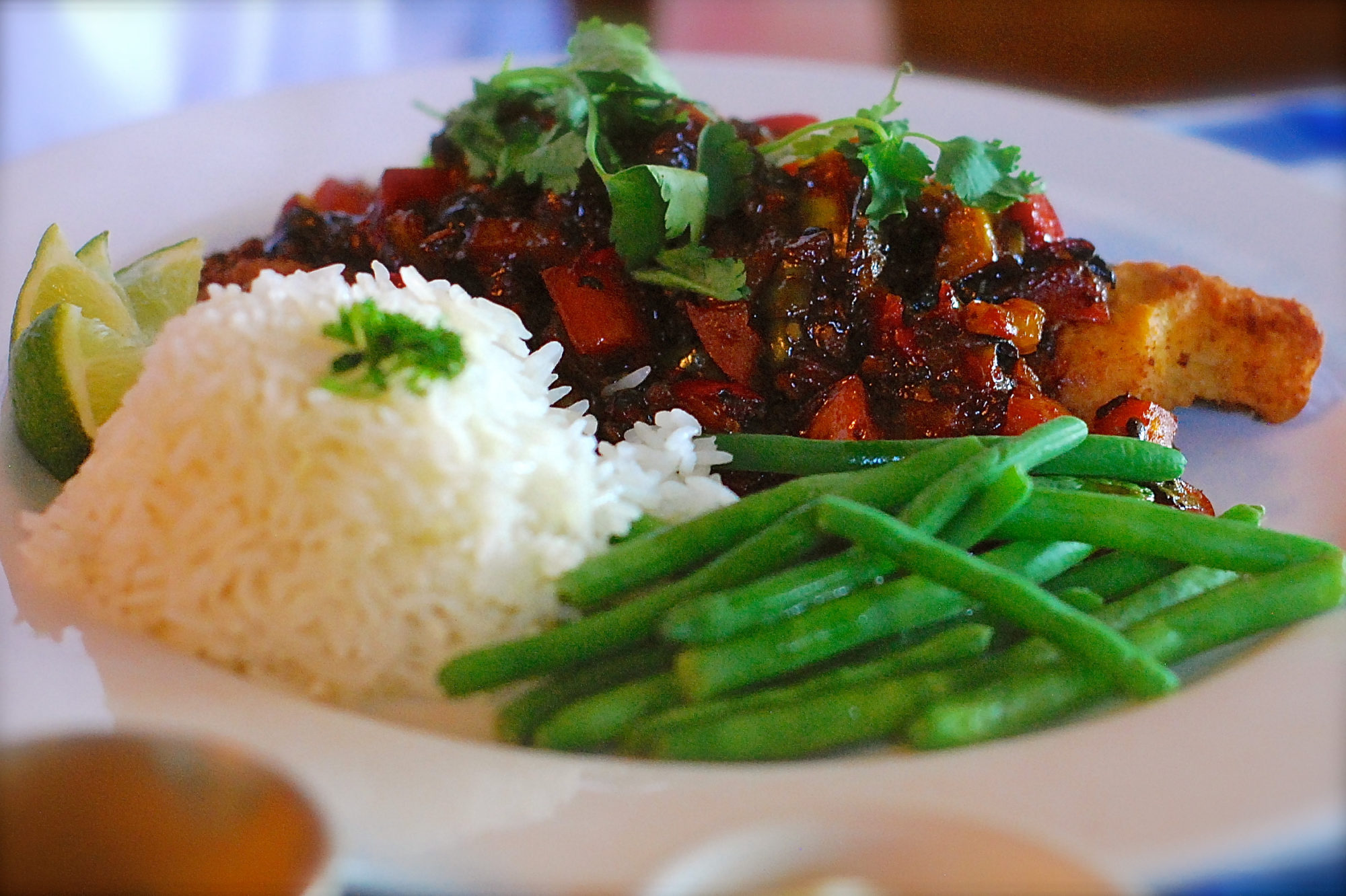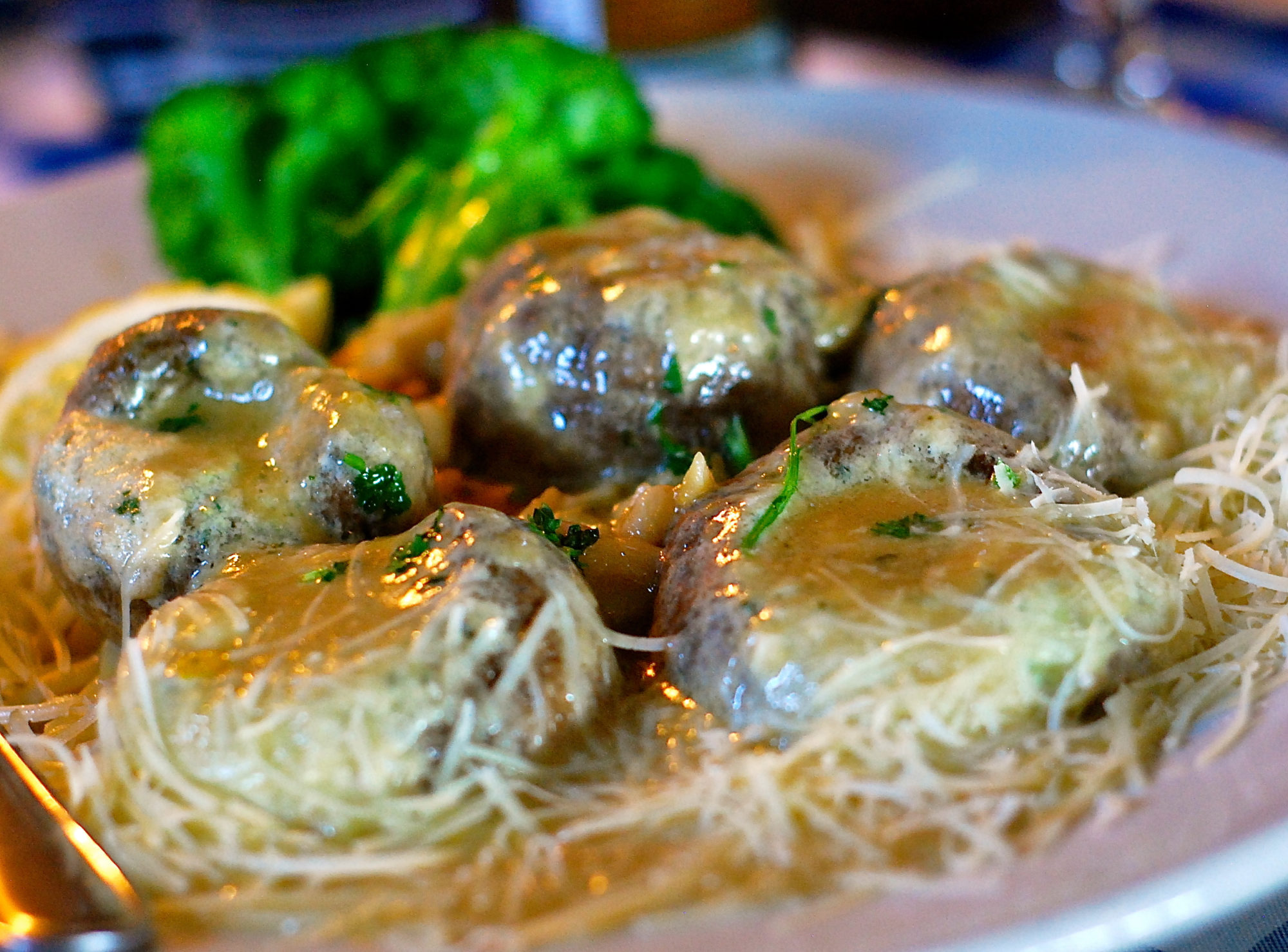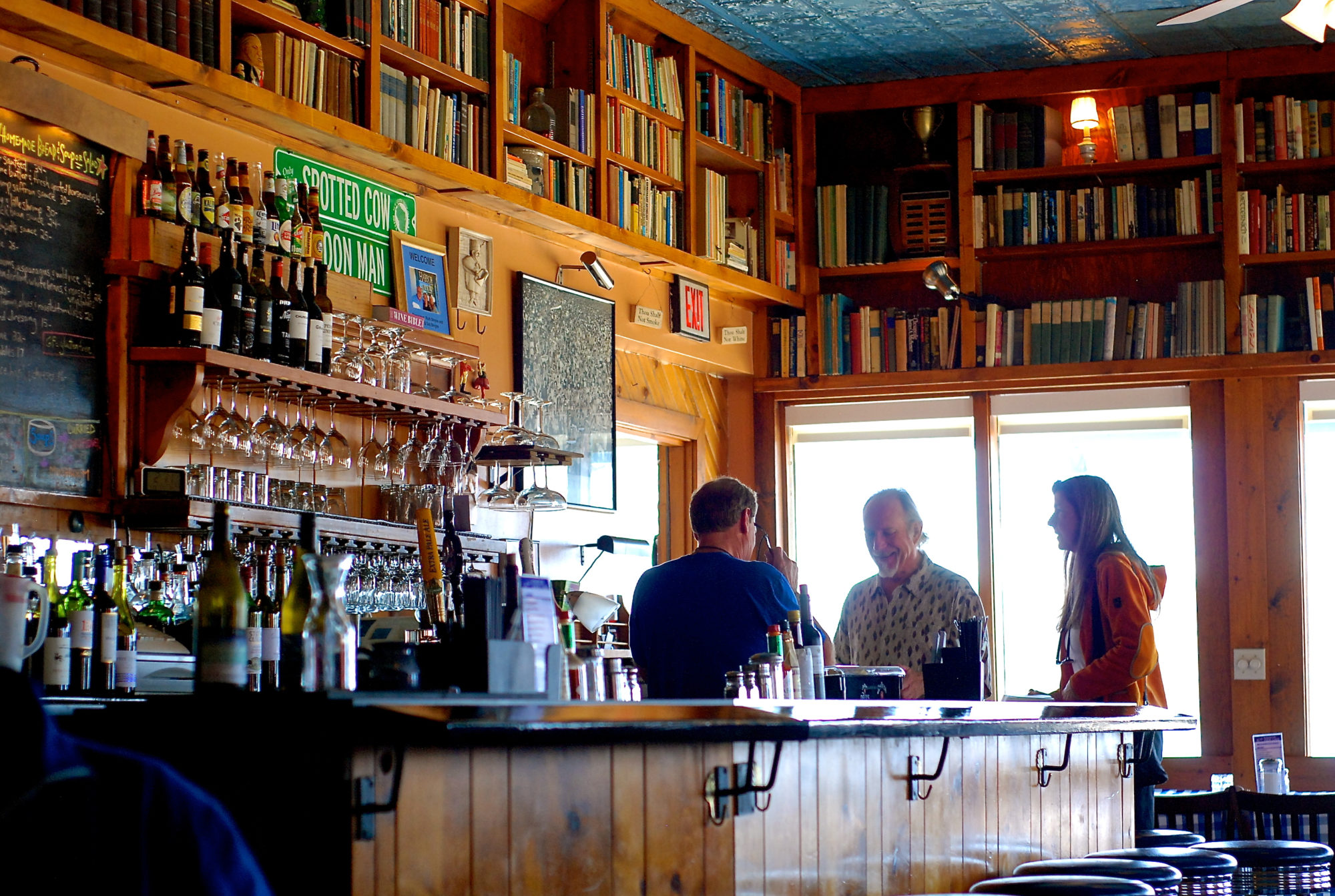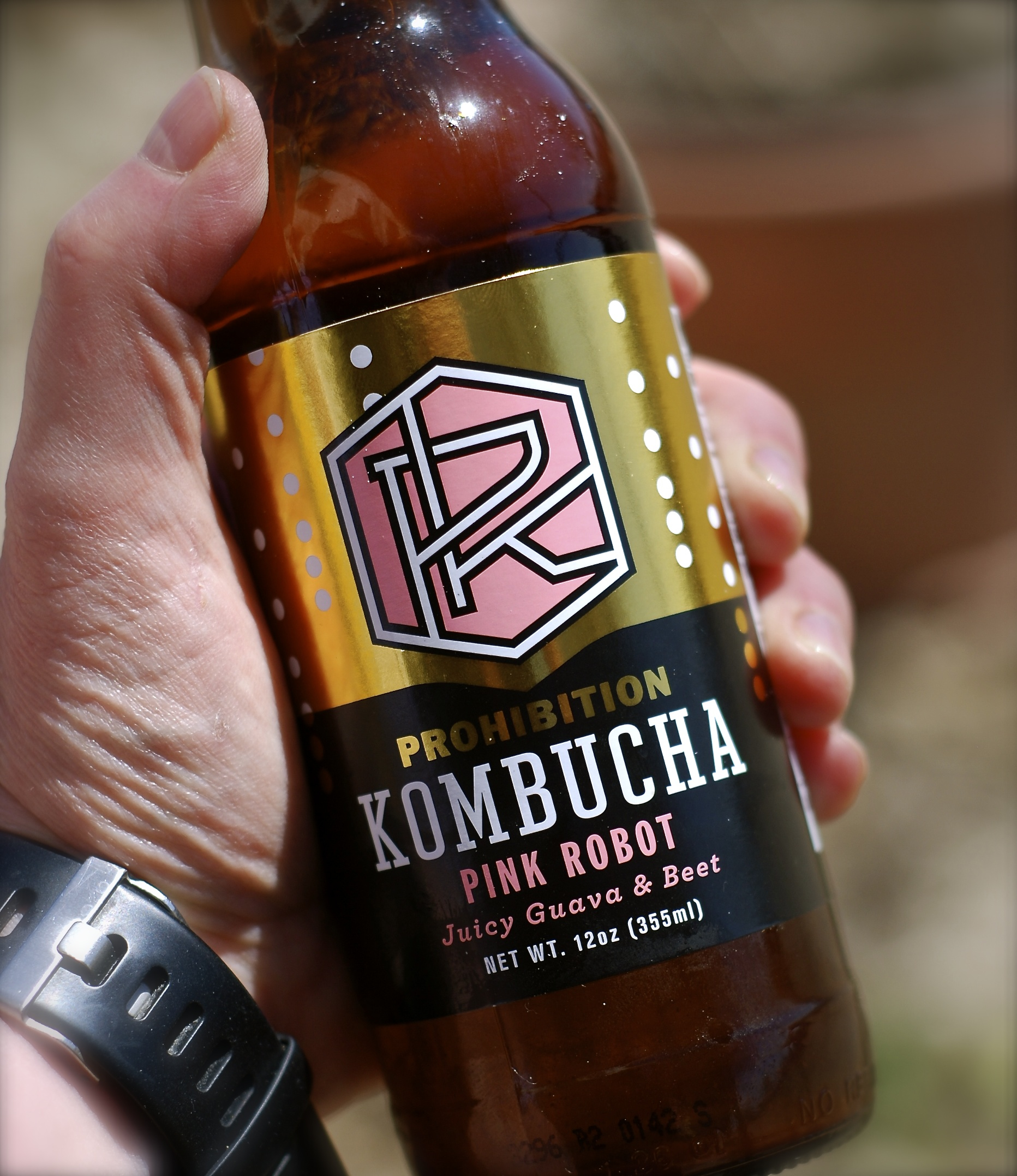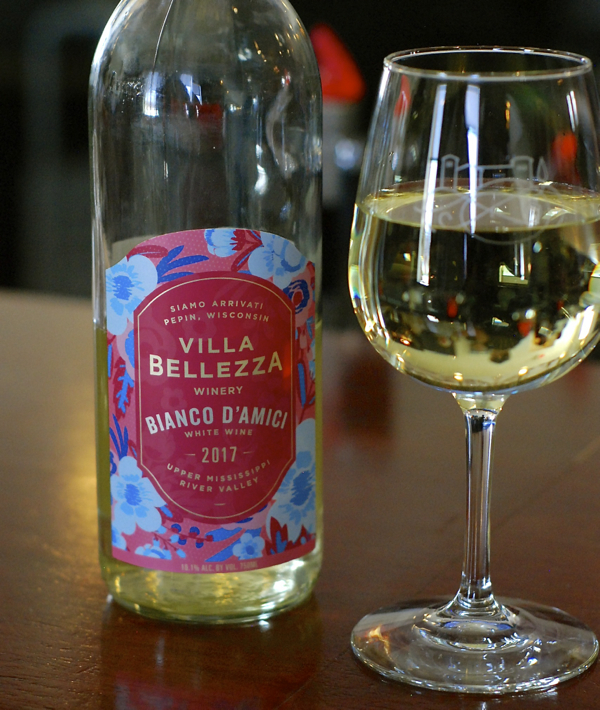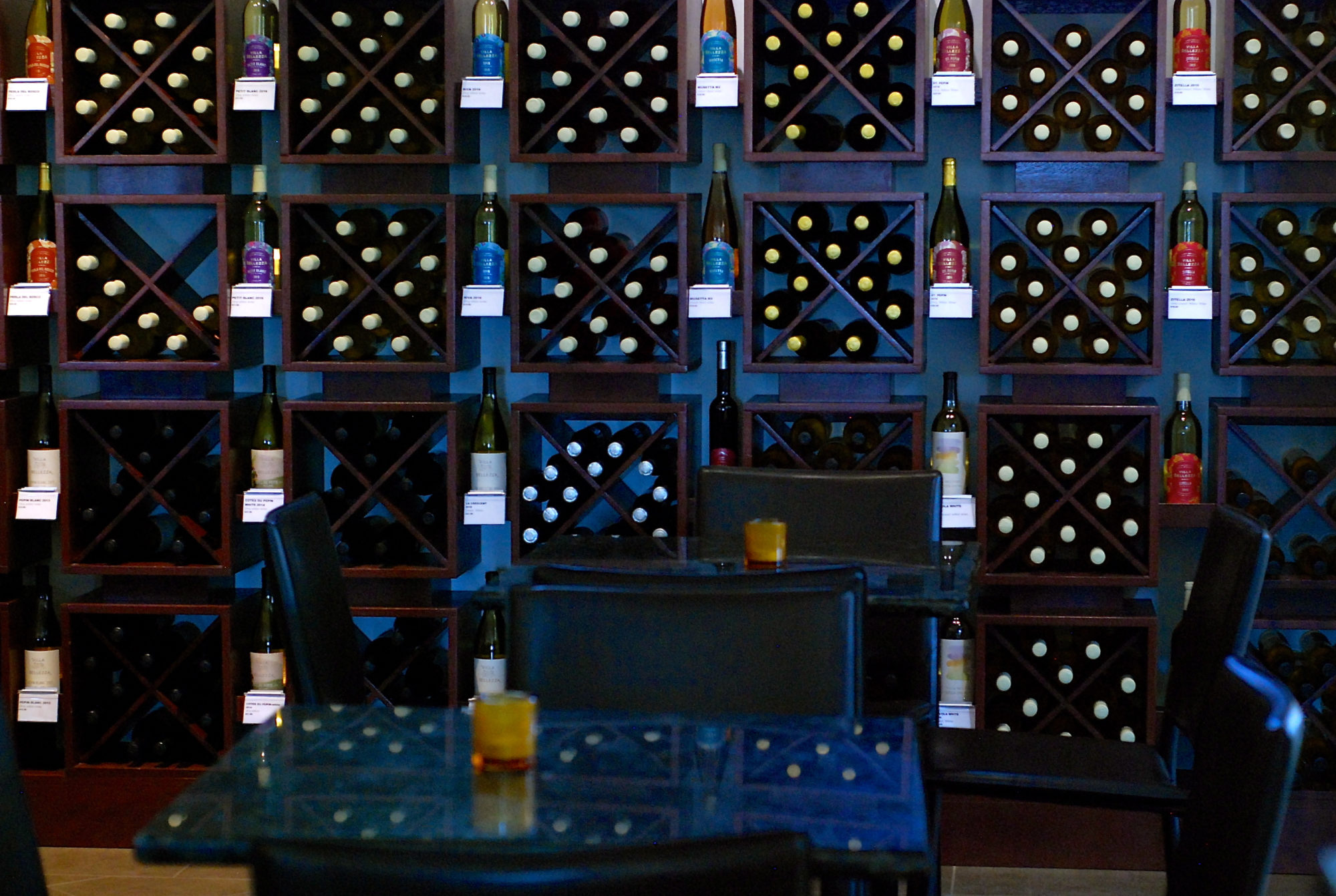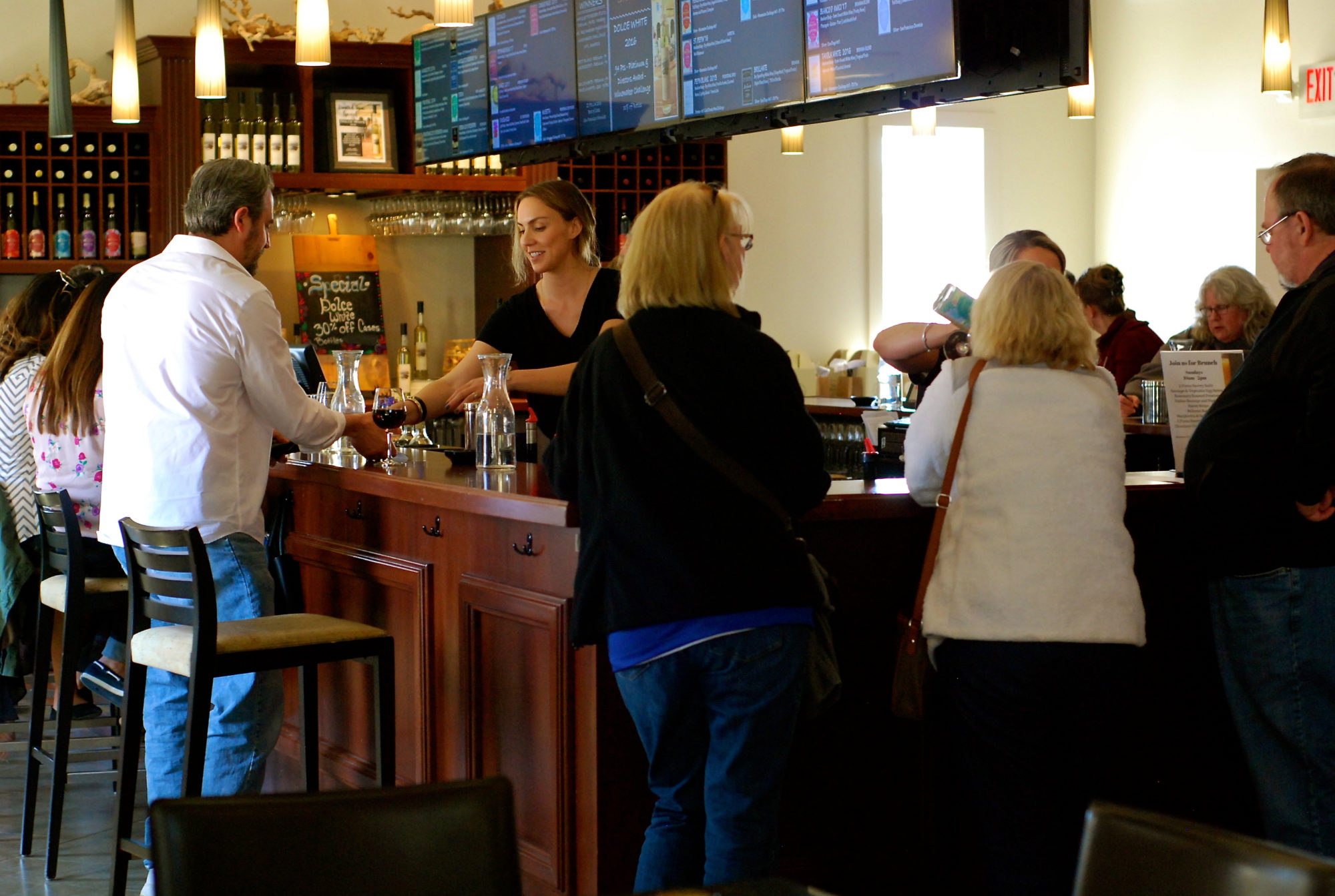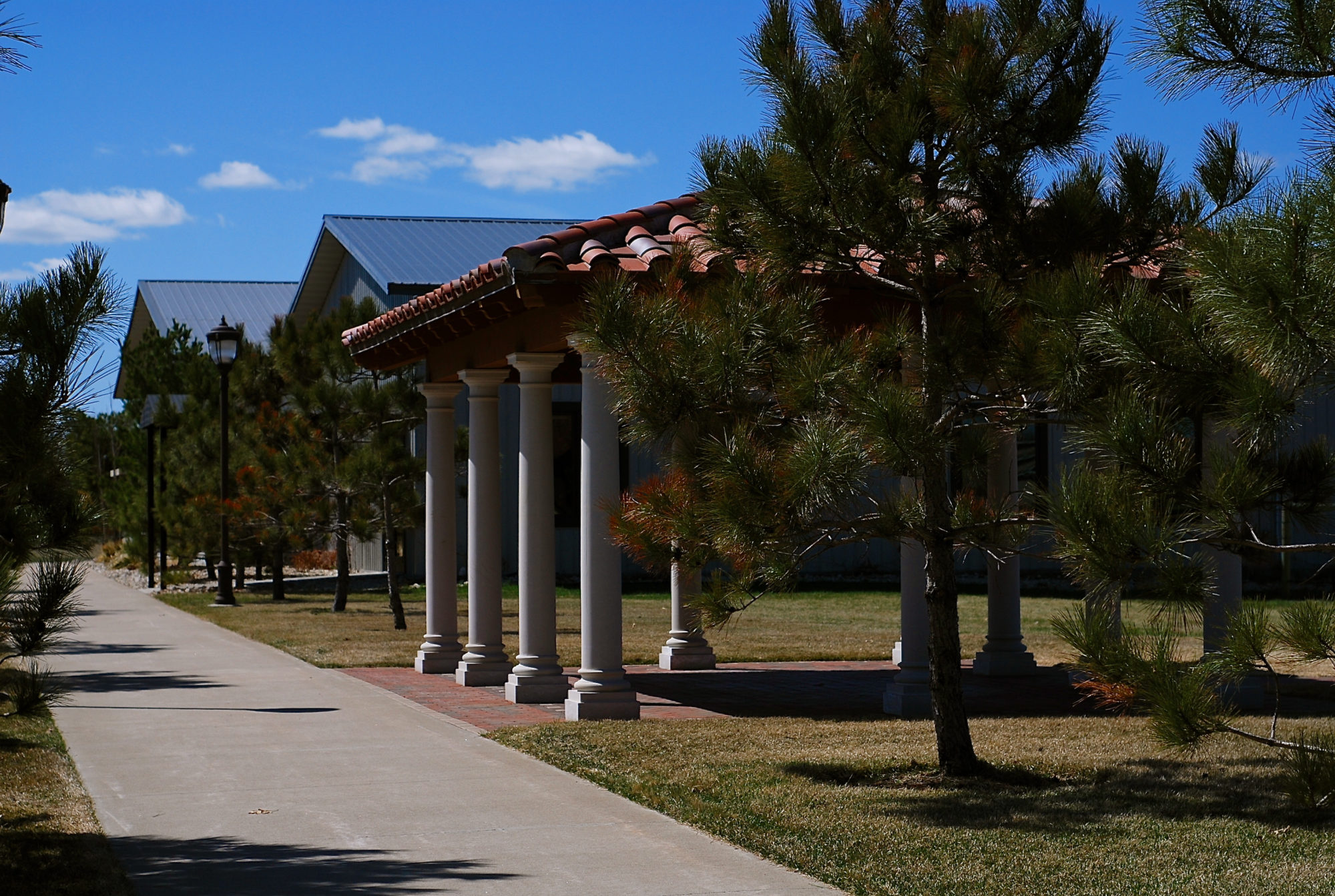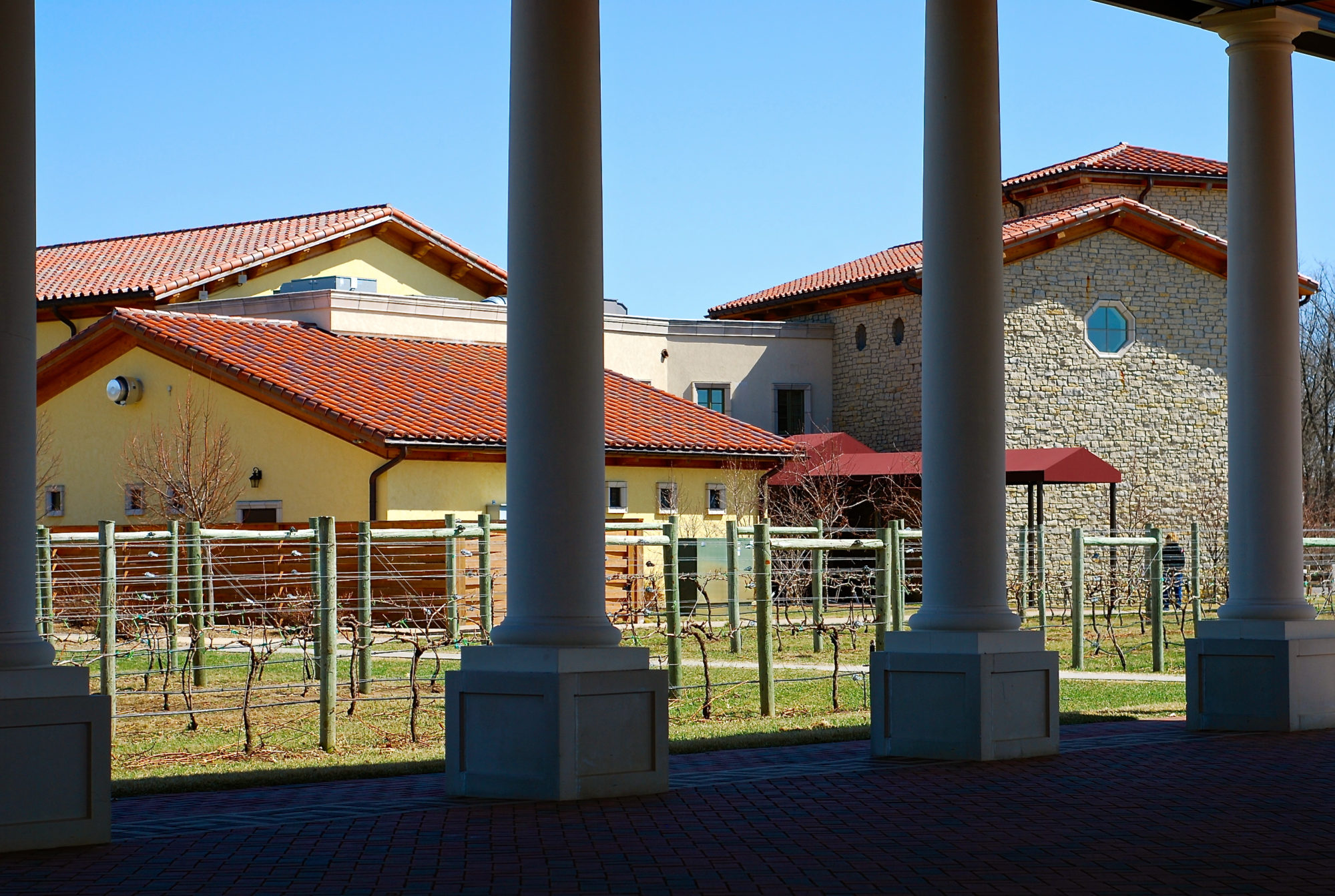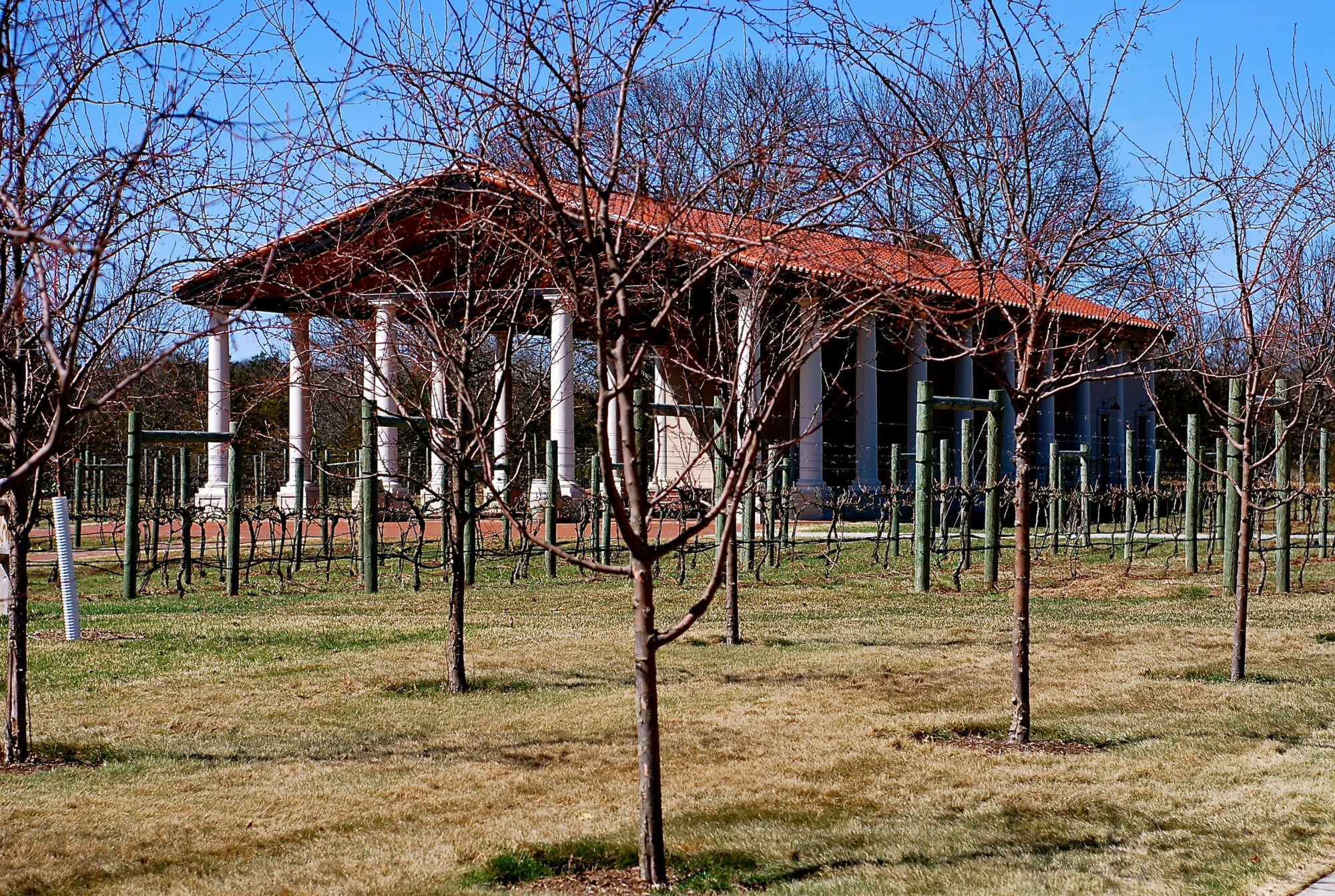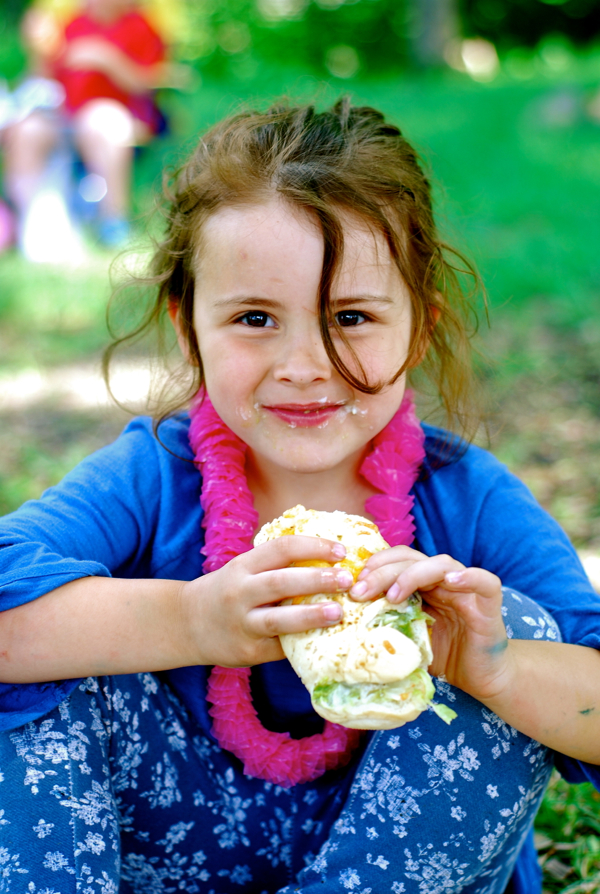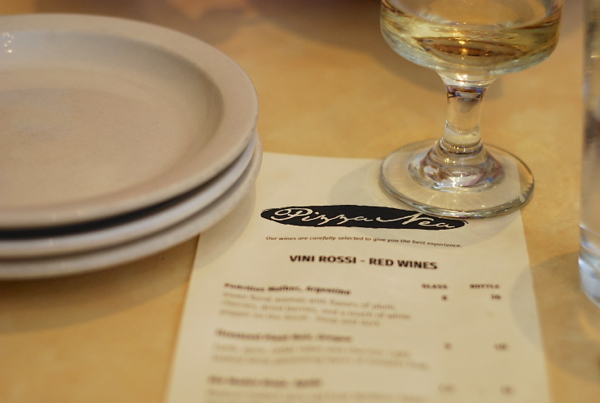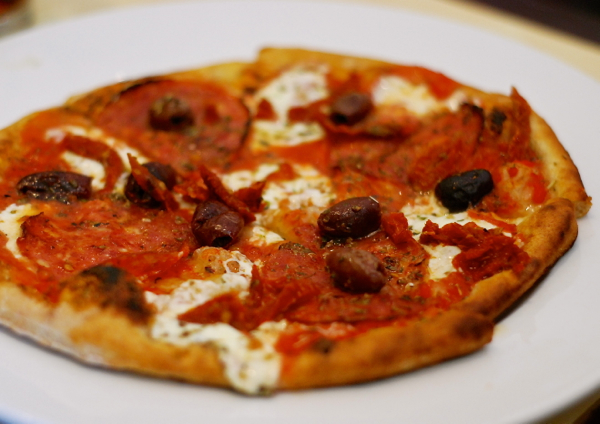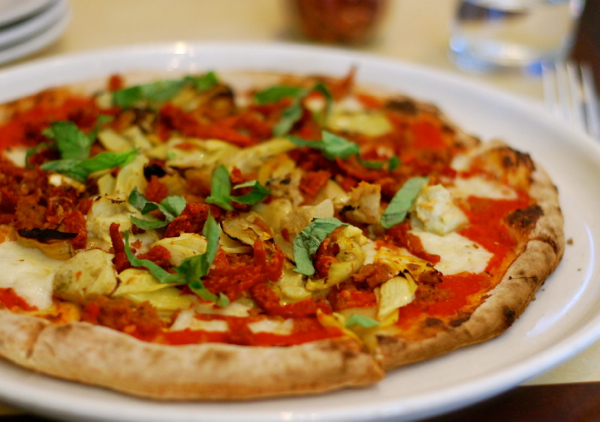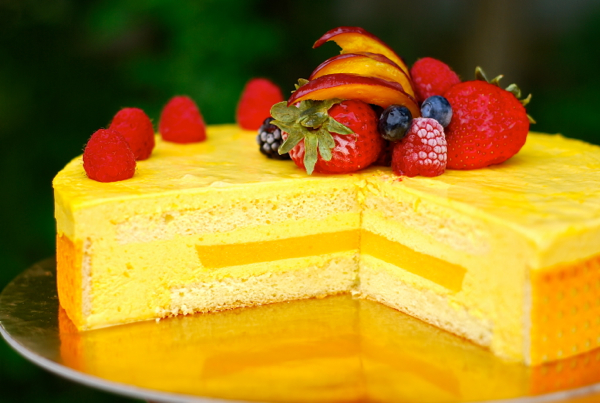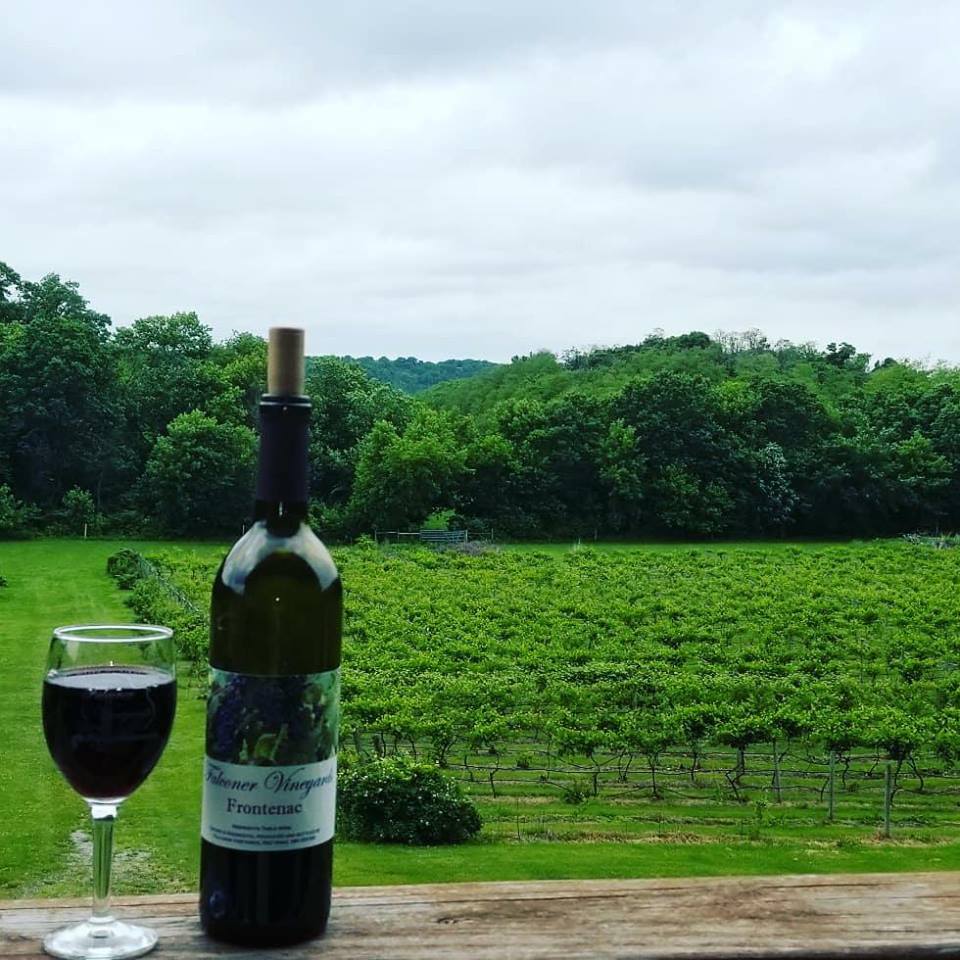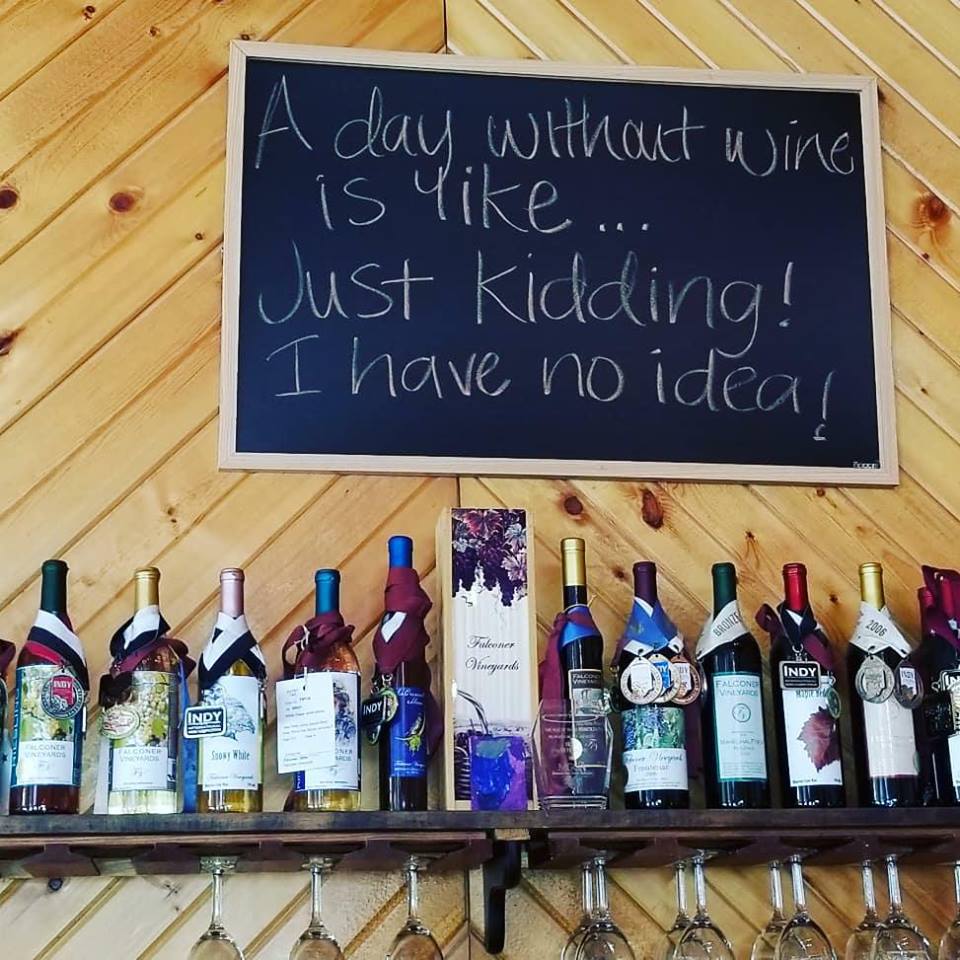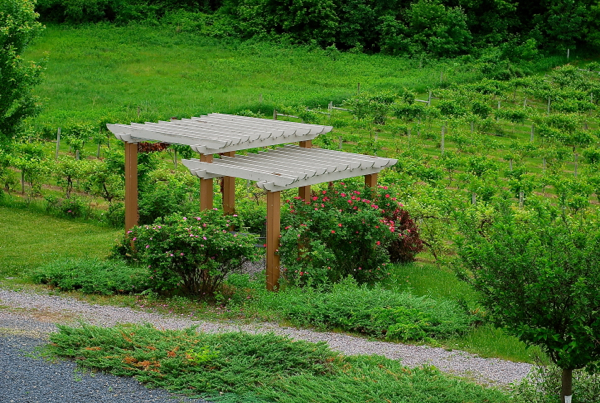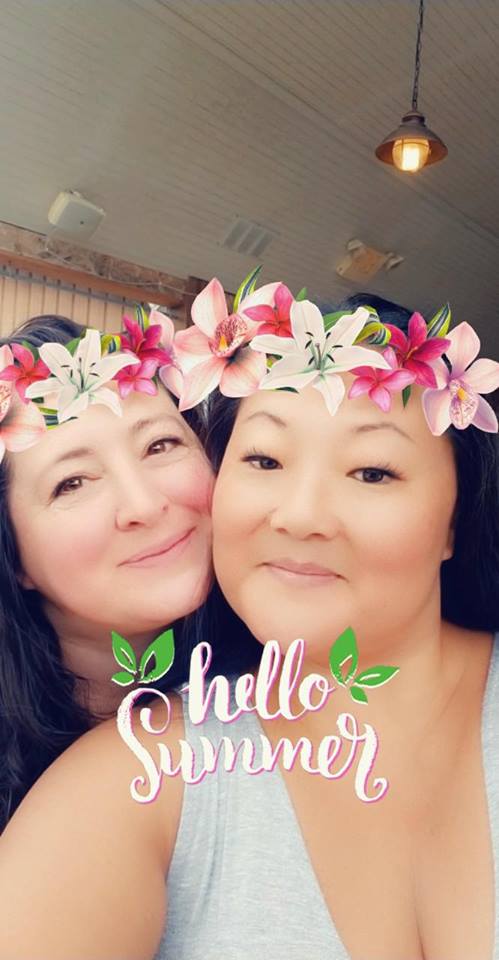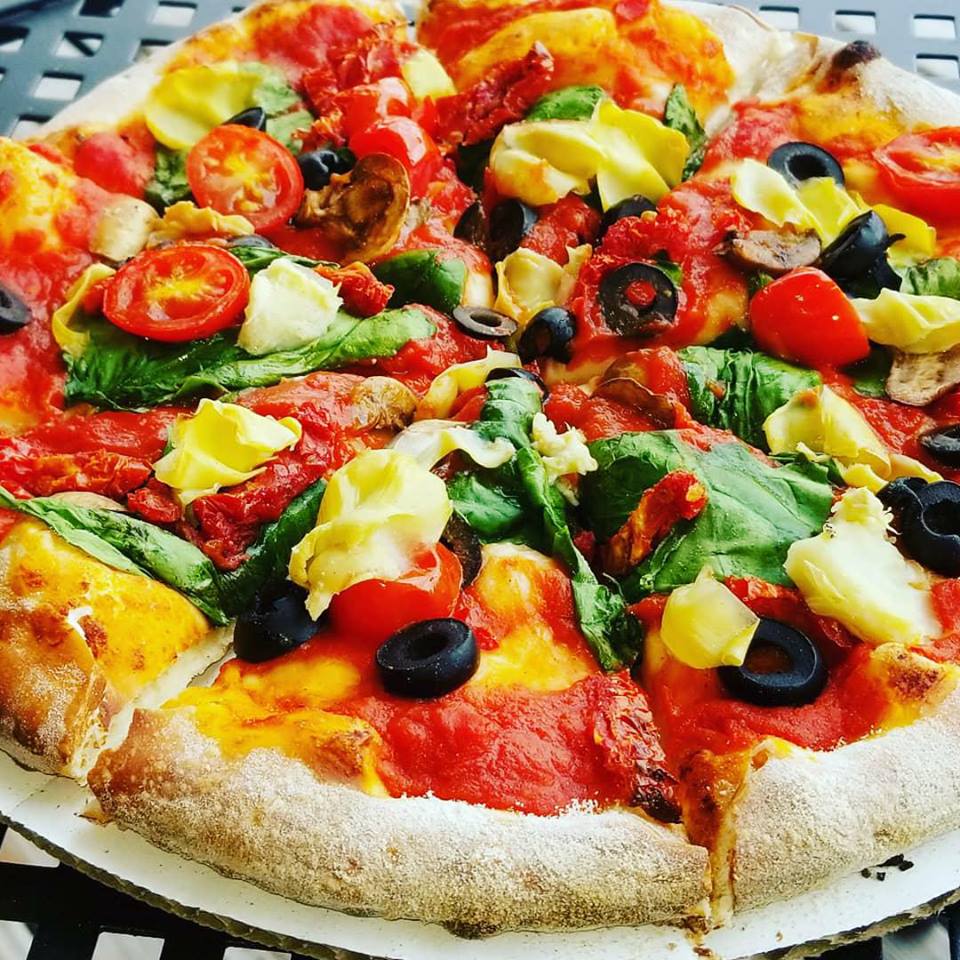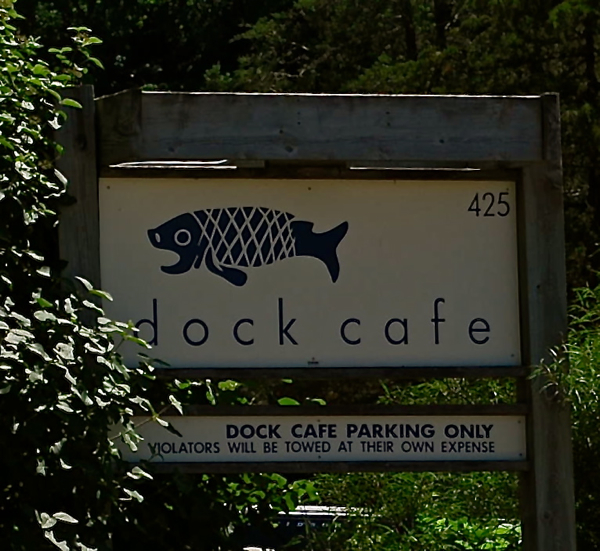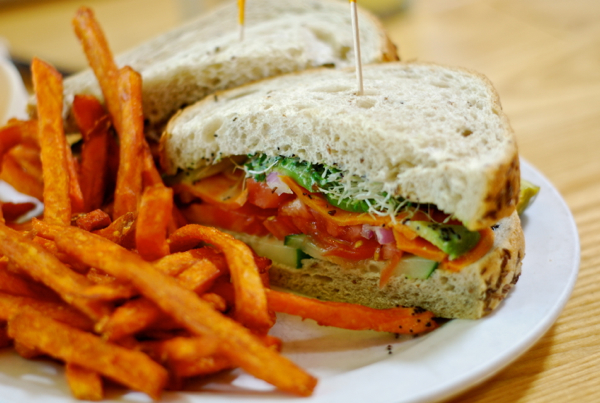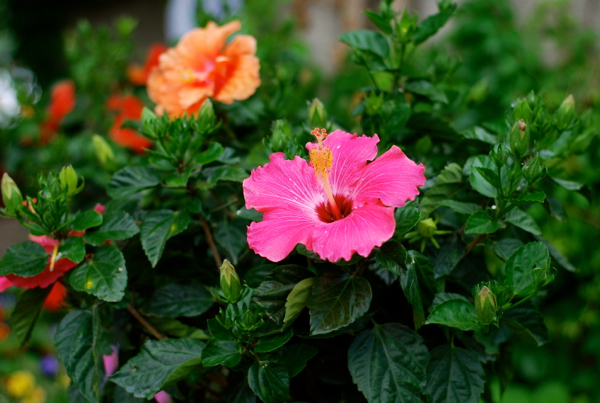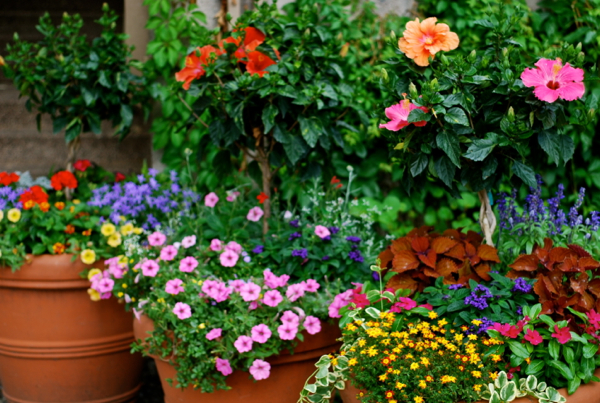 Wow! We have been so darn busy! All good stuff, so I'm not complaining, but it always surprises me how much busier the warm months are around here.
My daughter, Grace, graduated from high school this month, we celebrated Mother's Day, my birthday, and Father's Day, I attended my grand girls' school picnics, and we went to a memorial picnic for a friend we lost last May. And all of our weekends are pretty much booked through August.
There have been lots of fun celebration dinners out: The Lake House on Pepin when the snow finally decided to stay away for good, Sea Salt Eatery at Minnehaha Falls, Young Joni for Mother's Day followed by a yummy dessert at my darling friend Jill's place, a romantic date day in Pepin Wisconsin ~ lunch at The Harbor View followed by delicious wine at Villa Belezza Winery and Vineyard, Pizza Nea, a wonderful wine lunch with Jill at Falconer Vineyarda for one of my birthday celebrations follwed by wine and amazing mango mousse cake at my place, another birthday celebration at French Meadow Bakery & Cafe and Salut, and the Dock Cafe for Father's Day. I would provide a link for each of these amazing restaurants but I don't want to. LOL.
Books worth mentioning/ What I've been reading:
The Keeper of Lost Things by Ruth Hogan ~ (Anthony Peardew is the Keeper of 'lost things'. Forty years ago he carelessly lost a keepsake from his beloved Therese. That very same day, she died unexpectedly. So beautiful. Just read it.)
The Late Homecomer ~ A Hmong Family Memoir by Kao Kalia (had to read this for book club and was surprised by how much I enjoyed it.)
One Hundred Small Lessons by Ashley Hay ~ (A lyrical novel of two mothers from different generations and how their lives converge.)
No Ordinary Time by Doris Kearns Goodwin ~ No Ordinary Time: Franklin and Eleanor Roosevelt: The Home Front in World War II.
One for the Money by Janet Evanovich ~ One for the Money is the first novel by Janet Evanovich featuring the bounty hunter Stephanie Plum
Movies worth seeing:
Earthlings ~ Filmmaker Shaun Monson exposes the suffering endured by animals at factory farms, research labs, puppy mills and more.
What the Health ~ Filmmaker Kip Andersen uncovers the secret to preventing and even reversing chronic diseases, and he investigates why the nation's leading health organizations doesn't want people to know about it.
Goodfellas ~ A young man grows up in the mob and works very hard to advance himself through the ranks. He enjoys his life of money and luxury, but is oblivious to the horror that he causes.
One for the Money ~ New Jersey native Stephanie Plum (Katherine Heigl) has plenty of attitude, even if she is broke after six months of unemployment. Desperate for money, Stephanie convinces her cousin to give her a job as a recovery agent with his bail-bond company.
Deadpool 2 ~ Wisecracking mercenary Deadpool meets Russell, an angry teenage mutant who lives at an orphanage.
Book Club ~ Diane (Diane Keaton) is recently widowed after 40 years of marriage, Vivian (Jane Fonda) enjoys her men with no strings attached, Sharon (Candice Bergen) is still working through her decades-old divorce, and Carol's (Mary Steenburgen) marriage is in a slump after 35 years.
TV Shows Worth Watching:
I just finished Everwood and am completely in love! (Now streaming on Hulu.) A great drama with lots of familiar faces… One of the places Chris Pratt got started acting. I can't say enough good things about this show. Set in gorgeous Colorado… World-renowned brain surgeon Dr. Andrew Brown finds his life changed forever after his wife dies. He leaves glamorous Manhattan and his prosperous medical practice for the idyllic small town of Everwood, Colorado. — which he chooses because of his late wife's emotional attachment to the town.
Hope you're all thoroughly enjoying summer!
XO,
~Melissa
You may enjoy these related posts: