Print Friendly Version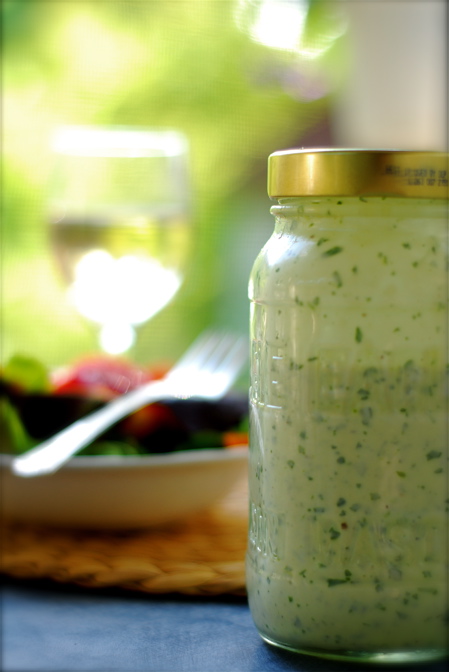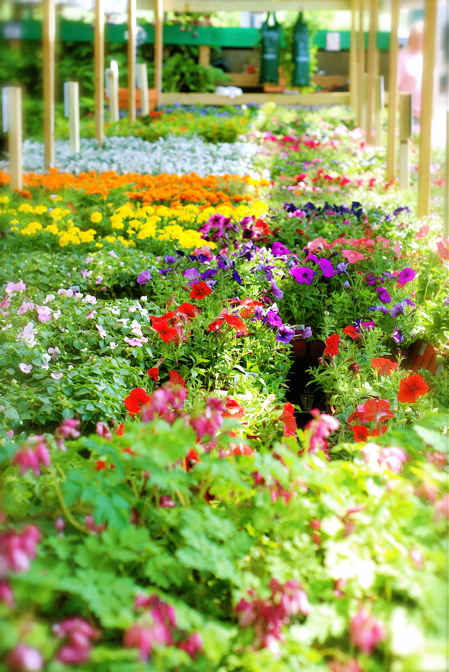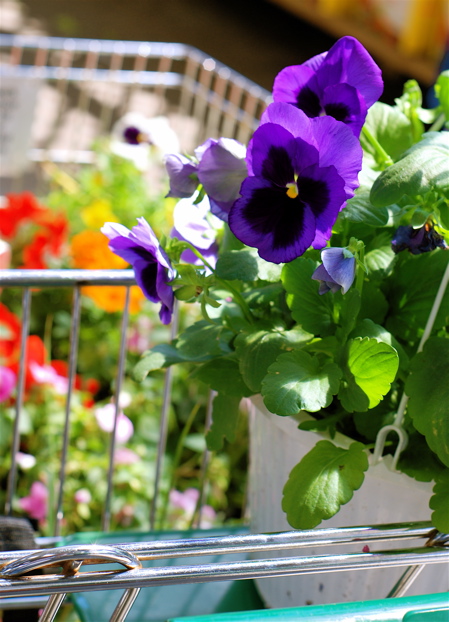 What a lovely weekend. A little day trip to Pepin, long walks, and  lots of time spent in the fresh air, working on yard projects and getting our herbs and flowers planted. I hope you had a beautiful Mother's Day.
Here's a special salad dressing recipe using lots of fresh herbs from your garden… I made up a jar for our dinner last night.
~ herb garden salad dressing ~
3/4 cup mayonnaise
1/4 cup sour cream or greek yogurt
juice of one lemon
1/3 cup freshly grated Parmesan cheese
1/4 cup chopped, fresh parsley
1/4 cup chopped, fresh oregano
2 Tablespoons chopped, fresh chives
1 clove garlic
salt and freshly ground pepper to taste
Place all in the bowl of a food processor and blend until smooth and creamy. This dressing will keep in the refrigerator for a week.
Enjoy!
~Melissa
You may enjoy these related posts: