Print Friendly Version
~Tasting~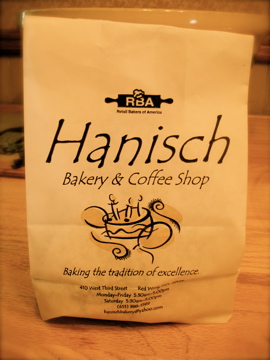 Maple Bacon doughnuts from Red Wing's  Hanisch Bakery
mmmmmm….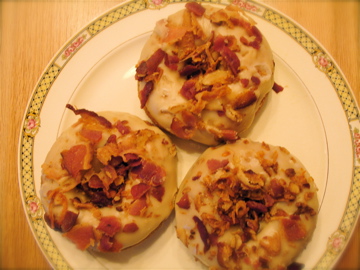 photograph by Melissa Placzek
~Hearing~
Mindy Gledhill's sweet voice over the iPod dock…
This music is just my cup of tea. Take a listen for yourself…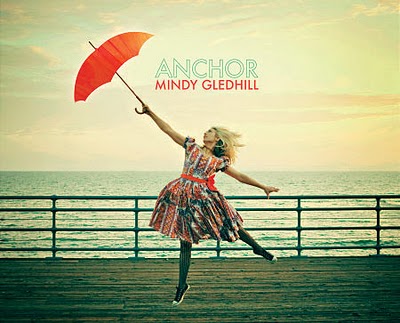 ~Smelling~
French press brewing…
~Seeing~
These beautiful, inspiring books by Amanda Blake Soule-
A treasure trove of inspiration!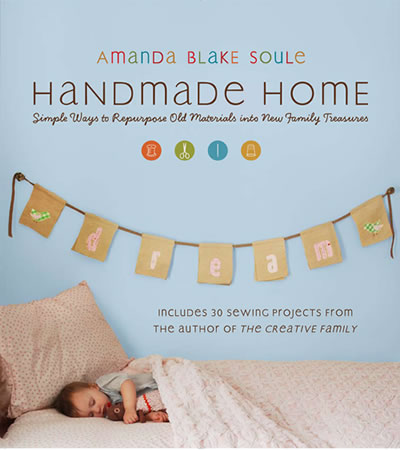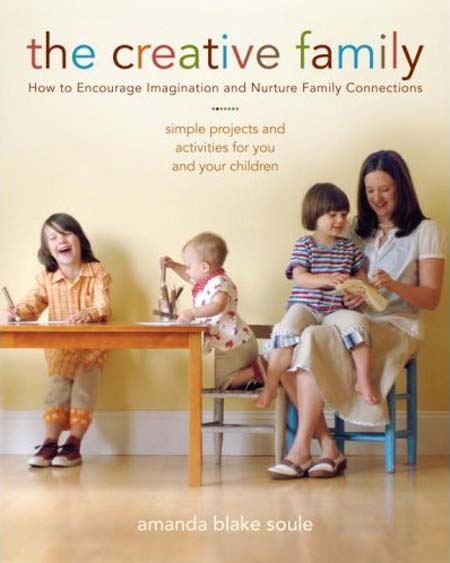 ~Almost being able to Feel~
The grass between my toes and the warm summer sun on my face
when I look at this picture I took last June…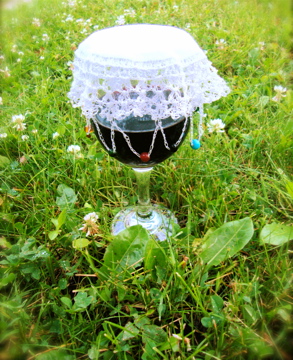 ~Knowing~
Just like I knew when I painted this illustration…

What are you up to this weekend, friends?
XO,
~Melissa
You may enjoy these related posts: