Print Friendly Version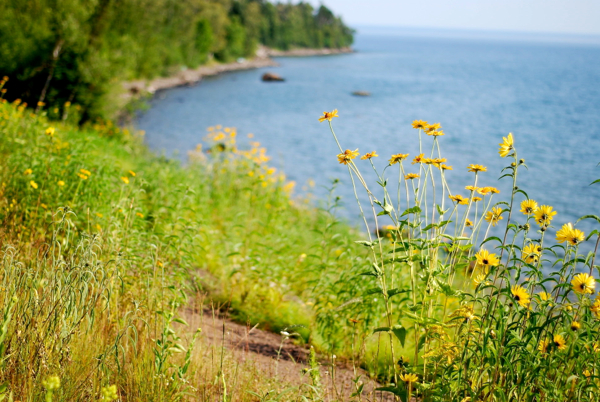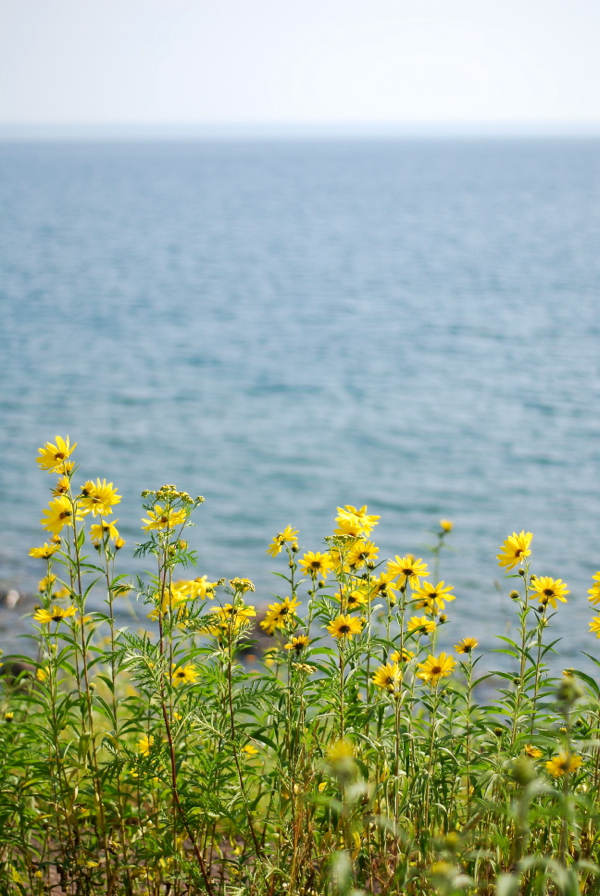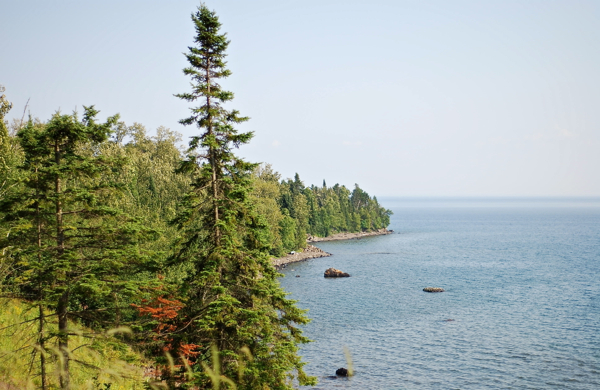 view from our room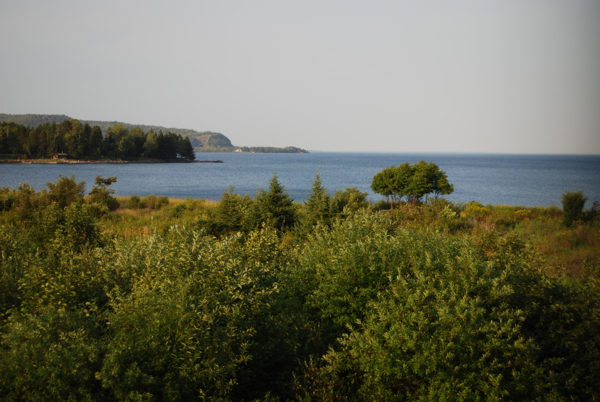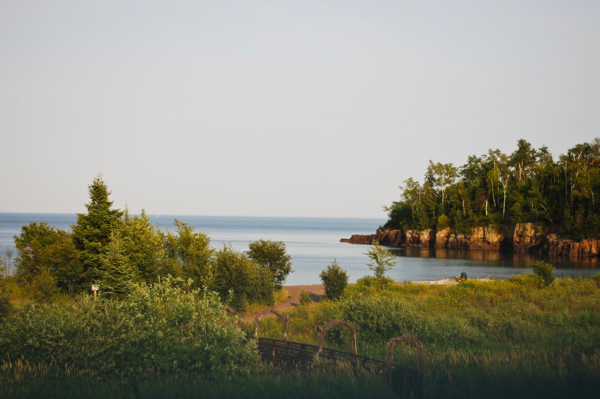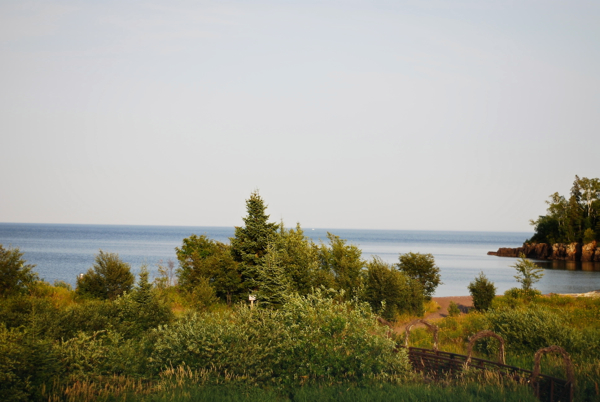 view from Kamloops Restaurant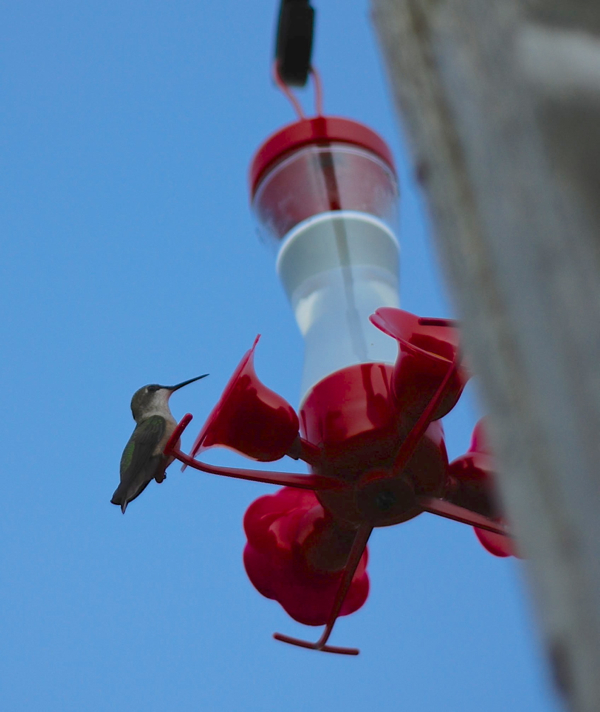 hummingbird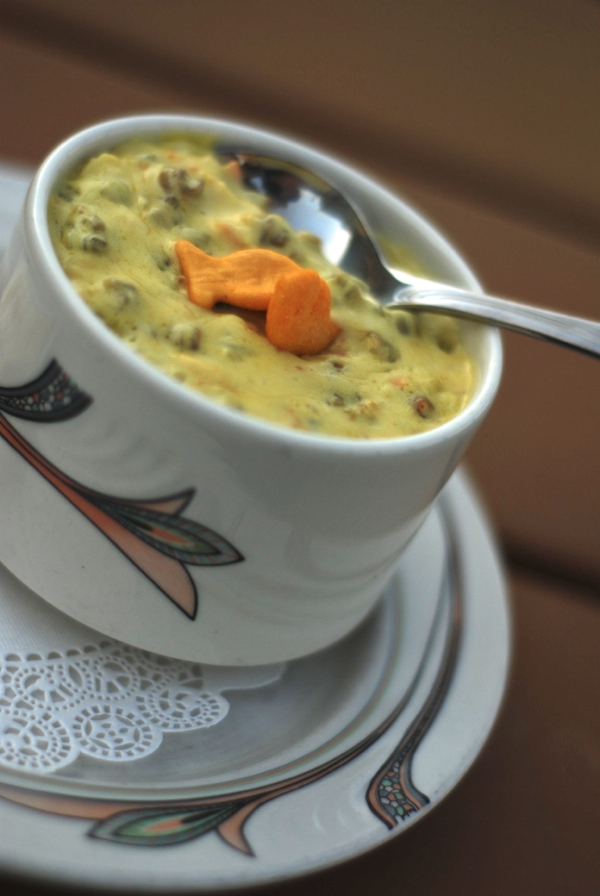 creamy wild rice seafood chowder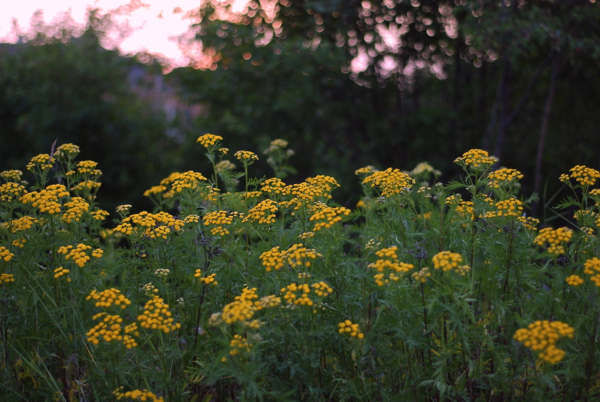 yarrow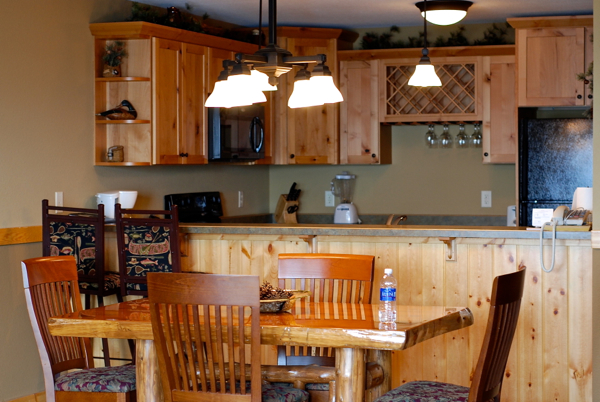 our burlington bay lake home kitchen/dining area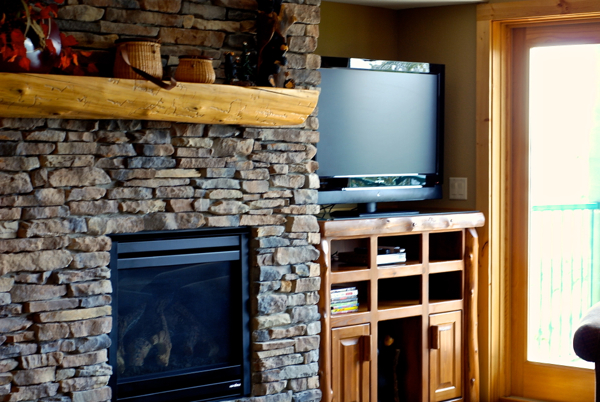 living room fireplace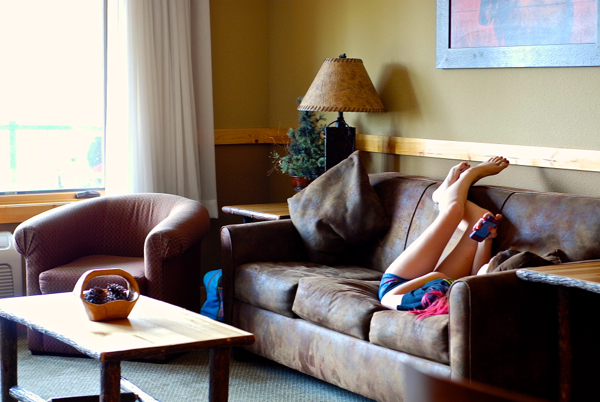 living room area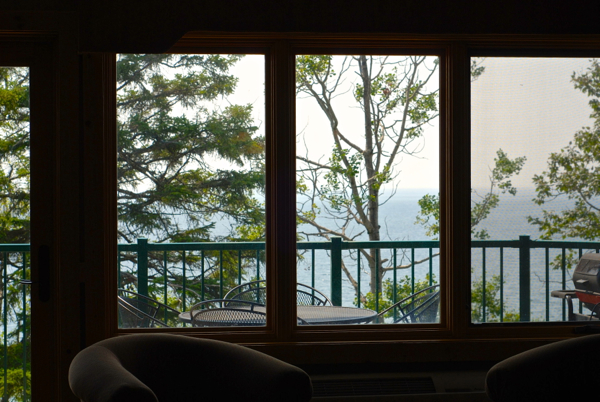 looking out onto our balcony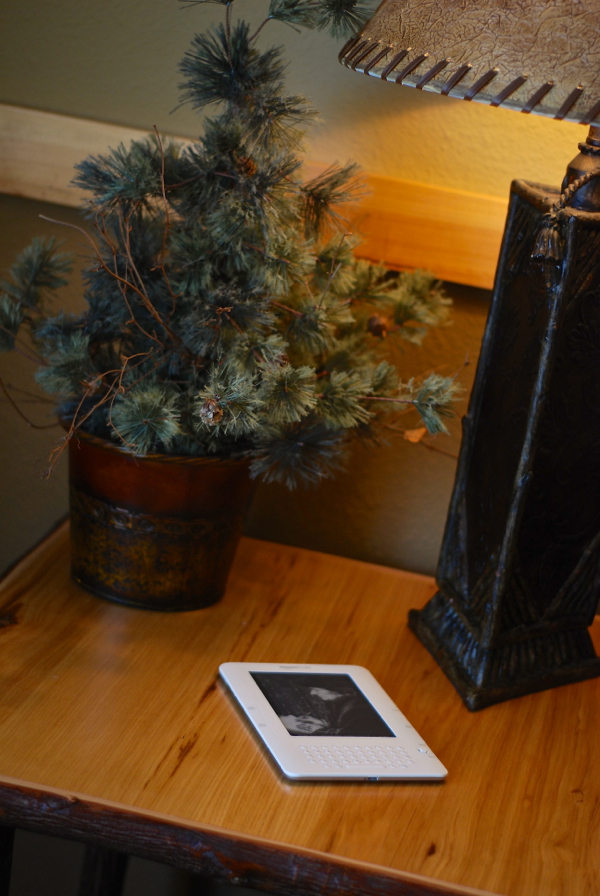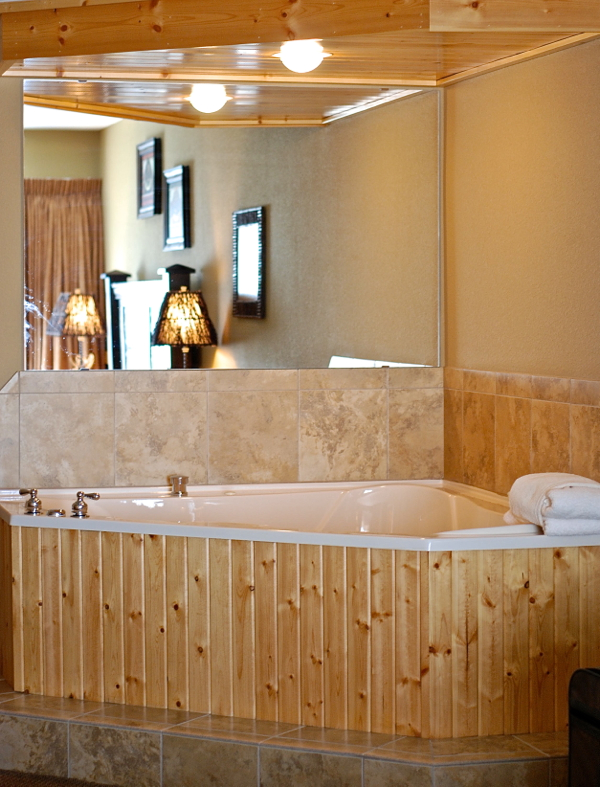 jacuzzi in our bedroom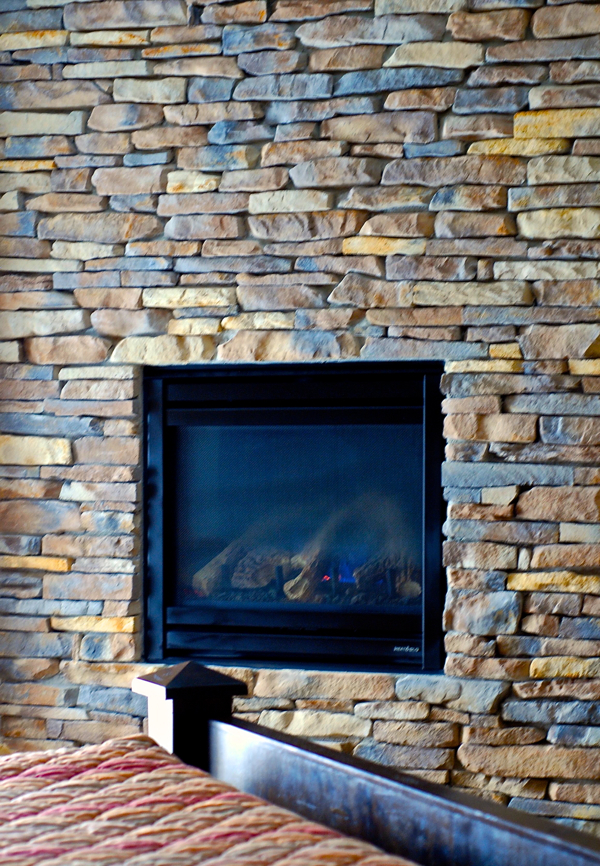 bedroom fireplace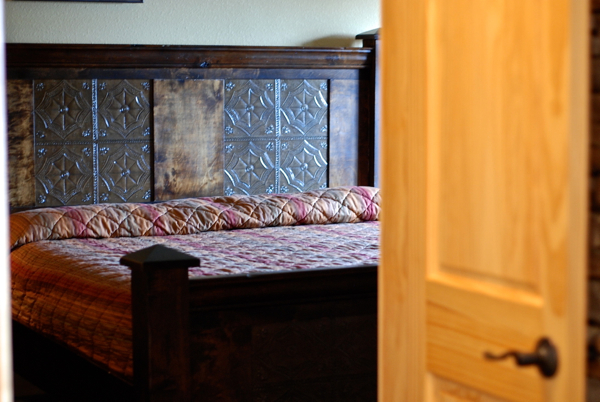 bed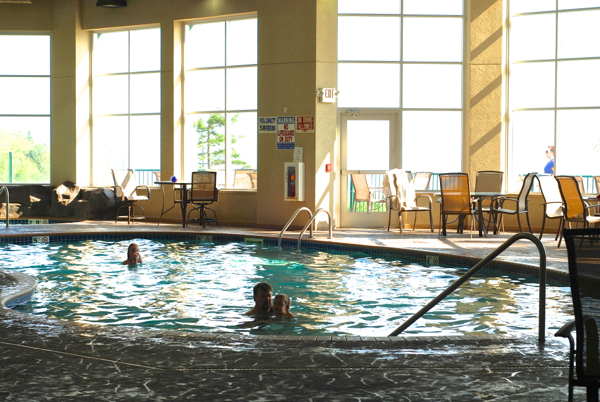 burlington resort pool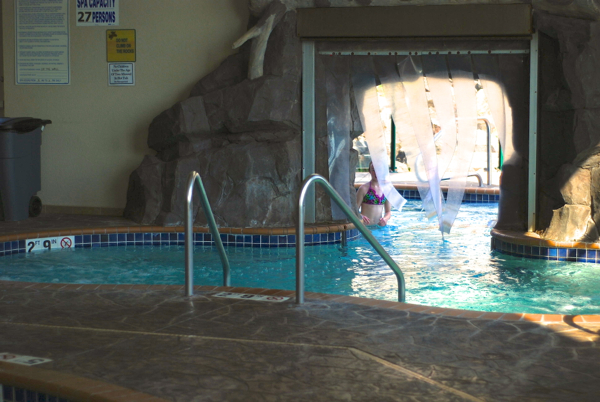 indoor/outdoor hot tub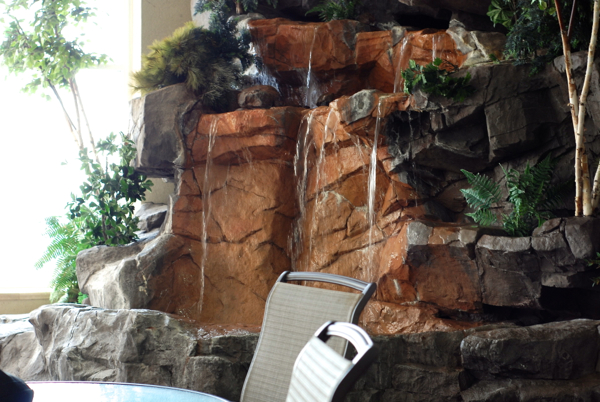 pool waterfall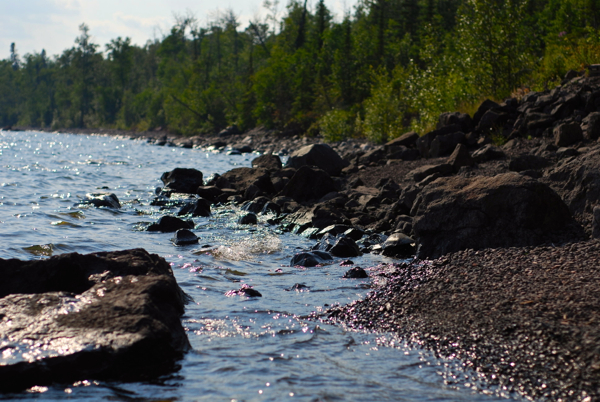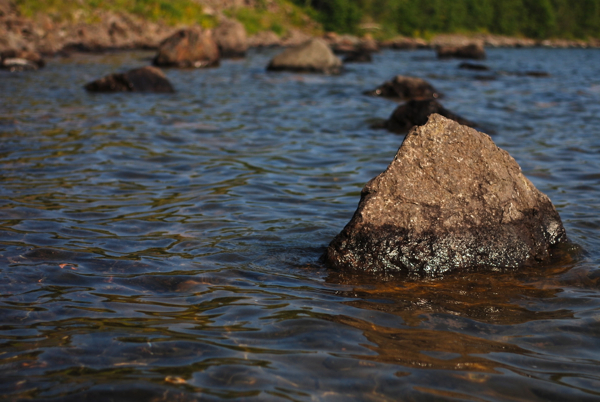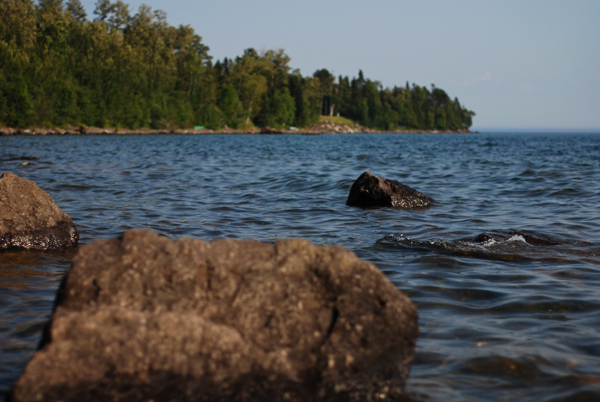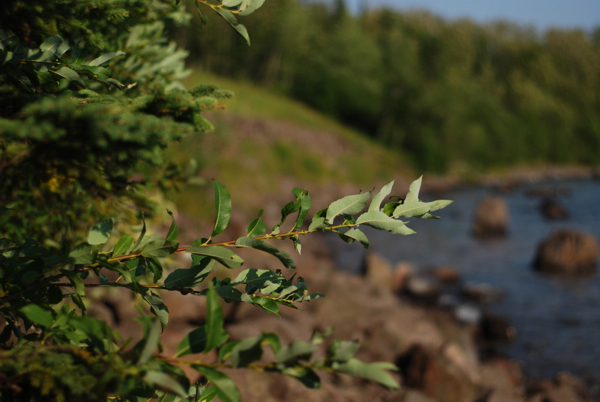 rocky beach at resort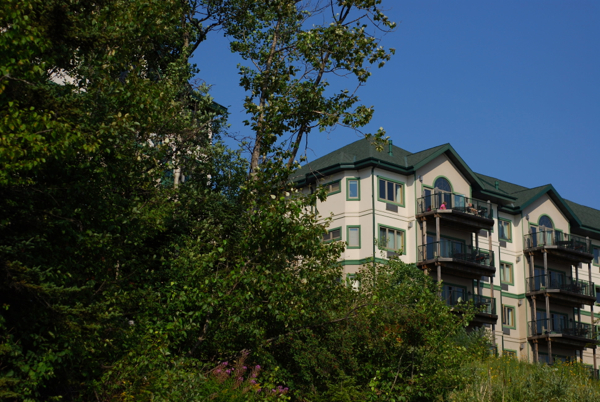 lake homes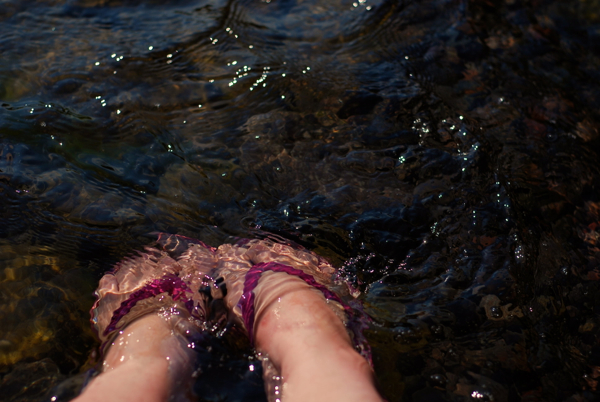 feet in very chilly lake superior water
On the first day of our "Up North Adventure" we stopped in at Pizza Luce in Duluth for their salad and a slice lunch special. I had the delicious veggie slice with bianca sauce, Jeff and Gracie had the pepperoni, and we all had the awesome greek salad. Such a yummy lunch and a great value.
We arrived at our resort… this time the lovely Burilington Bay Lakehomes. We had never experienced such luxury on the North Shore. I grew up vacationing on the shore with my parents, brothers and sister. We always stayed in rustic cabins.  When Jeff and I started our own "up north" tradition, we stayed at the lovely, but much less fancy, Superior Shores Lodge. We carried on that tradition until this year. Oh my goodness… now that we've done this I don't think I can go back. SO beautiful. It REALLY felt like a vacation. We did stop in at the lodge for an appetizer/light dinner at Kamloops Restaurant. The wild rice seafood chowder was delicious, and they have a nice wine list. We were visited by a few dozen hummingbirds during dinner… and as you can see, the sweeping views were spectacular.
I'll be sharing more "up north" entries over the next couple days. A few of you have written to me asking for vaca photos, and as much as I want to share them ALL with you, I don't want to share TOO too many photos. LOL 😉
I hope you all had a beautiful week.
Much love,
~Melissa
You may enjoy these related posts: