Print Friendly Version
On the third day of our North Shore adventure, we went into Tofte for breakfast. We ate at the fabulous Coho Cafe. A tradition since Robin and Mike first told us about this little restaurant when they returned from their honeymoon at Bluefin Bay, 15 years ago. Now, whenever we're up that way, we always make sure to hit Coho for breakfast or lunch. Delicious food and a beautiful atmosphere. If you're in Tofte around dinner time, the Bluefin Grille is a great choice.
~day 3~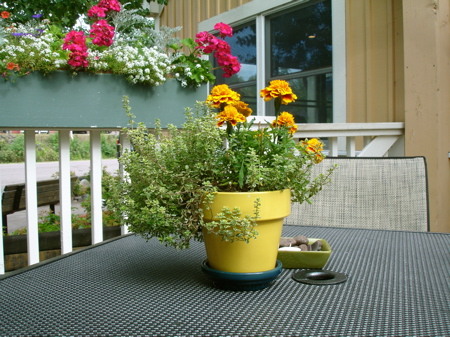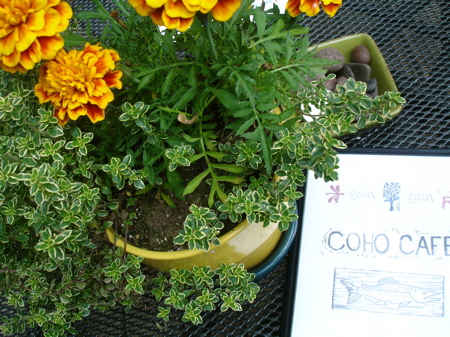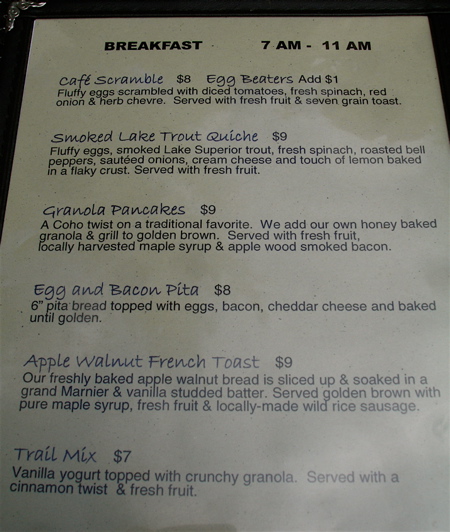 tea for two…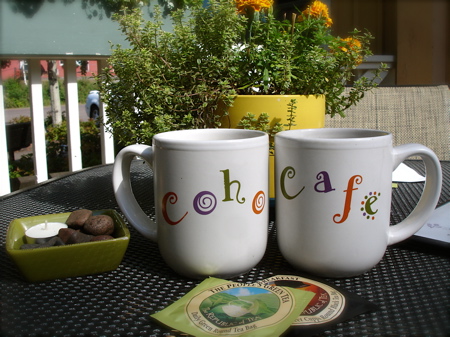 Gracie had the Trail Mix and a cinnamon roll…
I had the Apple Walnut French Toast with wild rice sausage and real maple syrup…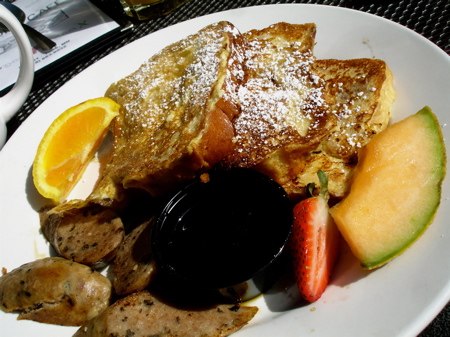 and Jeff had the Cafe Scramble.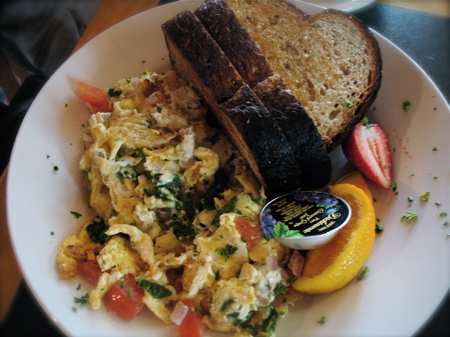 After that big breakfast we were ready for a long hike on the
in Temperance River State Park…
(I took a TON of pictures on our hike…so stay tuned for
Temperance River part two!)
Before we hit the hiking trail we walked along the rocky shore and took some pictures…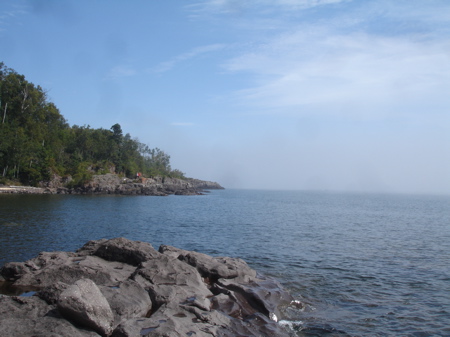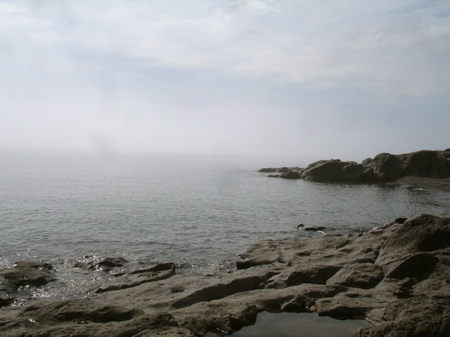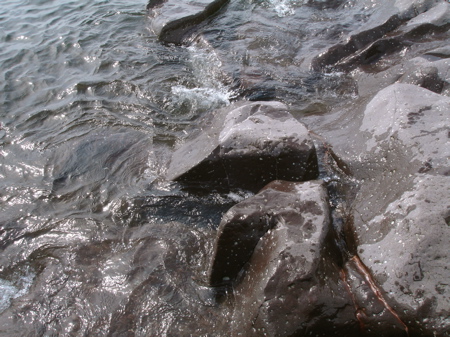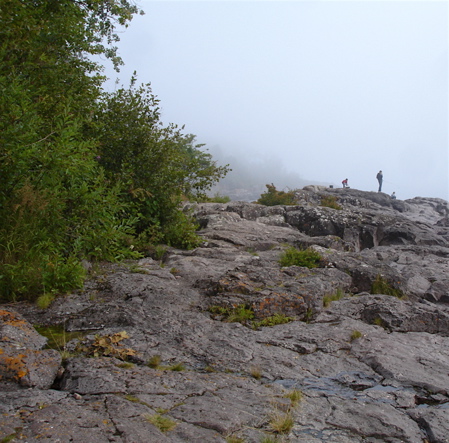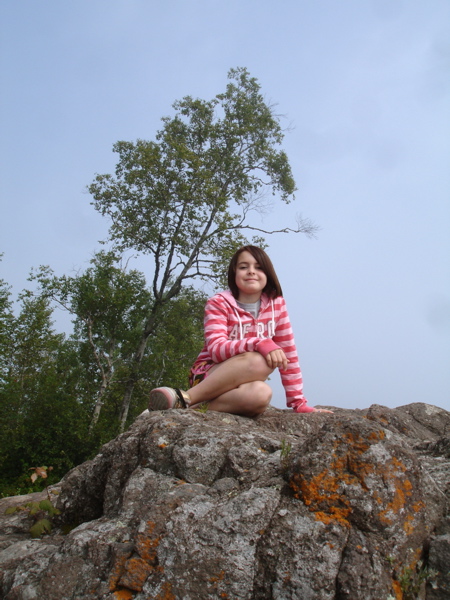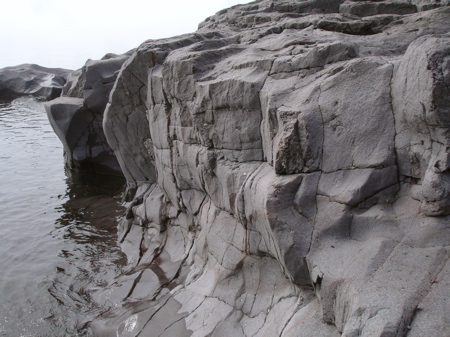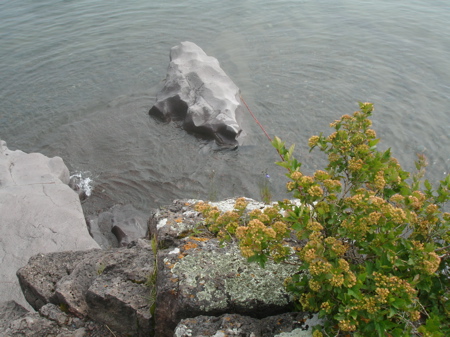 After a few hours playing in the sun…
we were ready to head back to Grand Marais for a late lunch…
Gracie wanted to stop at Hughie's, home of the "Puff Taco."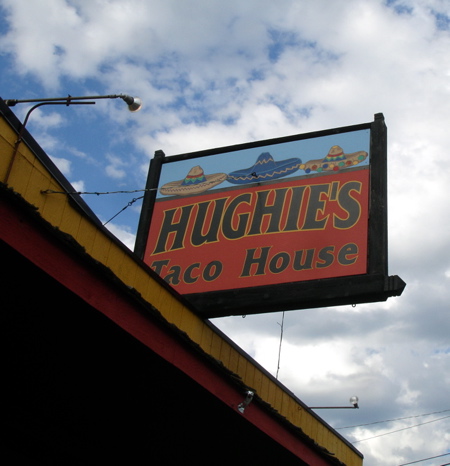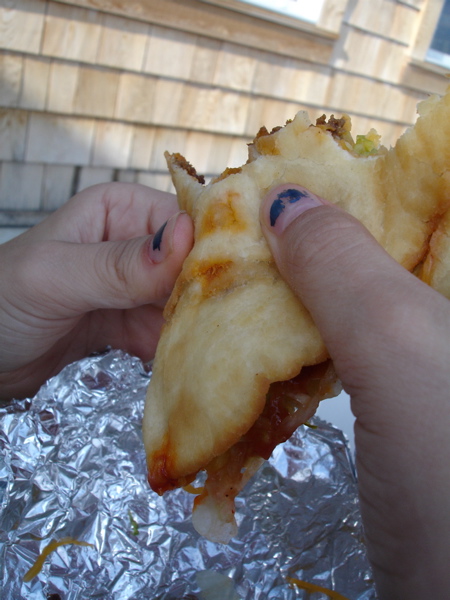 She said it was the best taco she's ever had. That's a pretty good review!
I was ready to sit somewhere with a view of the lake, eat some fish and drink a glass of wine…
The Angry Trout Cafe was just the ticket.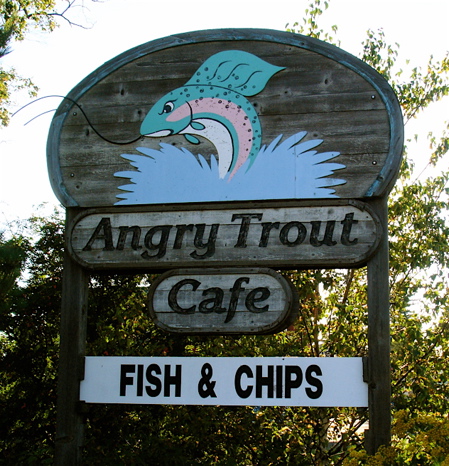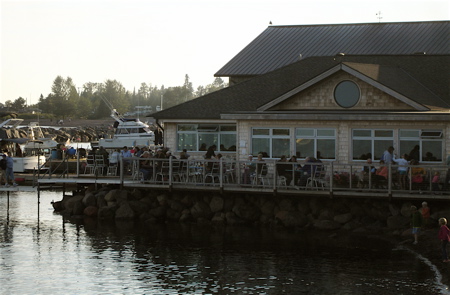 We were seated outside on a dock overlooking the water…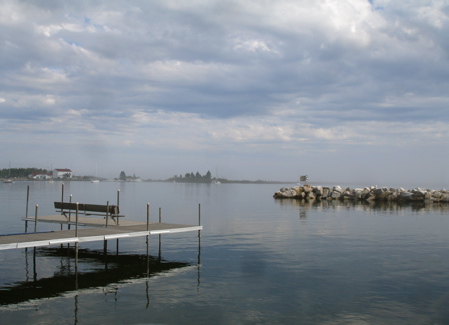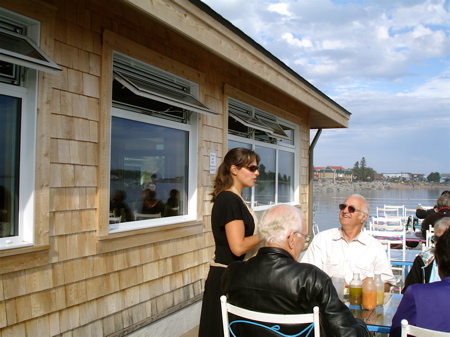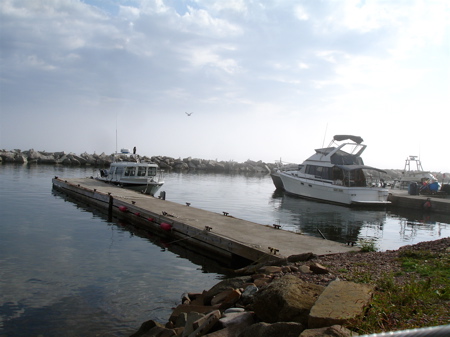 What an amazing view!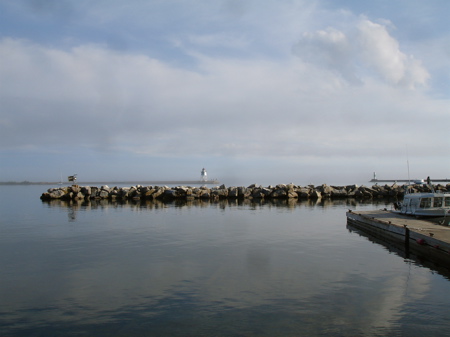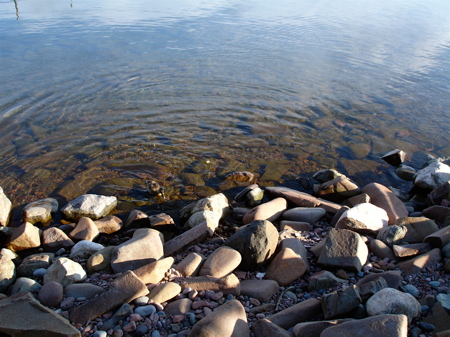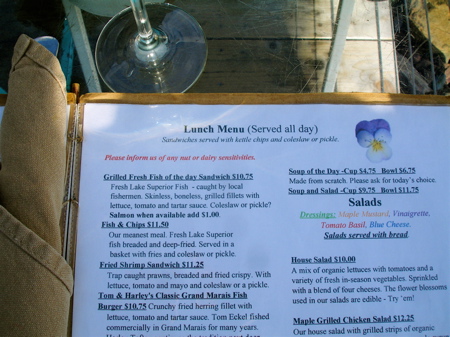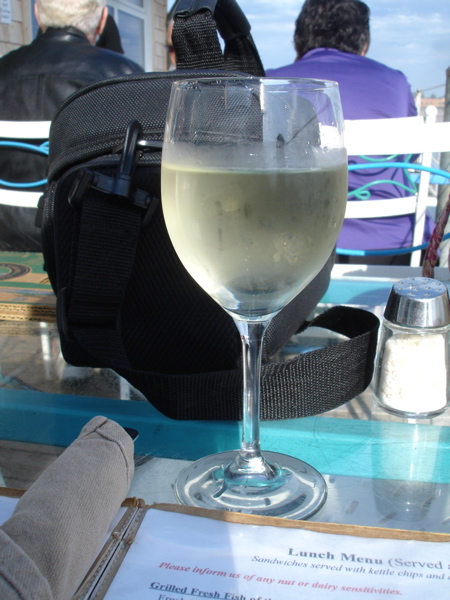 I started with a beautiful house salad and a variety of homemade dressings…
Maple Mustard, Vinaigrette, Tomato Basil and Ranch…
mmmmmm…..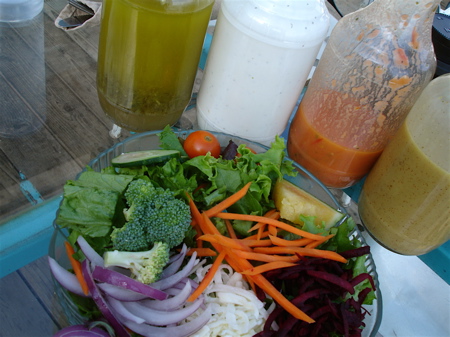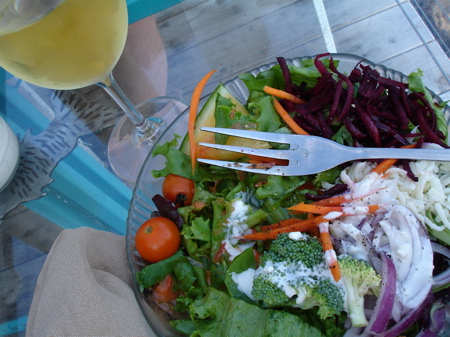 Jeff started with the herring caviar…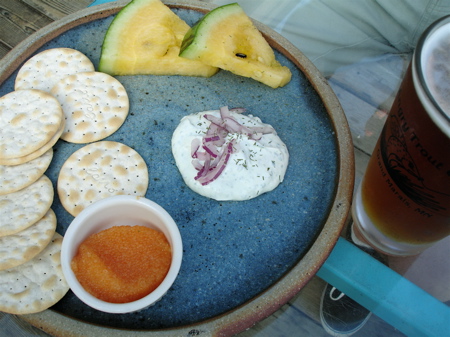 and he let me try it…Oh my. It was excellent.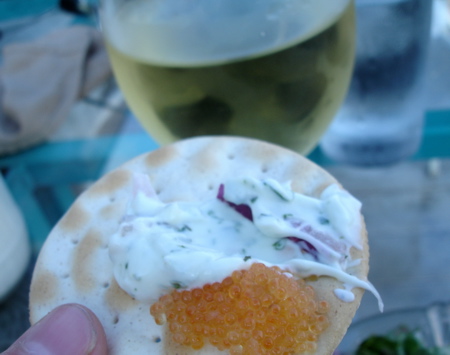 We both had the fish & chips (fresh Lake Superior white fish and herring.)
Seriously, some of the best fish we've ever eaten.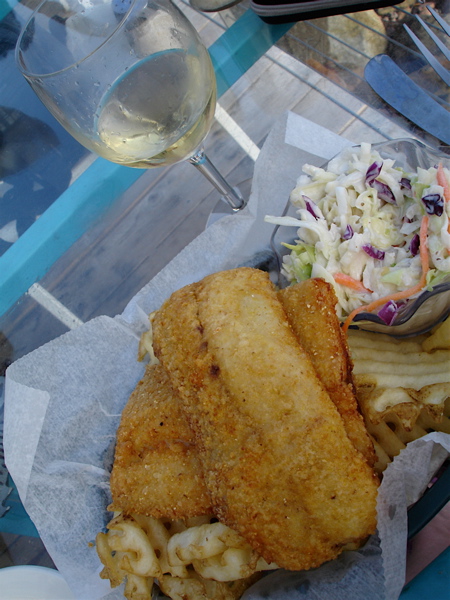 After lunch we fed the ducks and seagulls some leftover fries…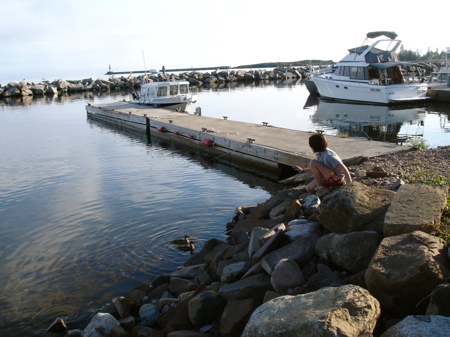 and then headed back to the resort for music by the campfire and another moonlight swim.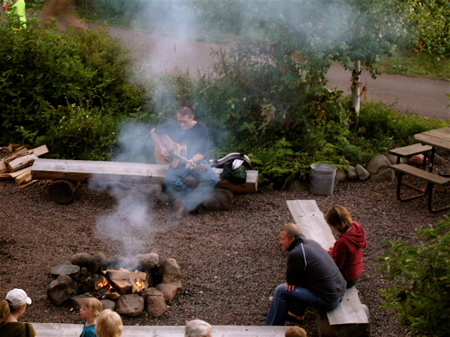 What a beautiful day.
~Melissa
You may enjoy these related posts: