Print Friendly Version
Yesterday my friend Nancy and I took a short road trip to Bay City Wisconsin. We decided to have lunch at a sweet coffee shop my friend Jana and I discovered a few weeks ago.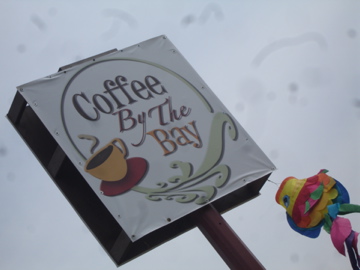 Coffee By The Bay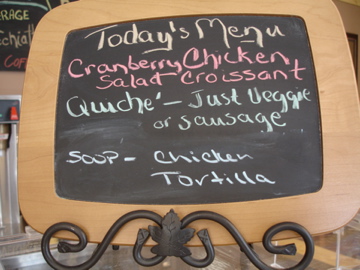 The proprietor, Laurie Andrews, has opened a great little place! We enjoyed chicken salad and cranberry croissant sandwiches, chicken tortilla soup and really good coffee.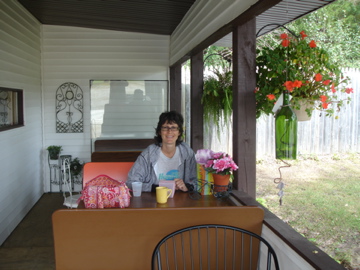 We opted for the outdoor seating at a booth on the pretty porch.
After lunch we browsed around Laurie's vintage/antique giftshop, and I bought this…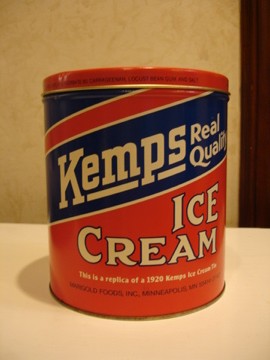 and this…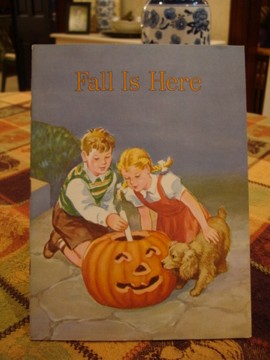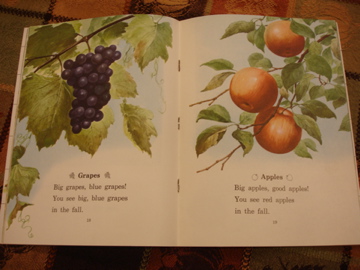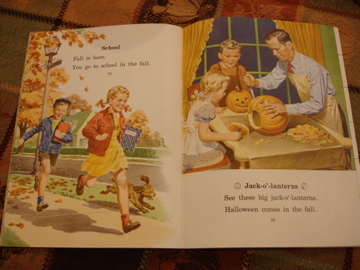 What have you been up to friends?
~Melissa
You may enjoy these related posts: