Print Friendly Version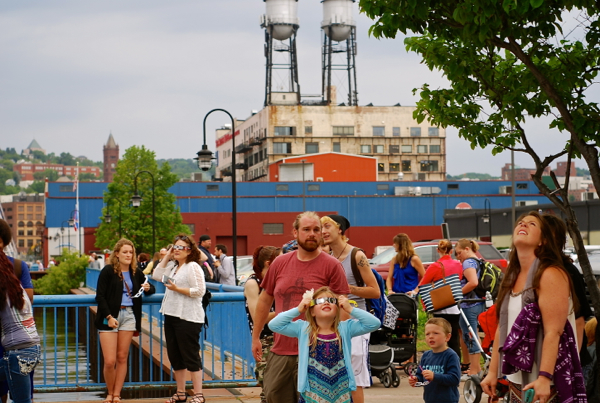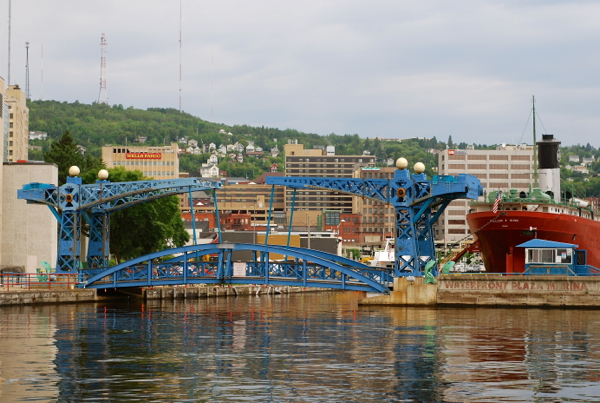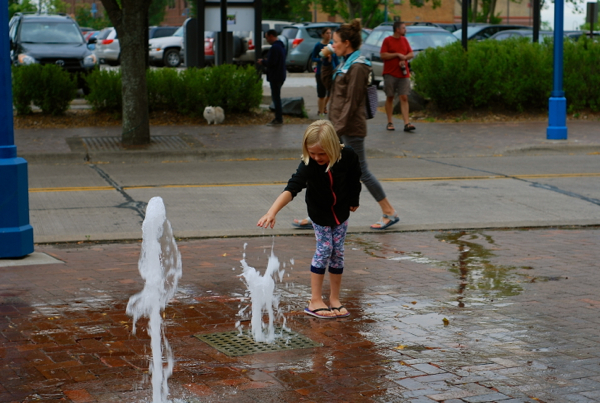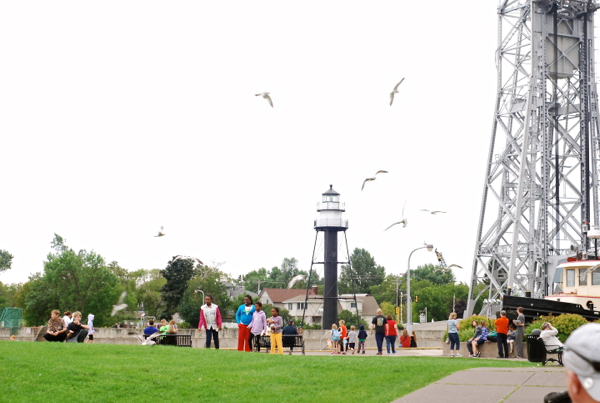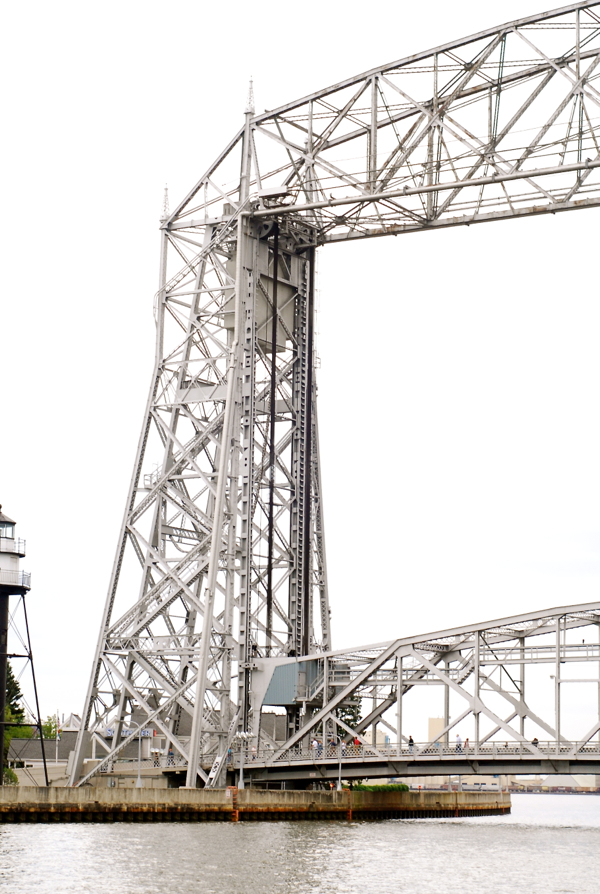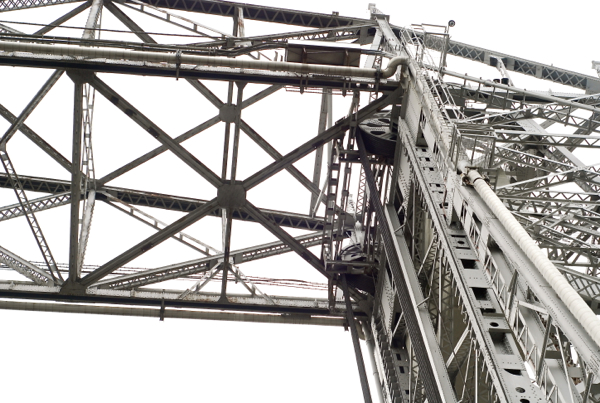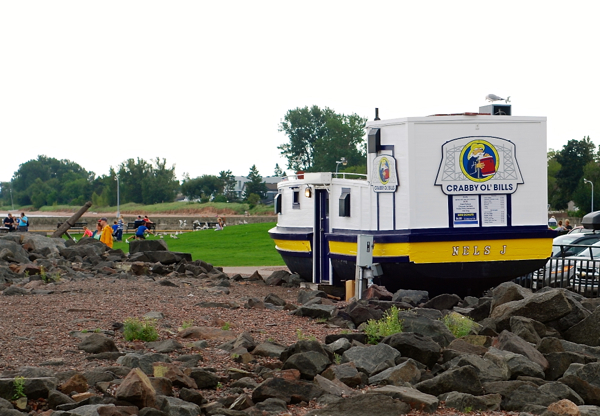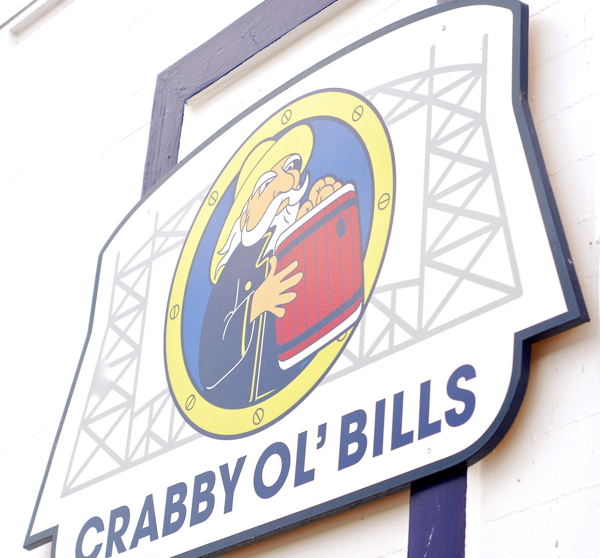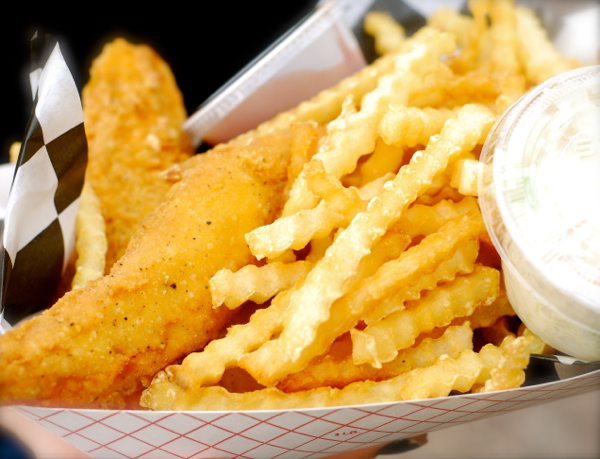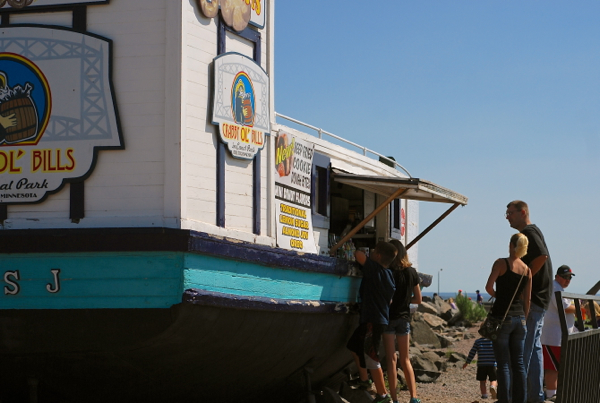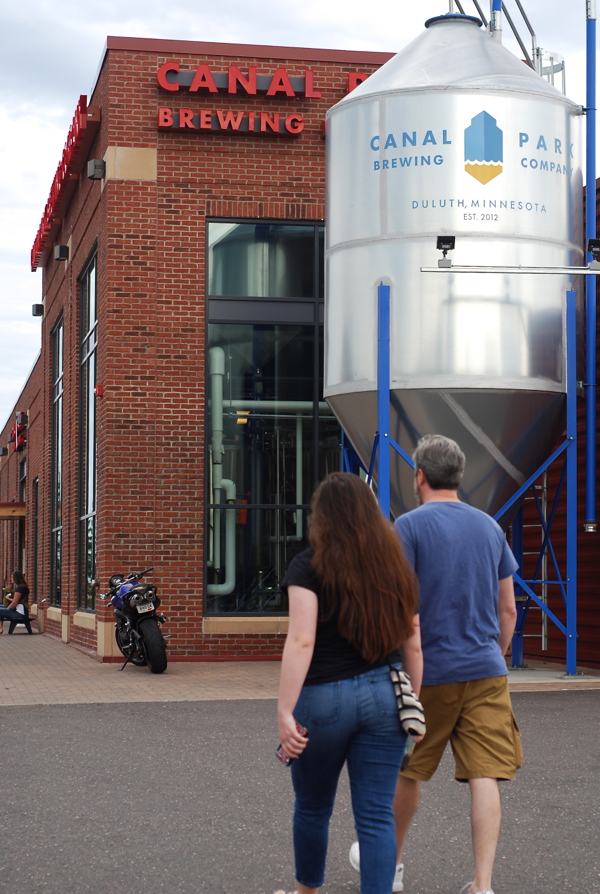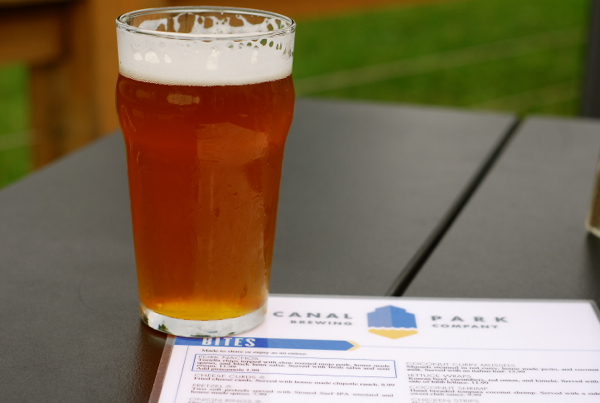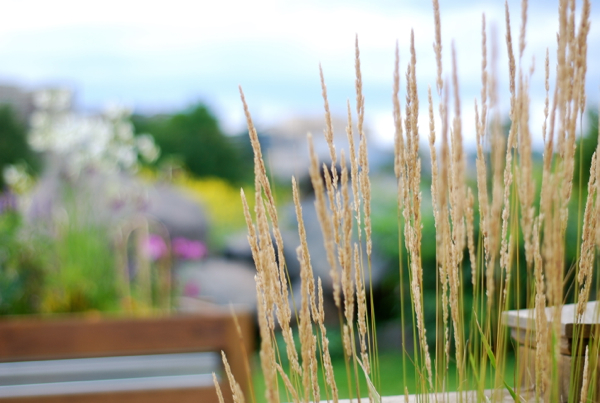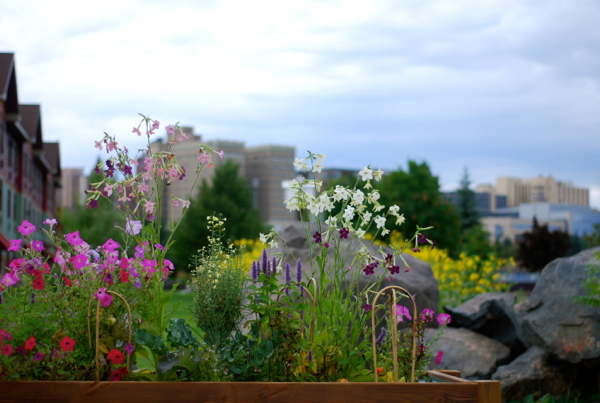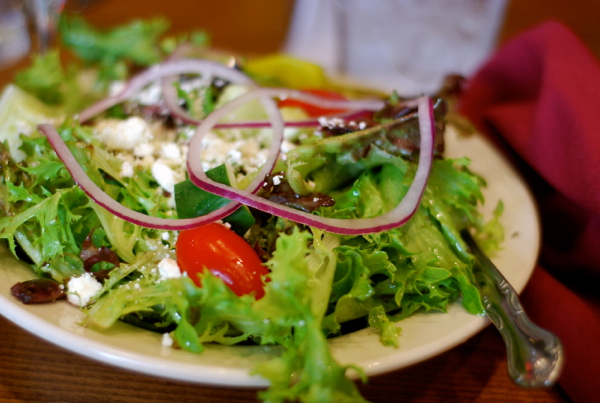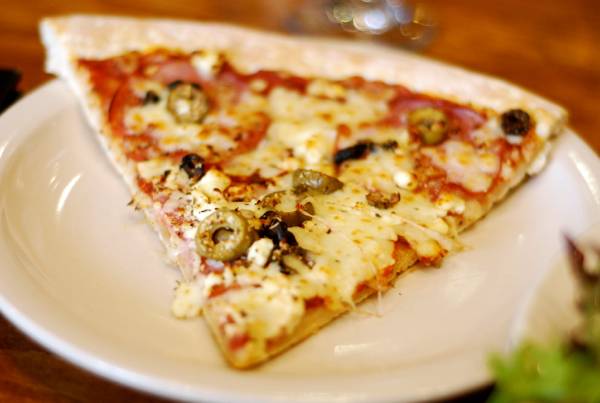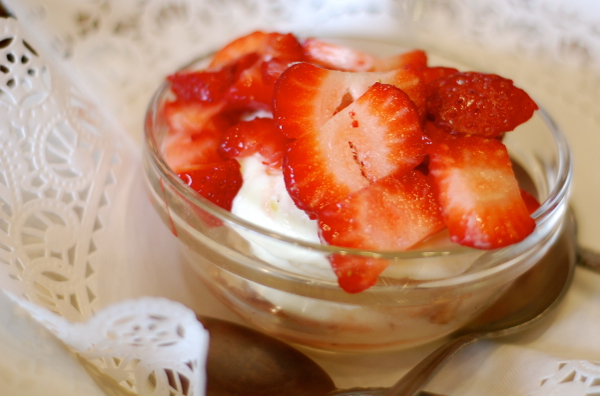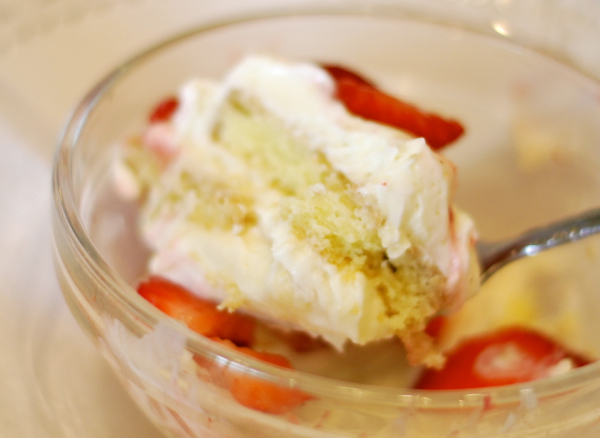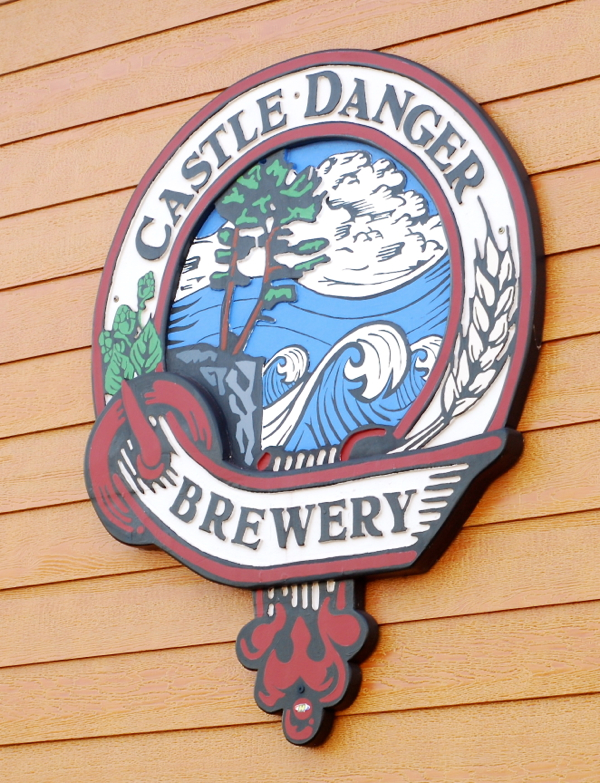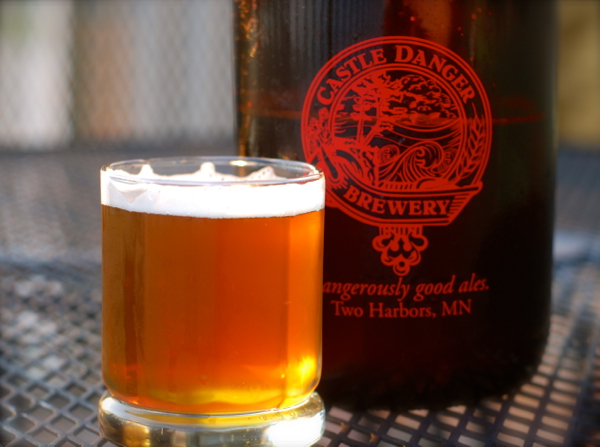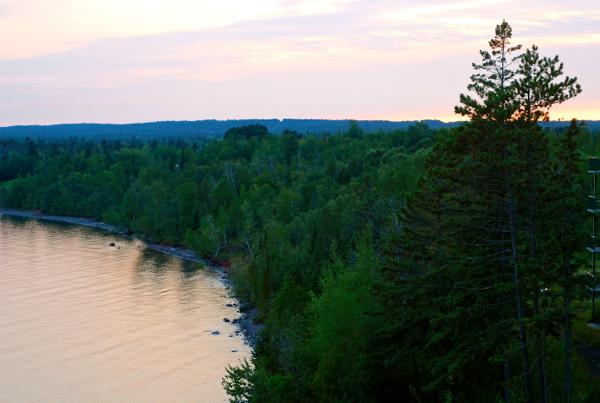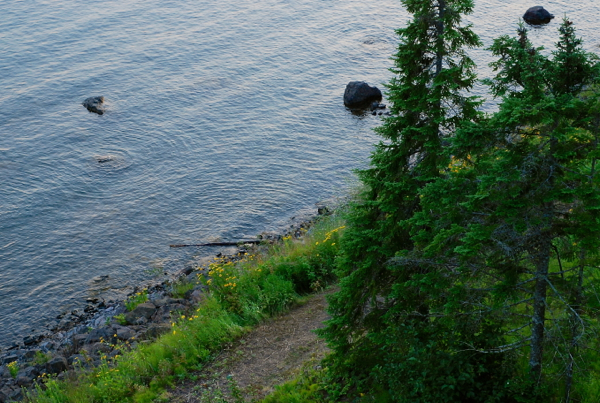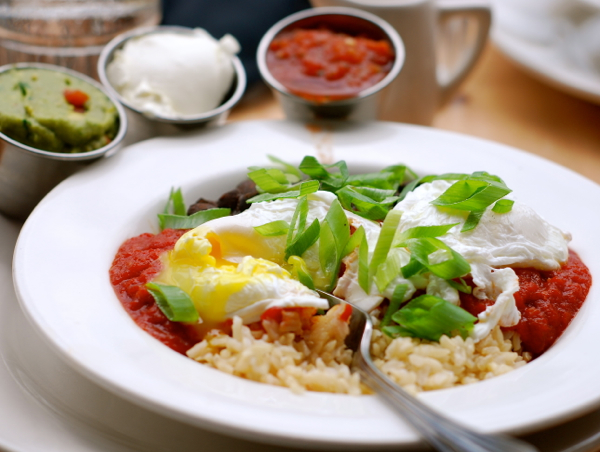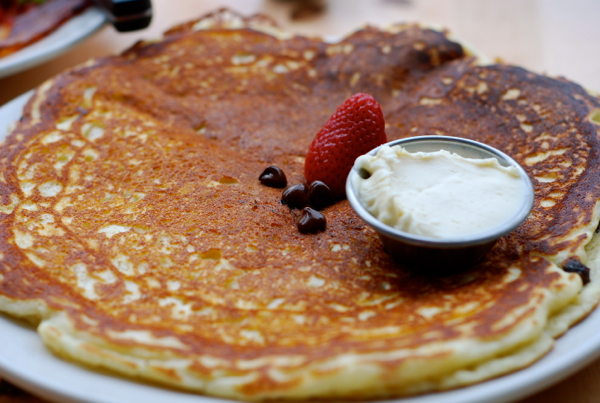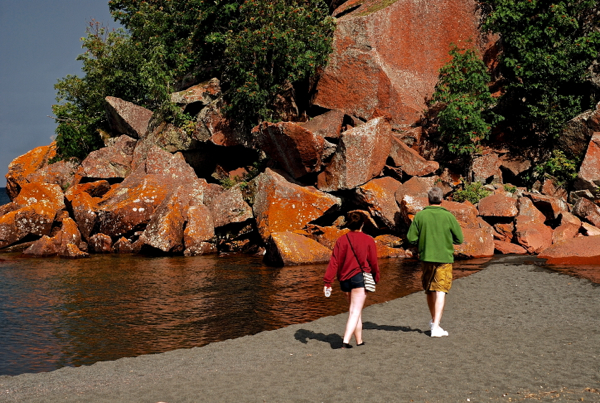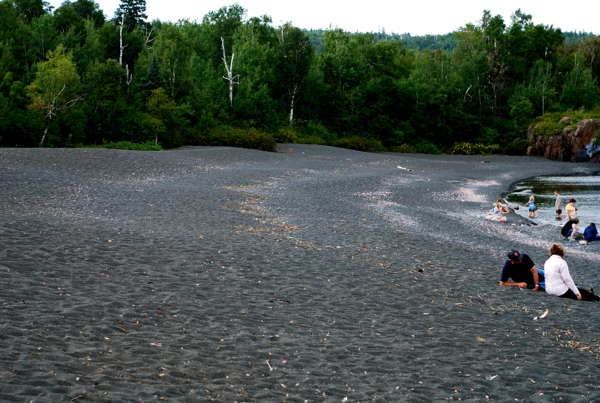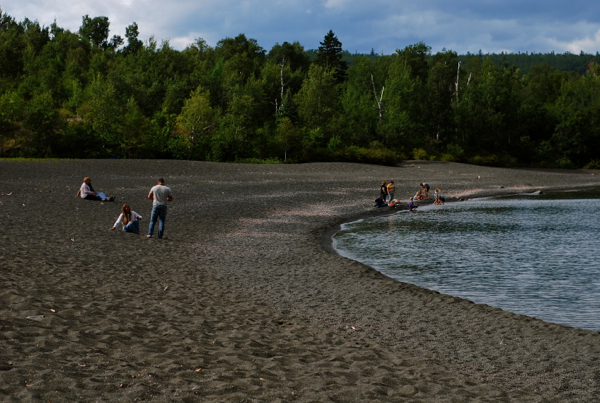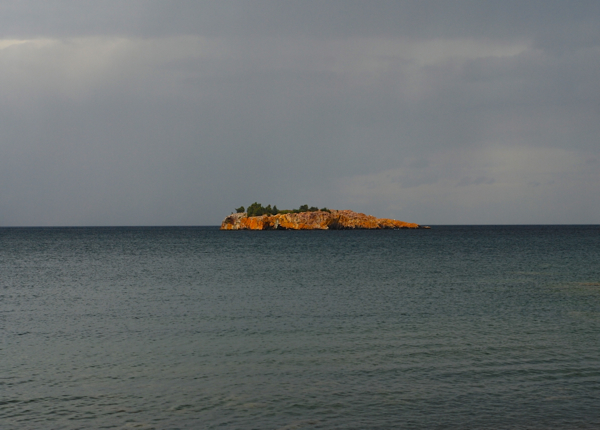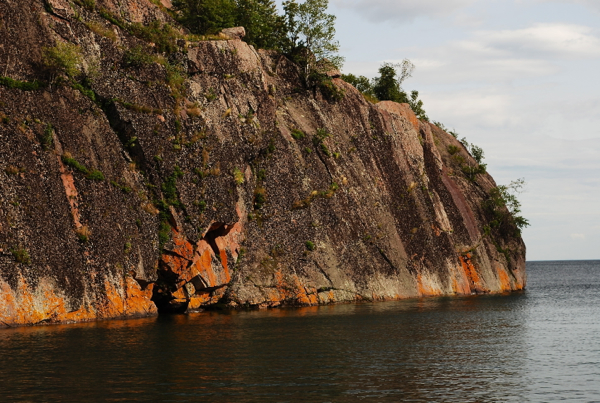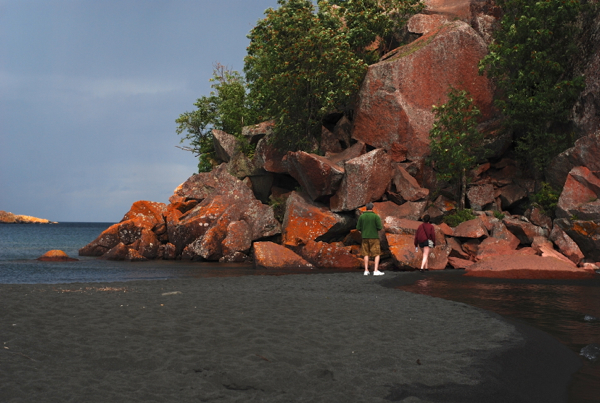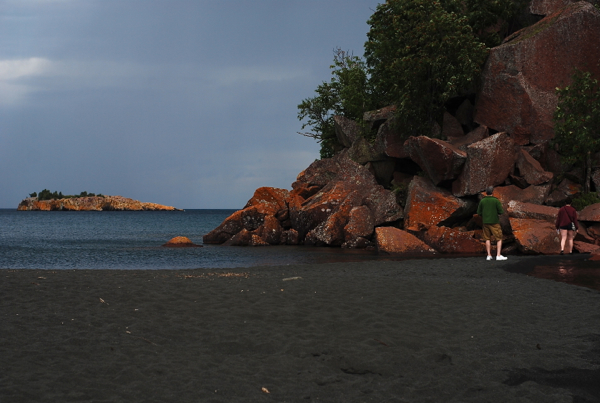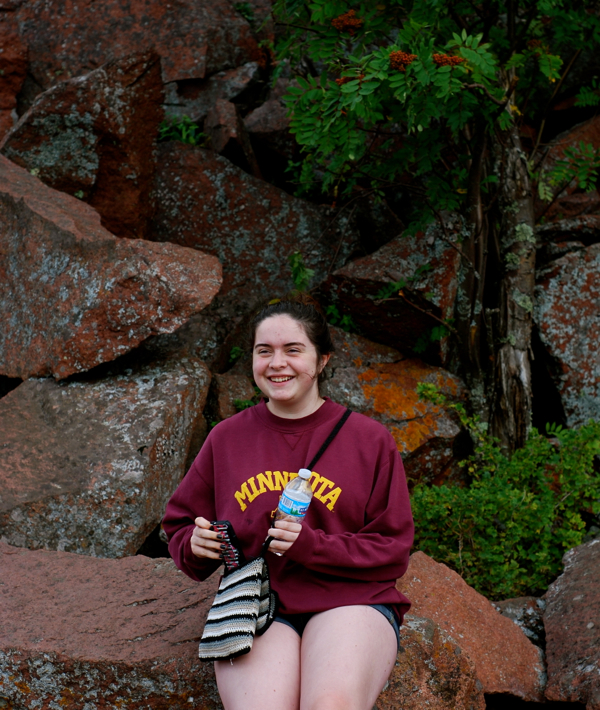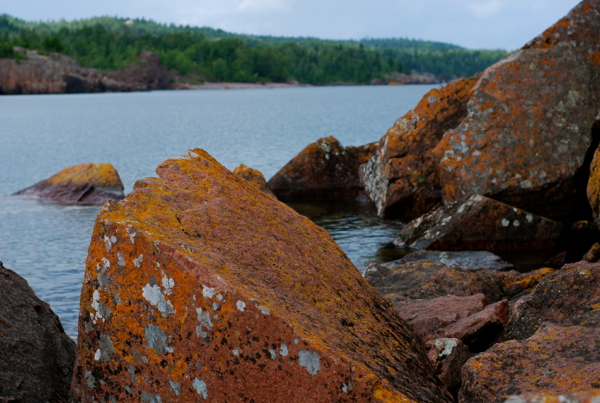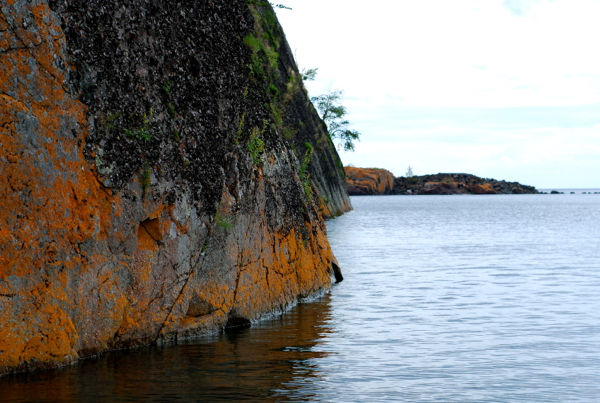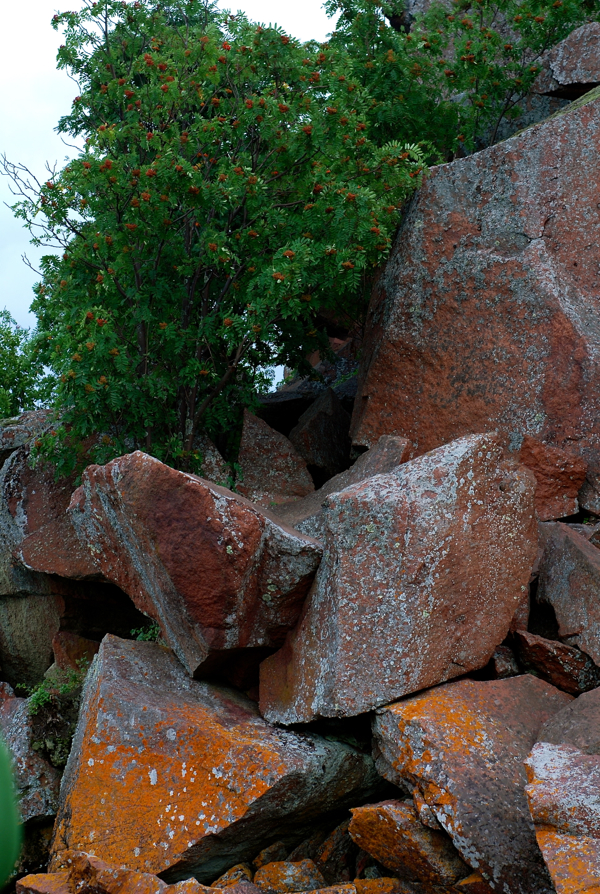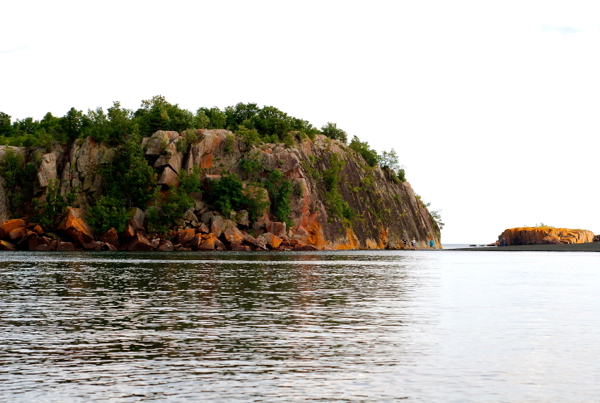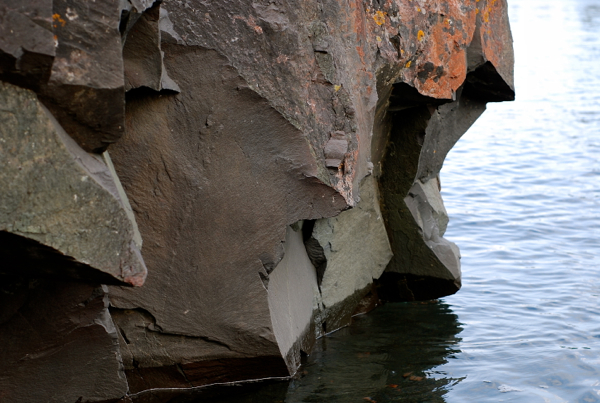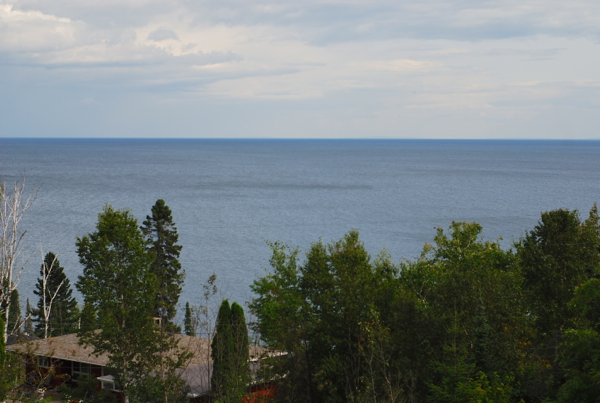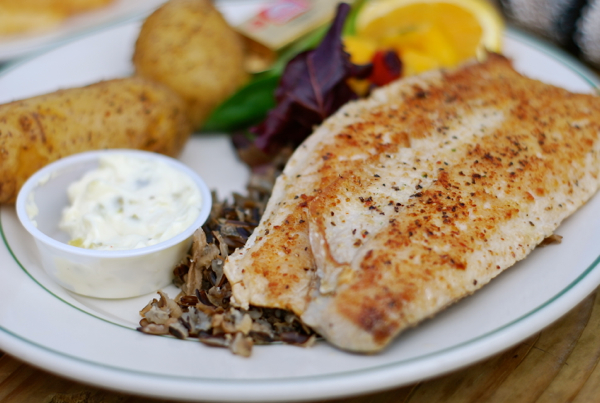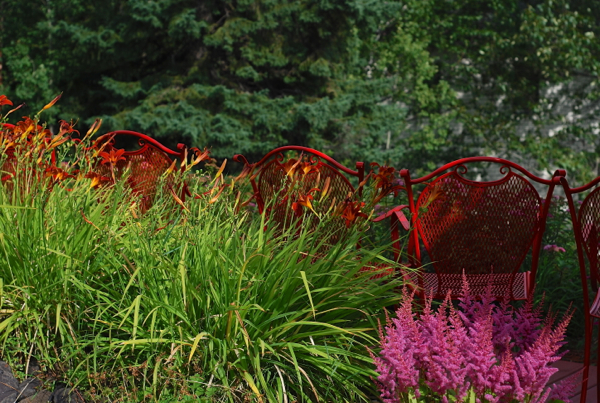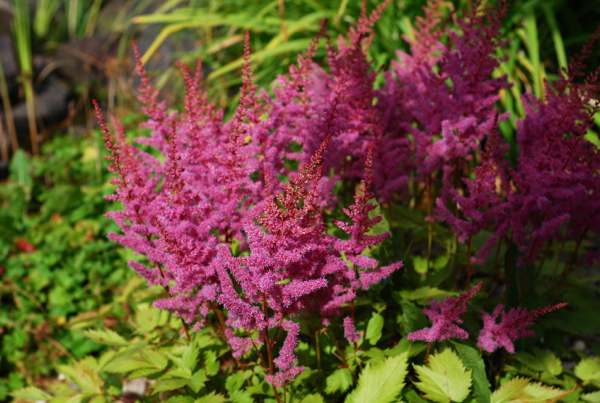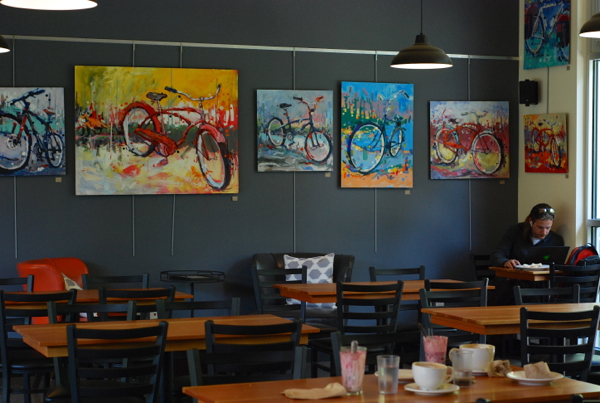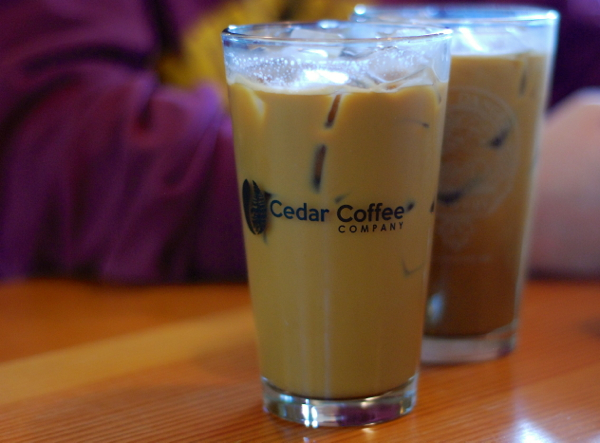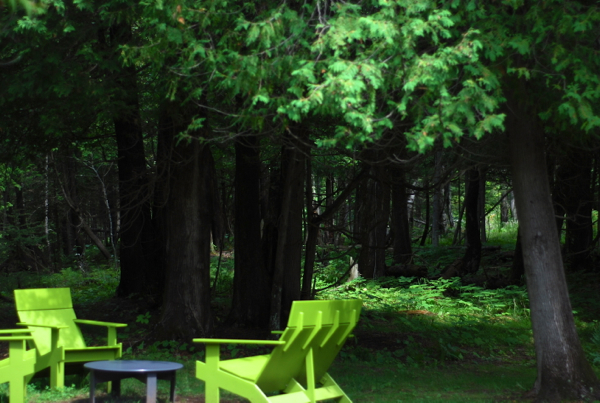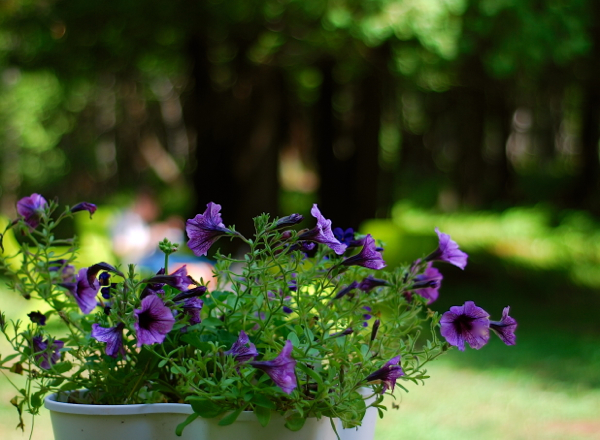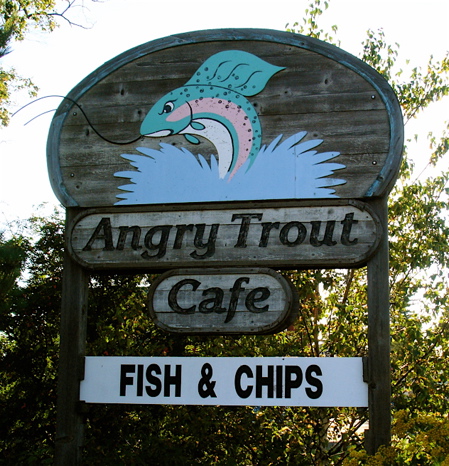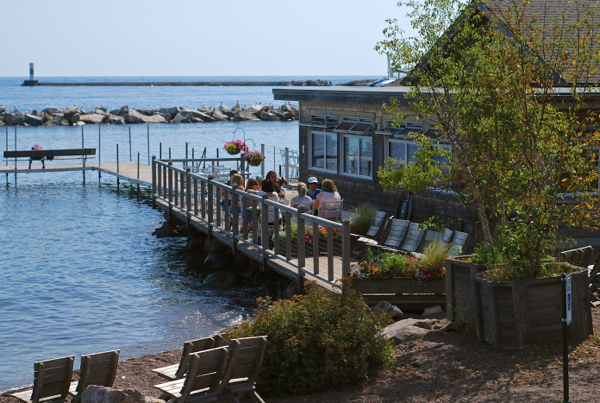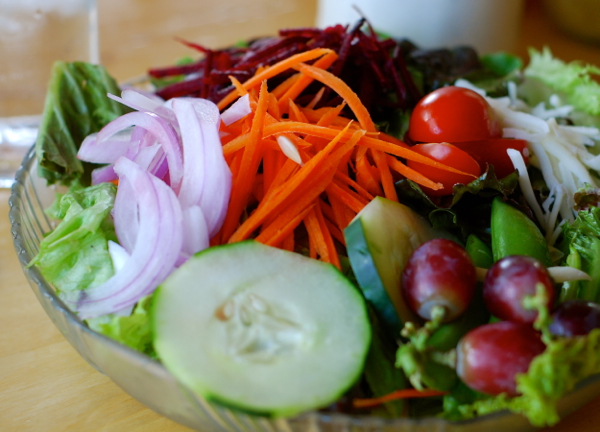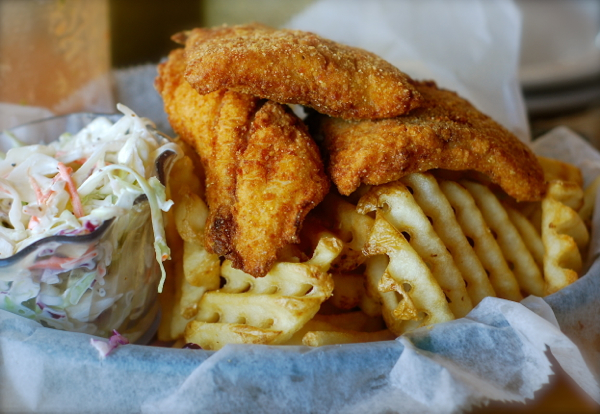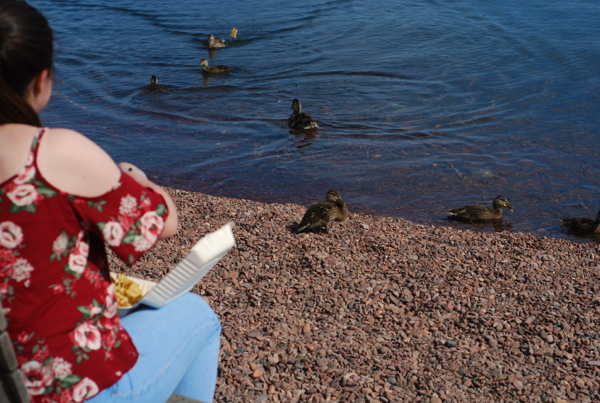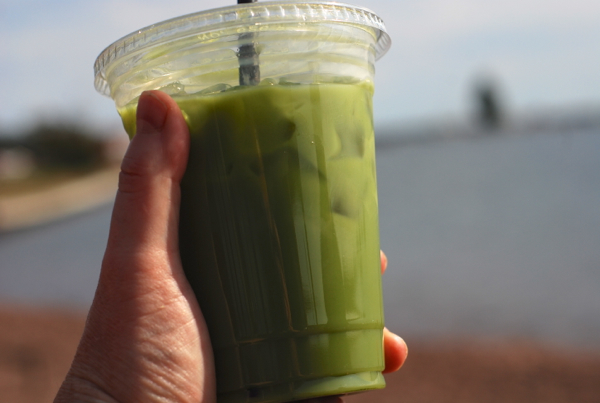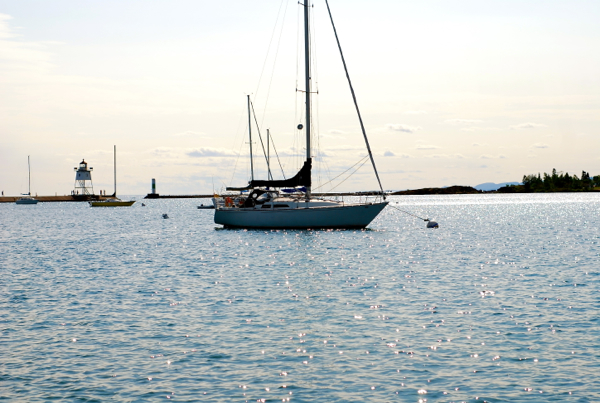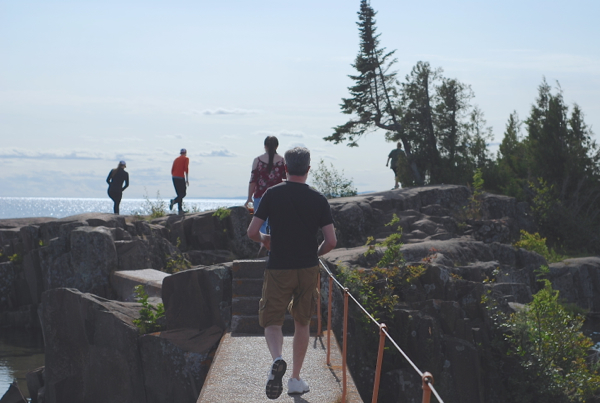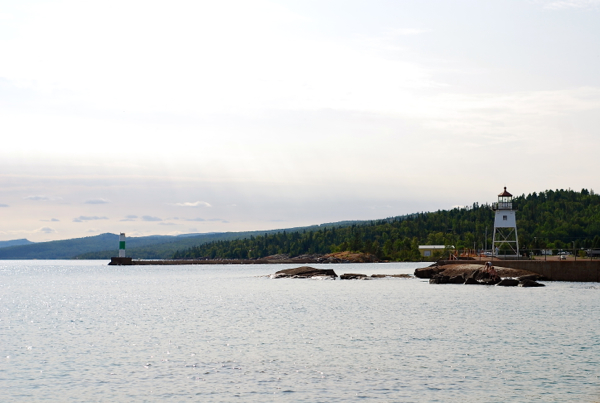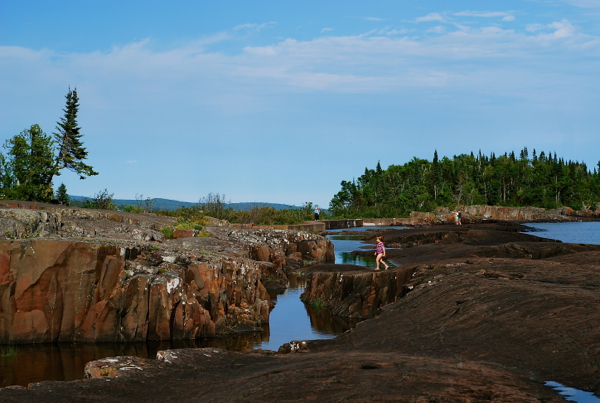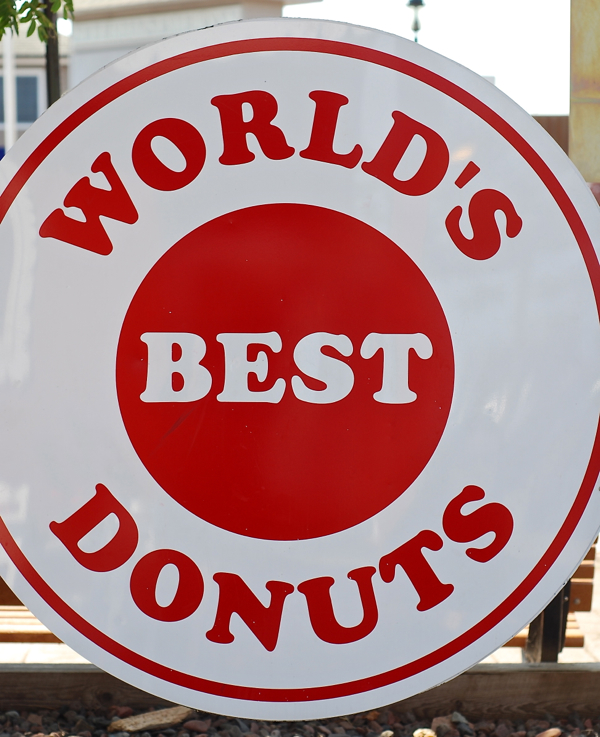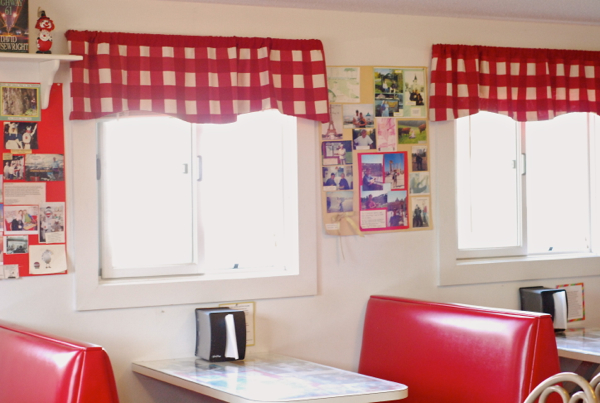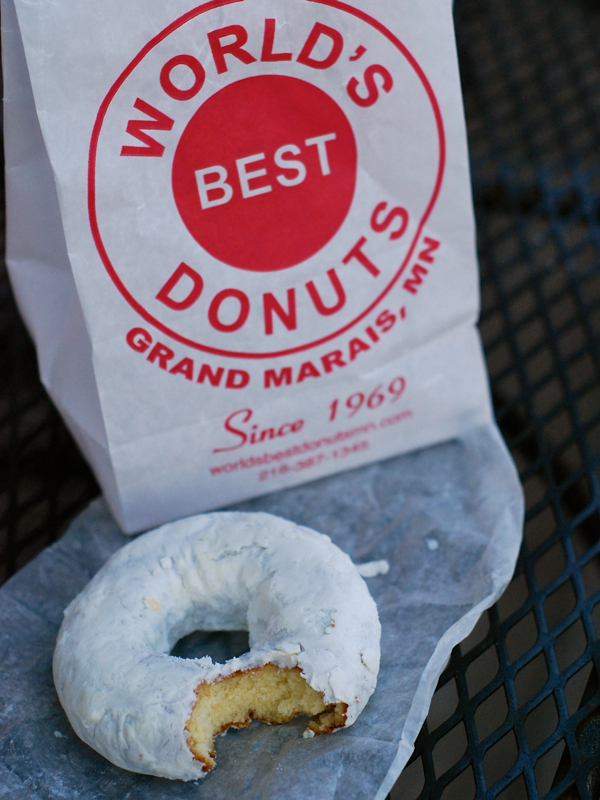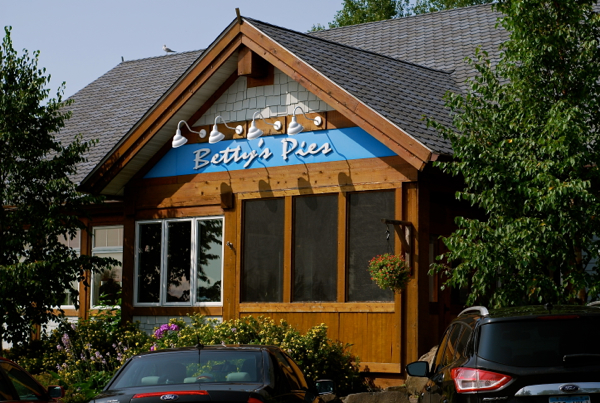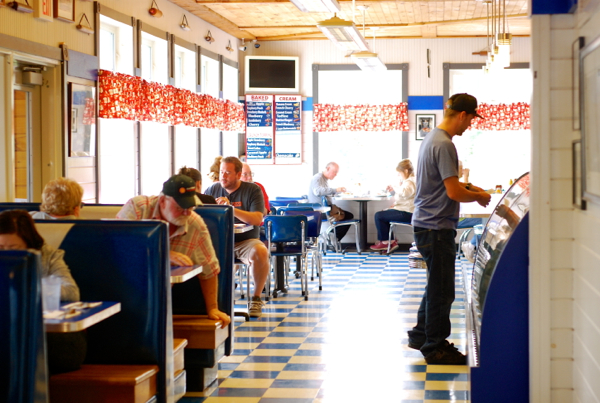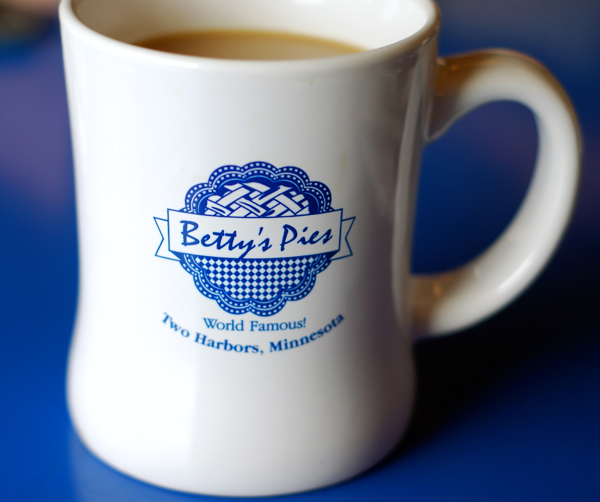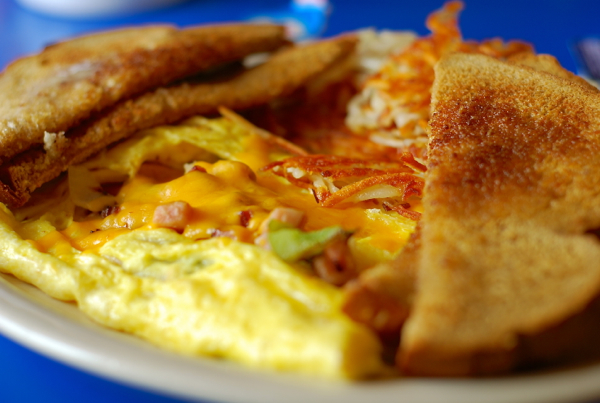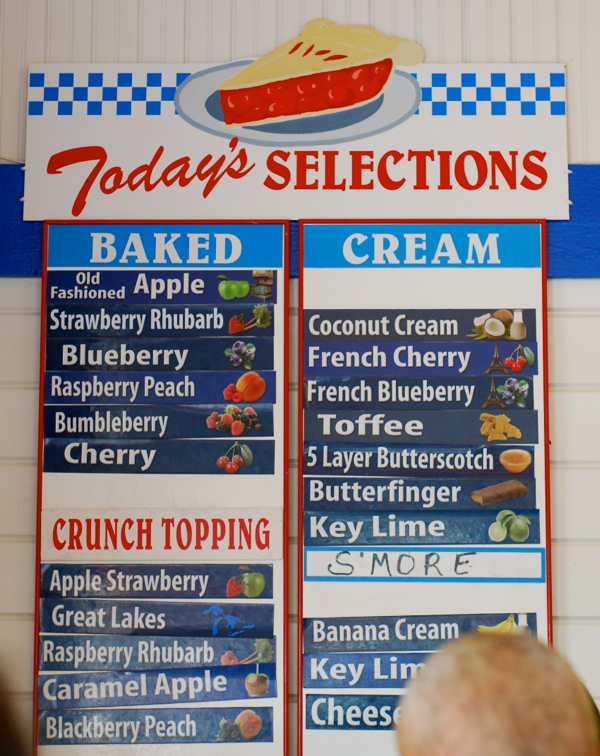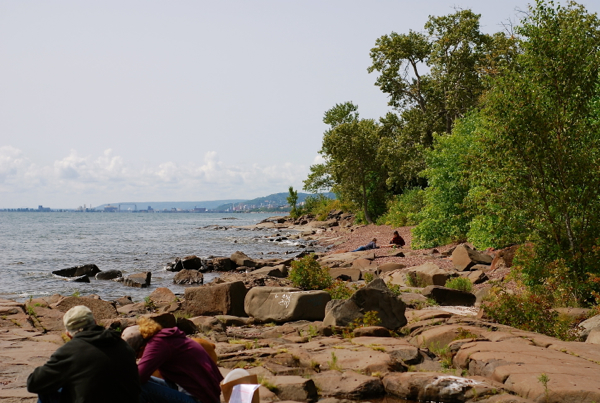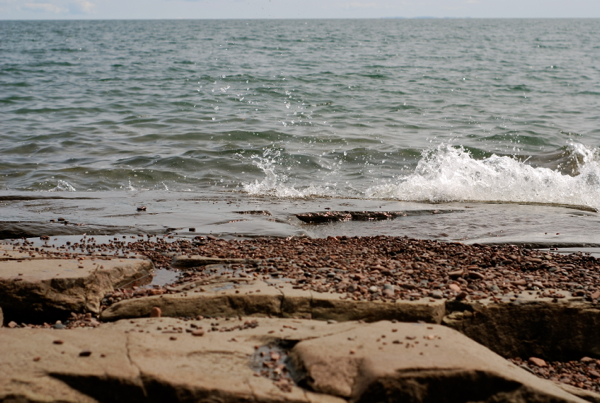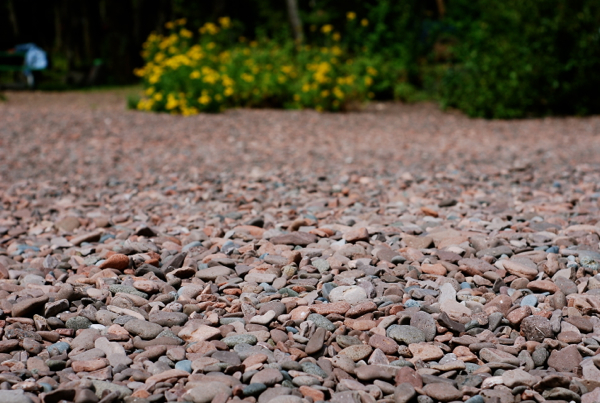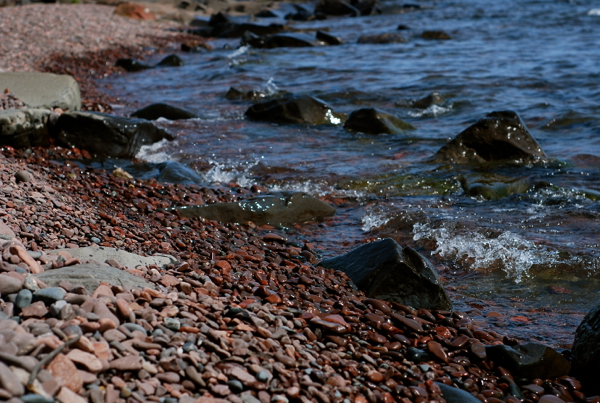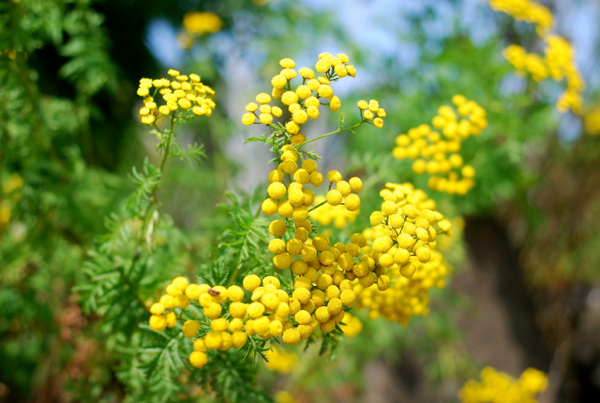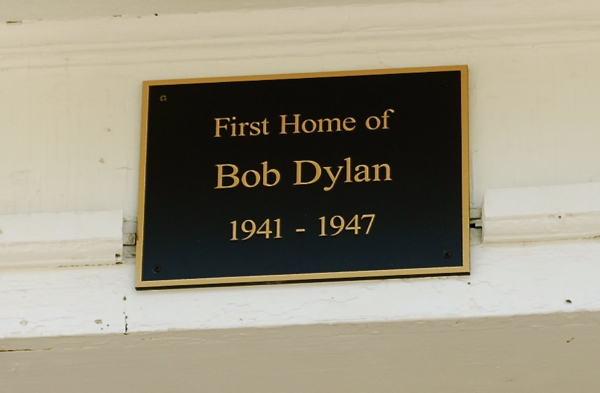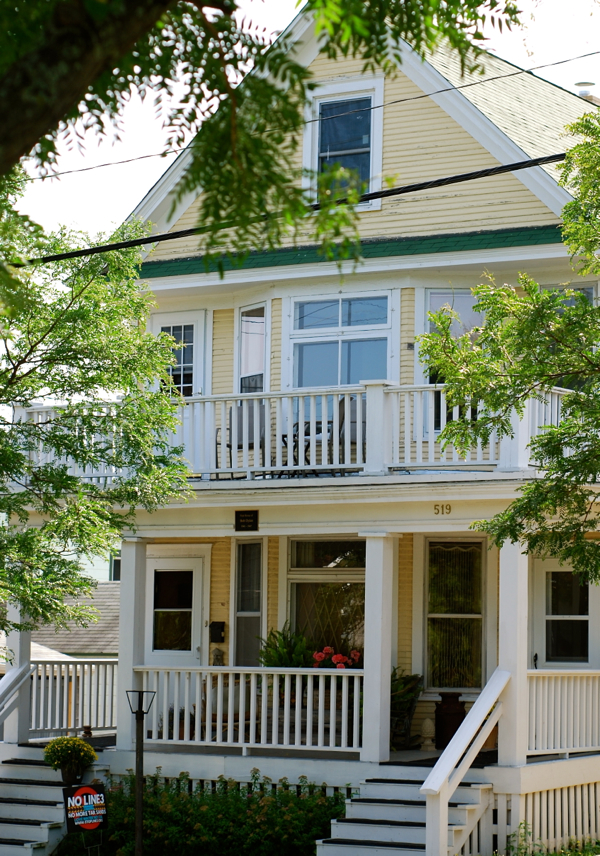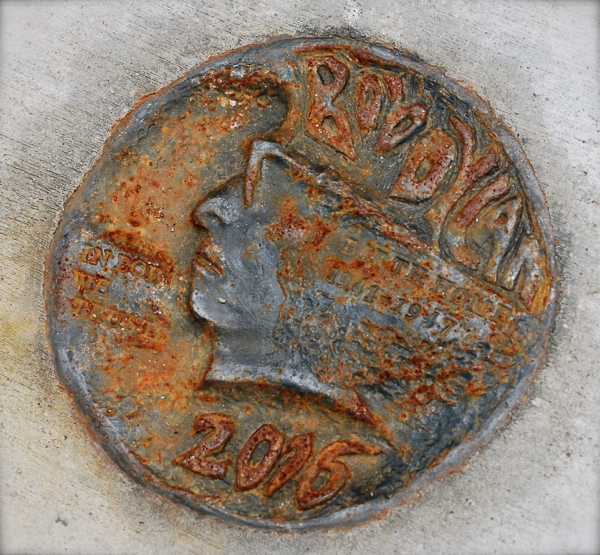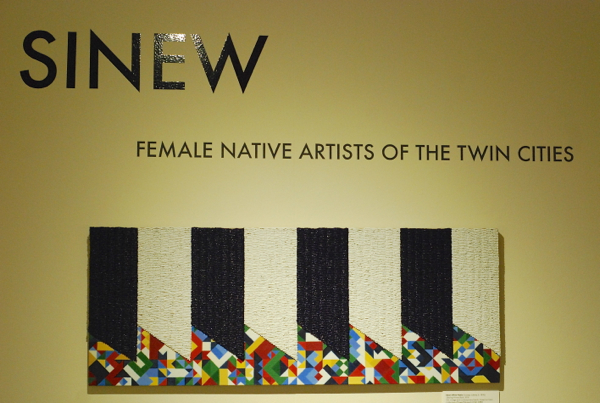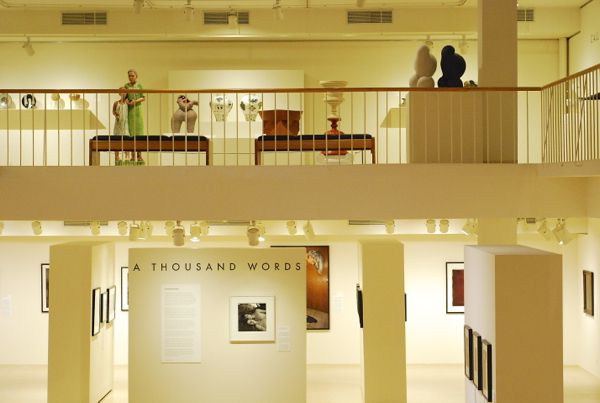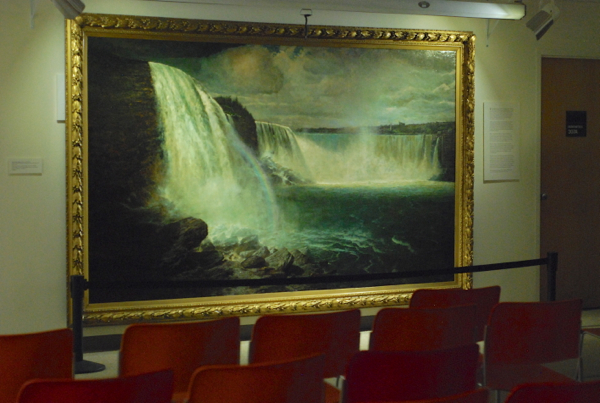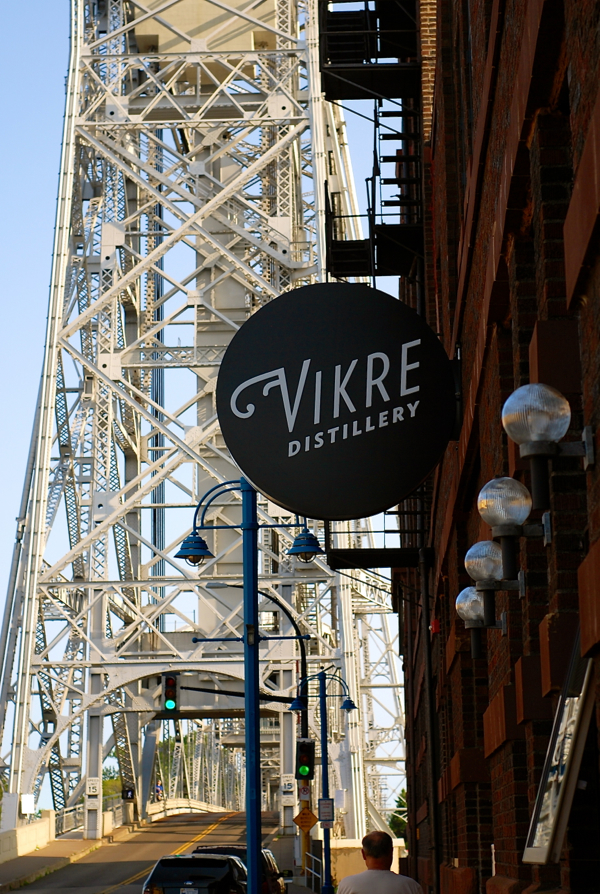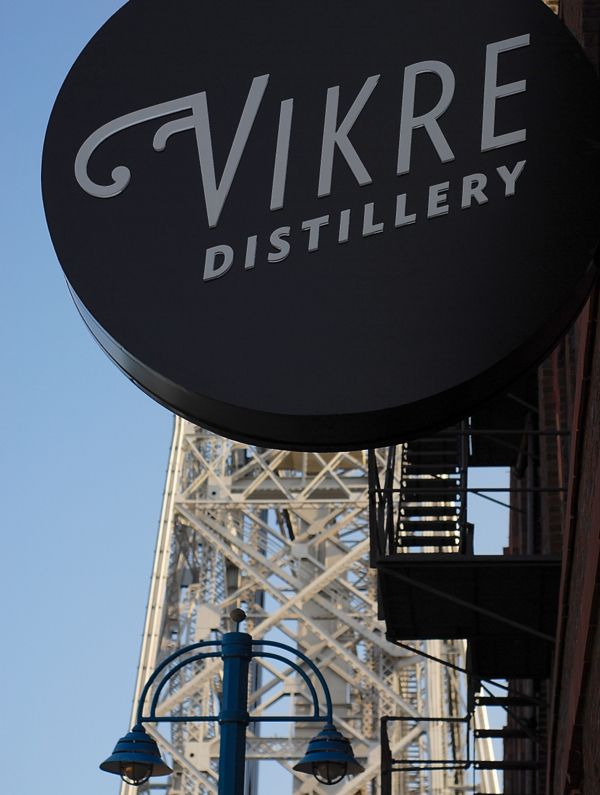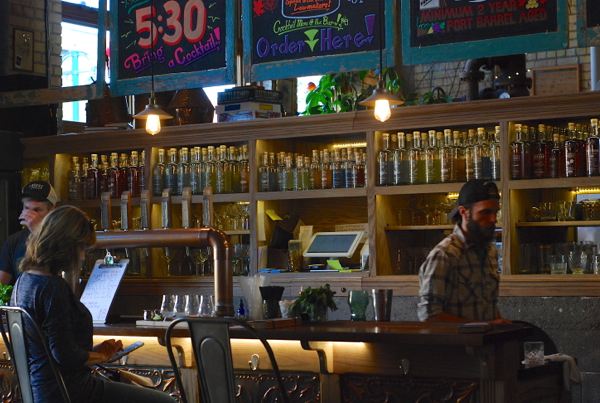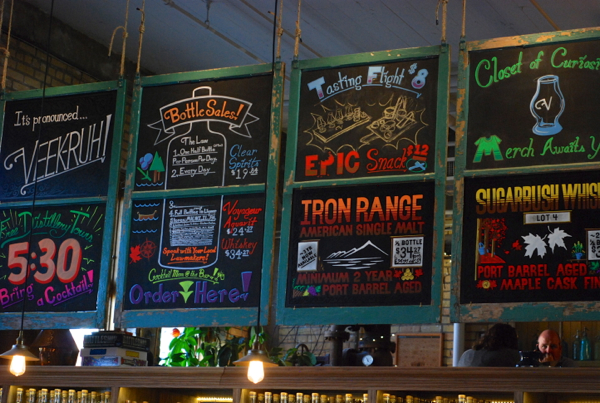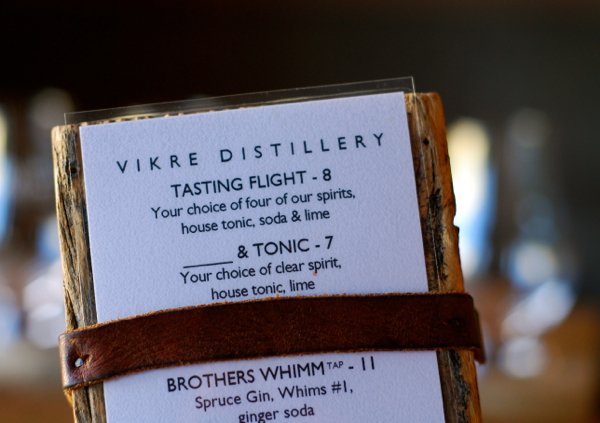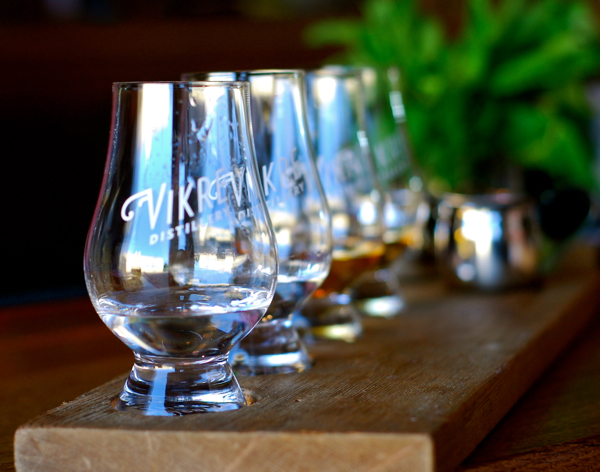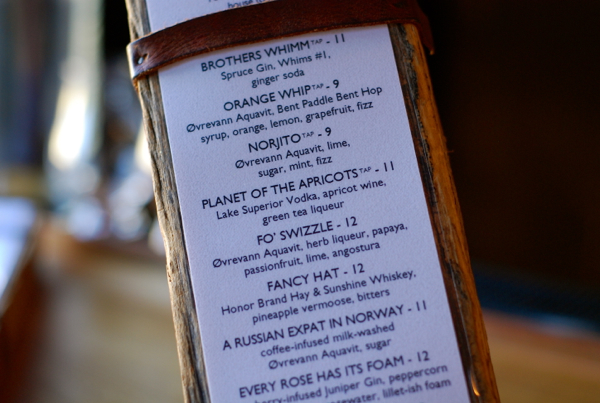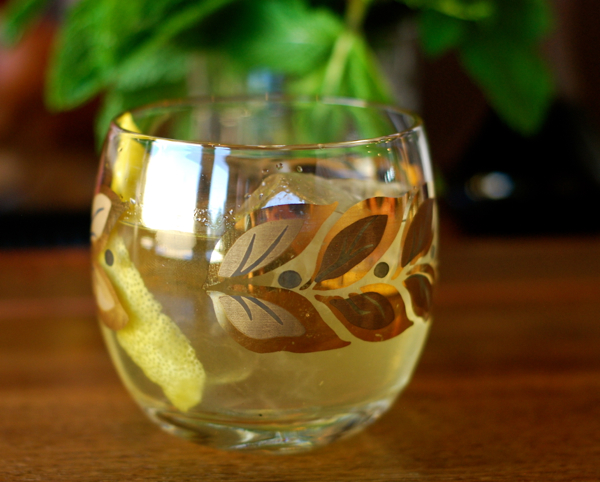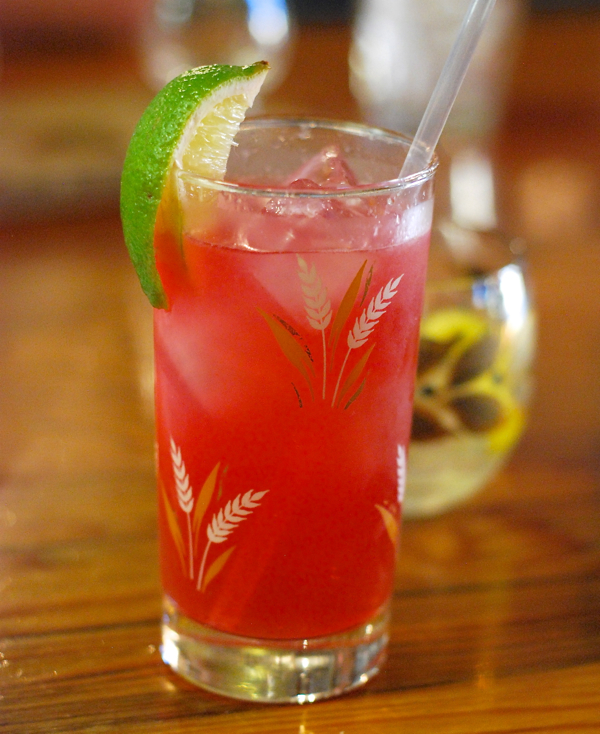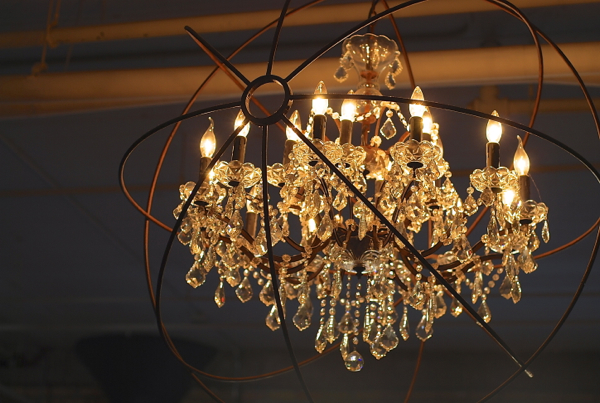 Our annual vacation to the "North Coast" was amazing, and relaxing, and beautiful. We love welcoming the school year with one last hurrah, and Lake Superior is a great way to do that.
I've spoken of our "Up North" getaways on several previous blog posts. If you want to see them, just do a quick search here on ChinDeep for "Up North" and you'll find more than you probably care to look at and read. 😉
Canal park turned out to be a great place to watch the eclipse. Everyone looking up towards the sun at the same time, wearing those little glasses, while be serenaded by groups of college kids on those big surrey pedal bikes singing different top 40 hits at the top of their lungs (and not very well.) I suspect alcohol was involved.
Crabby Ol' Bills for chicken strips and fries, pizza luce for a salad and a slice, (and for some of their seasonal strawberry tiramisu! Yum!), Castle danger brewery for a growler of something delicious to share in the hotel room, north shore sunsets (and sun rises), At Sarah's Table Chester Street Cafe for the most fabulous of all breakfasts (get the Peasant Bowl with all the toppings… and the pancake stuffed with chocolate and strawberries.) The gorgeous, black sand beach in Silver Bay, Northern Lights Cafe for awesome comfort food, fresh fish, and bakery items. They have a patio with a view that is second to none, Cedar Coffee Company for our morning cuppa! Such amazing coffee, a wooded setting, and a wonderful food menu too. Grand Marais day trip complete with lunch at Angry Trout, feeding the ducks and seagulls (I'm going to start calling them "beach chickens") our leftover fries, matcha lattes, Artist's Point, World's Best Donuts, Betty's Pies for a breakfast so fabulous, and so big, that we didn't have room for pie! Oh well. Next time. Agate hunting on rocky beaches, a visit to Bob Dylan's birth home, a new installation at The Tweed Art Museum on the UMD campus, and amazing, artisan cocktail hour Vikre Distillery… and much much more. Oh how I love Lake Superior.
Now the kids are all back in school, and my daughter Andie just had her third daughter a couple days ago!  Welcome to the world little Mia! So exciting! (I'm sure I'll be taking a ton of photos of the little one, so stay tuned.)
I hope you're all enjoying the first inklings of Autumn.
XO,
~Melissa
You may enjoy these related posts: