Print Friendly Version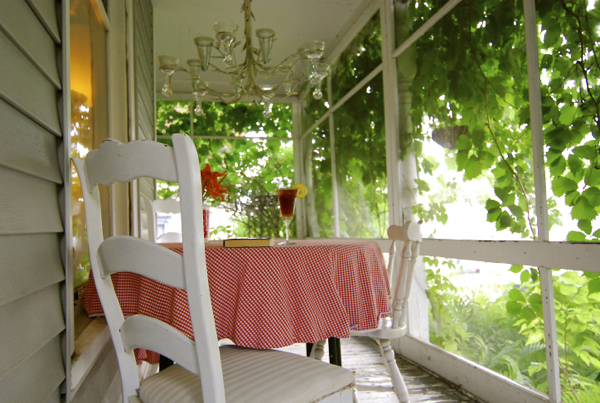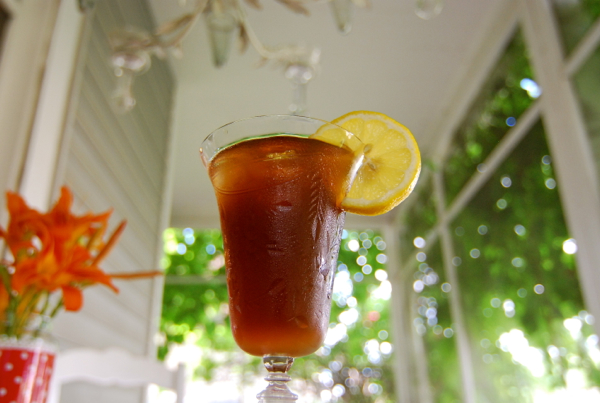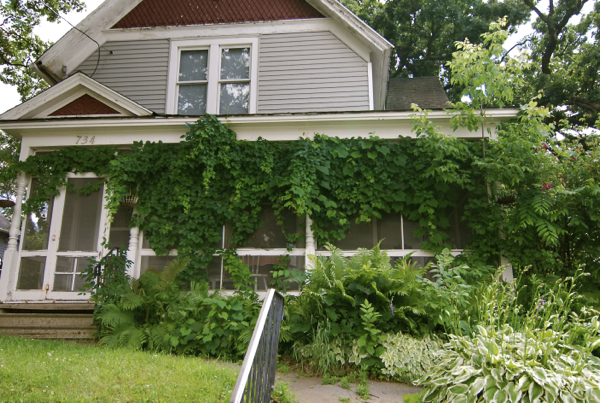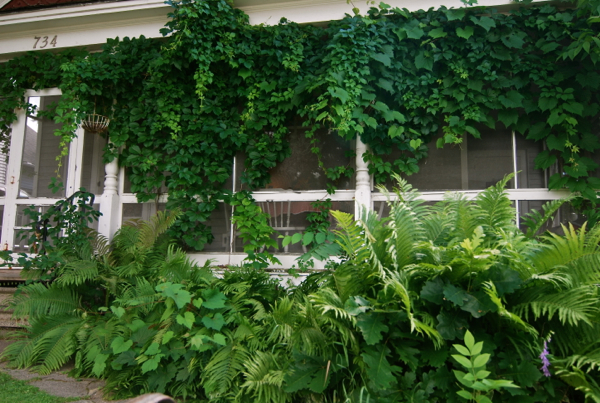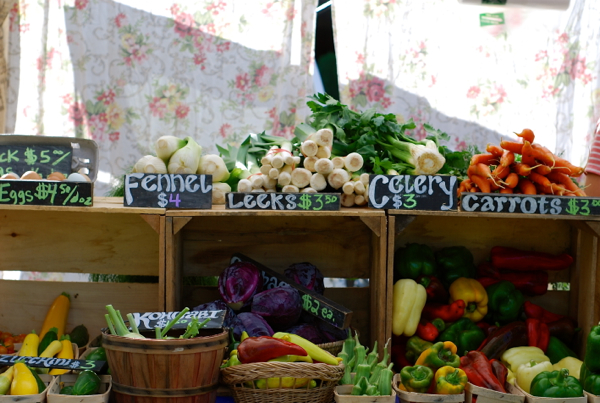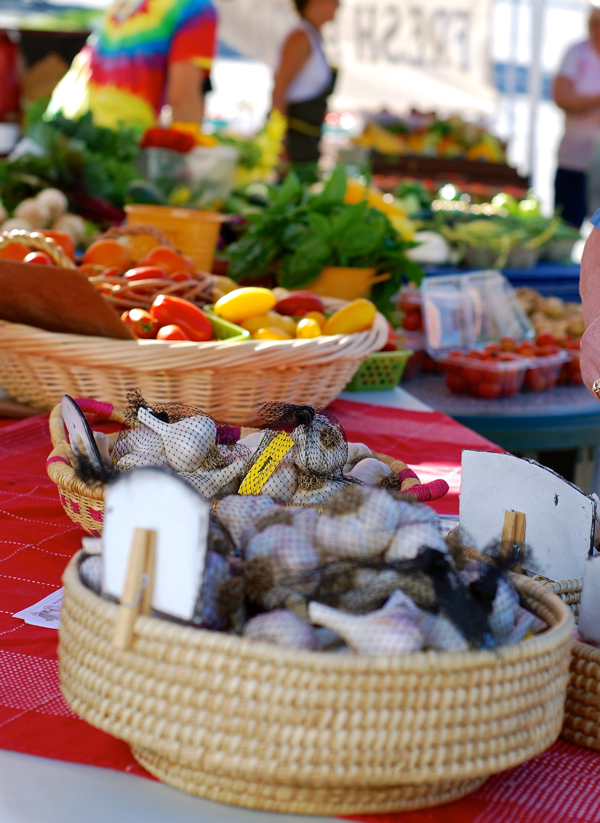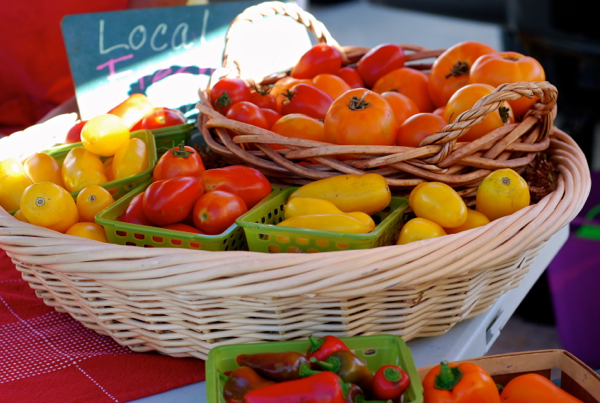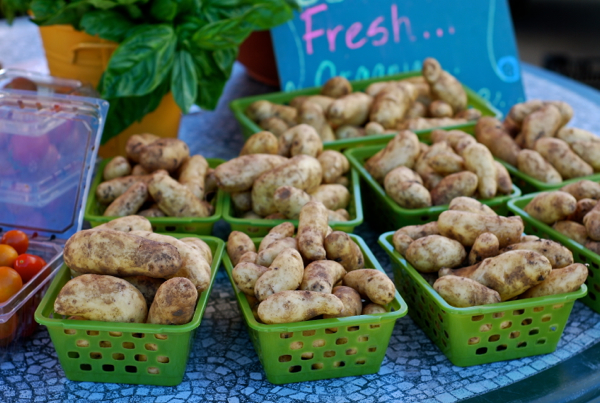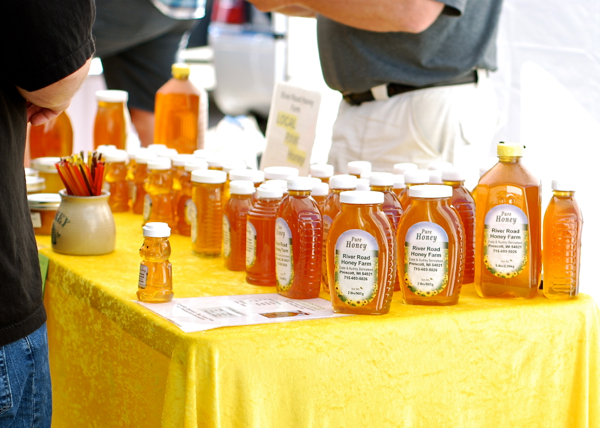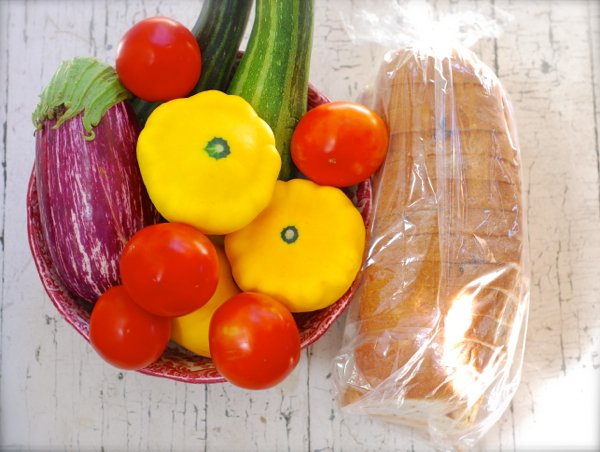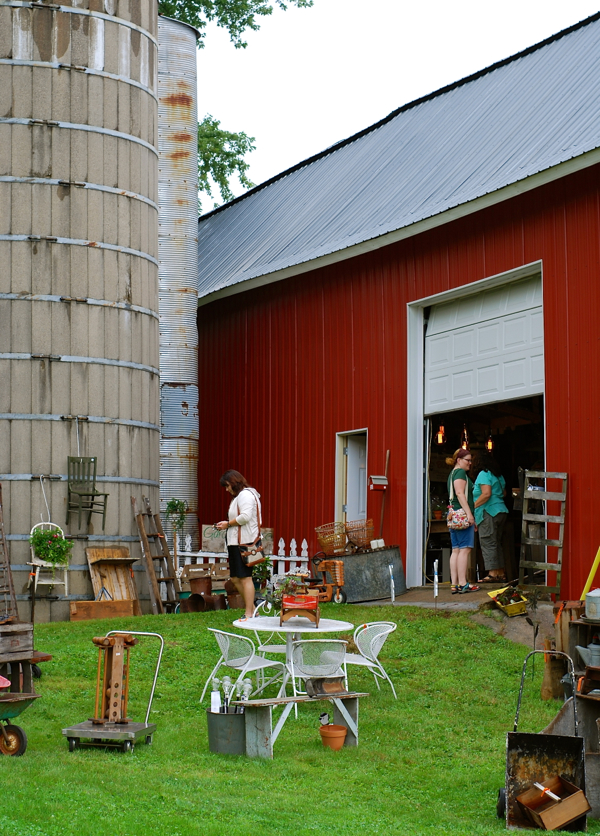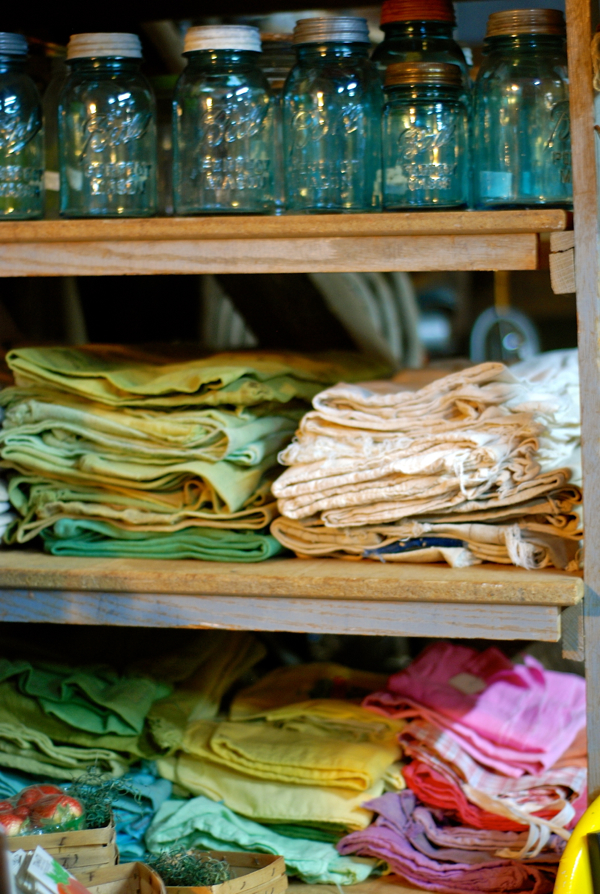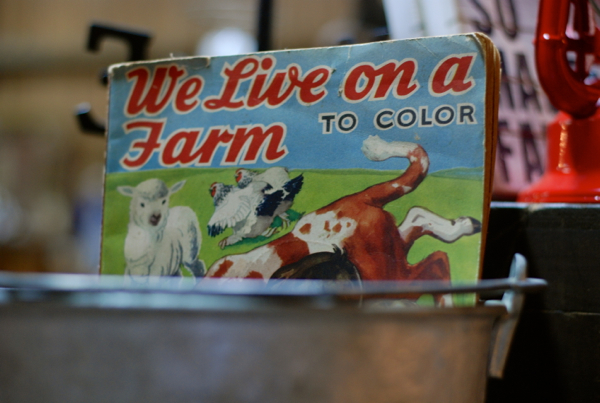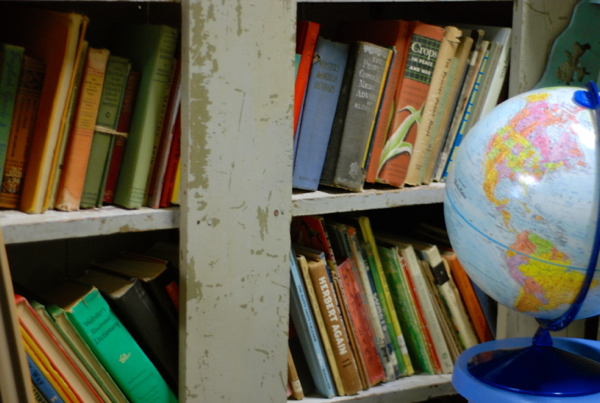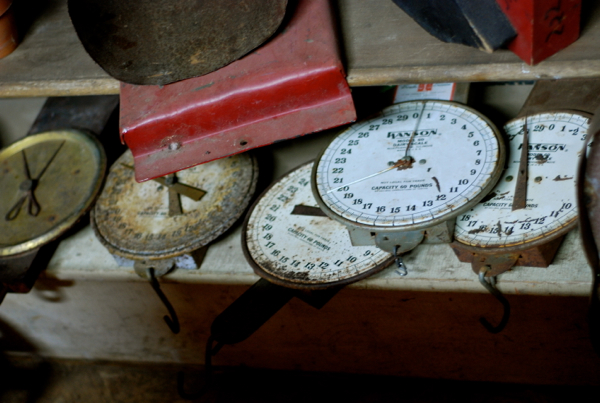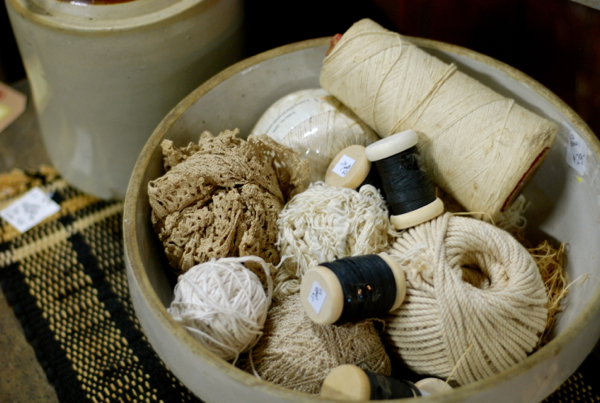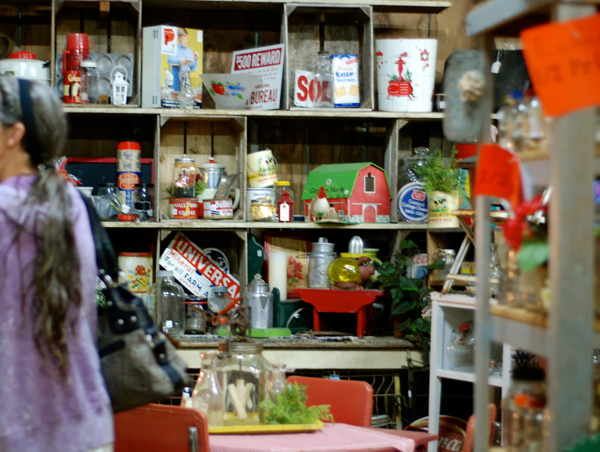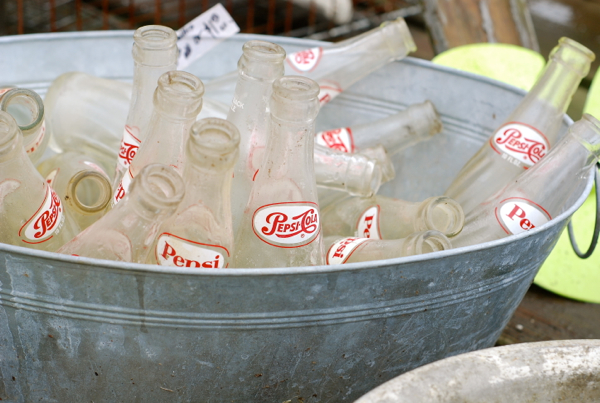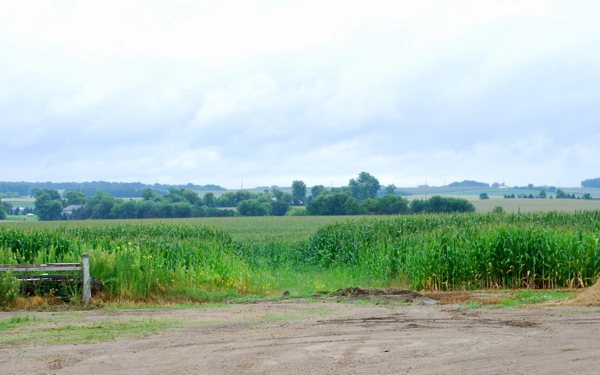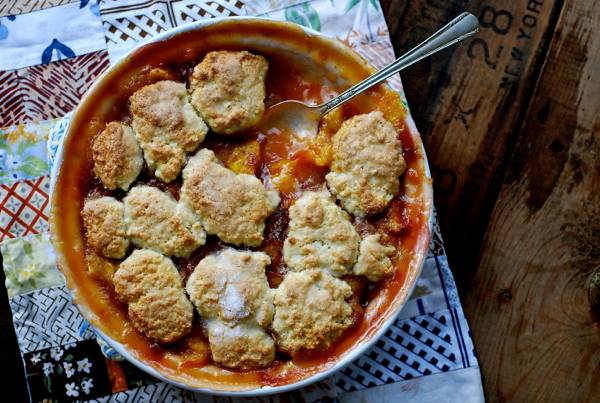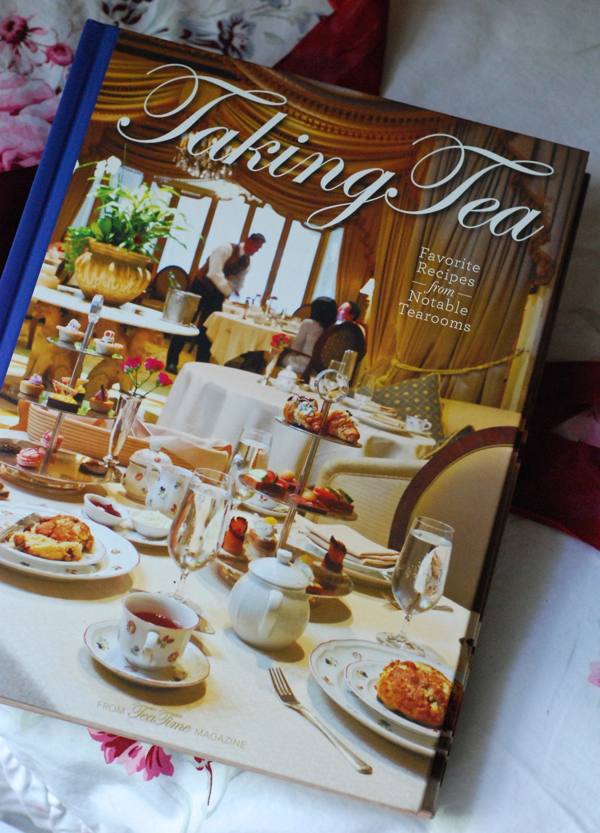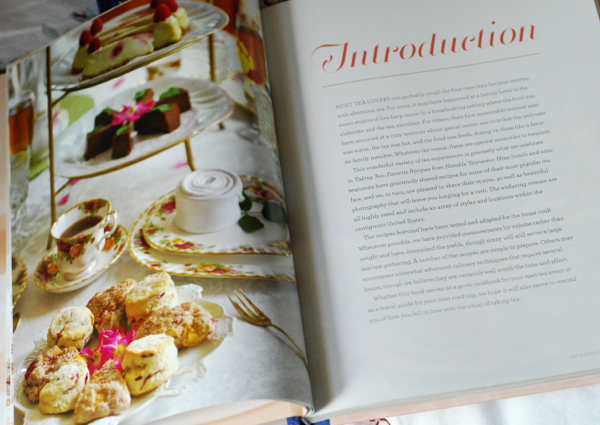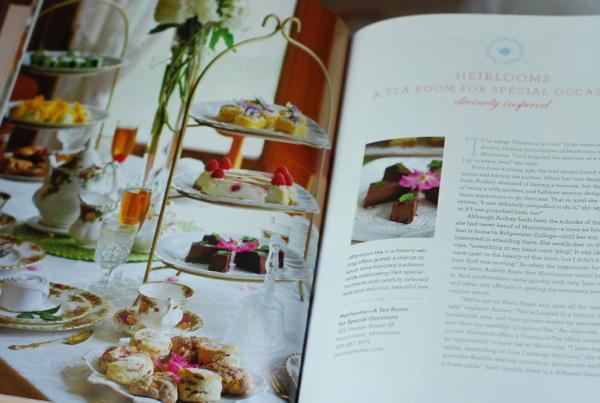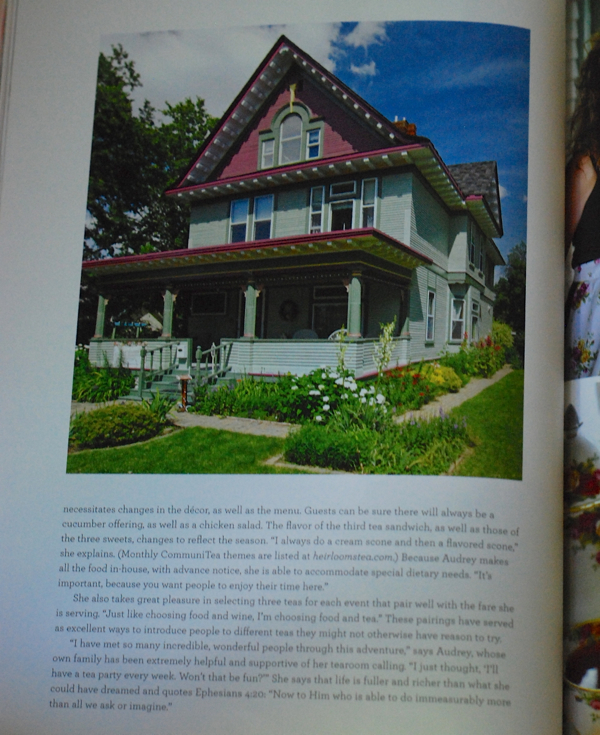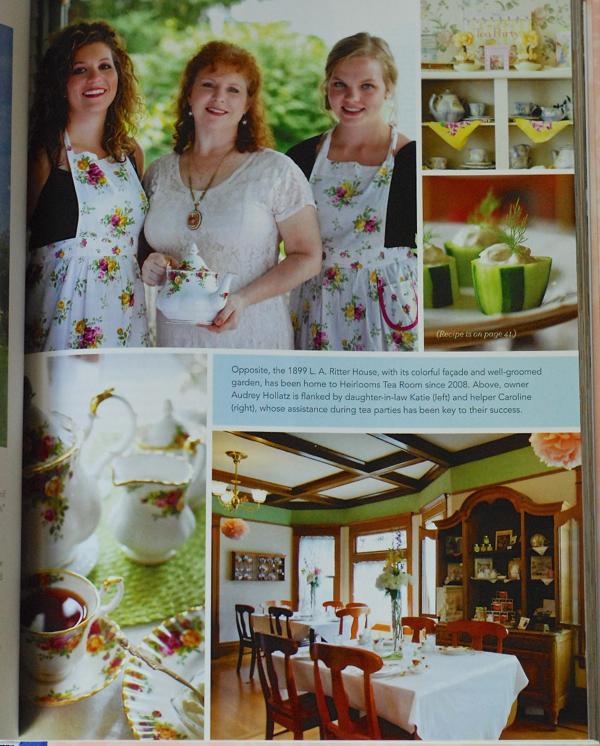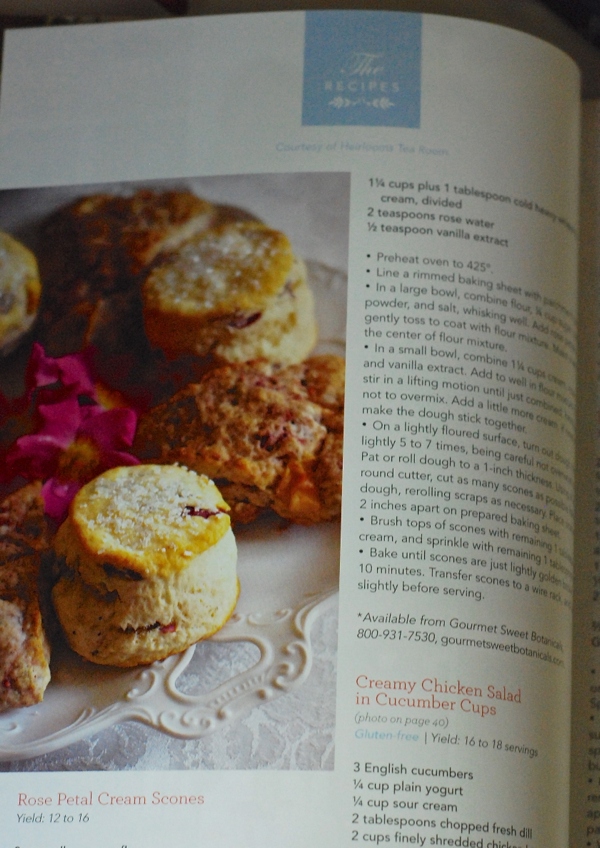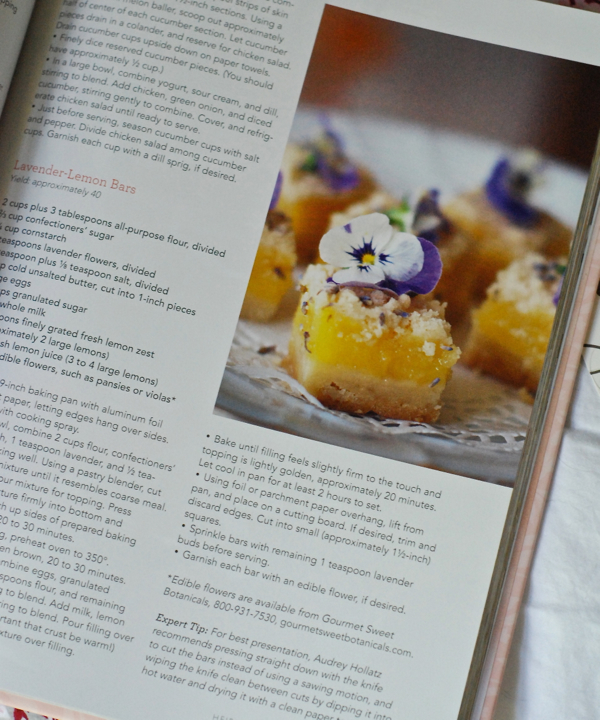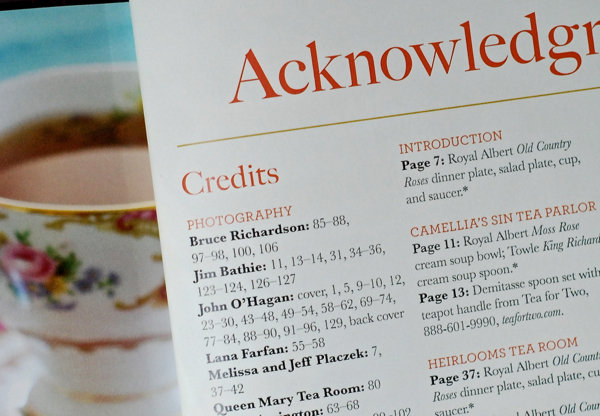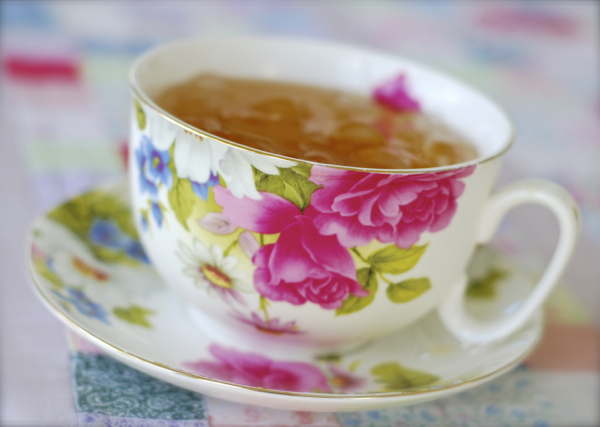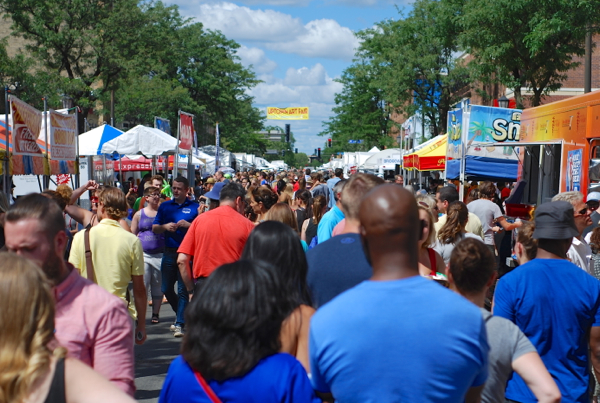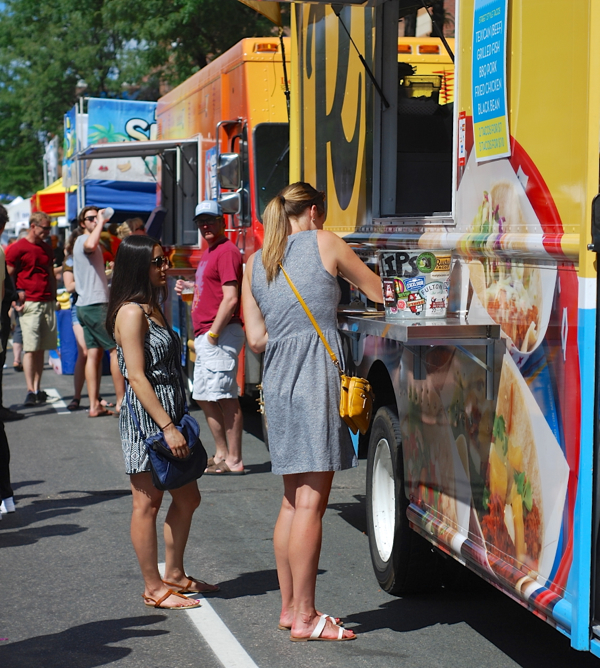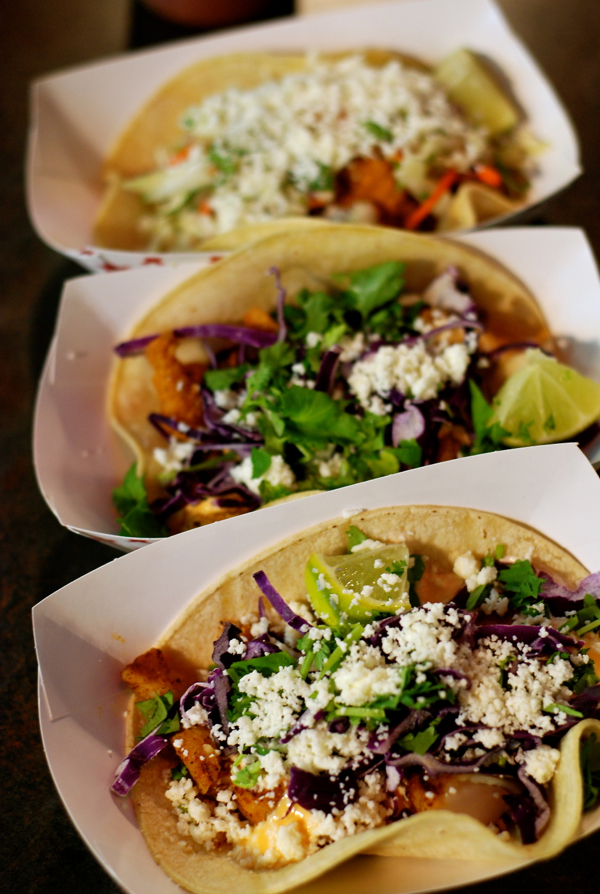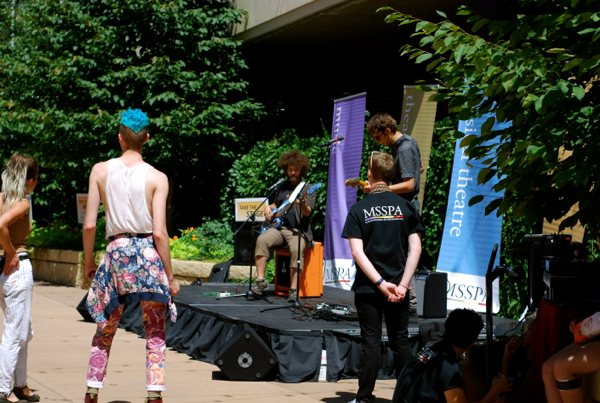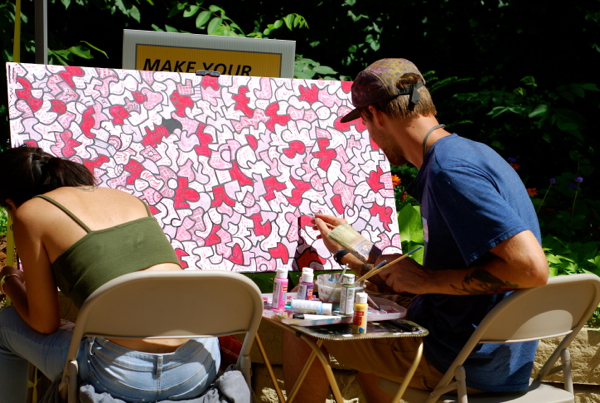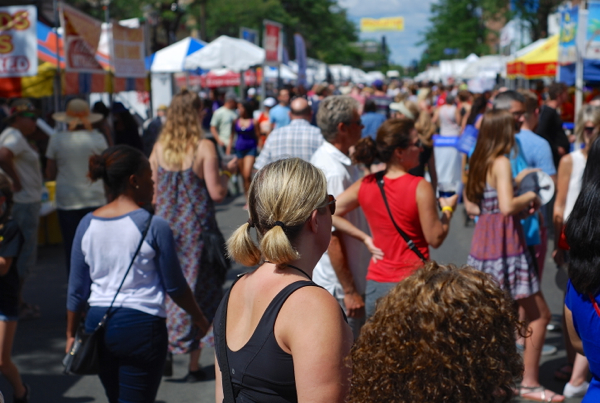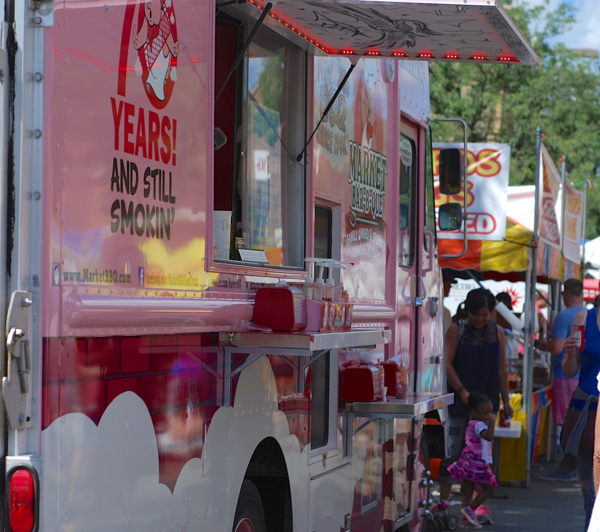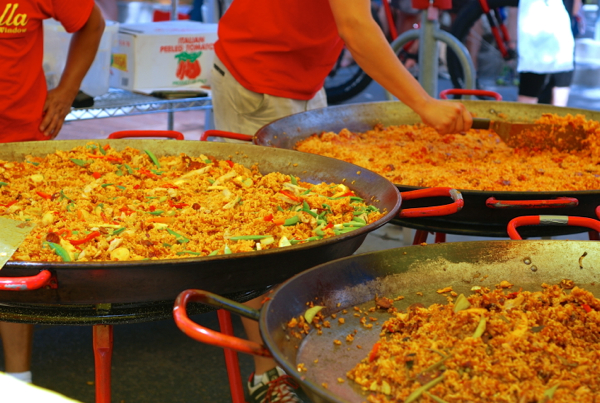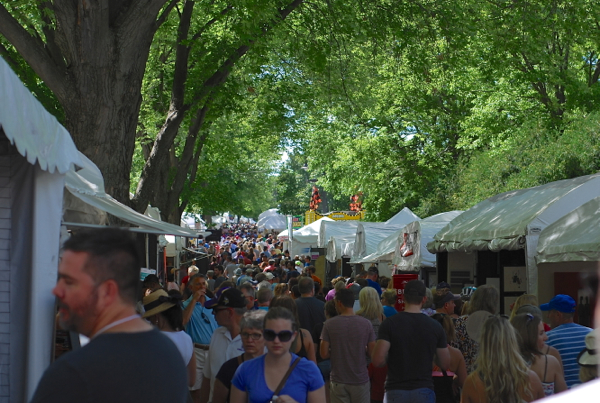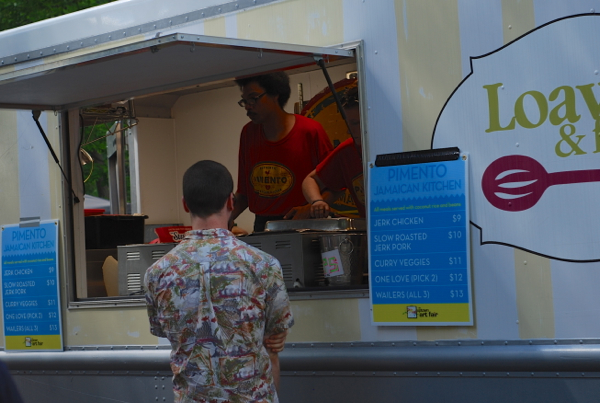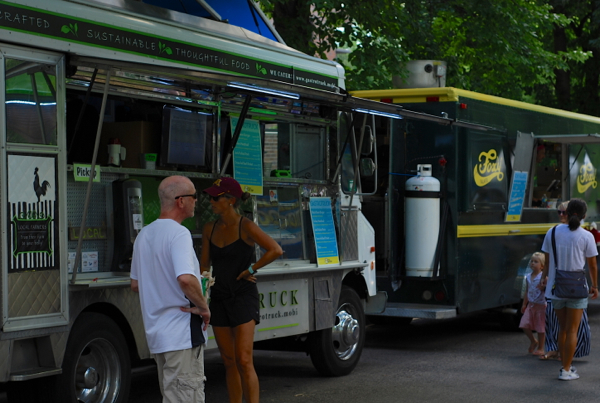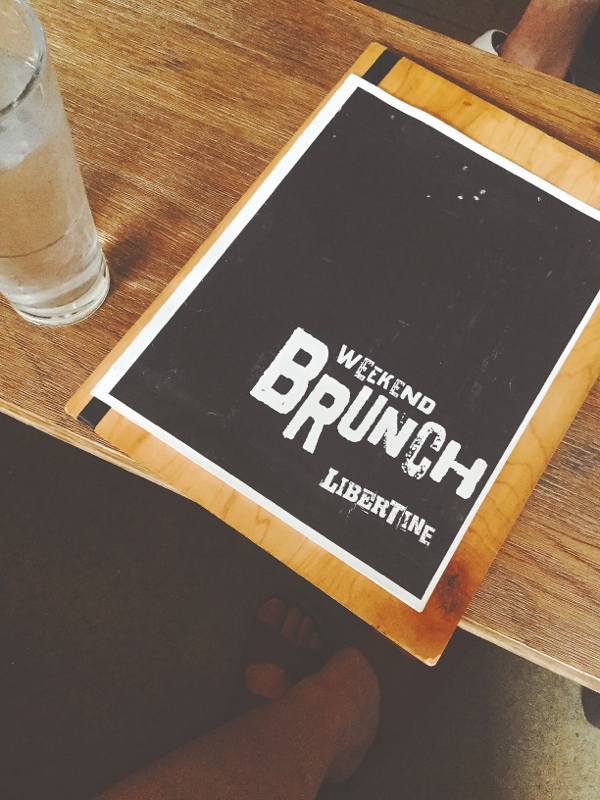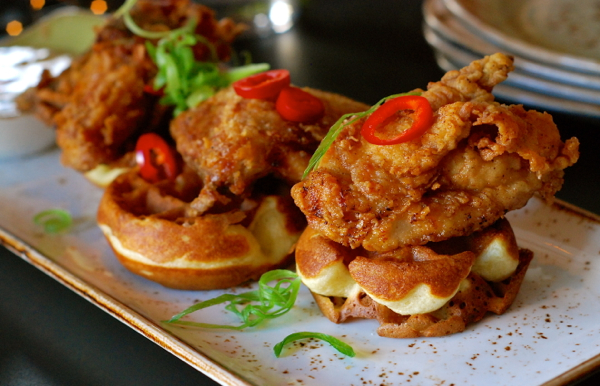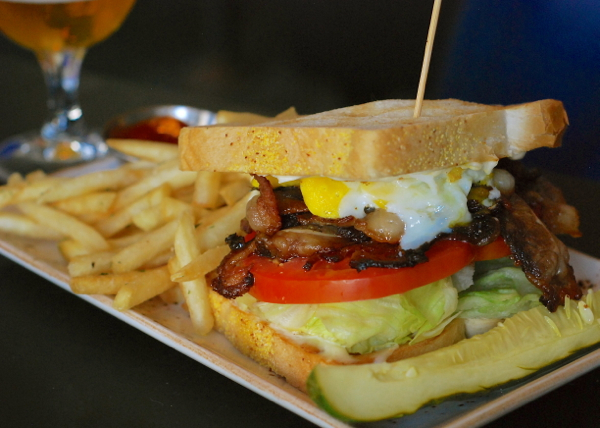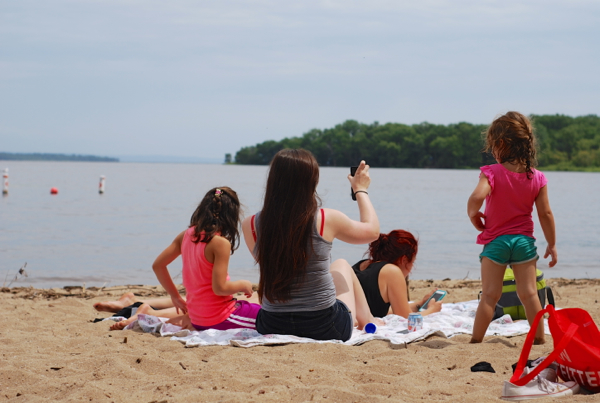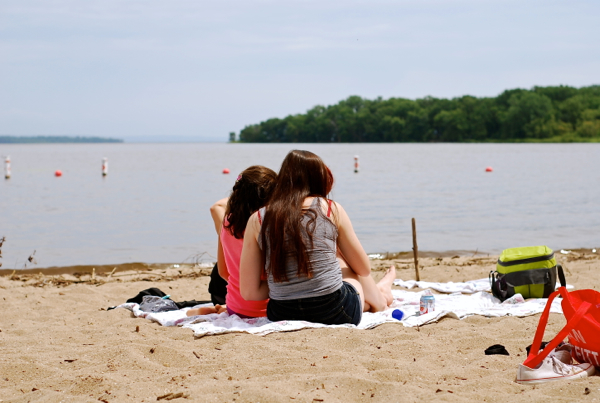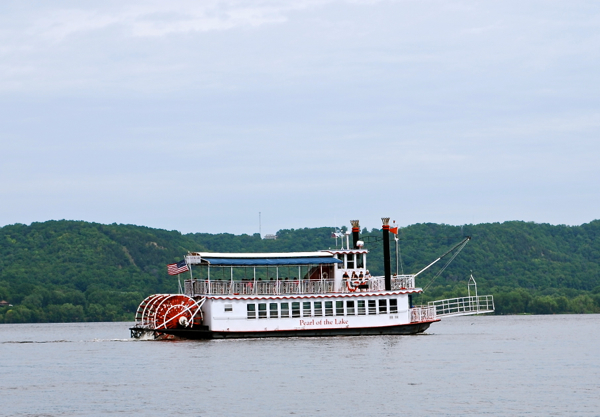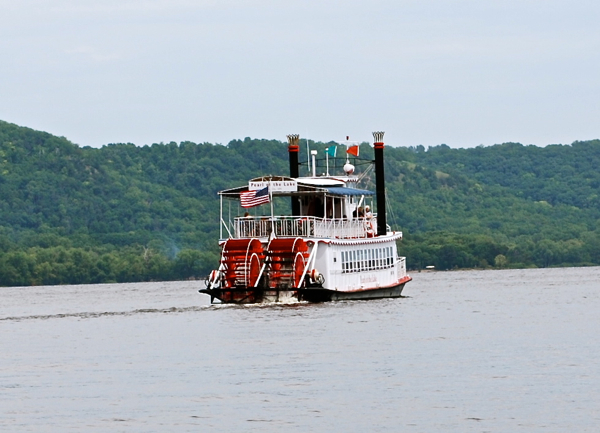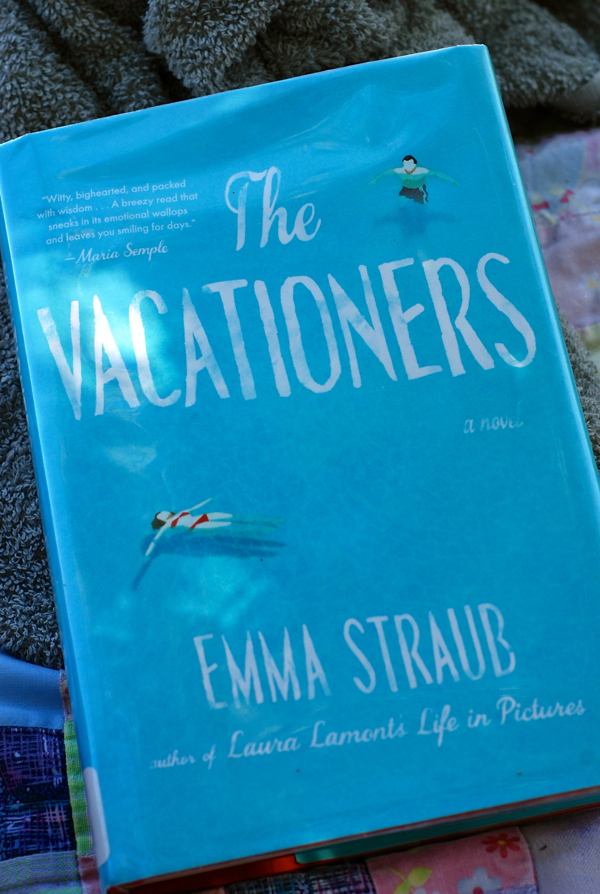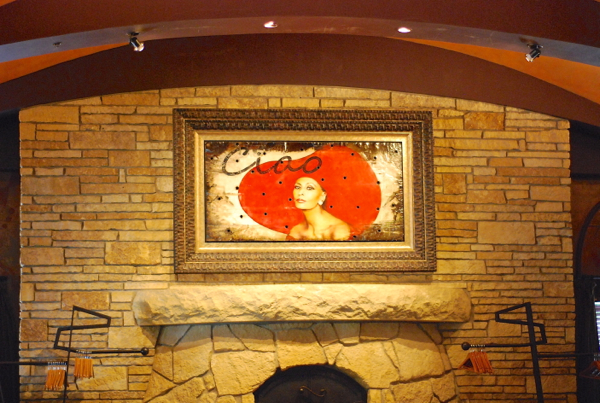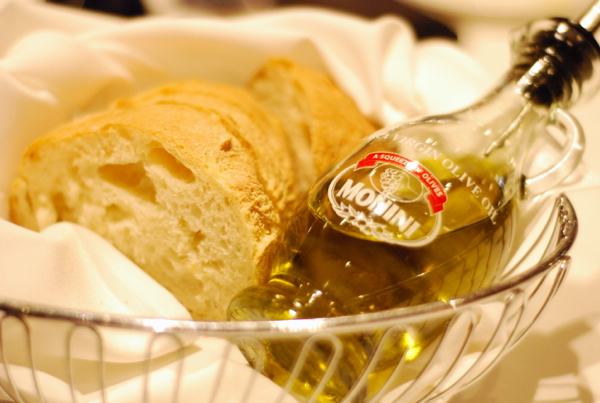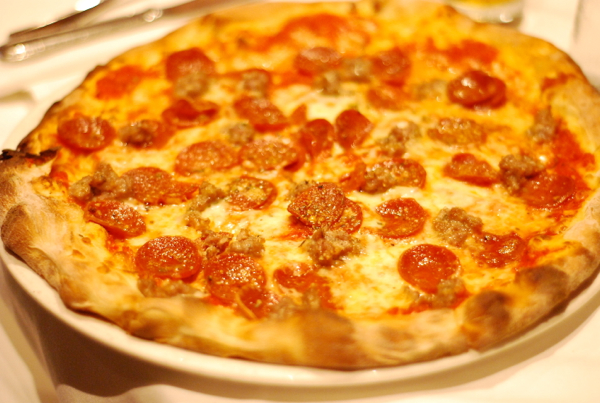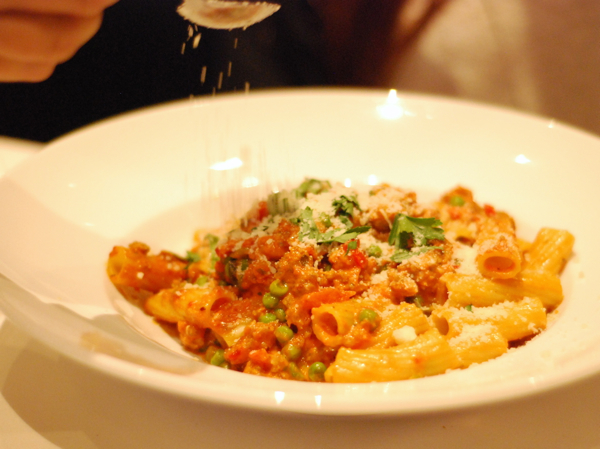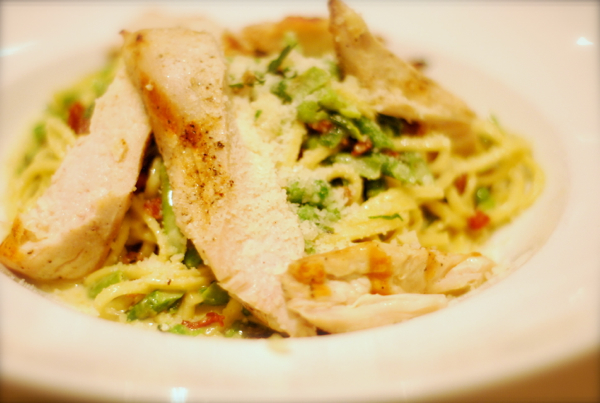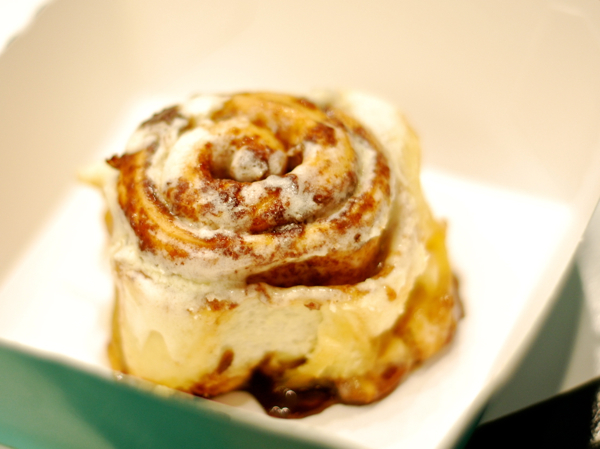 Can you believe we're already in the throes of August and talking about the kids going back to school? The summers always seem to scurry by in a flash, and I just go with the flow. Adding stuff on top of stuff to our calendar until it looks like a complicated math problem. We say summer is for relaxing, and there definitely is some of that, but mostly it's just seeing how much fun we can cram into 3 months.
So, what have we been up to? Let's see…
Lots of blissing out on the ivy-covered front porch. A glass of iced tea with lemon and fresh mint by my side and a good book in my hand. I like to venture into this little shrouded, secret garden several times a day and just breathe.
I took a solo Saturday morning stroll up to the farmer's market at the Red Wing Train Depot. I gathered the ingredients to make stuffed mini pattypans, capatouille, and zucchini bread (which was turned into THESE sandwiches. Oh, my. So good!)
My friend Nancy invited me to spend the day with her. We hit the open road and ventured into the country where a big barn sale was being held. It was impossible to get photos of everything, but trust me. It was cool. I'm always a sucker for teacups, books, dishes, and linens. I'm still conducting an experiment to see exactly how much our house can hold.
I made another peach cobbler, and a giant pan of mango crisp. Either of these delicacies paired with homemade vanilla ice cream is ecstasy. Summer encapsulated in a dessert dish. Go ahead, indulge a little.
Those of you who have been visiting me in this space for awhile may recall that me and my hubby were commissioned by Hoffman Media's TeaTime Magazine to do a series of photo shoots a few summers ago. The assignment was actually two separate projects. The first, a feature article on my friend Audrey's gorgeous tearoom, Heirlooms, in Hutchinson Minnesota. Jeff and I collaborated on the photos, and I wrote the article. The second, a feature article on 5 different tea rooms and tea businesses that were to be part of a bigger piece called "Taking Tea in the Twin Cities." We both took photos for this project, and I wrote that article as well. Needless to say it was a thrilling, busy summer. Being a long time, very enthusiastic, fan of both TeaTime and Victoria Magazine, it was nothing short of a dream come true for me. When I received the copies of the magazine that contained our photos and my articles, I admit I cried a little.
So, about a week ago, the editor of TeaTime, the lovely Lorna Reeves, contacted me the let me know that Heirlooms had been selected to be featured in TeaTime's latest book, Taking Tea. Several of our photos would appear in the book, and could she send me some copies? OHmygoodness. Of course we are beyond excited to be part of such a beautiful publication by one of my favorite magazines! Talk about serendipity. Of course I had to immediately make myself a cup of tea in a favorite cup to celebrate. I'm still smiling! If you'd like a copy, you can order the book by clicking on THIS LINK.
Read about more of my adventures in tea HERE, HERE, HERE, and HERE. And the adventure continues… More on that later…
We went to the Uptown Art Fair this year and it was an awesome combination of art and food trucks for as far as the eye could see. Had to have a Rusty's fish taco… and the paella smelled amazing. Maybe next time.
We enjoyed lunch while in the area, at our favorite Libertine. This time Grace and I both had the chicken and waffles, and Jeff had the brunch BLT. Yummyness.
More beach and pool days. We can't seem to get enough of them this summer.
We celebrated Gracie's 16th birthday with a trip to the Mall of America. We had lunch at Ciao Bella (absolutely fantastic pizza and pasta… everything is homemade and made to order… and they have a beautiful patio if you're into al fresco dining), dessert at Cinnabon (nom nom nom), and tried the new ride at Nick Universe called "Fly Over America." It was SO darn cool. I wanted to go on it twice. I didn't, but I can't stop taking about it. I'll definitely be going back. For those of you who've been on the Soarin' ride at Disney, it's like that but WAYYYY better. Anyhoo, if you happen to be planning a trip to MOA any time soon, make sure you don't miss it. It's $17 for a 10 minute ride. I know, kind of a spendy 10 minues. Just GO. I'm serious.
Did I tell you our 120-year-old oak tree fell over in the middle of the night about a month ago? The first half of it hit our house and the neighbor's house on the way down and did some damage. Nobody got hurt, and we are so grateful for that. The second half fell on our garage and pretty much flattened it. So, there's lots of construction planned for our end of summer. Starting with the roof tomorrow. I'll keep you posted, and sometime after all is said and done, I'll do a blog post on it and share before and after pictures.
Books I've read these past few weeks: The Vacationers by Emma Straub (very good. perfect for the beach. Interesting characters and stunning imagery of Mallorca), Breathing Lessons by Anne Tyler (I love how Anne always makes her characters so believable, and down to earth. By the end of her books you feel like you know these people intimately.), Stars of Fortune by Nora Roberts (Okay. Not Nora's best work) , and Love Wins by Rob Bell (Just read it and be amazed).
Movies I've seen in the past few weeks: The new Jason Bourne movie (It's absolutely awesome, and just as good as all the others IMO,) Finding Dory (So cute!), Secret Life of Pets (a great, funny movie to watch with your kids and grand kids.), The new Ghost Busters. (I loved it and thought it was really good. I know it got crap reviews. Watch it and tell me what you think. Kate McKinnon steals the show.), The Shallows (just when you thought you were as scared of sharks as you could possibly get, this craziness hits the theaters.)
Recommended TV Shows that I've binge watched: Stranger Things (A combination of something Stephen King would write combined with The Goonies. SO good.), Love (sexy and funny,) Transparent (controversial, thought provoking, great actors and acting…a must see.), Schitt's Creek (If you like Catherine O'Hara and Eugene Levy, ya GOTTA watch this.), Game of Thrones (We're more than fashionably late to this party. Just started season three and Can't. Stop. Watching.)
I guess that's all the news that's fit to print at this time.
Hope your summer has been as awesome as you are. 😉
XO,
~M
You may enjoy these related posts: