Print Friendly Version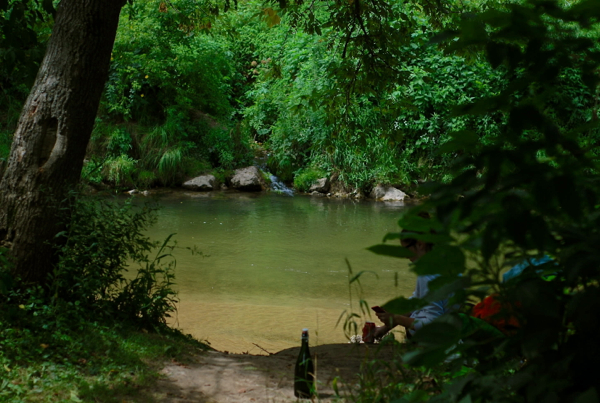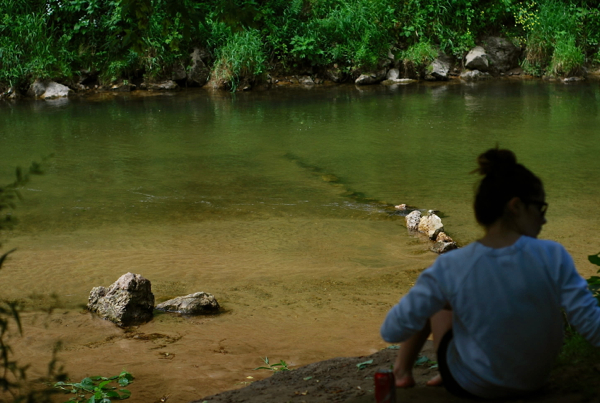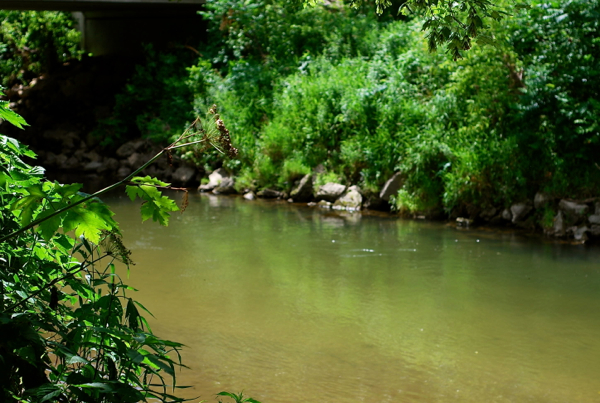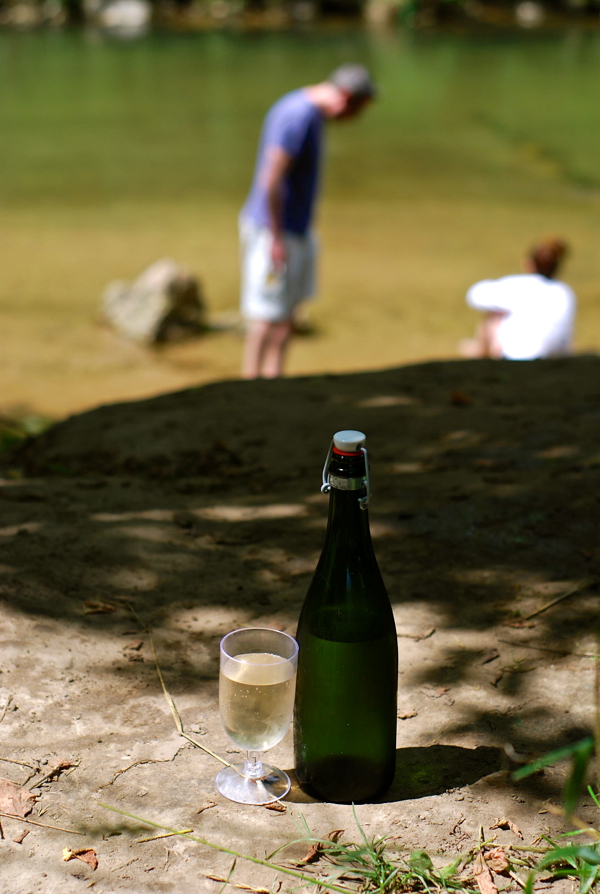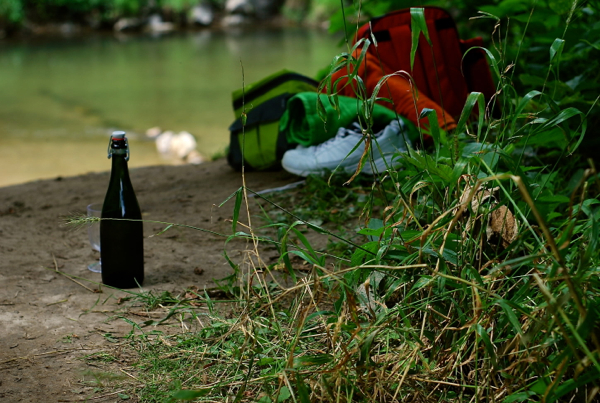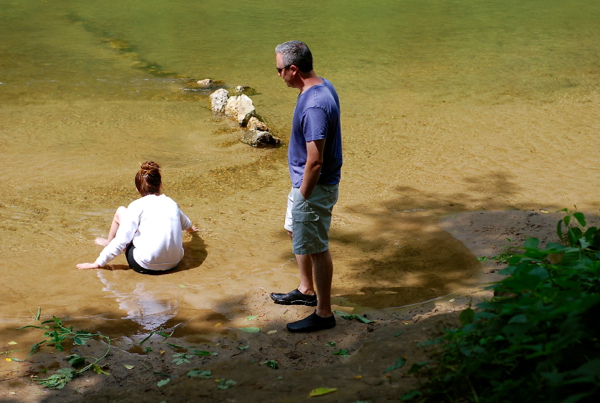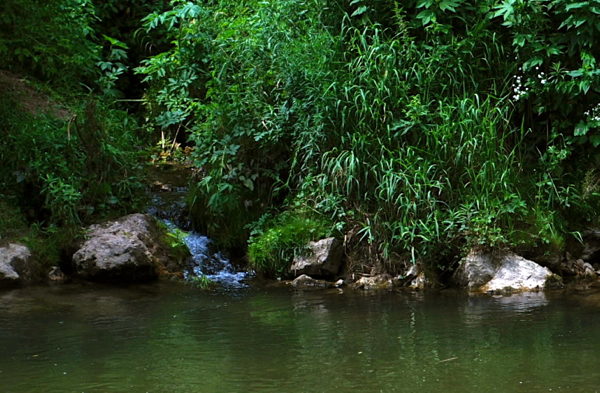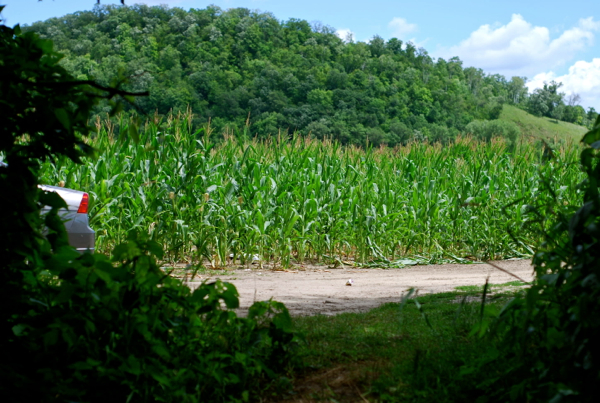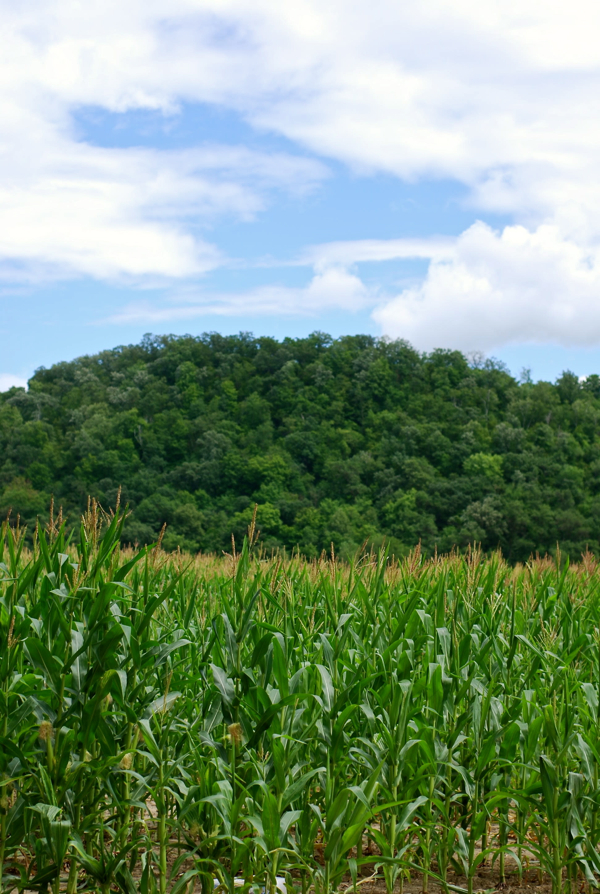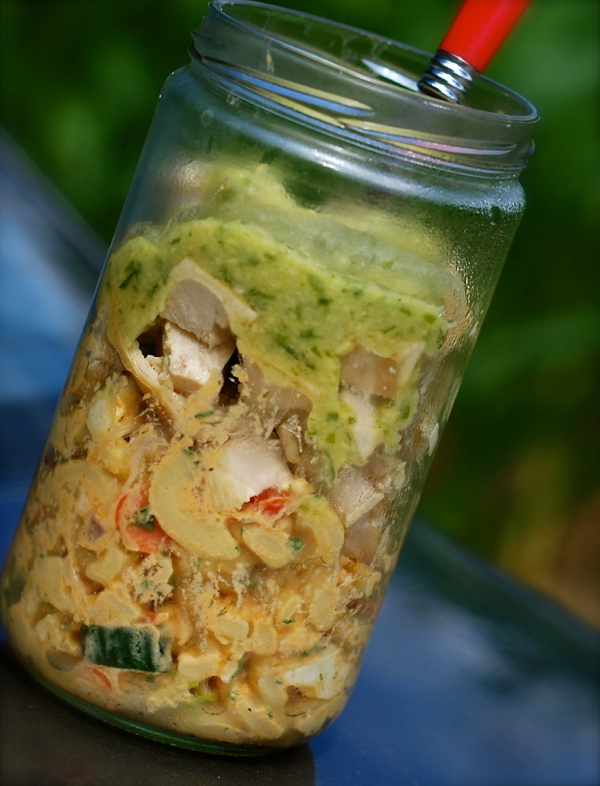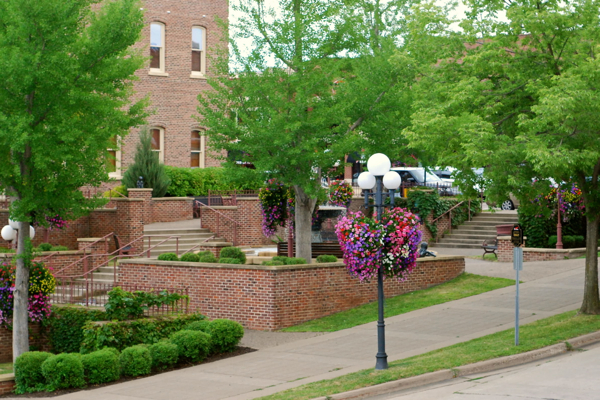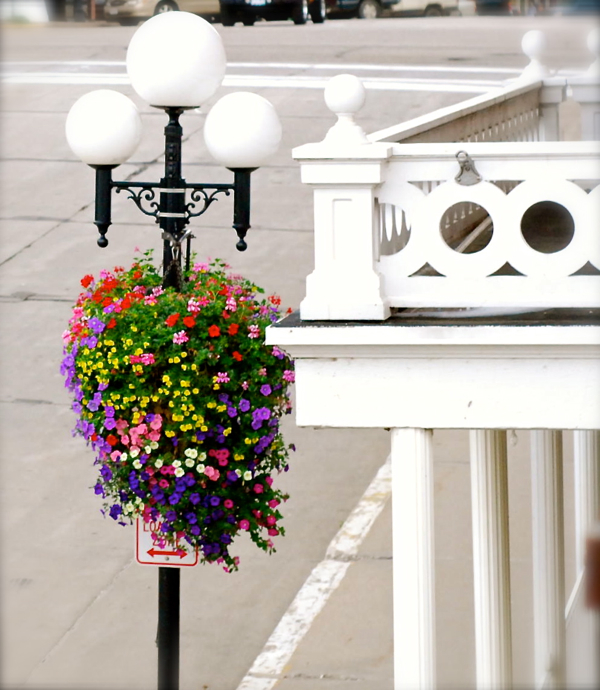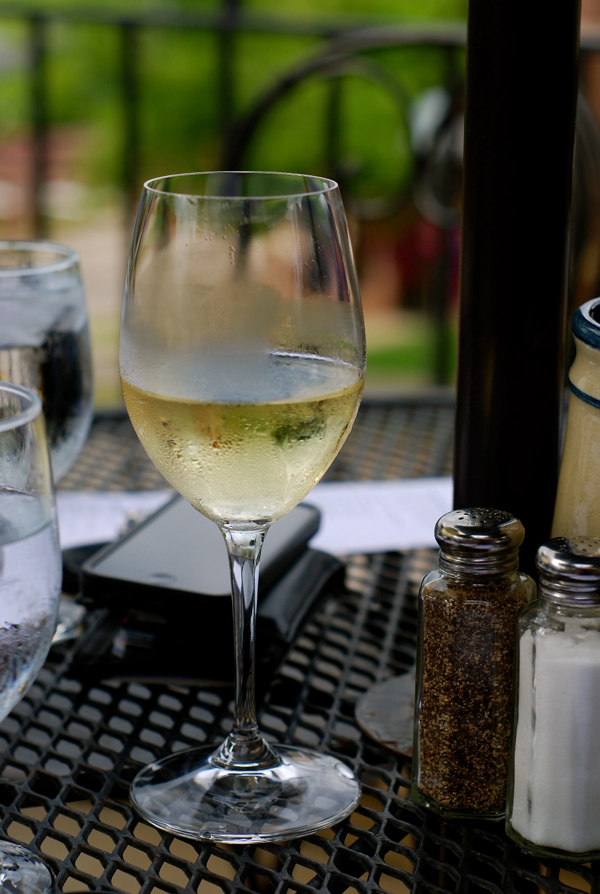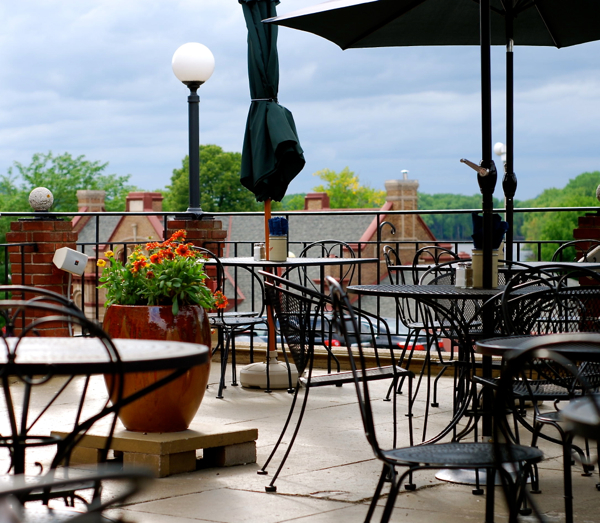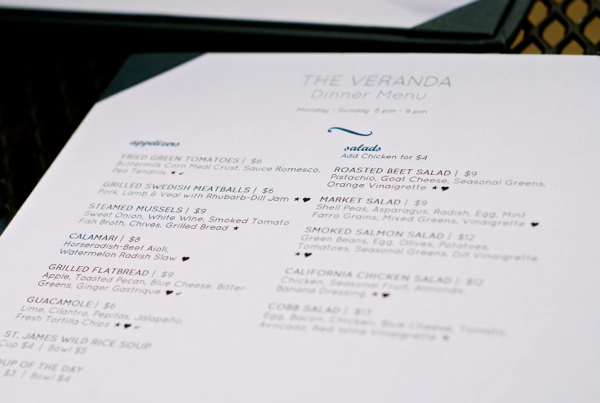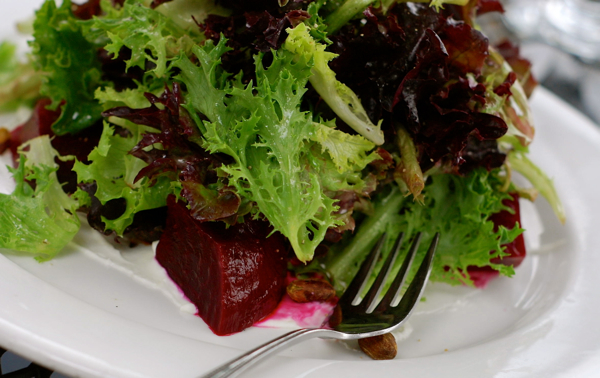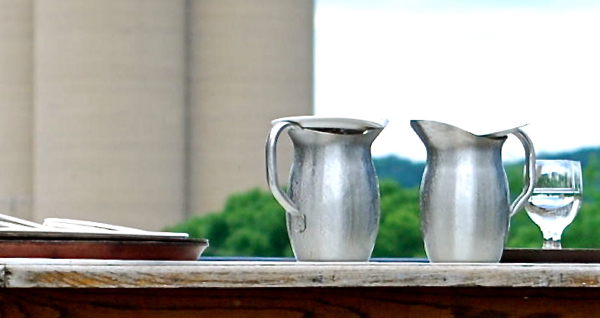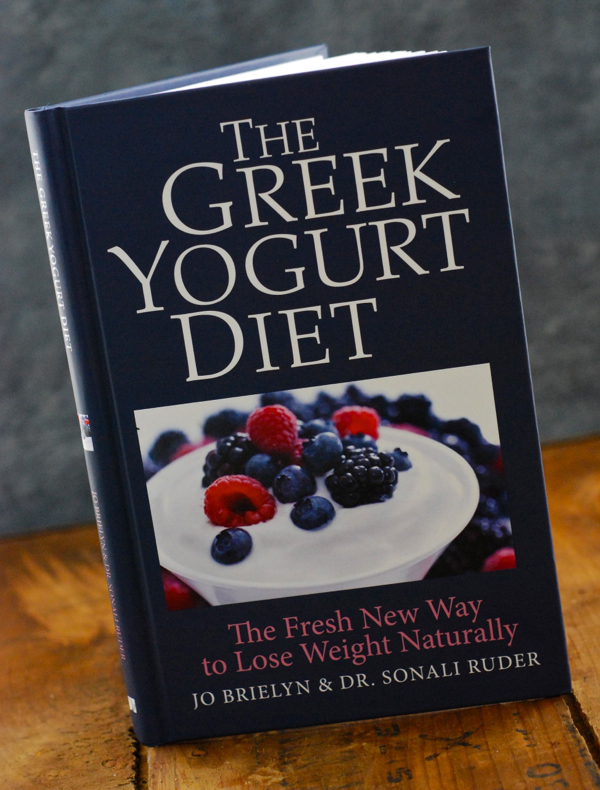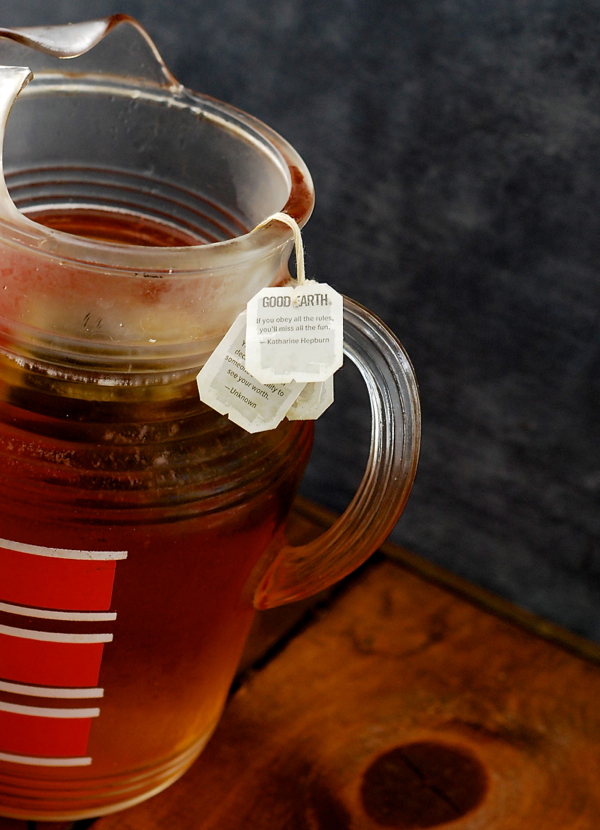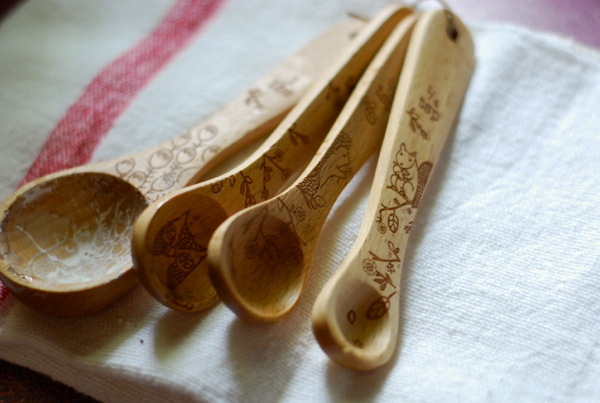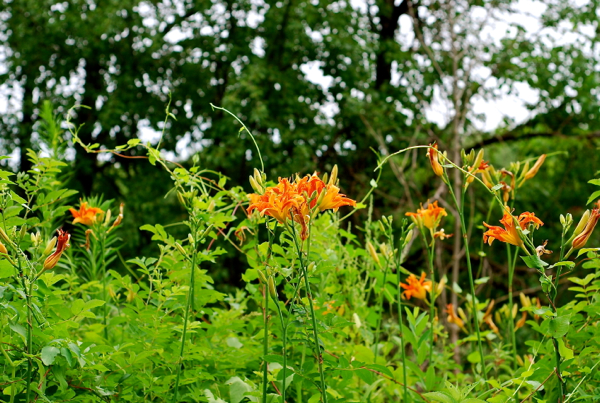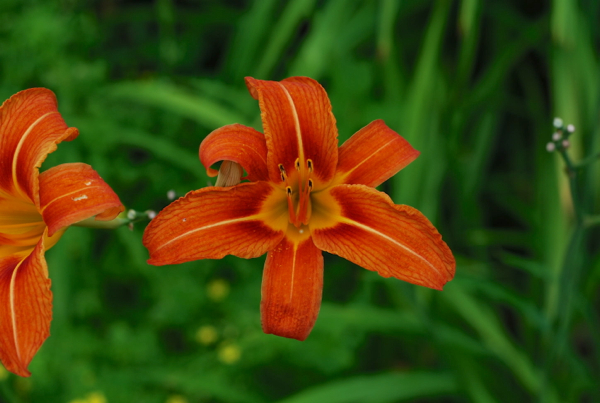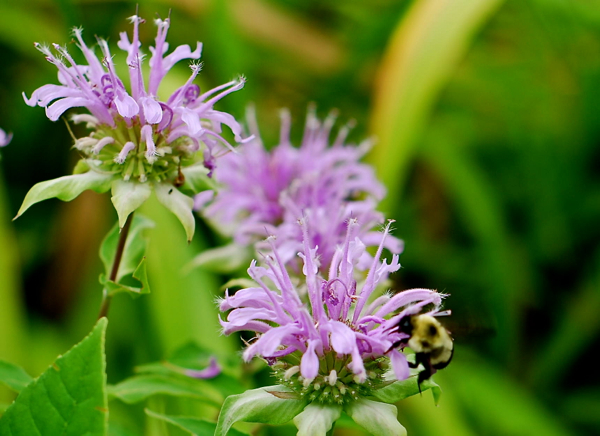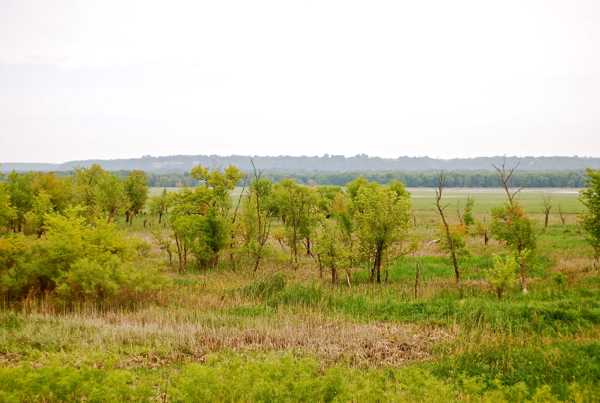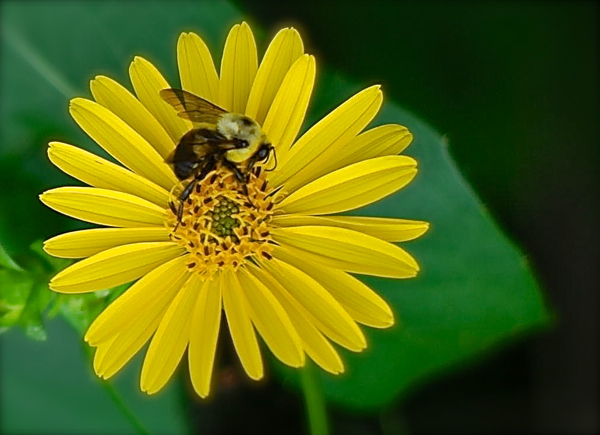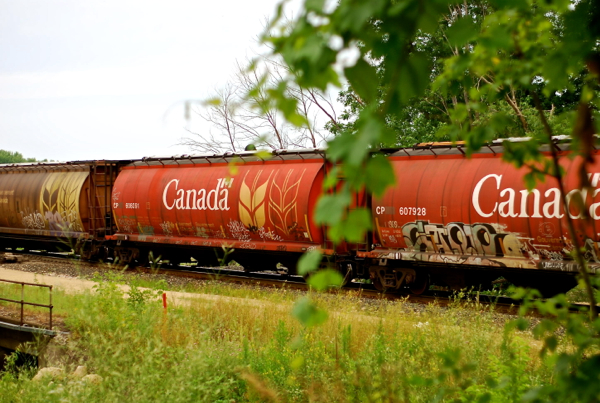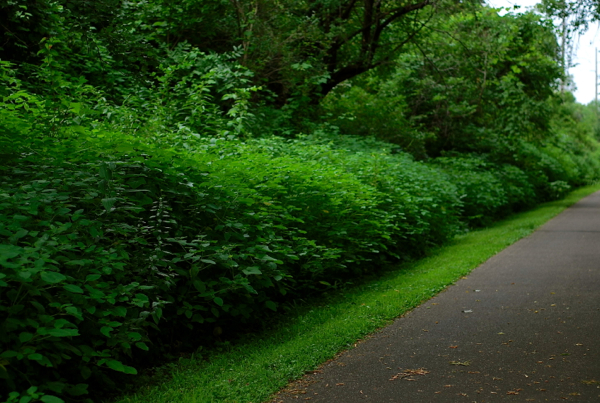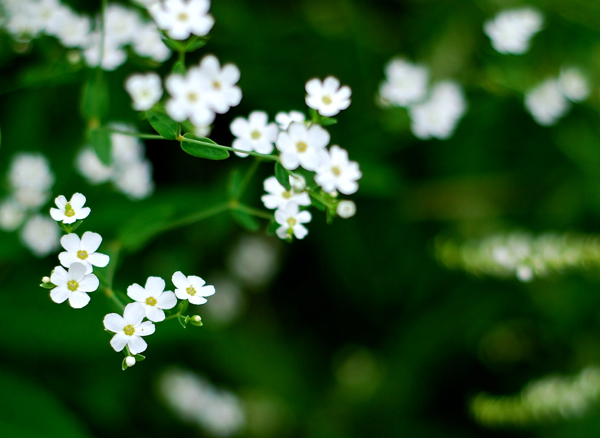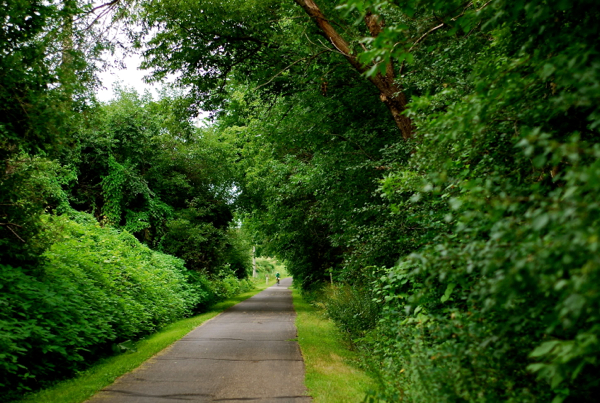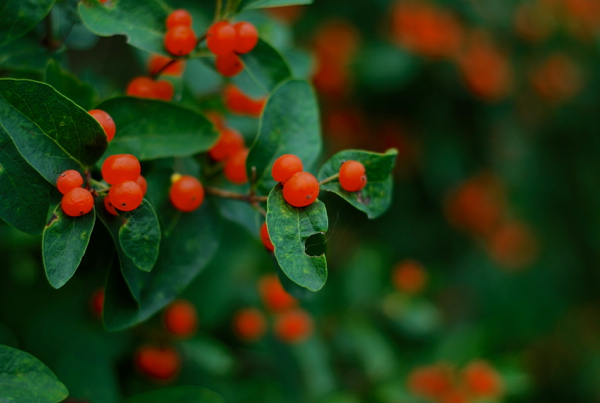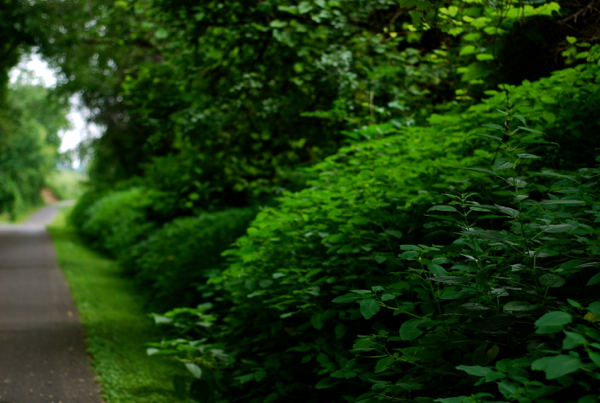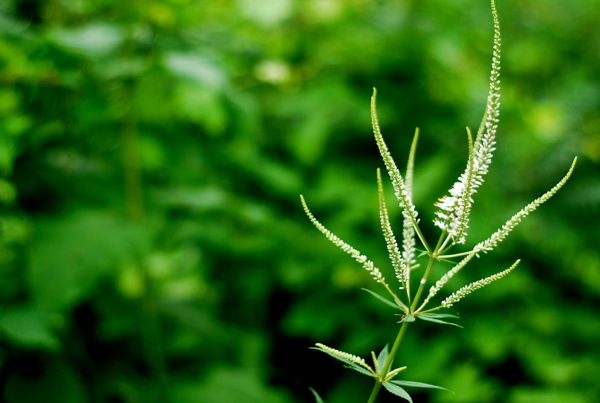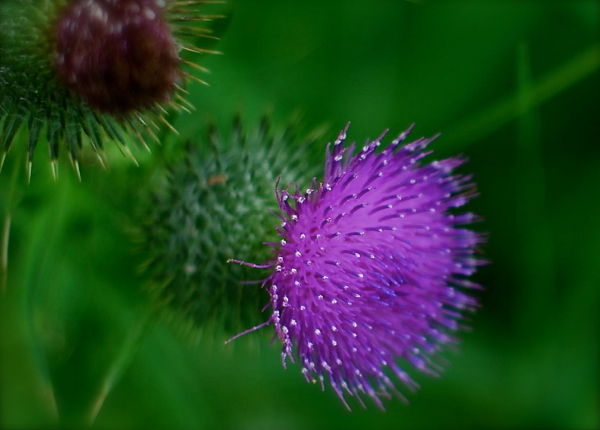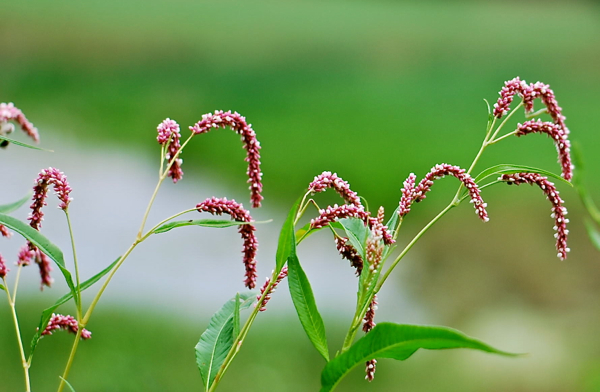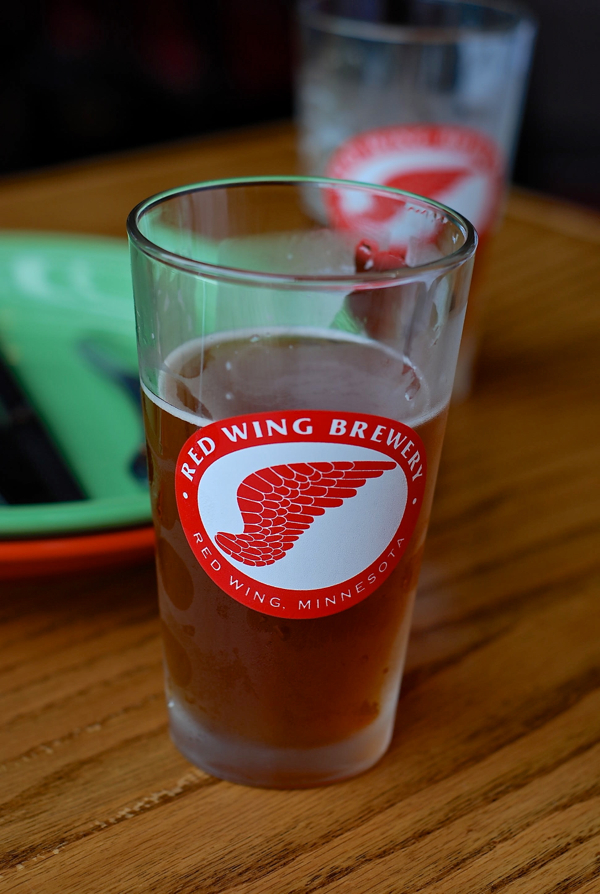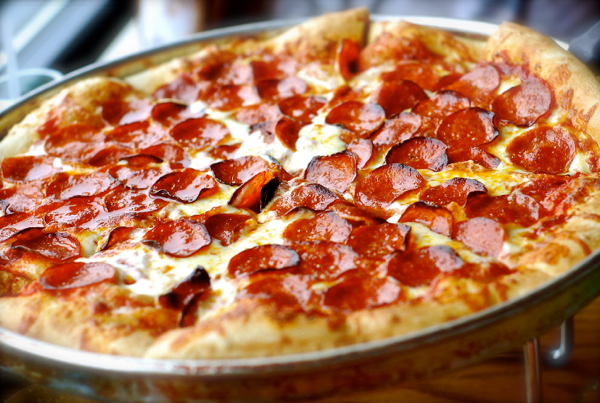 There was a three year time span while I was growing up when my parents rented a big, rambling, old-school farm house in northern Minnesota. It was ancient and gorgeous and sat on an acre of land, surrounded by towering pine trees. My mom planted an enormous garden in our back yard during those summers. She spent a lot of time tending it and carrying armfuls of fresh produce into that huge, farm kitchen. Red potatoes, smallish cucumbers that she'd make into refrigerator pickles, green beans, juicy red tomatoes, carrots and some of the spiciest white radishes that I've ever eaten. My brothers and I would eat one after the other after dipping them in salt. They were so strong that they made our eyes water, but we didn't care.
We built forts in the nearby cow pasture, and crammed sticky peanut butter and jam sandwiches into our mouths as fast as we could so we could get back to enjoying our latest adventure. Sometimes in the evenings we'd take turns pulling a wagon down a dusty, country road so we could buy a couple gallons of milk from a nearby dairy farm. They cost $1 a piece and the glass jars were always top-heavy with rich, buttery cream that my mom requested for her morning coffee. We enjoyed long nature hikes in the woods and found a few great places where we could take a dip in a creek or pond on a sizzling summer day.
I was reminded of that time again today as Jeff, Gracie and I took a little road trip across the Minnesota/Wisconsin border to the village of Maiden Rock. My daughter, Andrea, discovered the most awesome hideaway swimming hole some years back, and we've been frequenting it as often as we can ever since. The water is so intensely cold and you really notice the contrast as the sun beats down on your head and your toes grow numb at the same time. That might not sound fun, but it is, and I can't think of a more relaxing, refreshing way to spend a midsummer day. We hung out there for a few hours and ate a yummy picnic lunch. Our dinner music was the breeze whisking through the trees and cornfields, the natural spring babbling and rippling in the nearby creek and the birds serenading us. Towards the end of our visit the sky grew dark grey and ominous and then suddenly opened up and started to pour rain. In the time it took us to pack up the car, it had already passed, leaving everything glowing and dewy and saturated with water and light.
Other than today's excursion, we lived it up at a couple local restaurants this past week. We enjoyed the beet salad, elk burger, Reuben and Lobster roll at the historic St. James Hotel's Veranda restaurant. We listened to lovely music and watched the boats pass by on the river from our vantage point under an umbrella on their charming, sunny patio.
We hiked the Cannon Valley Trail and I got camera-happy! I took heaps of flower photos! The flora is blooming like MAD this time of year, and it's such a wonderland on that wooded path. We're so blessed to have access to such beauty, right in our own back yard.
After our hike we went to lunch at The Red Wing Brewery where we had the white pizza, the pepperoni pizza and the Remmler's Royal Beer. Yum, yum and YUM!
In other news… My friend Sonali's book, The Greek Yogurt Diet, has hit the shelves! It's available on Amazon, so get your copy today. She sweetly included 4 of my recipes. (Hippie Cake Granola Pancakes, Lemon Hummus, Peter Rabbit's Carrot-Apple Salad and Yogurt Marinated Chicken with Chive-Oregano Pesto) I'm so excited! It really is a great book if you're looking to drop a few pounds, or if you just want some new ways to incorporate Greek yogurt into your healthy lifestyle.
Well friends! I think that's probably enough for this edition…
I hope you're all enjoying these beautiful, summer days!
XOXO,
~M
You may enjoy these related posts: