Print Friendly Version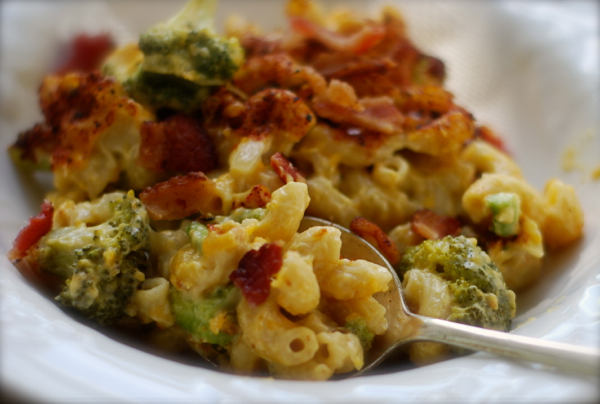 Today Jeff surprised me with a big bouquet of flowers for our 18th wedding anniversary! We had an early breakfast at our favorite neighborhood cafe here in Red Wing. We've been celebrating all month. So far we've enjoyed a lovely day in Stillwater, dinner at Gasthaus Bavarian Hunter, a fun afternoon strolling the streets of the Red Wings Fall Festival of the Arts, and we have a few more road trips and celebrations planned. How do you like to celebrate special occasions?
October has always been "our" time of year. We take early morning walks, leaves crunching under our feet and a canopy of colorful leaves in every autumn hue overhead. I like to start "nesting" and cleaning the house from top to bottom. I go from room to room and put our summer things away to make room for our cozy autumn and winter things. Tawny reds, mossy greens, rusty oranges and yellow ochre take the place of crisp whites and blues. I love autumn decorating, do you?
And, of course, when I talk about this time of year I always come back to…comfort food. Here's another yummy, cozy dish for you to try. Don't be fooled by the whole grain pasta and broccoli. This is not health food, Lovelies. This makes a great side dish.
serves 12
14.5 oz Barilla Plus elbow macaroni (or your favorite) cooked until al dente, drained very well
2 (10 and 3/4 oz.) cans broccoli cheese soup (or 22 oz. homemade broccoli cheese soup) undiluted
8 oz. extra sharp cheddar cheese, grated
1 head broccoli, chopped into little pieces (about 3 cups little florets) uncooked
1/2 cup real mayonnaise
1/3 cup grated Parmesan cheese
1/4 cup milk
1 large onion chopped fine and browned in 3 Tablespoons butter
1 large clove fresh garlic, minced
1/2 lb to 1 lb. bacon fried until crispy and then crumbled
1 teaspoon salt
2 teaspoons chipotle powder
1/2 teaspoon freshly ground black pepper
In a big mixing bowl, combine: the cooked, drained pasta, soup, cheddar, broccoli, mayonnaise, Parmesan, milk, browned onion and garlic. Mix well.
Butter a 9 x 13 glass baking pan. Spread the macaroni mixture in the pan in an even layer, using a rubber spatula to smooth the top. Sprinkle the salt, pepper and chipotle powder evenly over the top.
Bake in a 350 degree F. oven for 30 minutes. Cut into 12 portions, plate and sprinkle each serving with some of the crumbled bacon
Enjoy!
~Melissa
You may enjoy these related posts: