Print Friendly Version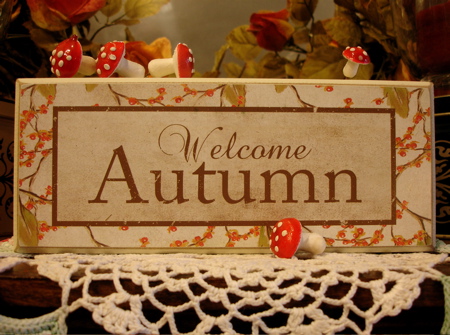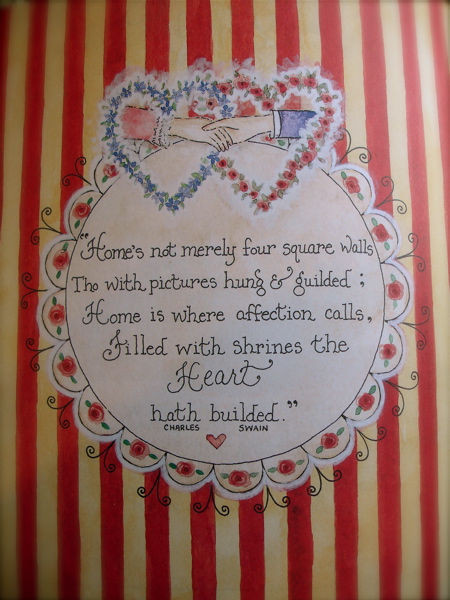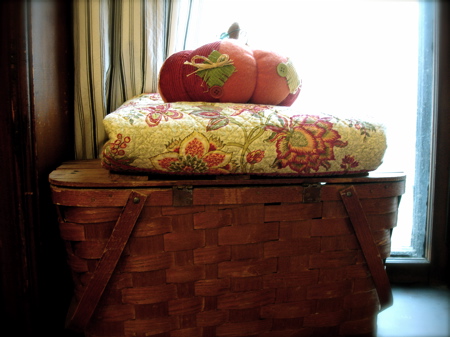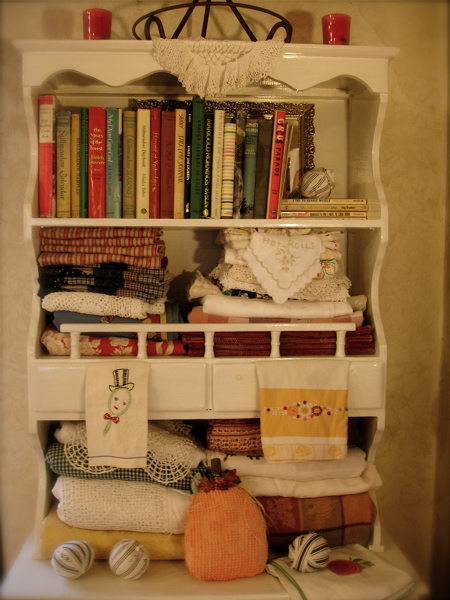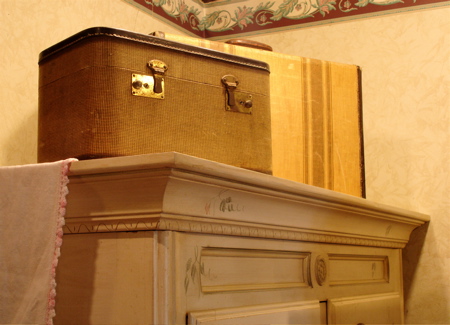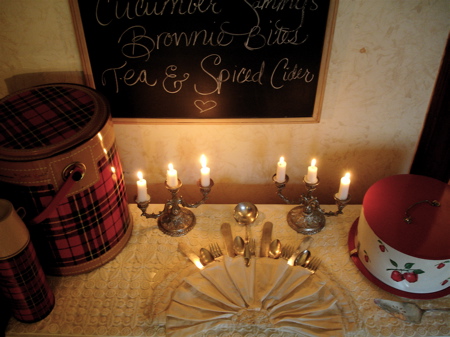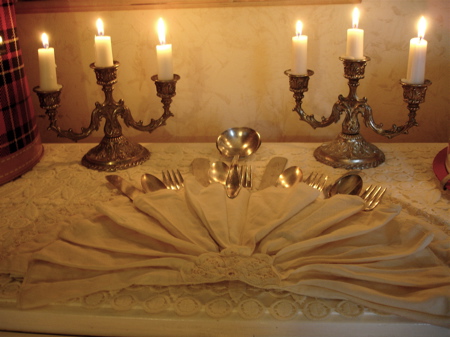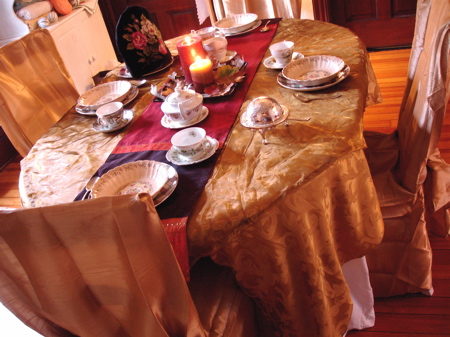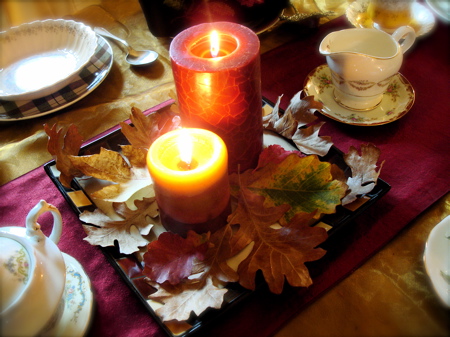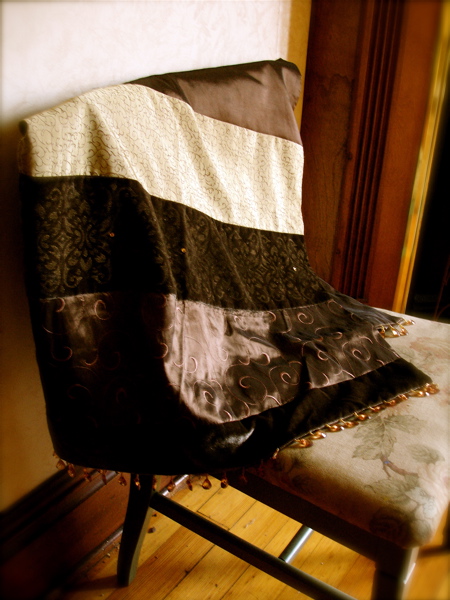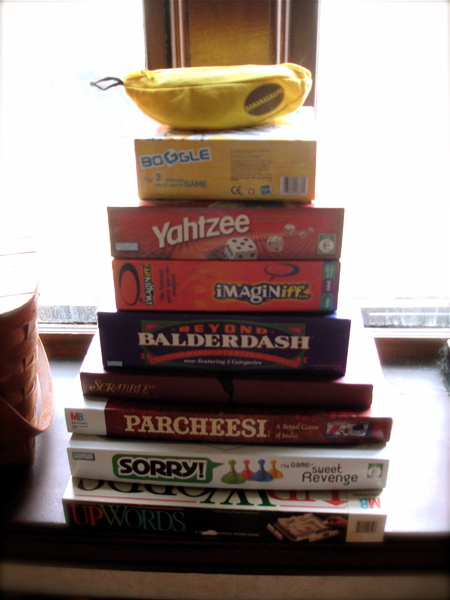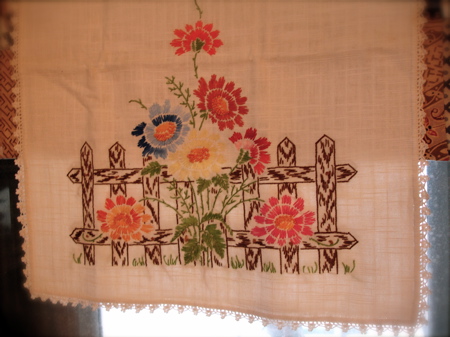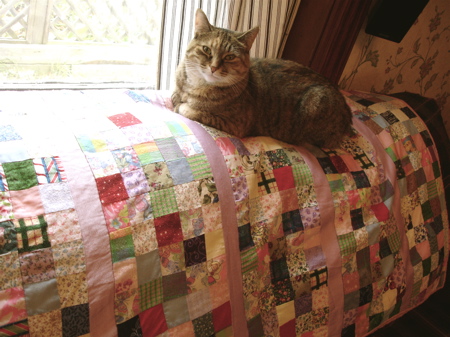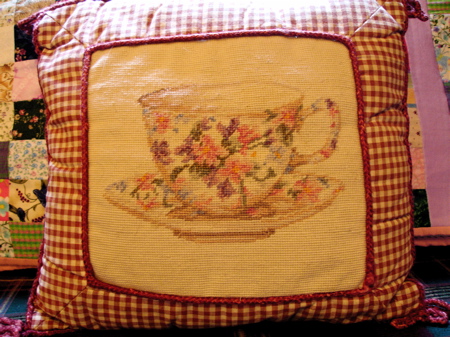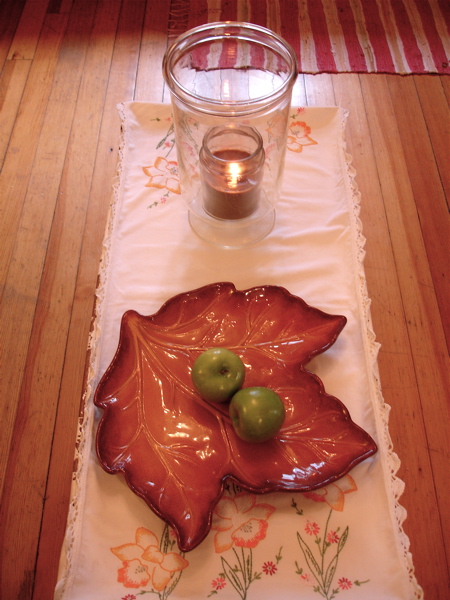 I'm feeling that feeling that comes over me every October. Time to feather the nest! I've packed summer away, rolled out the woven throw rugs and wool area rugs, and exchanged summer's crisp blues and whites for autumn's tawny earth tones. I sipped tea and hot apple cider while I decorated and took photographs to share with you! It was the perfect day for it.
So, now I'm setting up for a little tea party I'm hosting for a few friends tomorrow and making a massive pot of chili.
If you like this post and would like even more inspiration… CLICK HERE to view last year's post titled "House Warming."
And…here's another little treat for you, straight from the pages of my book "Chin Deep in Bubbles."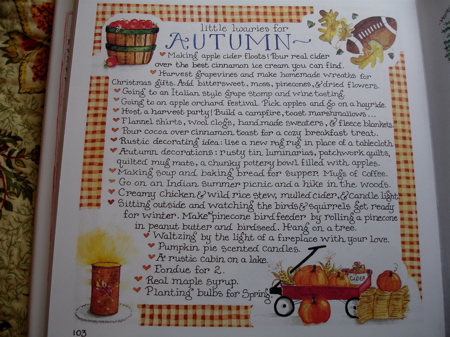 Enjoy!
~Melissa
You may enjoy these related posts: